Governors
The Governors have a general responsibility for the effective management of the school, acting within the framework set by the national legislation and by the policies of the L.A. The day to day running of the school is the responsibility of the Headteacher.
Any Governor can be contacted through the school.
Foundation Governors
Joanne McNeill (Chair)
Mr A. Menezes
Ms A. Williams
Ms E Corrigan
Mr P Wood (Vice Chair)
Staff Governors
Miss D Maudsley
Miss J Bond
Associate Members
Terms of Reference 2021-2022
Please click on the links for downloadable PDF's
Terms of Reference 2022-2023
Please click on the links for downloadable PDF's
Governor Profiles
Anthony Menezes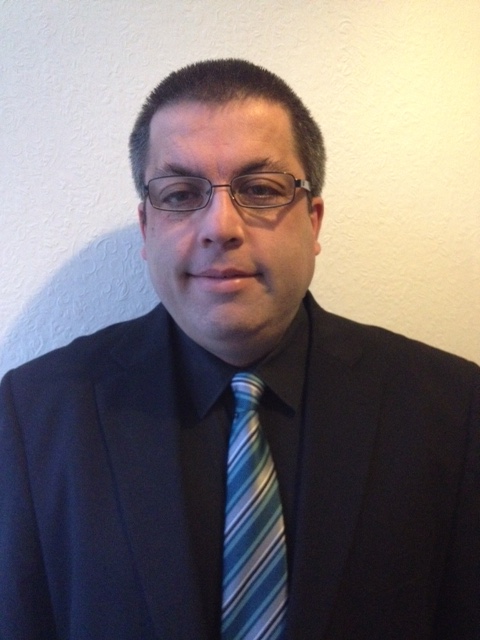 I am a Foundation Governor, a member of the sub-committees for Admissions and Monitoring, Curriculum and a link governor for R.E. I have over 30 years experience of teaching Music and I teach Music within St John's. I am responsible for preparing music for the liturgy of the school, throughout the year, e.g. masses, assemblies, Advent, Christmas, Lent and Easter.
Angela Williams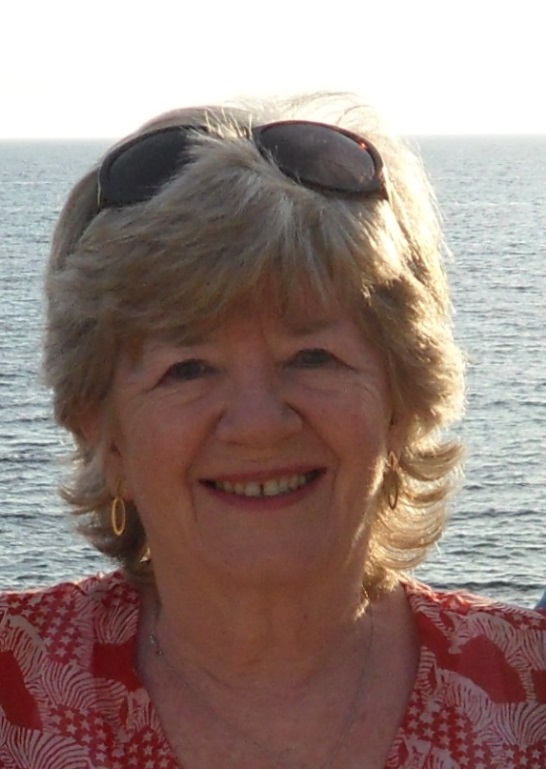 Angela Williams, I am a retired Headteacher with 38 years experience in primary education. I was a pupil at St John's from 1958 until 1964. I am a foundation governor, a member of the curriculum and monitoring committee and the link governor for Maths, SEN and Safeguarding.