Year 6's Activity Week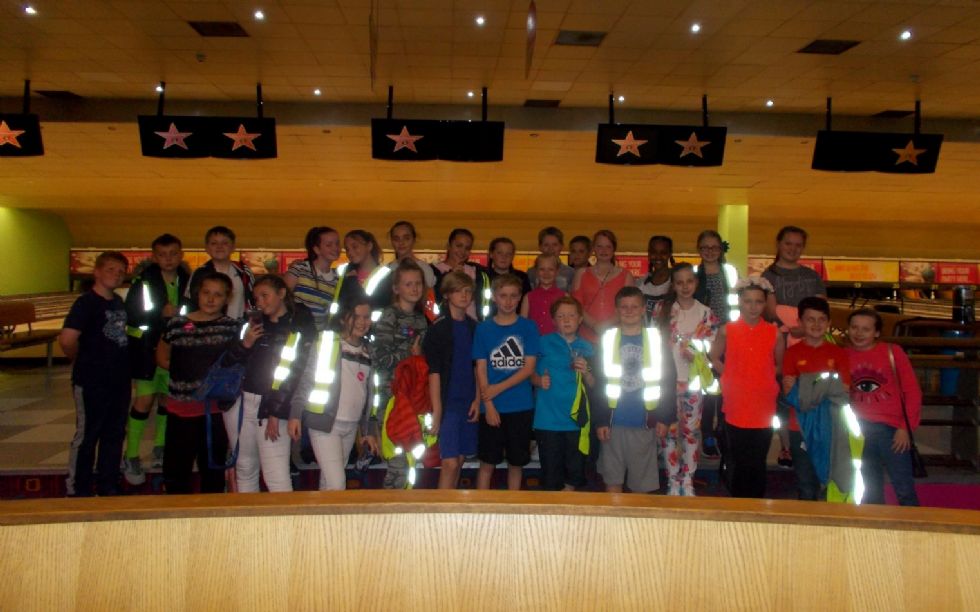 Over the last 2 weeks Year 6 have had lots of fun and exciting outings, as a reward for working incredibly hard this year and we wanted them to leave St Johns with the very happiest memories.
For example, children overcame their fears at Active Adventures at Otterspool climbing and abseiling. As well as team building and enjoyment in Bubbles Adventure Area, and then relaxing and making a splash at Bootle swimming pool.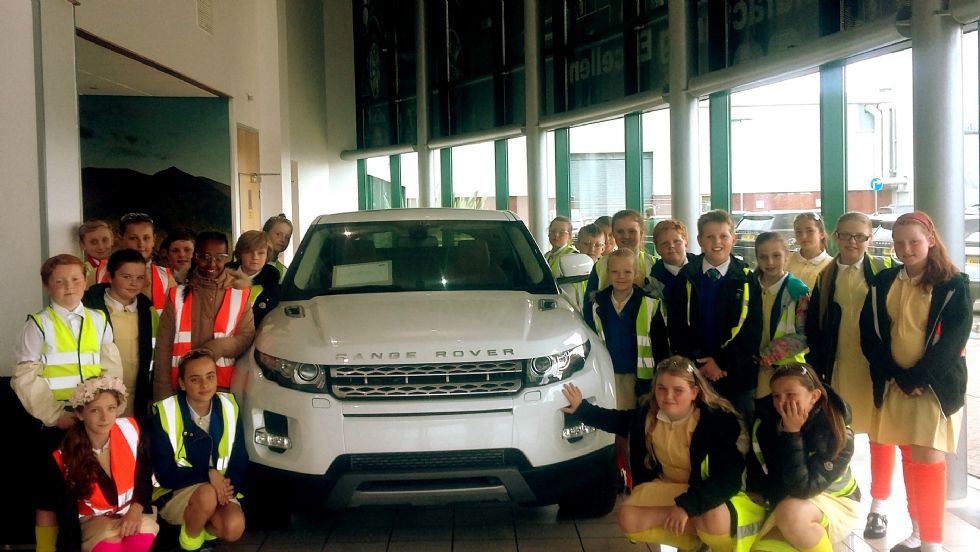 All the staff and children in St John's would like to wish the Year 6 children a very special farewell and good luck on their new and exciting adventures towards secondary school. A special well done towards your attitude and behaviour this year in preparation for your SATs and the big move to your new schools.
Many special memories have been made here in St John's over the years. However, it has come to that time to move on and make more memories. We want to wish you all the very best, you will do brilliantly in your new secondary schools and will be missed here at St John's Primary.
Dont forget to check out "Aspiration Week 2016" by clicking here.