Year 4
Welcome to Year 4!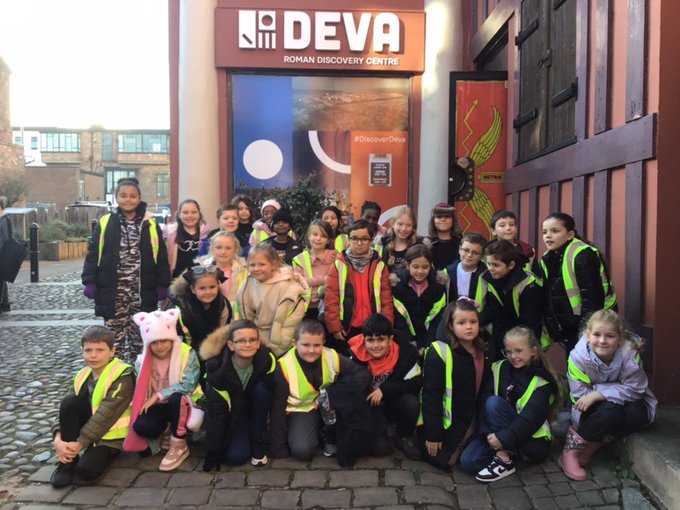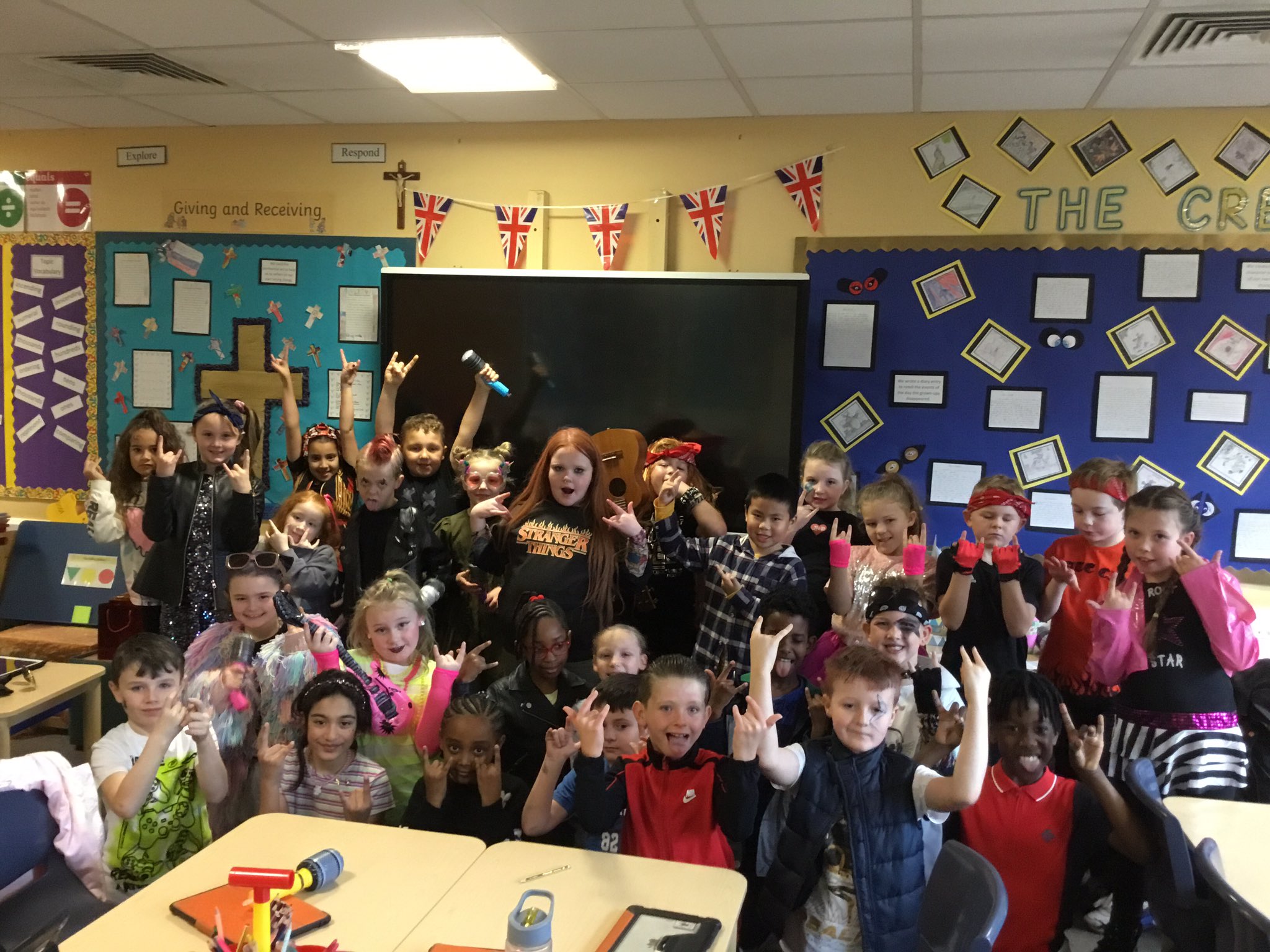 Class teachers in Year 4 are Miss Harland in Class 4H and Miss Cartin in Class 4C, who are supported by Mrs O'Sullivan and Mrs Heath, our valued teaching assistants.
Miss Franks takes a group for Maths and English every morning.
In Year 4 we expect the children to work hard but we hope to make their learning fun and interesting. We encourage a 'can do' attitude to work: there's no such word as 'can't' in our classrooms. We want the children to know that it is fine to give a wrong answer because that's how we learn. Homework is a consolidation of the children's learning and as such we expect it to be completed and returned.
Reading
In Year 4 we foster a love of reading. Each of our English topics links to a quality class novel. The children have the opportunity to practice their reading skills regularly and our quality texts are supplemented by Reading Plus and MYON, which the children can access both in school and at home via tablets.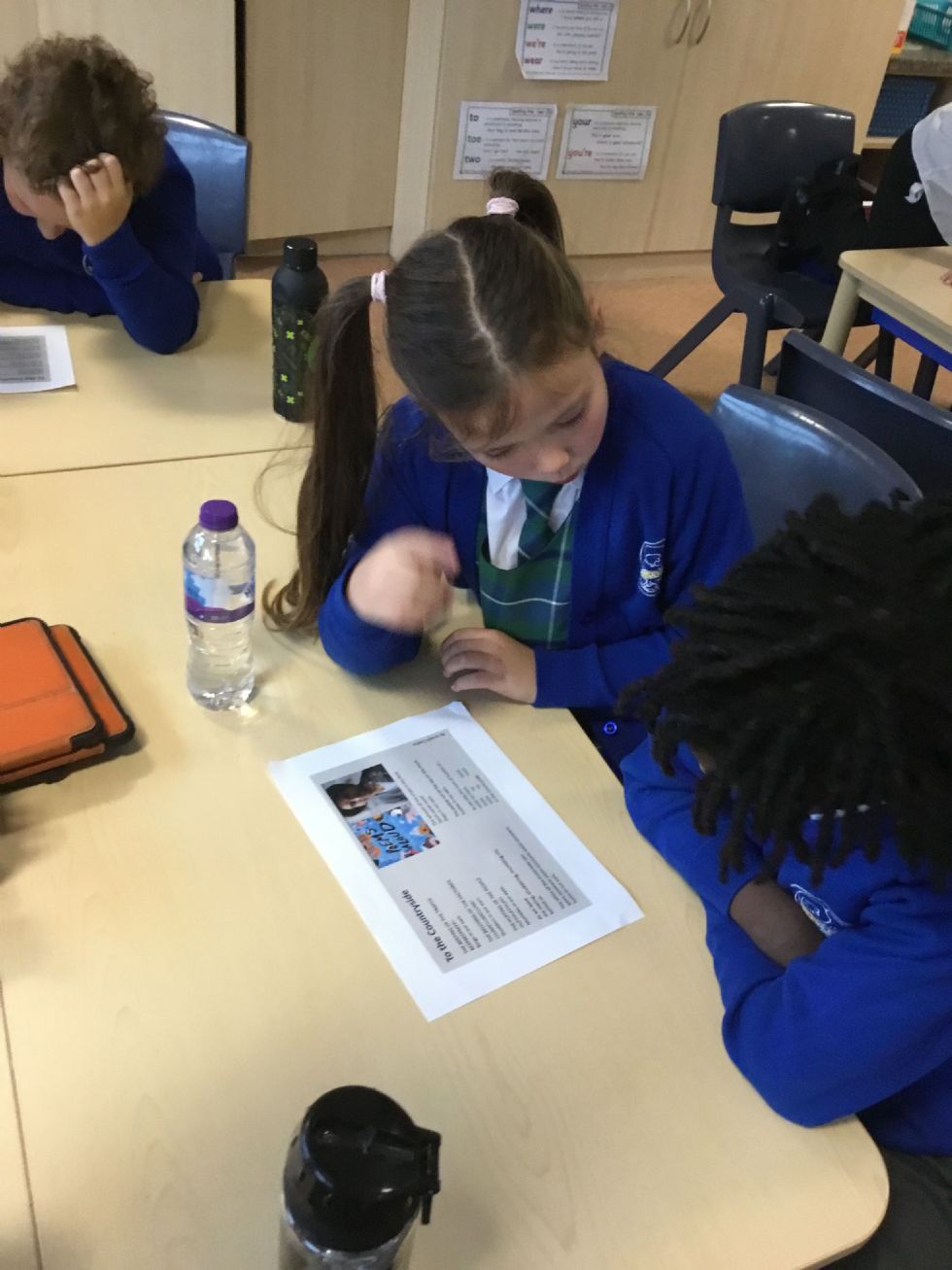 Timestables
Year 4 will take part in the statutory multiplication timestable check (MTC) in June. They will be expected to recall all facts up to x12. We encourage the children to learn and practice their timetables regularly in many fun ways. Check out the 'Learning our timestables' tab to see ways in which you can support your children at home.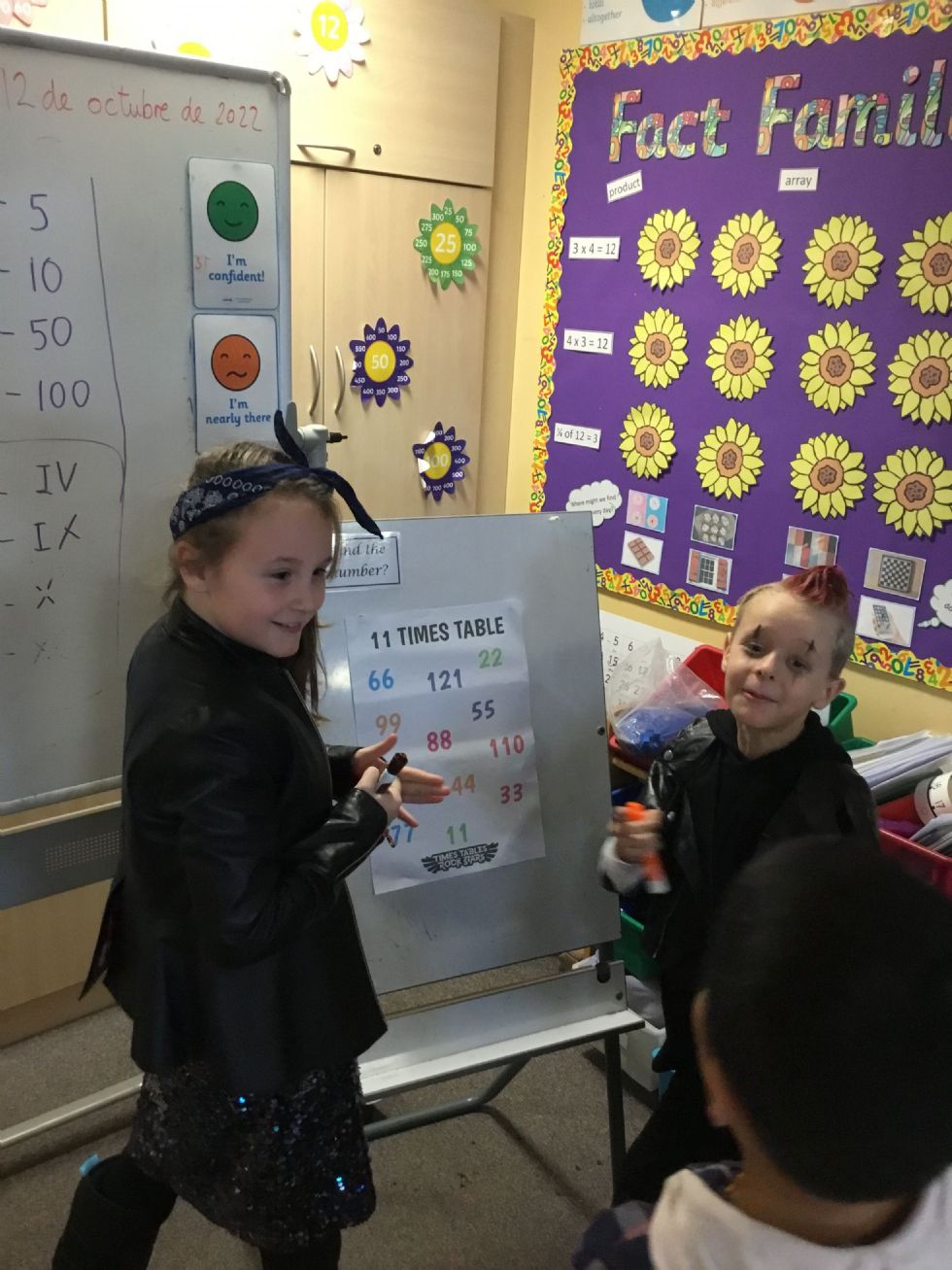 Homework
Children are expected to read daily. In addition to this, they will receive weekly timetable homework, spellings and grammar.
P.E. / Swimming
Children will take part in P.E. of a Friday afternoon up until February half term. They will come into school in their uniform and bring in kits.
After February half term, children will take part in swimming of a Tuesday afternoon.
They will need: Swimming trunks / full swimming costume (no bikinis), swimming cap, towel, goggles (not essential but if wanted)
Curriculum Information
To see Year 4's Curriculum plans for 2020/21, H.A.S.T forms, Class information forms, R.E Curriculum, and information about our phonics reading programme, Read Write Inc, please click here.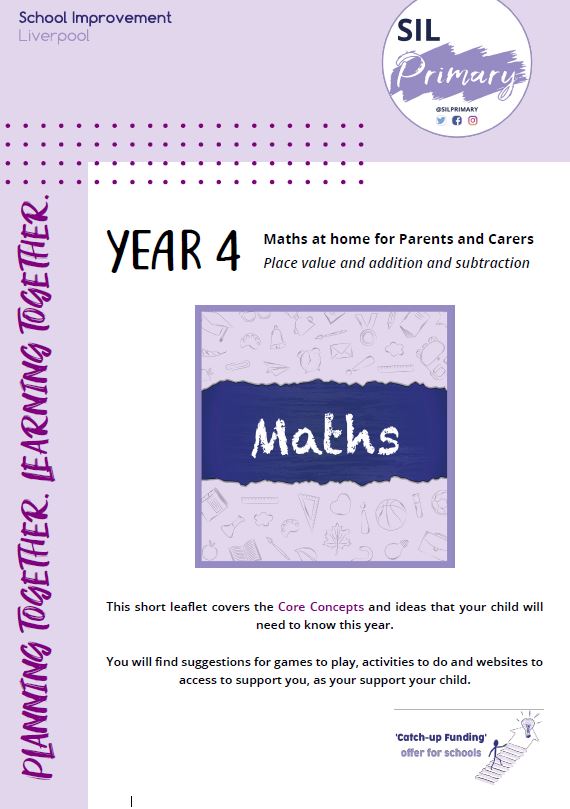 Maths at Home Parent and Carer Booklet
This short leaflet covers the Core Concepts and ideas that your child will need to know this year..
You will find suggestions for games to play, activities to do and websites to
access to support you, as your support your child.