Year 4
Welcome to Year 4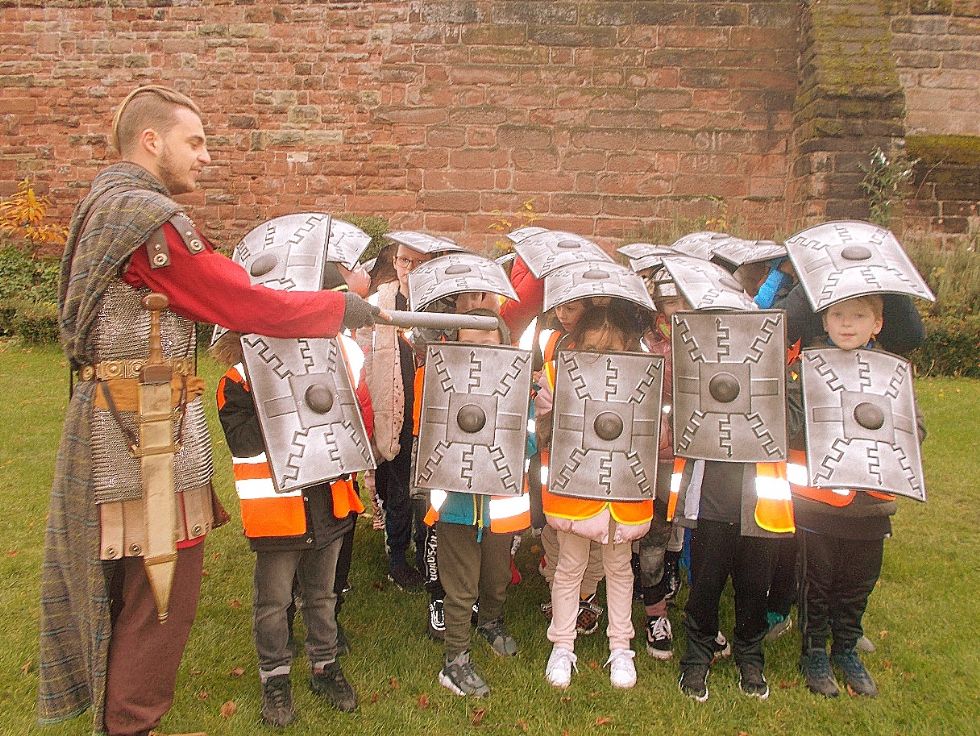 Class teachers in Year 4 are Miss Brennan in Class 4B and Miss Cartin in Class 4C, who are supported by Mrs Evans and Mrs Preston, our valued teaching assistants.
Miss Franks takes a group for Maths and English every morning
In Year 4 we expect the children to work hard but we hope to make their learning fun and interesting. We encourage a 'can do' attitude to work: there's no such word as 'can't' in our classrooms. We want the children to know that it is fine to give a wrong answer because that's how we learn. Homework is a consolidation of the children's learning and as such we expect it to be completed and returned.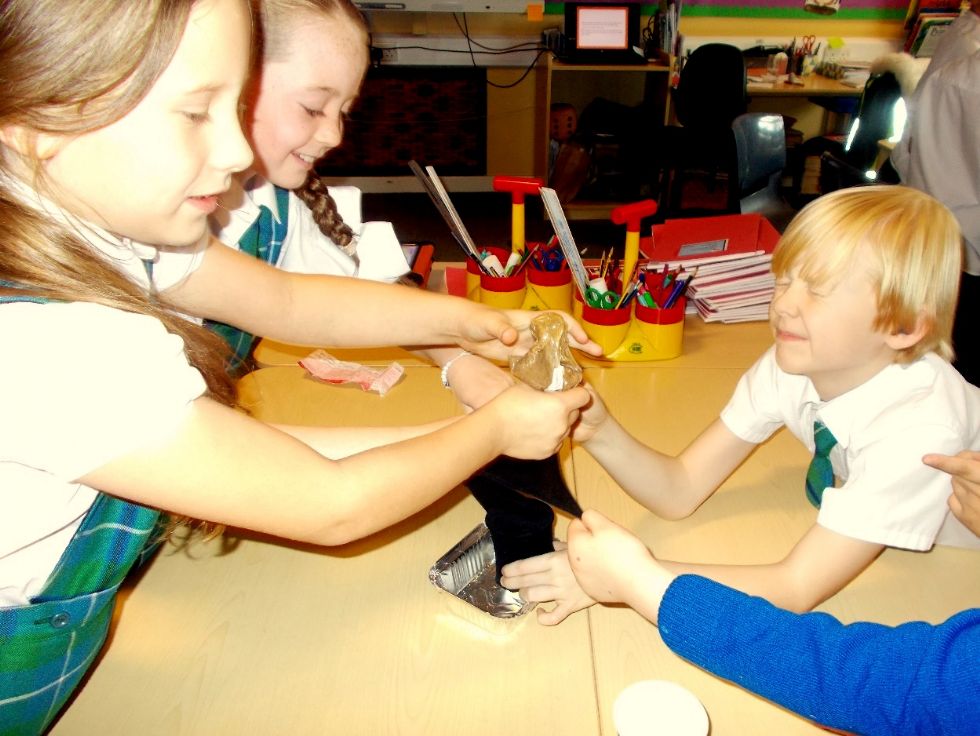 In History we have been studying the Romans. We have carried out many fun and interesting activities. We recently went to Chester where we carried out many roman traditions, including marching through Chester with our roman armour. We also looked around the roman museum and had the chance to try on real roman armour.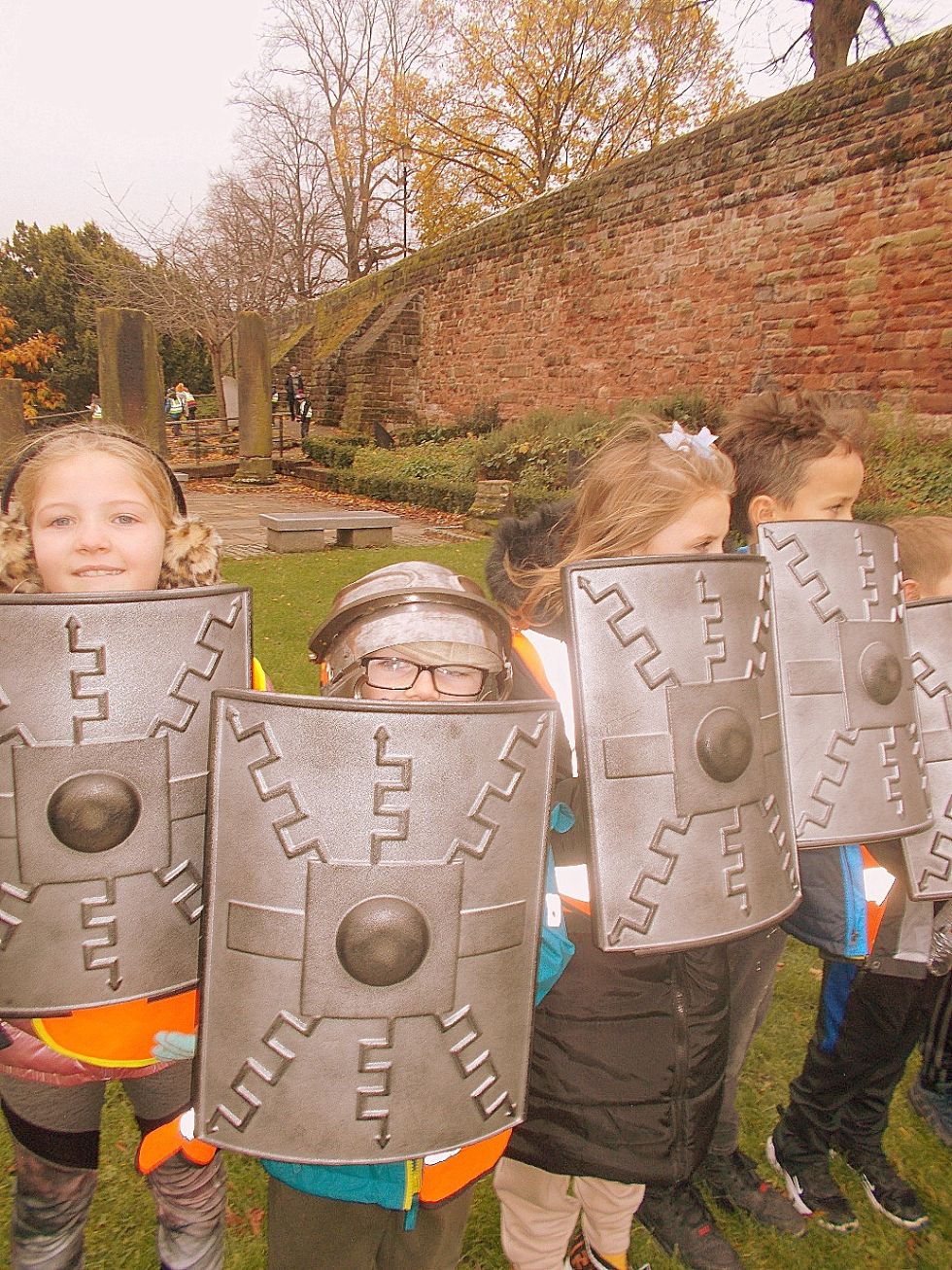 Year 4 recently had a Roman day in school. All children and staff in year 4 dressed as Romans for the day! We tried and tasted roman foods and carried out traditional roman art in the form of mosaics, they are coming along great! A visitor came into school and gave us the opportunity to build a roman temple from sticks and elastics bands alone!! The children thoroughly enjoyed the day and working as a team to produce a fantastic structure. They were all very proud.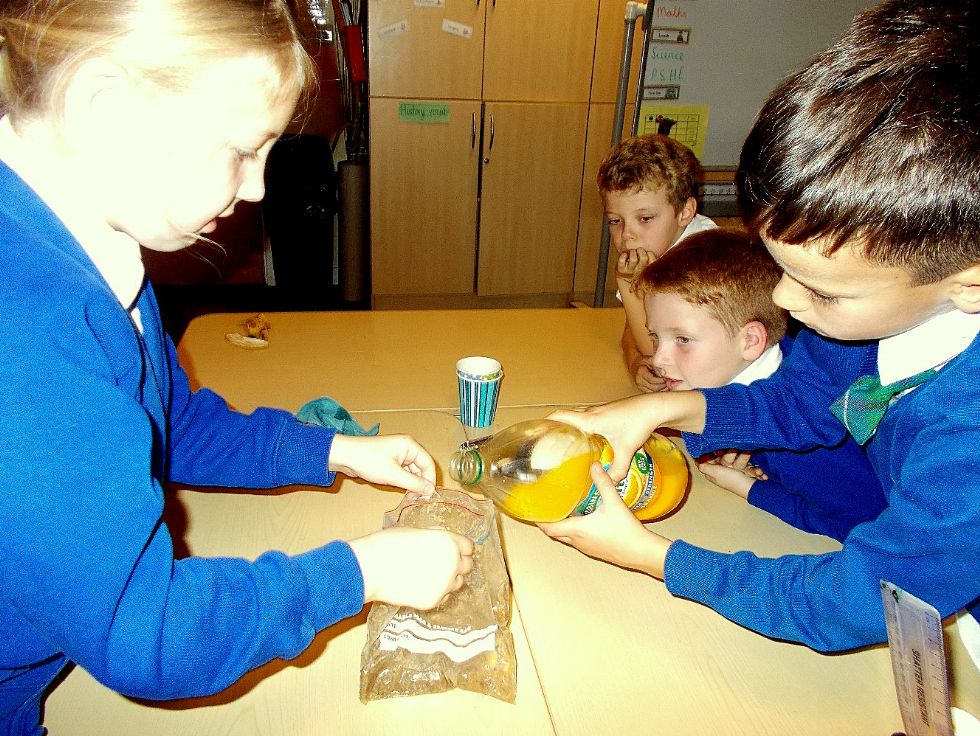 Curriculum Information
To see Year 4's Curriculum plans for 2020/21, H.A.S.T forms, Class information forms, R.E Curriculum, and information about our phonics reading programme, Read Write Inc, please click here.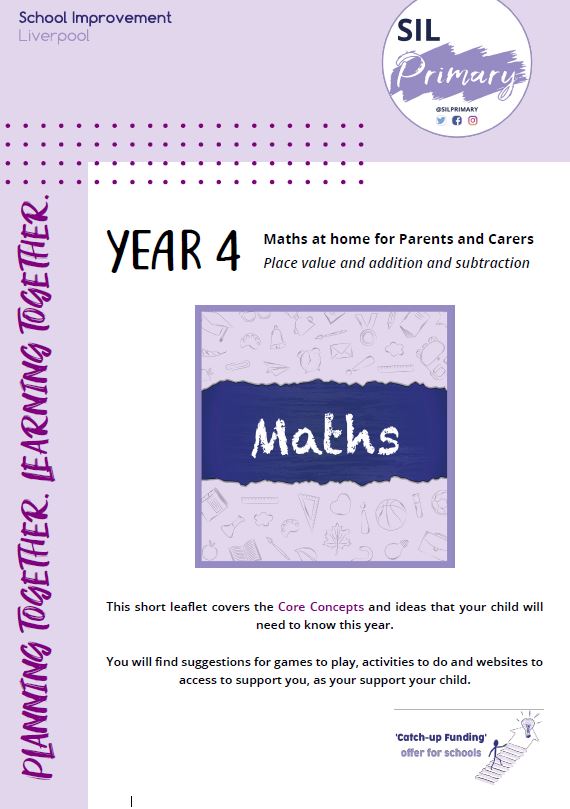 Maths at Home Parent and Carer Booklet
This short leaflet covers the Core Concepts and ideas that your child will need to know this year..
You will find suggestions for games to play, activities to do and websites to
access to support you, as your support your child.