Year 3
Welcome to Year 3
Class teachers are Miss Davies in Class 3D, Miss Hardman in Class 3H and Miss Frank(Years 3/4)
Teaching Assistants are Mrs Williams and Miss Moore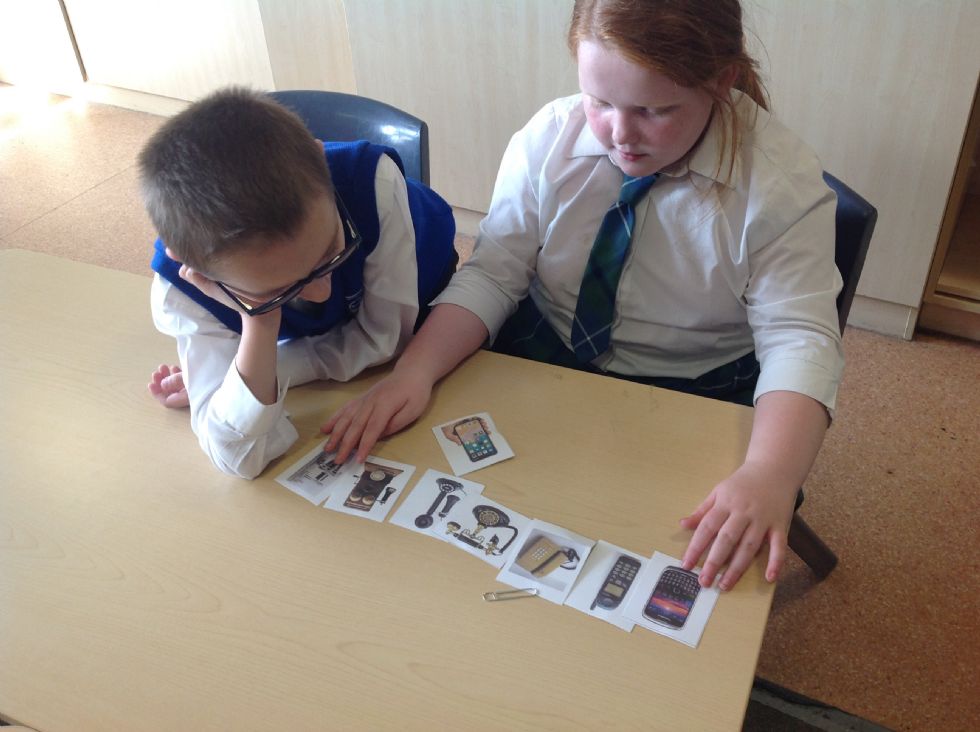 This is an important transitional year for our children as they move from Key Stage 1 to Key Stage 2 and we do all that we can to make it smooth, calm and rewarding for everyone. We like to focus on the positive ideas that the children bring with them, but do expect them to work hard and try their best. We encourage the children to have a go at all that we give them, with support and guidance available every step of the way.
One of our favourite topics is 'Myths and Legends' where we discover the Legend of Gelert, follow the adventures of Beowulf and add our own twists to some of the most historic myths and legends. We definitely have some budding young authors in our classes!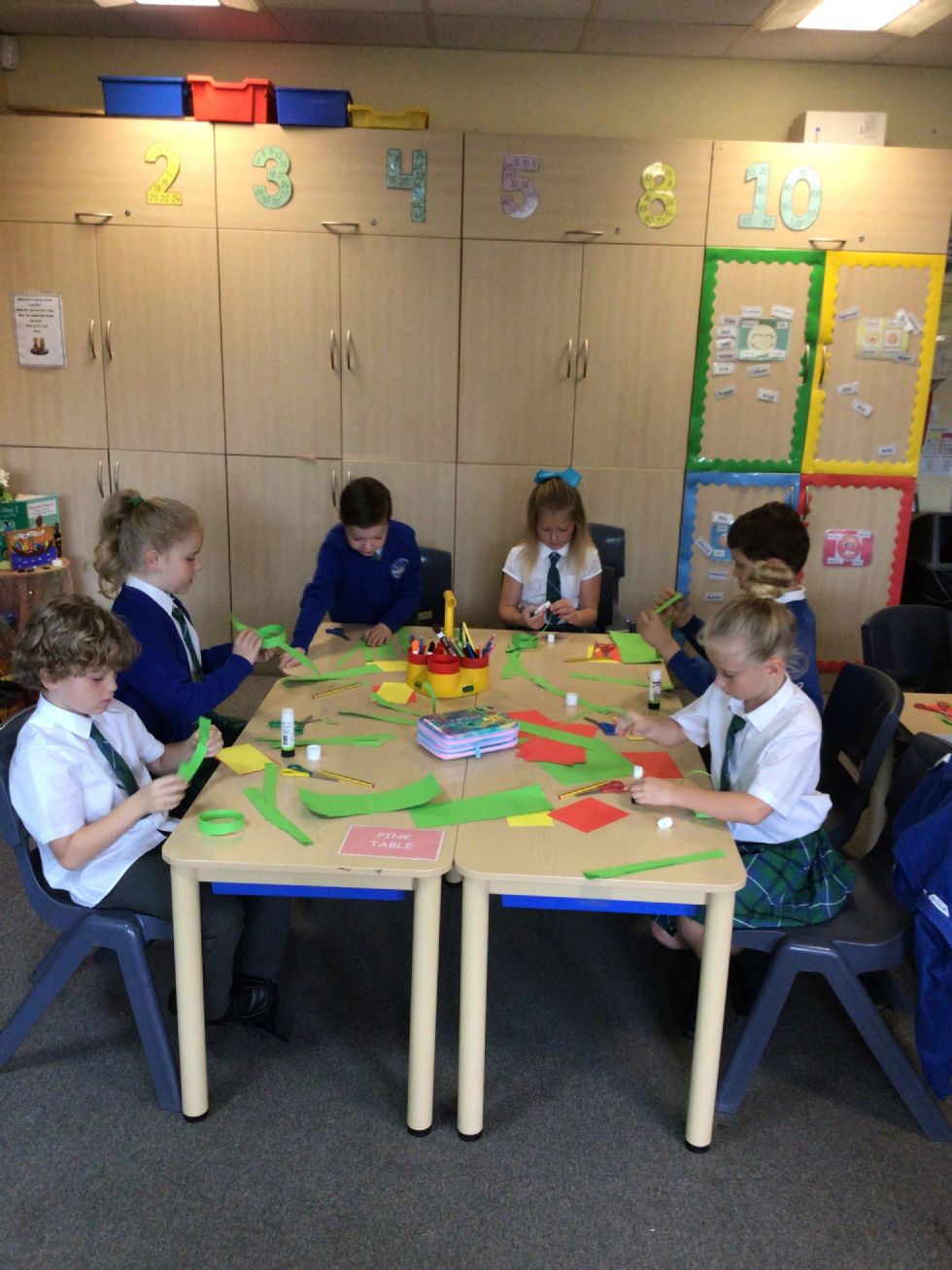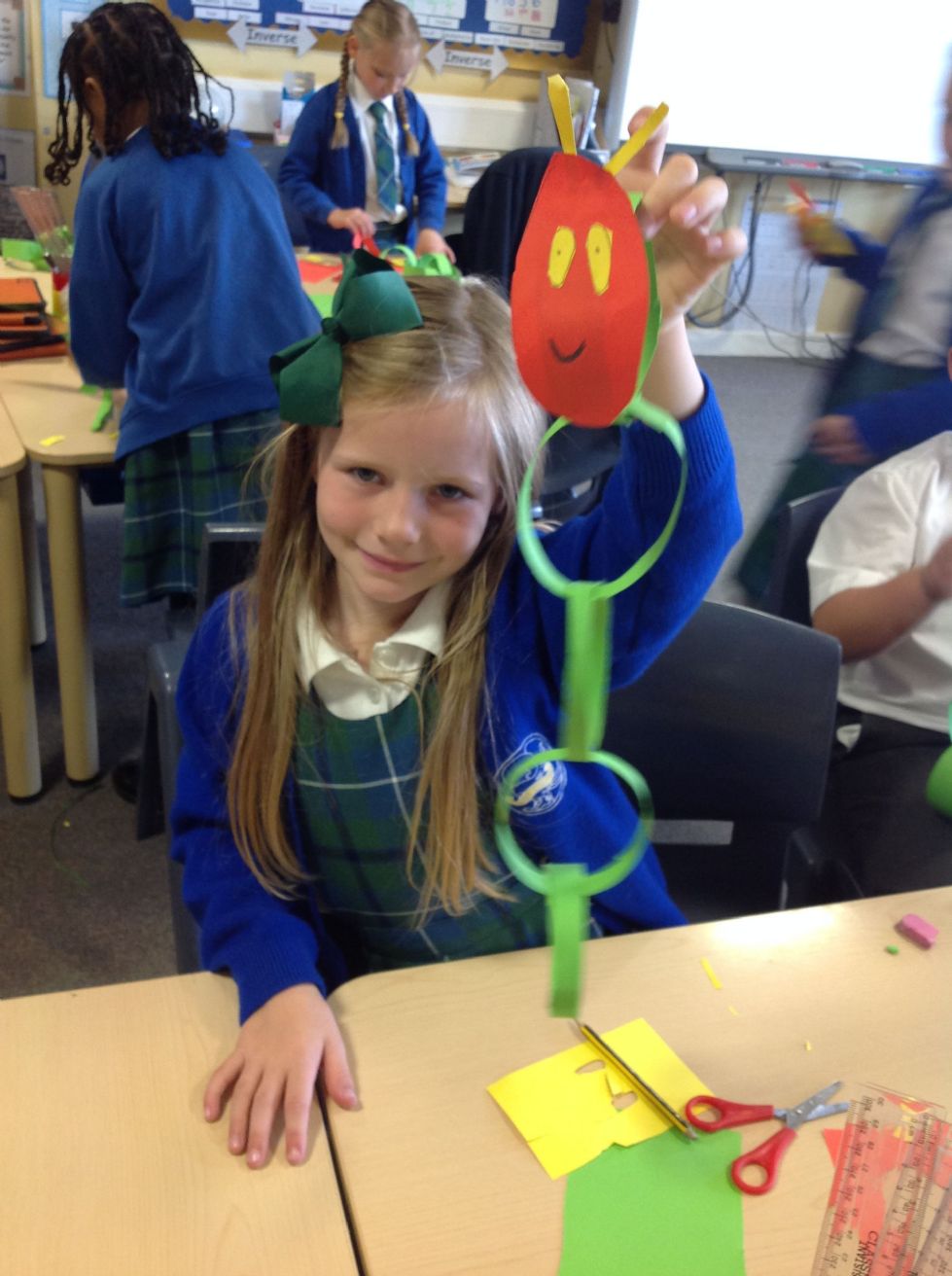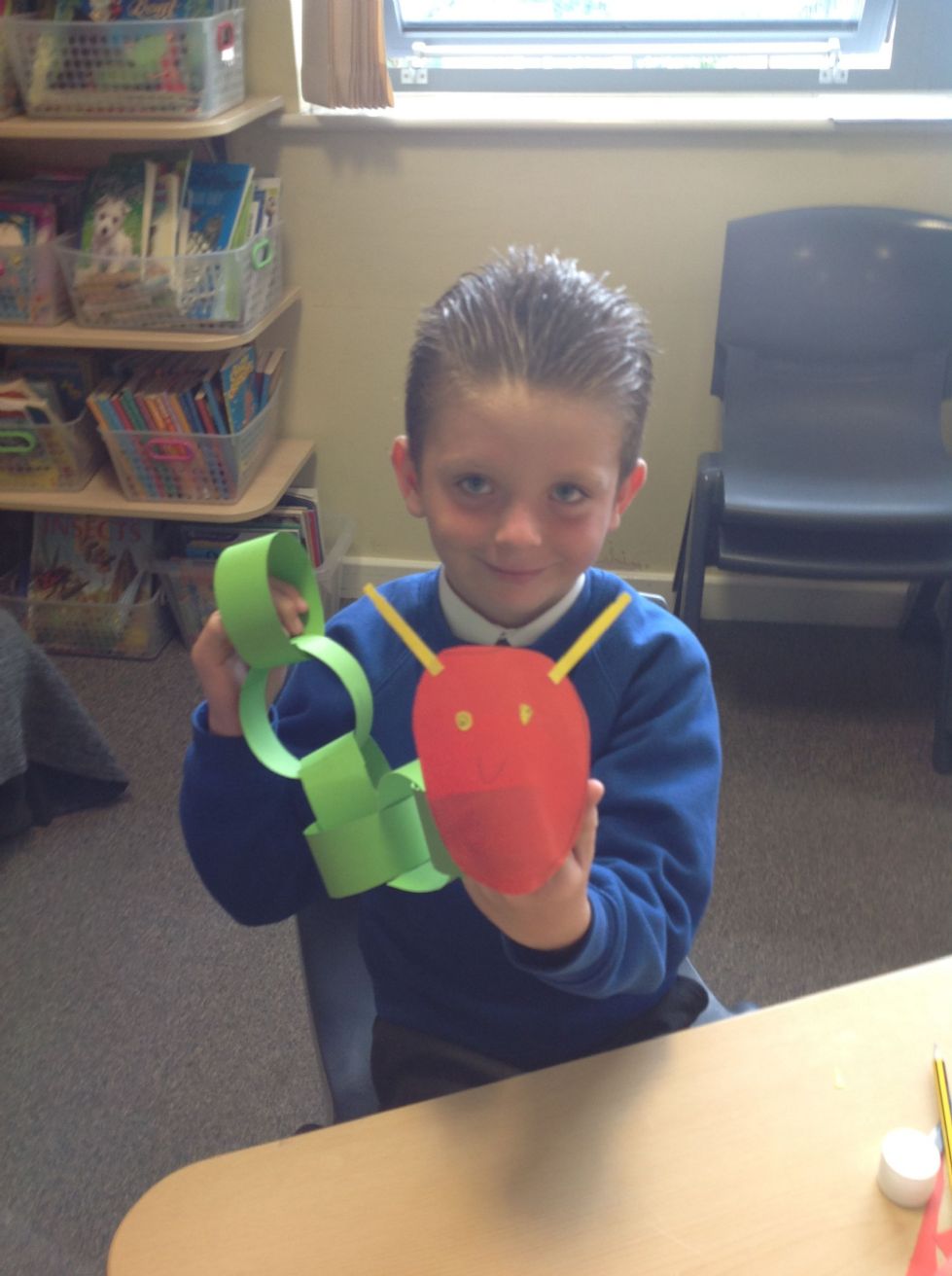 Another exciting topic is about Ancient Egypt. We look at the way of life, the importance of the Nile, Gods and Goddesses and archaeological discoveries. In particular we look at the discovery of Tutenkhamun's tomb.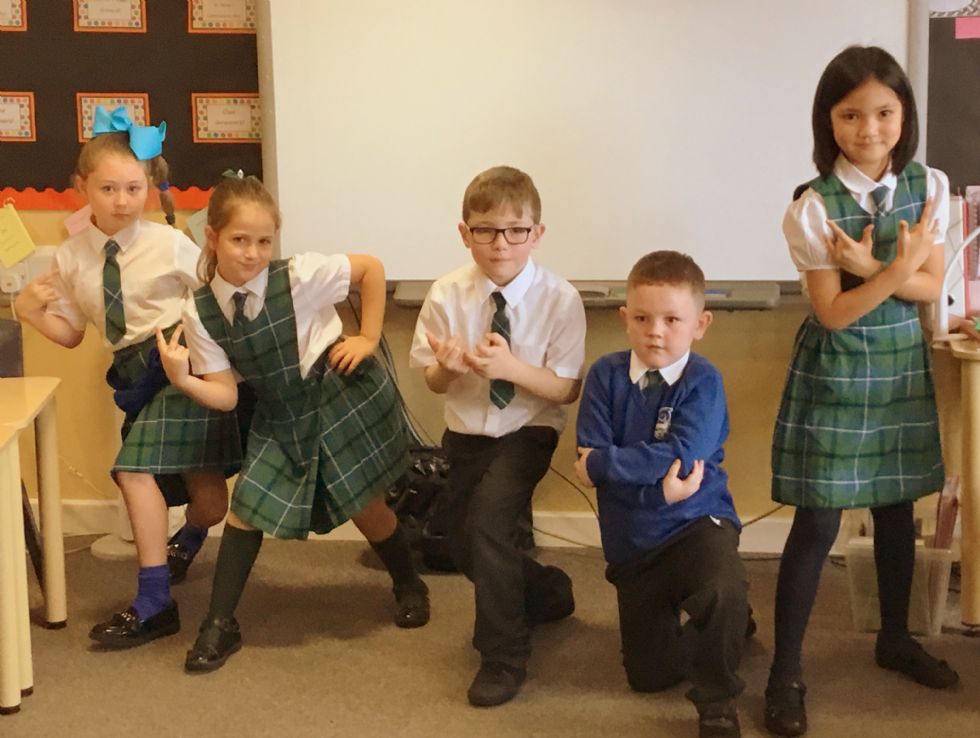 Curriculum Information
To see Year 3's Curriculum plans for 2020/21, H.A.S.T forms, Class information forms, R.E Curriculum, and information about our phonics reading programme, Read Write Inc, please click here.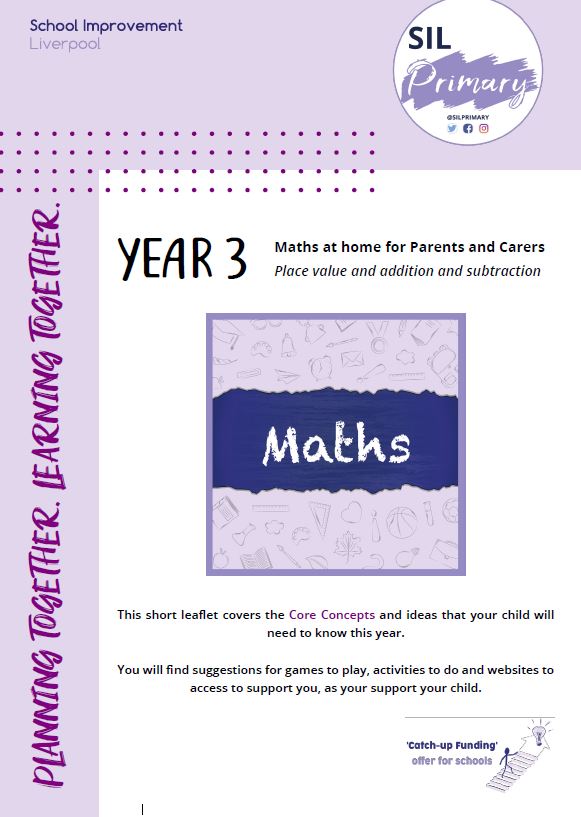 Maths At Home Booklet For Parents And Carers
This short leaflet covers the Core Concepts and ideas that your child will need to know this year..
You will find suggestions for games to play, activities to do and websites to access to support you, as your support your child.