Year 2
Welcome to Year 2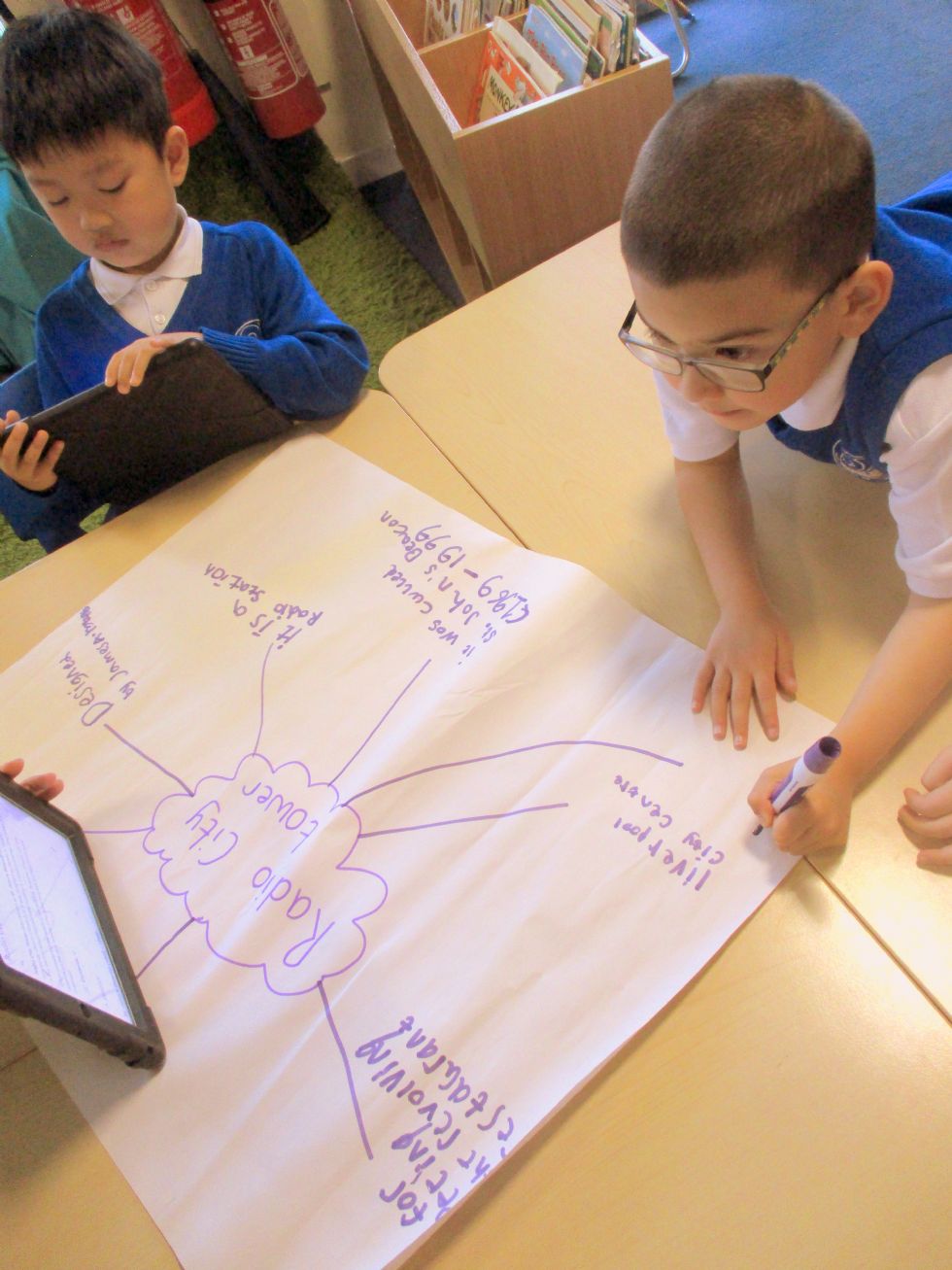 Our class teachers are Miss Bennett in Class 2B and Mrs Edge in Class 2E.
Mrs Melarangi and Mrs Newton, our additional teachers provides small group support across year 2.
Our teaching assistant is Mrs Speed and Miss Borchert
Reading is a very important part of Year 2. We read twice with our teachers every week. We love to read at home with our families and complete reading homework based on our understanding of each book. We also visit our school library every Tuesday to choose a new book.
We love Maths and we often take Maths homework home to build on our learning from our daily lessons. We also have weekly spelling and times table tests, so any extra support at home will be very helpful!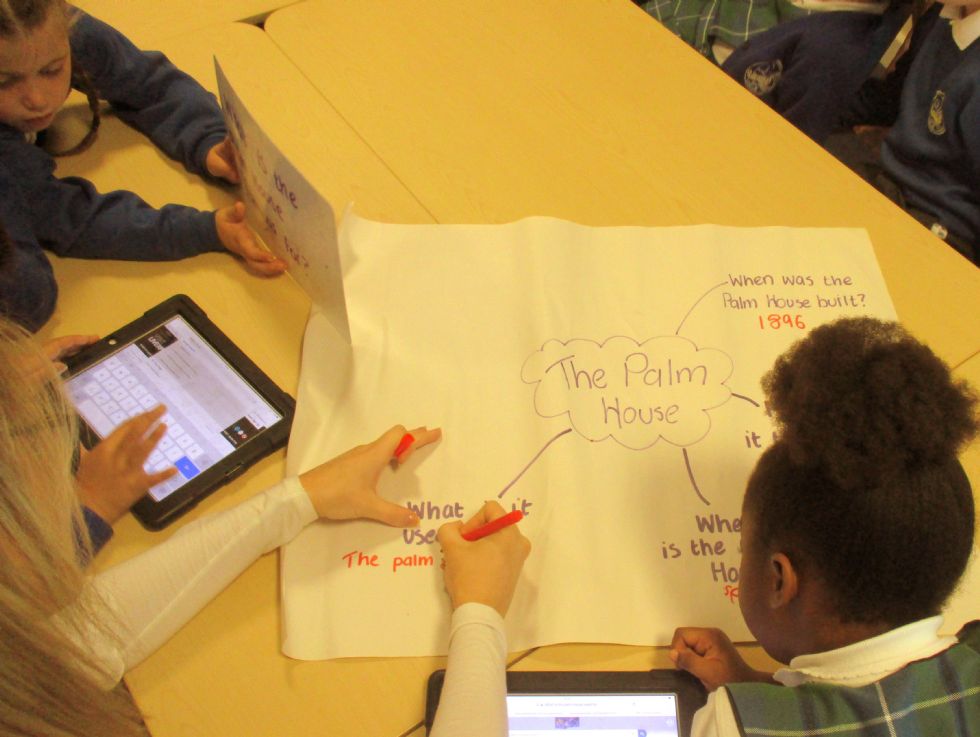 "In Year 2, we cover a range of topics. In History, we develop our 'sense of time' by learning about famous people from the past, particularly focusing on 'Heroes' locally, nationally and globally. These include famous people such as Florence Nightingale and local hero, Kitty Wilkinson. We also learn about important British events such as World War 1."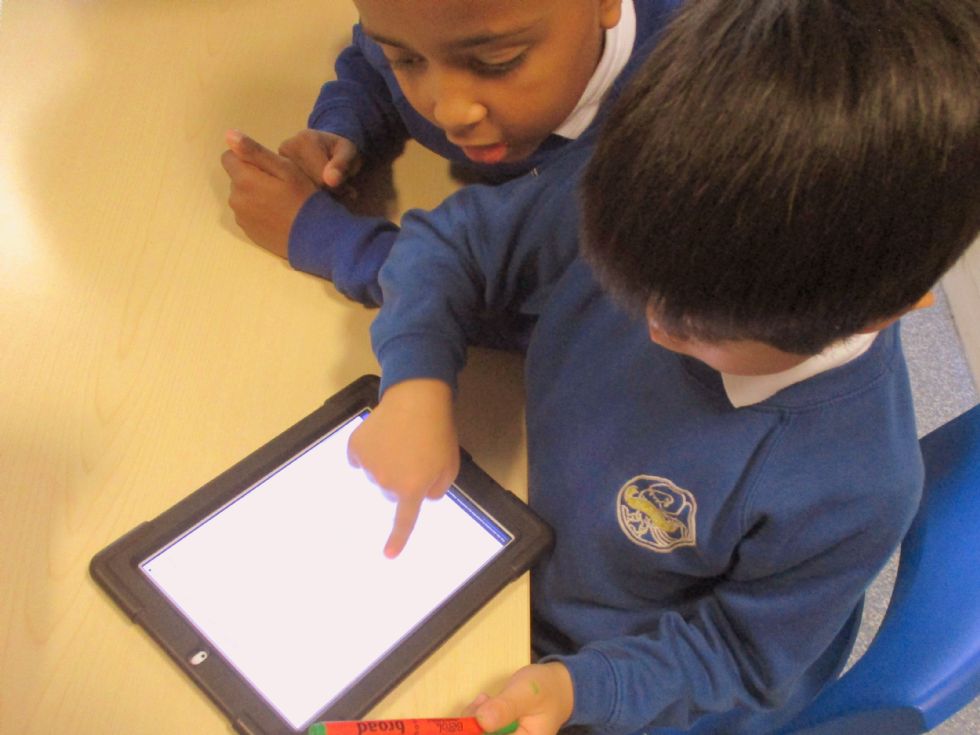 "In Geography, we learn about our city of Liverpool and compare life in the UK with a very difference locality (Kenya, Africa). We also develop our map skills, learning the four points of a compass and carrying out some fieldwork to broaden our understanding. We learn about Computing and also carry out special Art and DT projects with our teachers, as well as Music and PE lessons with specialist teachers and coaches."
Things to remember
Book bags should be brought into school every day, to avoid missing out on book changes.
Spelling homework is given out every Monday and should be brought back for the test each Friday.
P.E day is Thursday.
Library day is Tuesday.
Curriculum Information
To see Year 2's Curriculum plans for 2020/21, H.A.S.T forms, Class information forms, R.E Curriculum, and information about our phonics reading programme, Read Write Inc, please click here.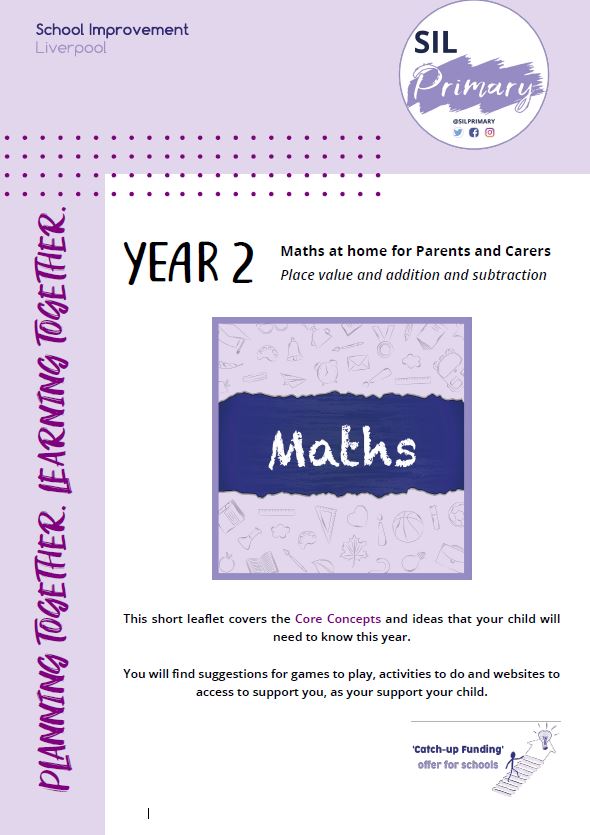 Maths at home booklet for Parents and Carers
This short leaflet covers the Core Concepts and ideas that your child will need to know this year..
You will find suggestions for games to play, activities to do and websites to
access to support you, as your support your child.