Year 1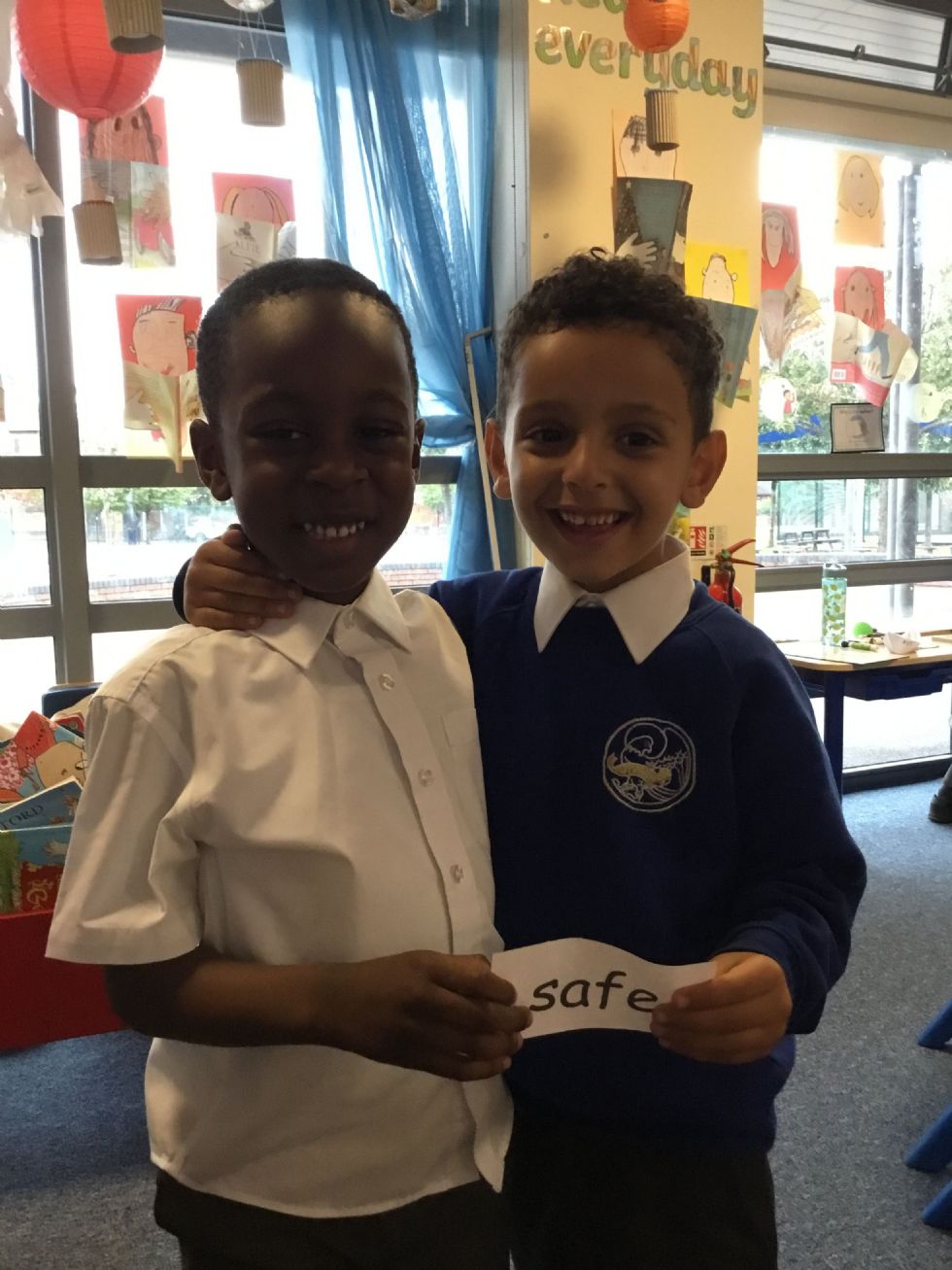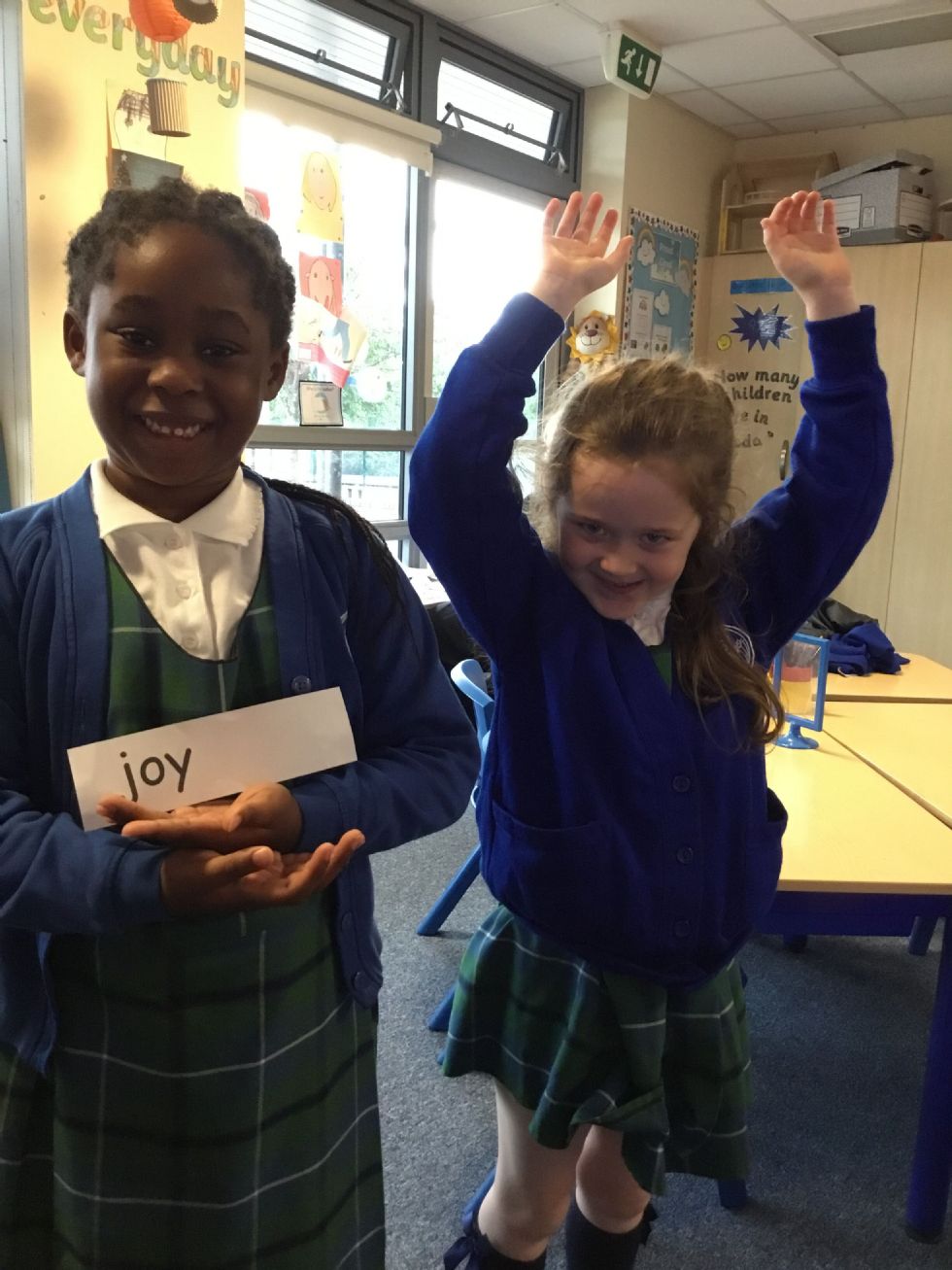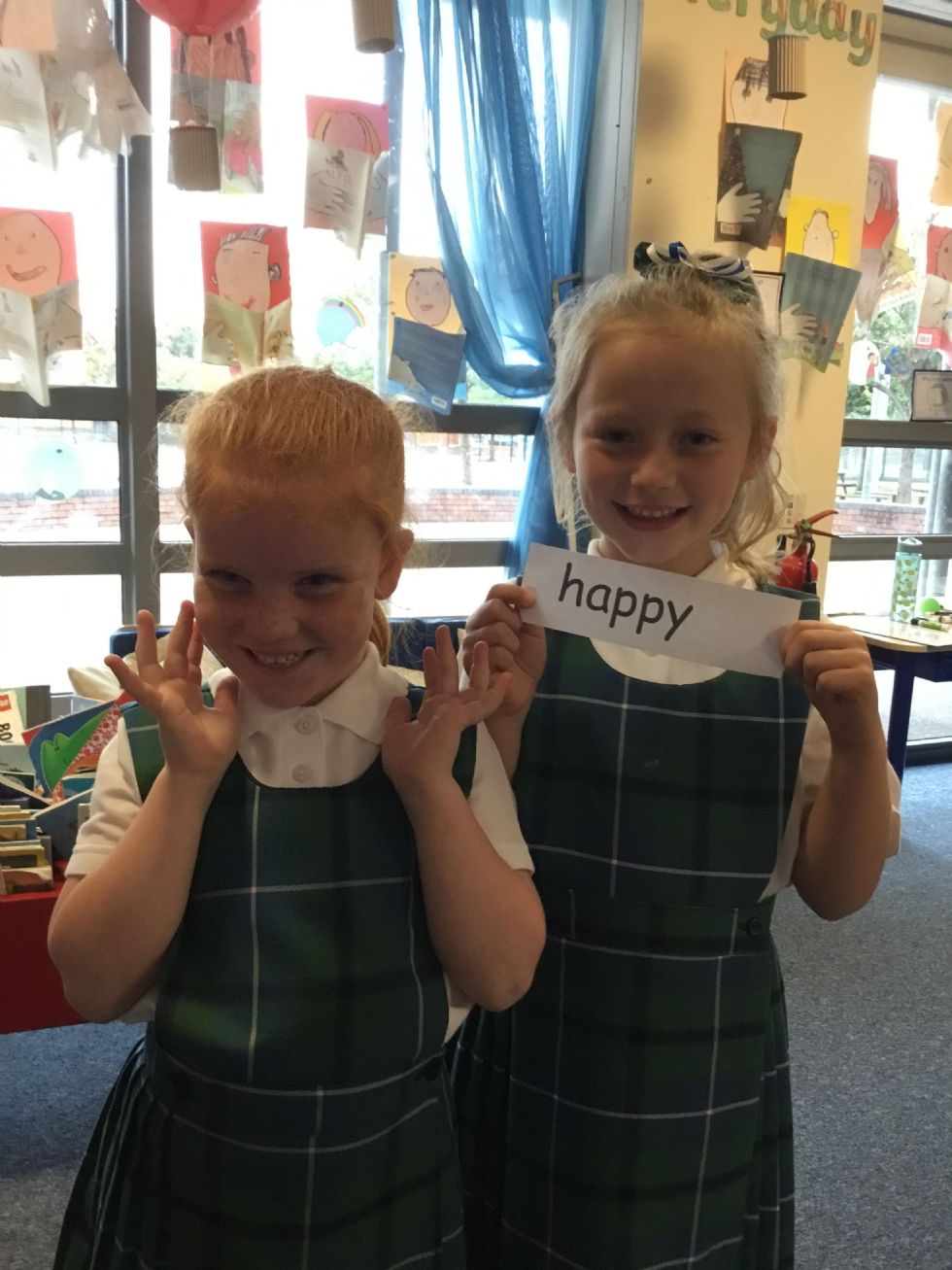 Welcome to Year 1
Class teachers for Year 1 are Miss Penny and Miss Bradbury (1P) and Miss McAleenan (1M)
We also have Miss Wong and Mrs Rawes as our Teaching Assistants.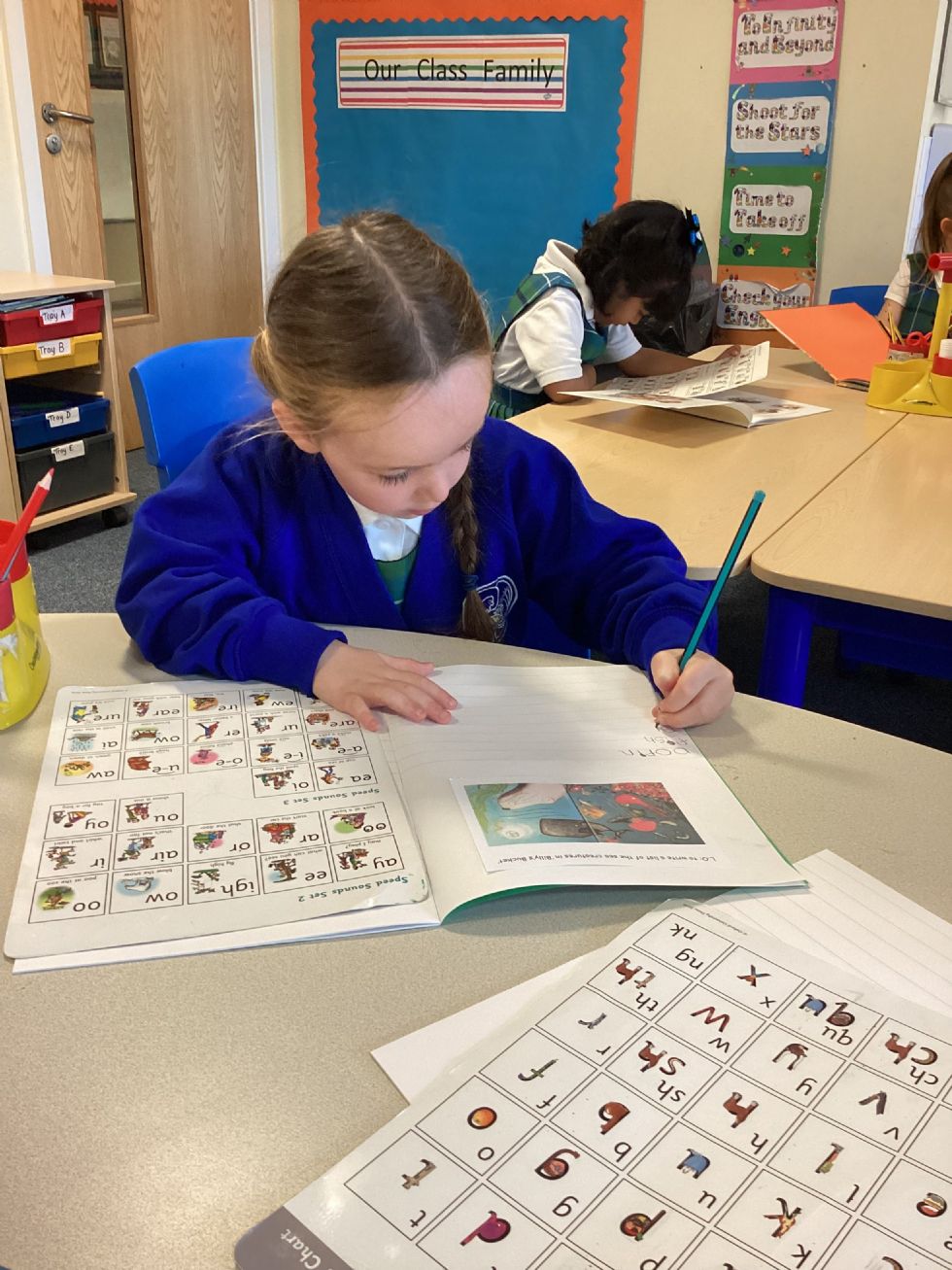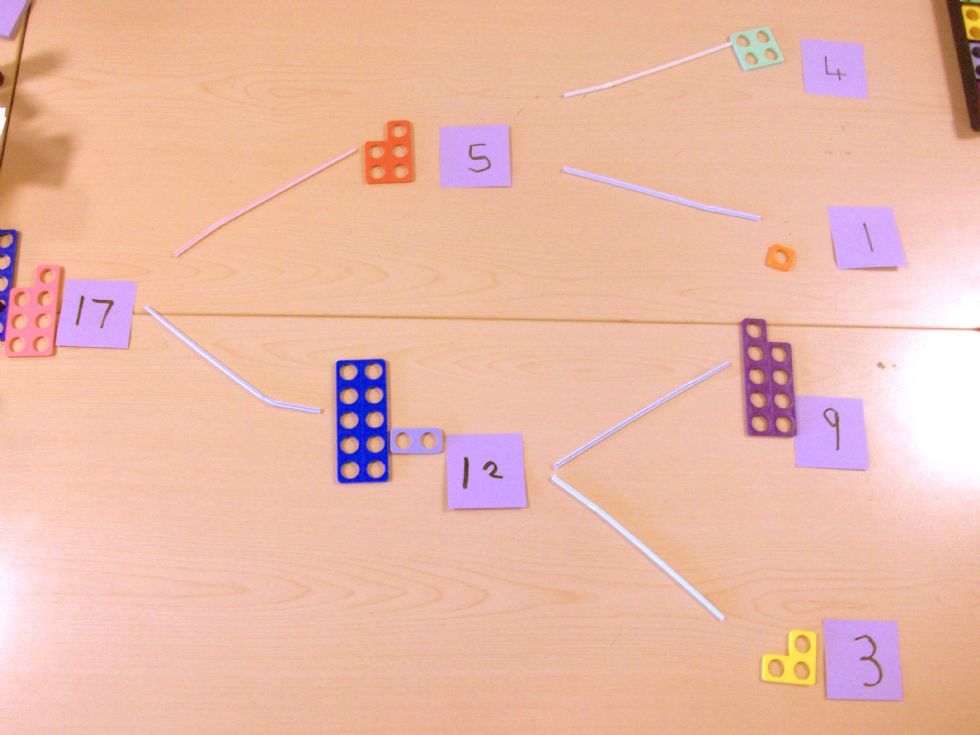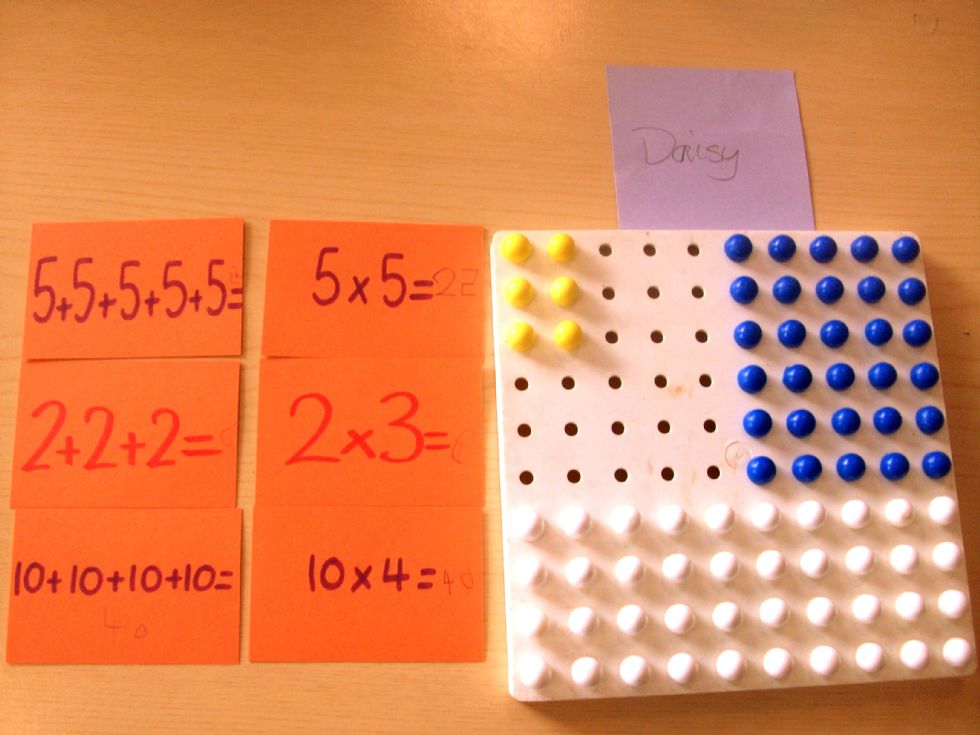 Topics we explore throughout Year 1 are 'Our Local Area', 'Families' and 'Seasons'.
We also explore topics such as: Animals including Humans, The Great Fire of London, Chinese New Year and Healthy eating making a fruit salad.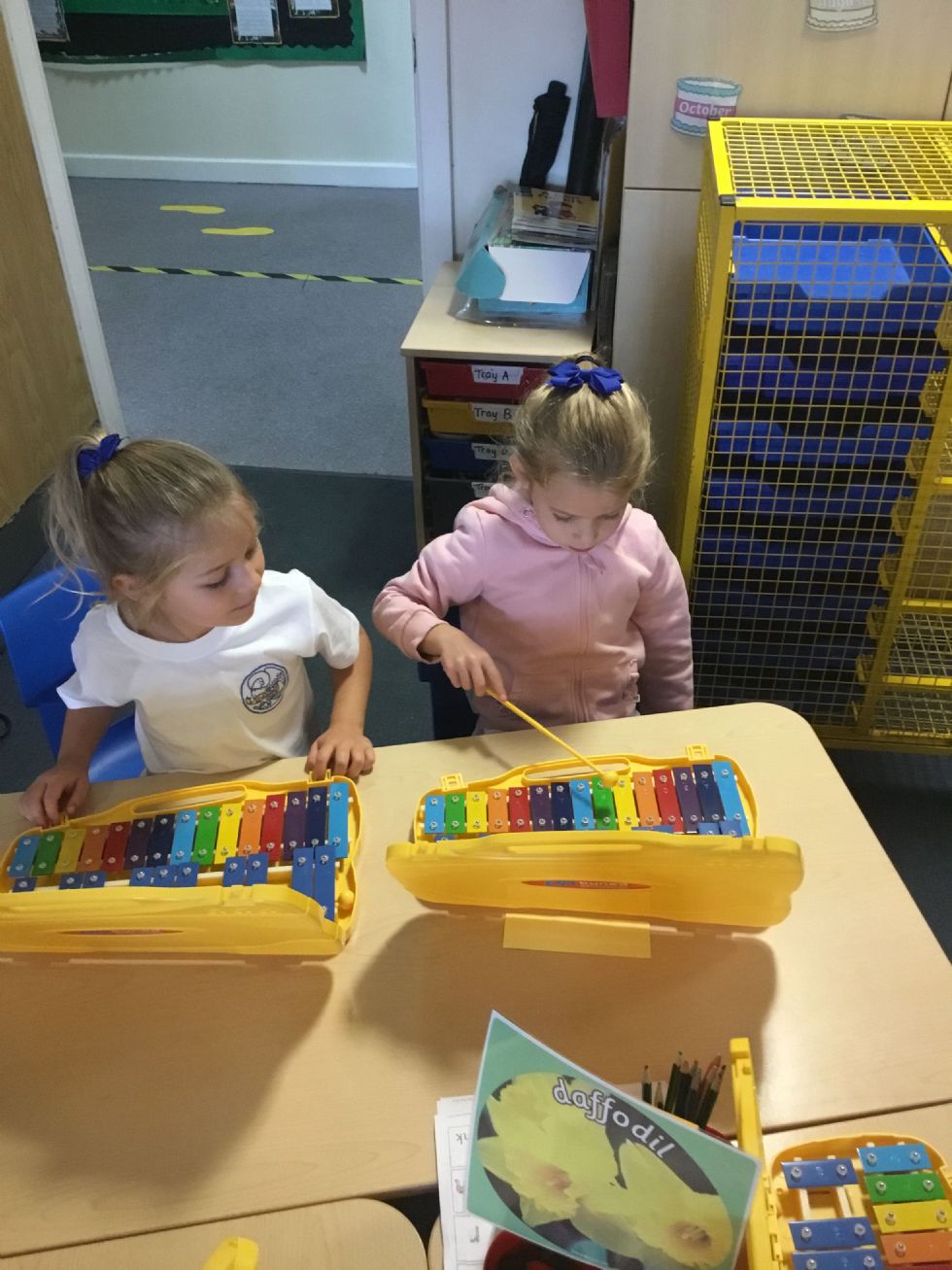 We have lots of lessons each week, including: English, Phonics, Maths, Religious Education, Science, Topic (which includes History, Geography, and Art & DT), PSHE/RSE, PE and Computing On a Tuesday morning we have specialised teachers delivering PE and music.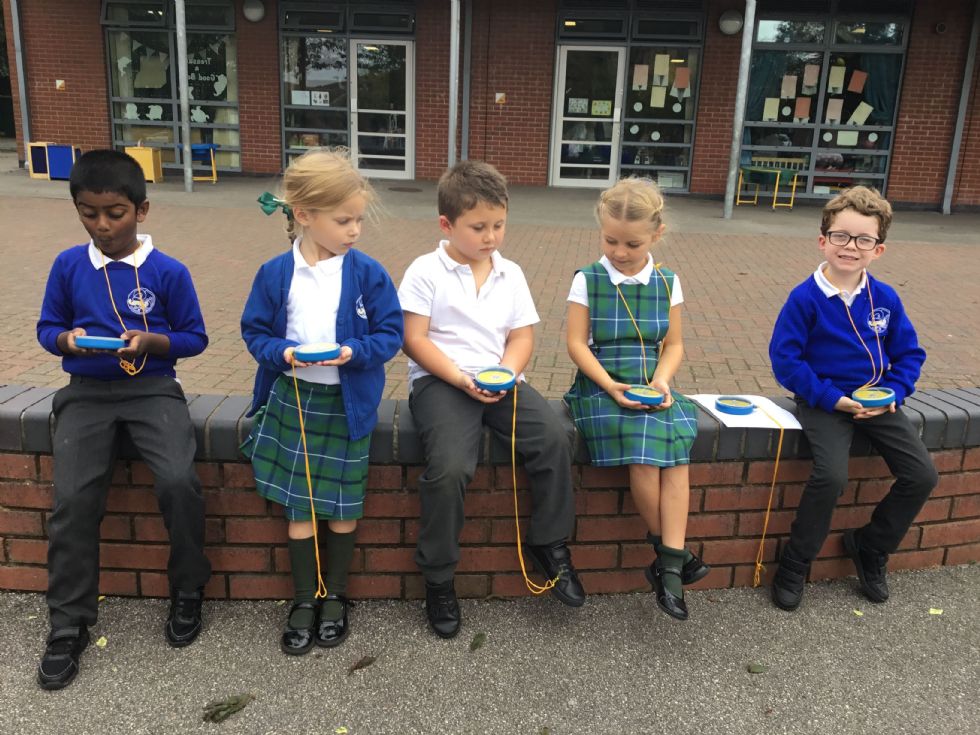 Throughout the year we rotate our areas of learning in our classrooms, focusing on: Role-play, Maths, Writing, Reading, Creativity, Malleable, Construction, Computers and Small World.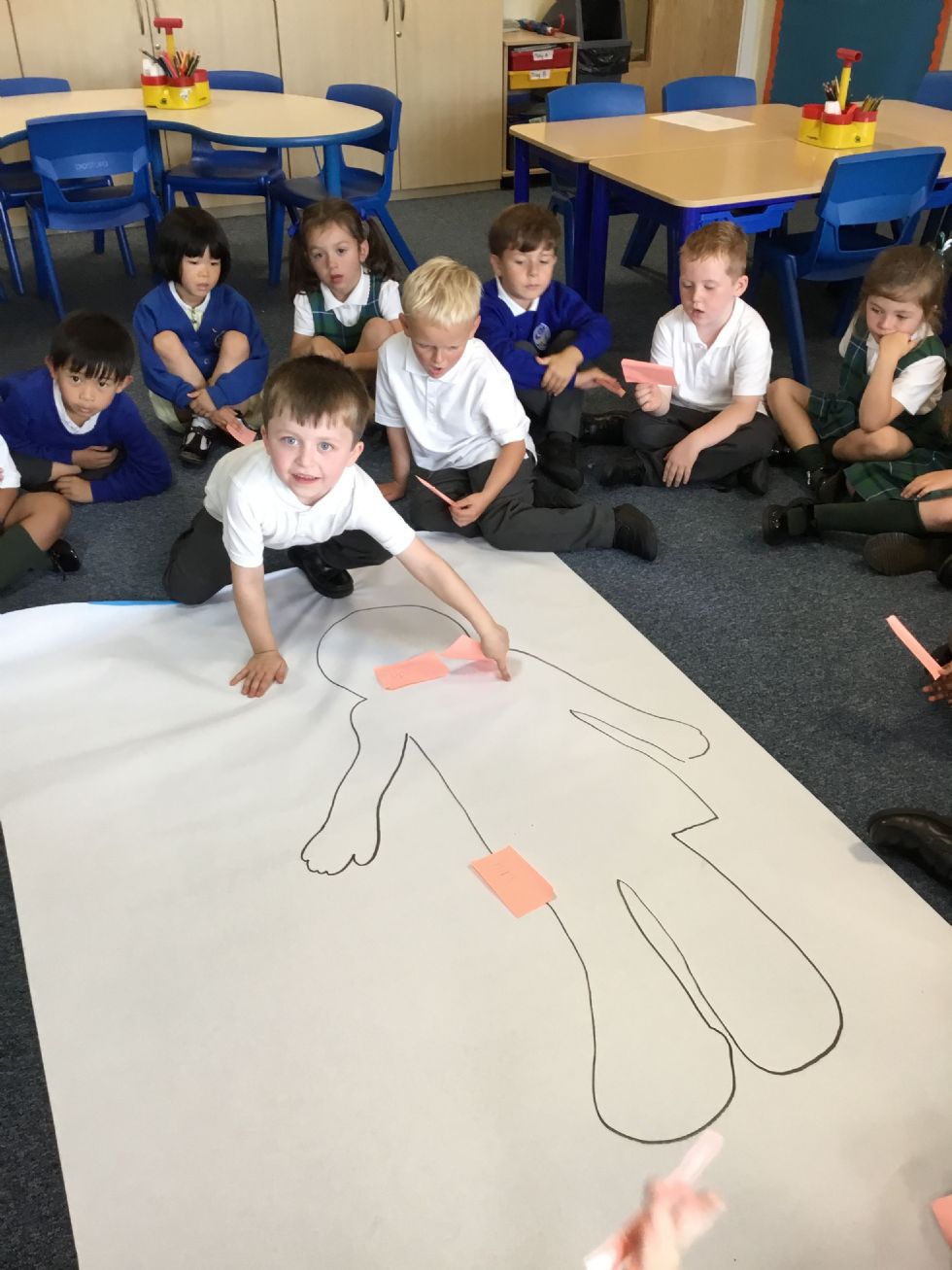 Reading is a big part of school life in Year 1, and we love to read with our teachers and teaching assistants. Phonics is a big focus in Year 1 and every day children receive a discreet phonics lesson. We follow the Read Write Inc programme. To finish our day we often enjoy a story together as a class. We take a reading book home every week to read with our families as well as a variety of books from our school library.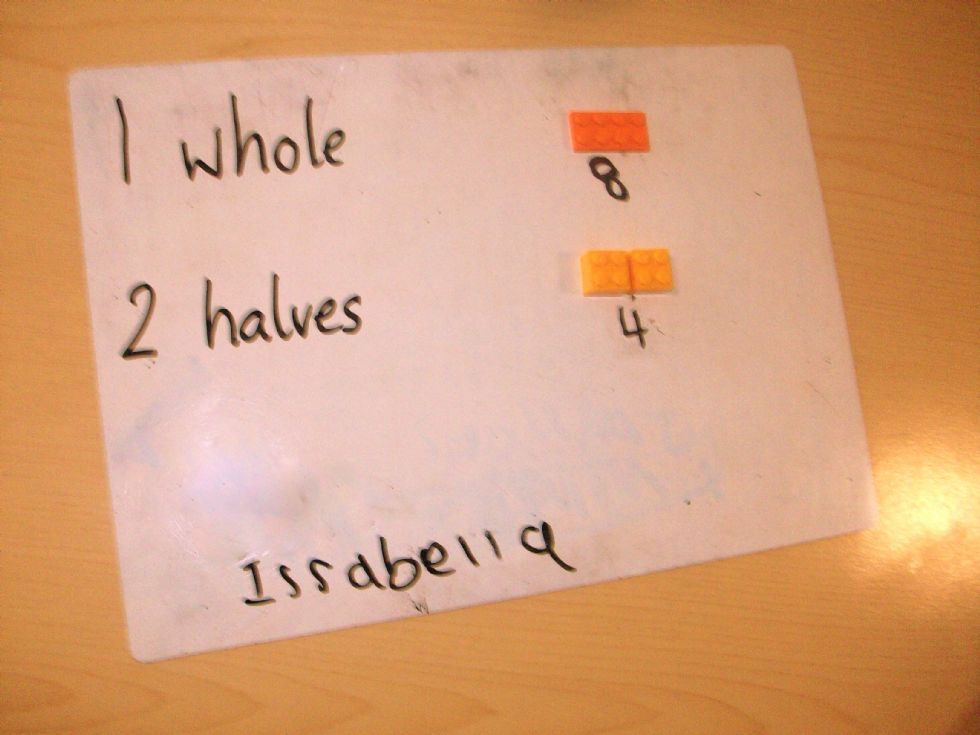 Things we have enjoyed in year 1
Beginning to observe seasonal changes as Autumn begins.
Using a compass to explore direction.
Tasting Fruit
Learning about our senses
Looking at our local area
Reading a class story everyday
Kingsley & Co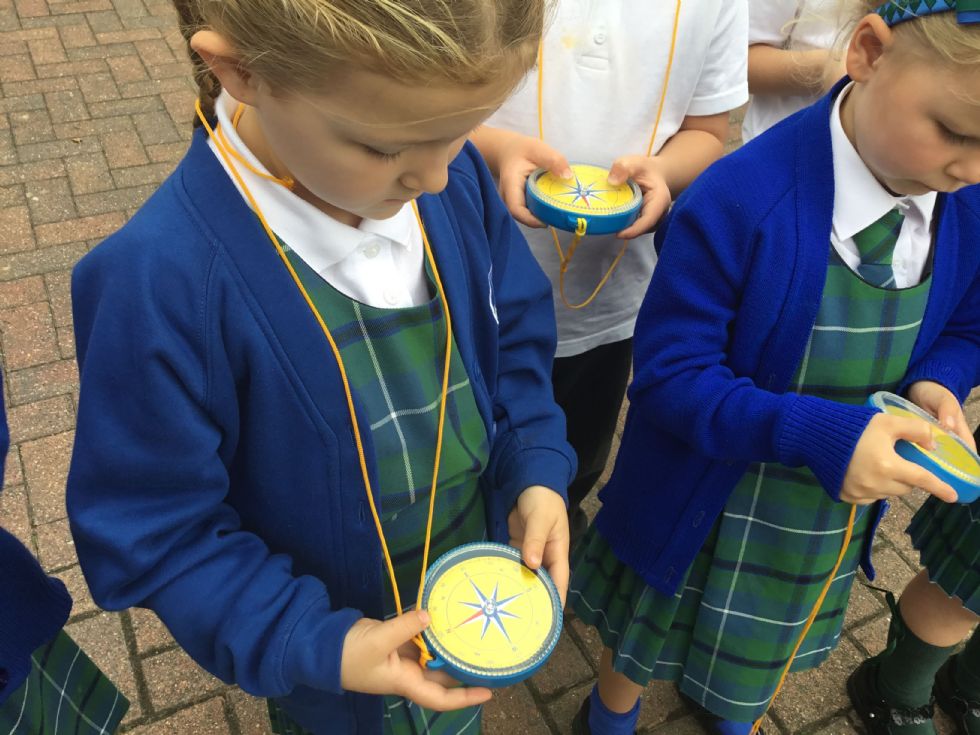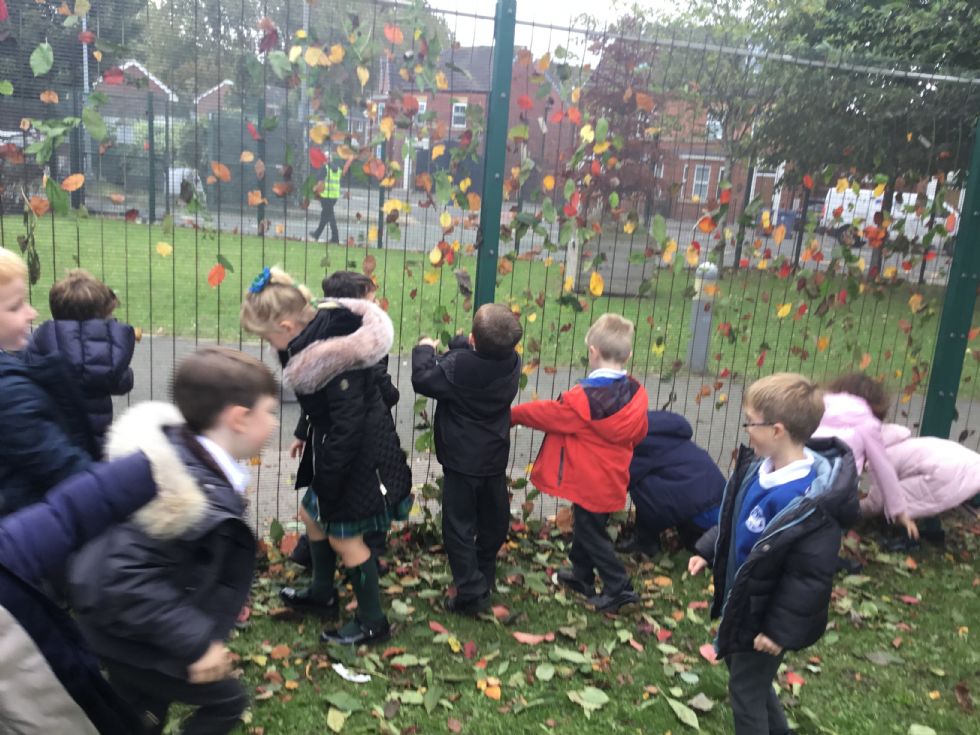 Things we are looking forward to in year 1
Croxteth Park Farm
Walking around our local area
National Poetry Day
Curriculum Information
To see Year 1's Curriculum plans for 2020/21, H.A.S.T forms, Class information forms, R.E Curriculum, and information about our phonics reading programme, Read Write Inc, please click here.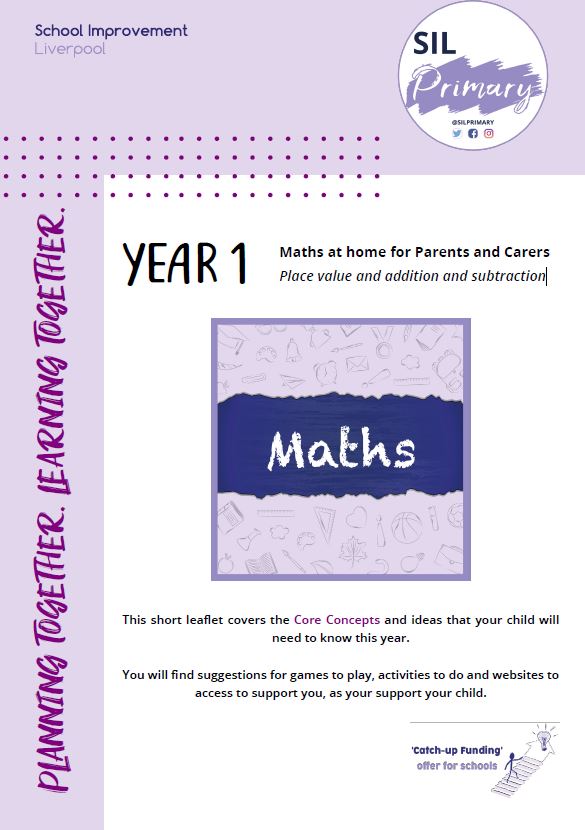 Maths at home booklet for Parents and Carers
This short leaflet covers the Core Concepts and ideas that your child will
need to know this year.
You will find suggestions for games to play, activities to do and websites to
access to support you, as your support your child. Please click here to access the booklet
Useful links
Phonics Play https://www.phonicsplay.co.uk/
Teach your monster to read https://www.teachyourmonstertoread.com/
Topmarks Year 1 https://www.topmarks.co.uk/Search.aspx?q=year%201
GoNoodle Mindfulness Section https://www.gonoodle.com/tags/PXodv2/flow-and-steady