Y4 Science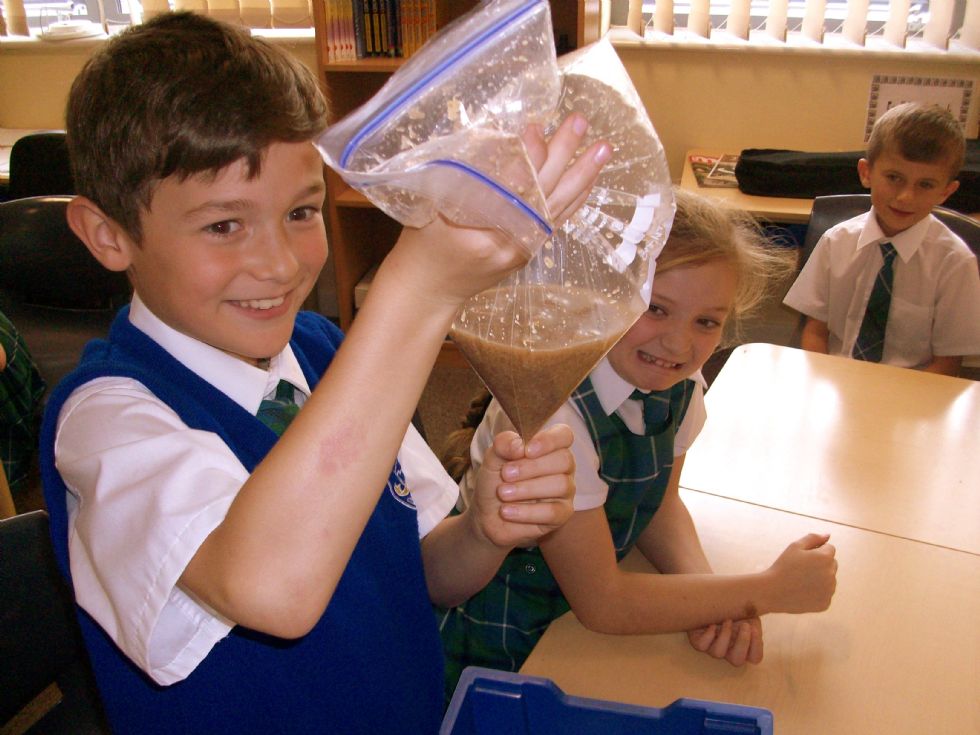 This term year 4 have been looking at the topic 'Animals Including Humans' within Science; this has included looking at teeth, food chains and the digestive system.
The children have carried out an investigation on the effects different liquids have on our teeth and an investigation to show how the digestive system works.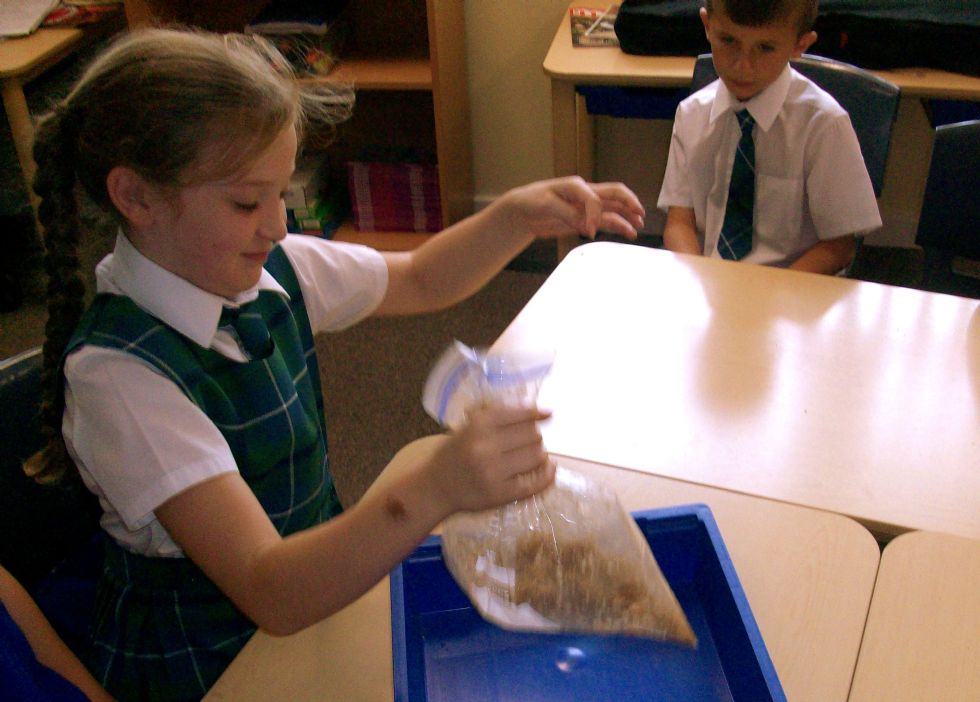 The digestive system investigation was very messy but the children certainly enjoyed it!