Y4 Boys Win EFC Tournament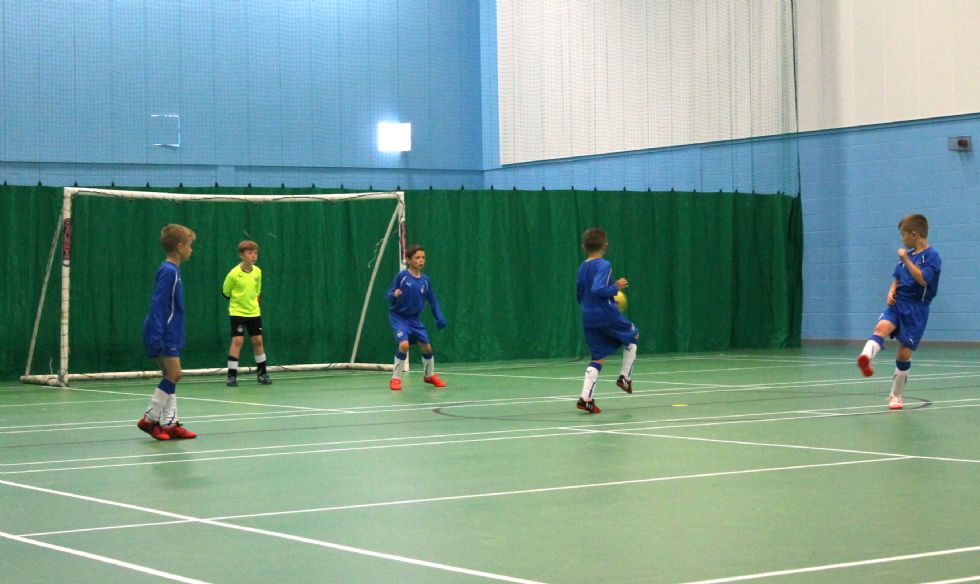 Our Year 4 Football Team competing in a recent LSSP/EFC competition. One of the Year 4 pupils wrote about the day.
"On Friday, we went to Everton's new Sixth Form School. We were the first school to get there so we played sea sand, later on all the schools gathered together. The first match was St John's Year 4 Football Team vs Lister Blue. We won 6-0, so that meant we were the first school to win a match. Later on when it was are turn to play a match we had a coaching session. After we finished our matches we hadn't lost one game and we only had 3 goals scored against us, which meant we had won the tournament."
Well done to the Year 4 football team.