Y1 Sudley House 2015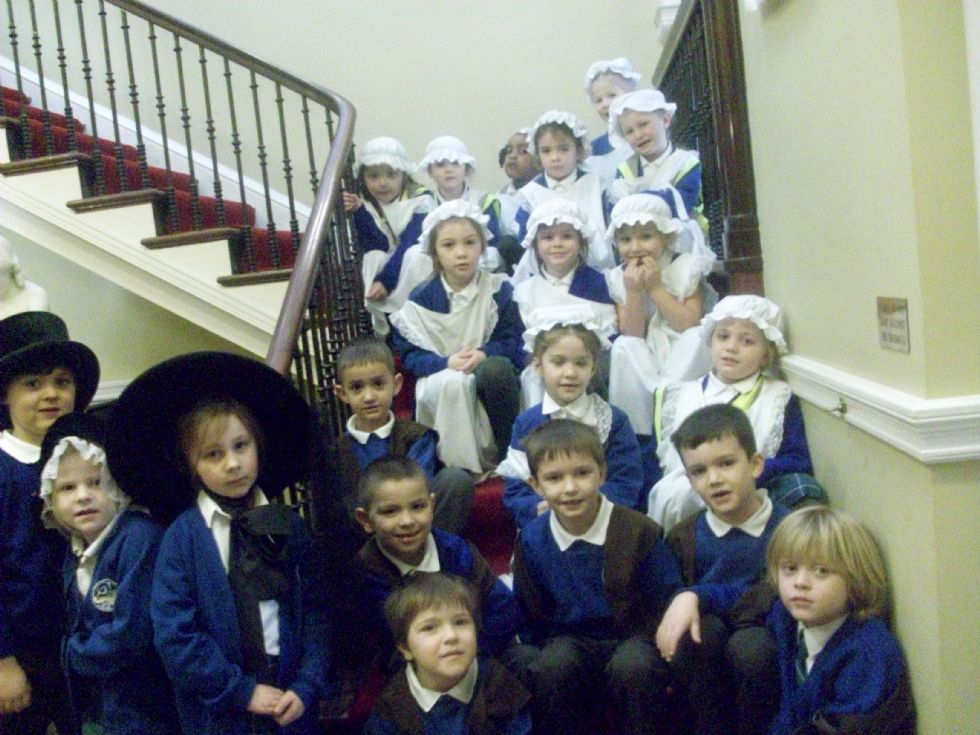 As part of our history topic (old and new) Year 1 spent the morning at Sudley House. Simon our Guide took us around the old house and showed us all the rooms and features. We even got dressed up as maids and butlers and Mr/Mrs Holt the owners of the house back then. Next we explored the toy museum looking at toys old and new.
Did you know toys were very different back then ?
When we arrived back at school a Bear had been delivered which each class made together, we stuffed our bear and even gave him a heart.
Watch out, our bears will be coming home for the weekend with the children !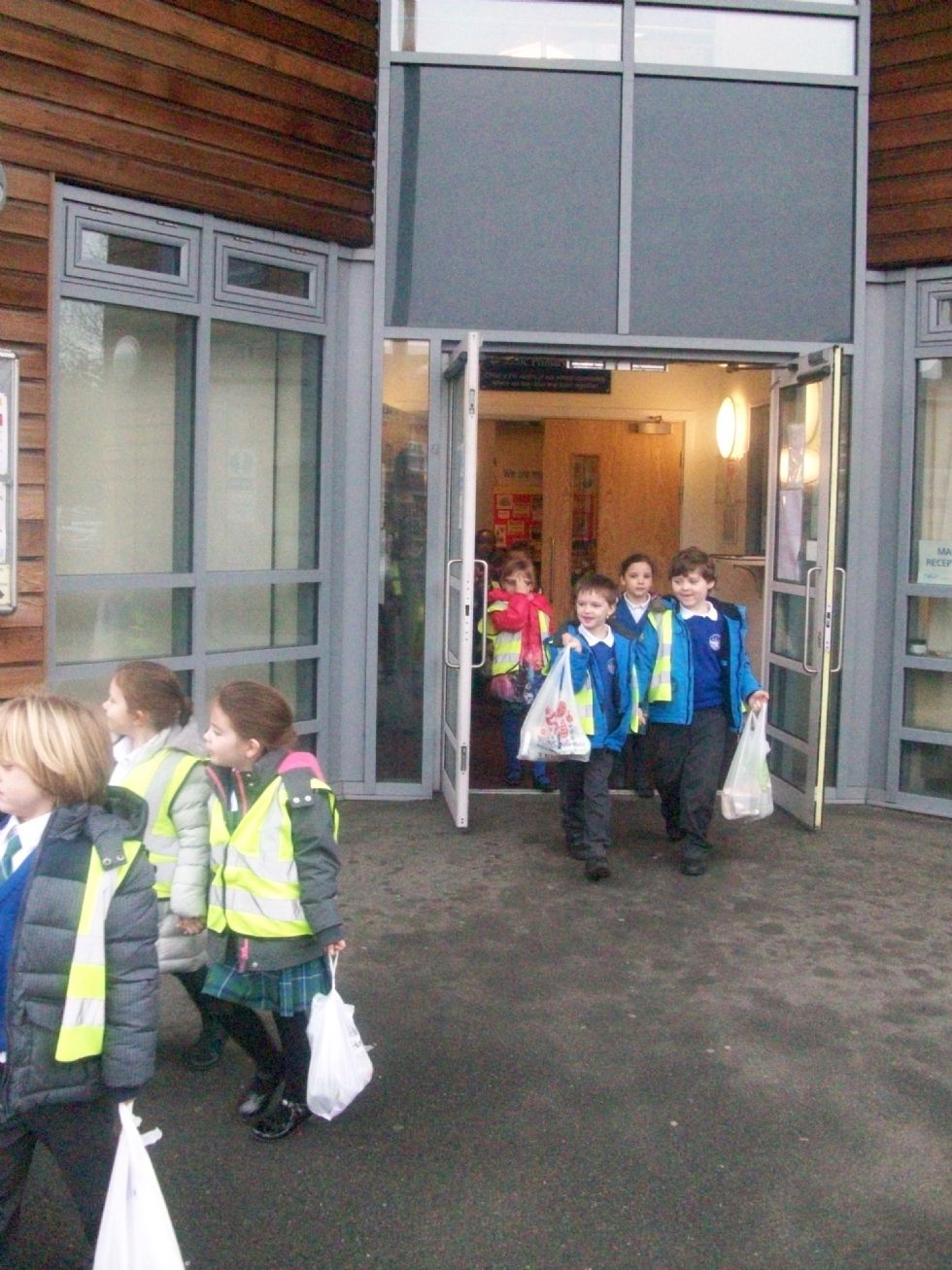 Our transport is waiting.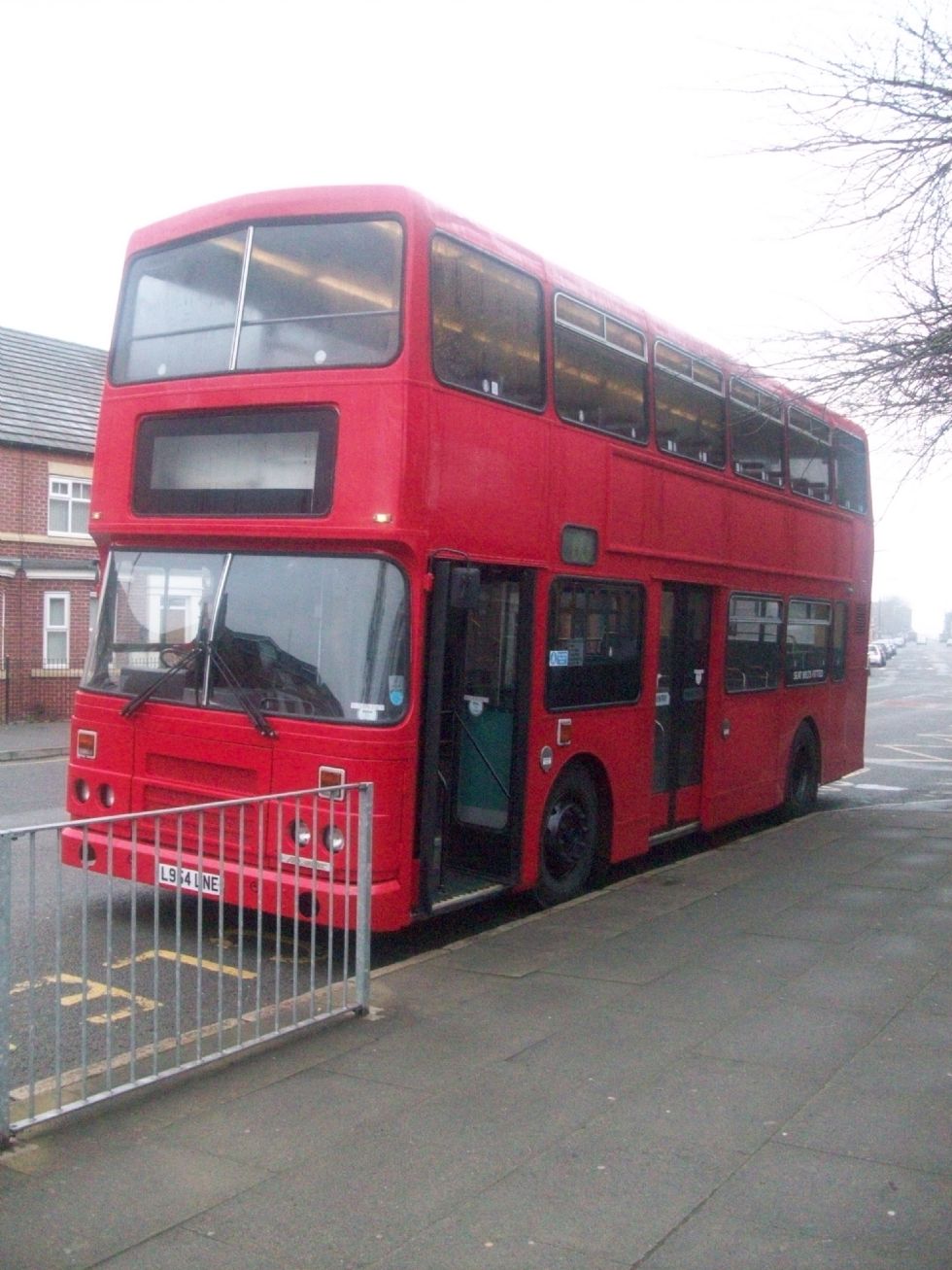 All aboard !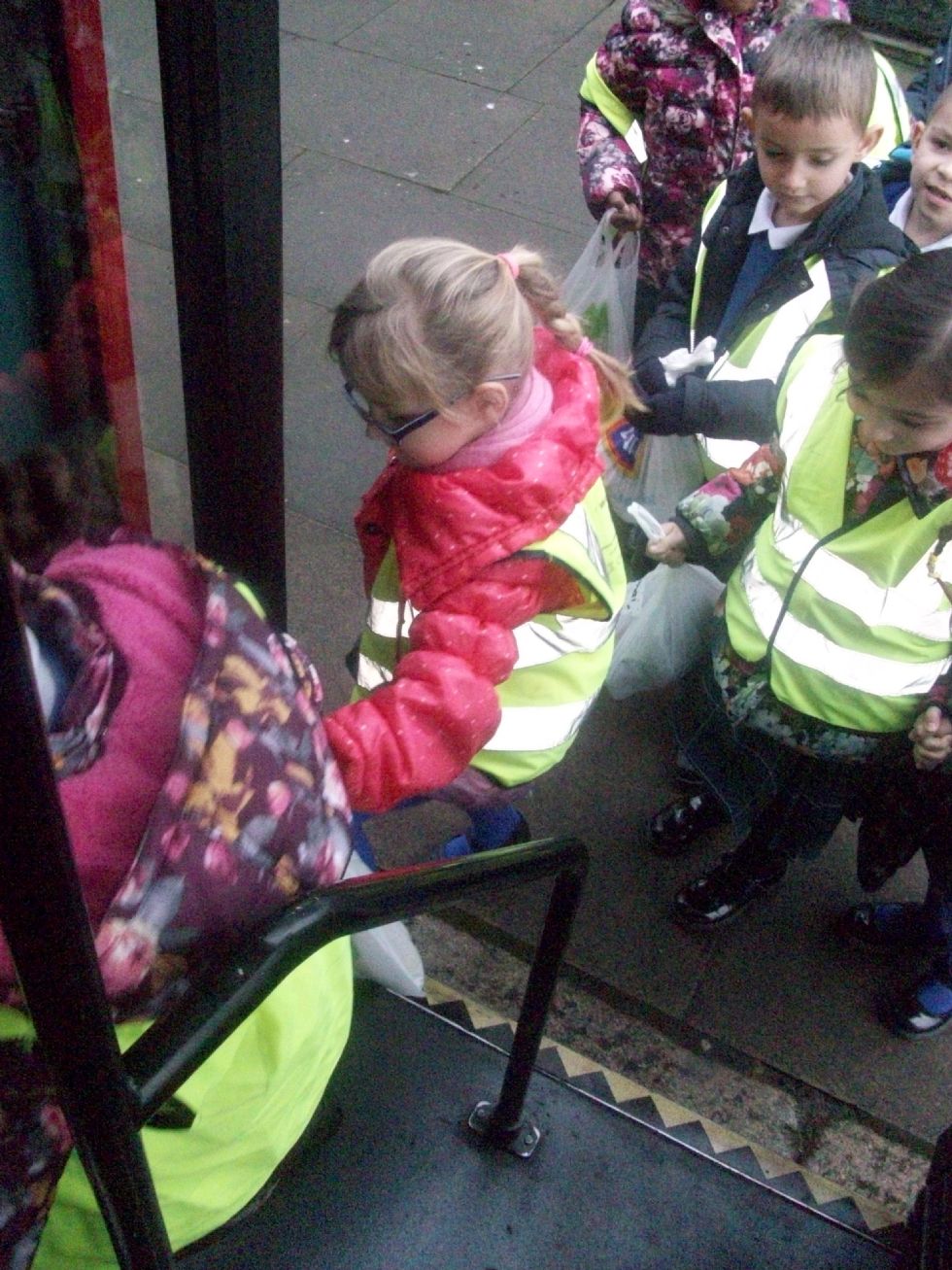 We arrive at Sudley House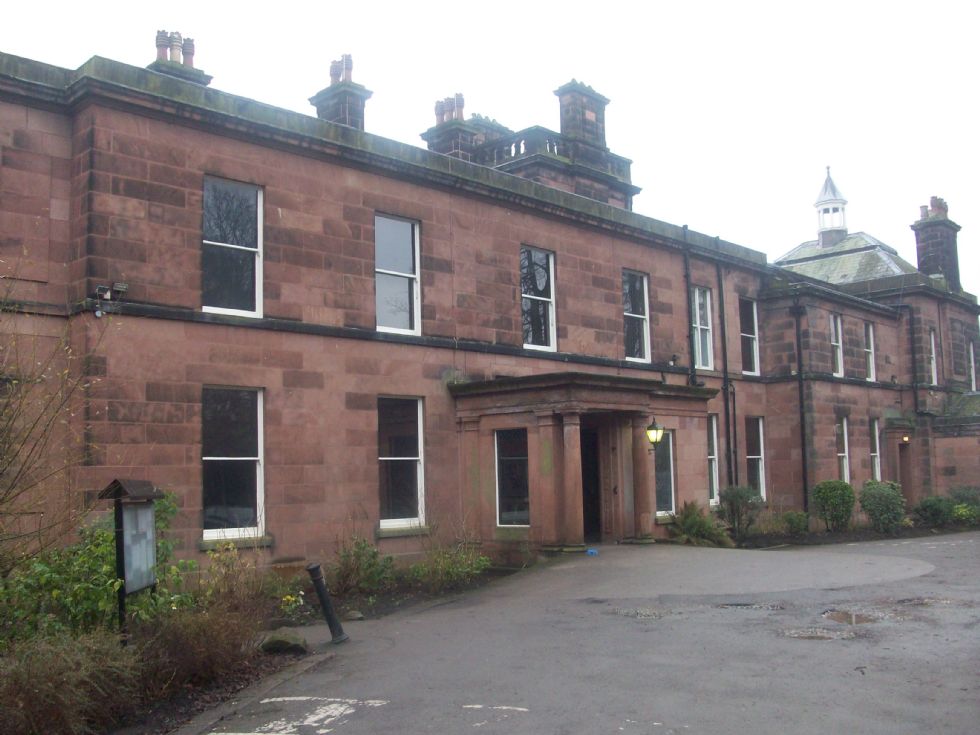 Simon our guide.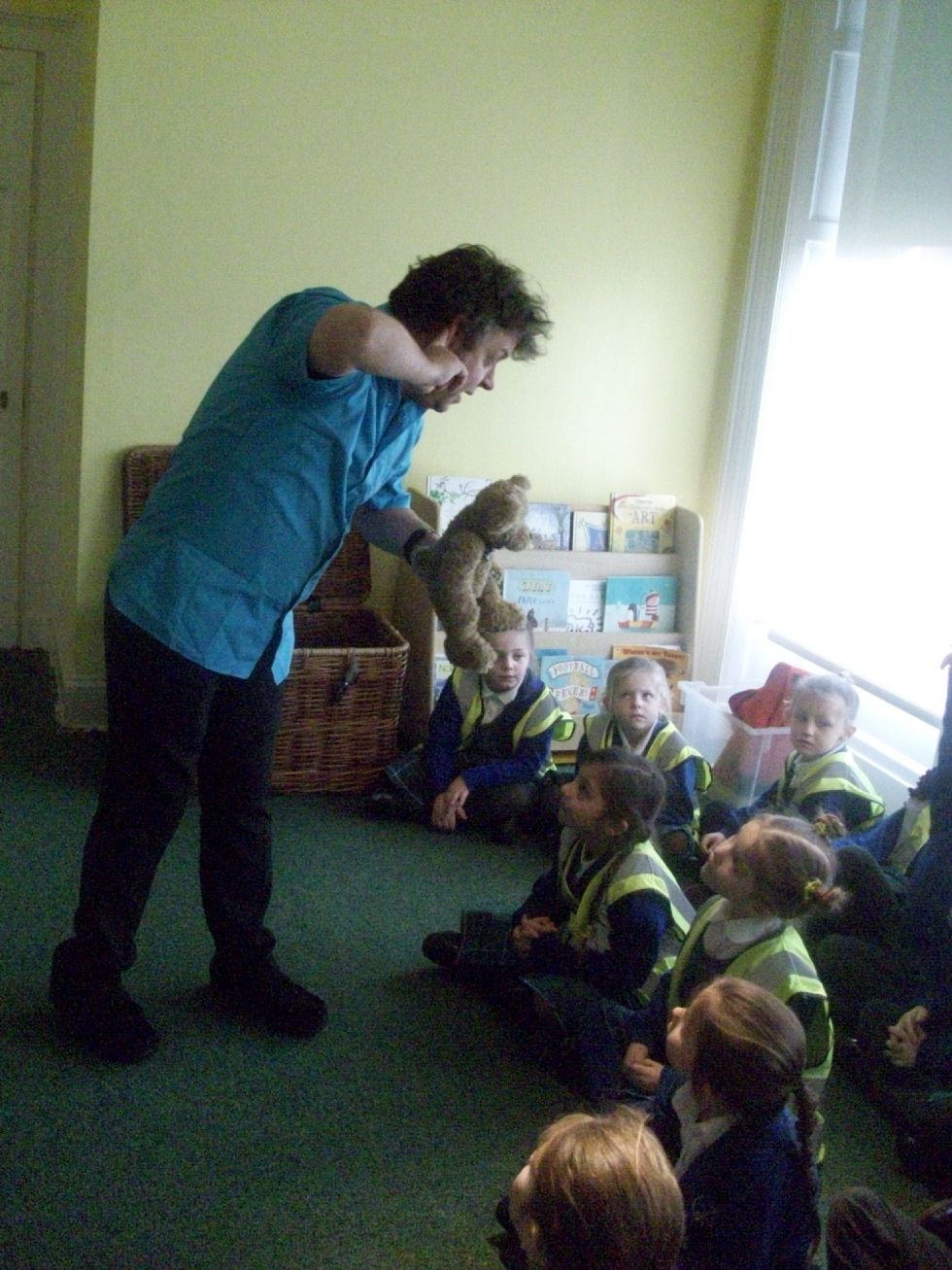 Sudley House has lots of old toys.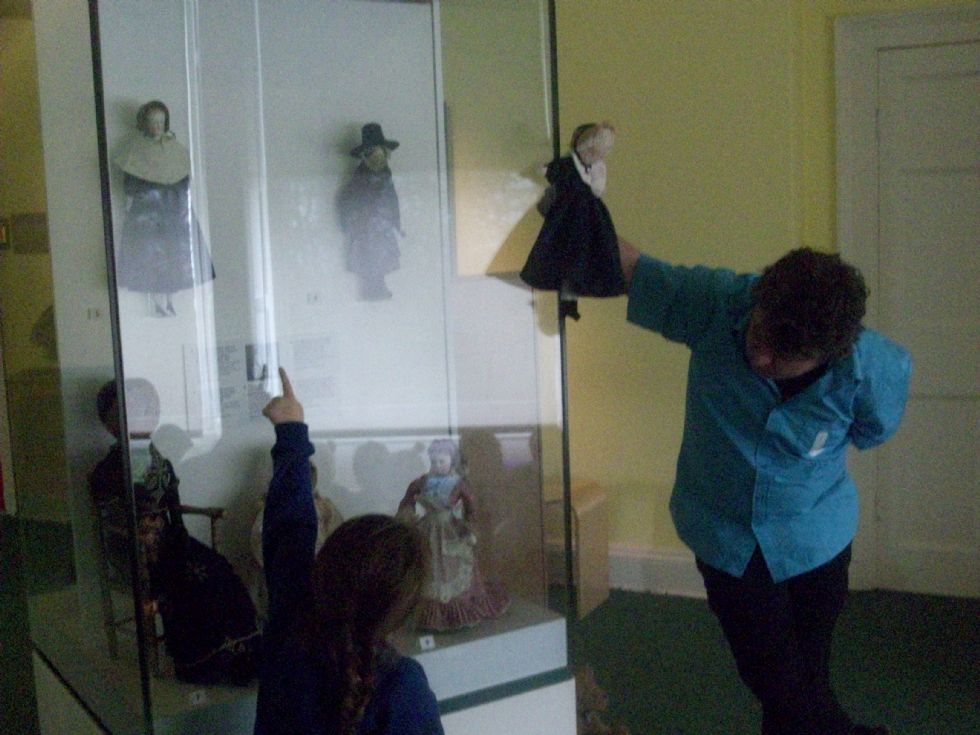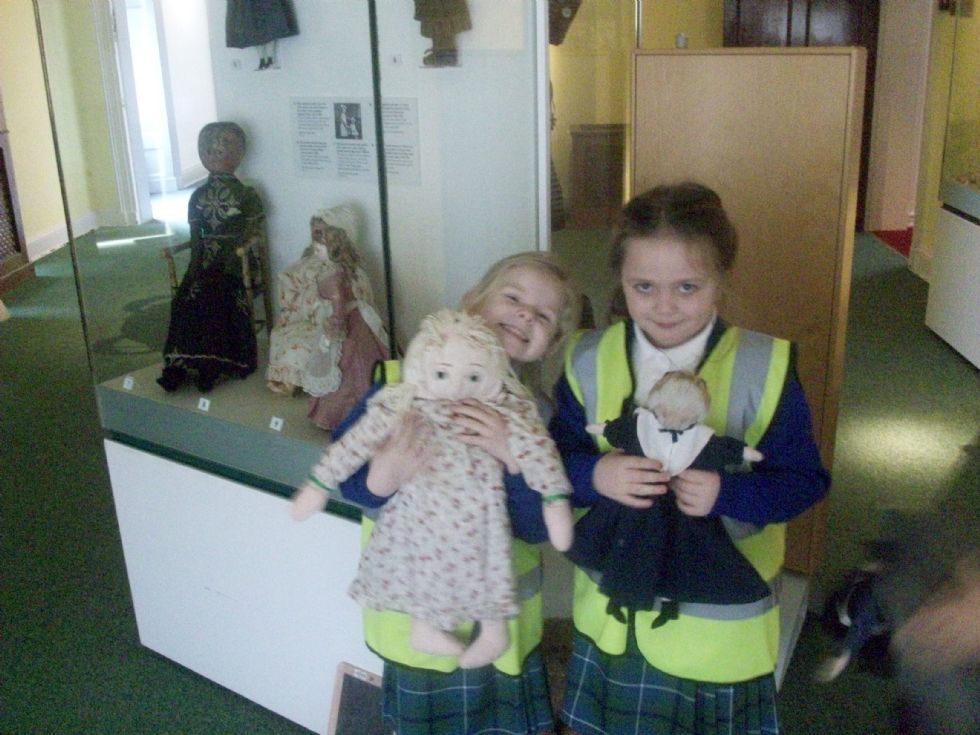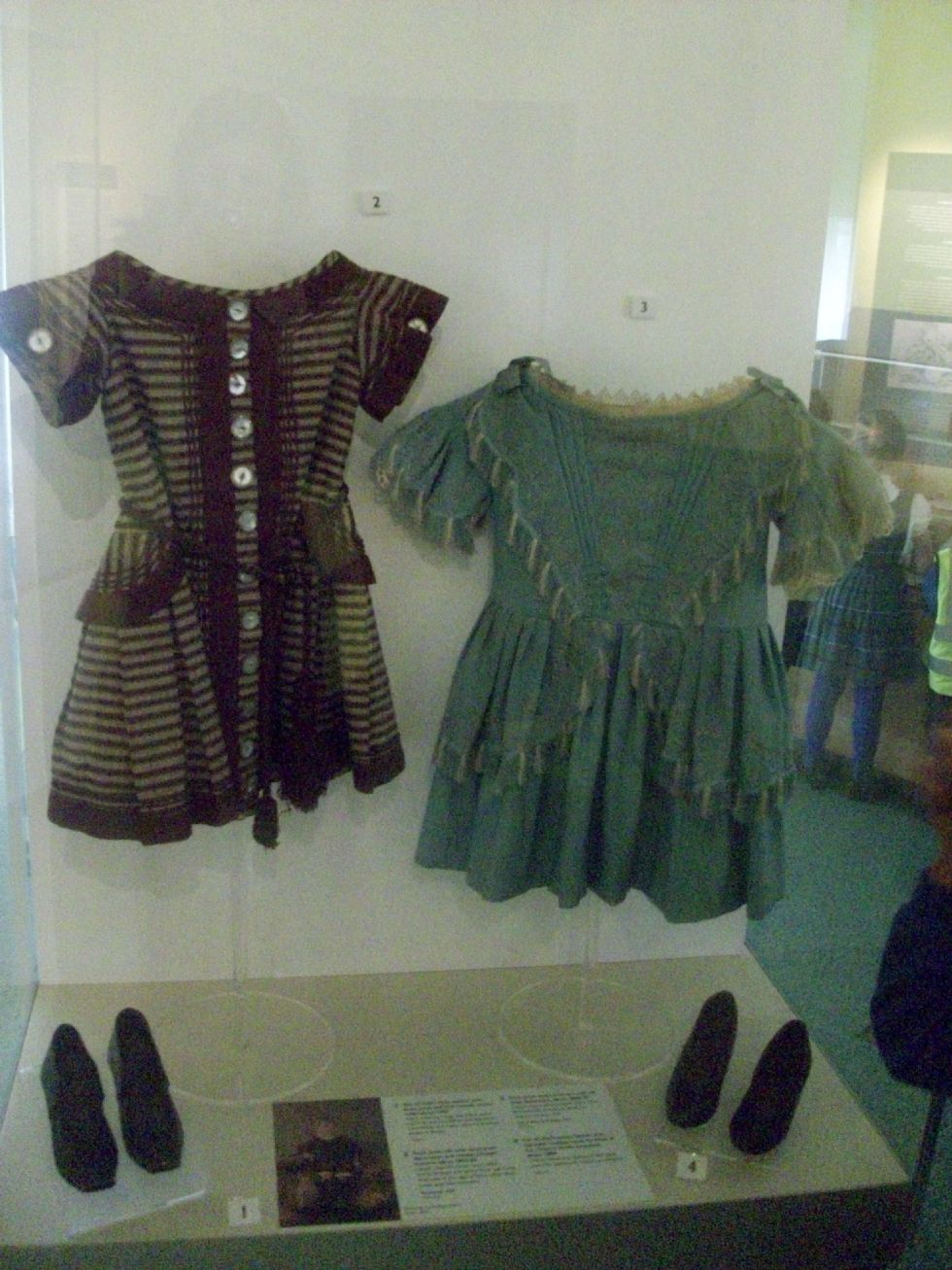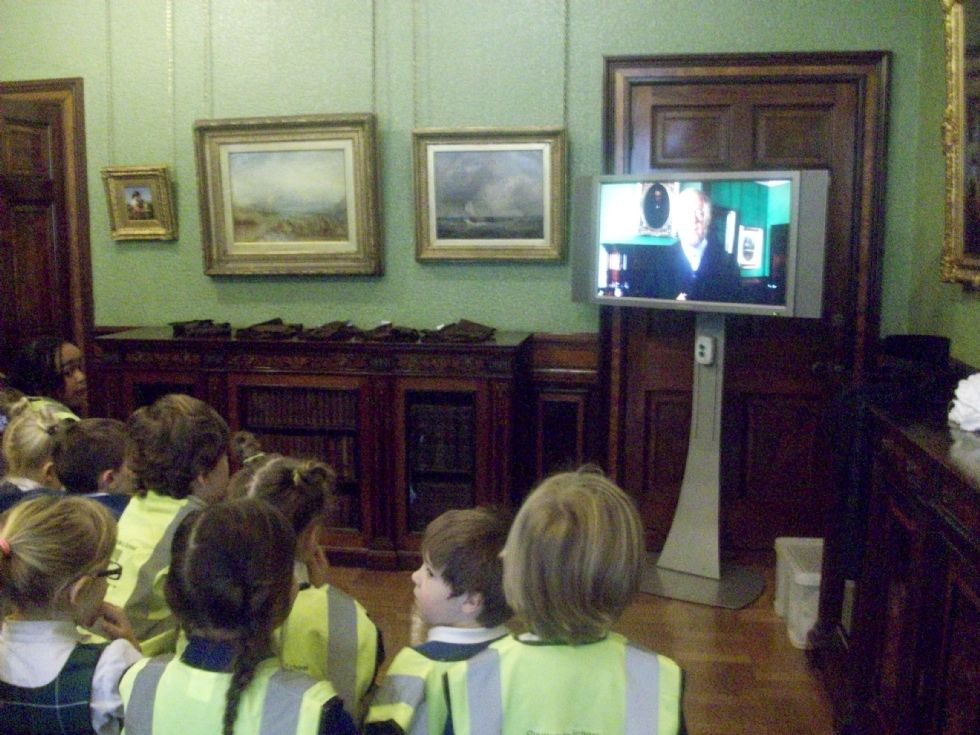 Year 1 dress up as maids.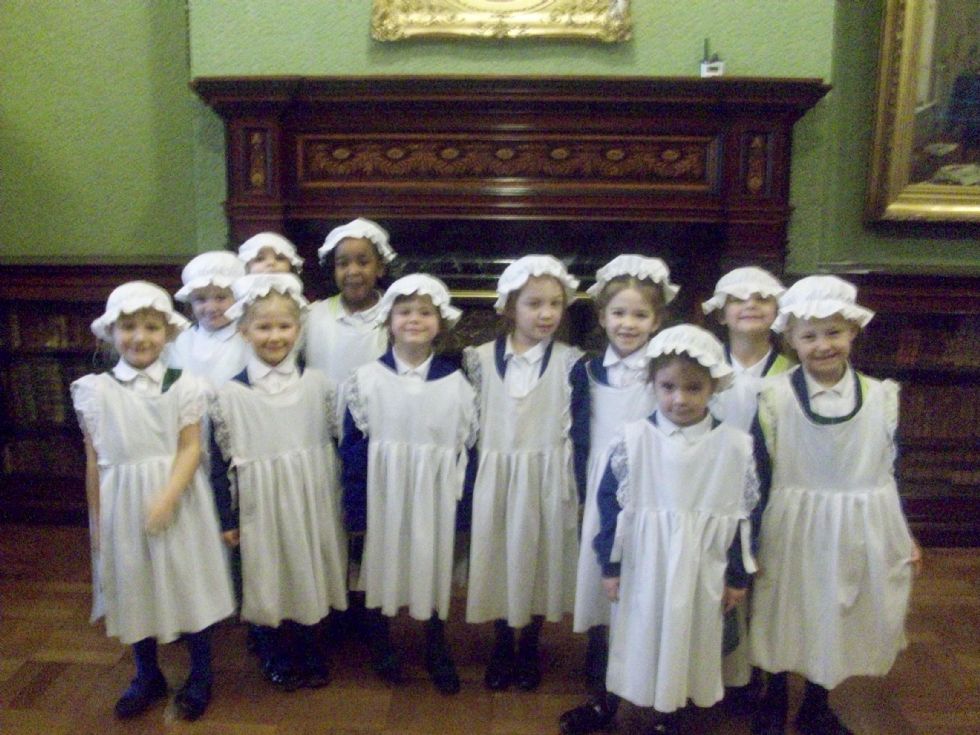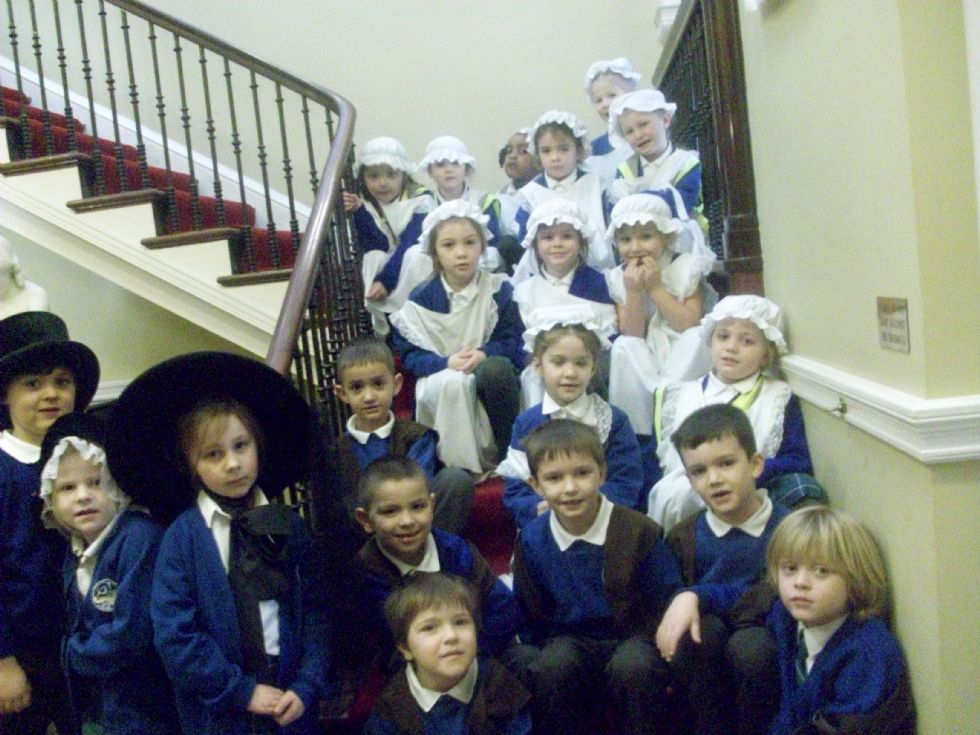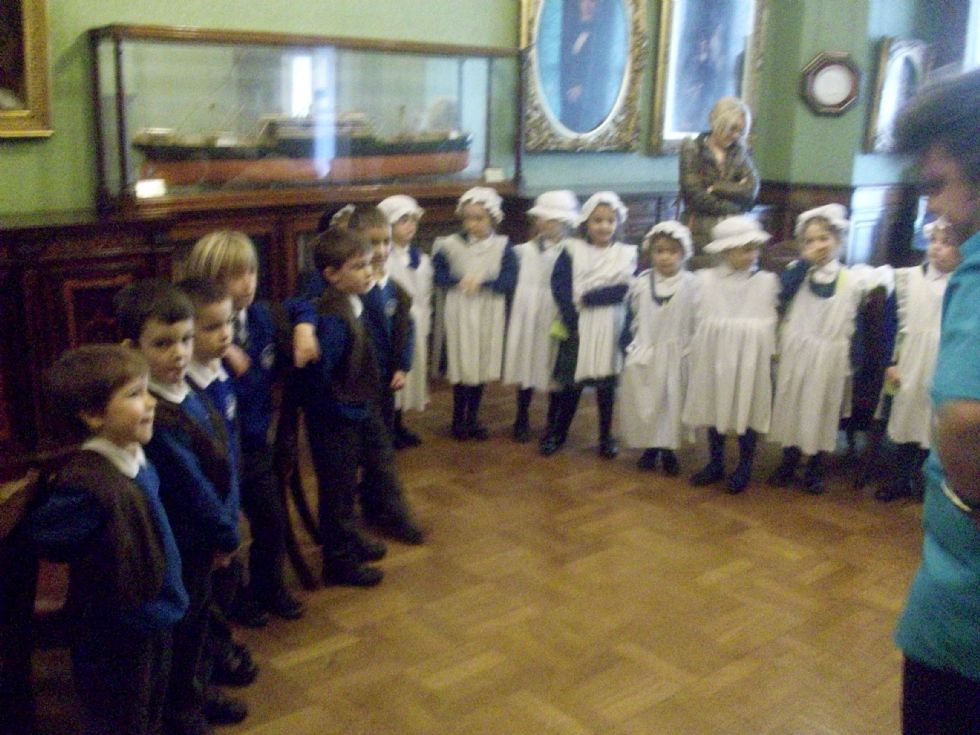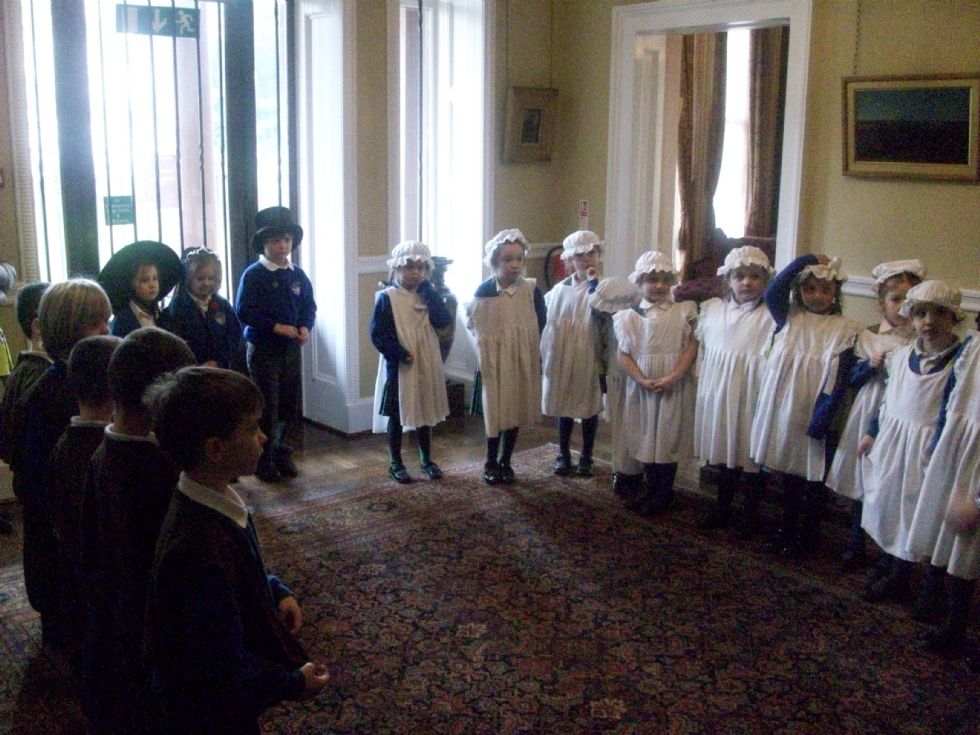 Time to get back to school.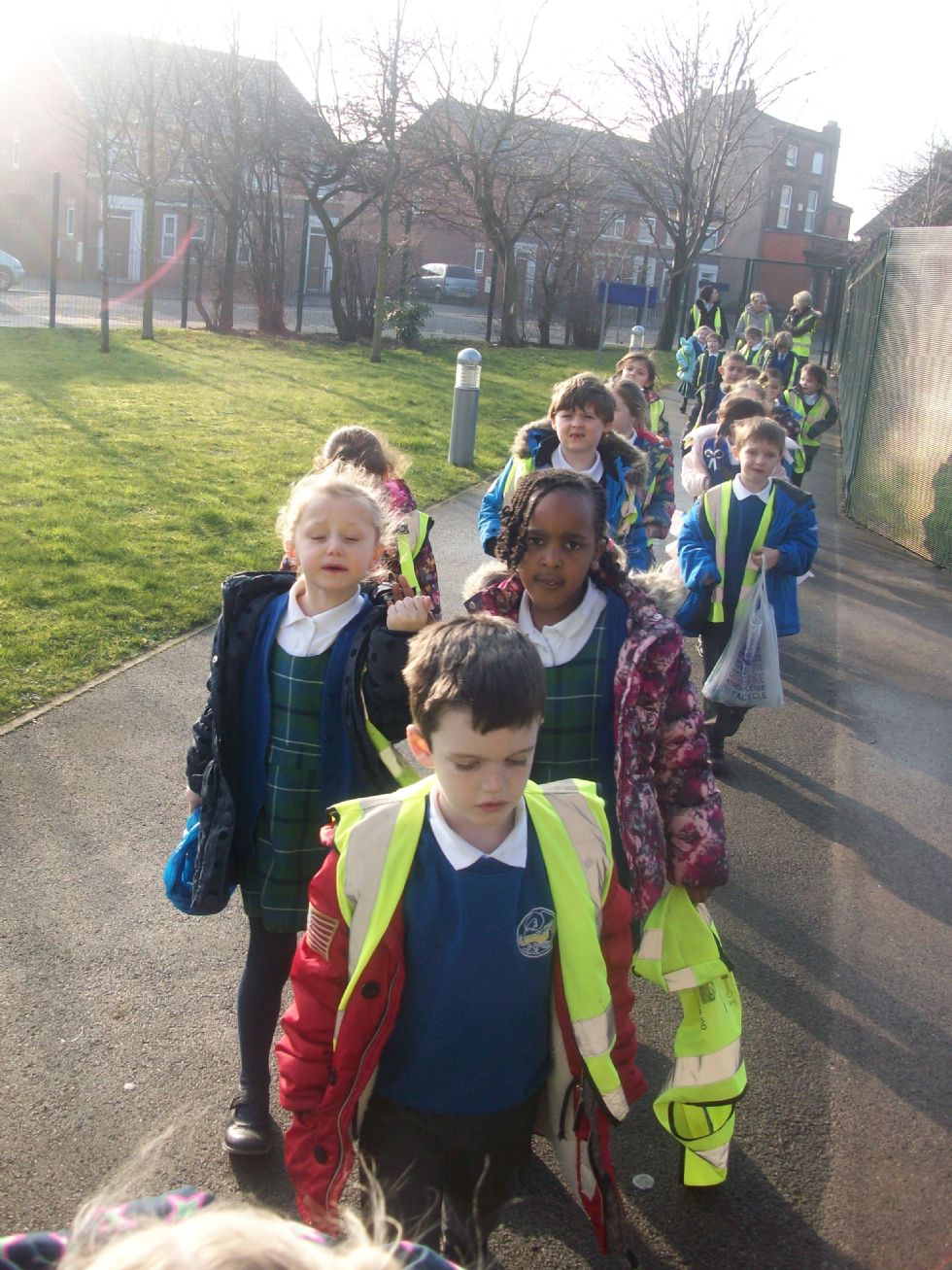 When we got back to school, a bear had arrived.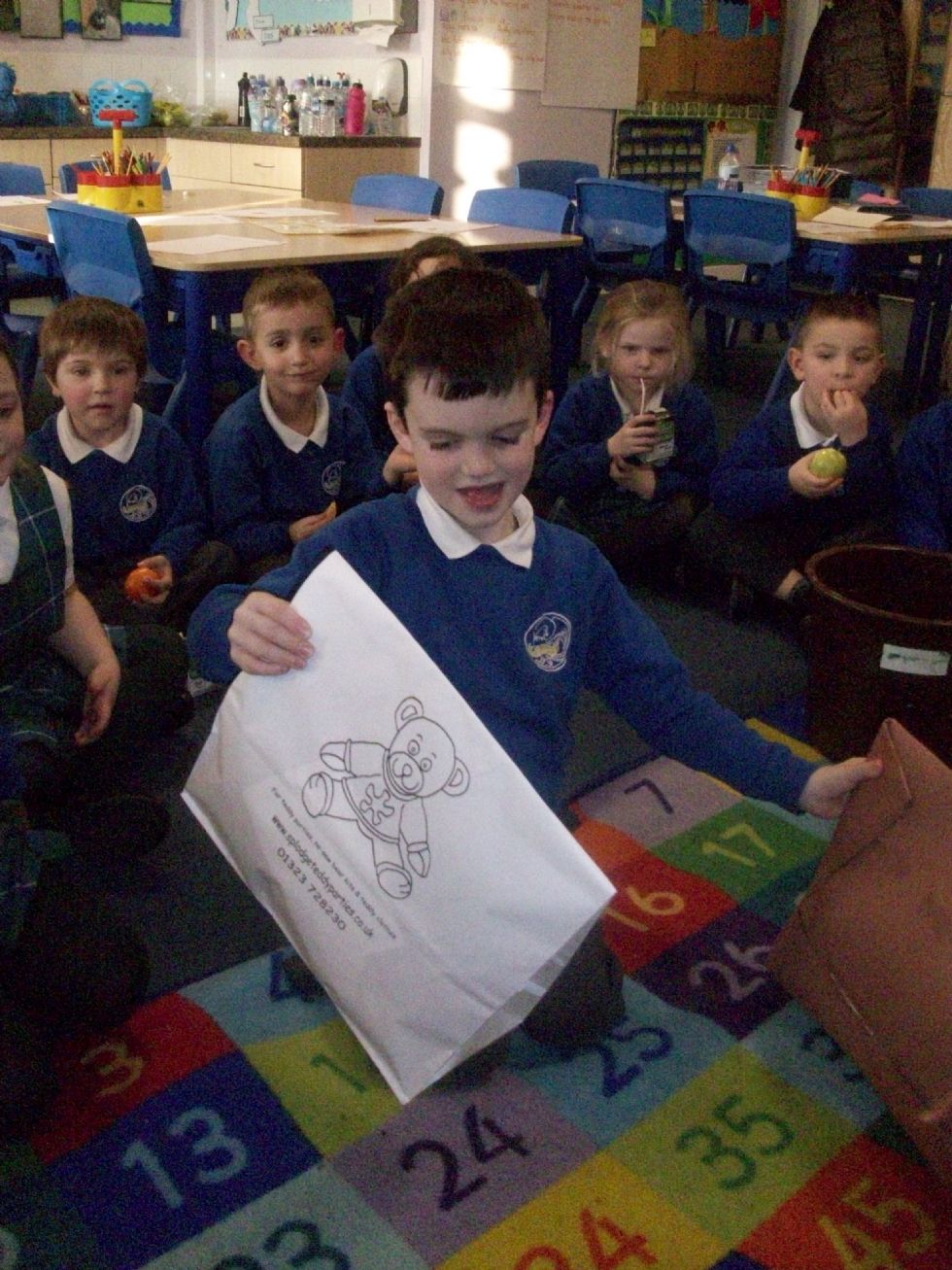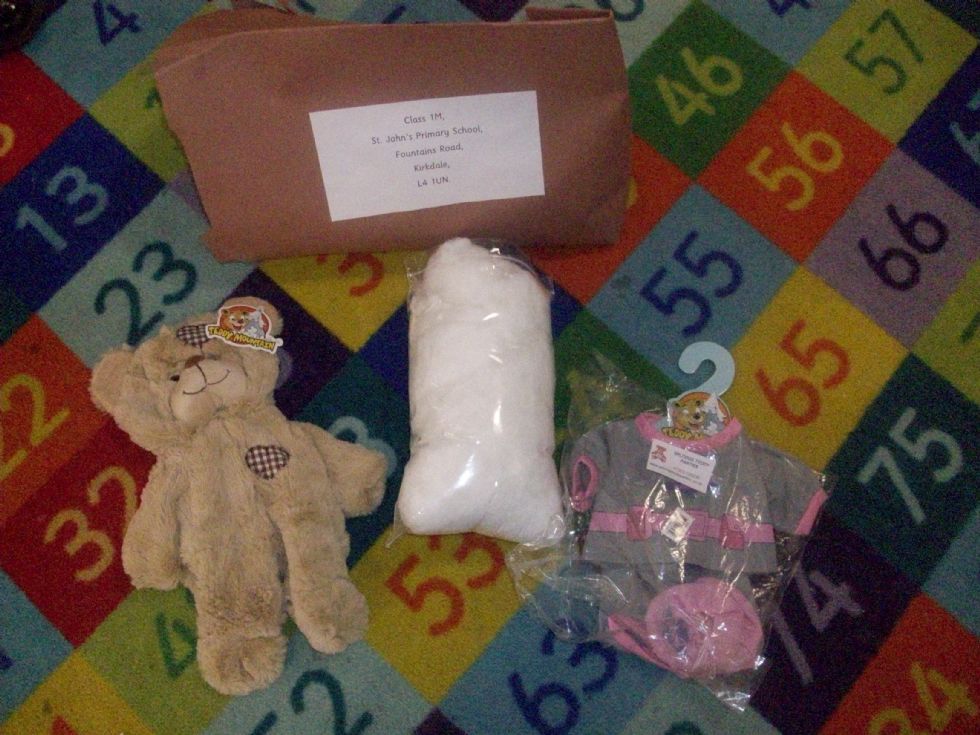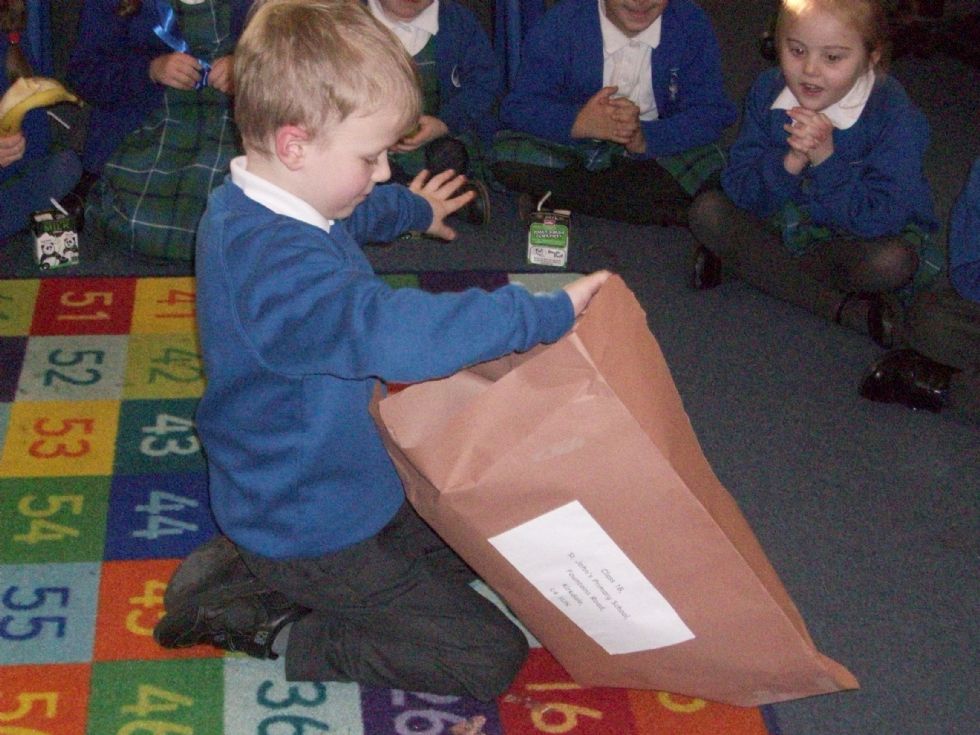 Miss Bennett helps stuff one of our bears.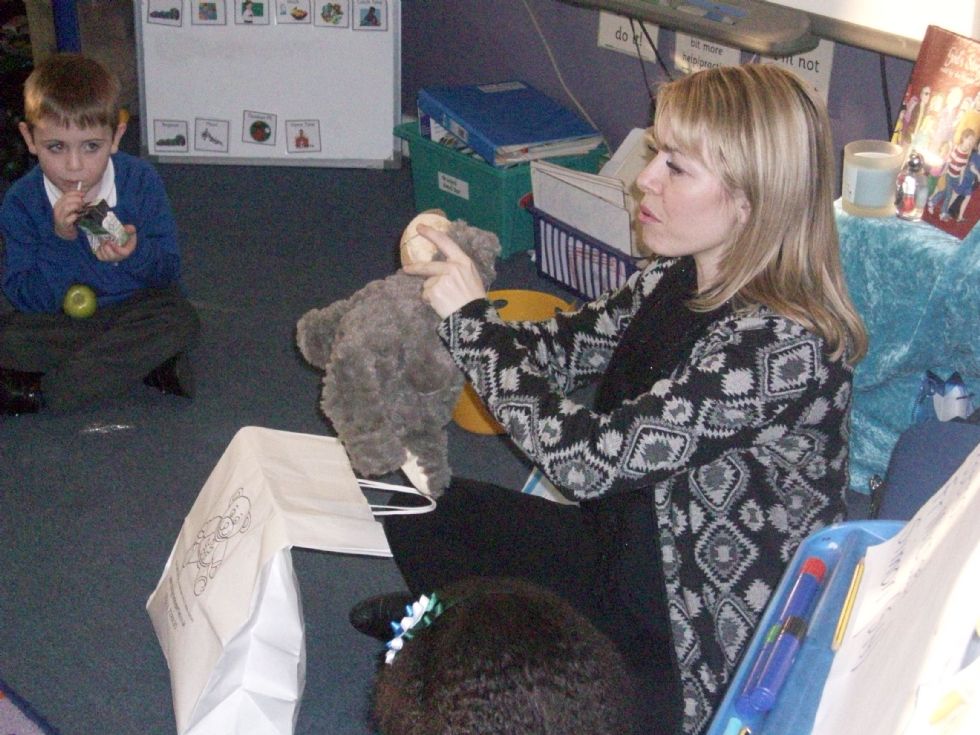 Our bear arrived with its own Spiderman costume....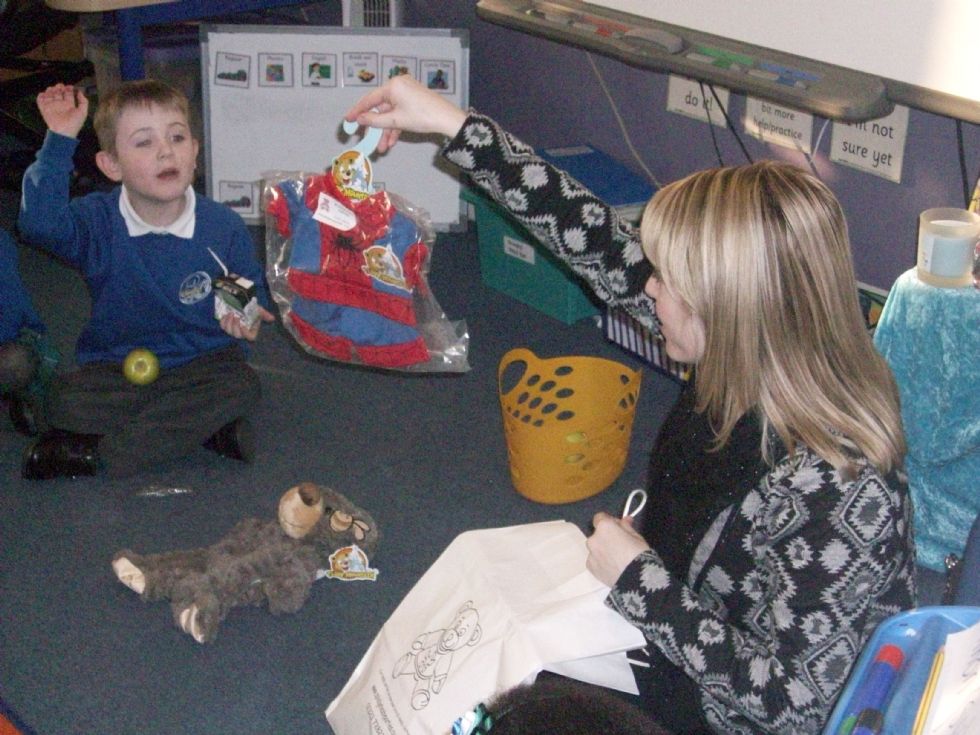 and a heart.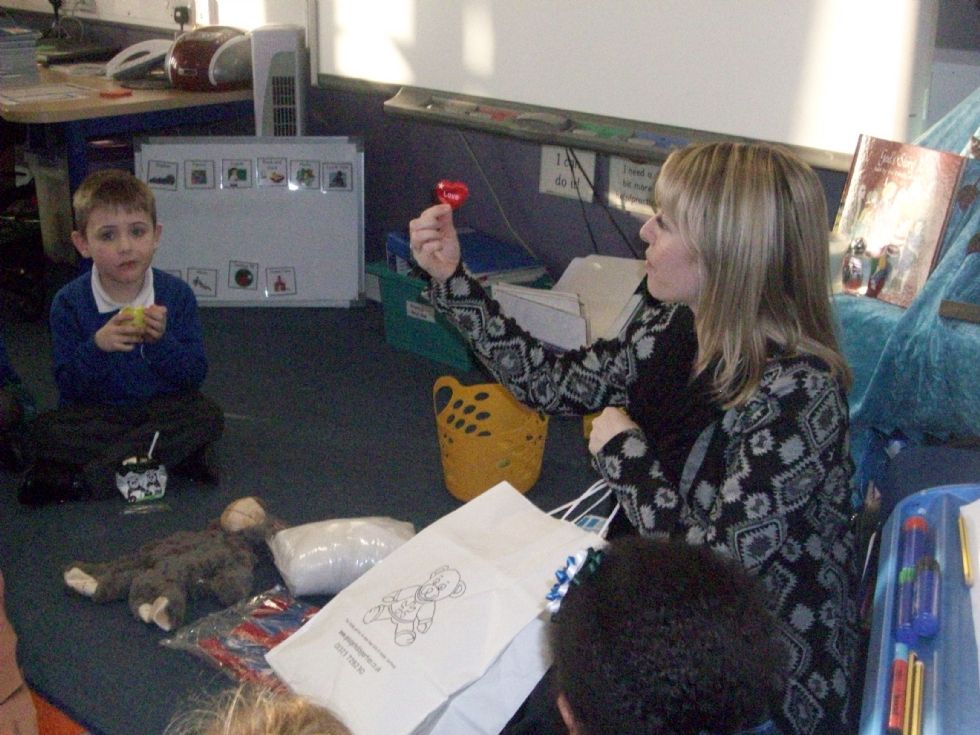 To see all of the pictures from our trip to Sudley Hall, please click here.