Writing Playscripts 2014
Mrs Newton's English group have been reading and writing humorous playscripts. We read a short story called I Spy and wrote our own playscripts based on this. We then practised the play before we performed in front of an audience.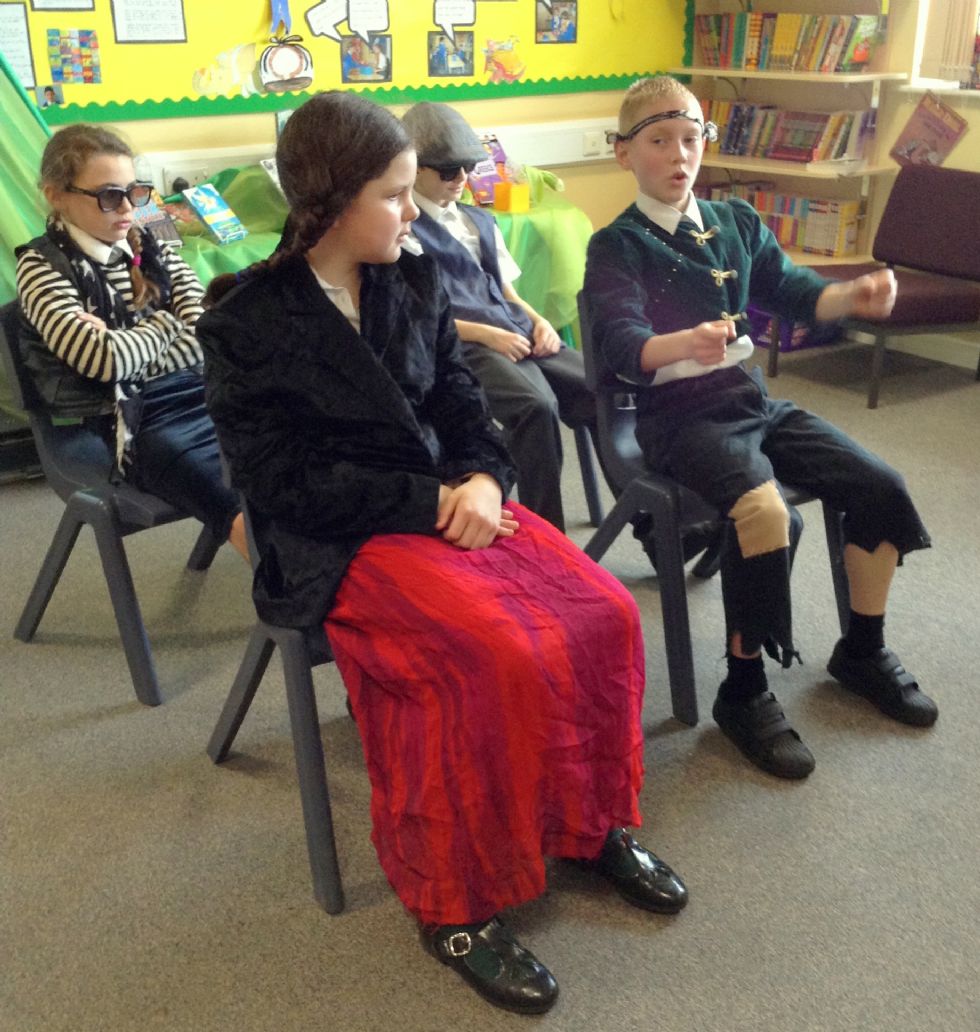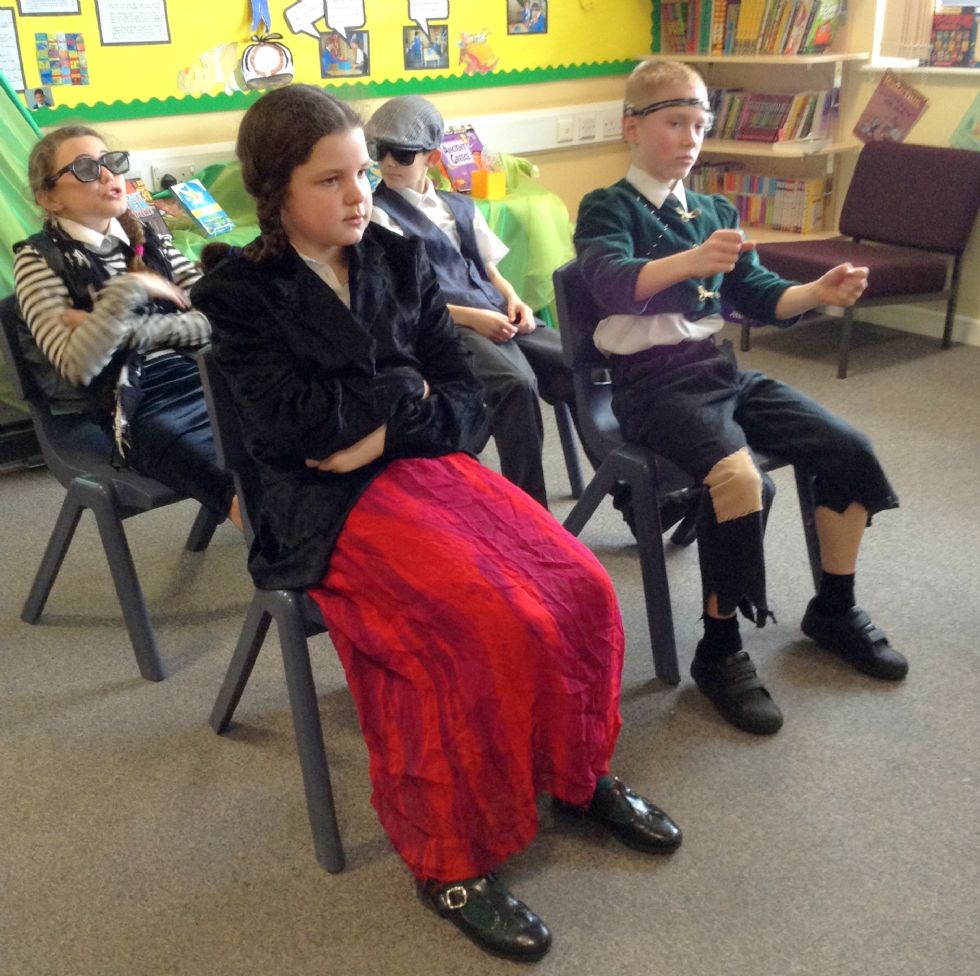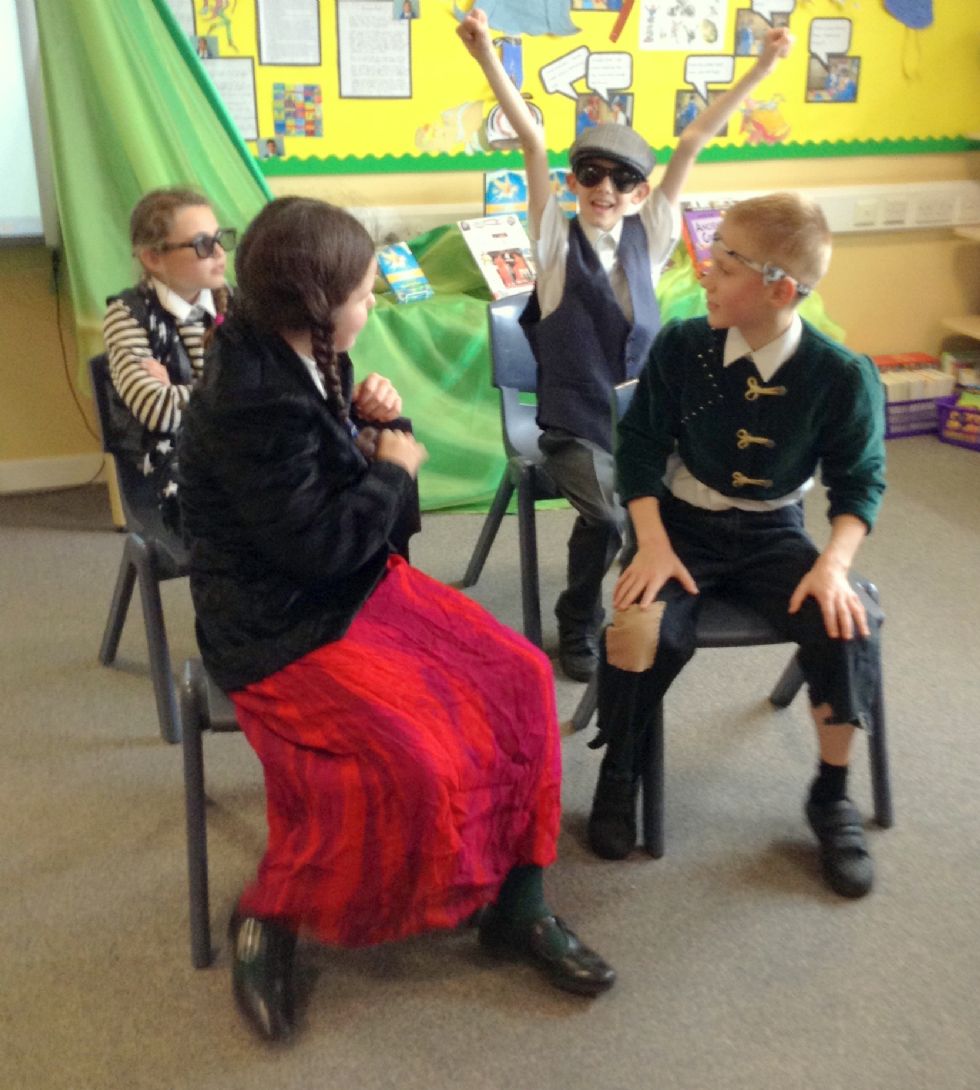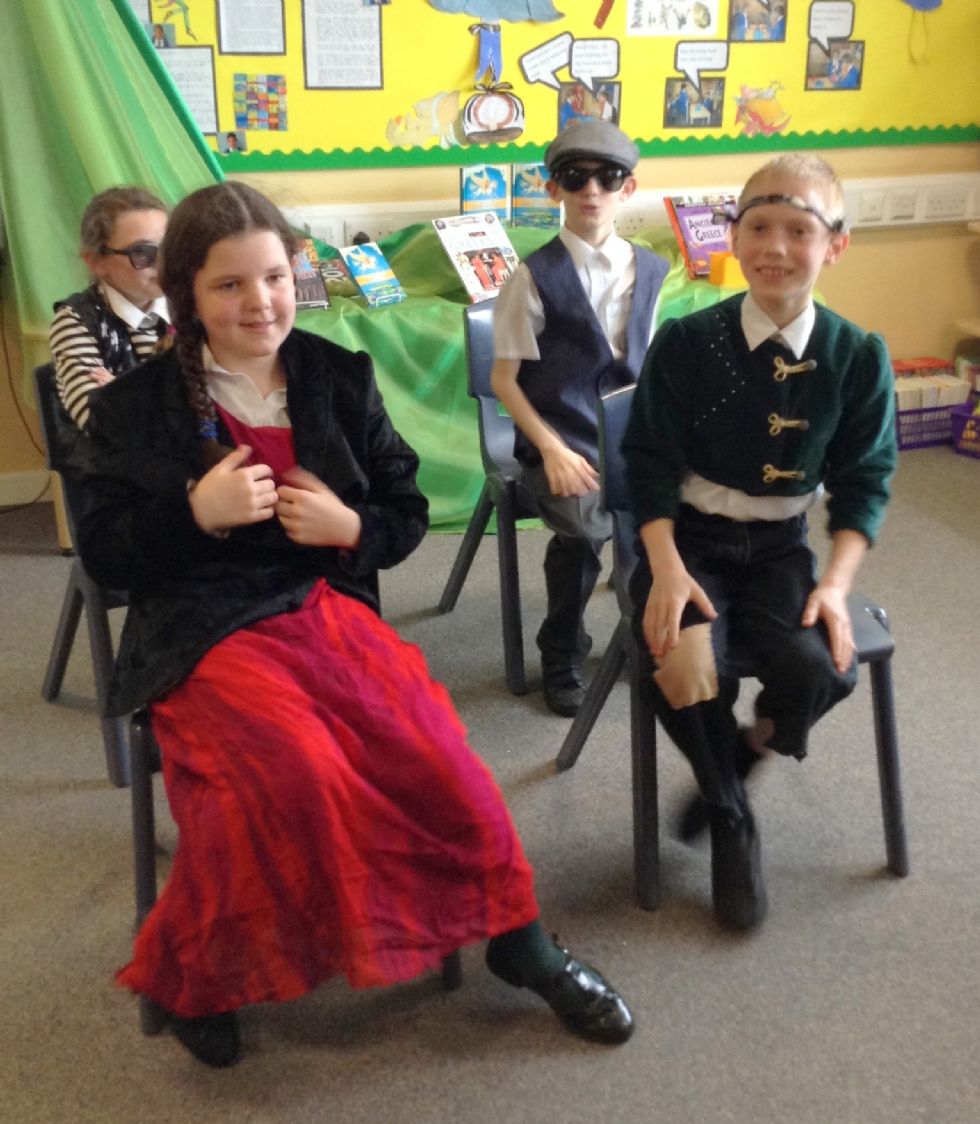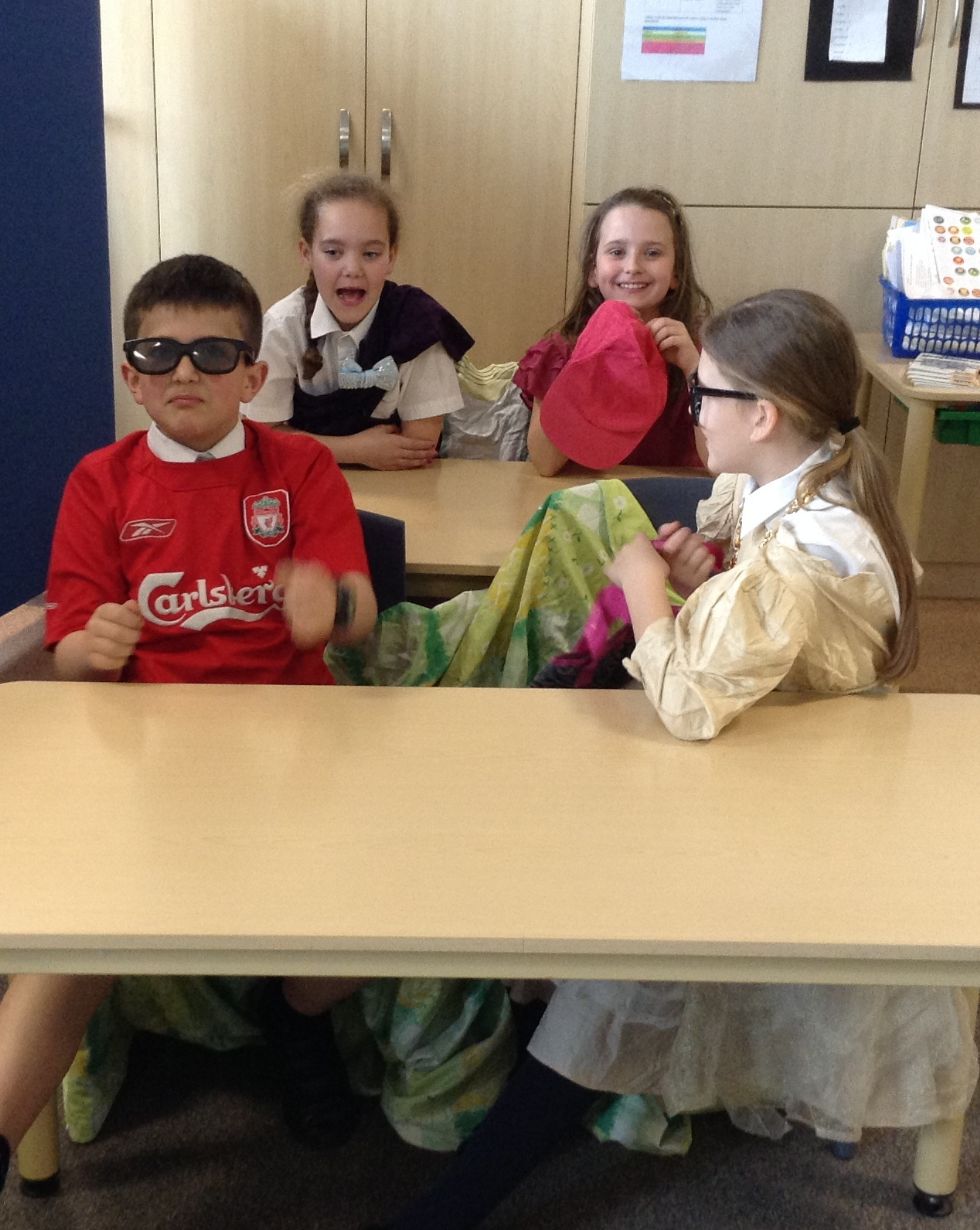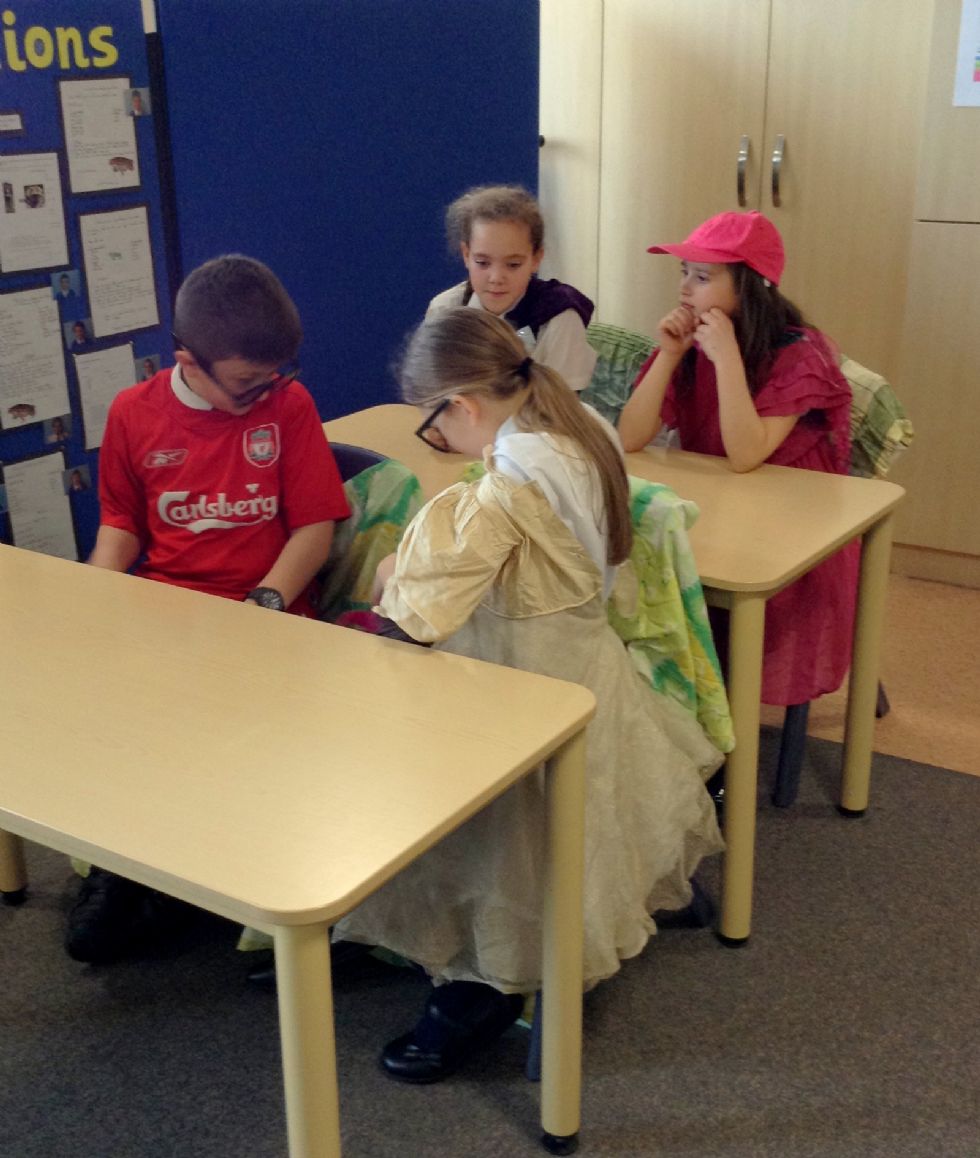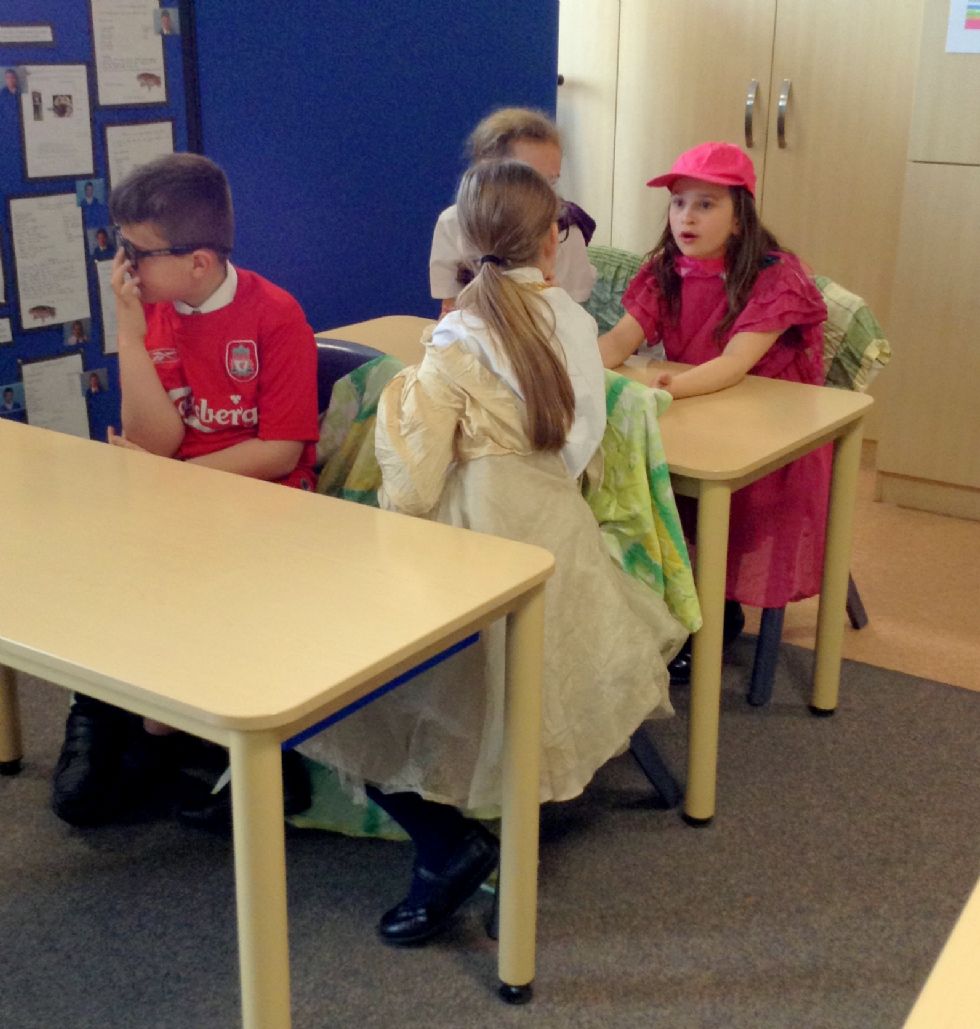 We performed for groups of children from years three and four before performing in front of Miss Sheridan's English group. We succeeded in making them laugh.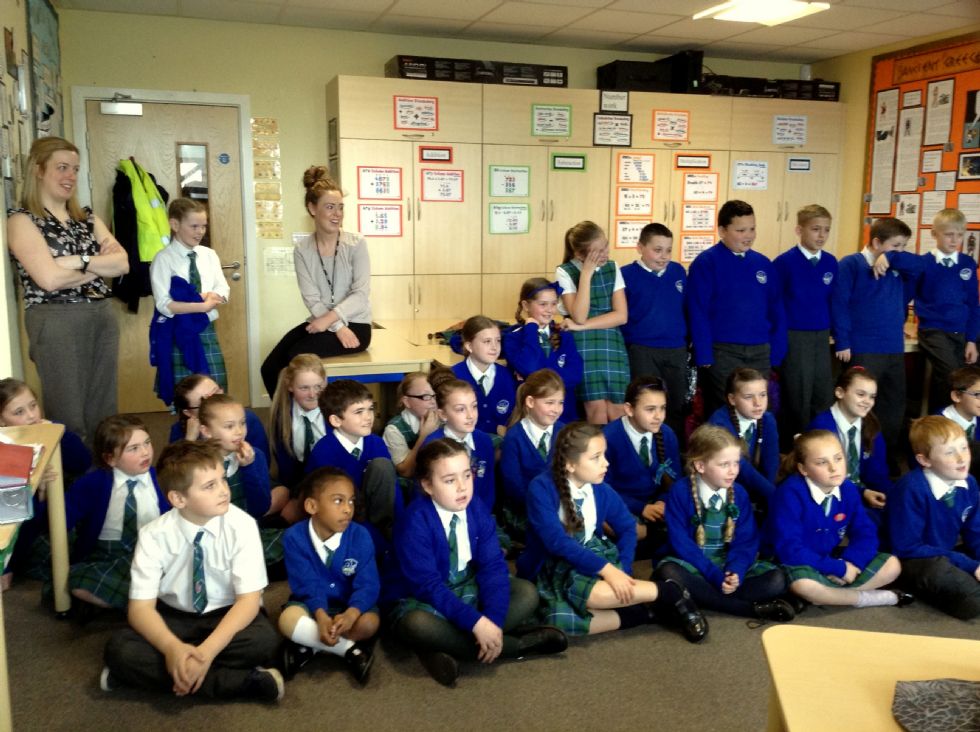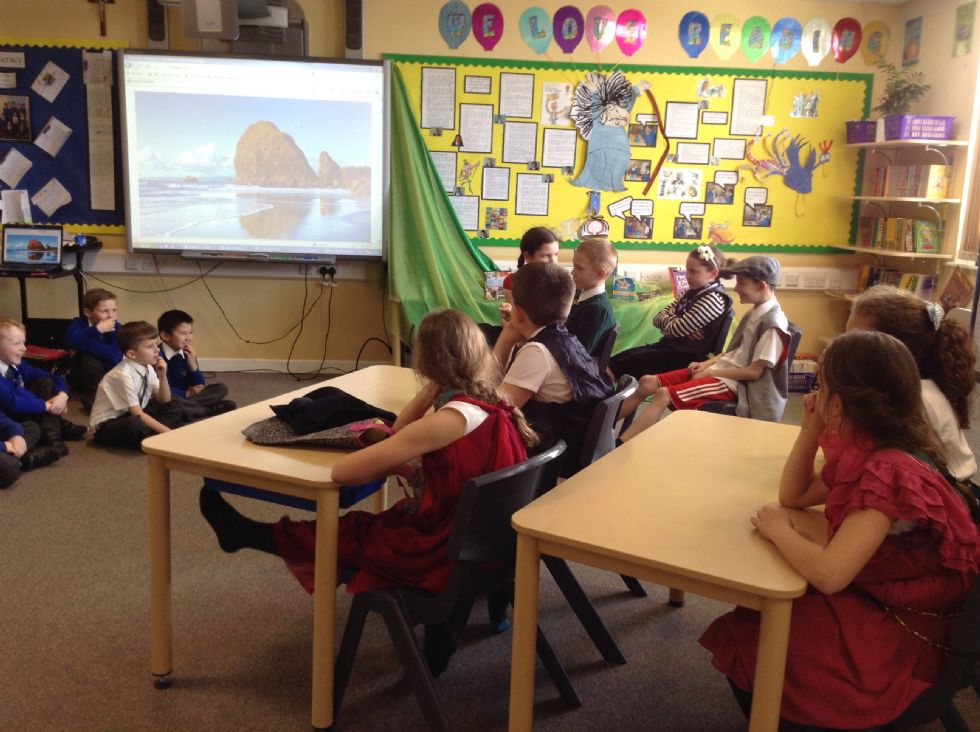 The teachers in the audience were very impressed with how confident we were when performing.