World Museum 2014
Year 5 Take a Trip to The World Museum in Liverpool
Year 5 recently took a trip to the World Museum in Liverpool as part of our Science and History topics. We had been learning about The Earth, Sun and Moon in Science leading up to the trip and had decided to begin our History topic about The Ancient Greeks by taking a trip to the Museum. We learned so much and had a fantastic day out.
Our day began by taking part in a Space Discovery Trail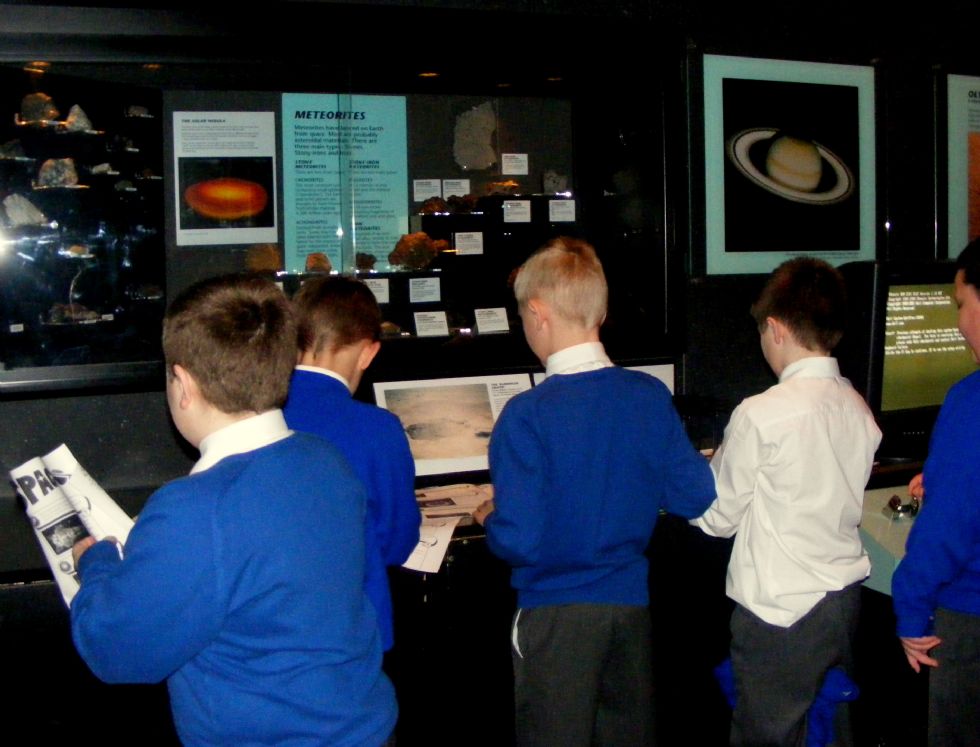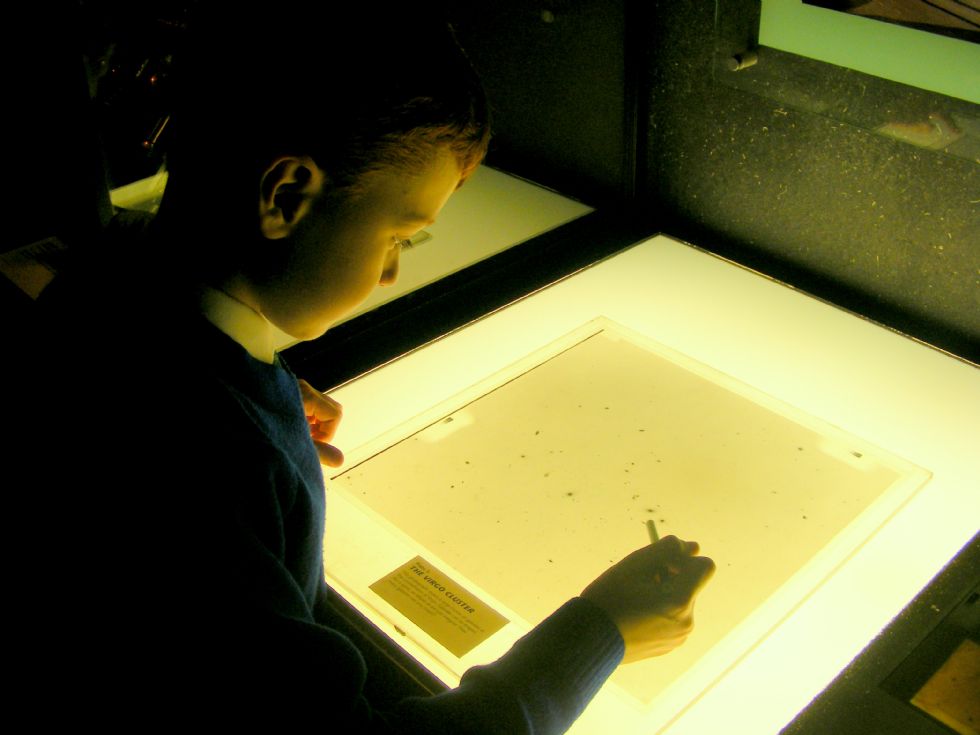 It was then time to learn about The Ancient Greeks where we had lots of fun taking part in a 'Meet the Greeks' workshop. Here we got a chance to ask questions and look at what life was like in ancient times. Some of us even got the chance to dress up as Senators and their wives from Ancient Greece which we really enjoyed.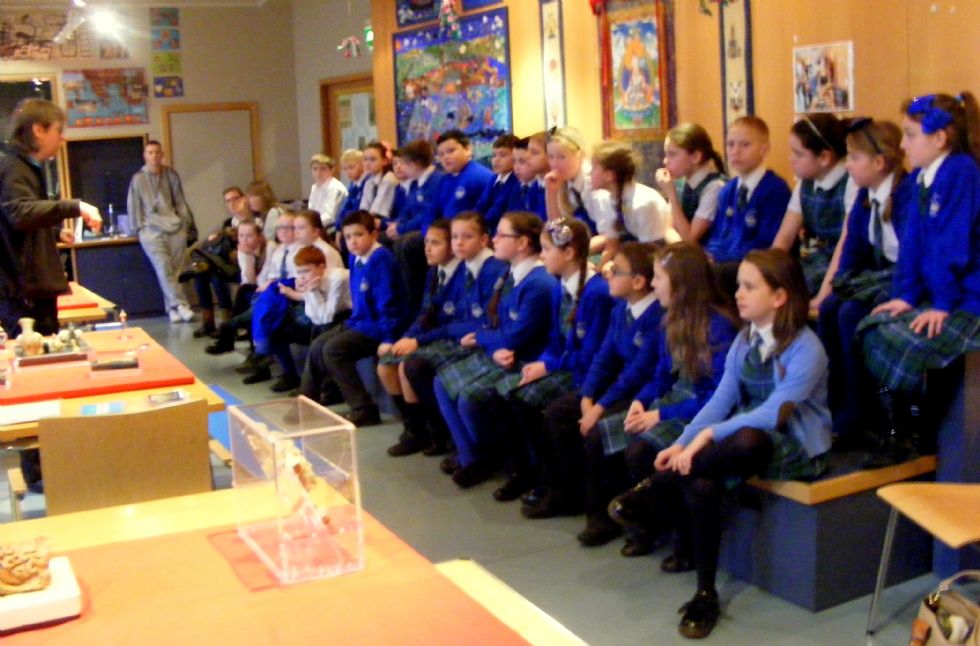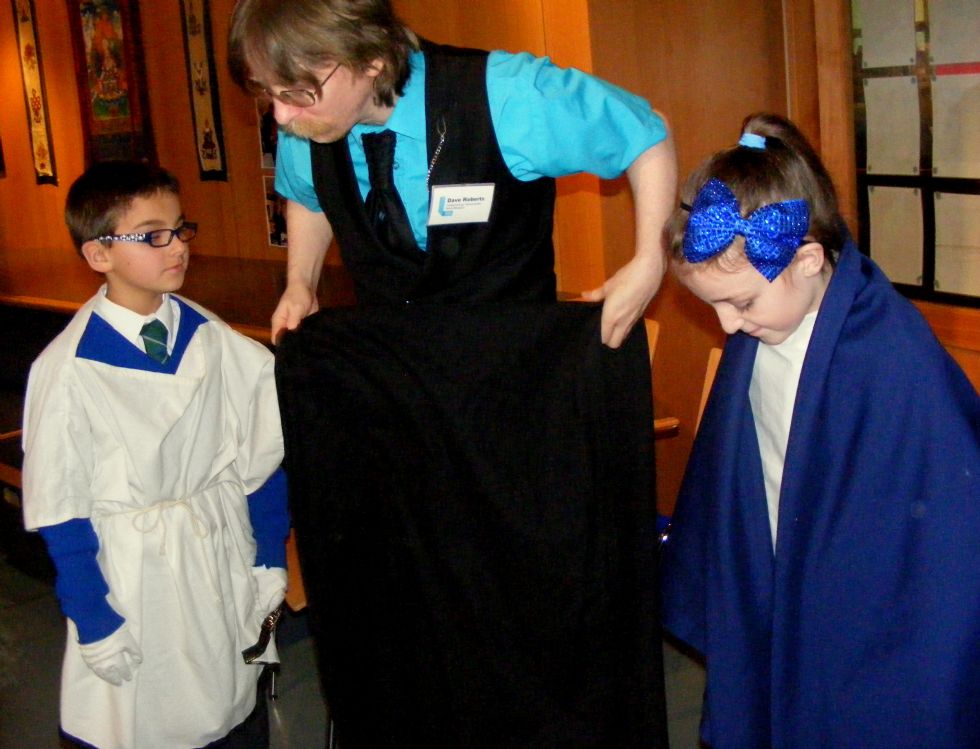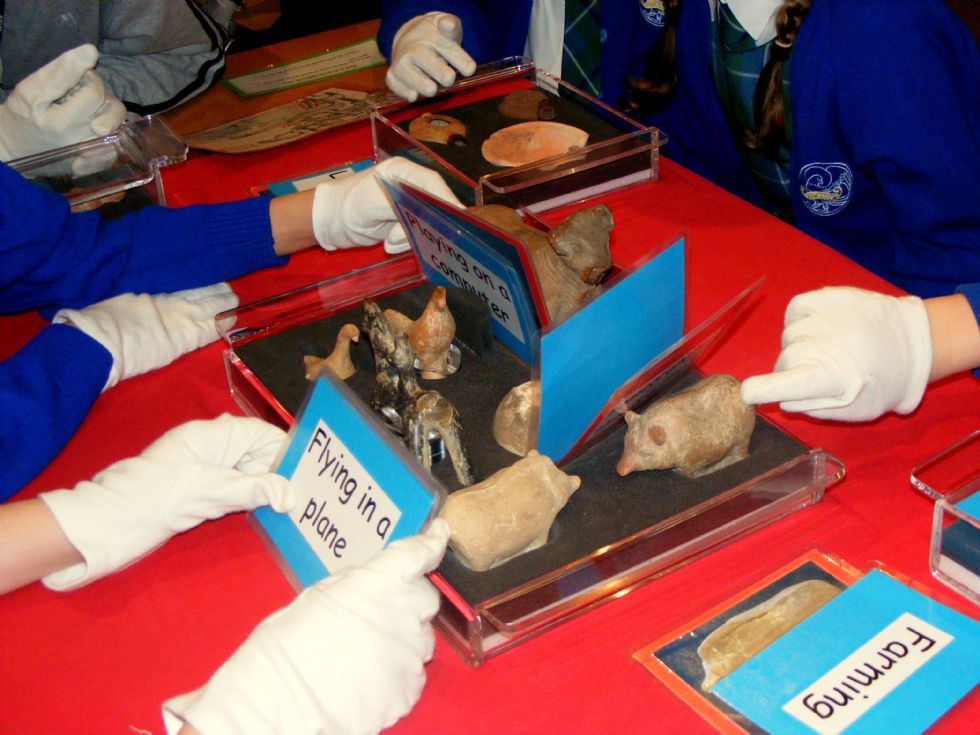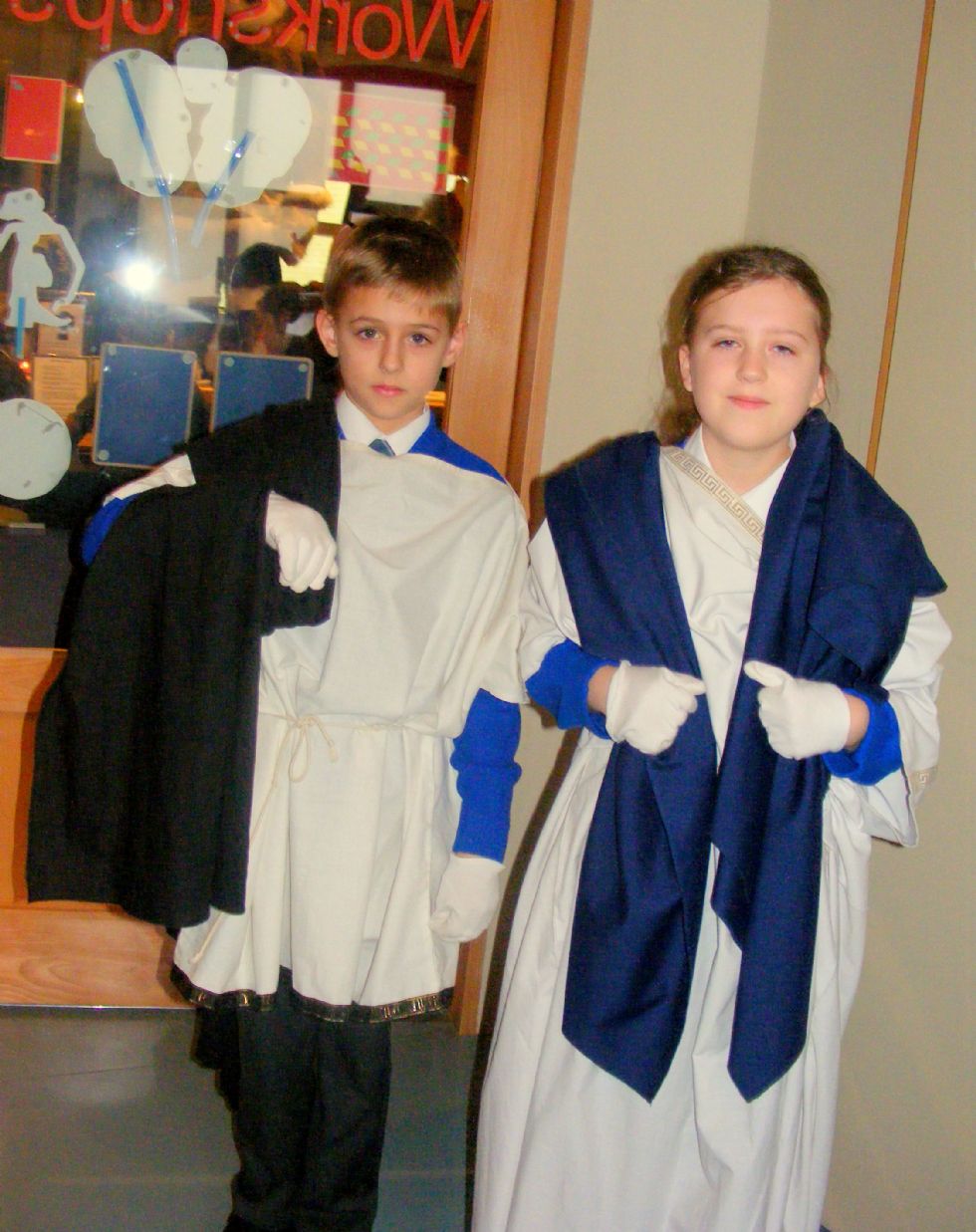 After that we had time to explore the museum and read about different artefacts from Ancient Greece such as the clay pots that you can see below.
We finished off our day with a trip to the planetarium which was a brilliant end to our day! We blasted off on a spectacular journey through space and time, learning about the Universe on our way. All the staff were on hand to answer all our questions.
We had a fantastic day out and learnt lots which helped us with our work in school !