World Book Day 2017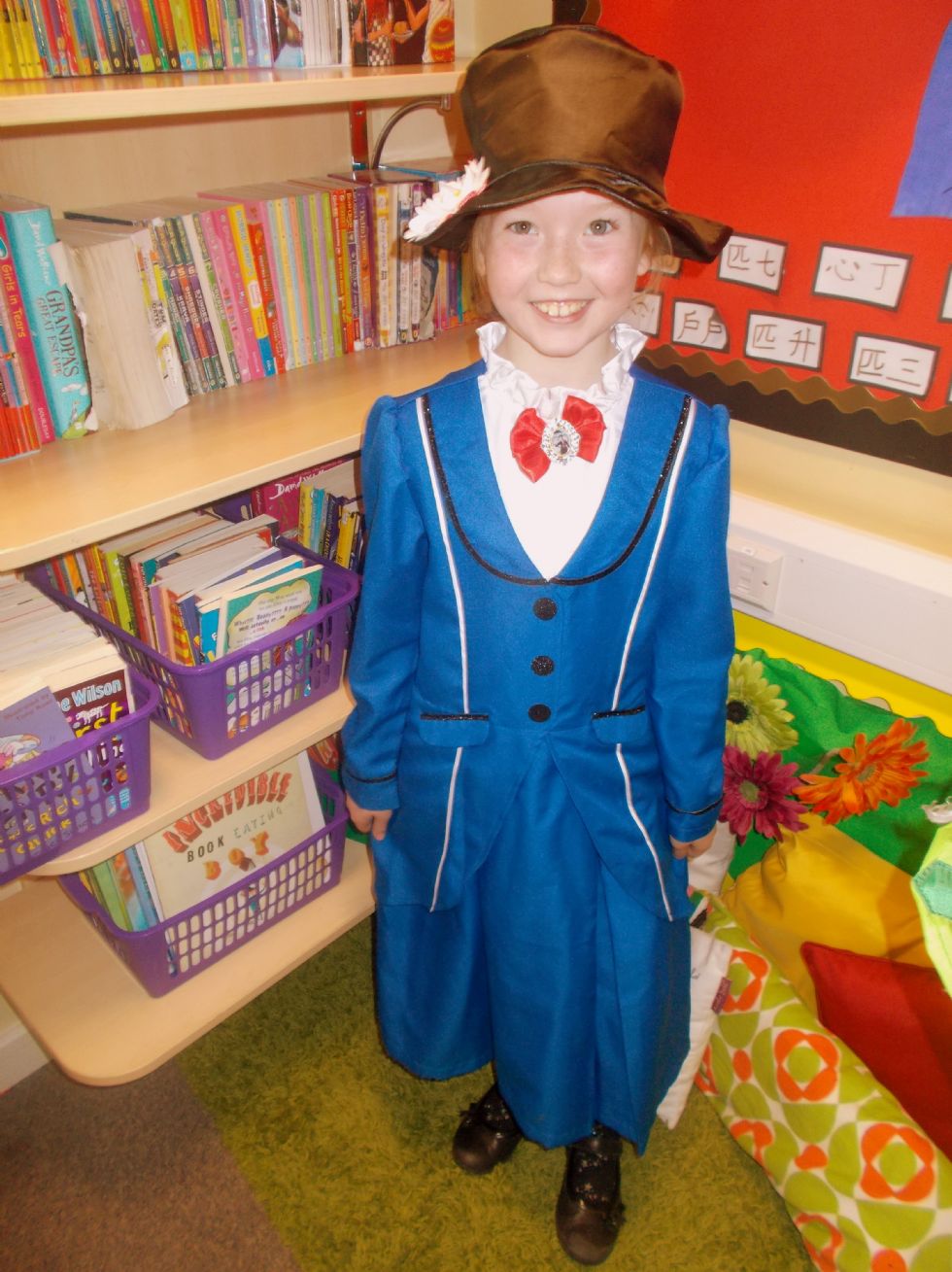 The whole school celebrated World Book Day on Thursday March 2nd by coming to school dressed as a book character or wearing pyjamas ready for a bedtime story.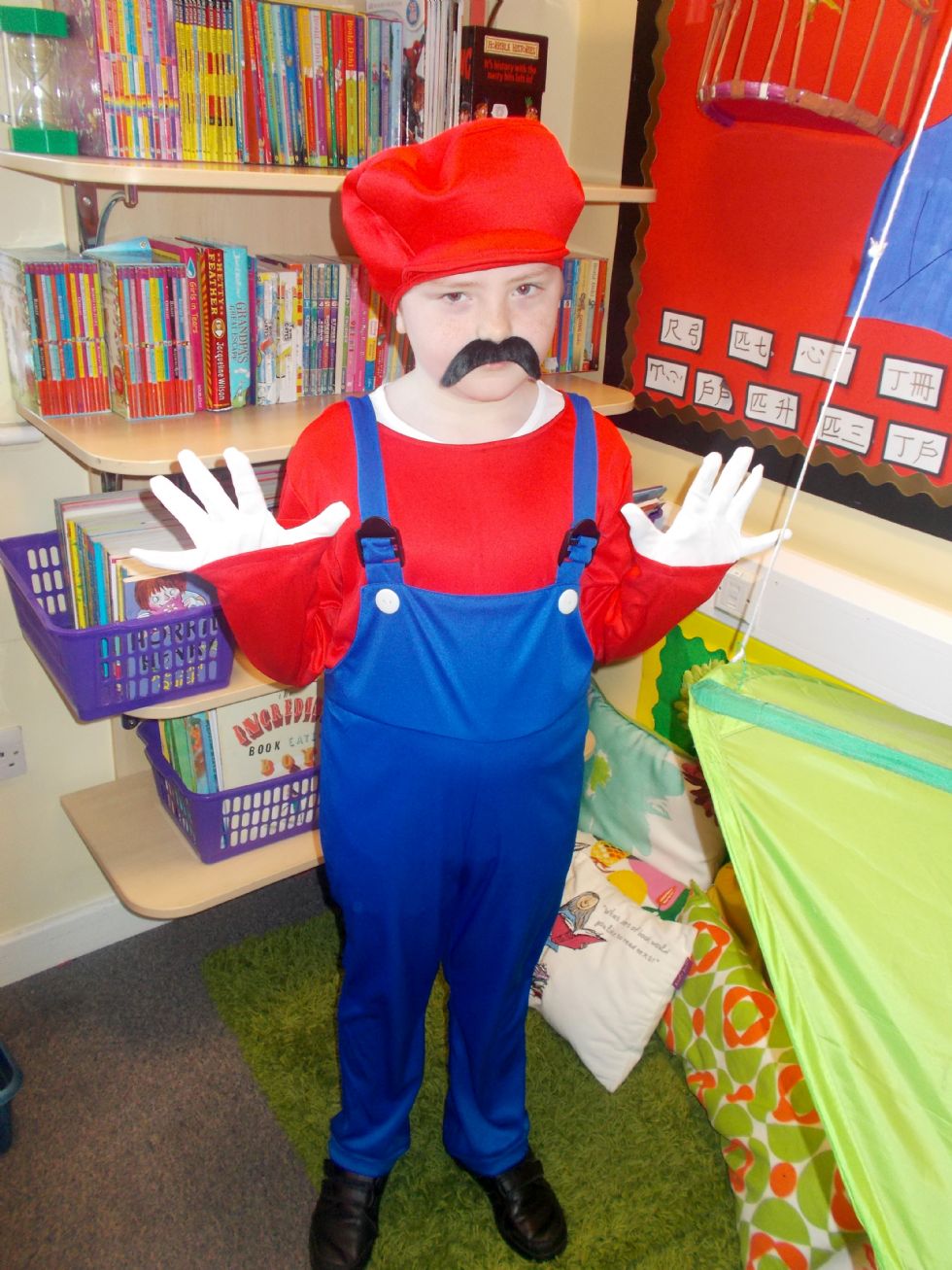 We had popular characters such as Harry Potter, Wally from Where's wally and Dennis the Menace, as well as comic book heroes such as Spiderman and Superman.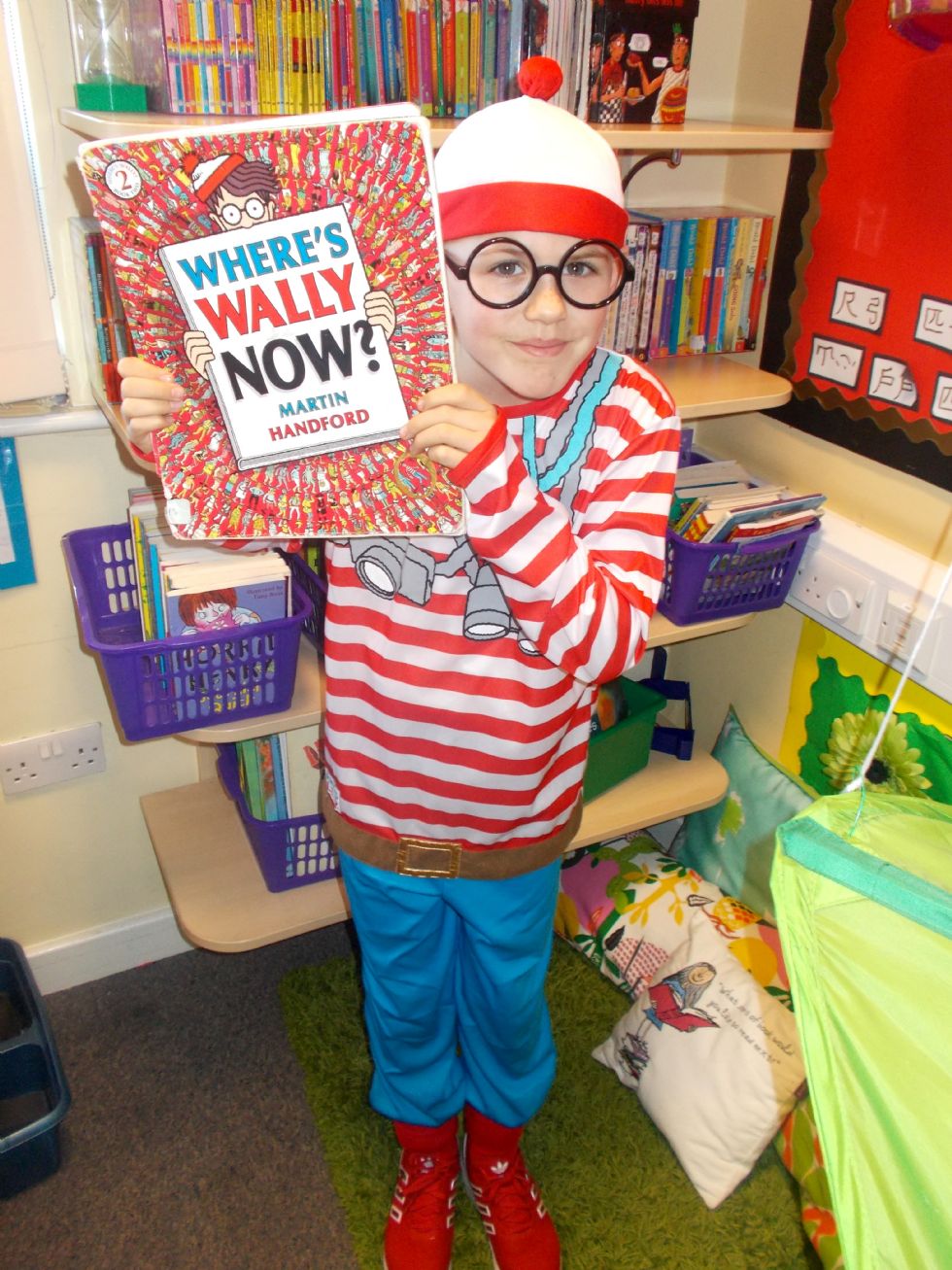 There were also a few Dennis the Menaces making mischief in class together with the characters from Toy Story! Mary Poppins was helping to keep the children in order in year 5.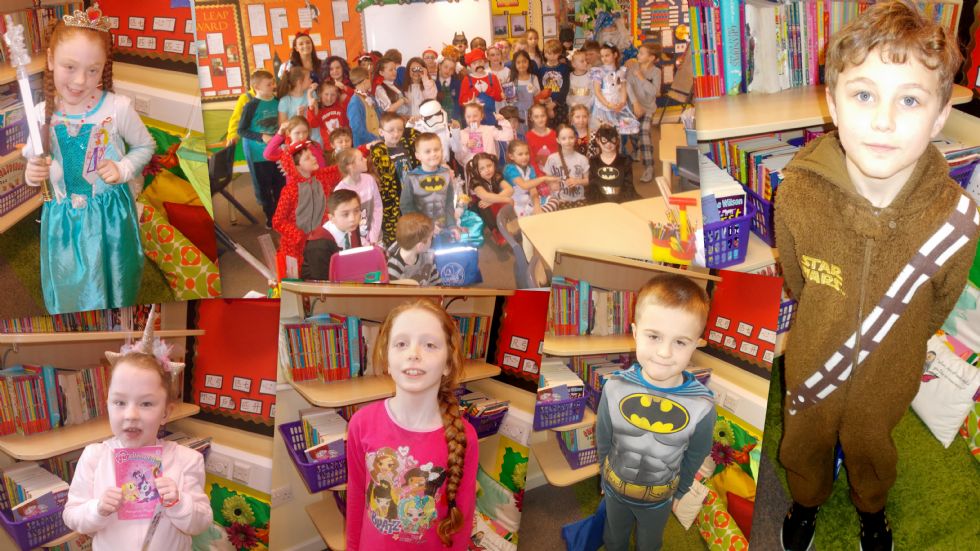 All the children took part in book and story related activities throughout the day. A great day was enjoyed by all and thanks to all parents and carers who contributed their many creative ideas, and helped their children to take part.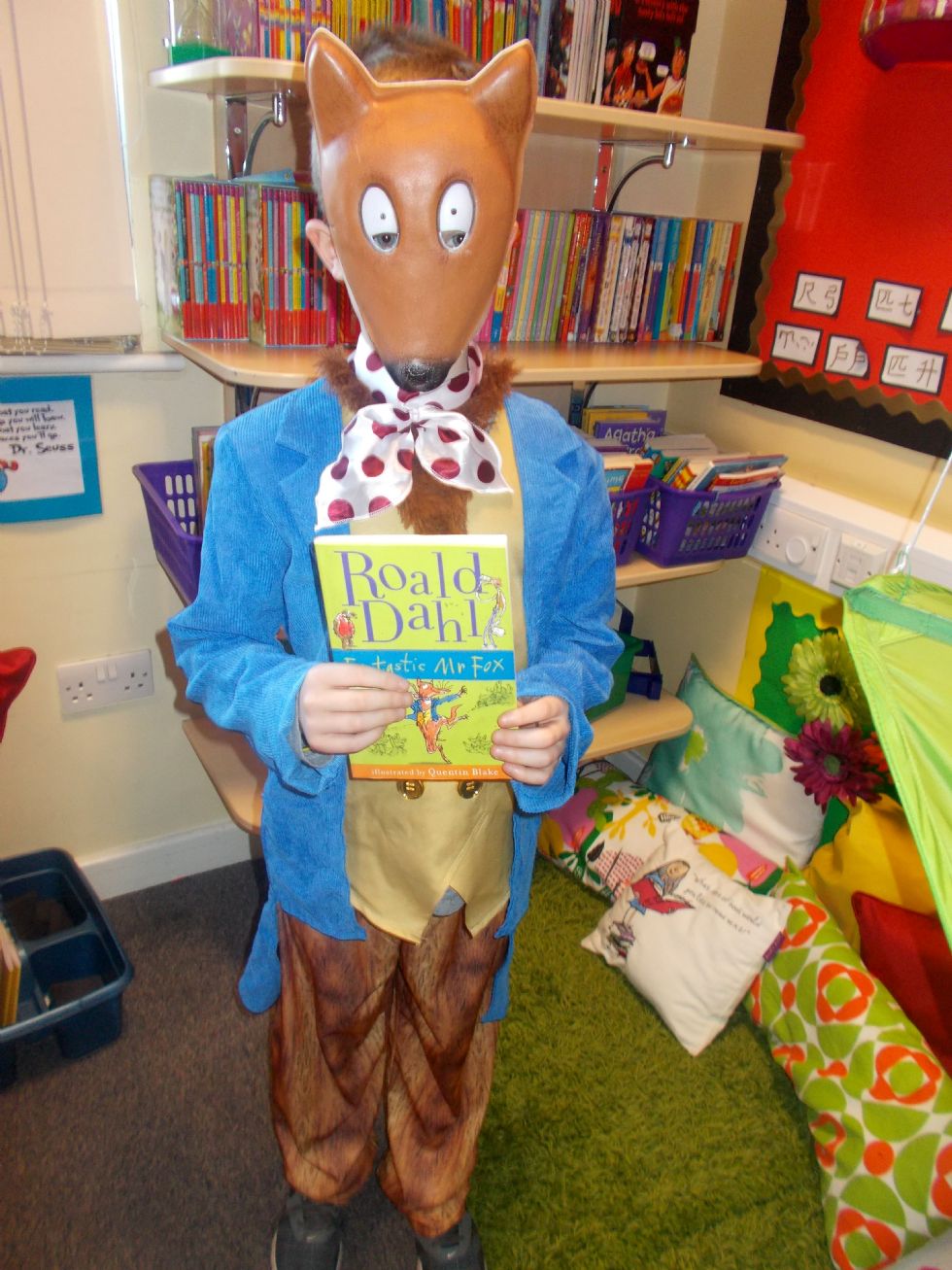 There were far too many different characters to mention here, so please scroll through the photos below to get a true flavour of the day!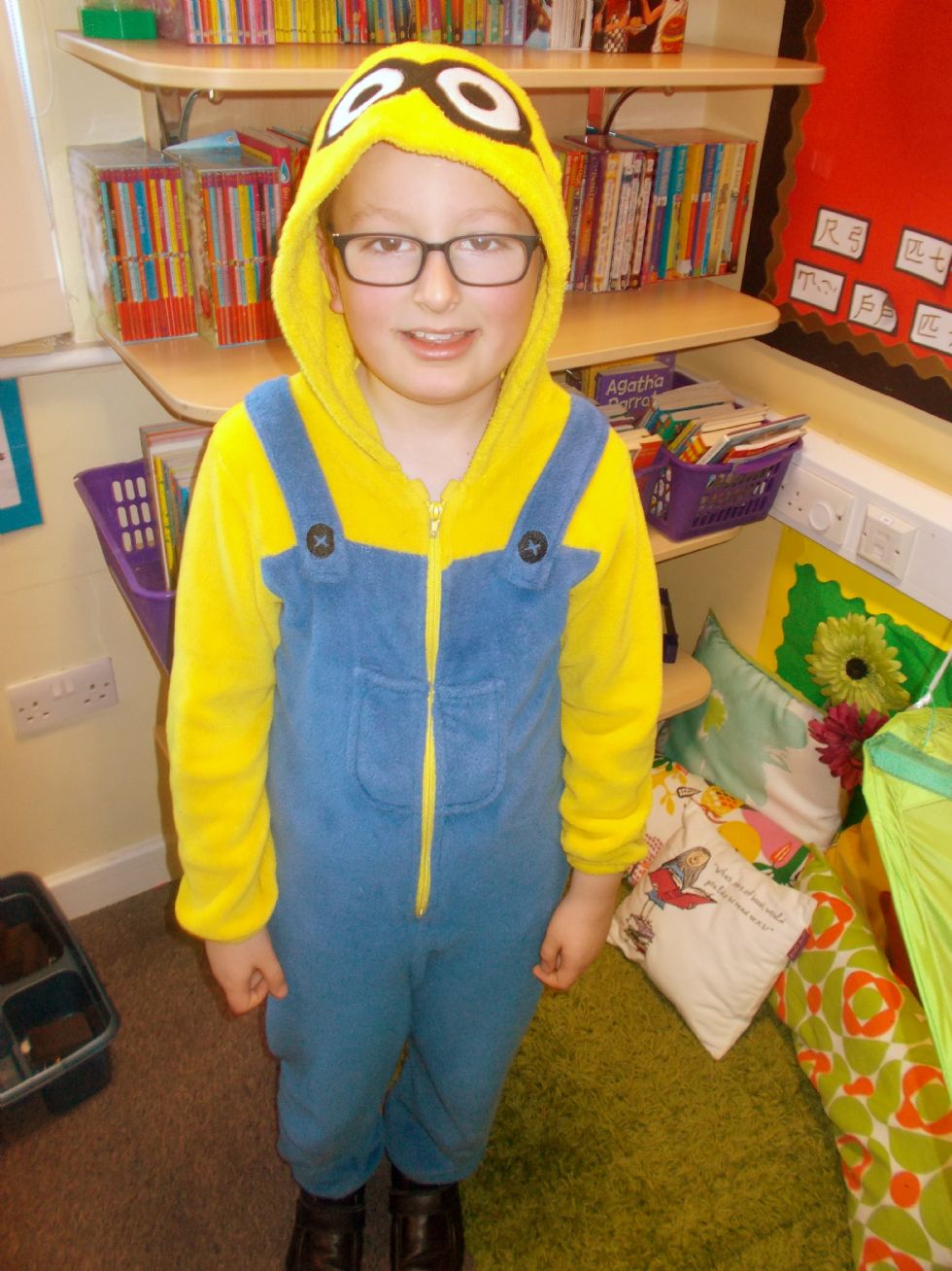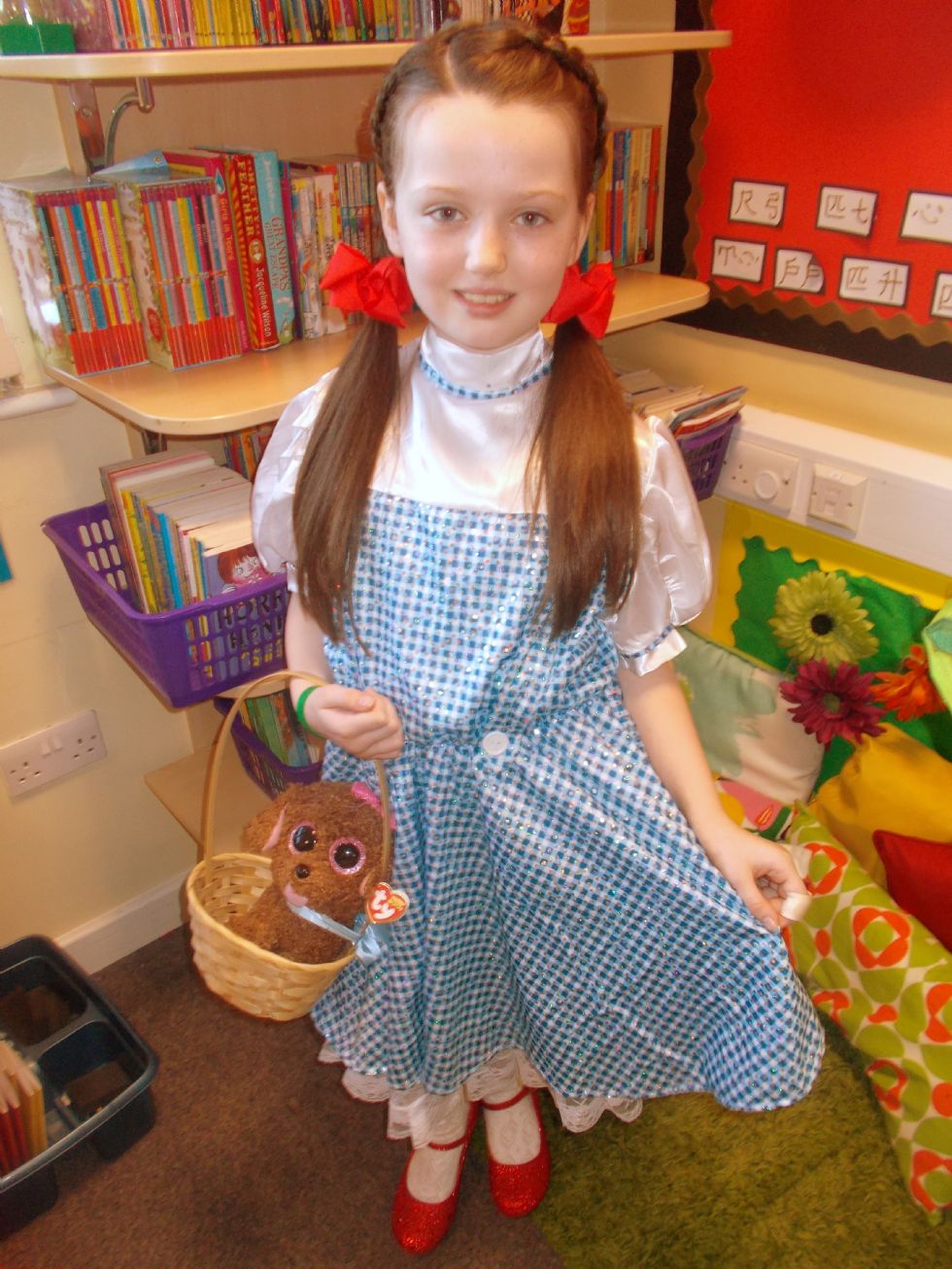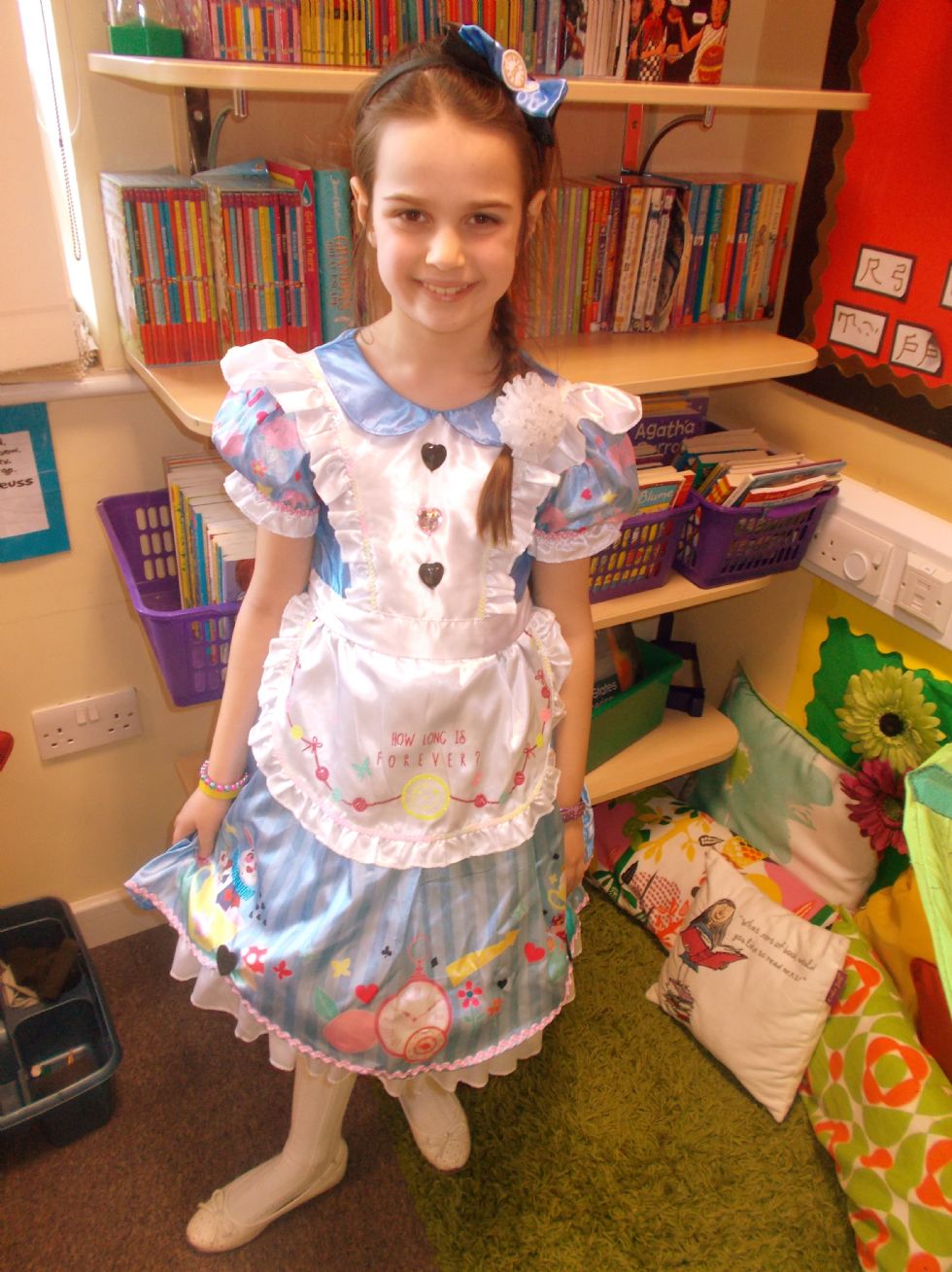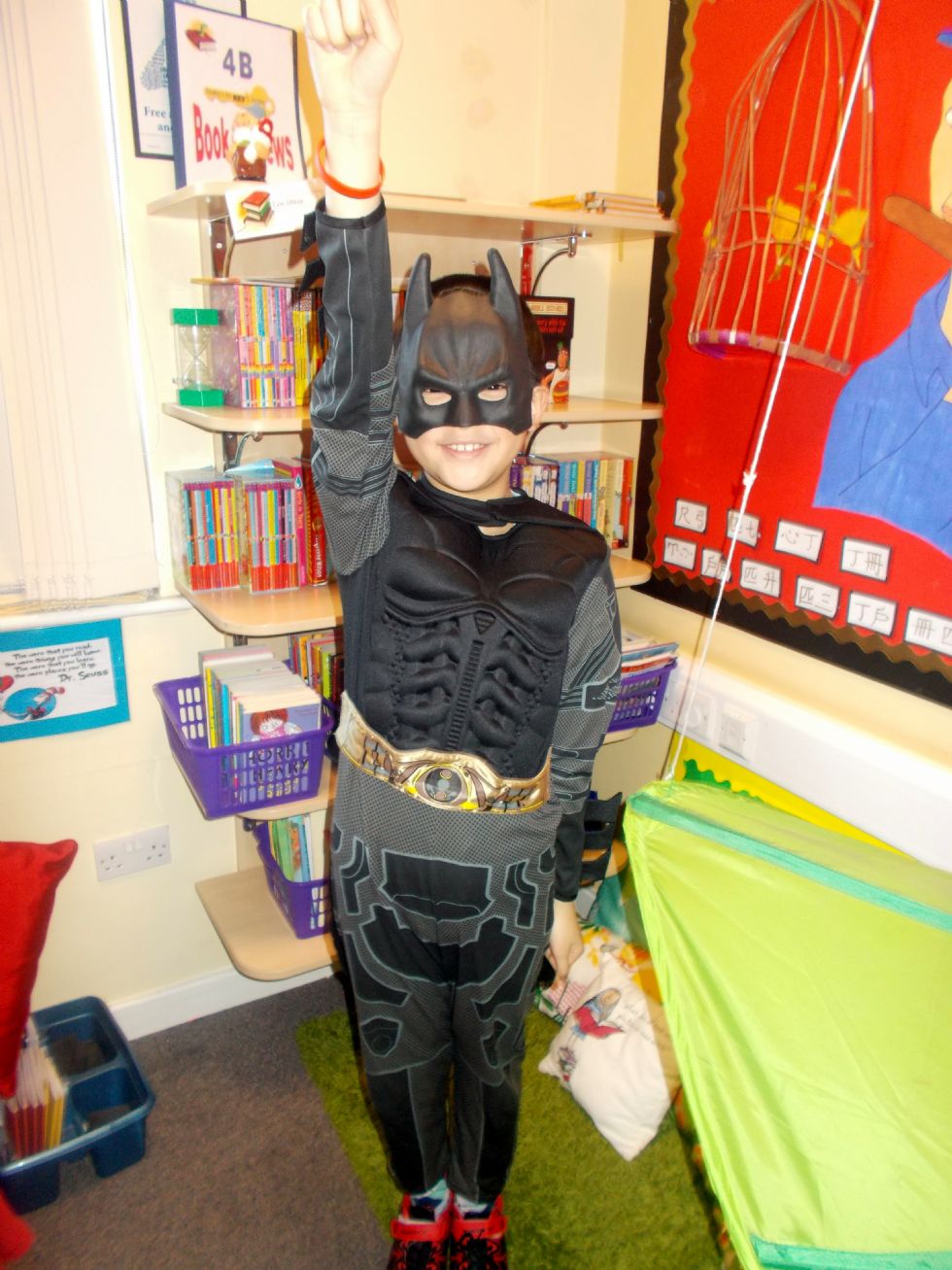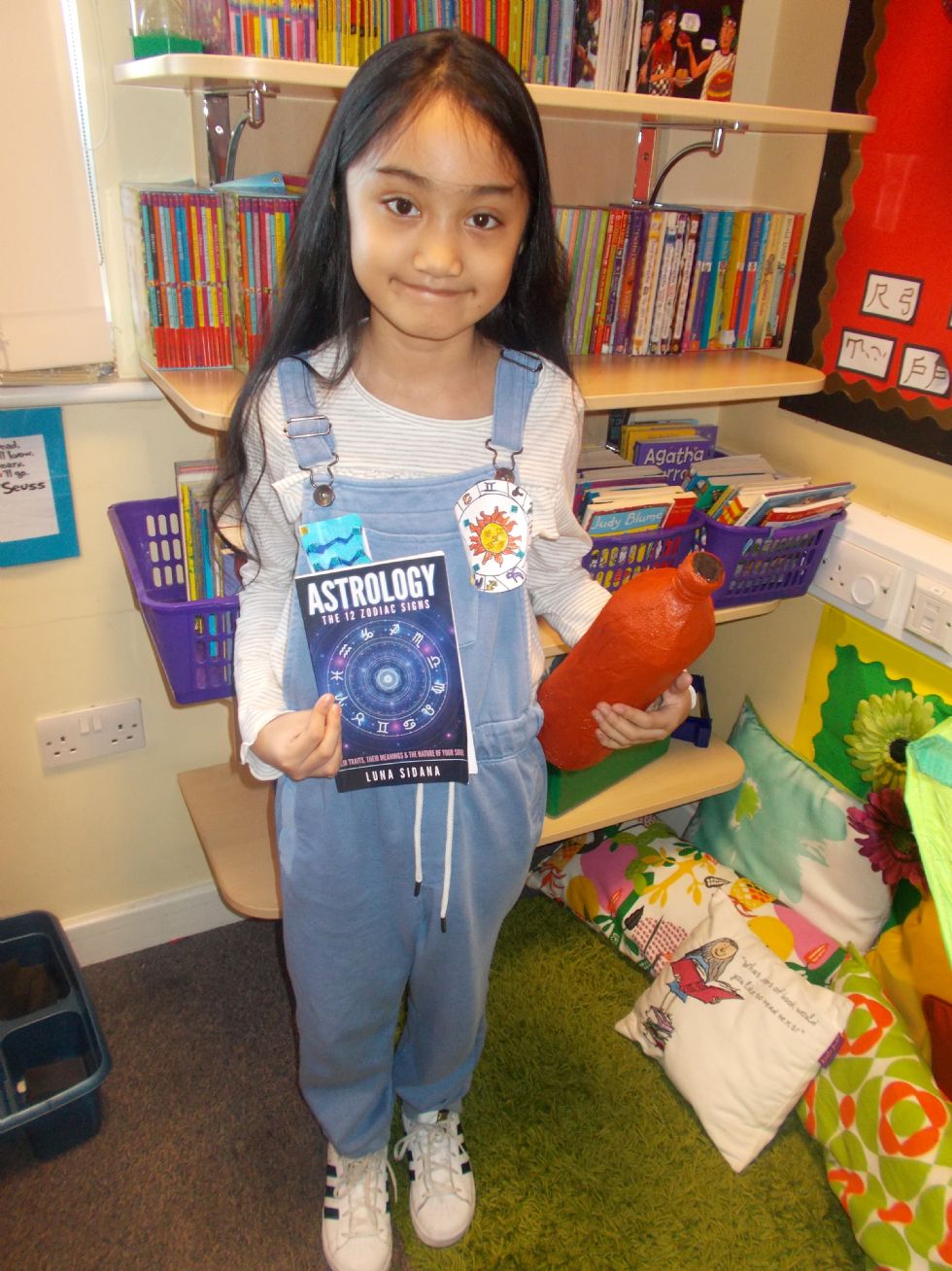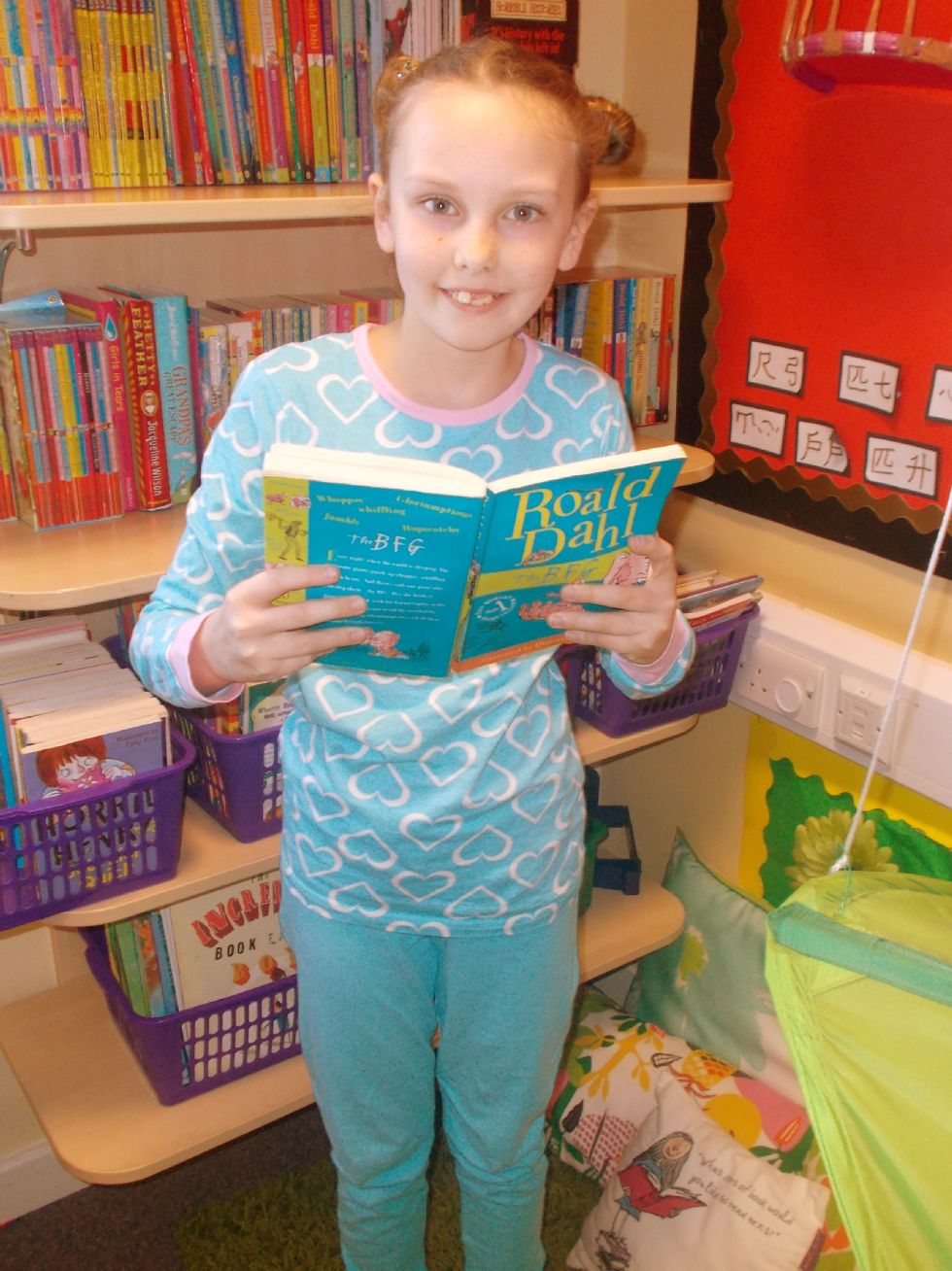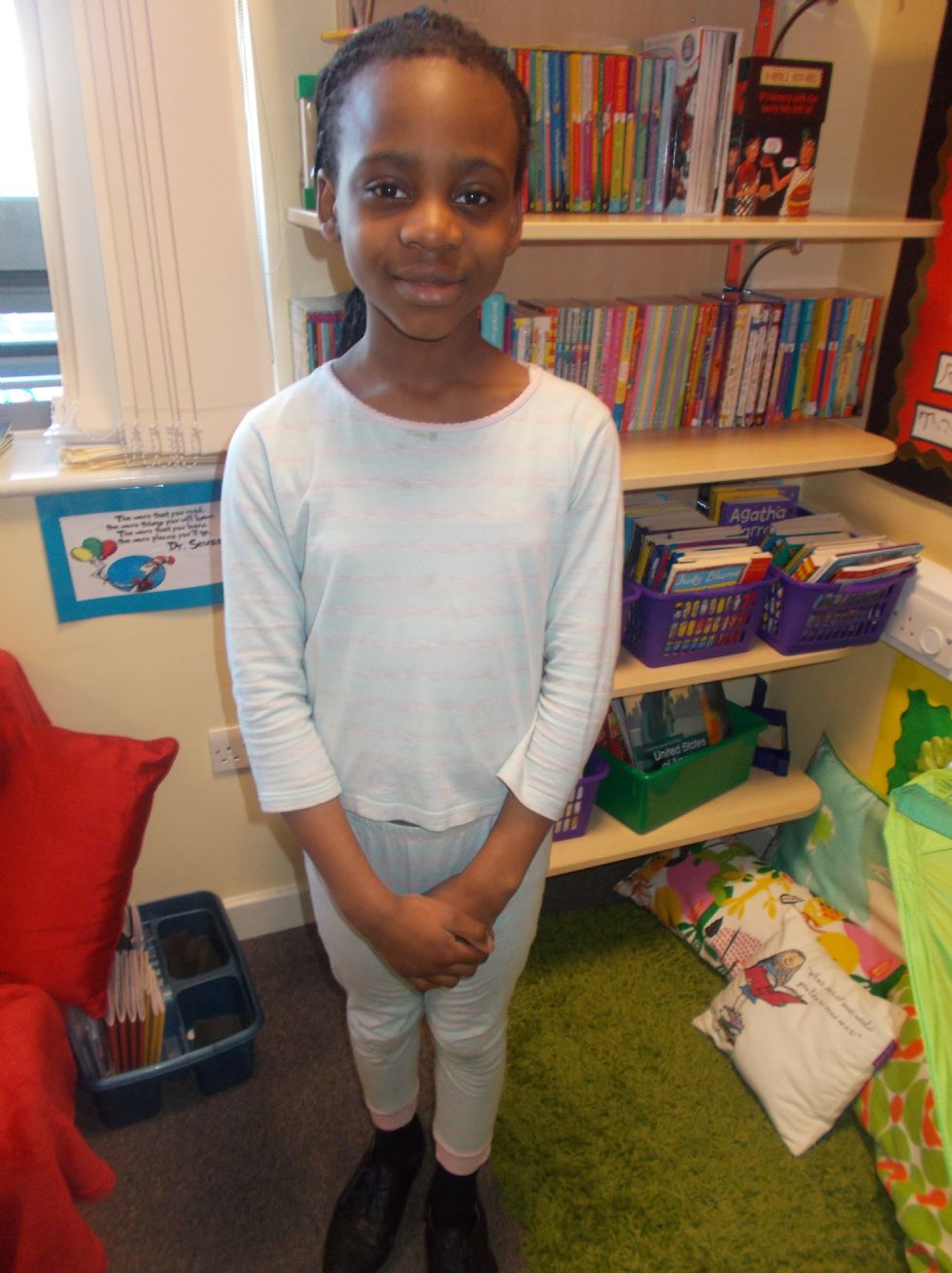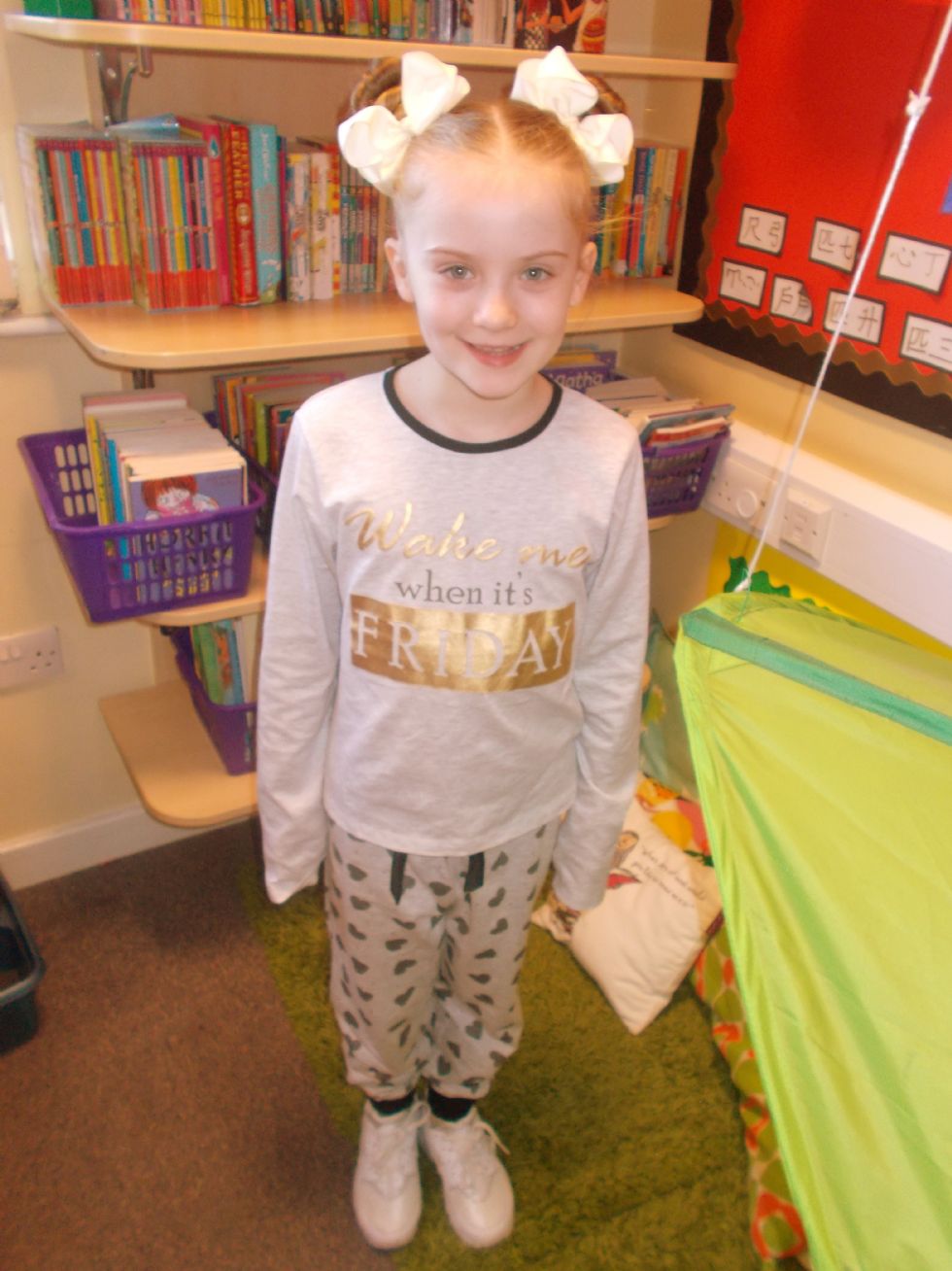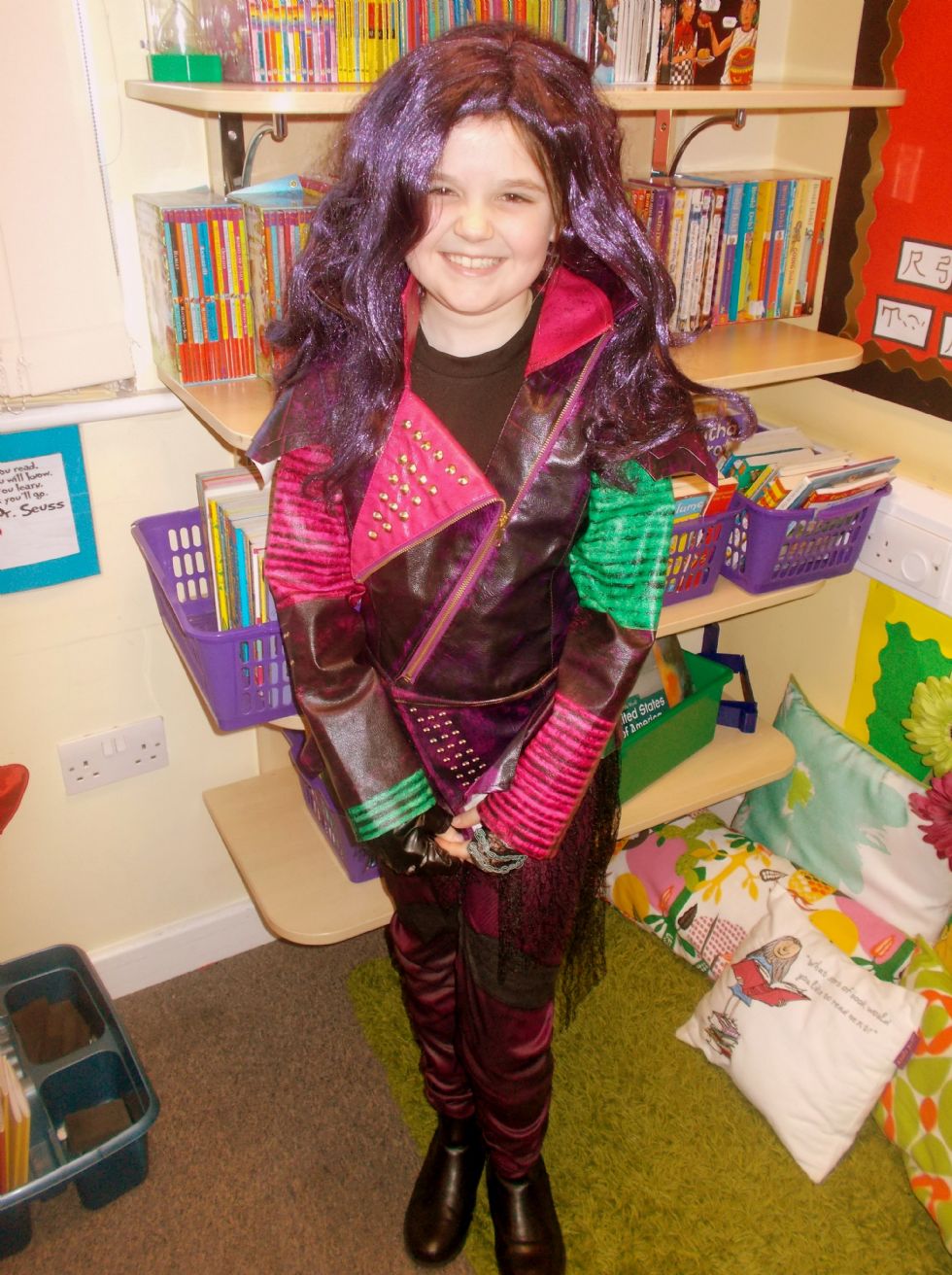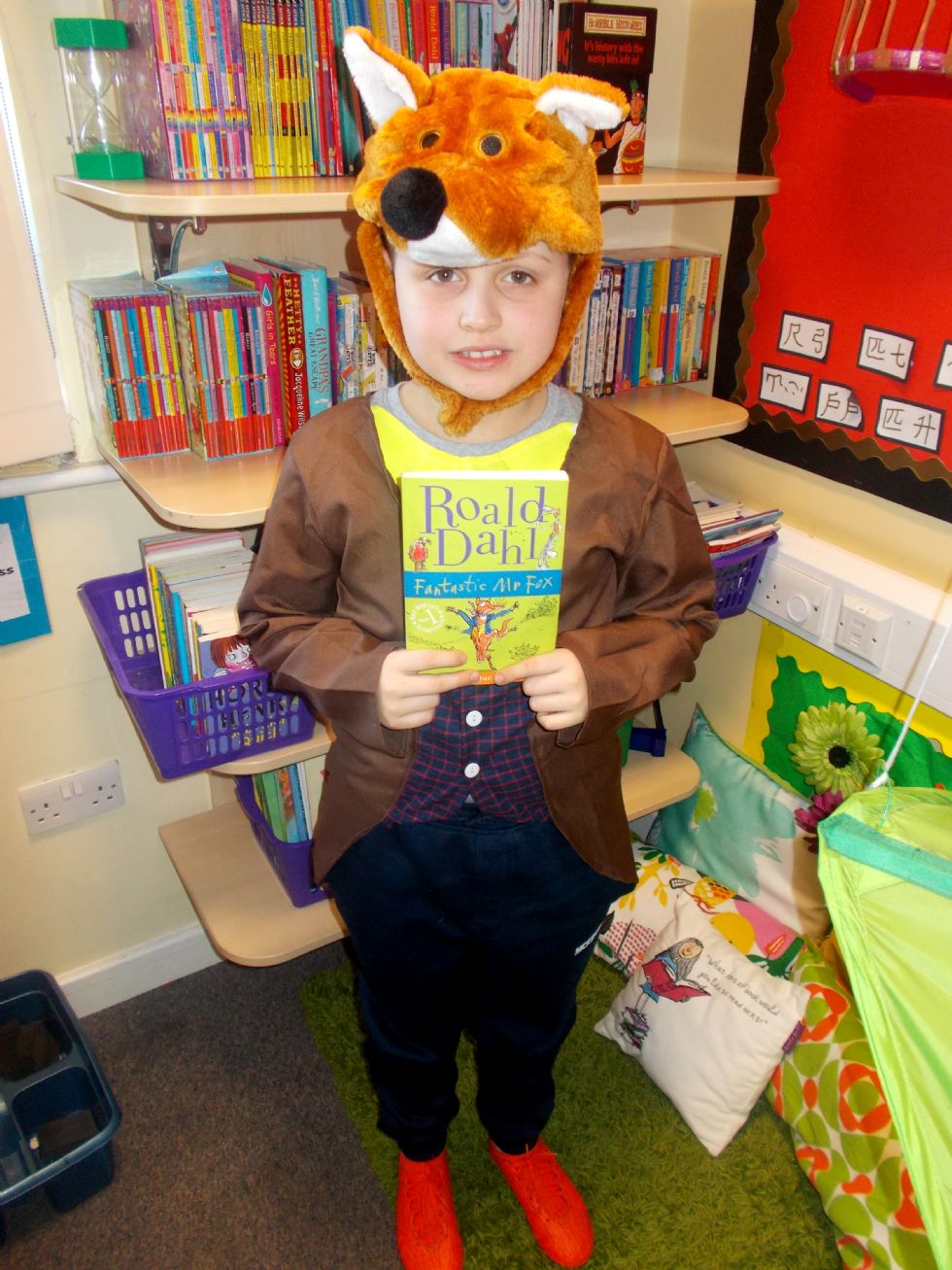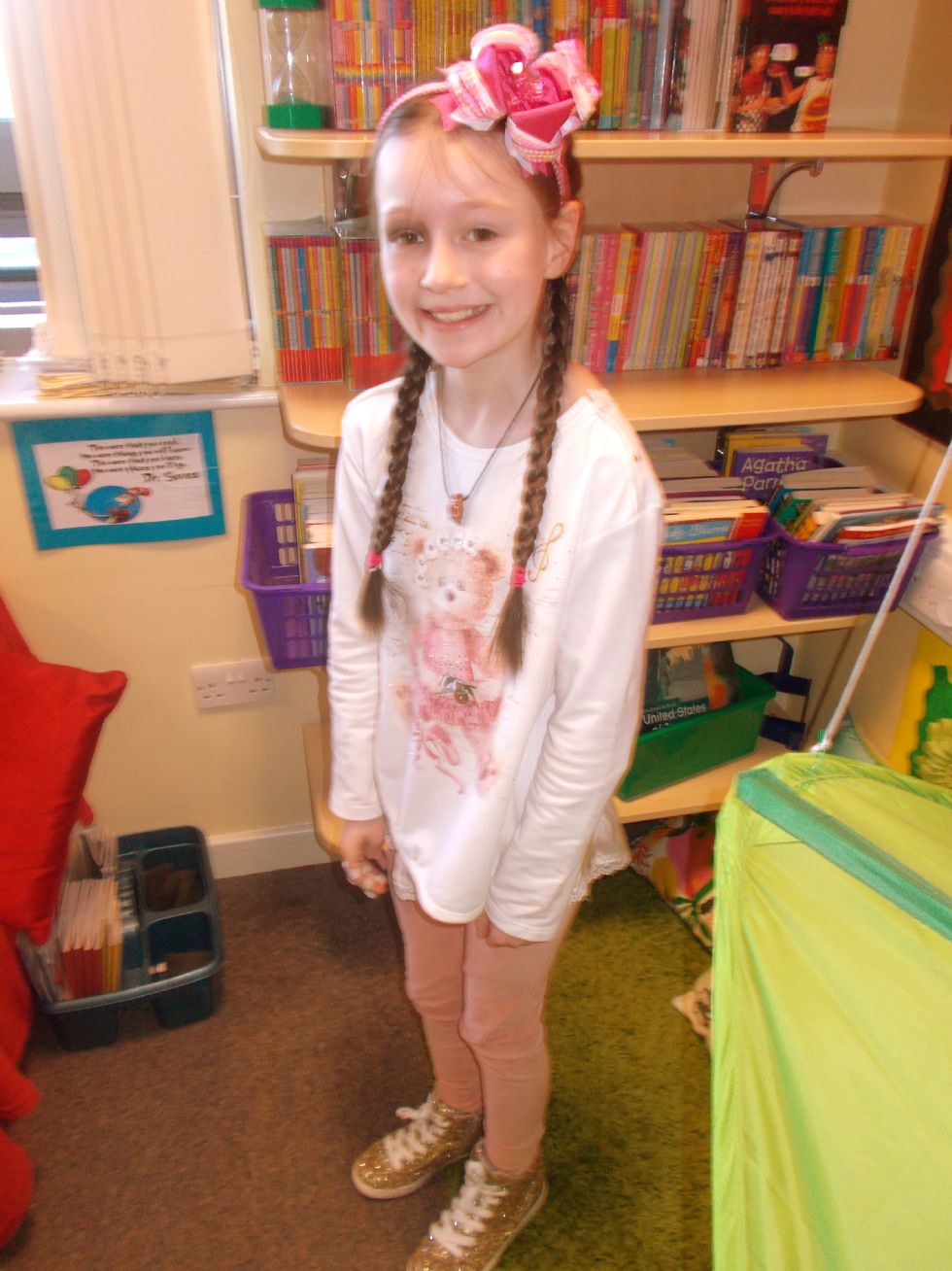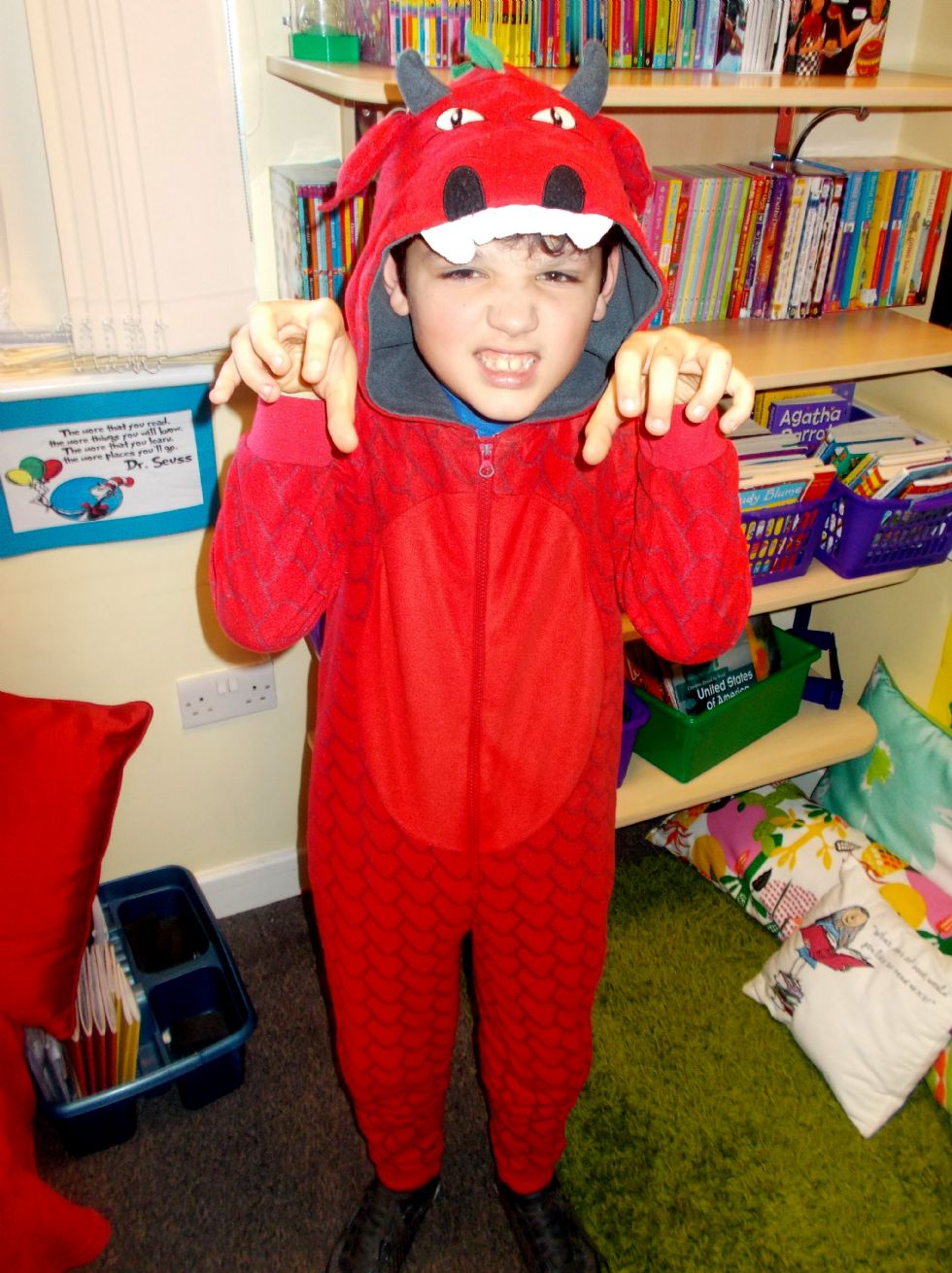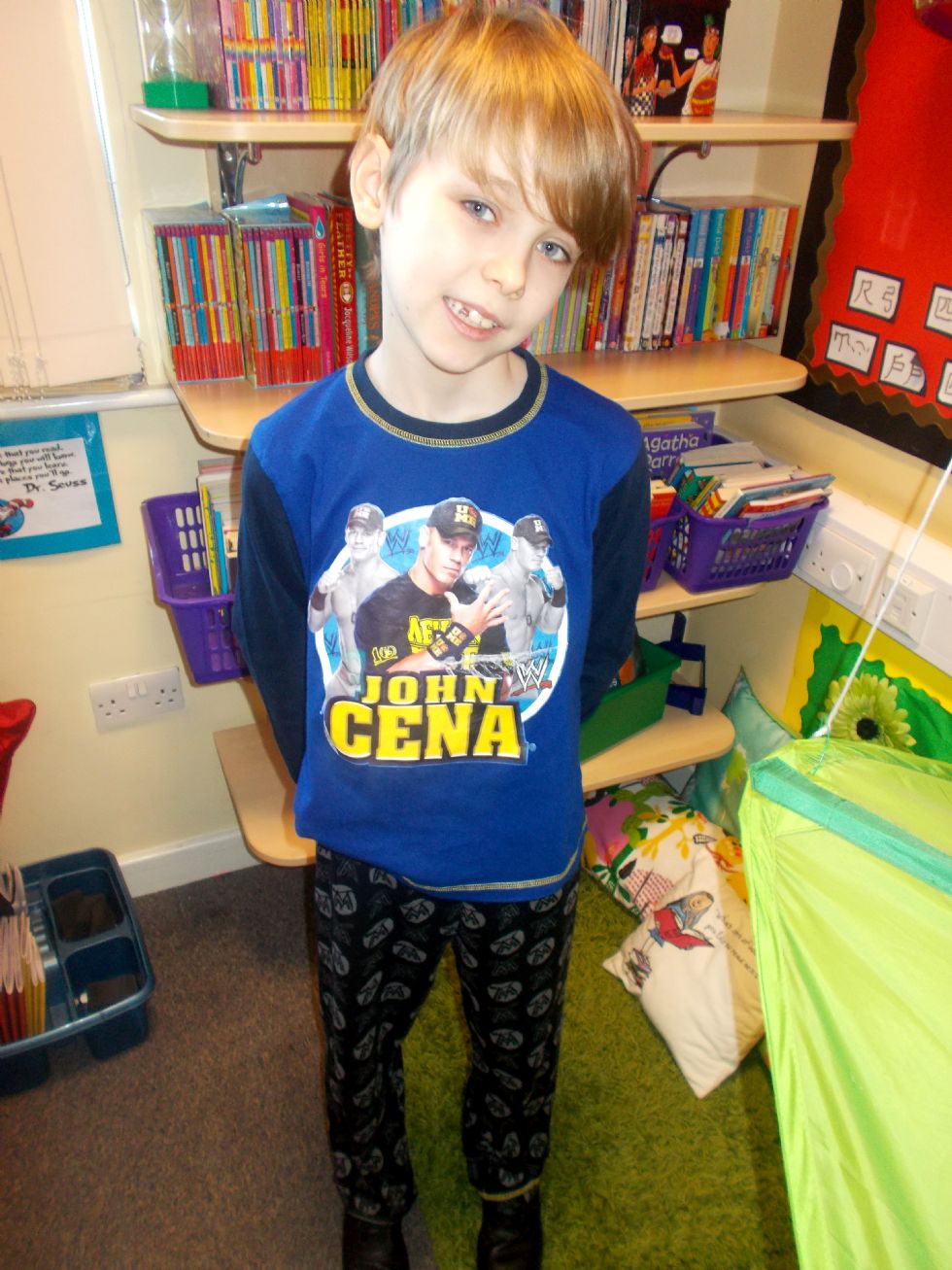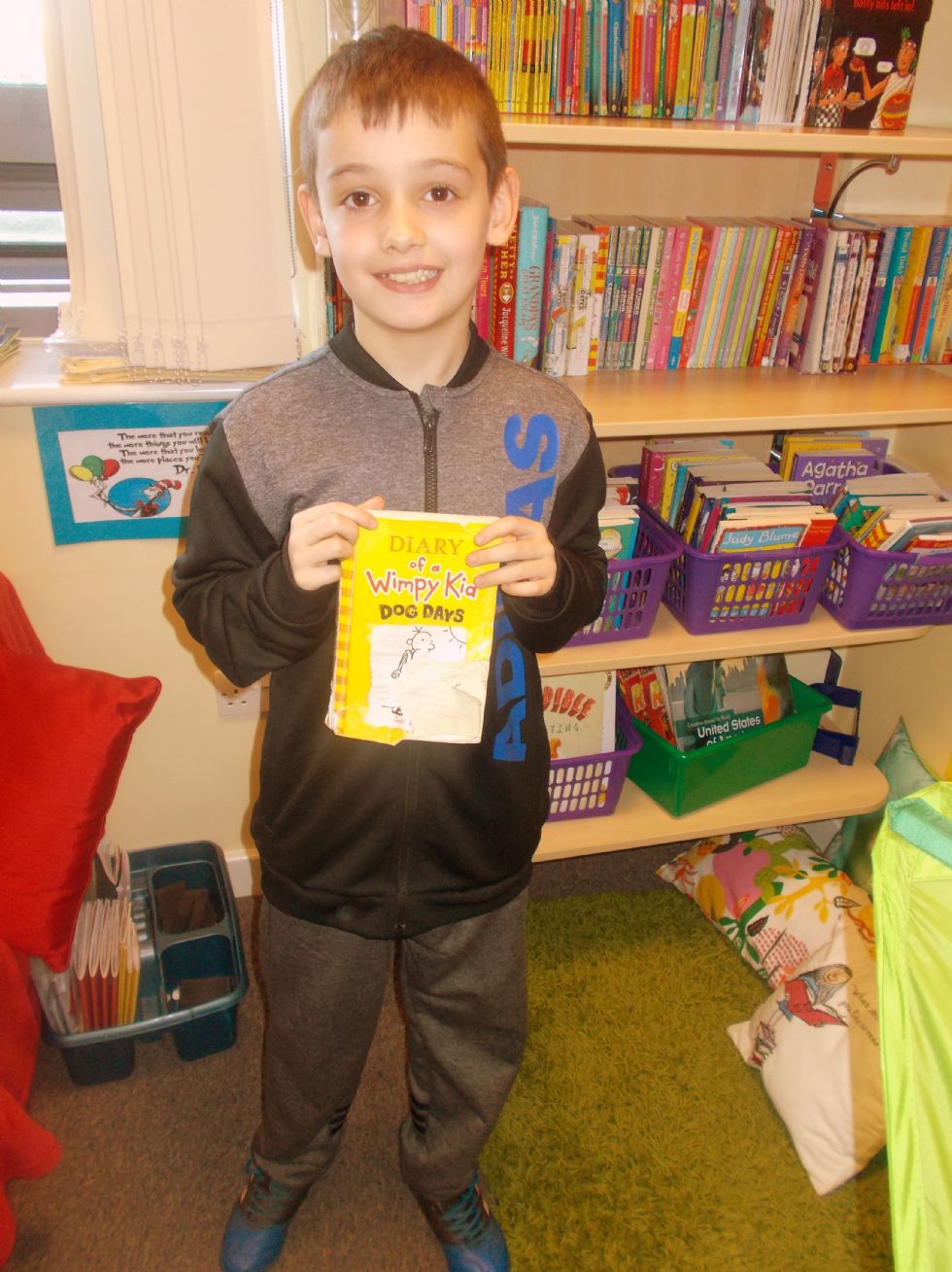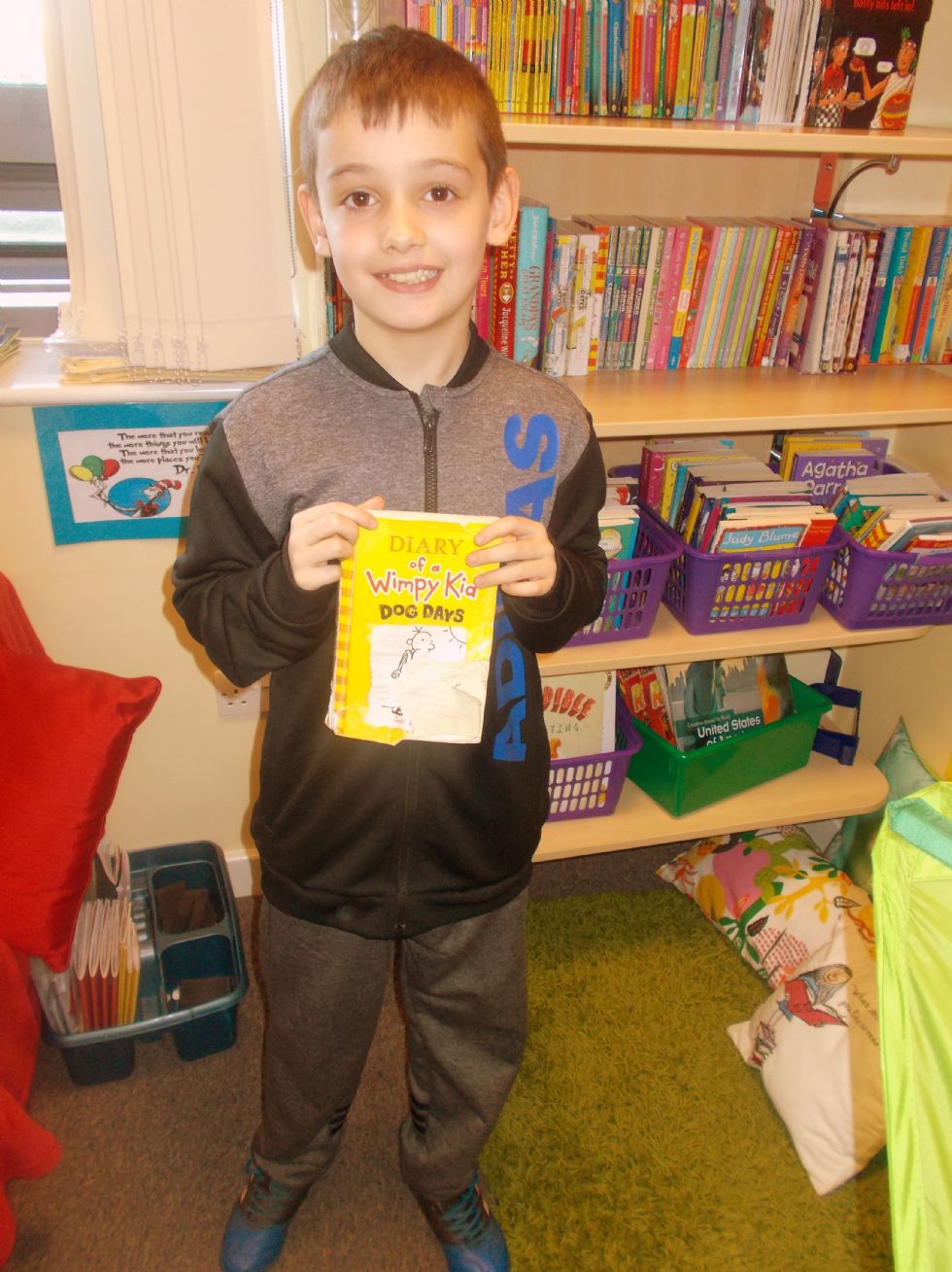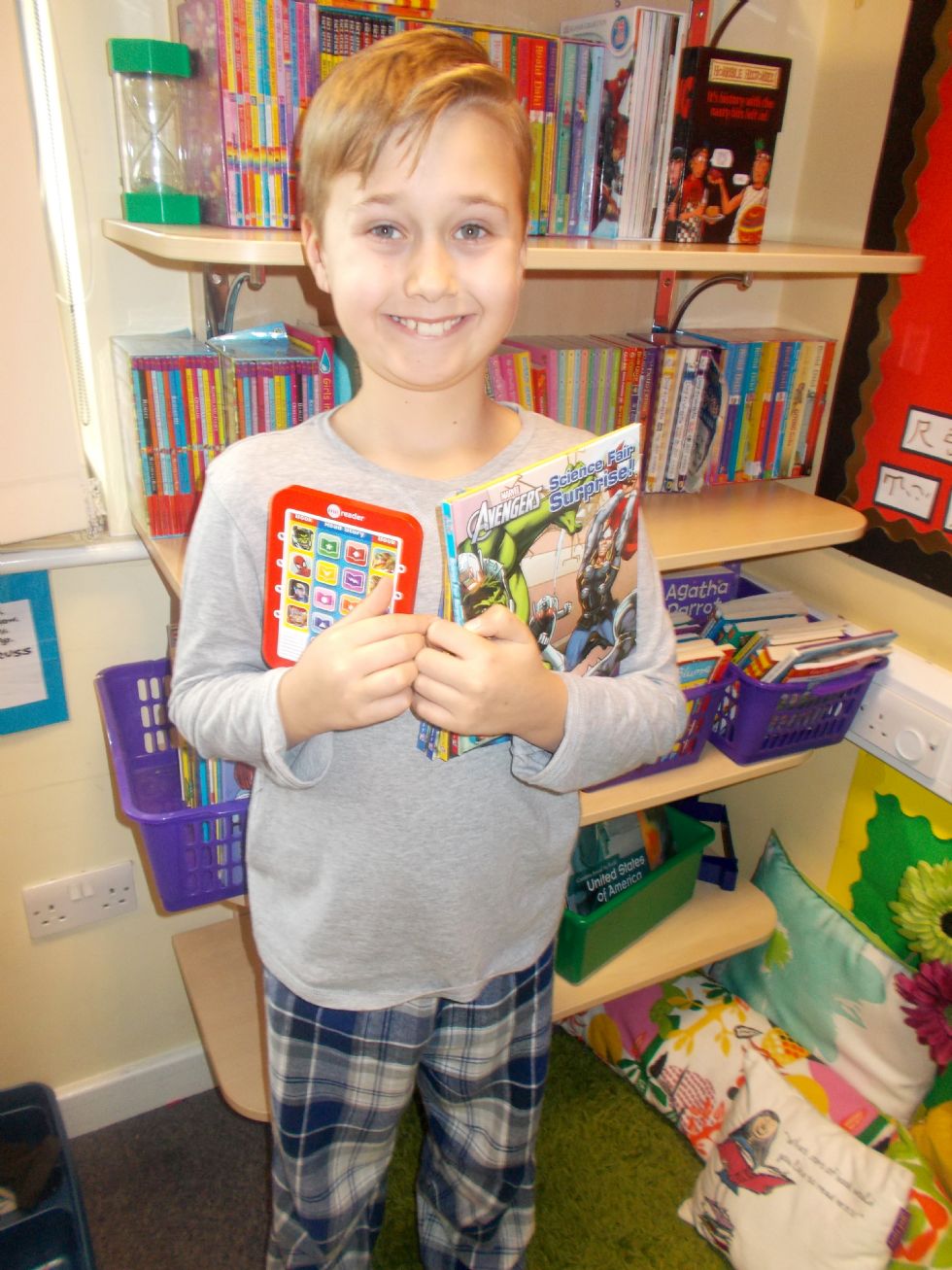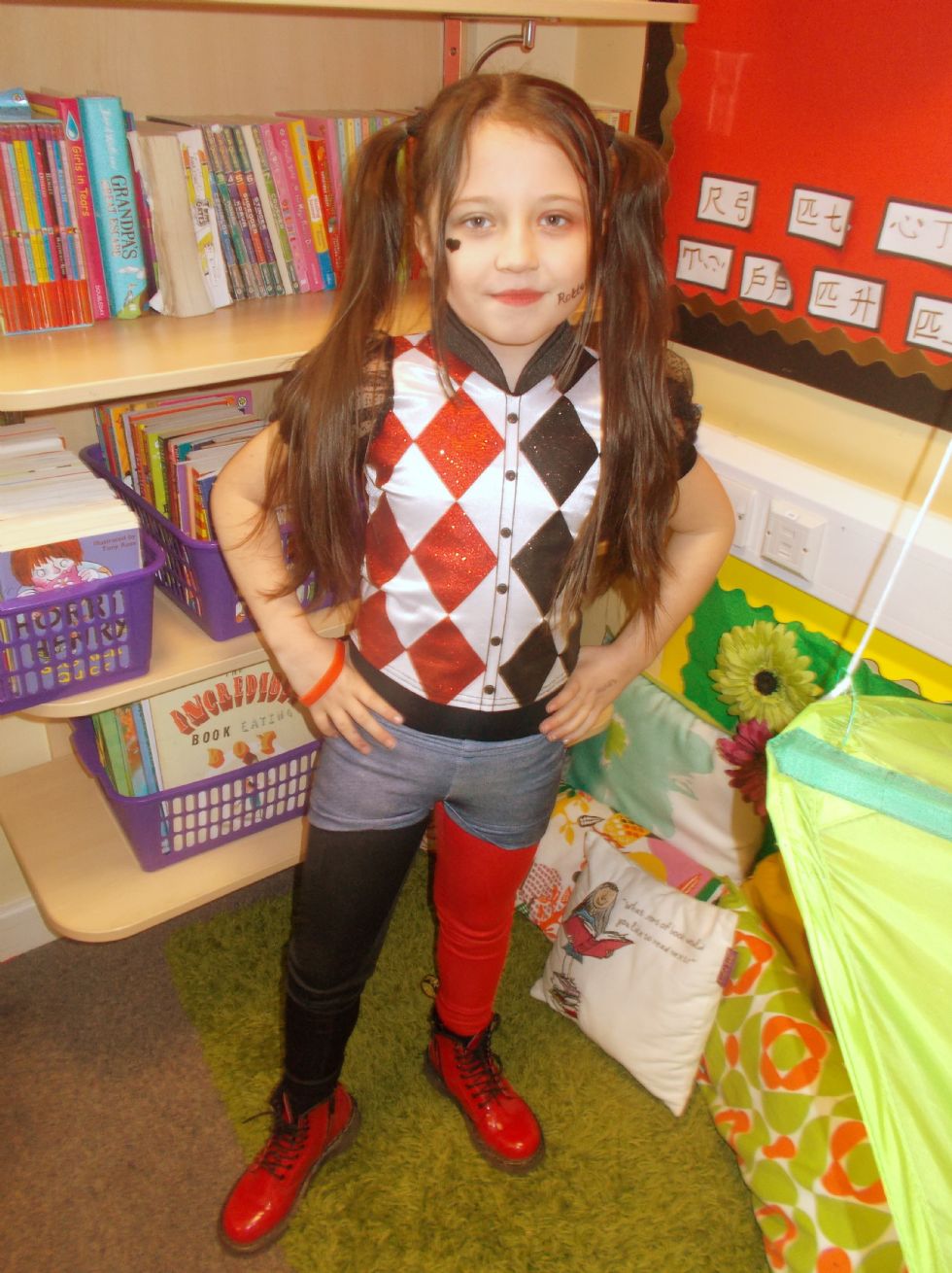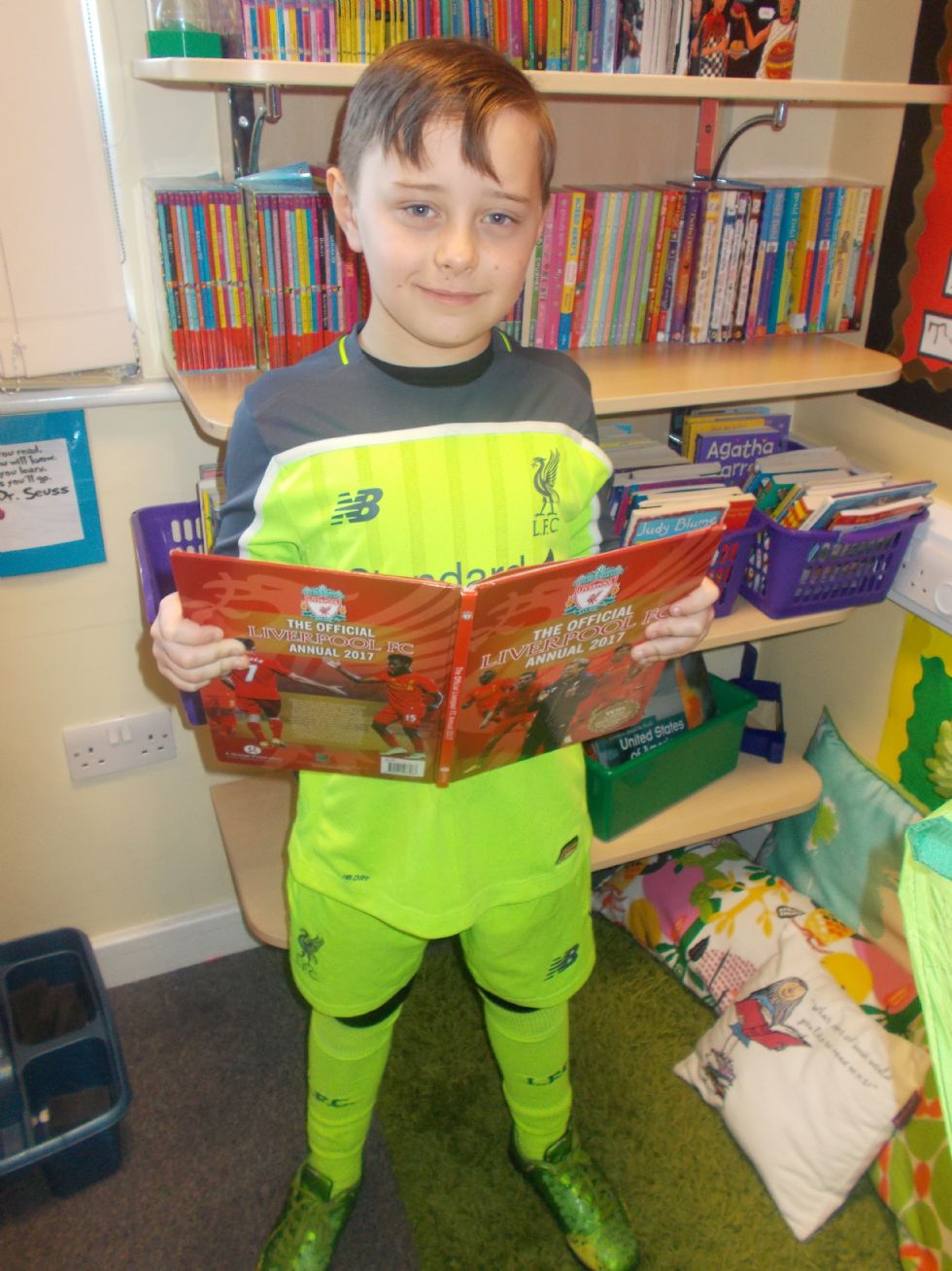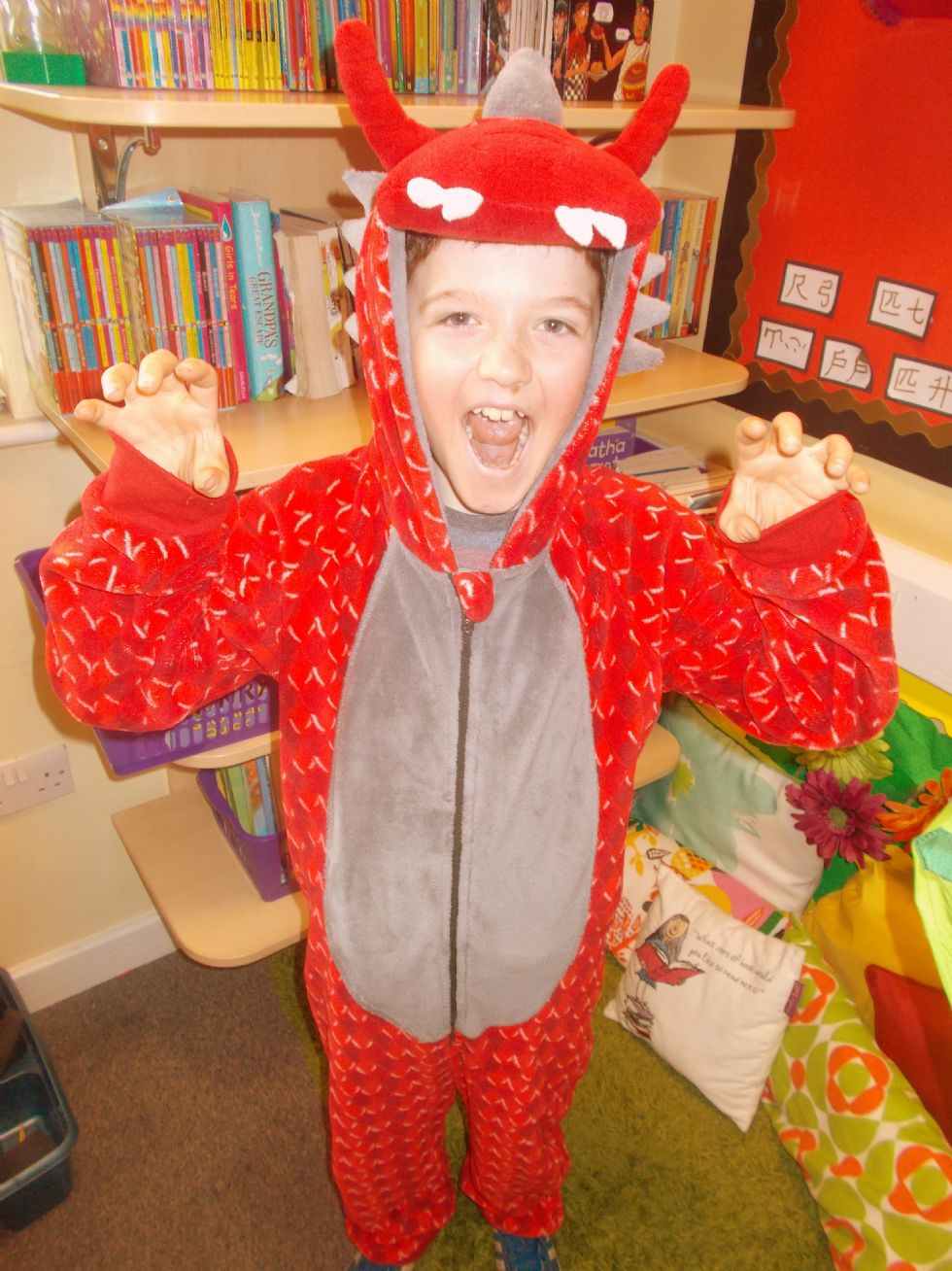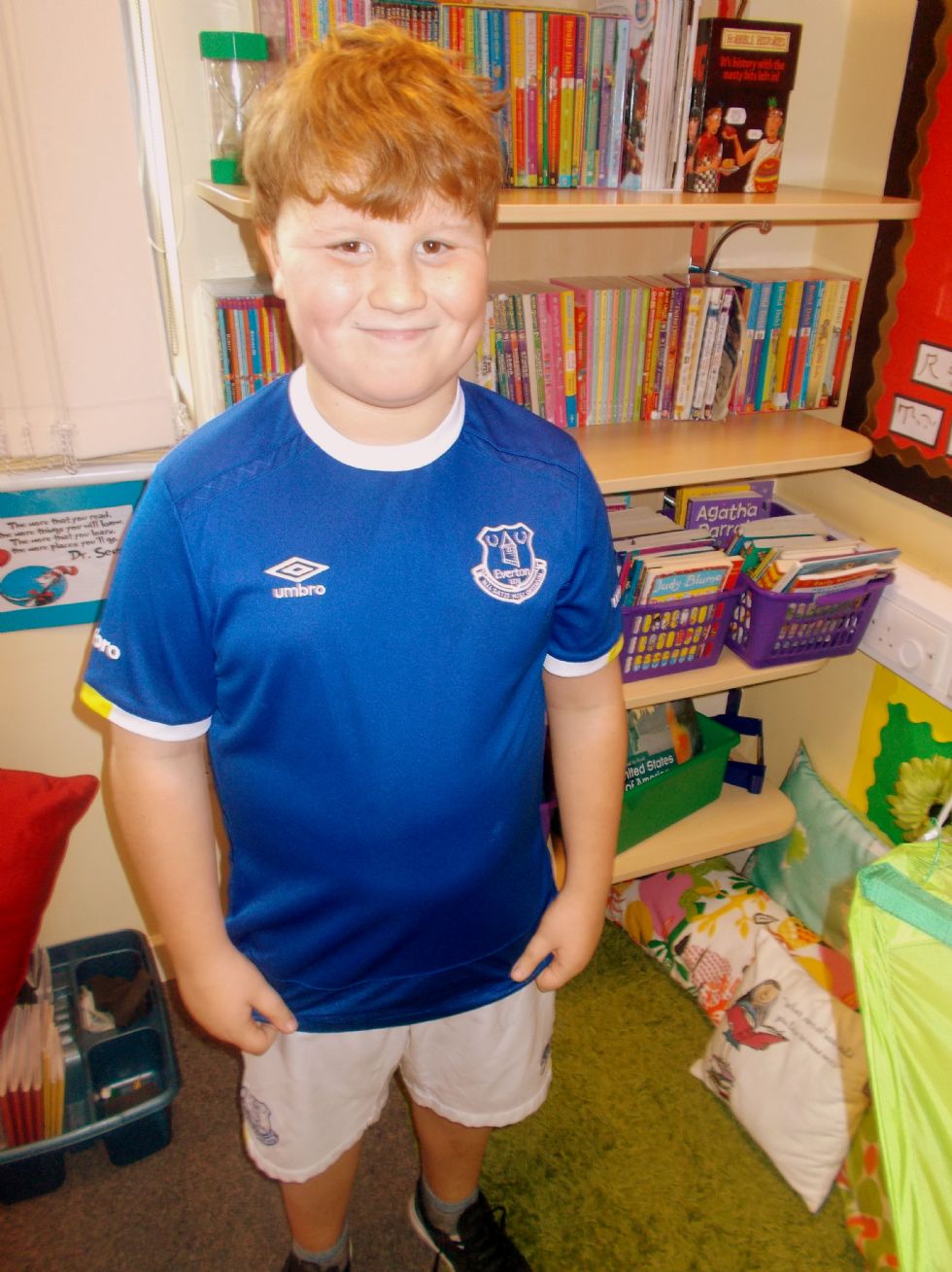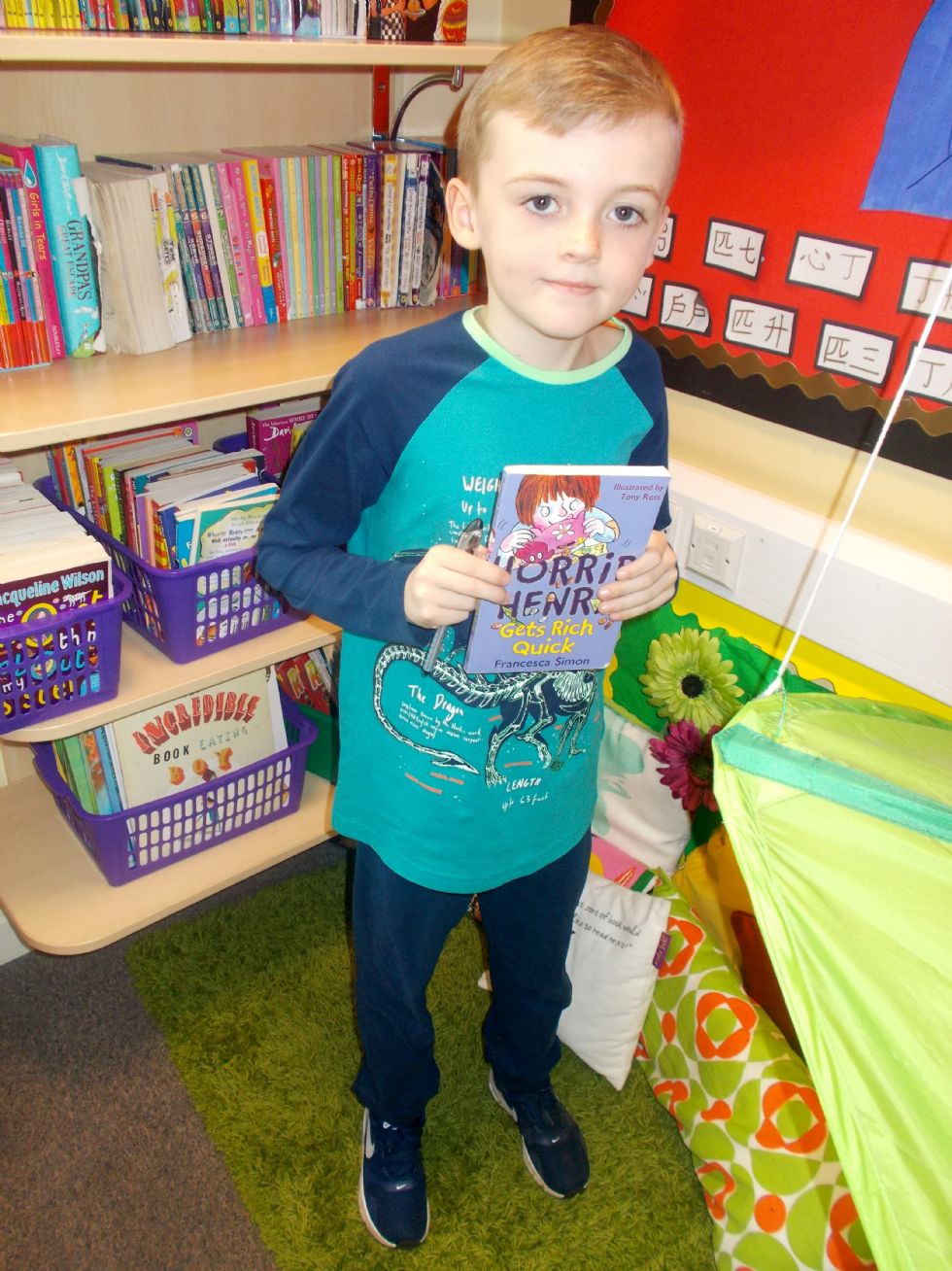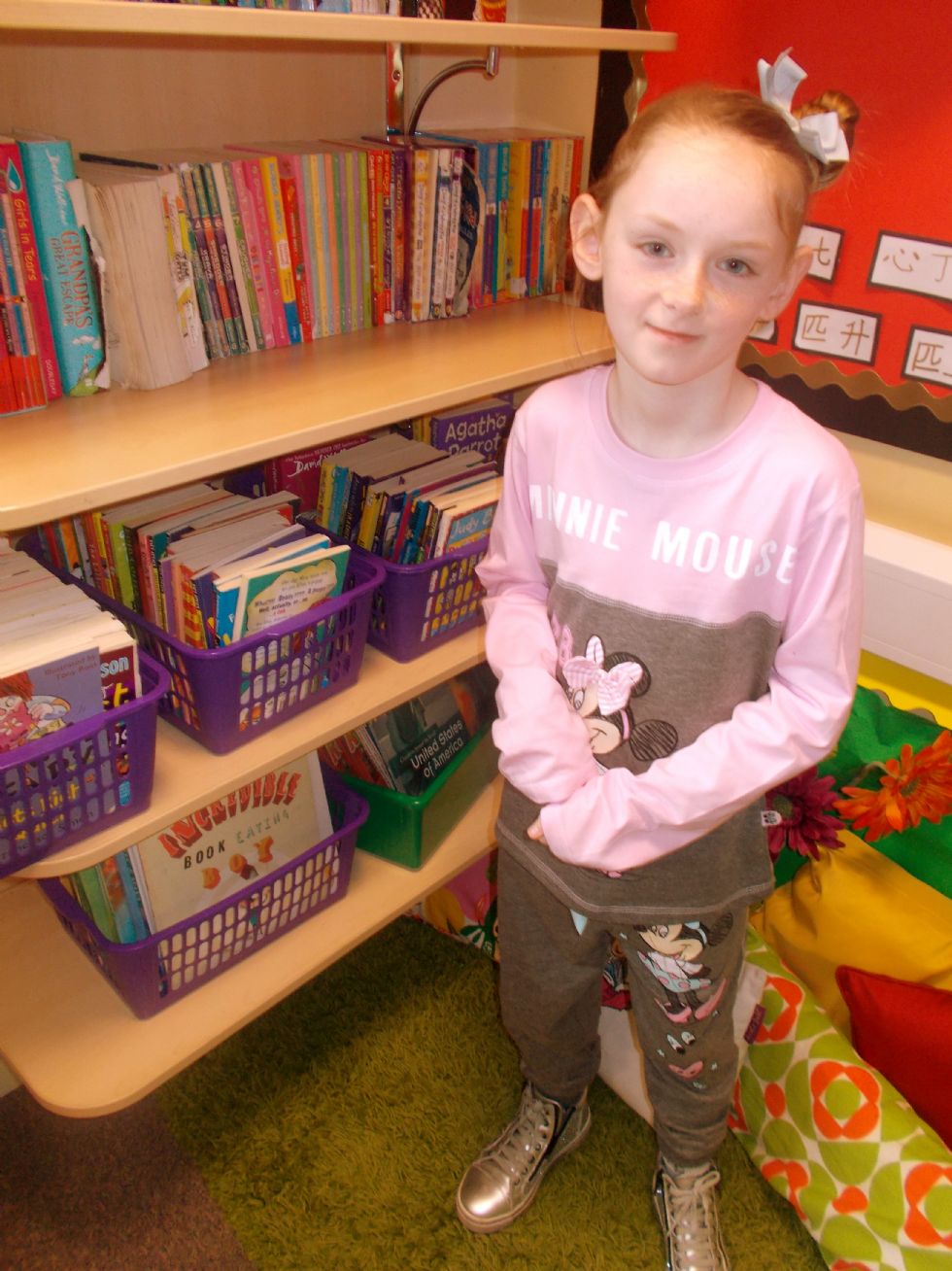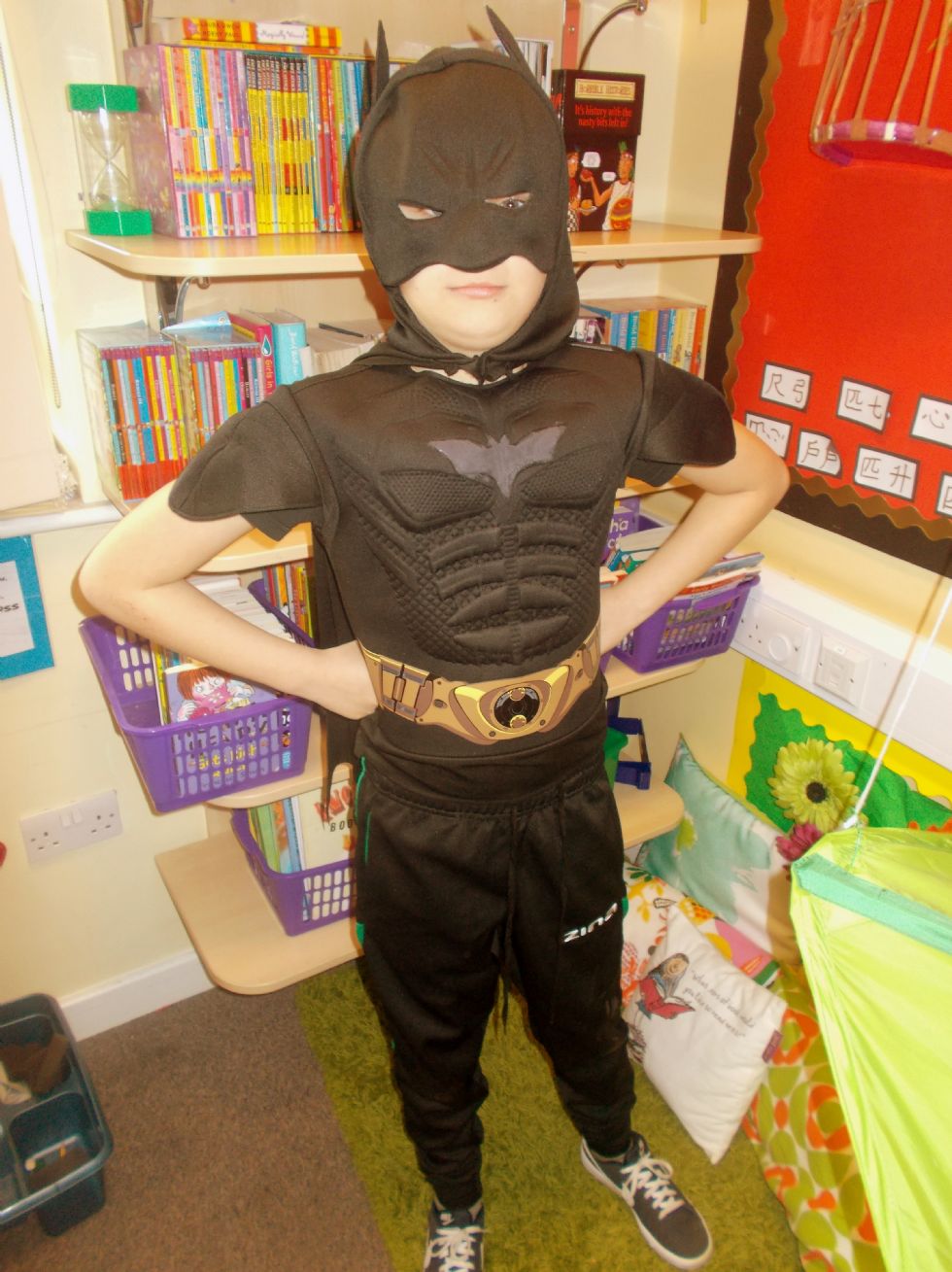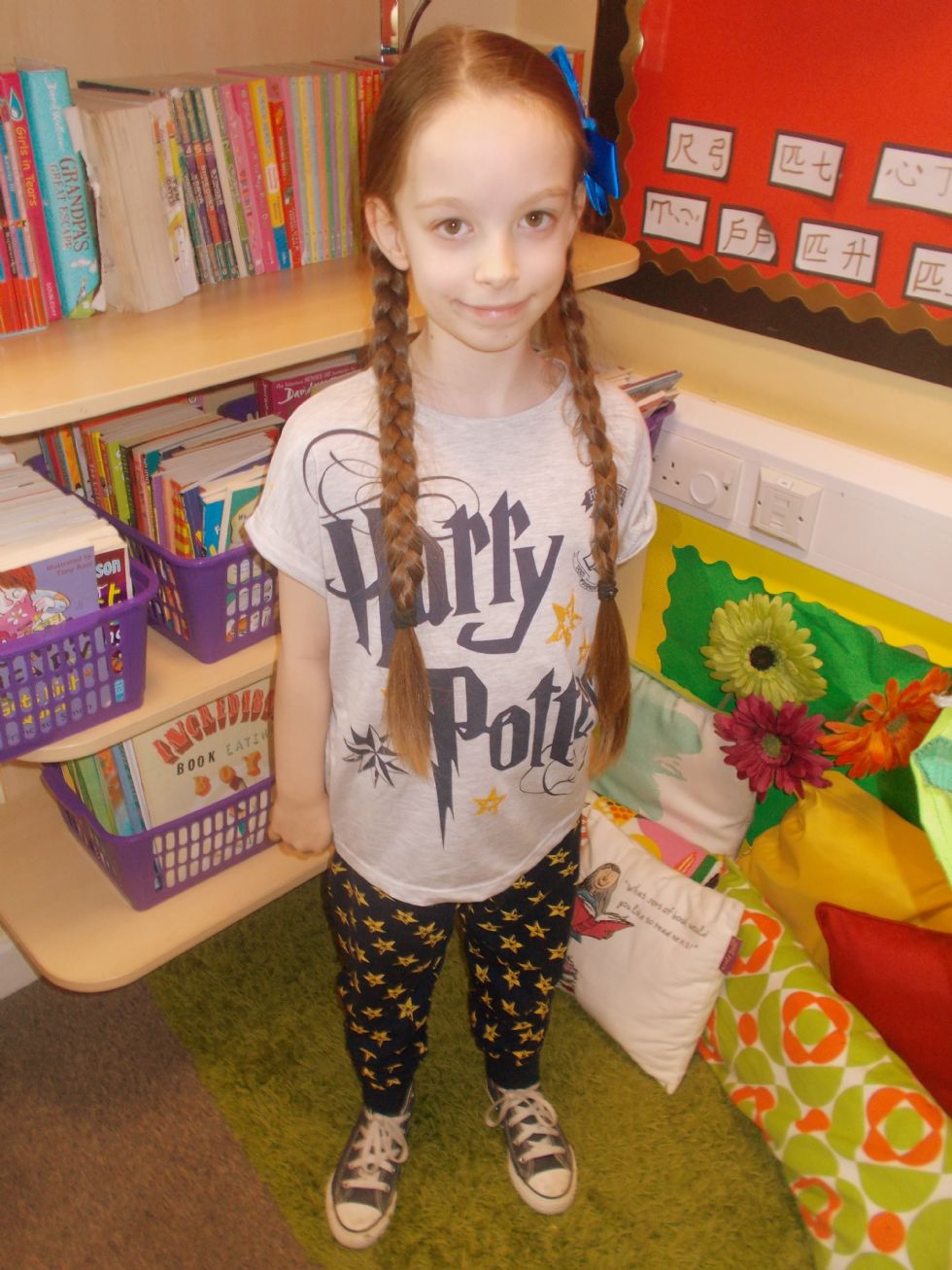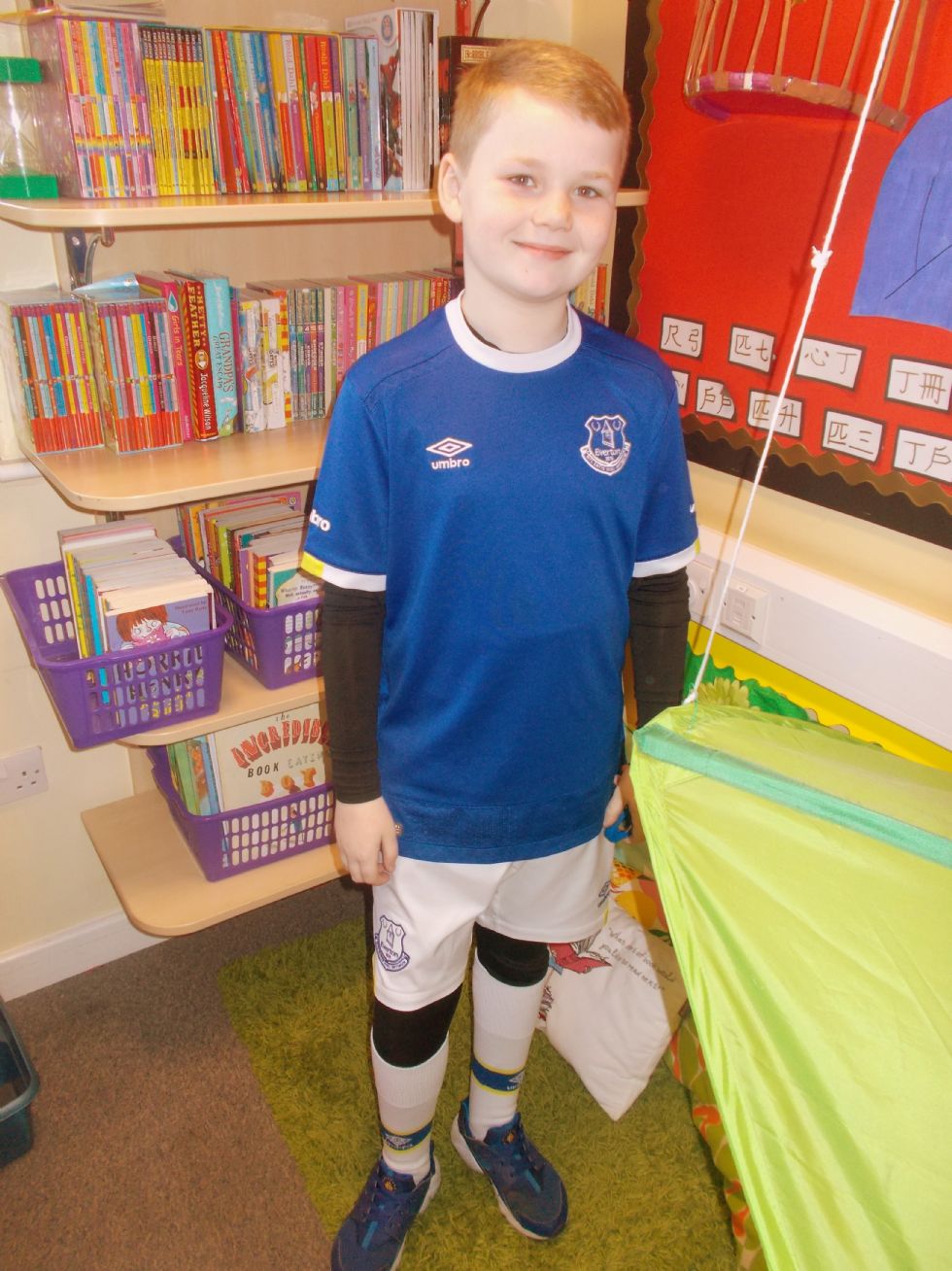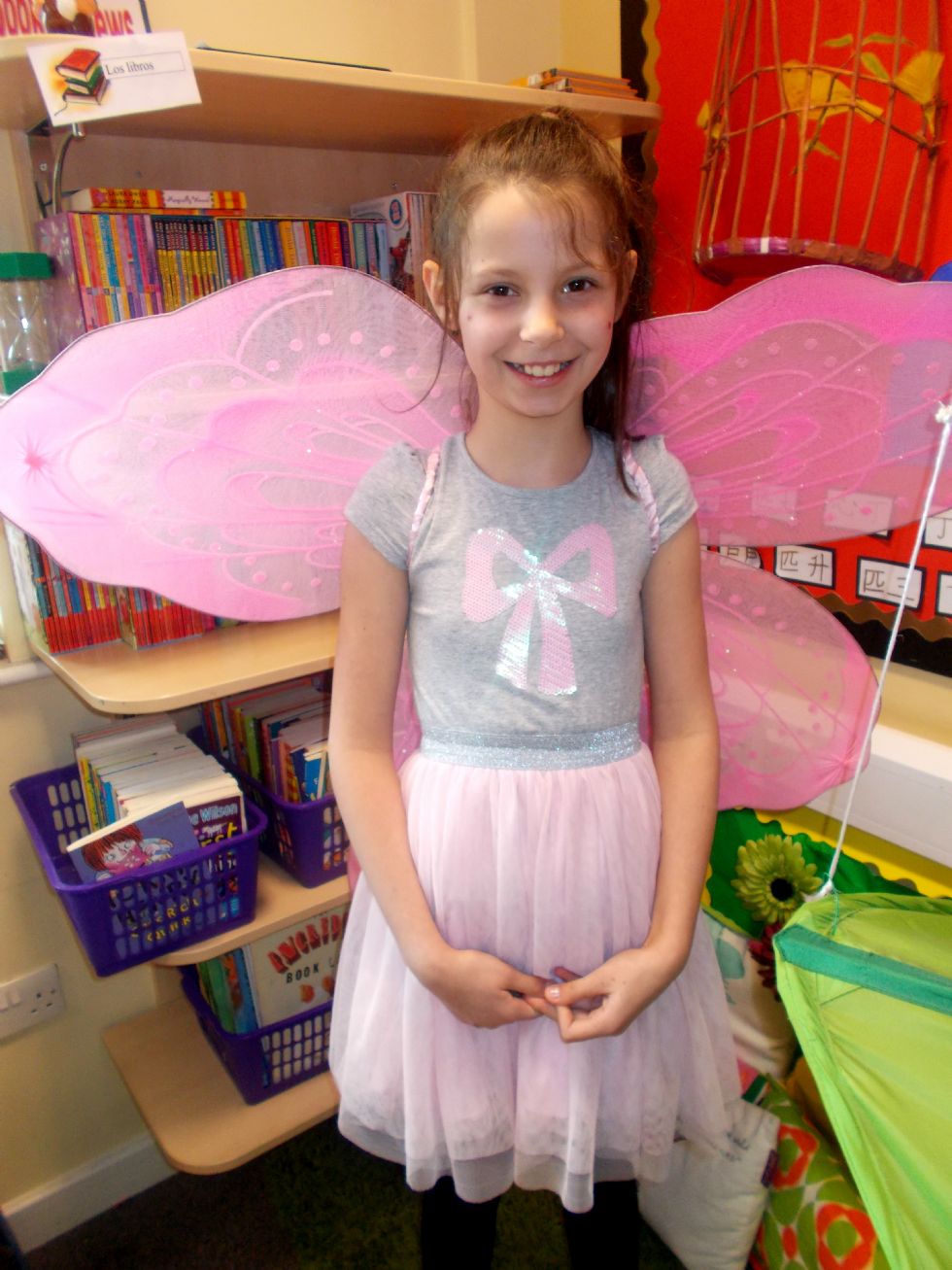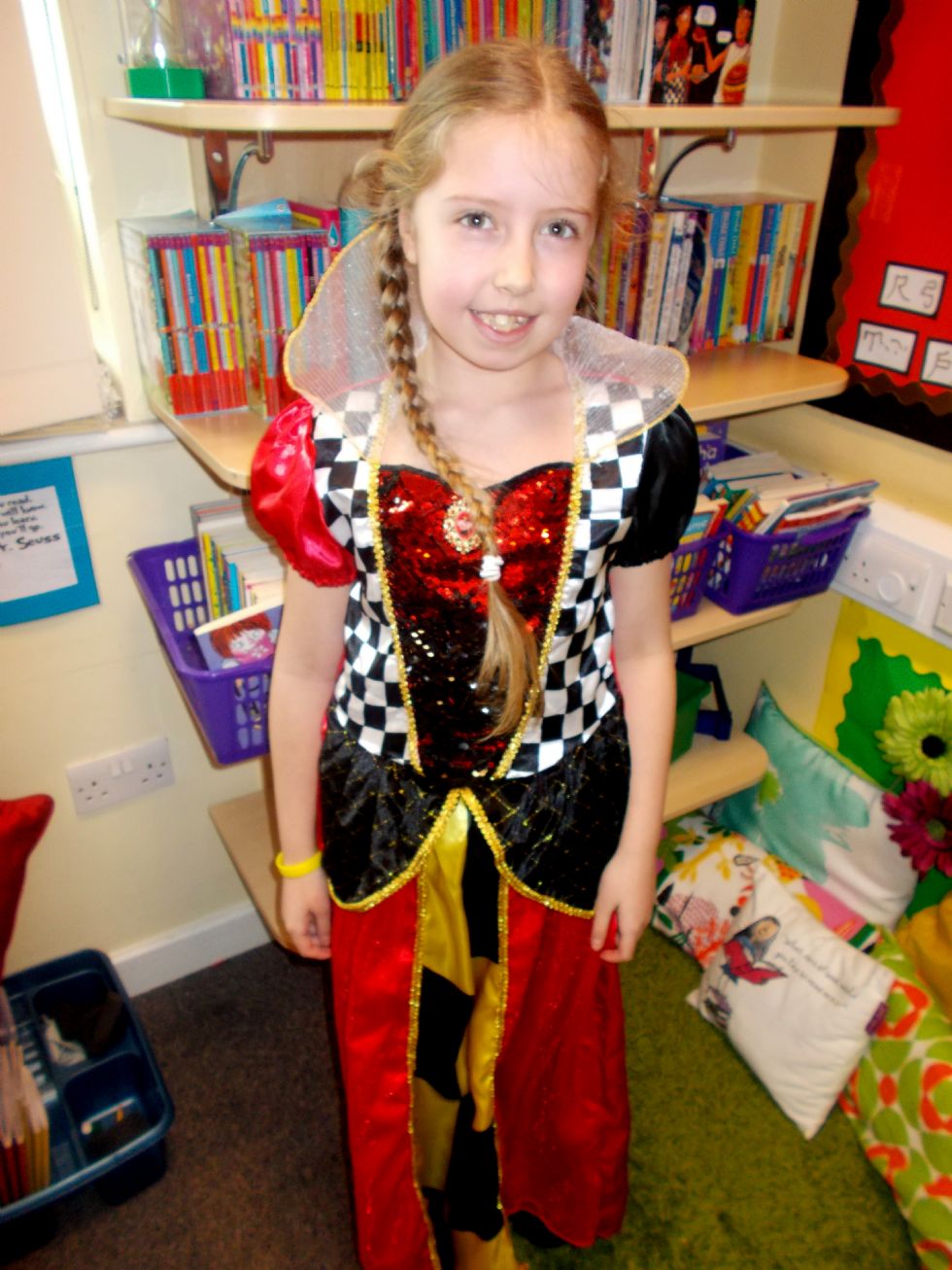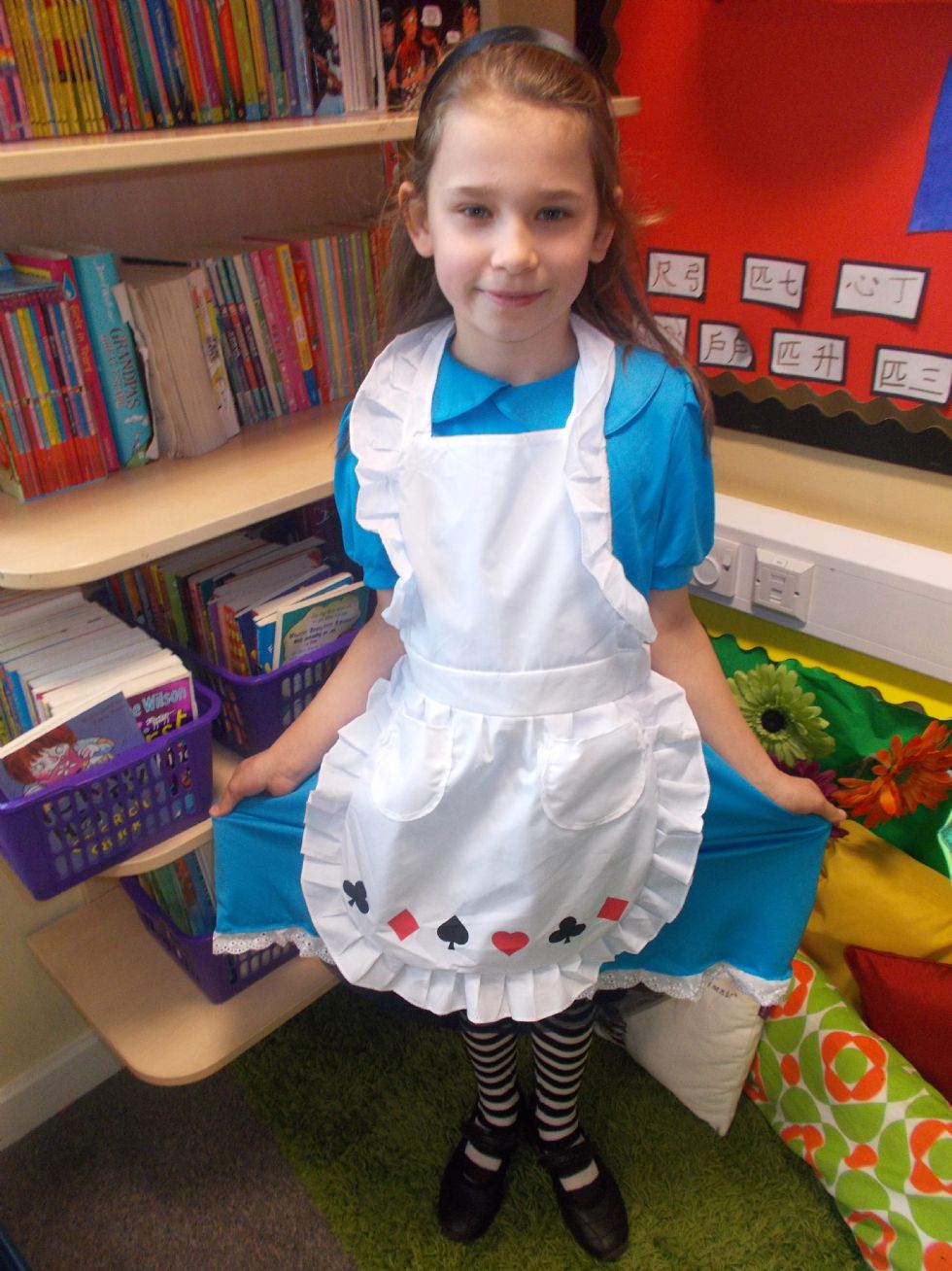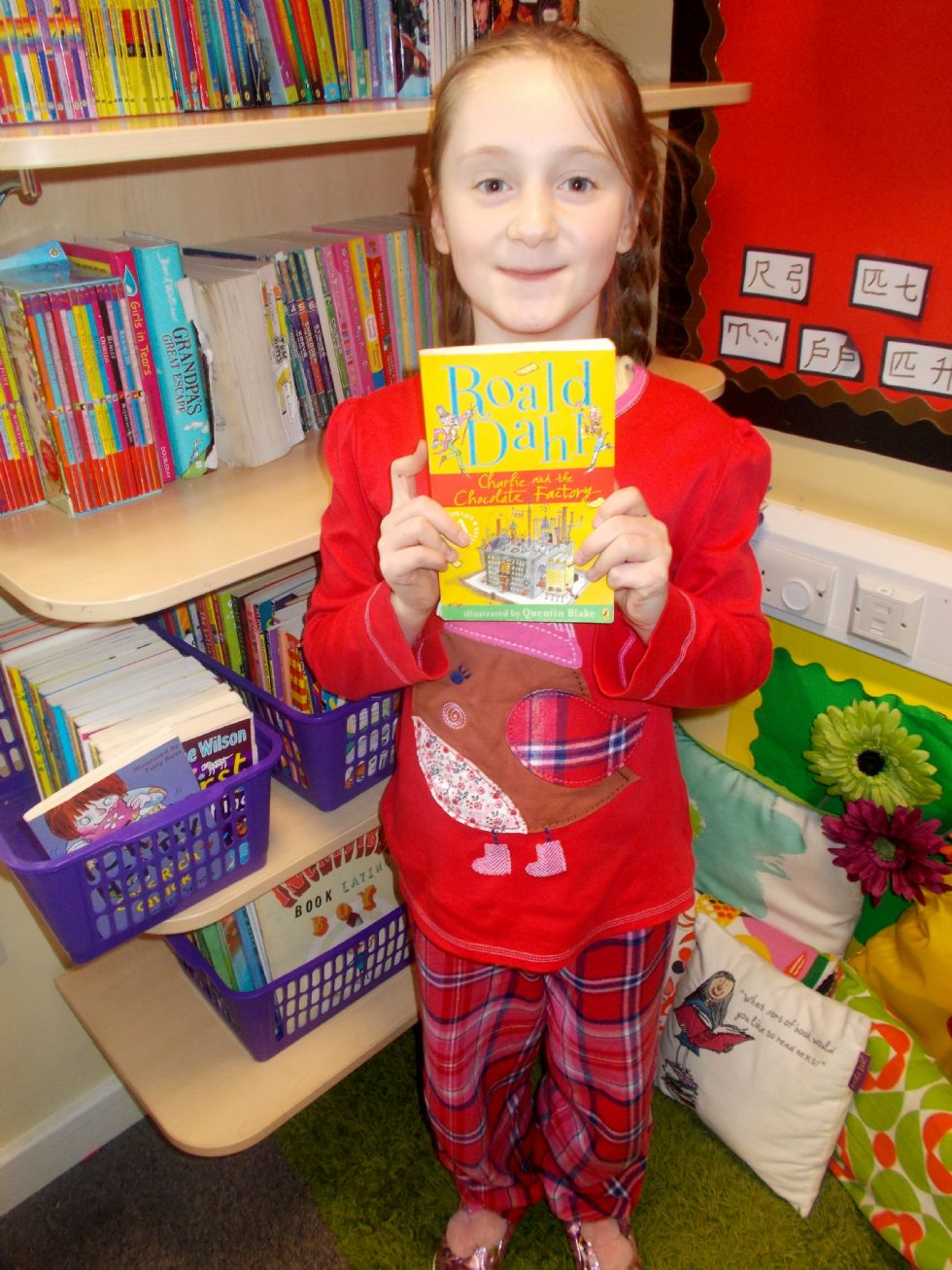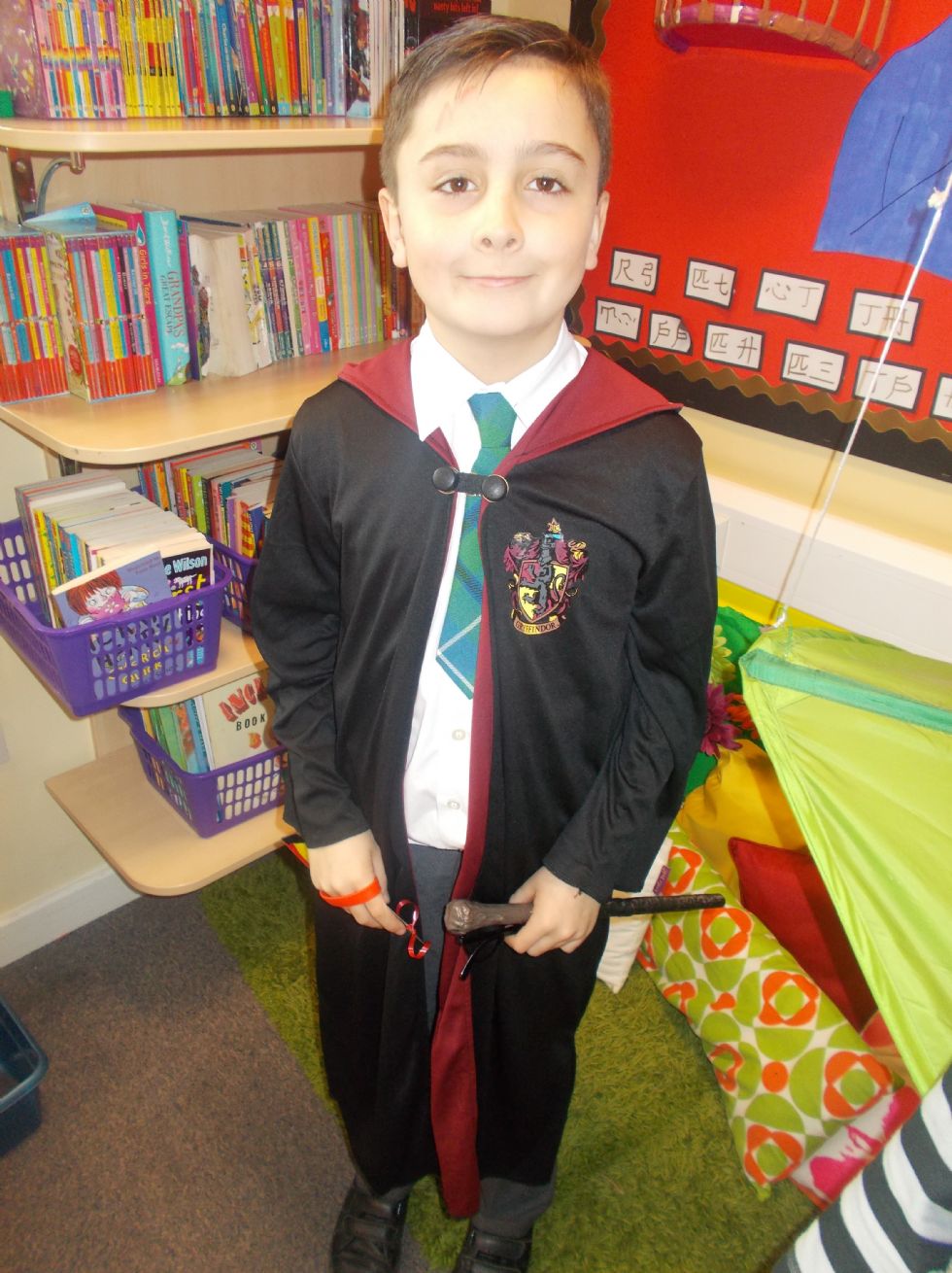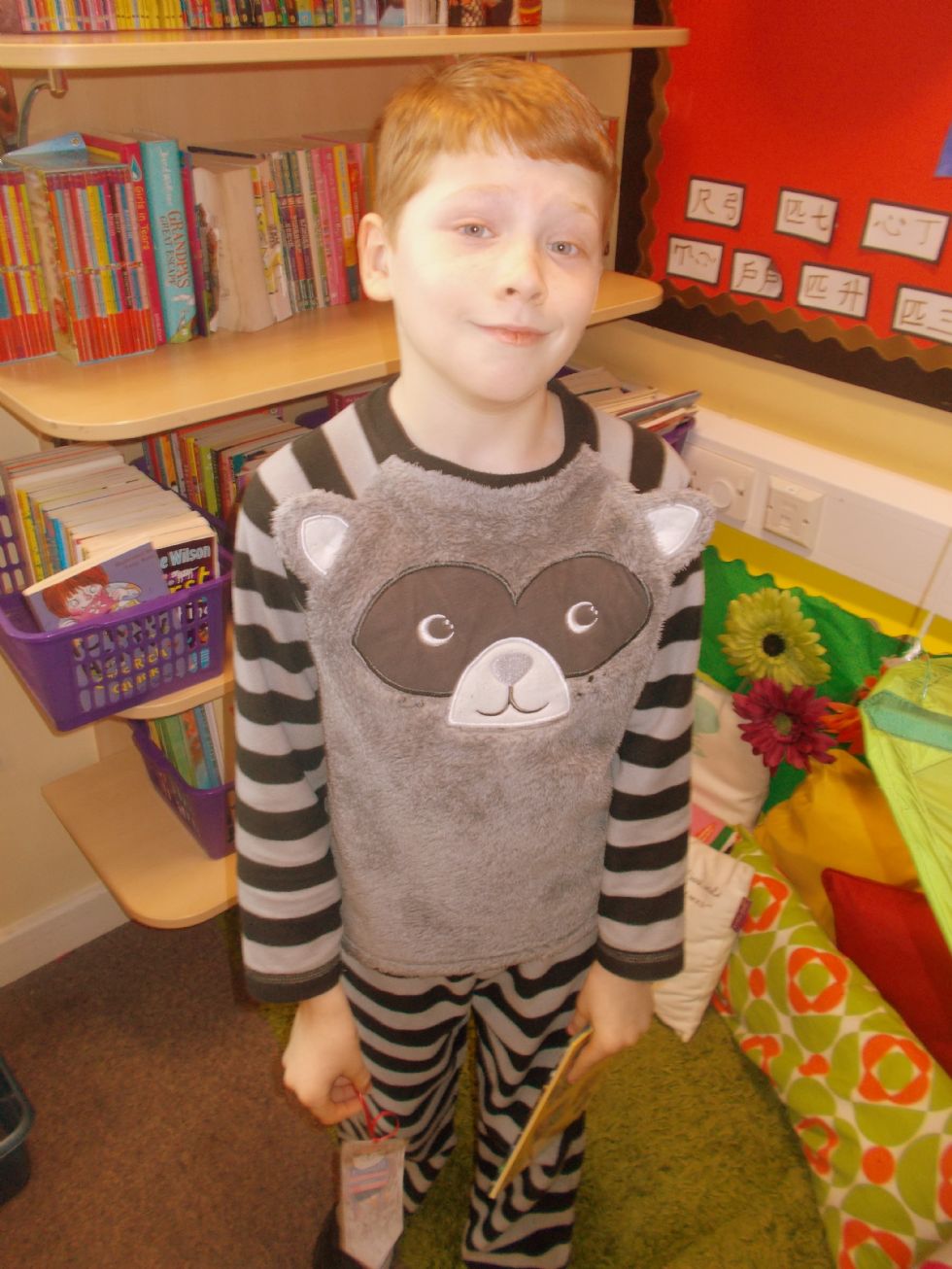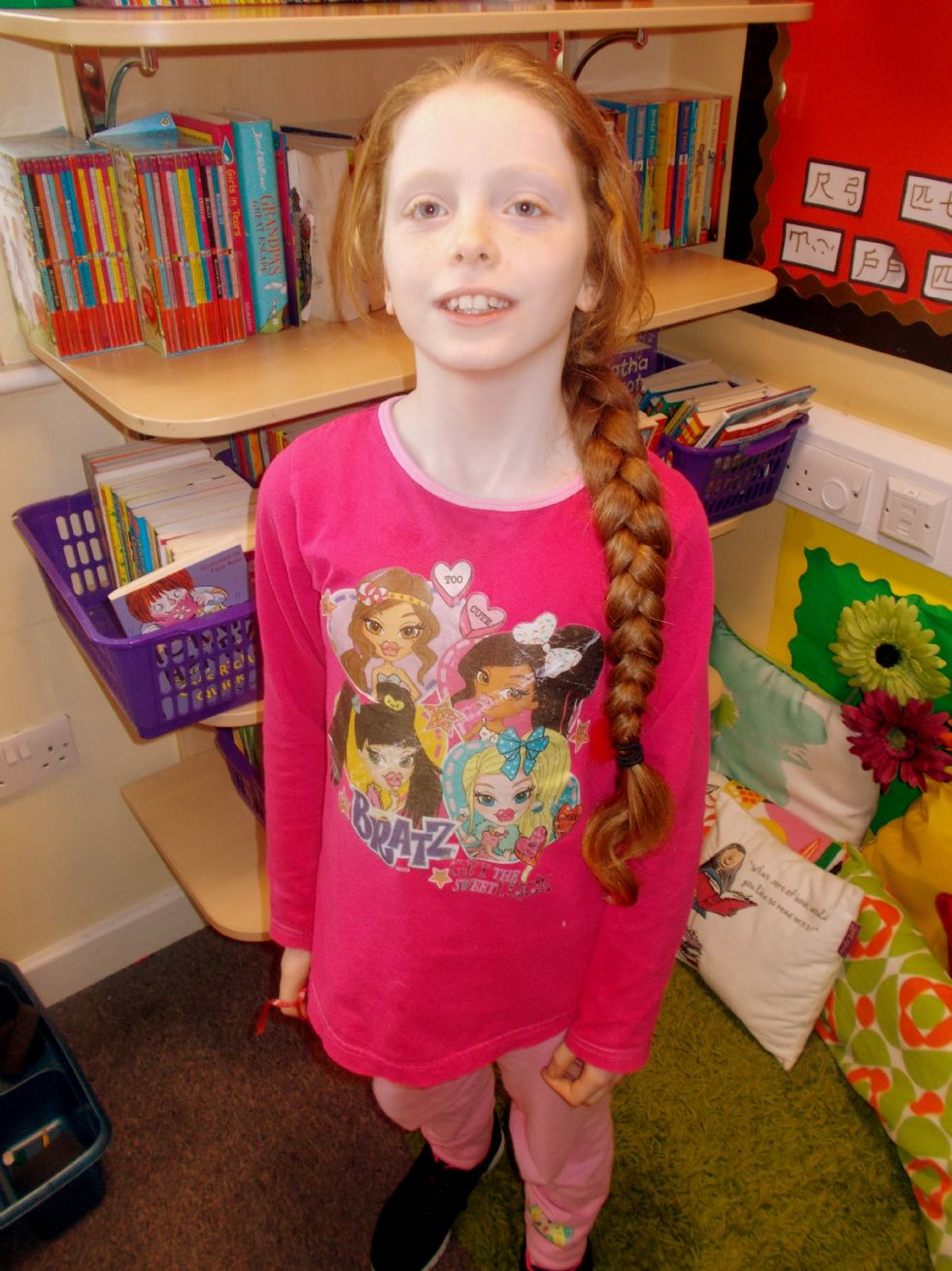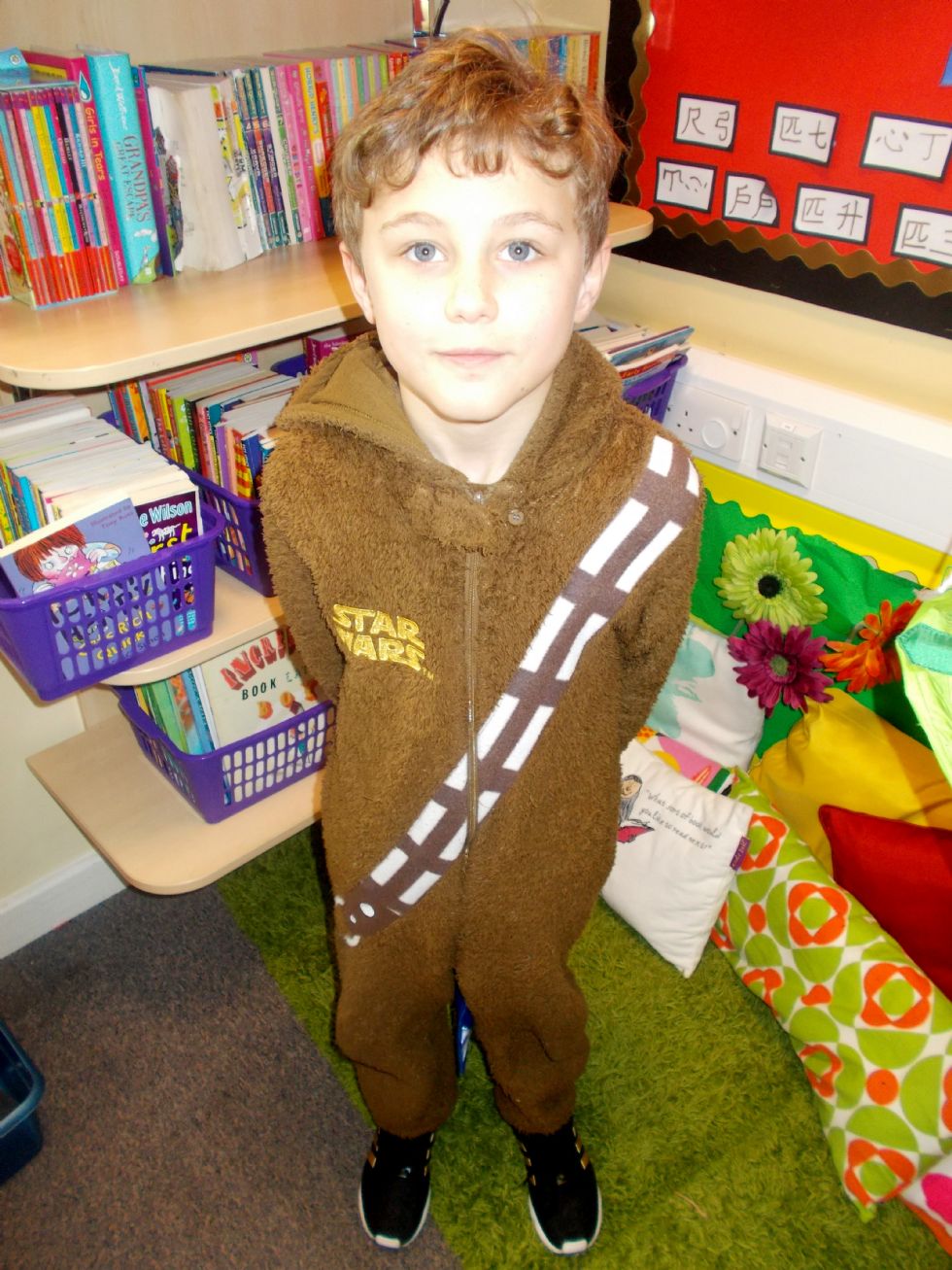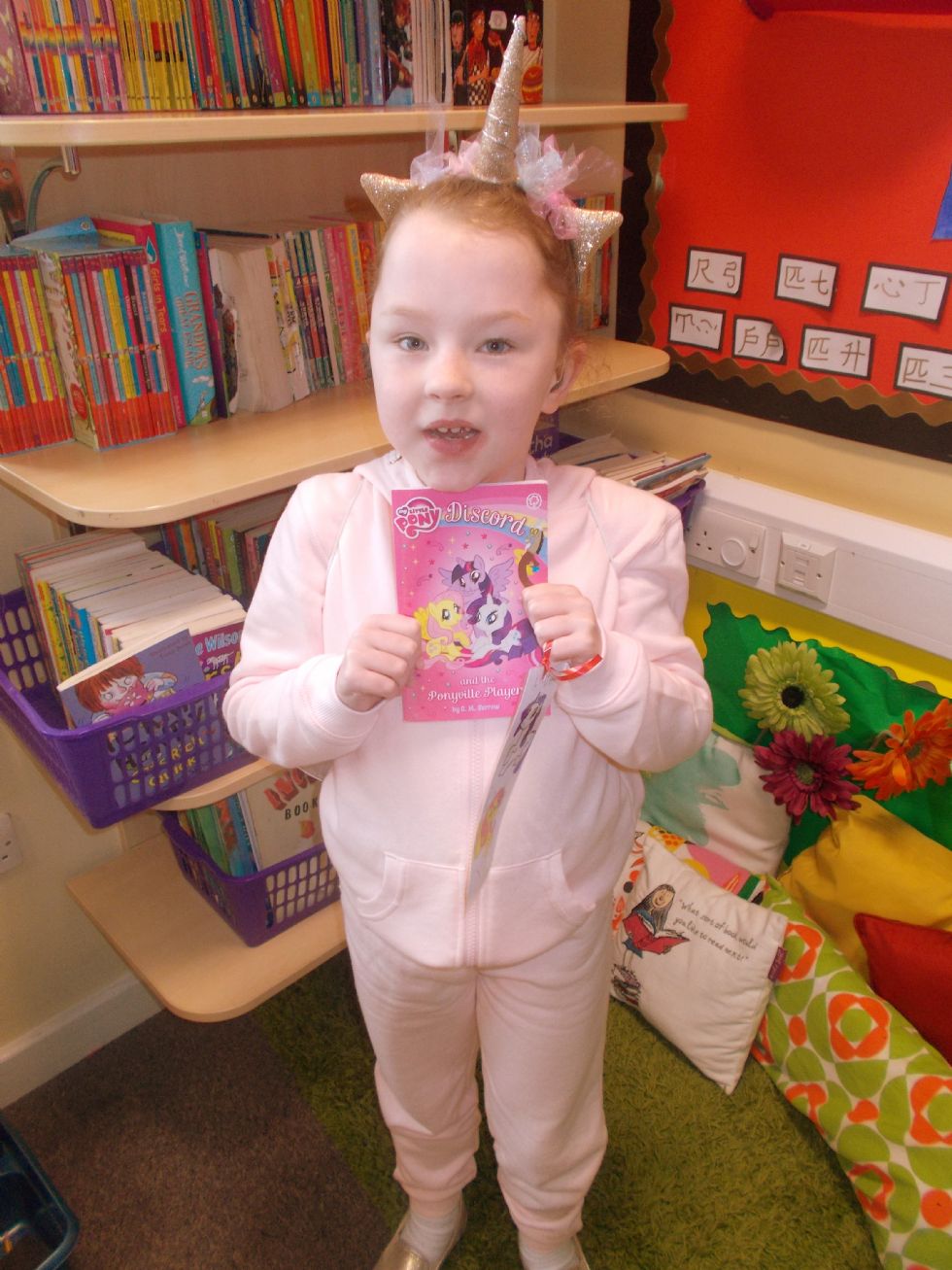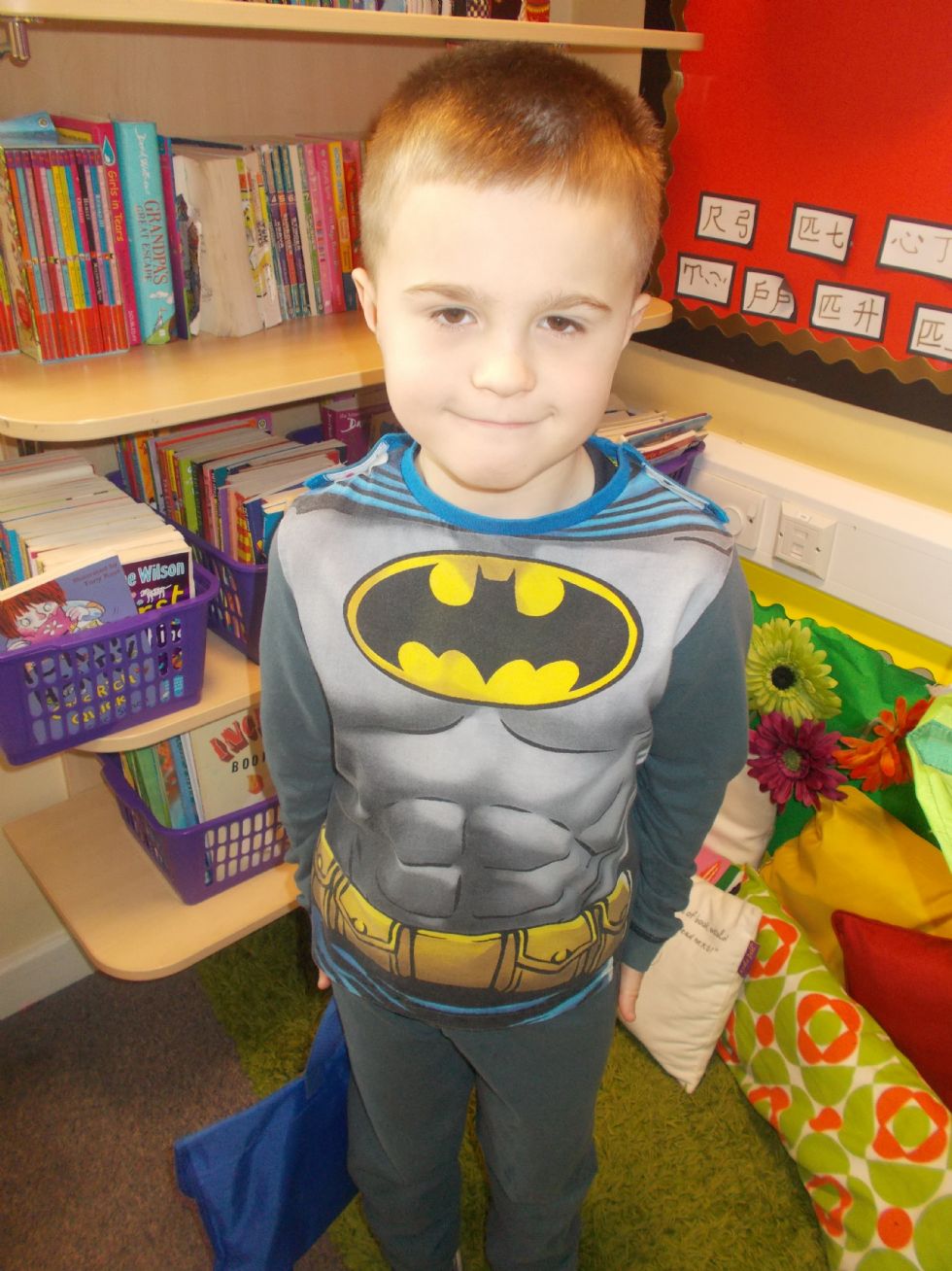 .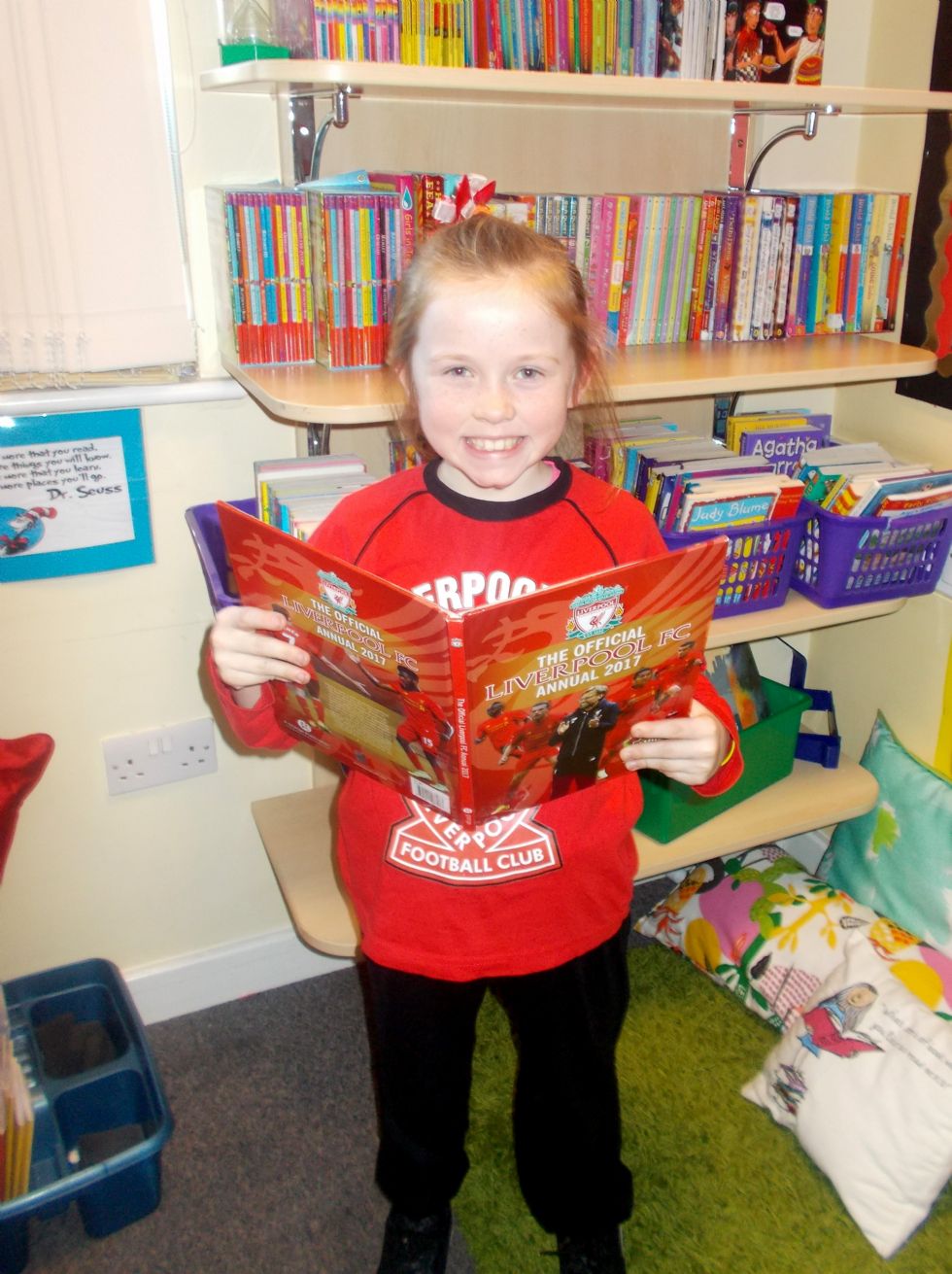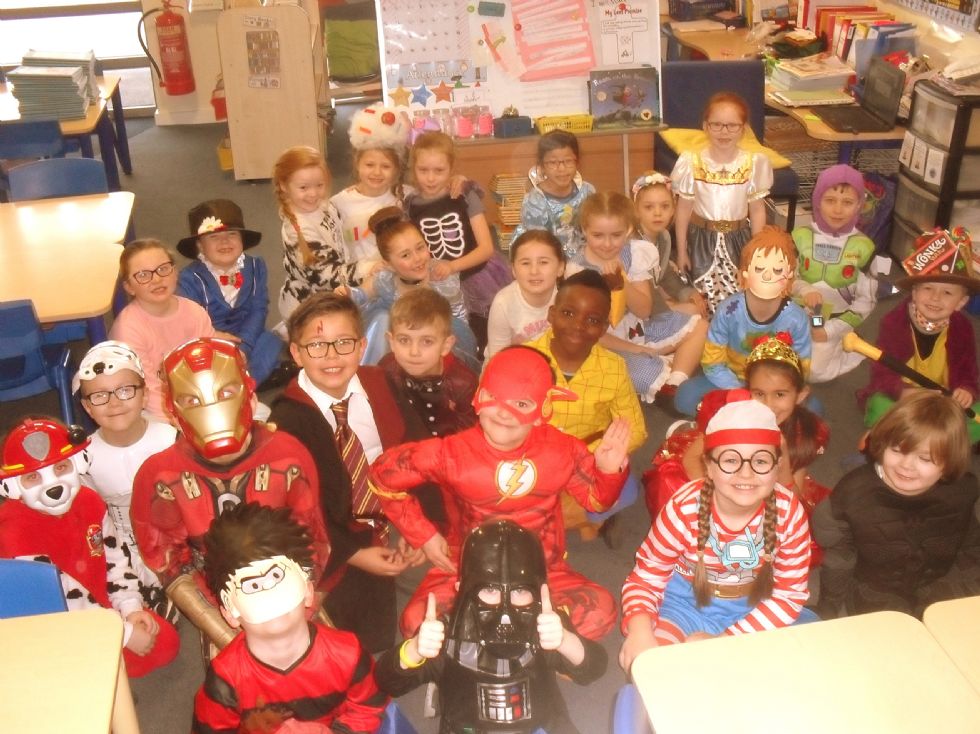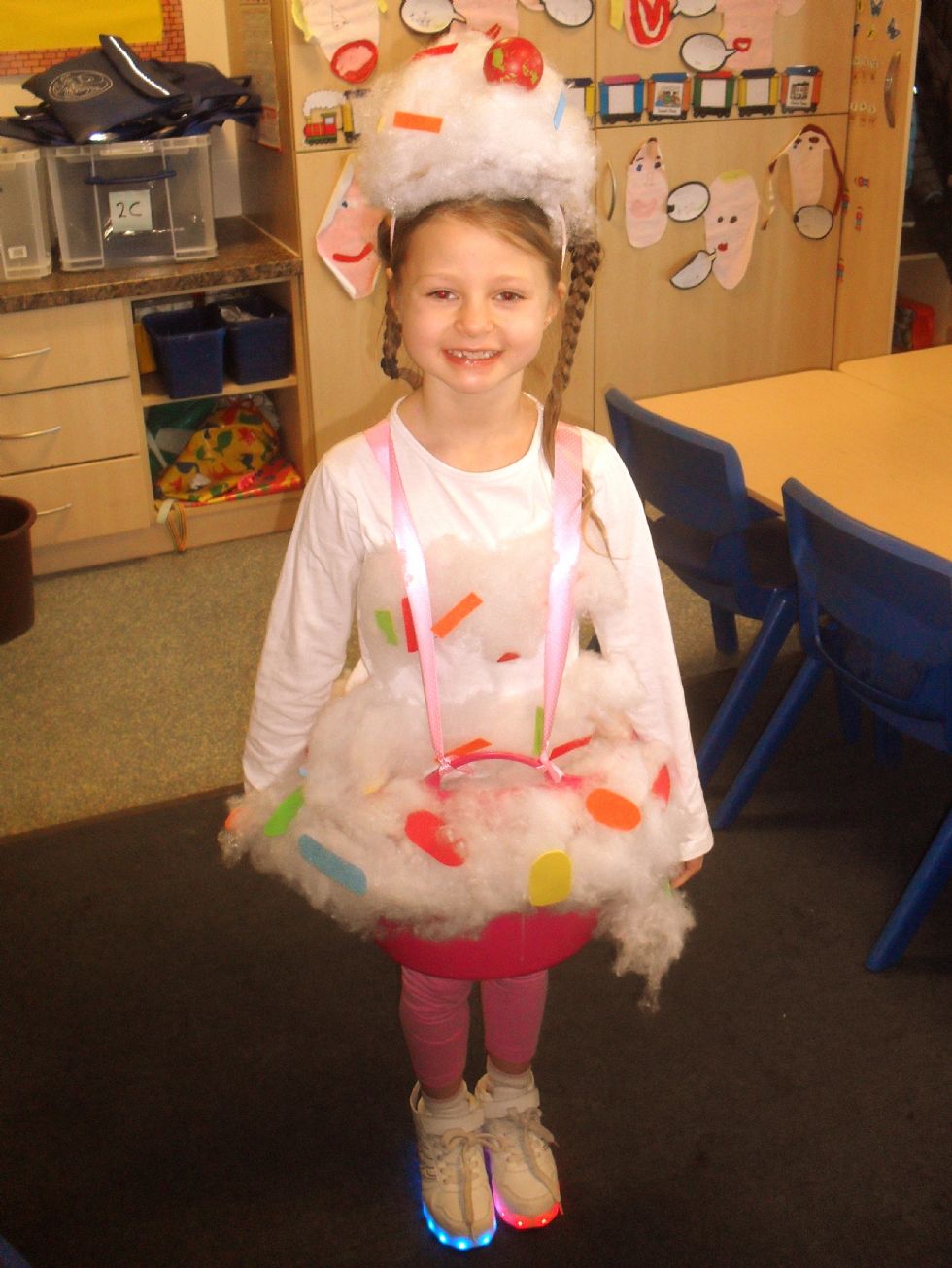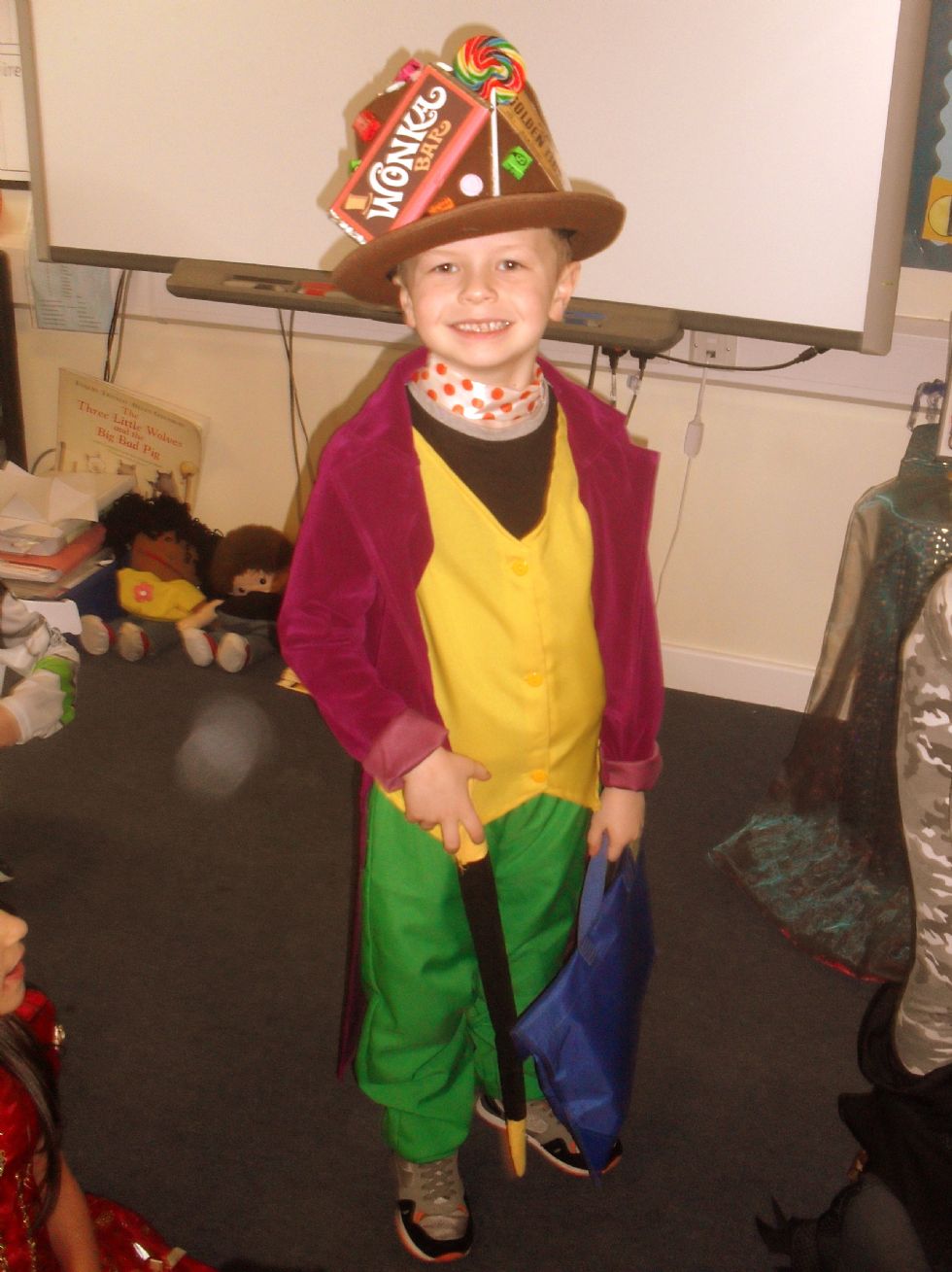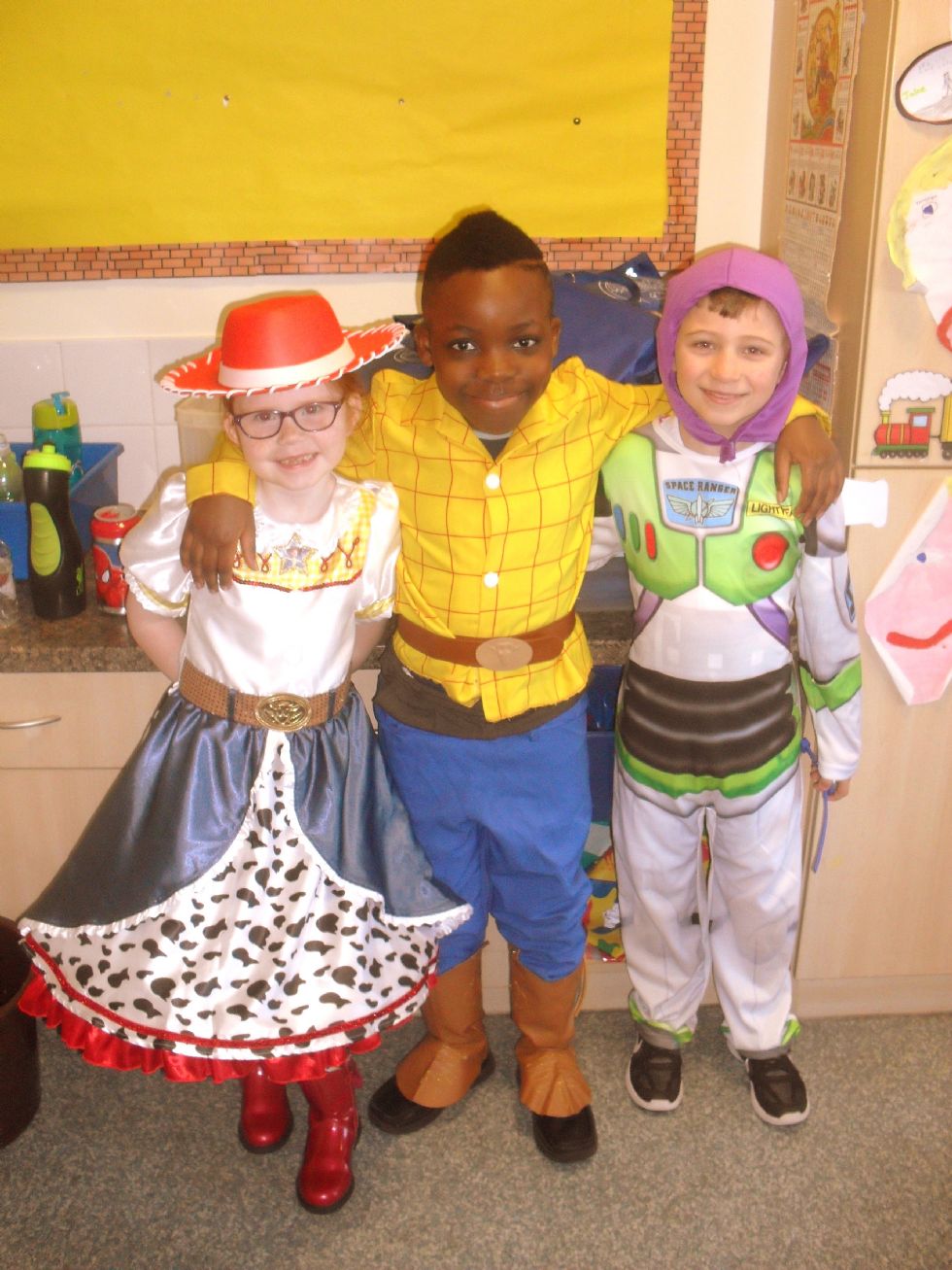 Year 2 have a few more pictures here
and Year 4 have some collages here.