World Book Day 2015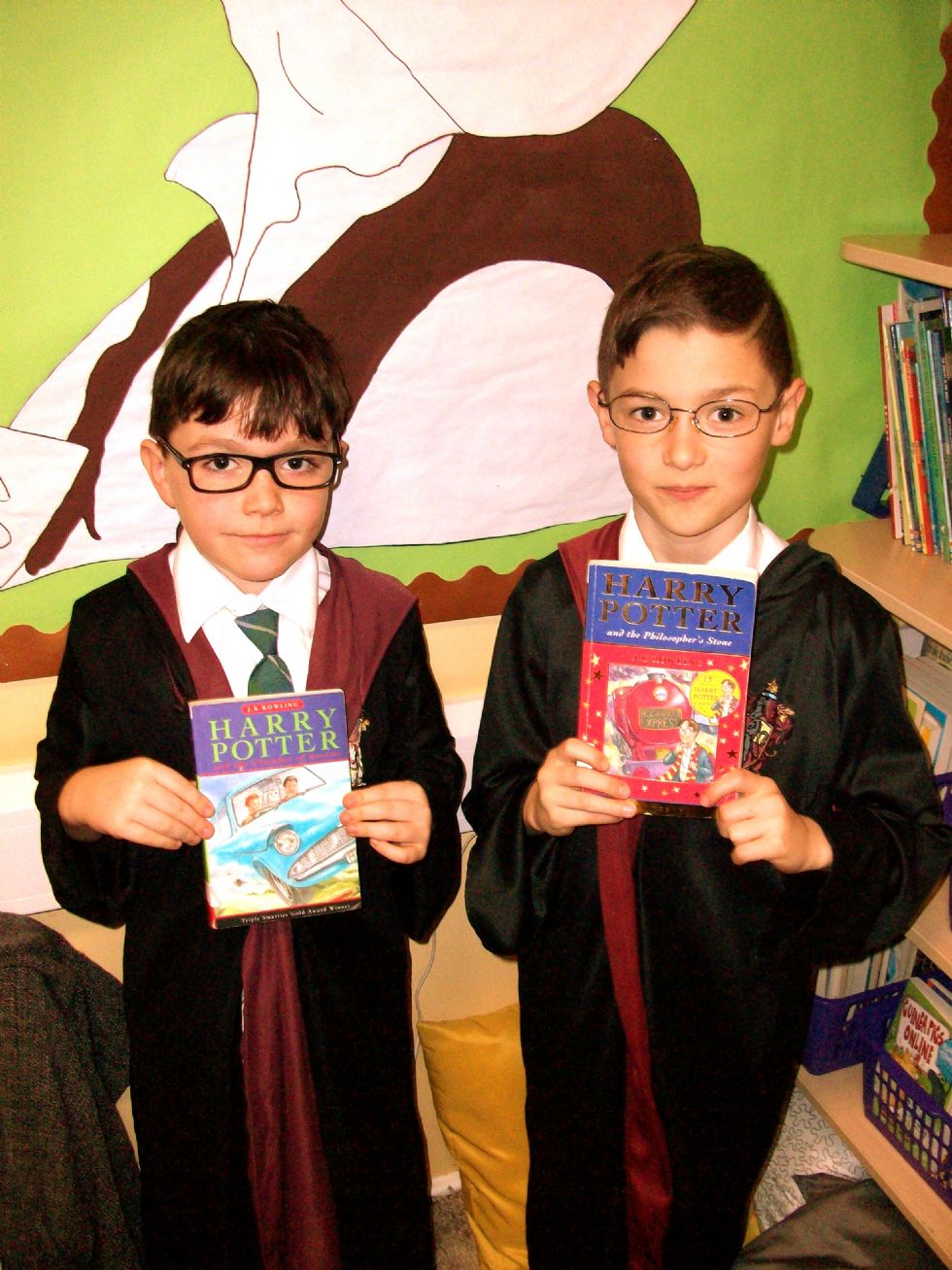 The whole school celebrated World Book Day on Thursday March 5th by coming to school dressed as a book character. We had popular fairy tale characters such as Rapunzel, Sleeping Beauty and handsome princes, as well as comic book heroes such as Iron Man and Hulk. There were also a few Dennis the Menaces making mischief in class together with Mad Hatters and pirates!
All the children came together and celebrated in a World Book Day assembly and then took part in book and story related activities throughout the day. A great day was enjoyed by all and thanks to all parents and carers who contributed their many creative ideas, and helped their children to take part.
There were far too many different characters to mention here, so please scroll through the photos below to get a true flavour of the day!
Reception - World Book Day Fun in Funnybones Base!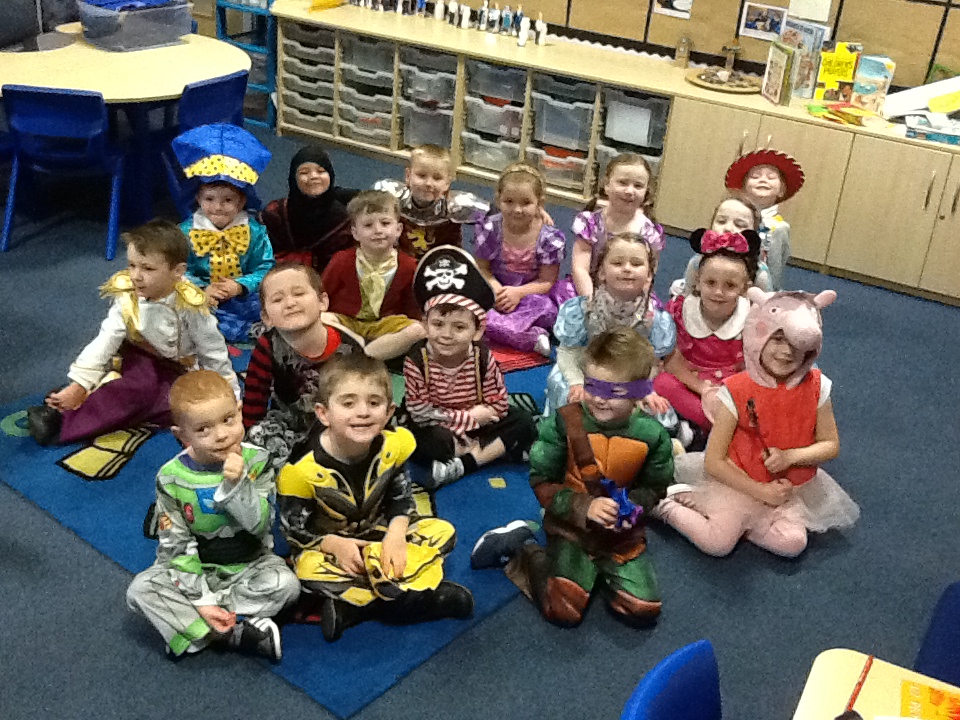 Reception - World Book Day Fun in Gruffalo Base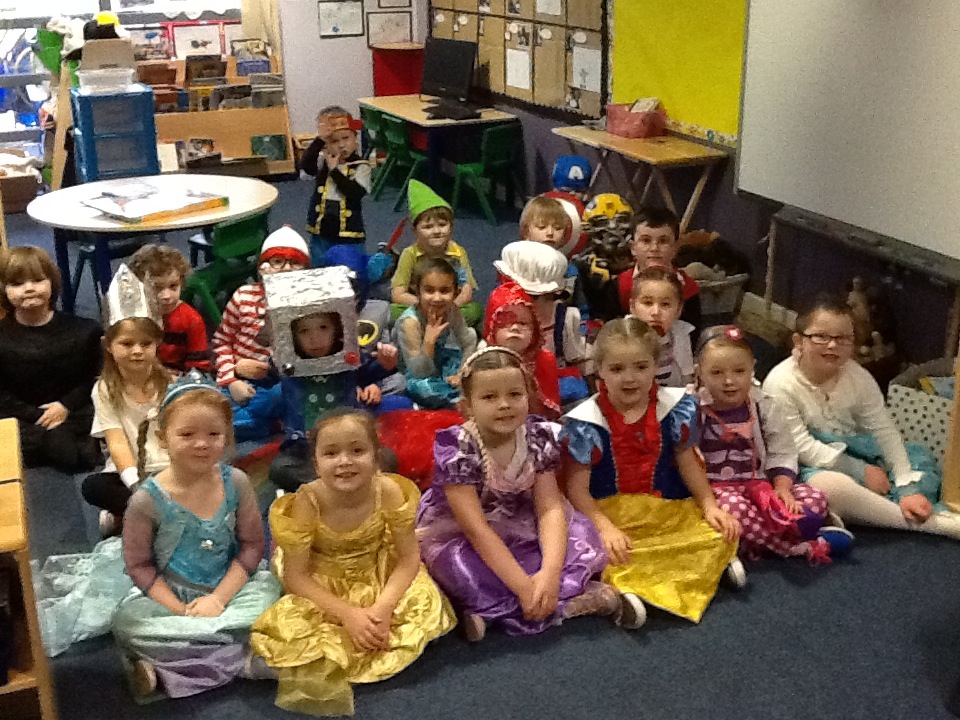 World Book Day in Nursery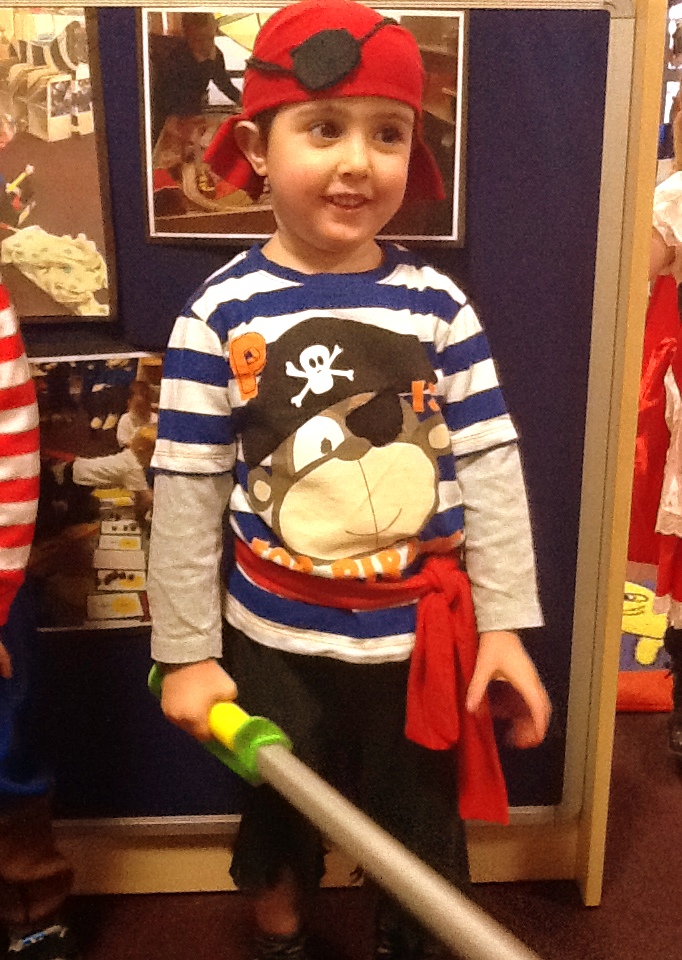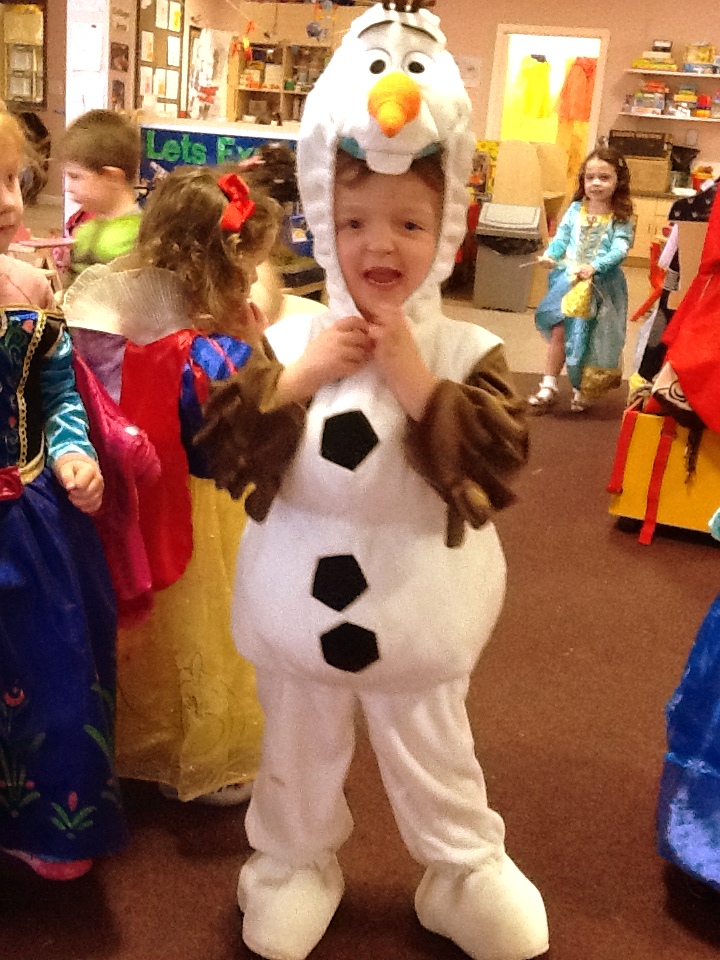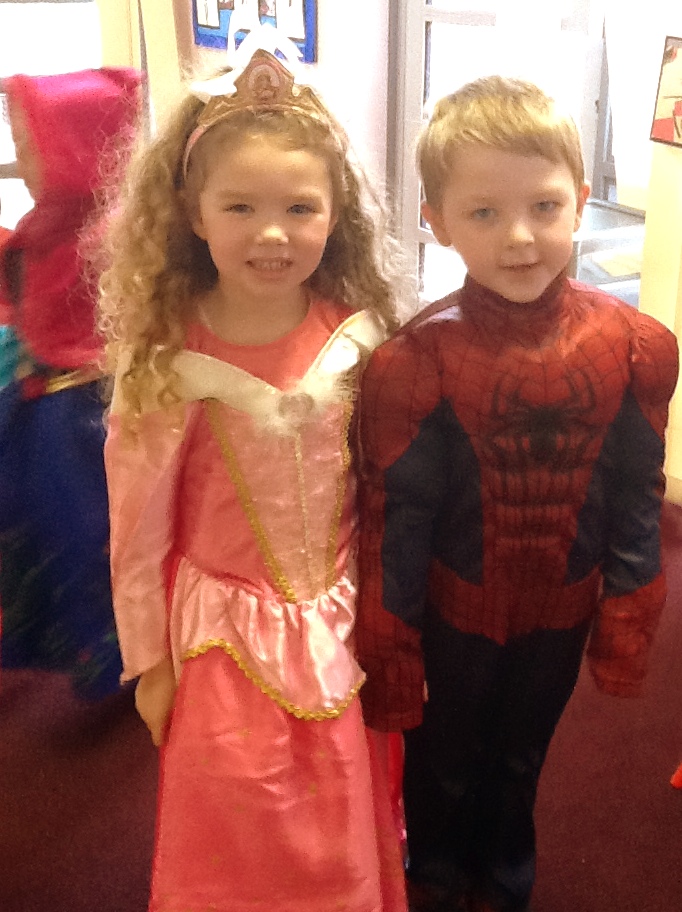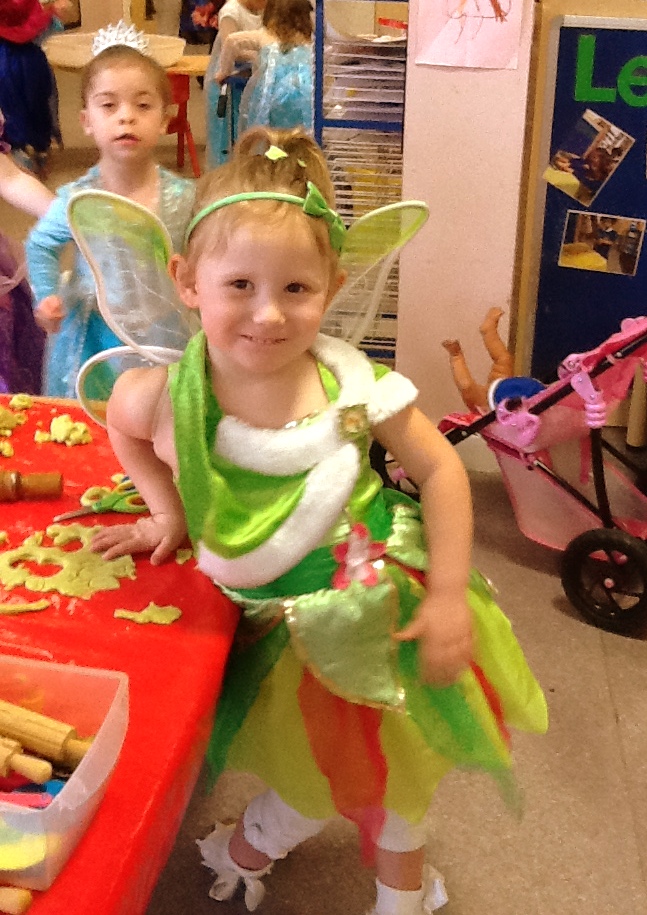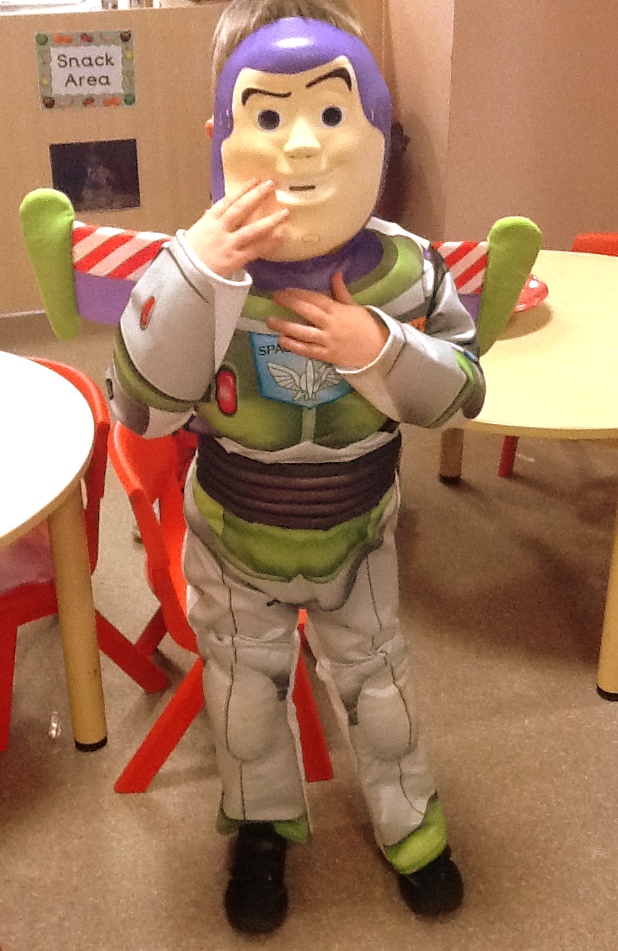 World Book Day in Year 1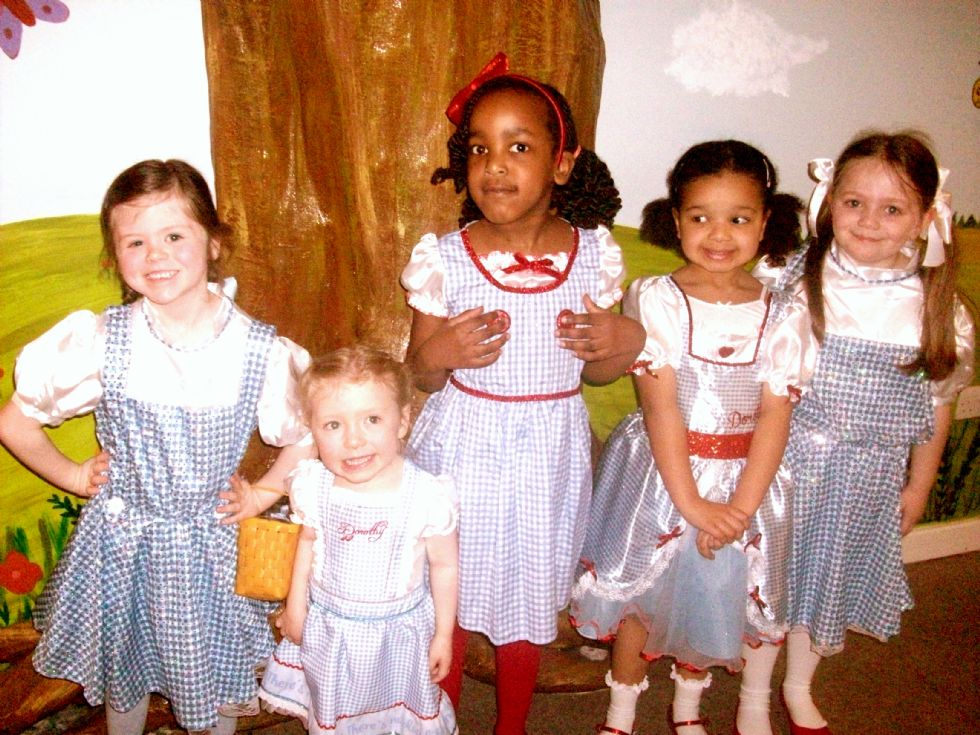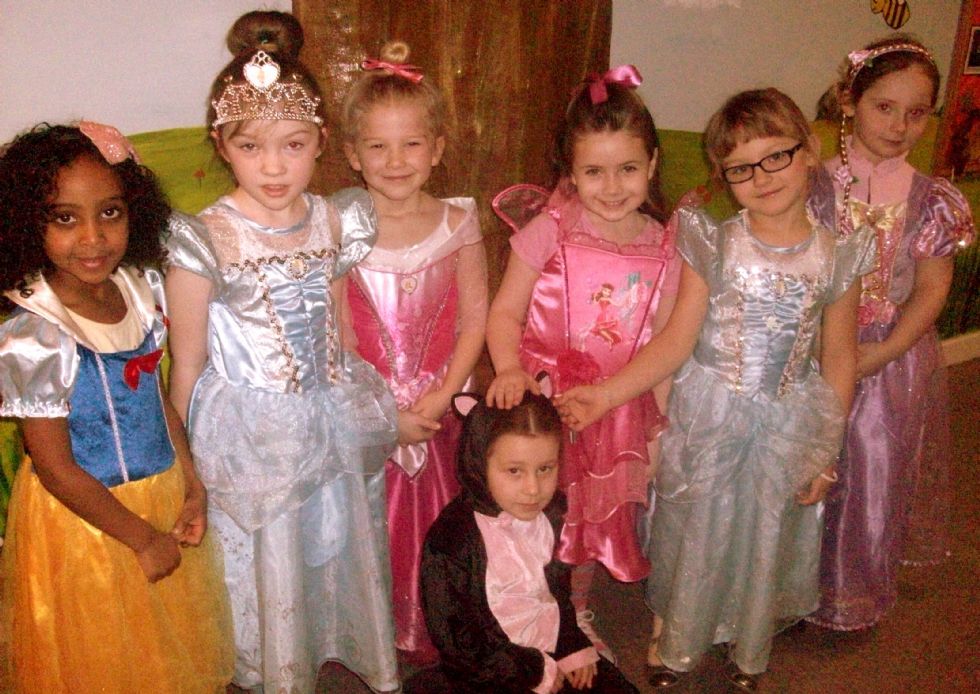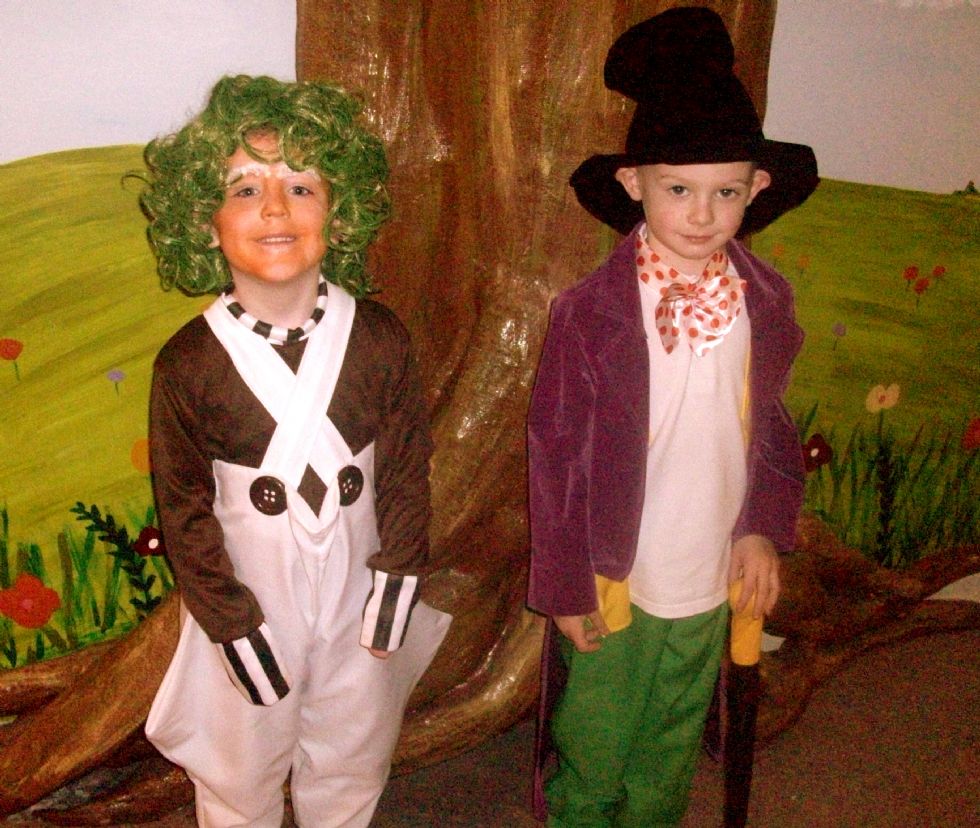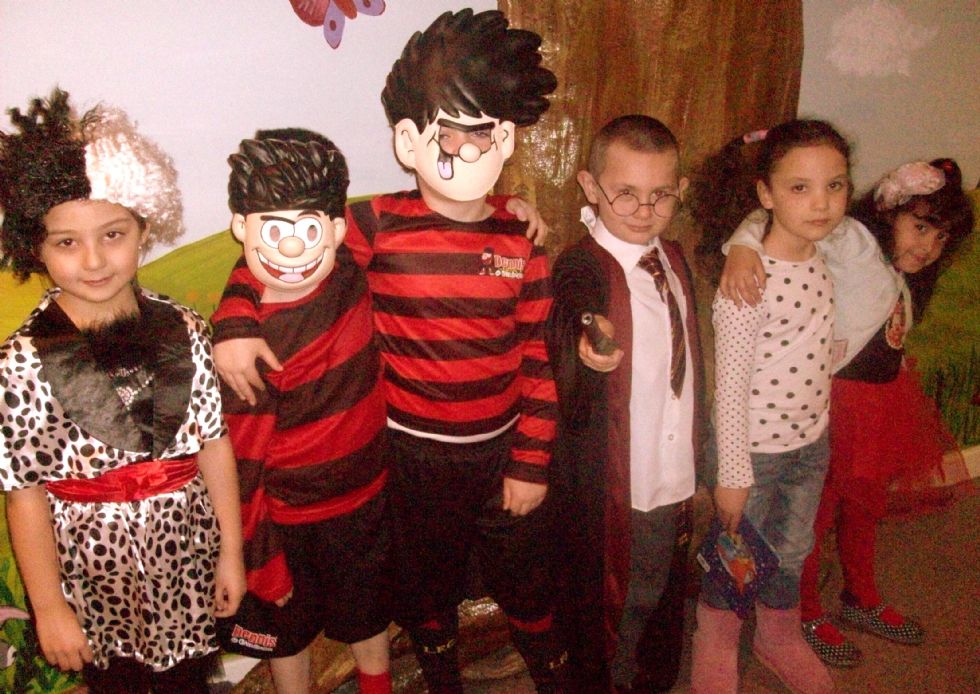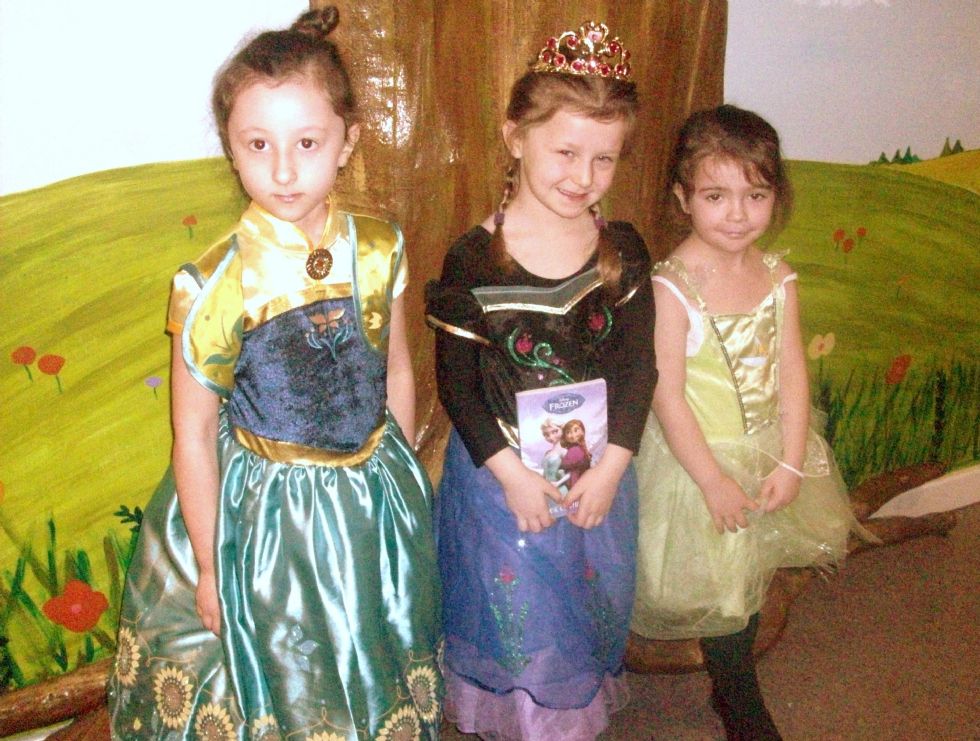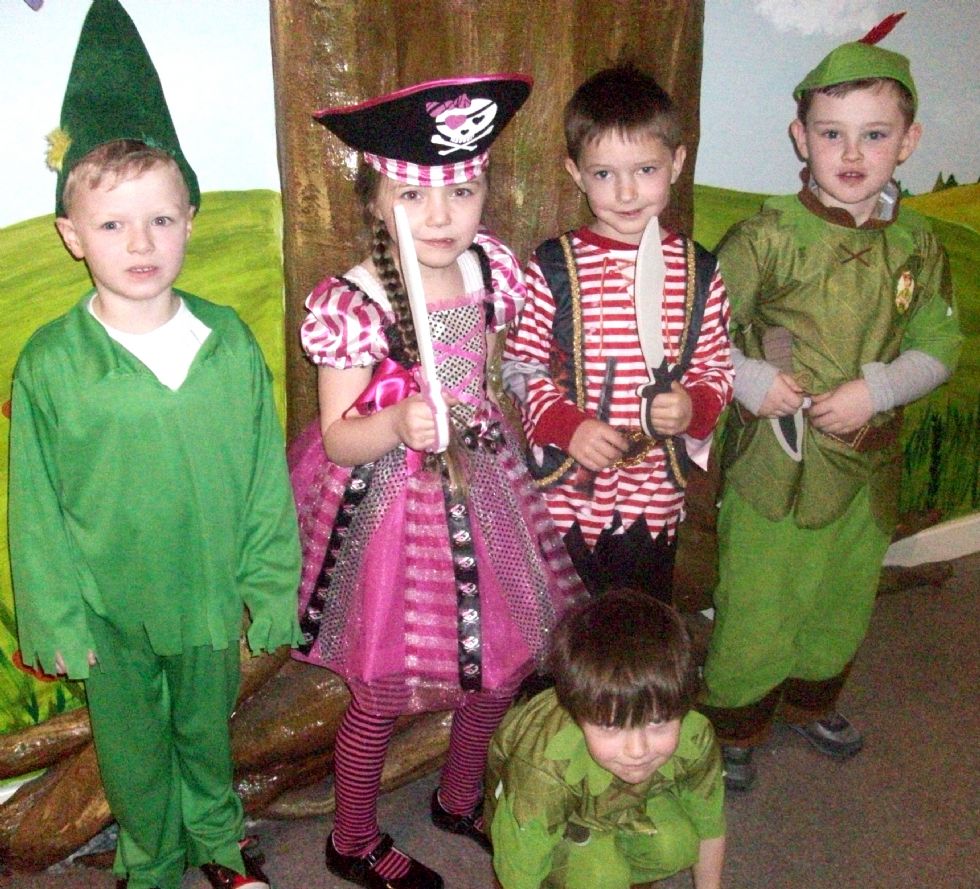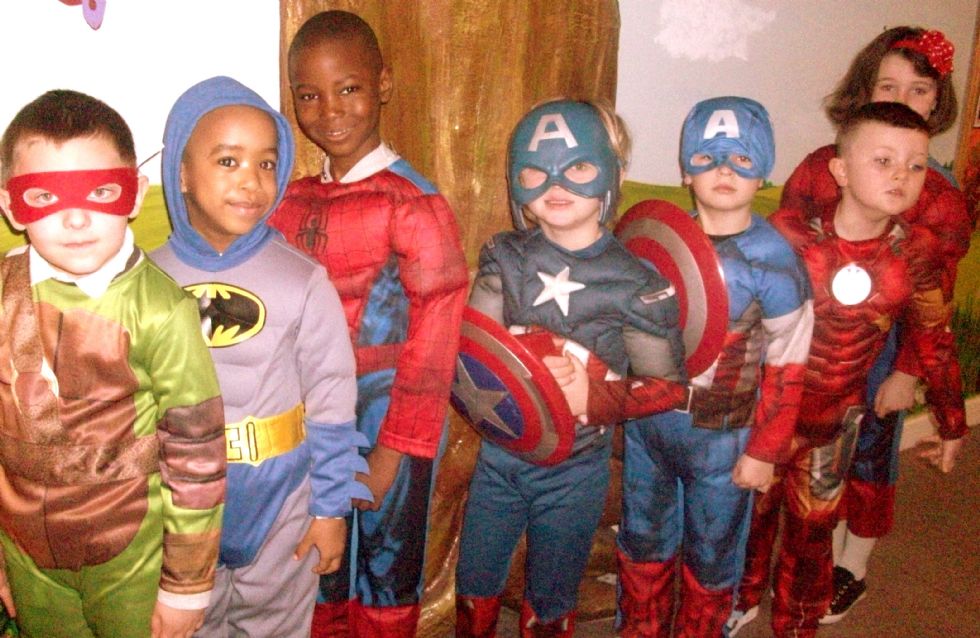 World Book Day in Year 4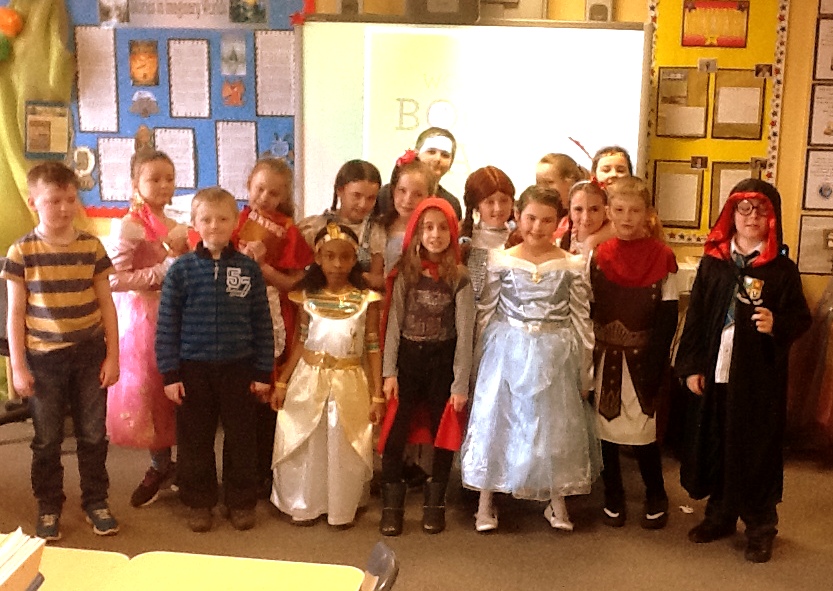 Year four had a fantastic day celebrating World Book Day. We had a range of characters in our classrooms form Dorothy to Diary of a wimpy kid. The children took part in a show and tell activity where they introduced themselves to the class as their character, telling us what book they are from and also answering a range of questions from the class. The children also took part in a story book quiz in a team to test their knowledge on their favourite books. Year 4 also created their own book cover in the most creative way possible, including an intriguing blurb for the back of the book. What a brilliant day!