World Book Day 2014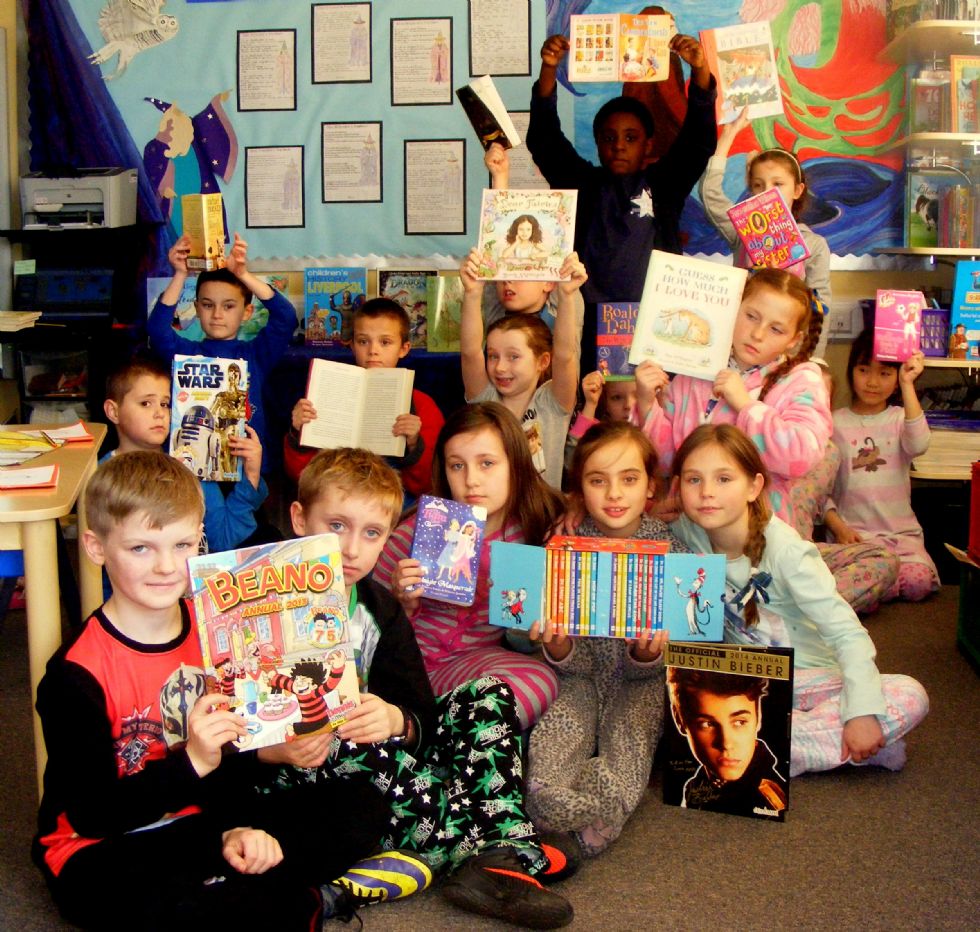 We celebrated International World Book Day 2014 by dressing in our pyjamas and bringing our favourite bedtime story books to school.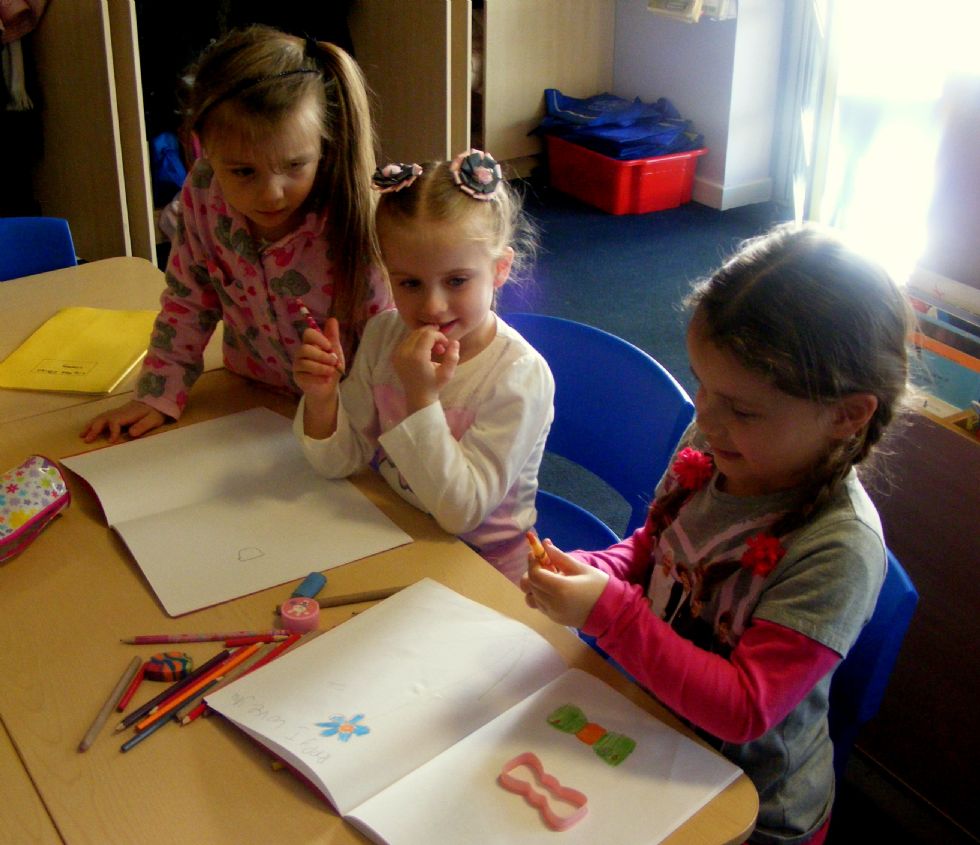 During the day we took part in book related activities.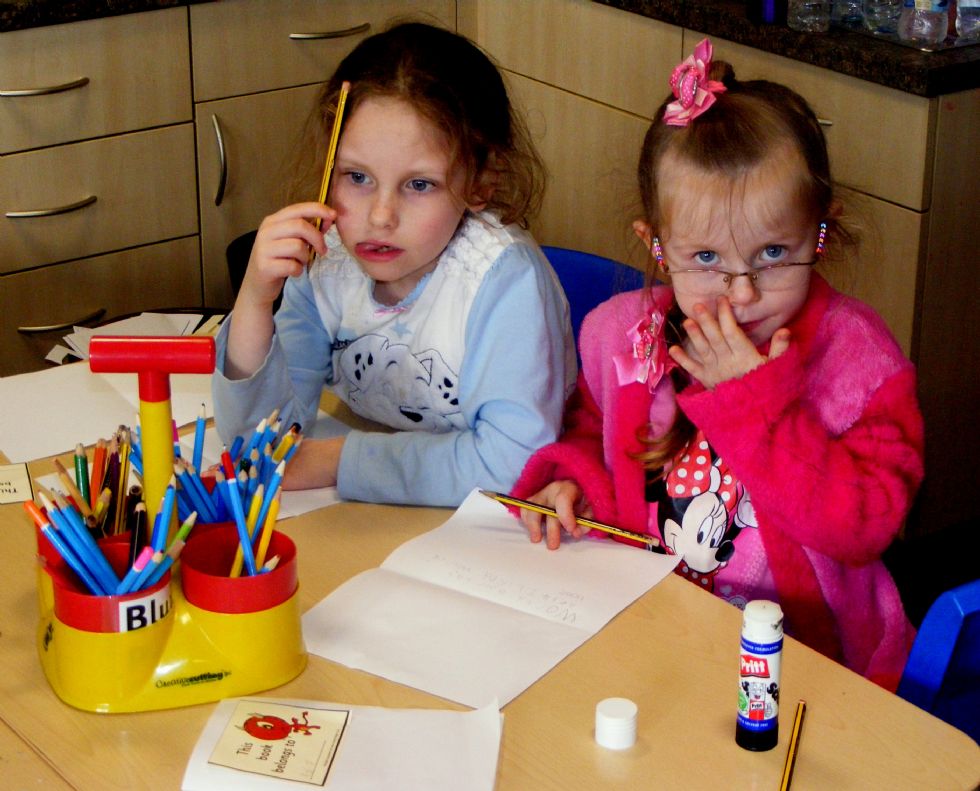 Some children wrote book reviews, others made book marks.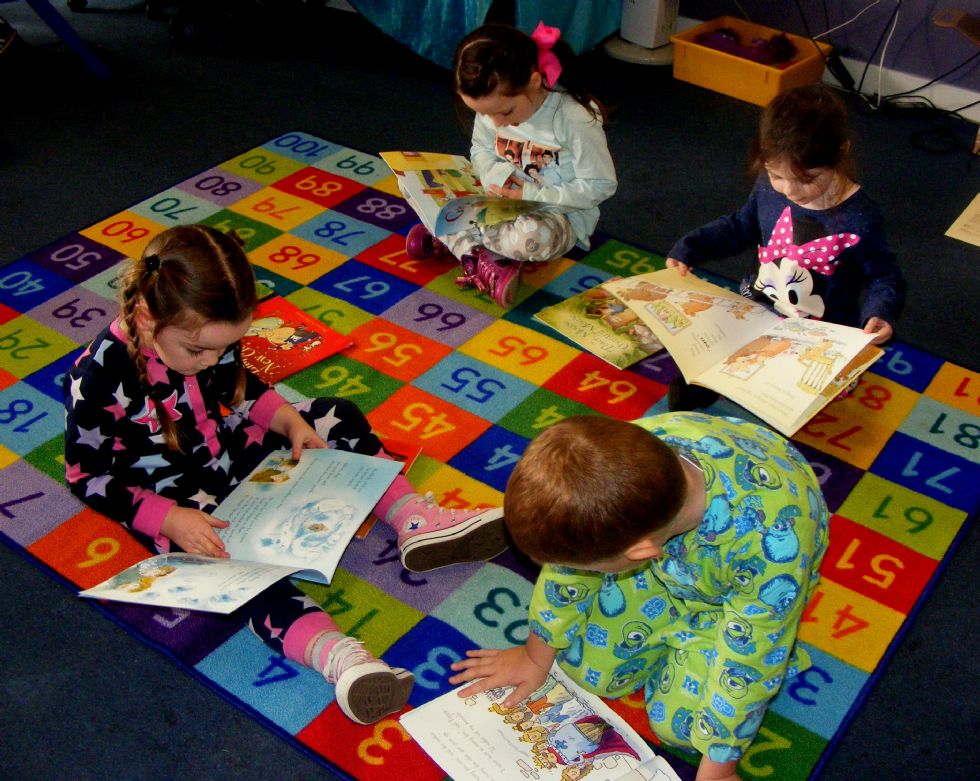 We wore a variety of night wear.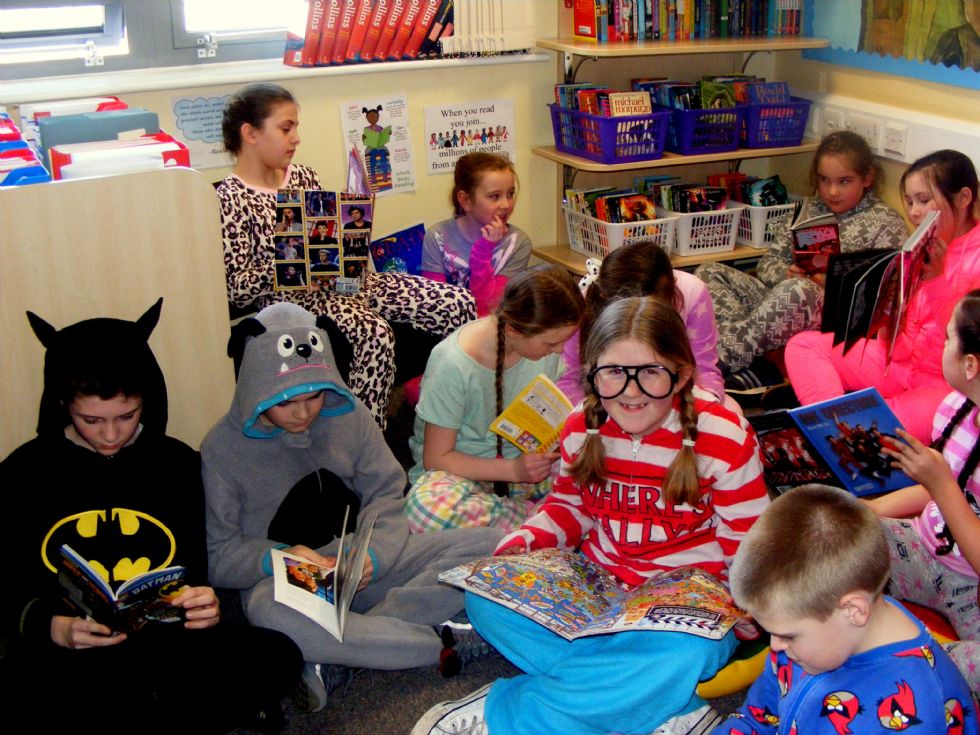 The Year 5 and 6 teachers particularly liked the onsies worn by some of the older children.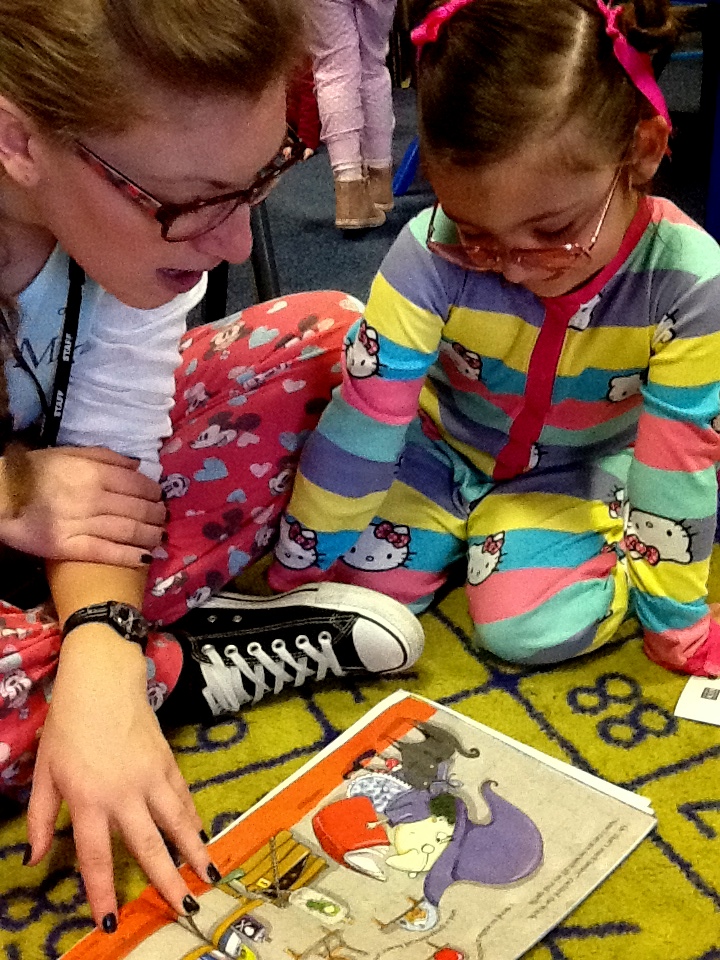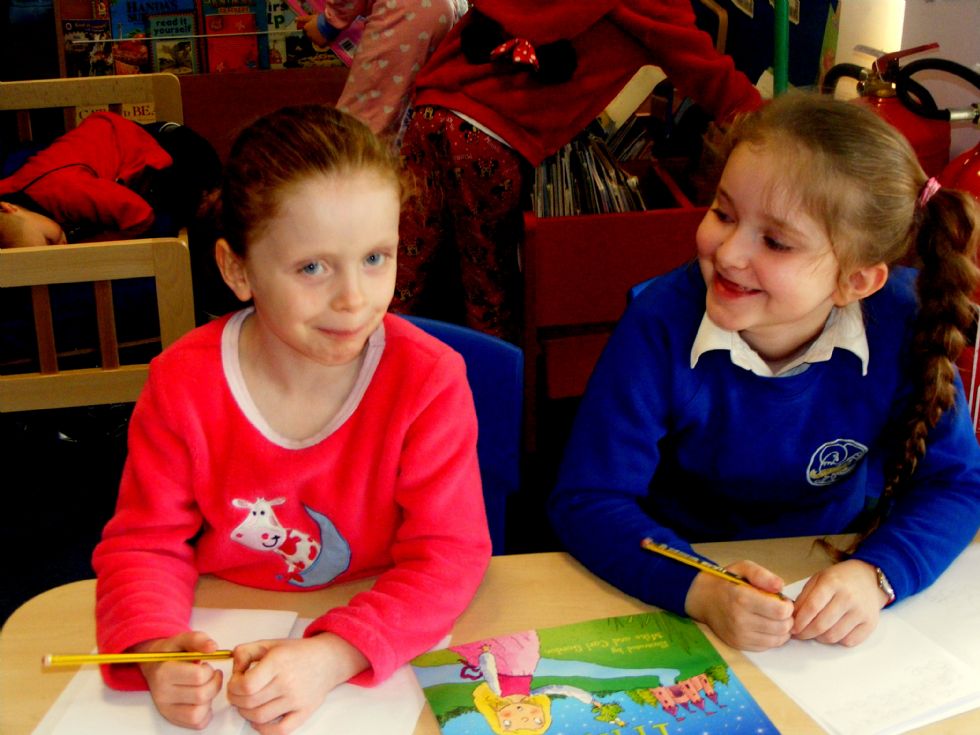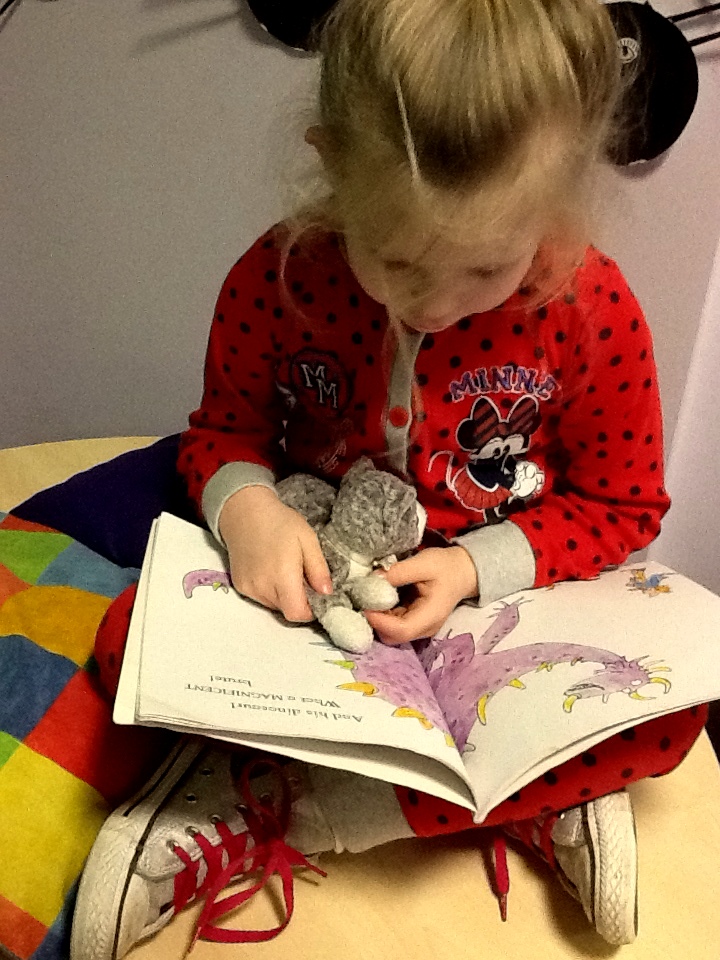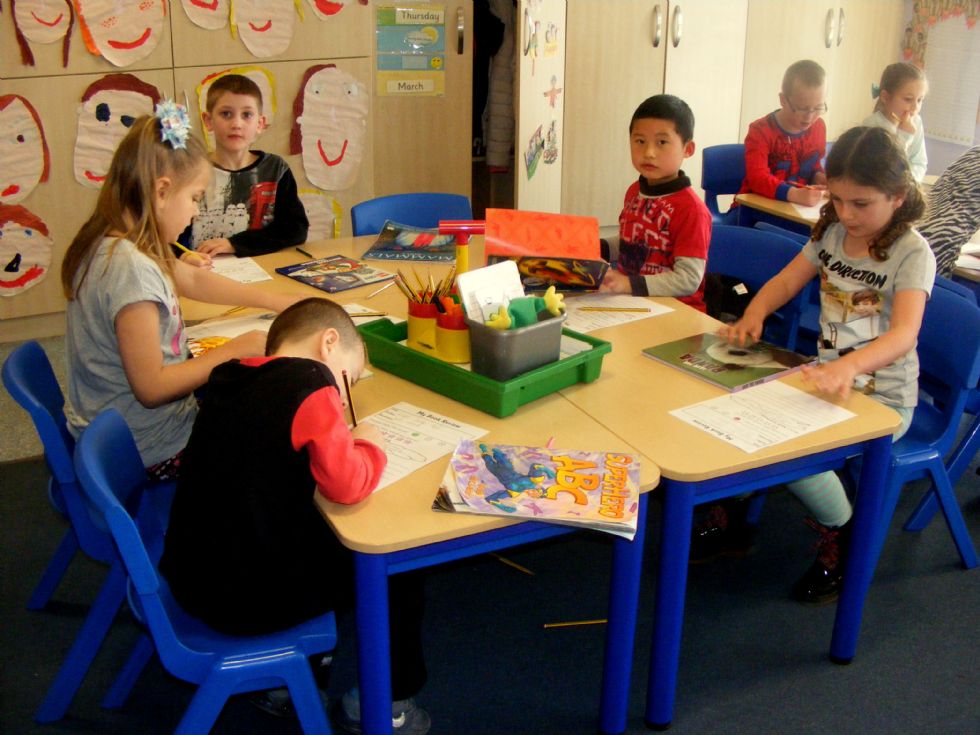 To see all of our pictures, please click here.