Unicorns, Reindeers and Elves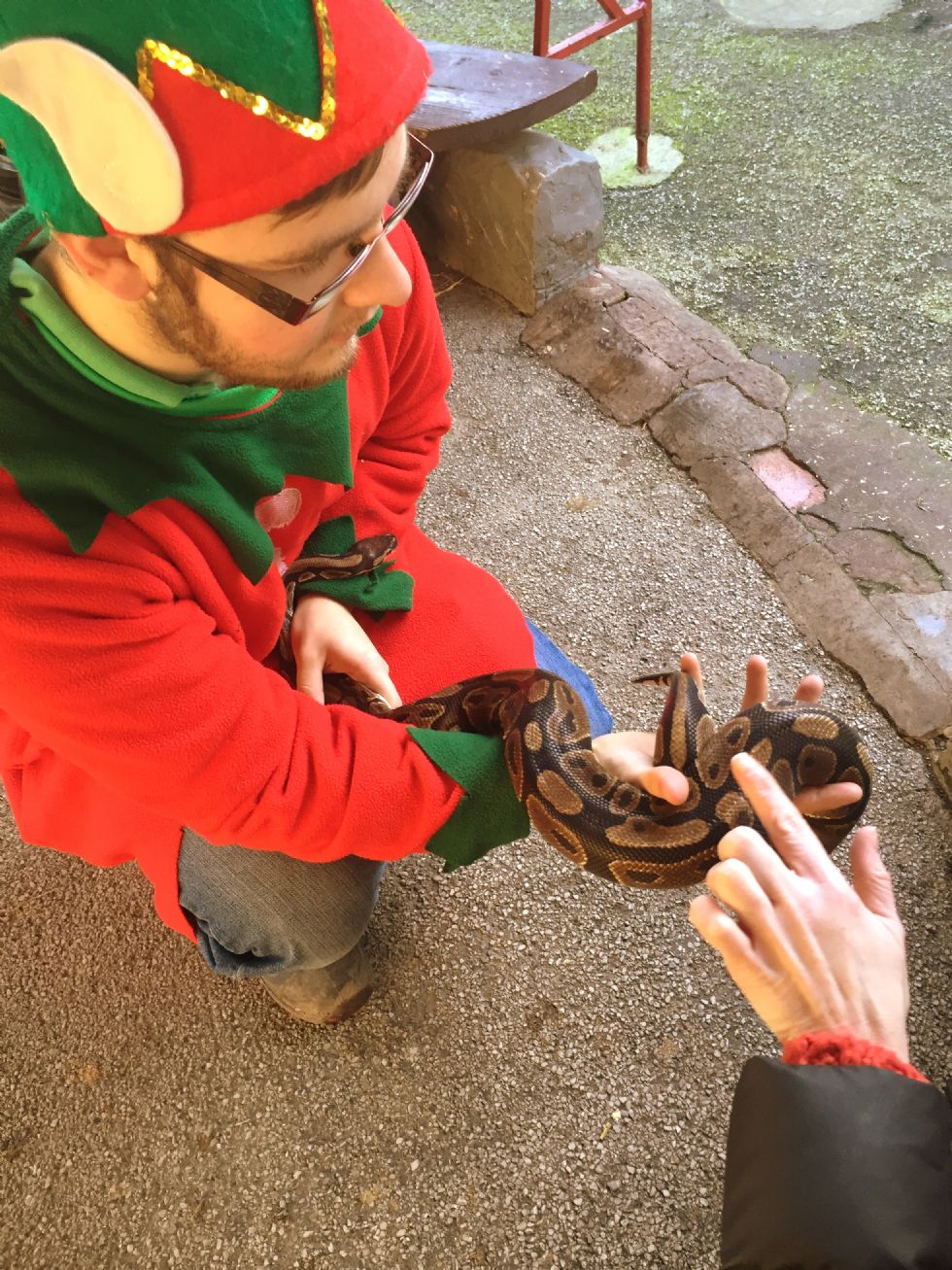 Both our morning and afternoon Nursery groups went on a pre Christmas trip to Greenacres Animal Farm. We walked around the farm, meeting all the animals, including reindeers and a unicorn. Then everybody went to see Santa, and his elves.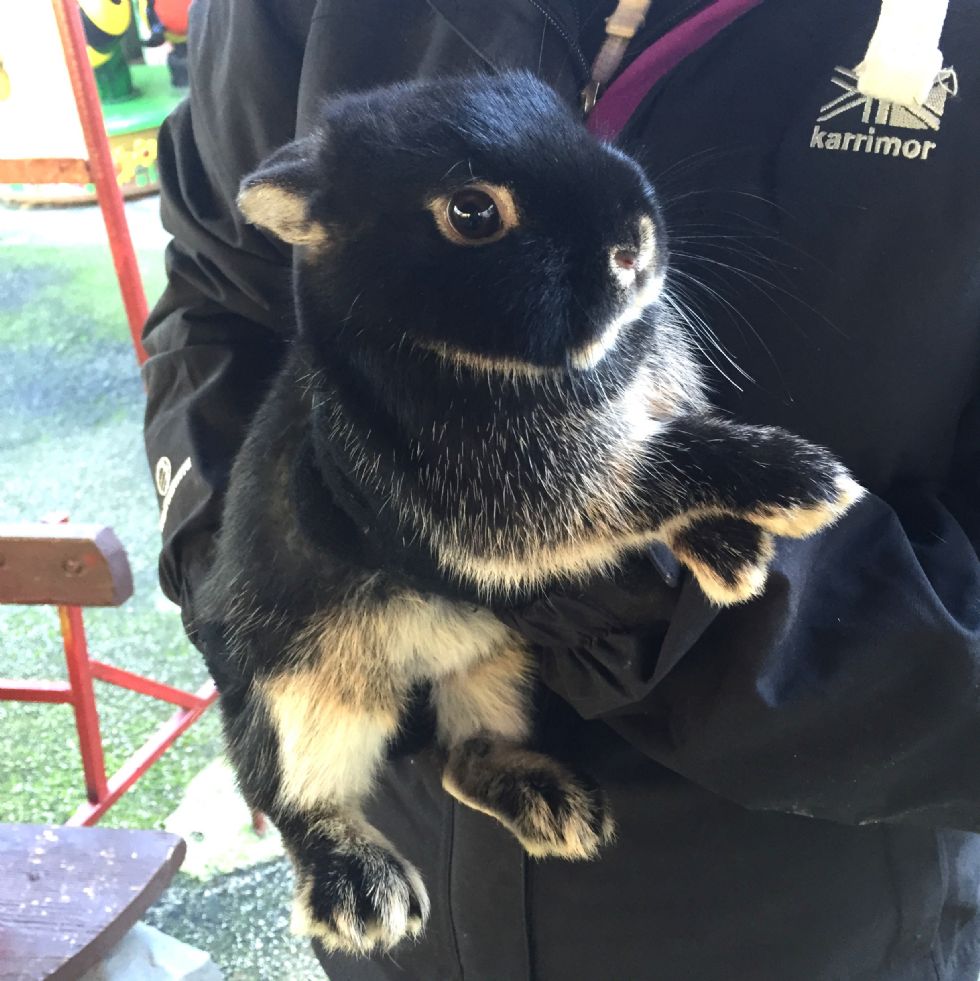 One of Santa's helpers helped show us the owl.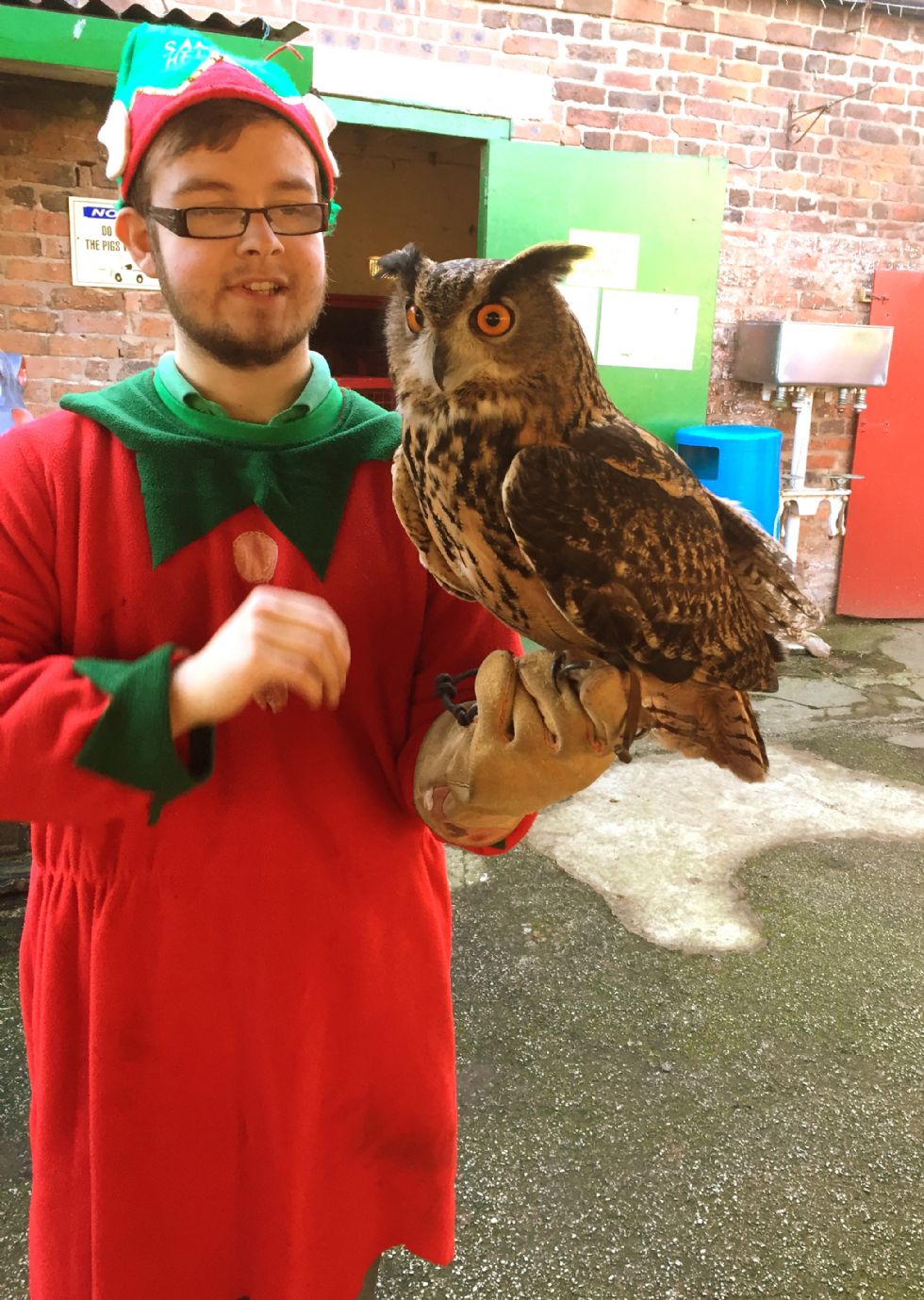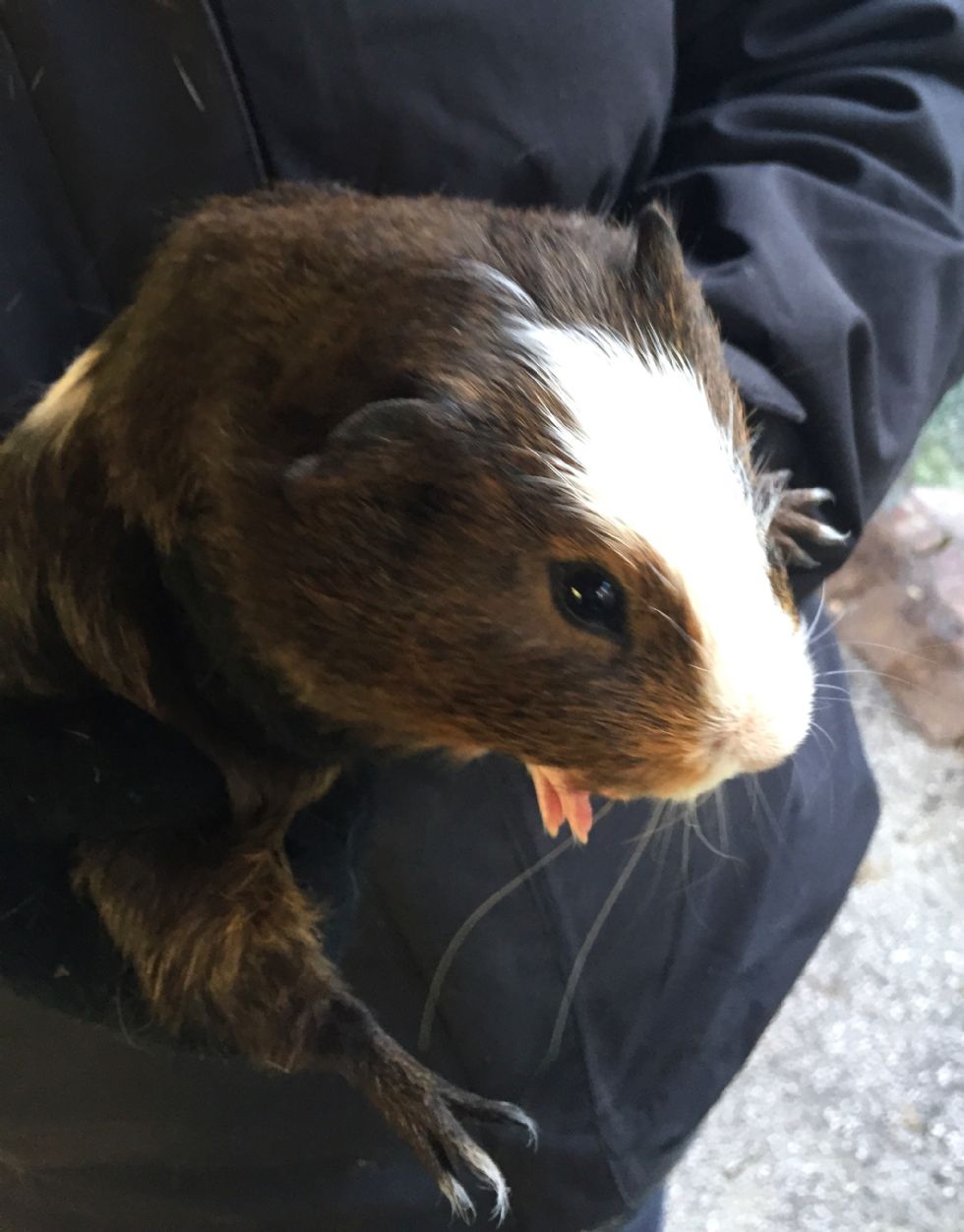 There were lots of animals to see.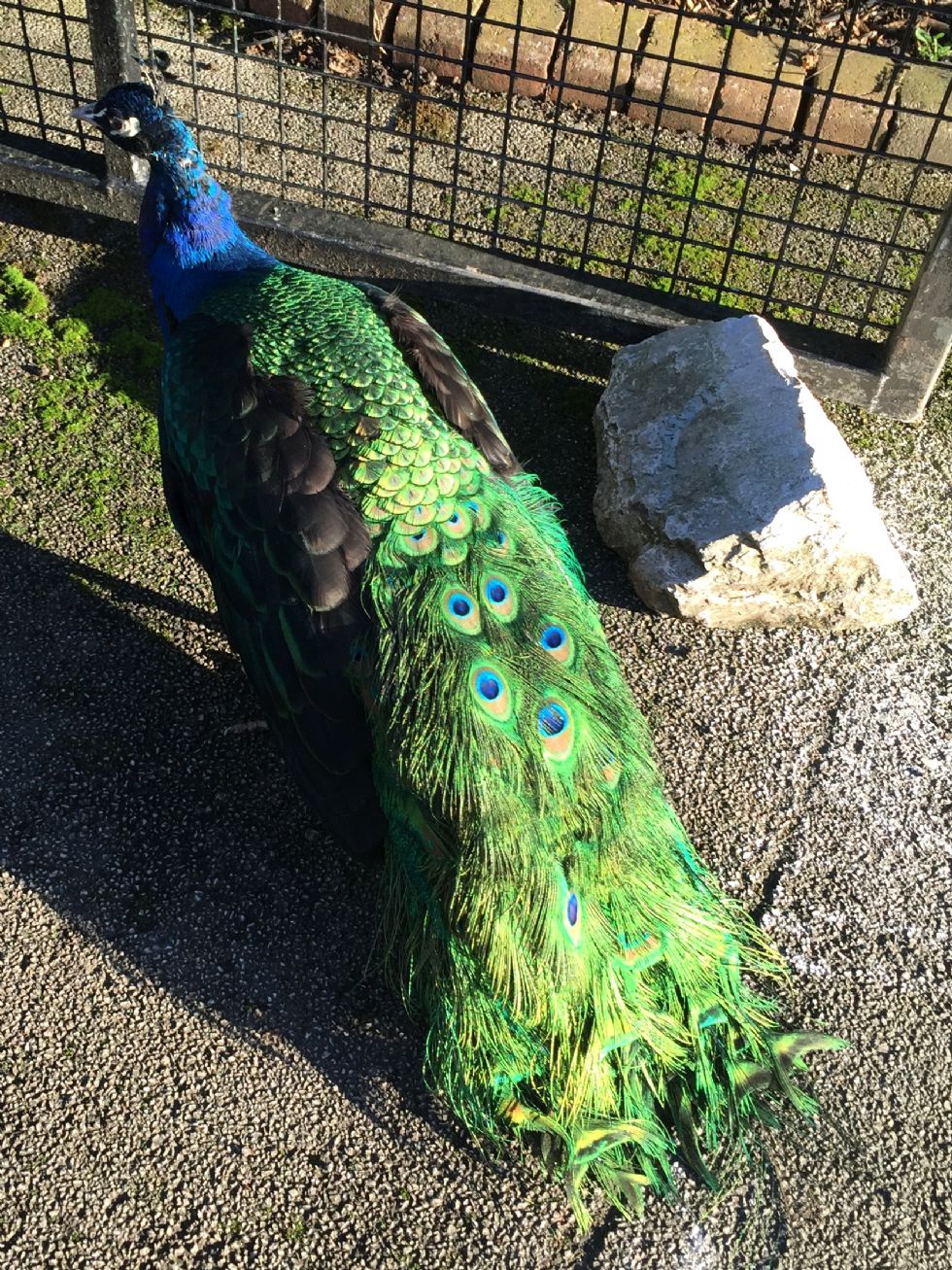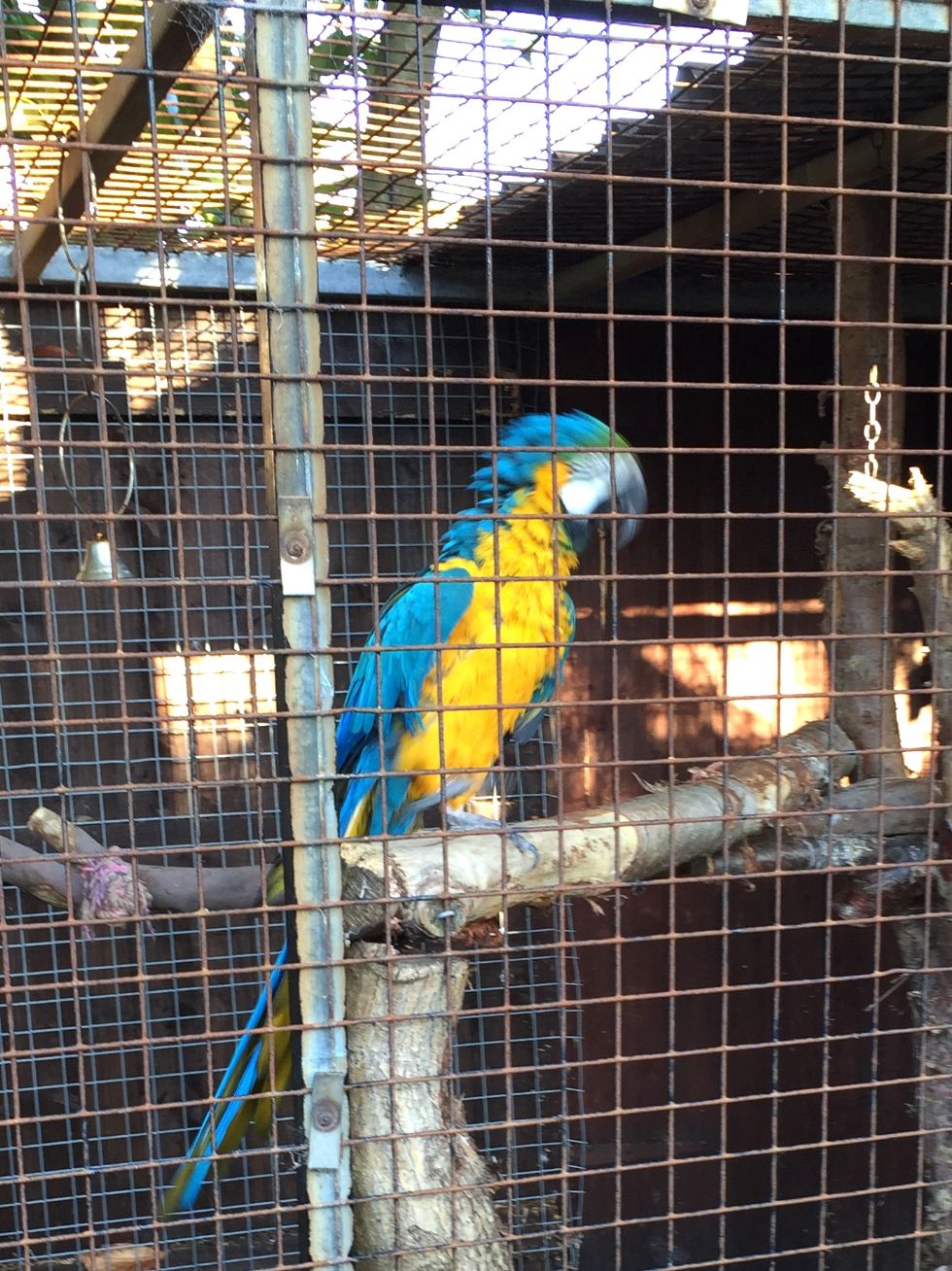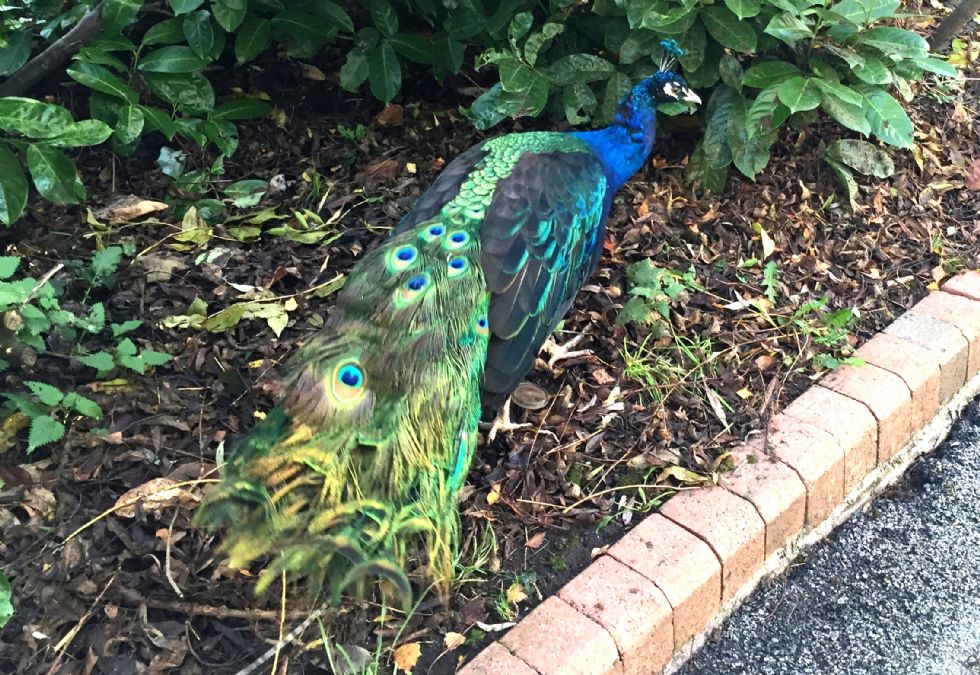 Then we spotted Santa.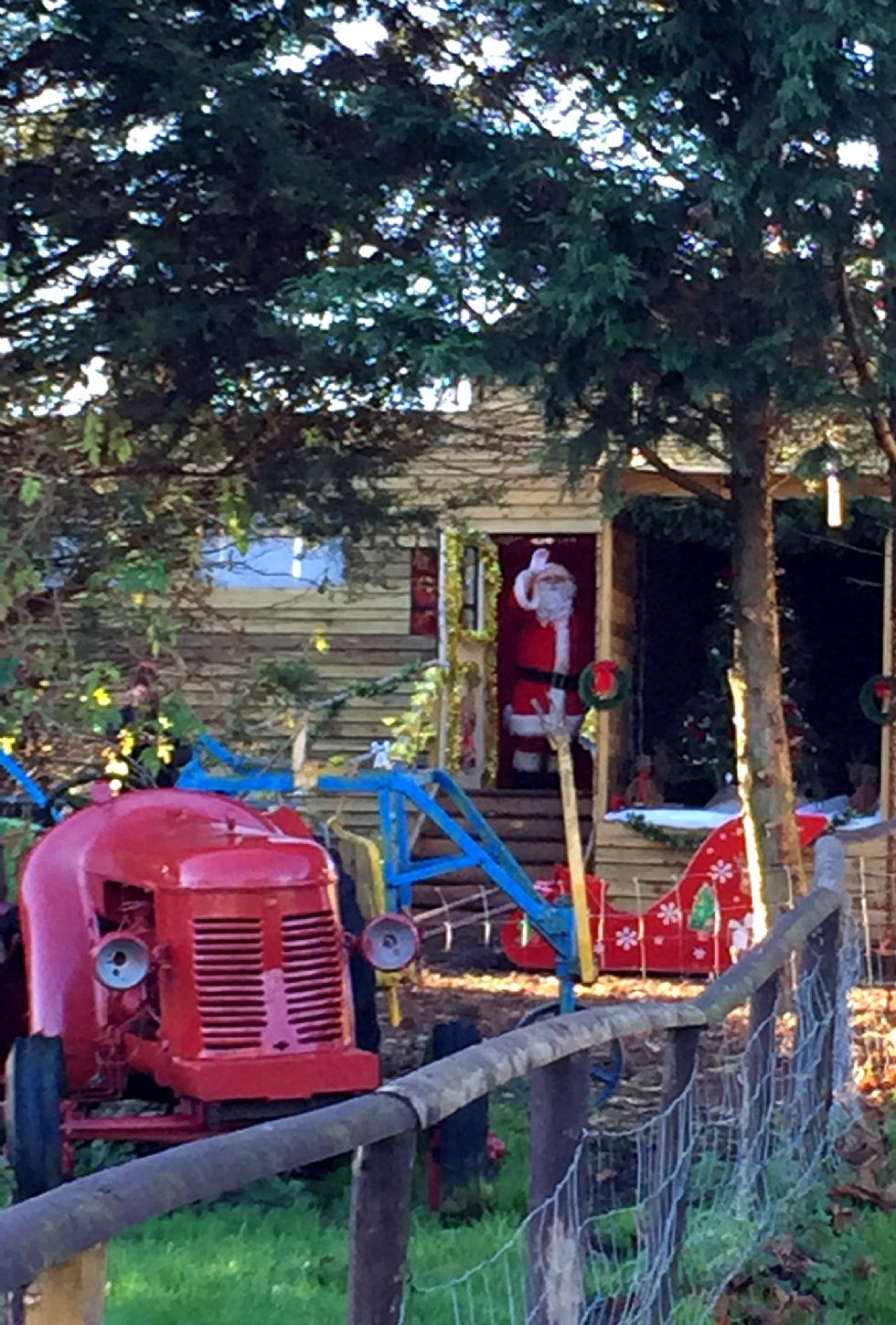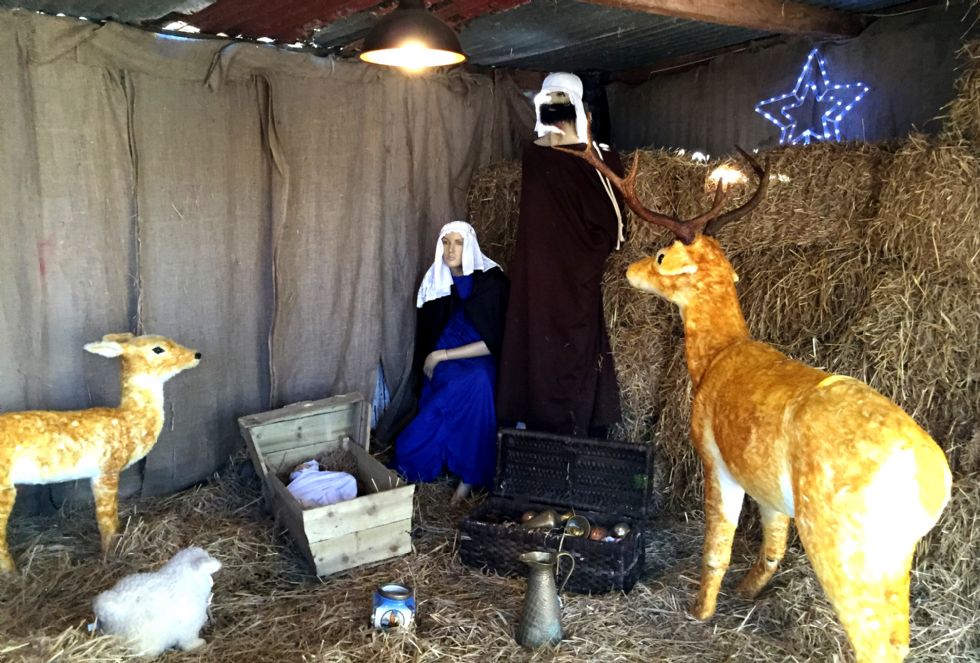 Everybody went to see Santa in his Grotto.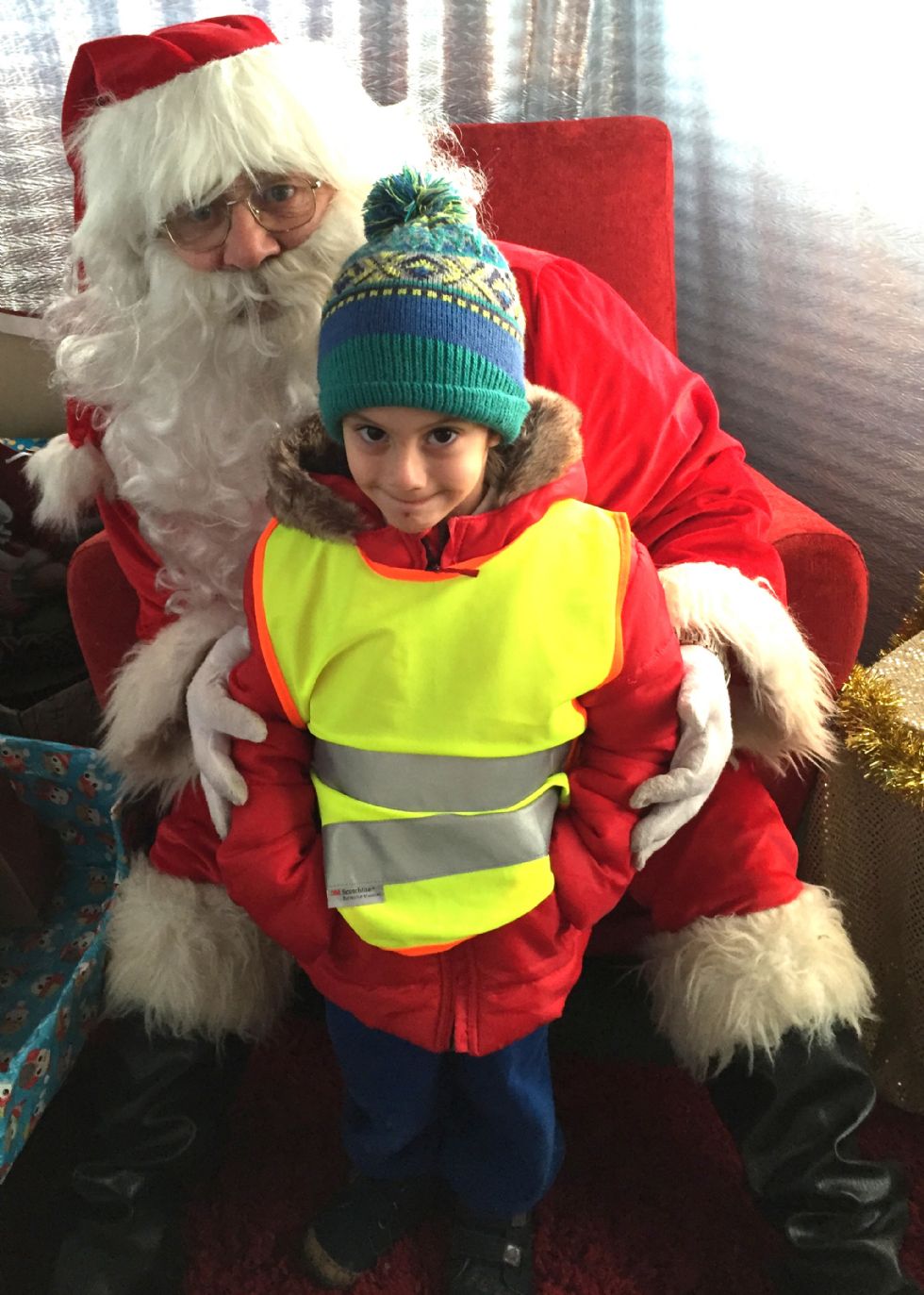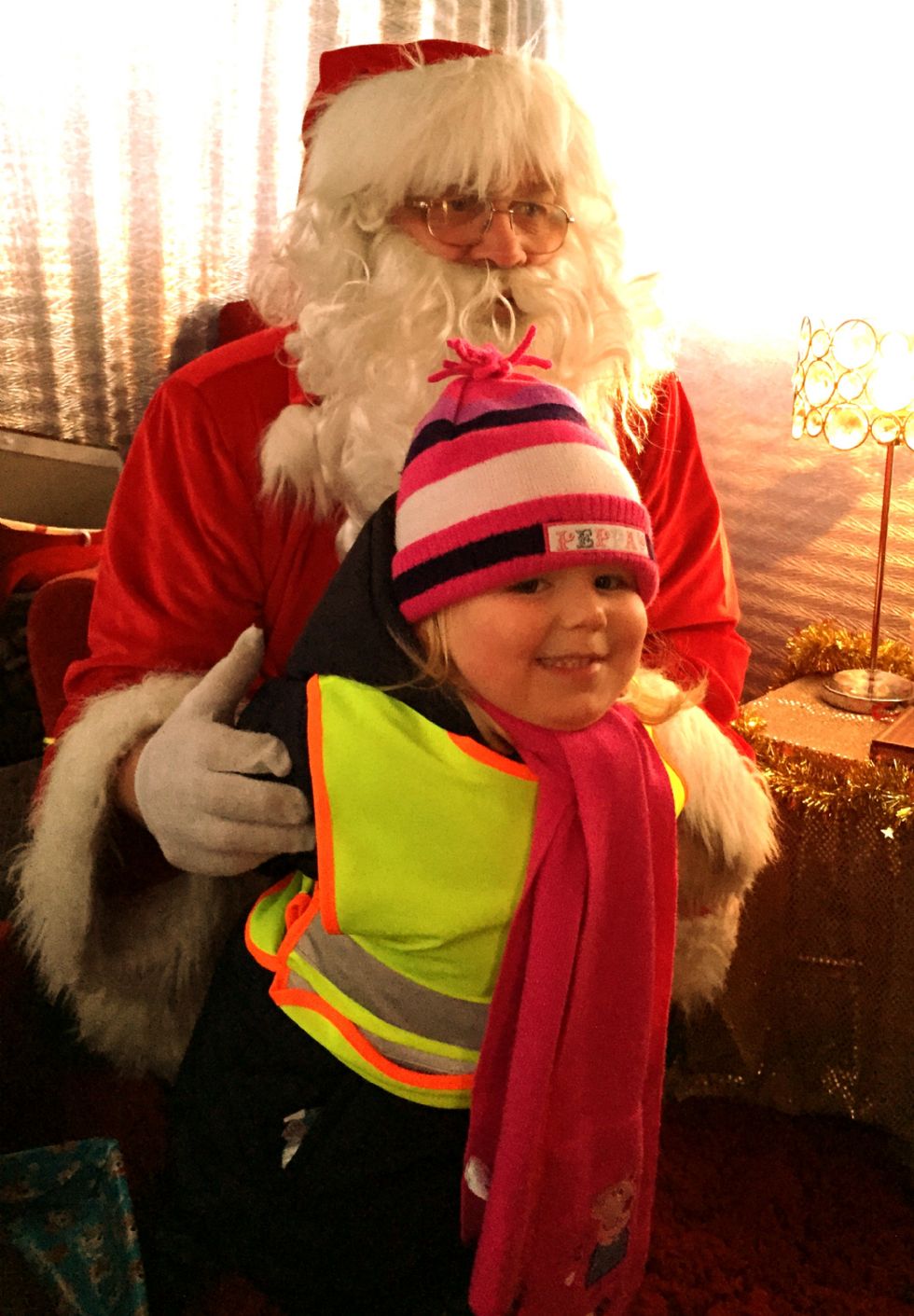 Everybody got some lovely presents from Santa.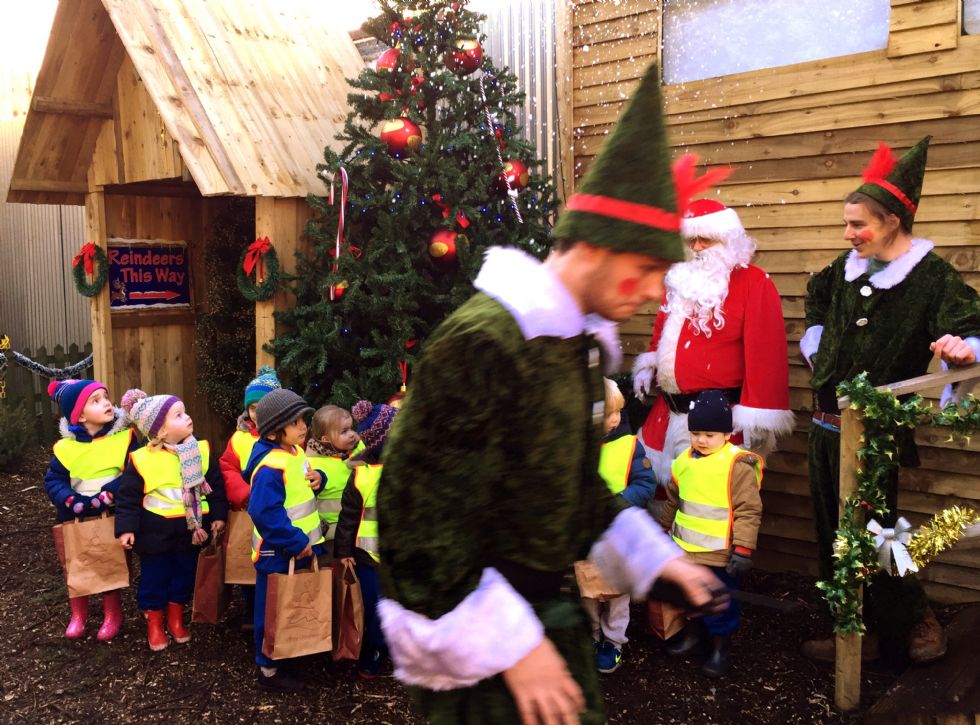 We all saw a unicorn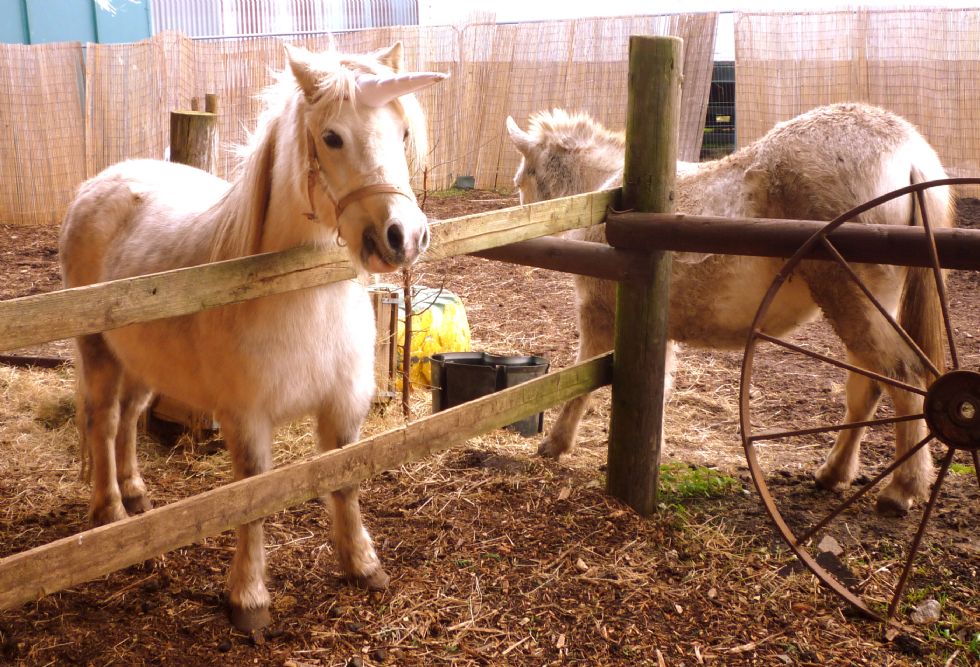 Some of Rudolph's friends.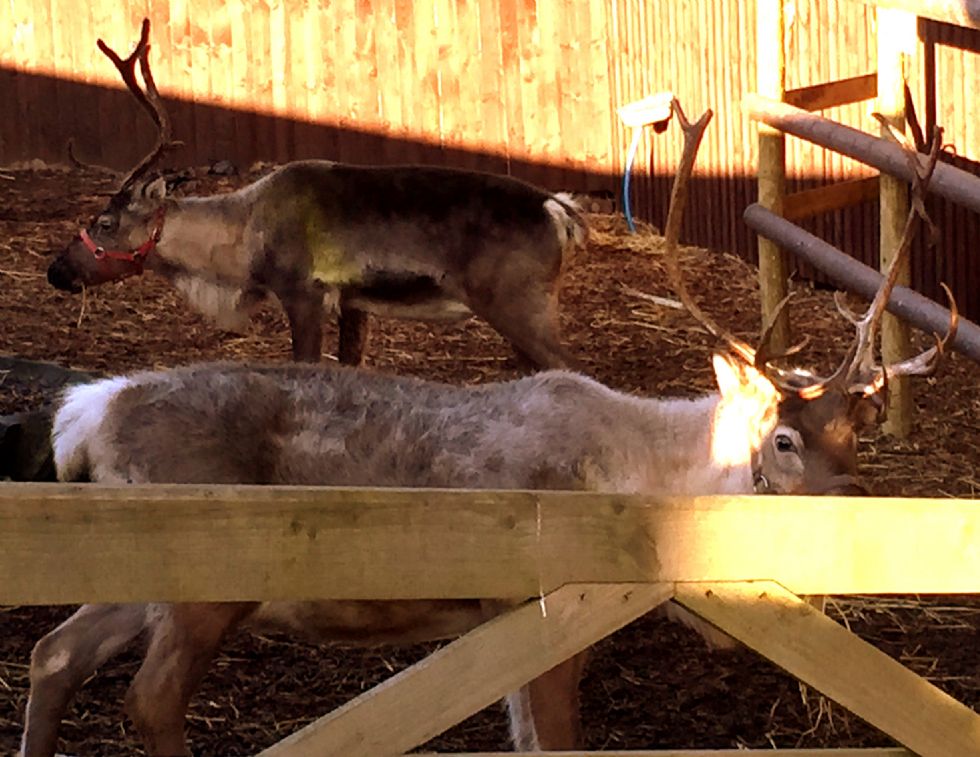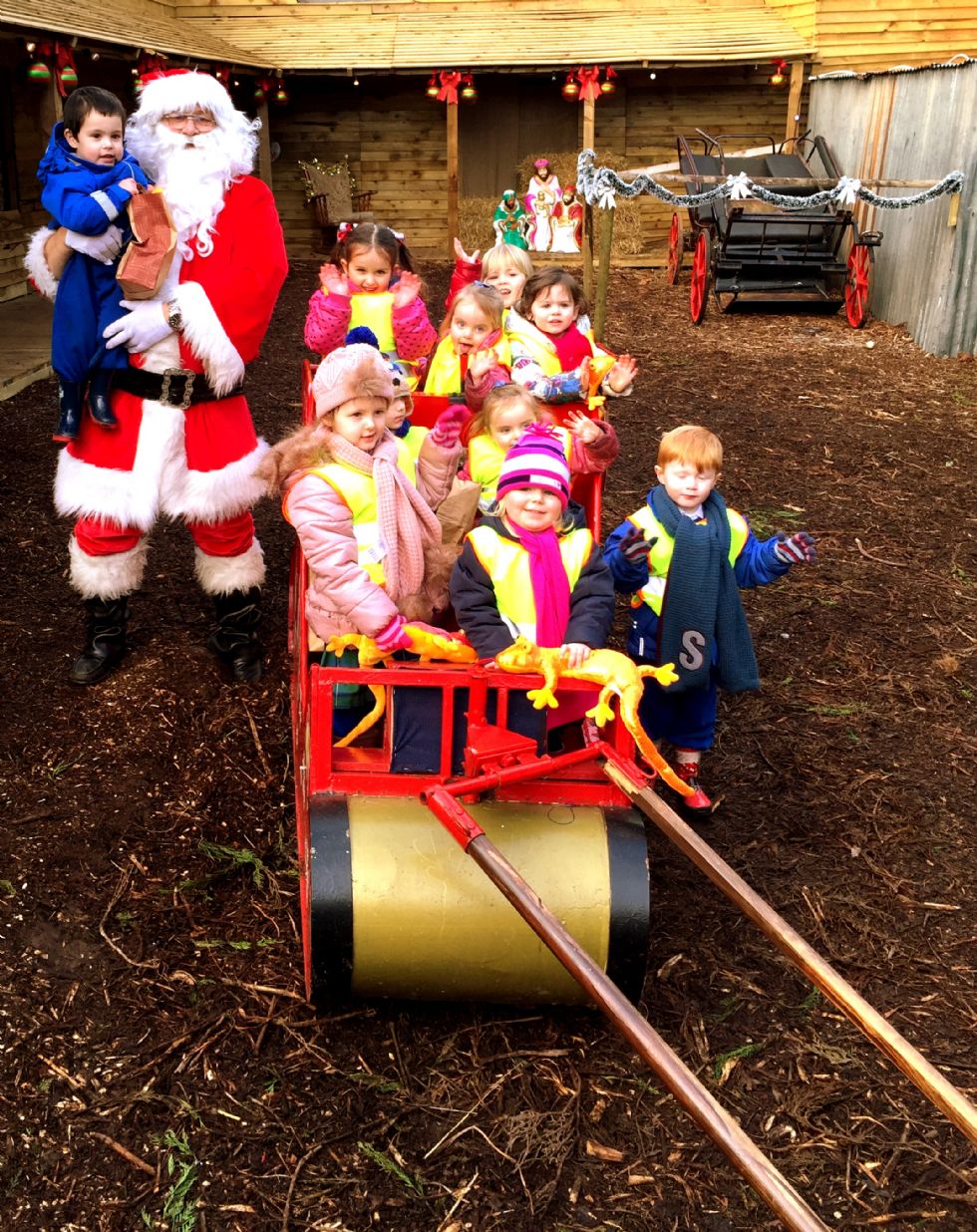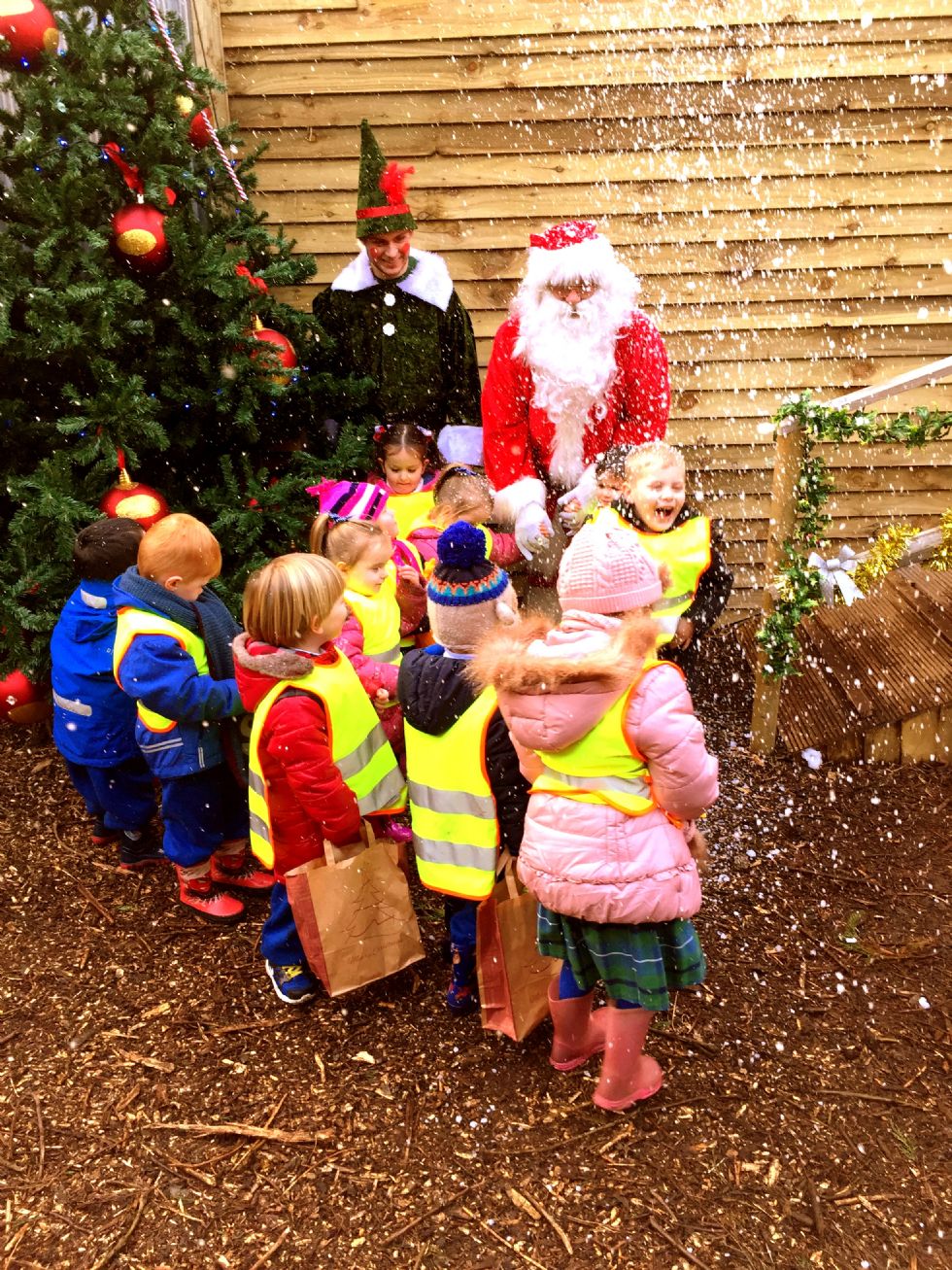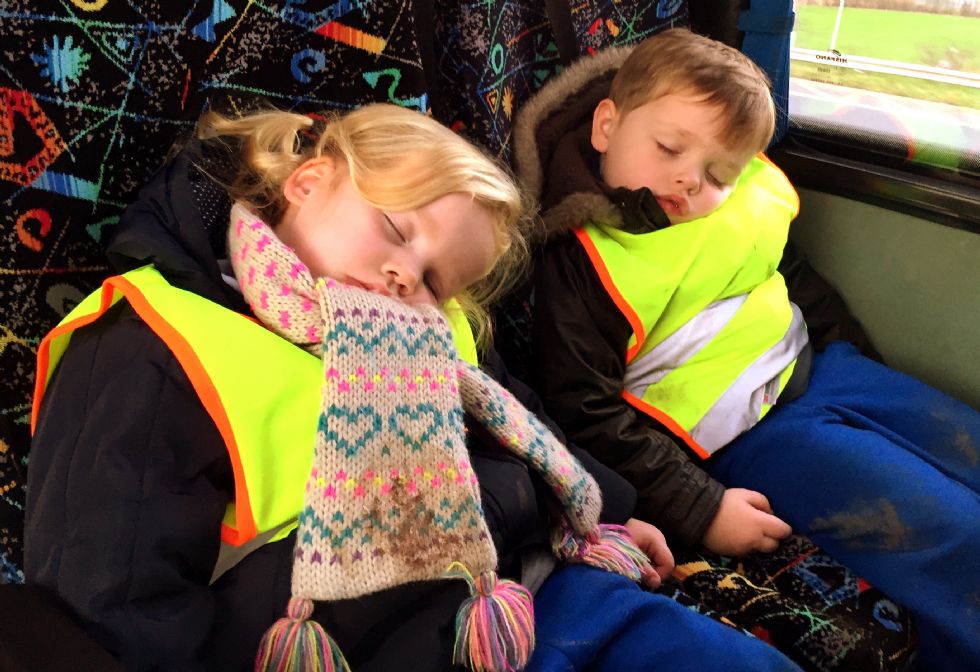 After such an exciting day some pupils took the opportunity to have a relaxing nap on the way home.