Trip to Windmill Farm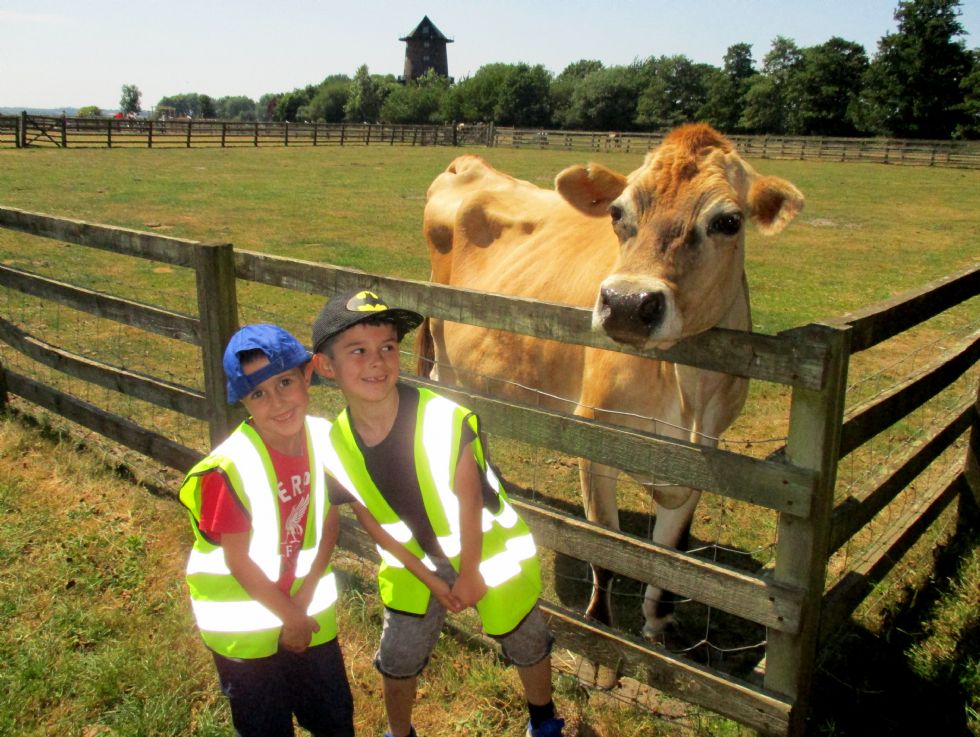 Year 2 enjoyed a wonderful trip to Windmill Farm in Burscough. We had so much fun, lots of us said it was our favourite trip ever! We went on a steam train, enjoyed the many adventure playgrounds and we got to see lots of cute animals.
We were super brave and even fed some of the animals, we particularly enjoyed feeding the llamas and giving the lamb its bottle of milk. Luckily for us, we had a glorious day of sunshine too so it really was a fantastic day out!