Trip to Greenacres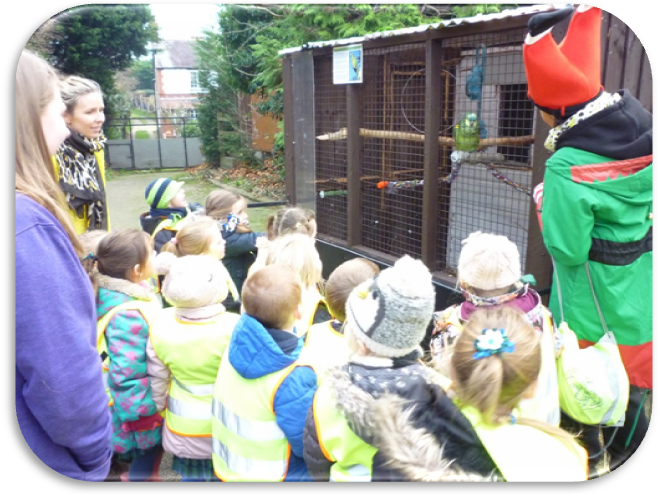 We all had a fantastic trip to Greenacres Farm Park to visit Father Christmas and his reindeer.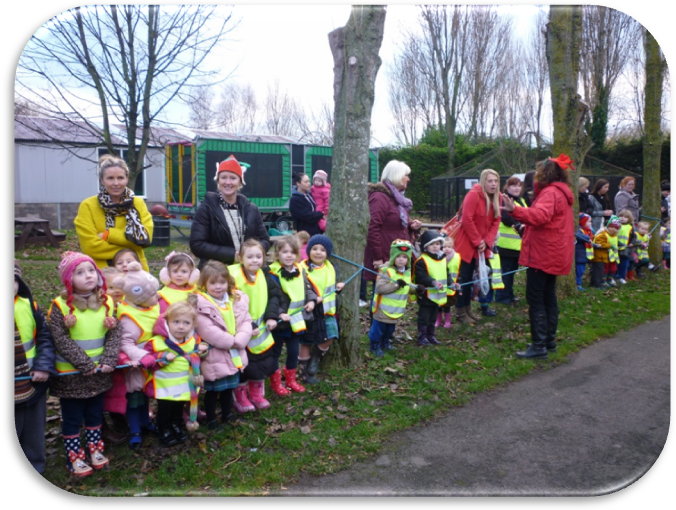 We also had a look around the farm and met many animals – an owl, a snake, a kitten, a goat and we also managed to feed a sheep!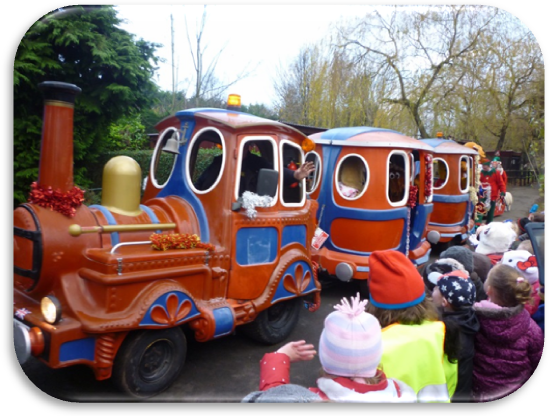 We met the very chatty Macaw who said "Hello" to us all and enjoyed the tractor ride where we met the sheep who jump over fences, and Smiley the horse – so called because he smiles! – and we also hunted for the giant bear!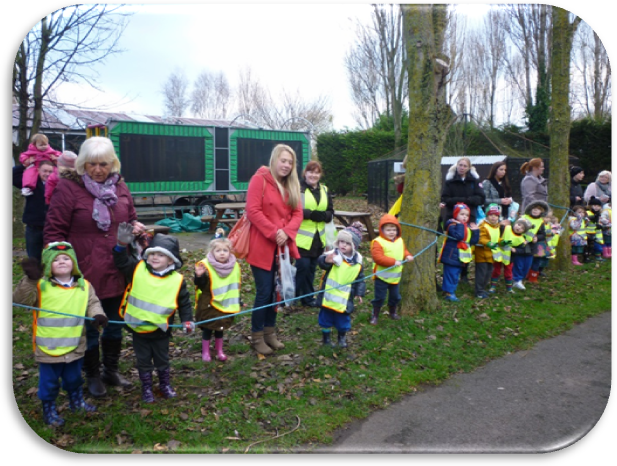 We all visited Father Christmas and promised to be good and to go to bed early on Christmas Eve after leaving out something tasty for him and his reindeer.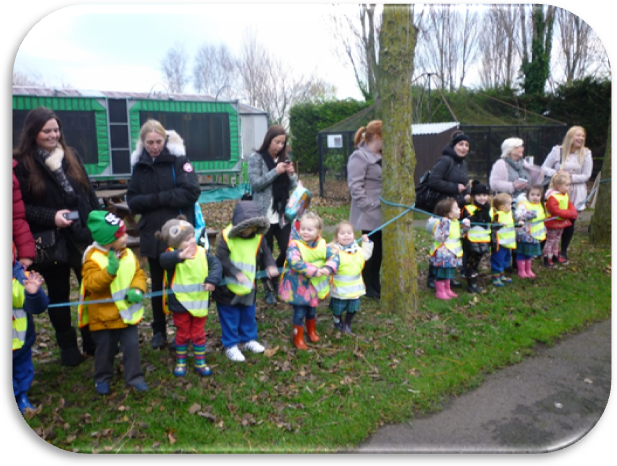 After a very busy day we got back on the bus to return to school. Some of us had a little sleep on the bus! A fantastic day was had by all!