The Teddy Bear Doctors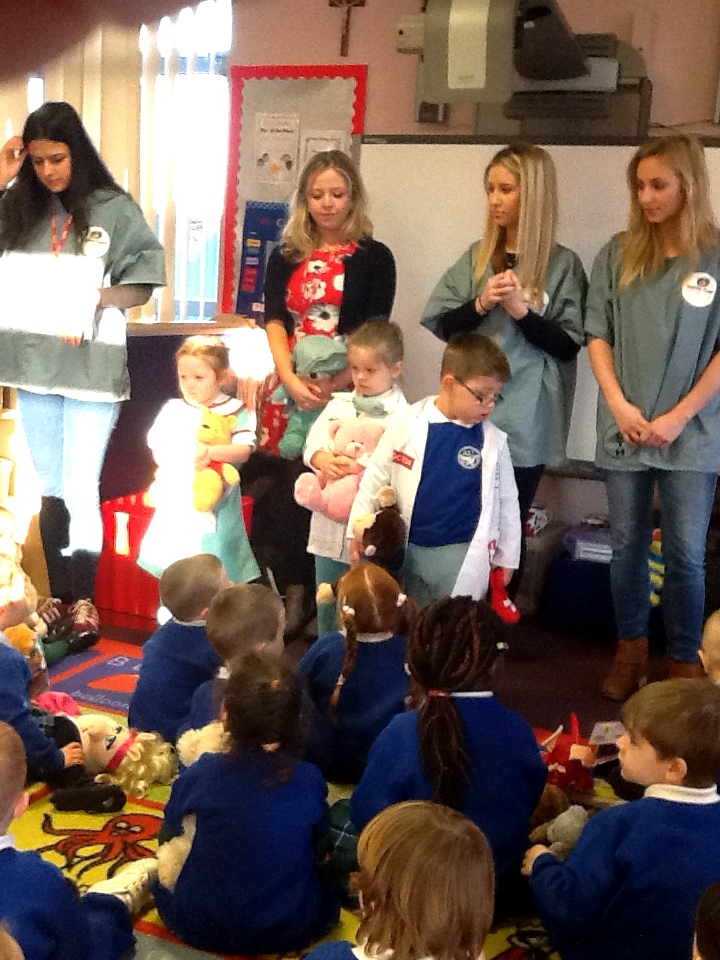 We had our annual visit from the Teddy Bear Doctors. The Teddy Bear Doctors showed the pupils how to stay healthy, eat healthy foods, the importance of brushing your teeth and what happens when you phone for an ambulance.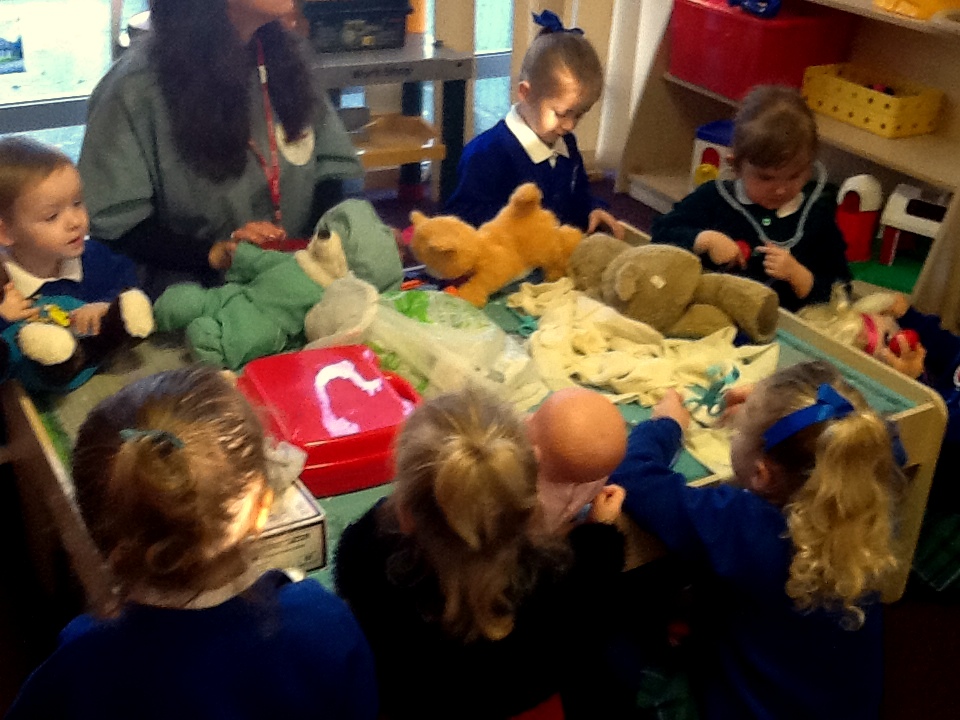 Pupils had great fun dressing up as Doctor's to look after their teddy bears. The Teddy Bear Doctors showed the children how to check their teddy bears heart with a stethoscope and how to bandage any sore's or broken Teddy bones.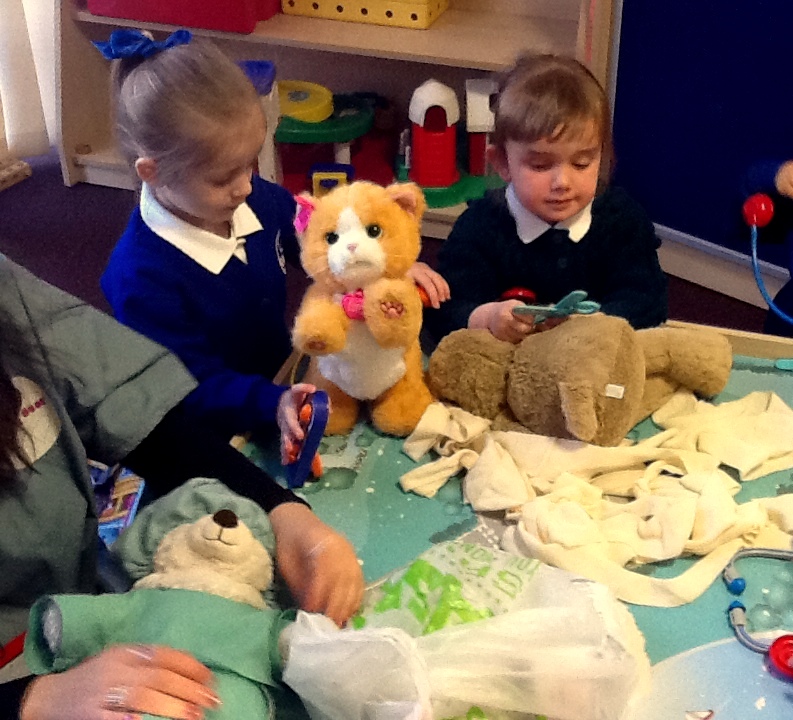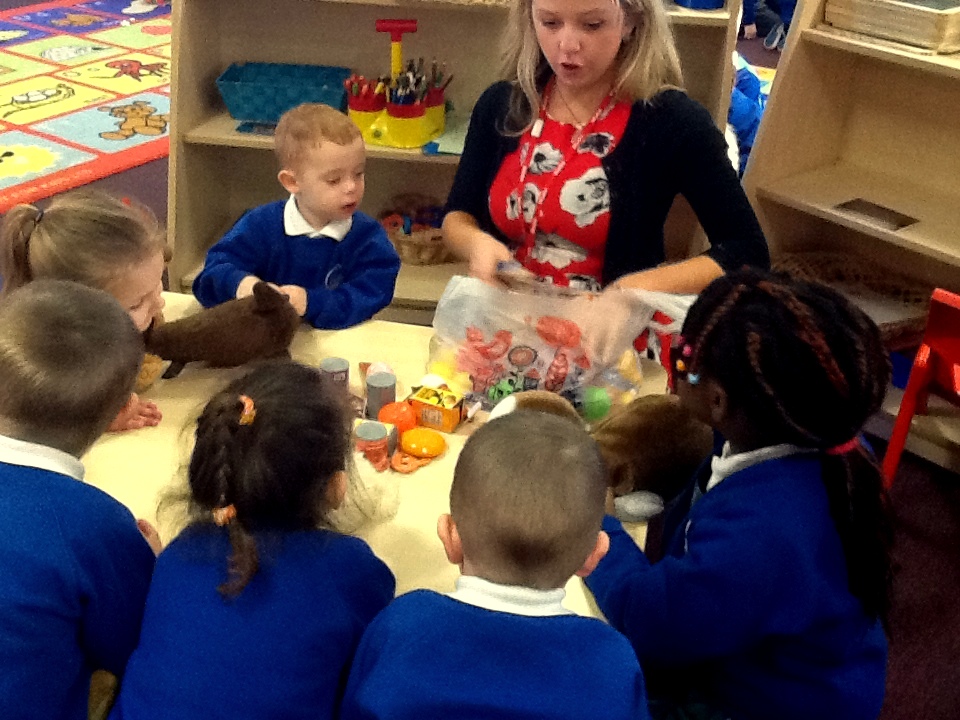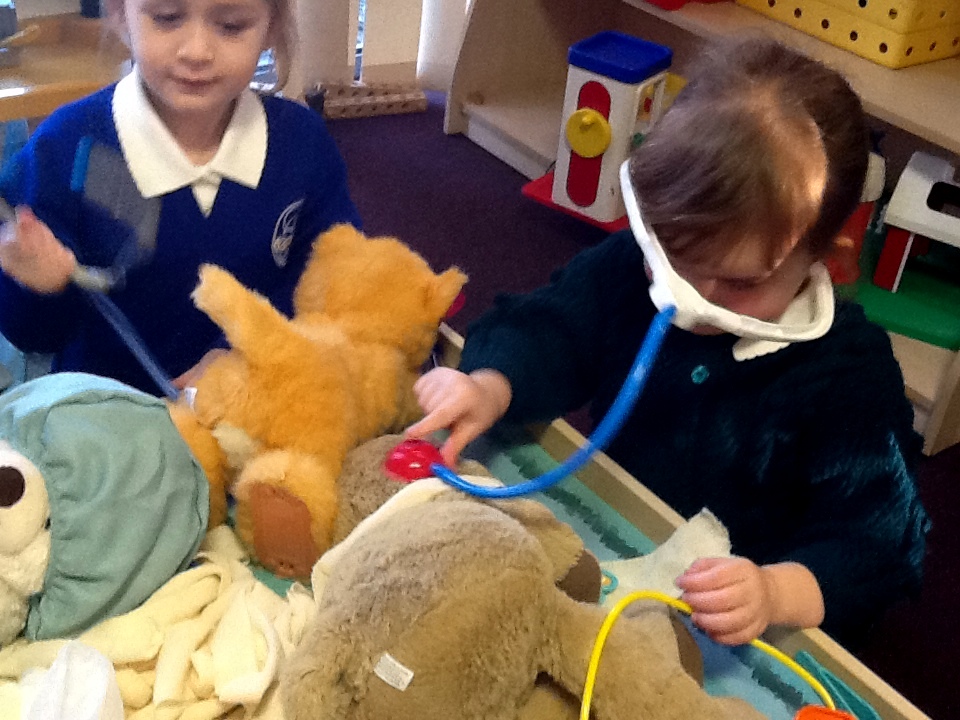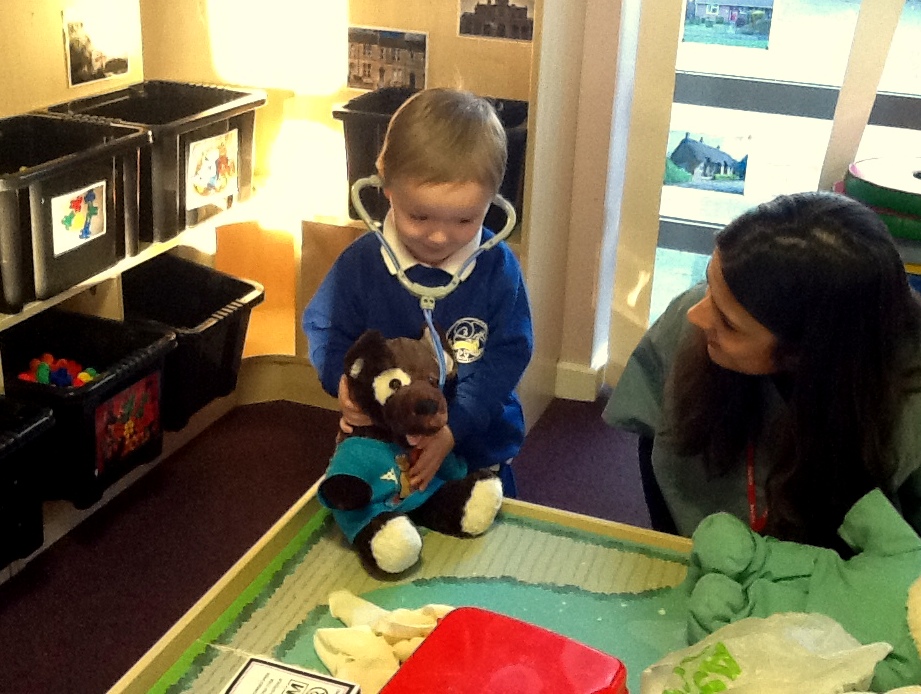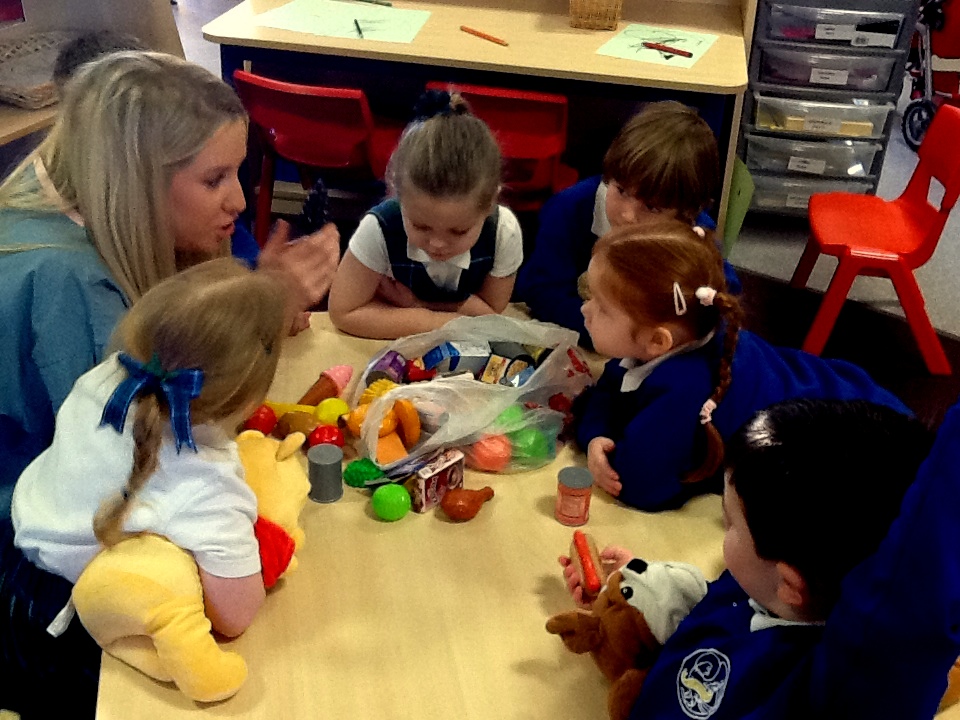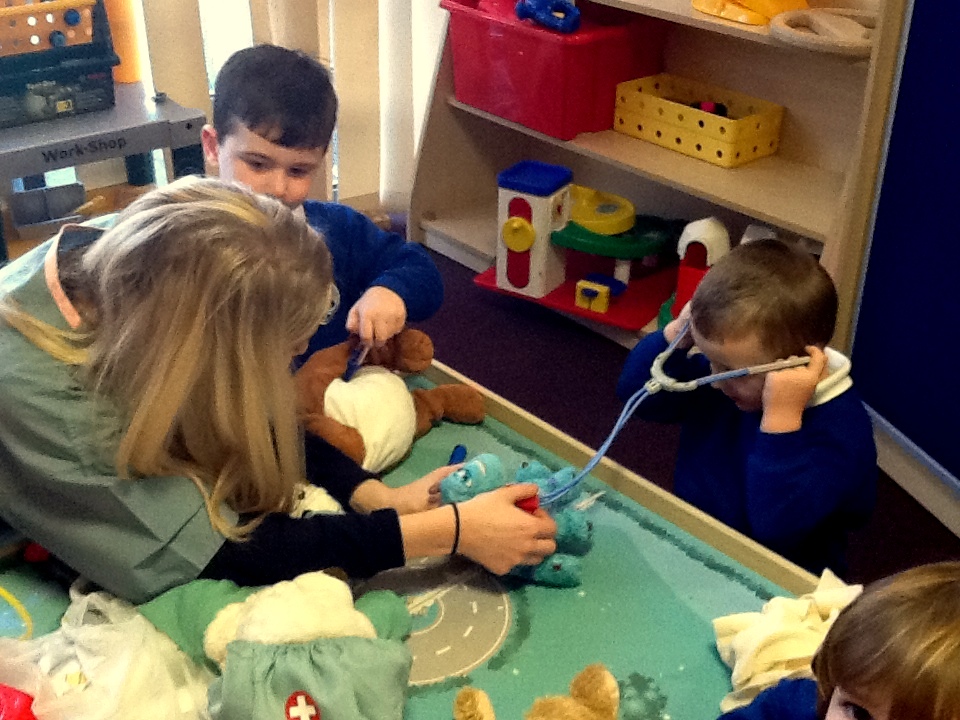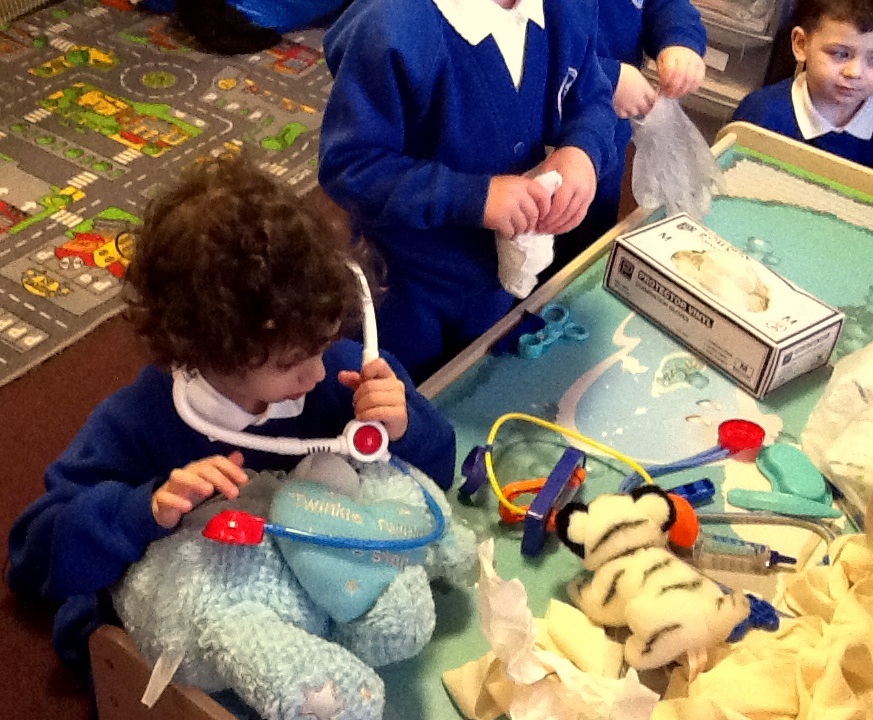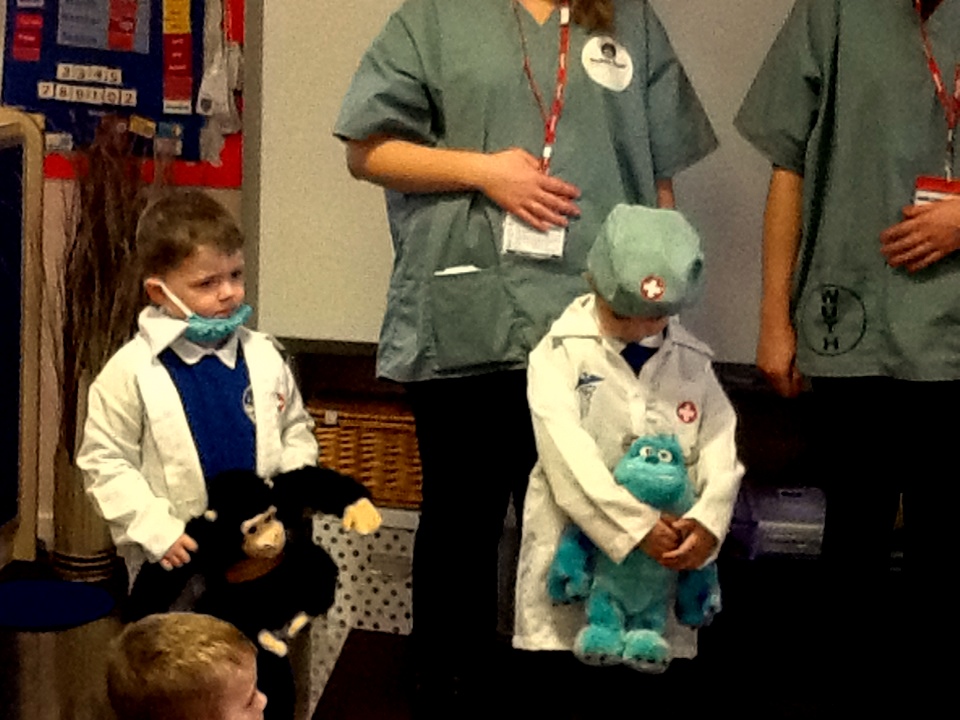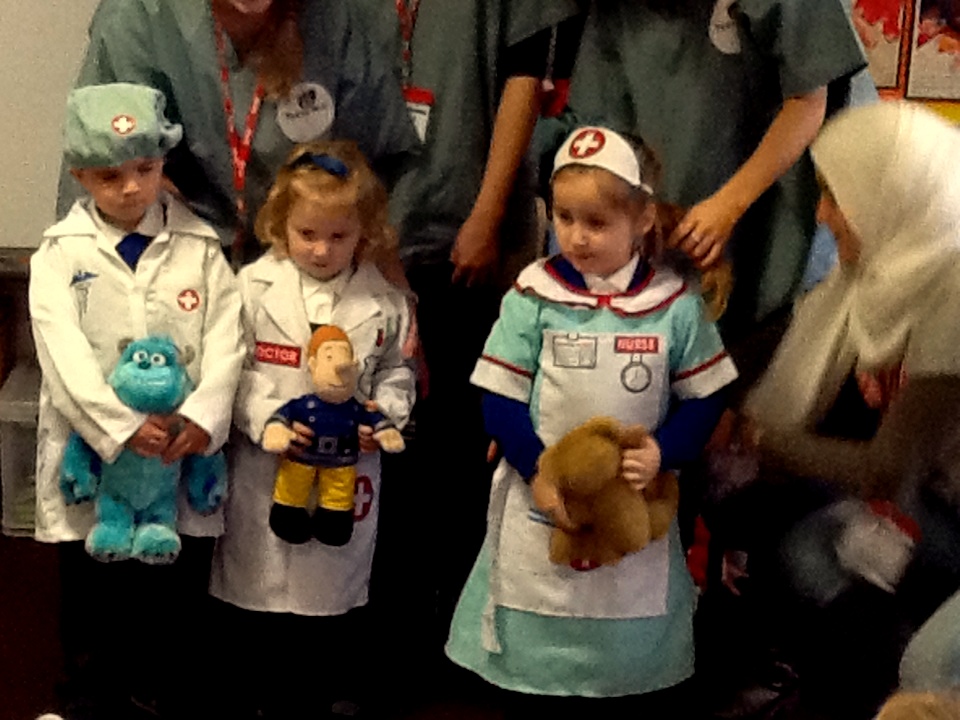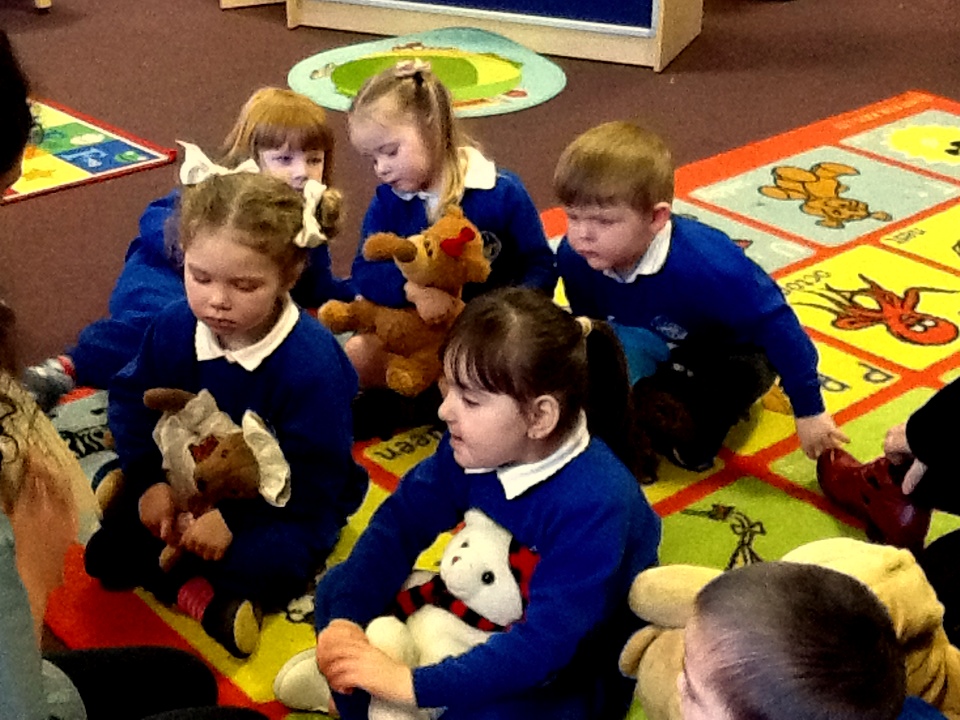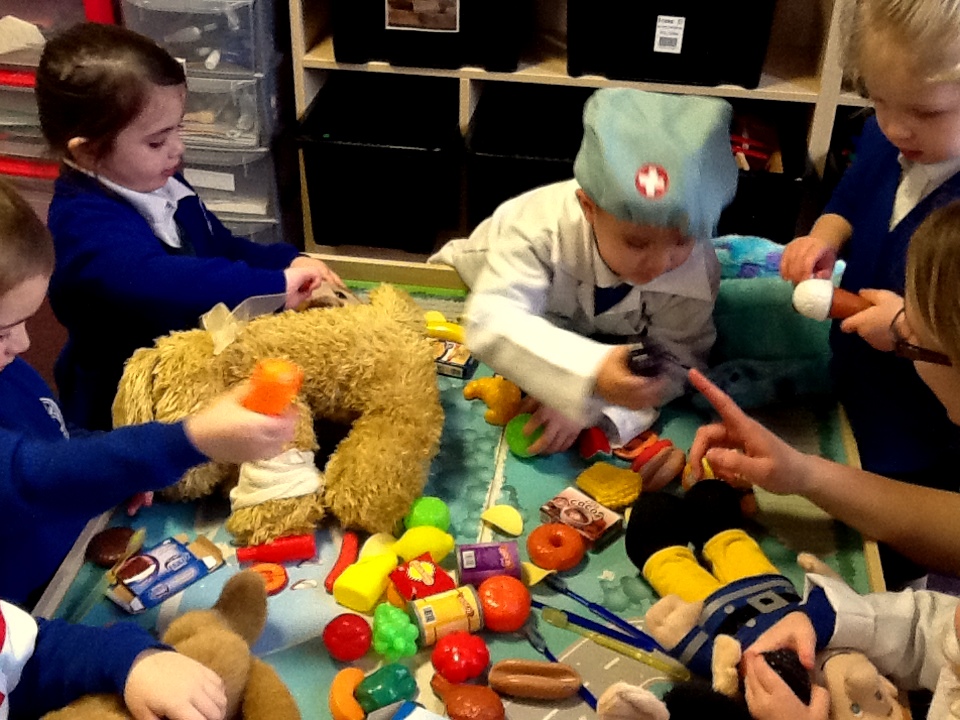 To see the full gallery of the Teddy Bear Doctors visit, please click here to go to the full gallery.