The Kindness Campaign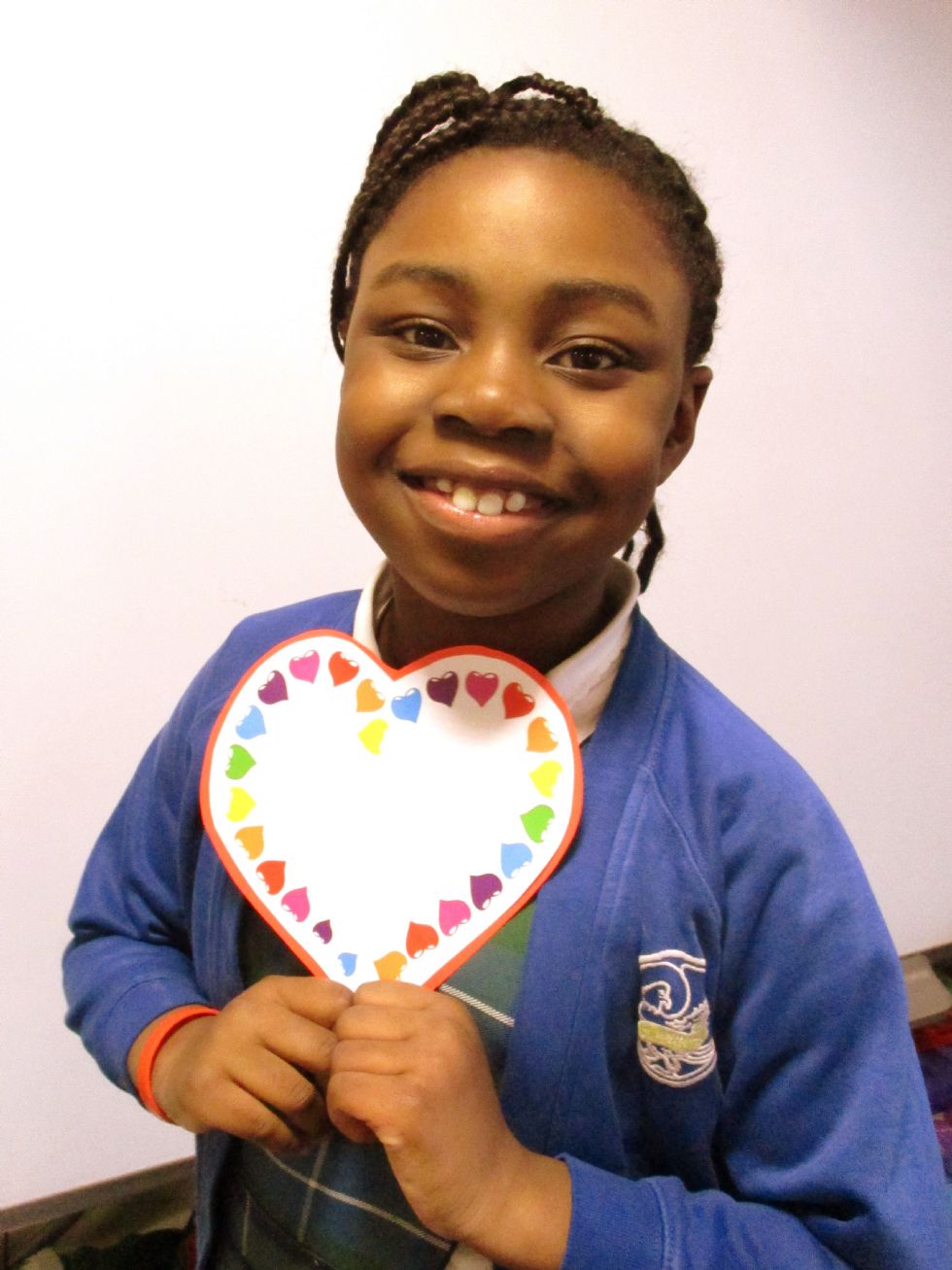 In 2E, we have started a 'kindness campaign'. We have all promised to be kind to everyone around us and go out of our way each day to do a good deed.
The class came up with some lovely ideas about acts of kindness they can do. At the end of every week we celebrate our kindness campaigner of the week, who take a lovely certificate home and even get to wear a medal while they are in school!
We have been amazed by the acts of kindness that children in our class have been doing each day and look forward to celebrating them every week.