The Hunchback Of Notre Dame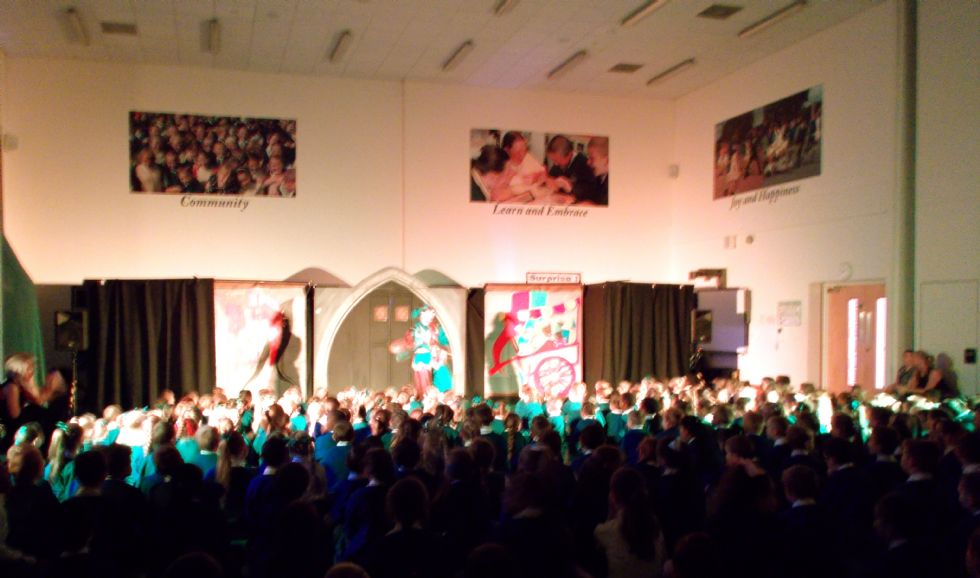 St John's enjoyed a fantastic theatre production of The Hunchback of Notre Dame. It was a fantastic performance that had us all on the edge of our seats with excitement. We all joined in with singing and dancing too!
This play had a great moral message for us to consider once we were back in class. Beauty is within and we should never judge a person by outward appearances.
Thank you for a wonderful end to the week!