The Friends Of St John's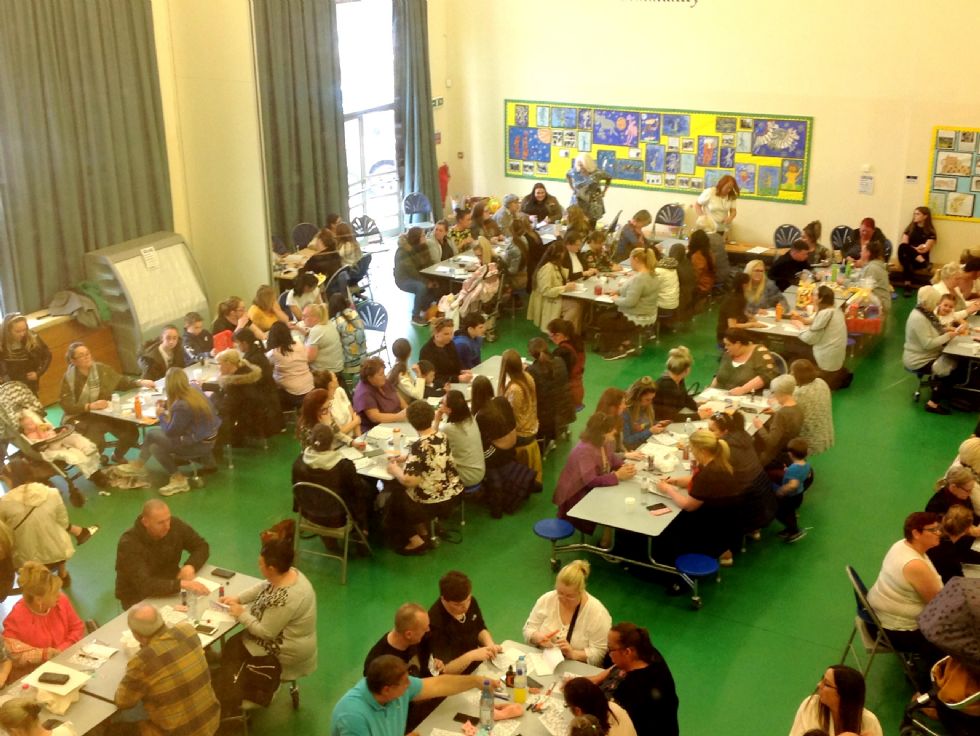 The Friends of St John's - Our School PTA
The 'Friends of St John's' is a group of hardworking, dedicated parents/carers, who work together to fundraise and help to bring the community of St John's together in fun, social ways.
During the school year we currently hold 3 main fundraising social events. The Coffee Morning is held in September, with contributions and help from all the staff in school. The money from this event goes to Macmillan Cancer Support, and is also a great opportunity to welcome new parents and families to the school, invite people to join the PTA, and meet new people. This year the event raised £543 for MacMillan Cancer Support.
At Christmas the Friends of St John' organised and ran a fabulous Christmas Bingo event. They worked hard in the lead up to the event, visiting, emailing and contacting businesses to source raffle prizes. The group also built hampers and organised prizes for the Bingo games and spot prizes prior to the event. Our grand total for the Christmas Bingo event, which will go directly to pupils resources, was £643.50. Everyone had a fantastic time and many prizes, treats and goodies were taken home just in time for the holidays.
Our Easter Bingo event, was extra special as we had an amazing Easter Bonnet Parade from our Nursery, Reception, Year 1 and Year 2 children, and a brilliant Egg Decorating competition for Years 3,4,5 and 6. Our winners in Key Stage 2 included 'Br'egg'sit means Br'egg'sit', Spring Chicken and 'The Beatles'. Well done to all entrants, we were extremely impressed with your hard work and creativity!! Our Easter Bingo event raised a massive £949, and your support and participation were hugely appreciated! The children loved parading their bonnets, and entering their eggs, and it was great to see everyone enjoying themselves!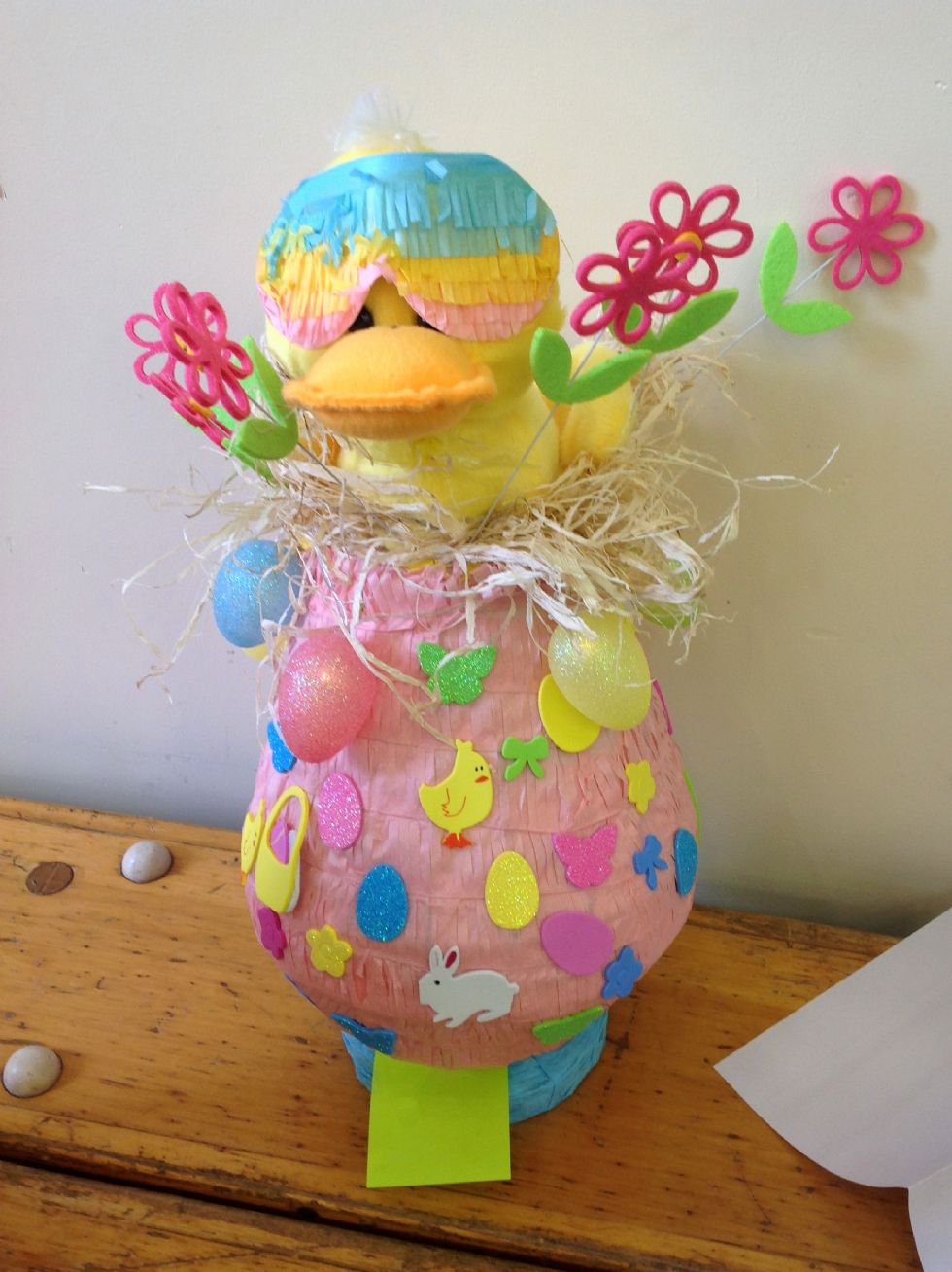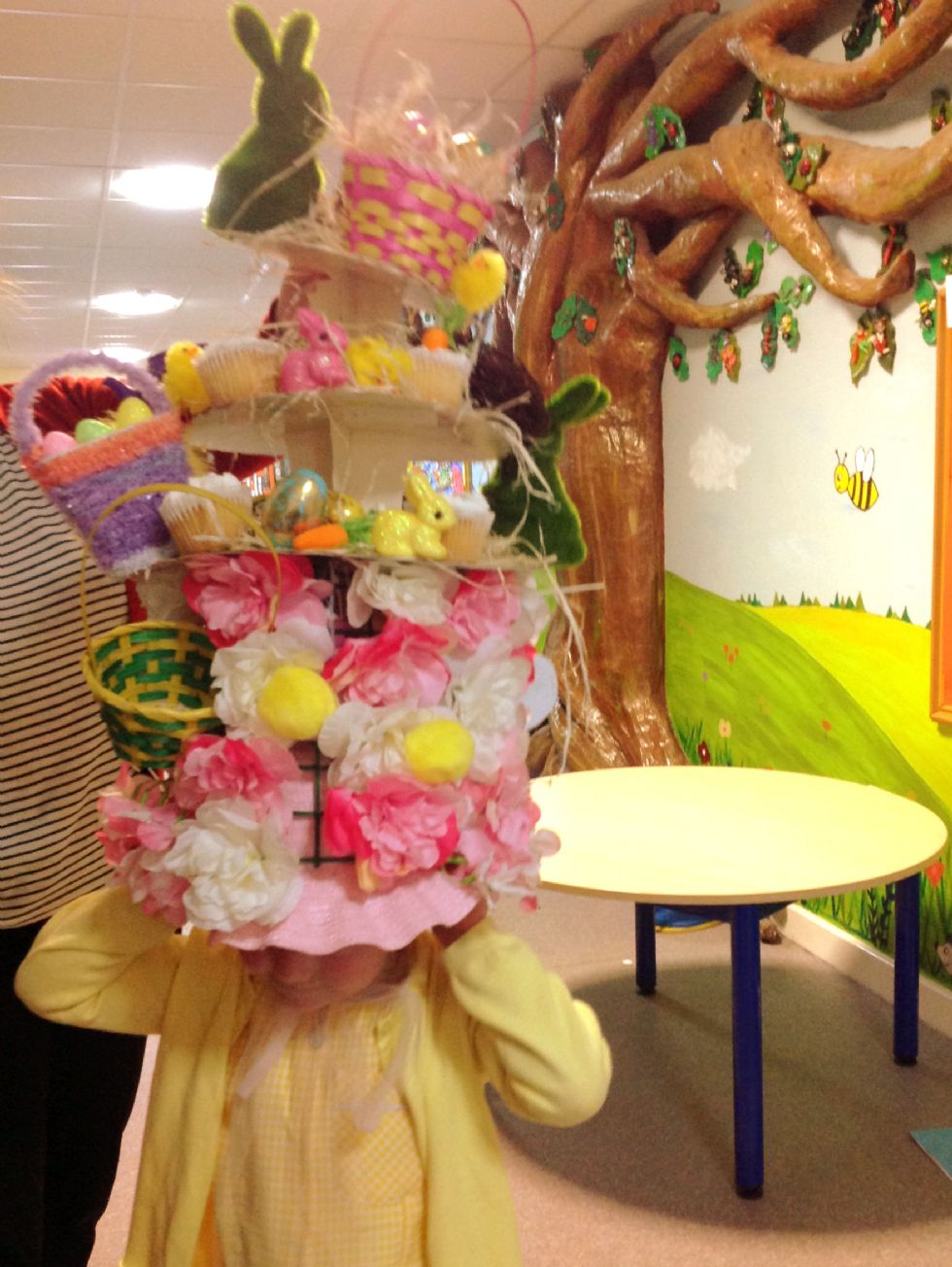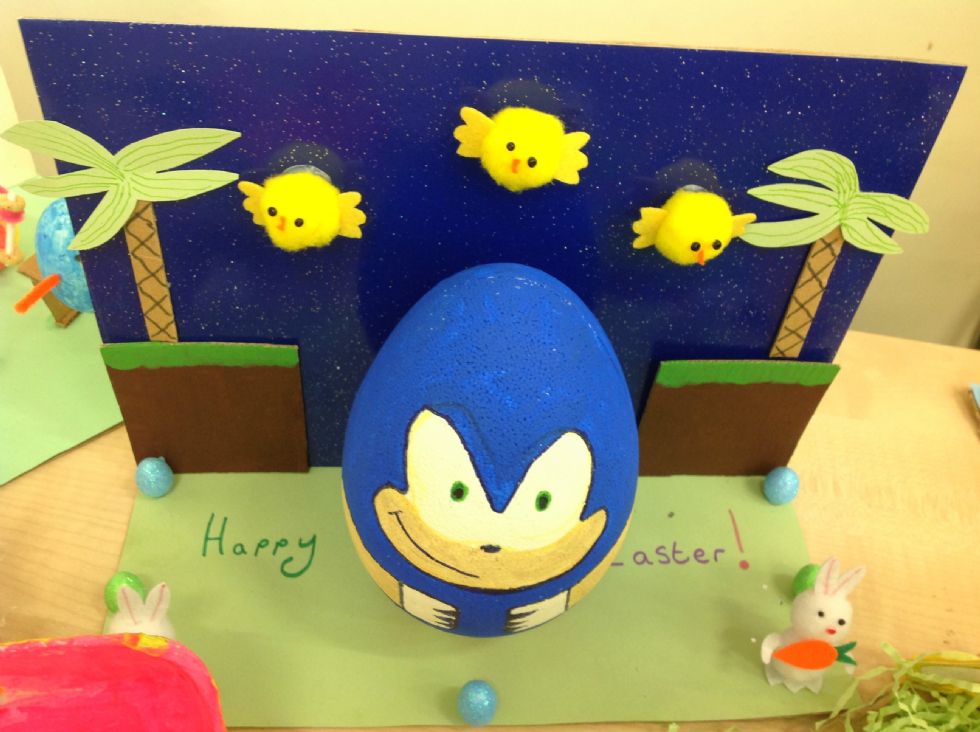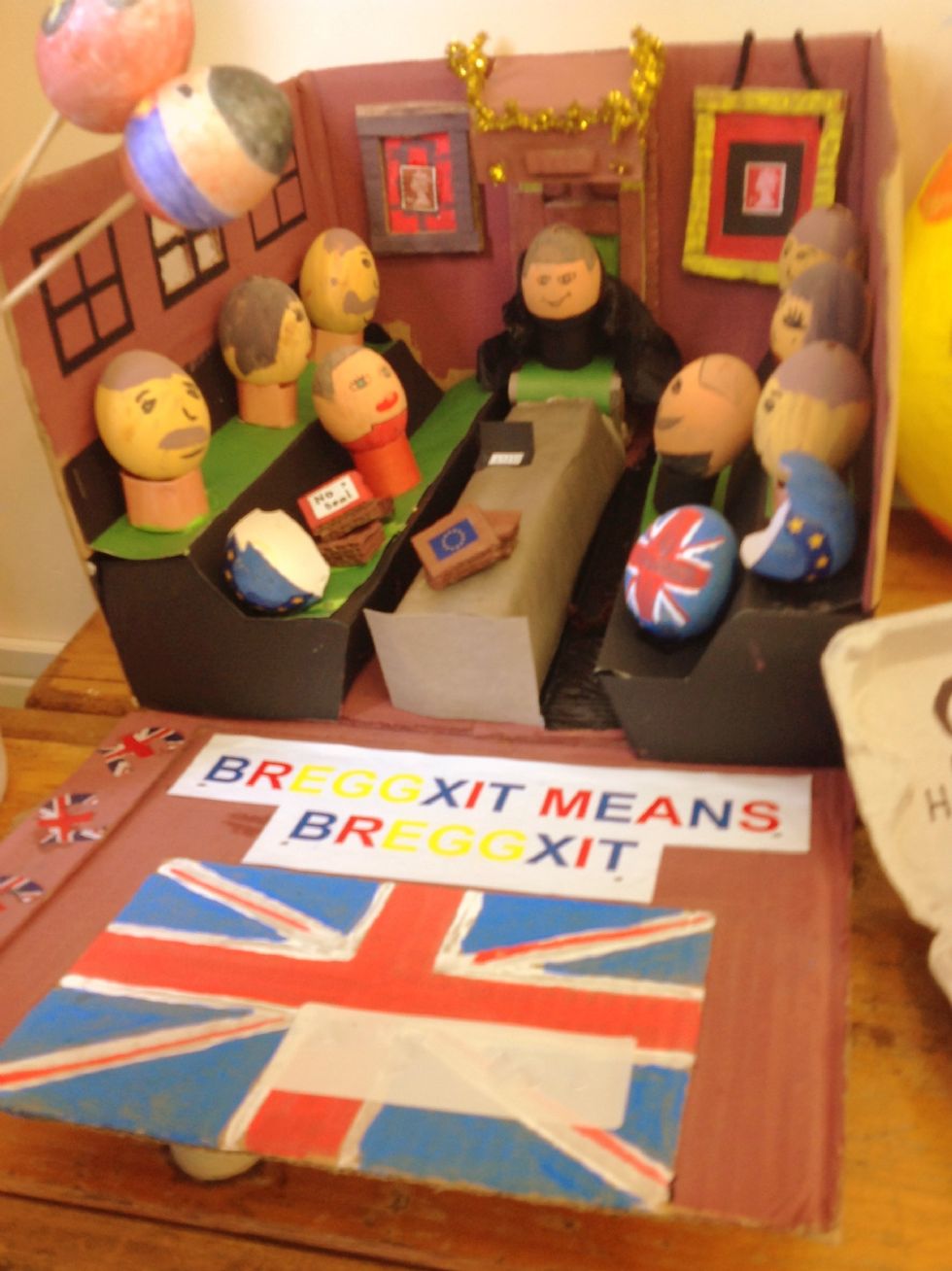 If you are interested in helping out at any of our events, or in the lead up to the events, you would be most welcome. Our PTA are a very friendly group, and with more support we could make these events even better, and organise more things for the children and their families.
Mrs Nicol is the teaching coordinator of the Friends of St Johns, so if you have any queries, or you are interested in taking part, please contact Mrs Nicol or the school office who will pass on your details, and we are looking forward to welcoming you to the Friends of St Johns!