Storytelling 2014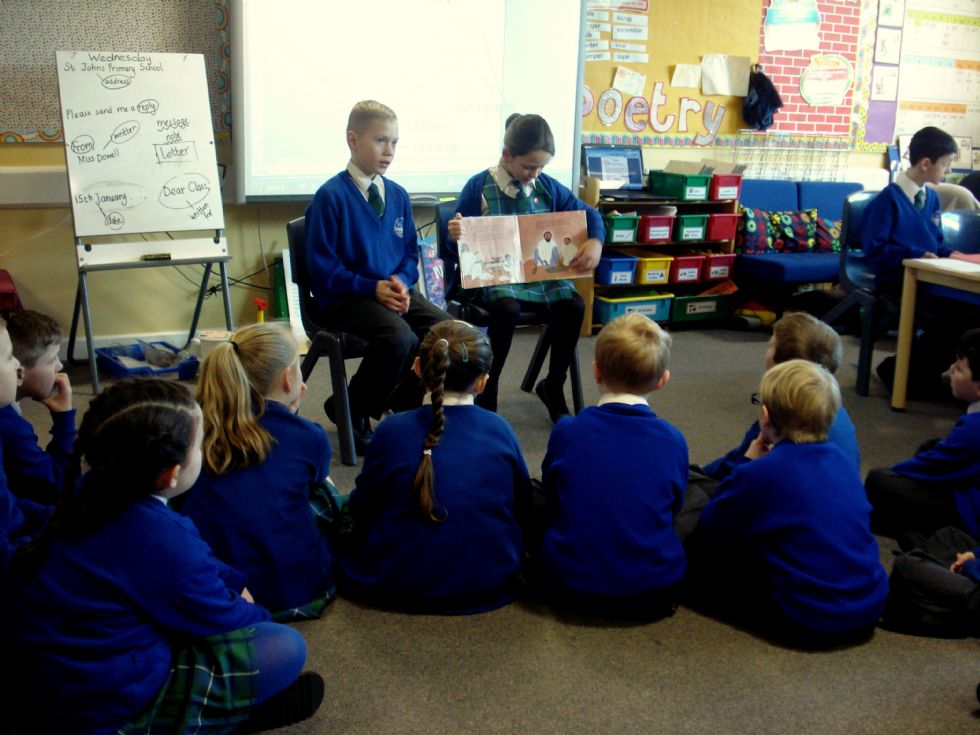 Mrs. Newton's English group have been reading and writing stories from other cultures.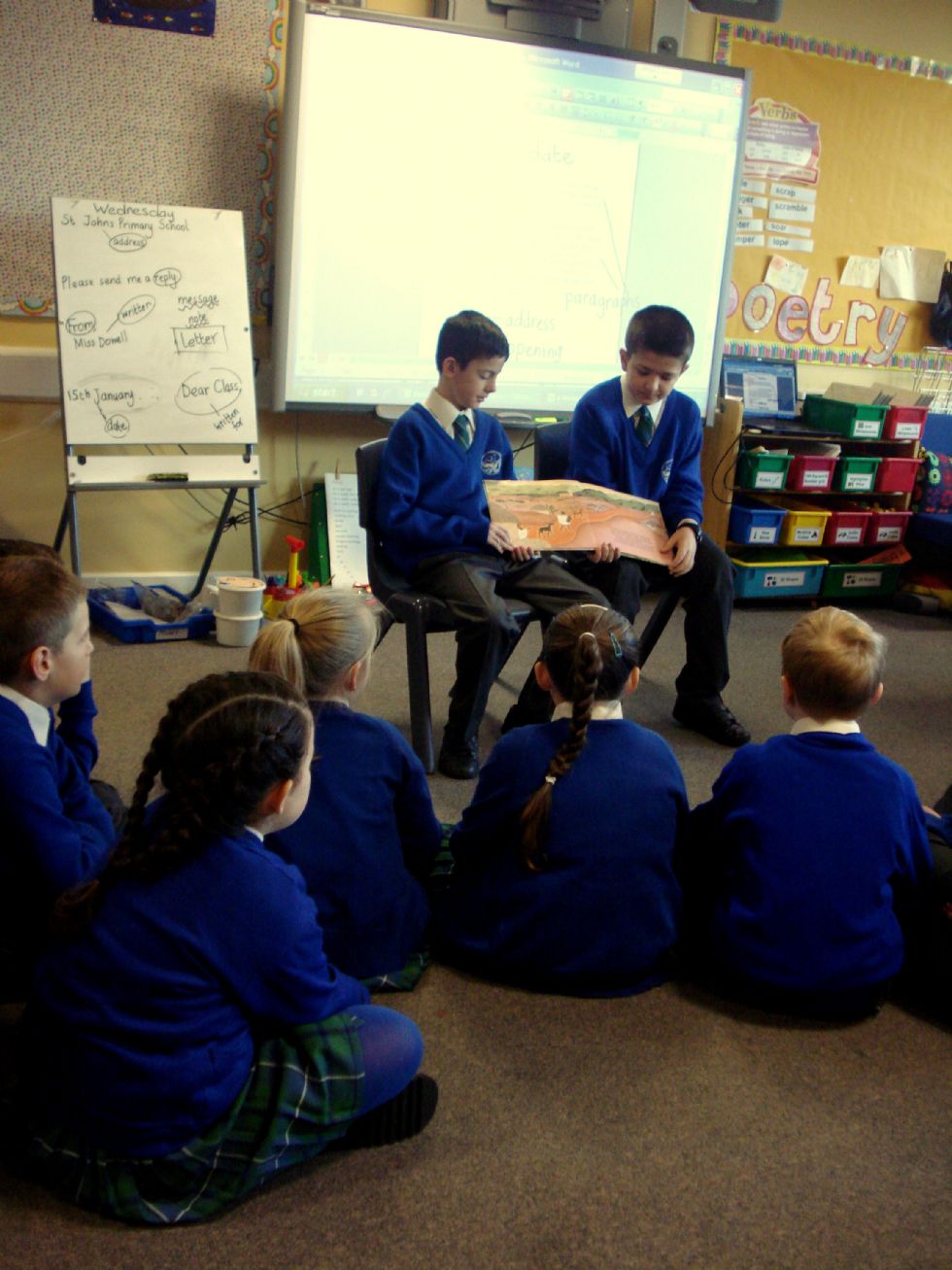 We read a story called Trouble which is the tale of a little boy called Tekleh who is always getting into trouble.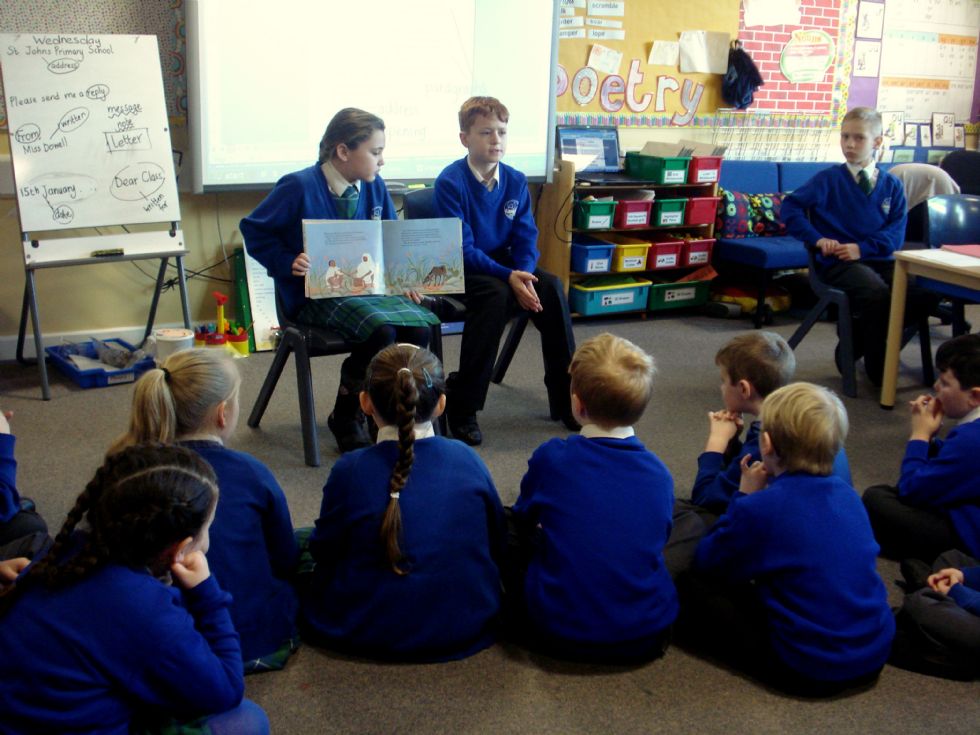 One Day Tekleh's dad decided to make him a game called a gebeta board hoping that this would keep his son out of mischief.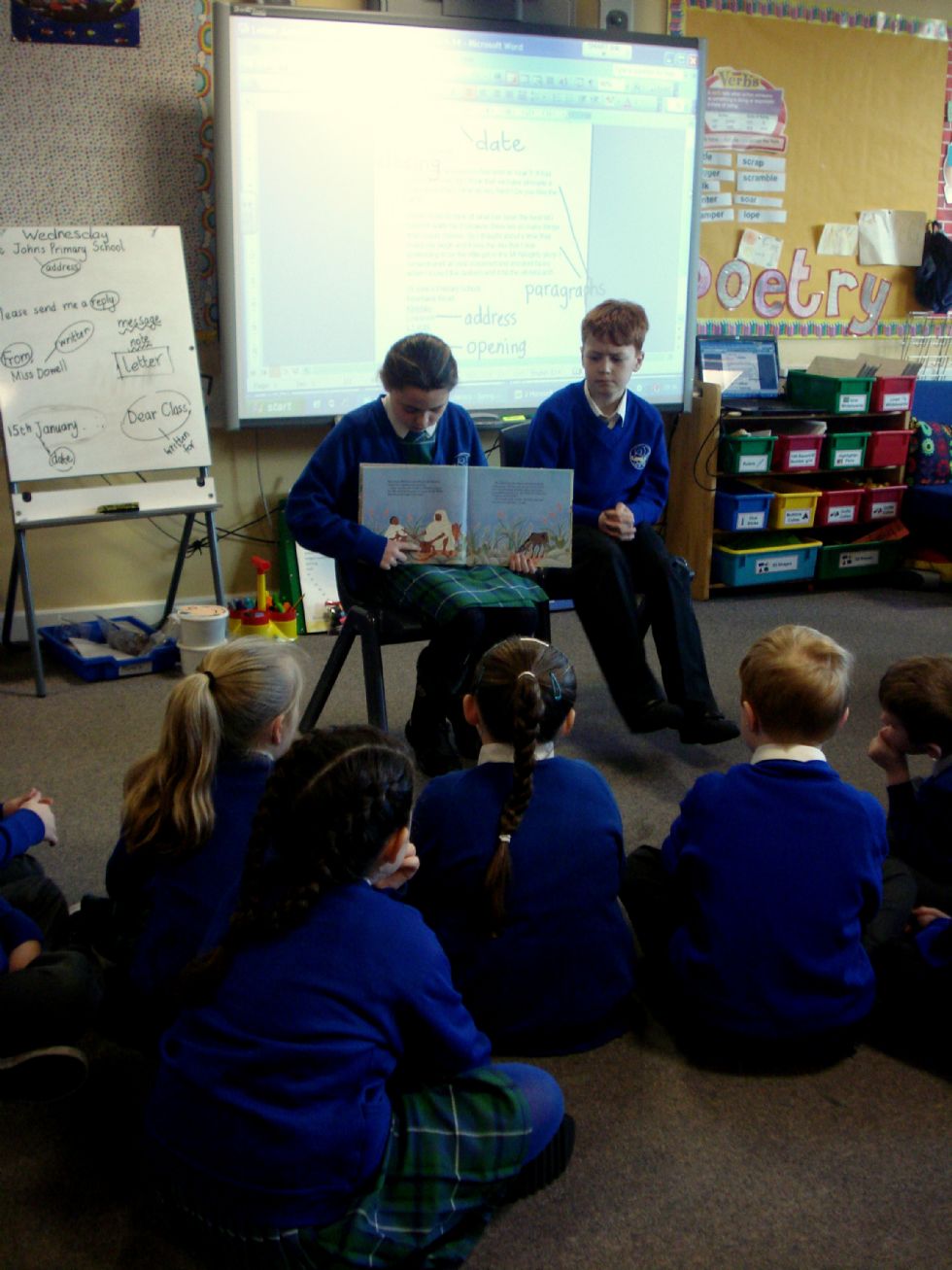 We practised telling the story then we visited year three English groups to retell the story.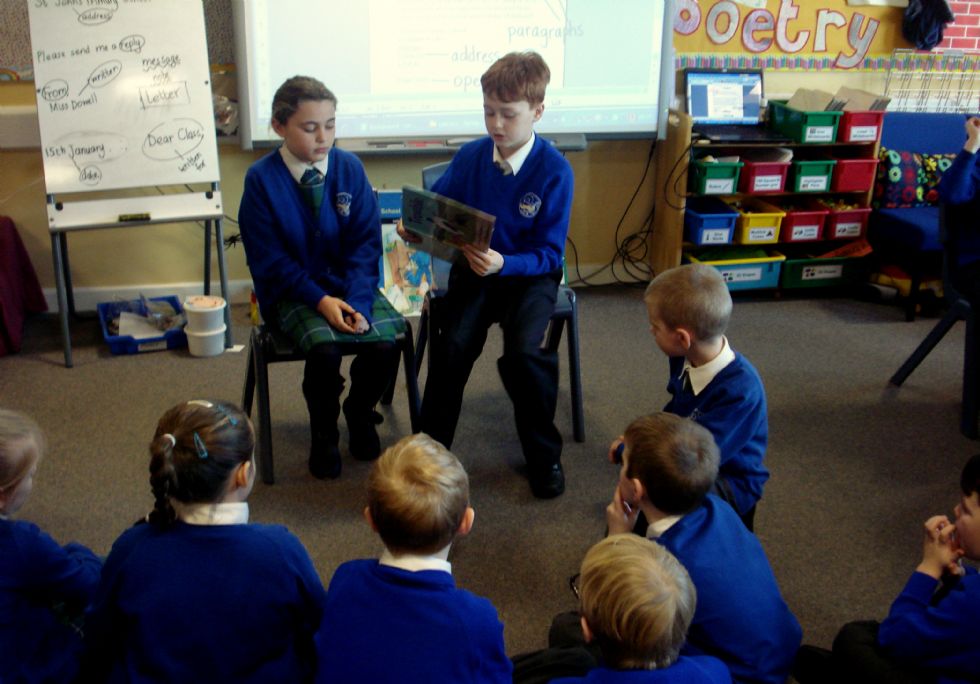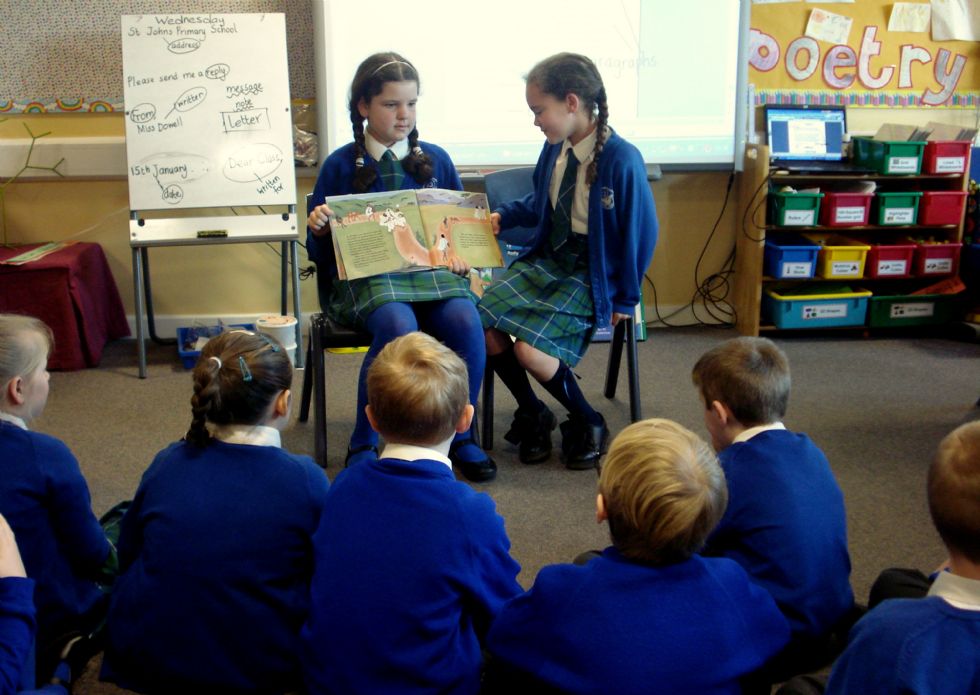 We had lots of fun and we gained confidence in story telling.