Stars Of The Week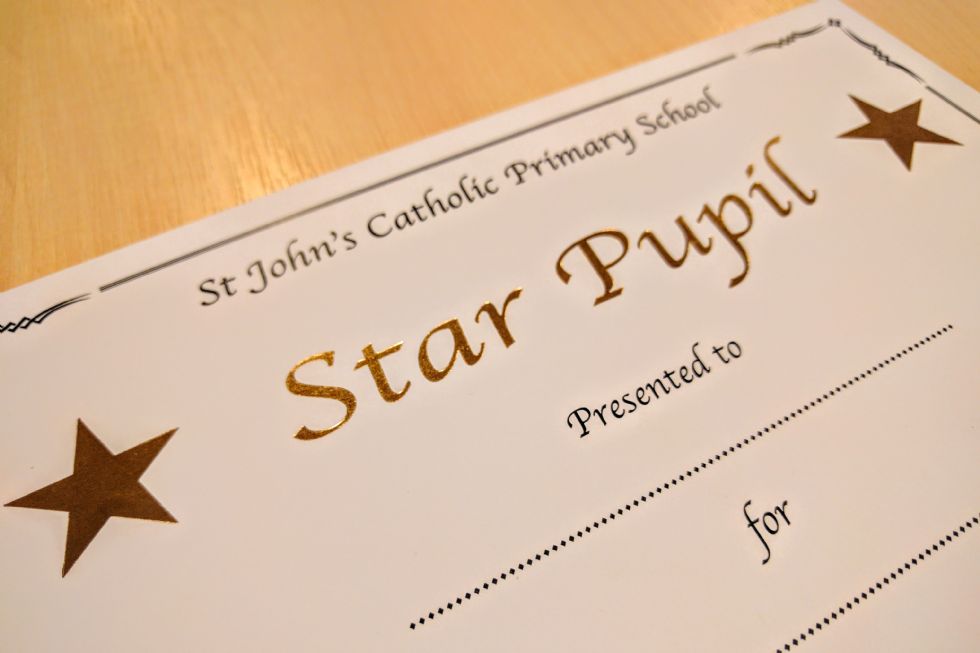 Well Done To Our Stars Of The Week !
St John's firmly believes in rewarding pupils for excellence in behaviour and achievement.
Pupils are rewarded throughout each week. At the end of the week a pupil from each class is rewarded for gaining the most achievements.
Click below or on the left, to see who were the stars of the week for each date.
2021