Stars Of The Week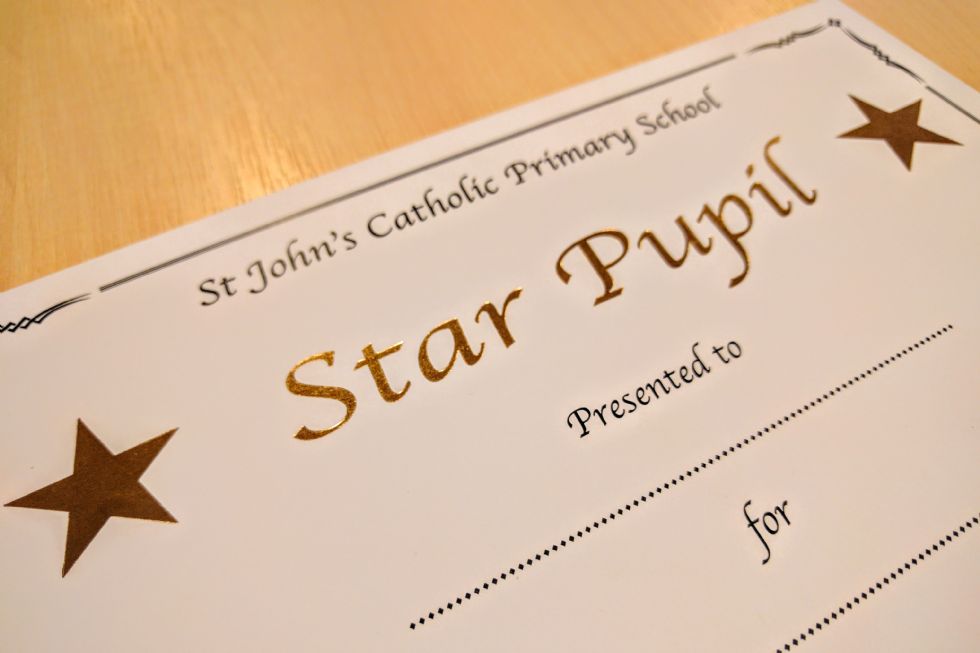 Well Done To Our Stars Of The Week !
St John's firmly believes in rewarding pupils for excellence in behaviour and achievement.
Pupils are rewarded throughout each week. At the end of the week a pupil from each class is rewarded for gaining the most achievements. Please look to the right and click on the appropriate months to see our many Stars of the Week. Well done to all of our St John's Stars. We are so proud of you all.