St John's Reading Spines
St John's Reading Spine is set of core books that go from Nursery through to Year 6 to create a living library inside our children's minds. It is a store of classics and essential reads that help children engage at a deeper level and enter the world of the story. With a range of fantastic authors and great stories on offer, our children are inspired, engaged and enthused.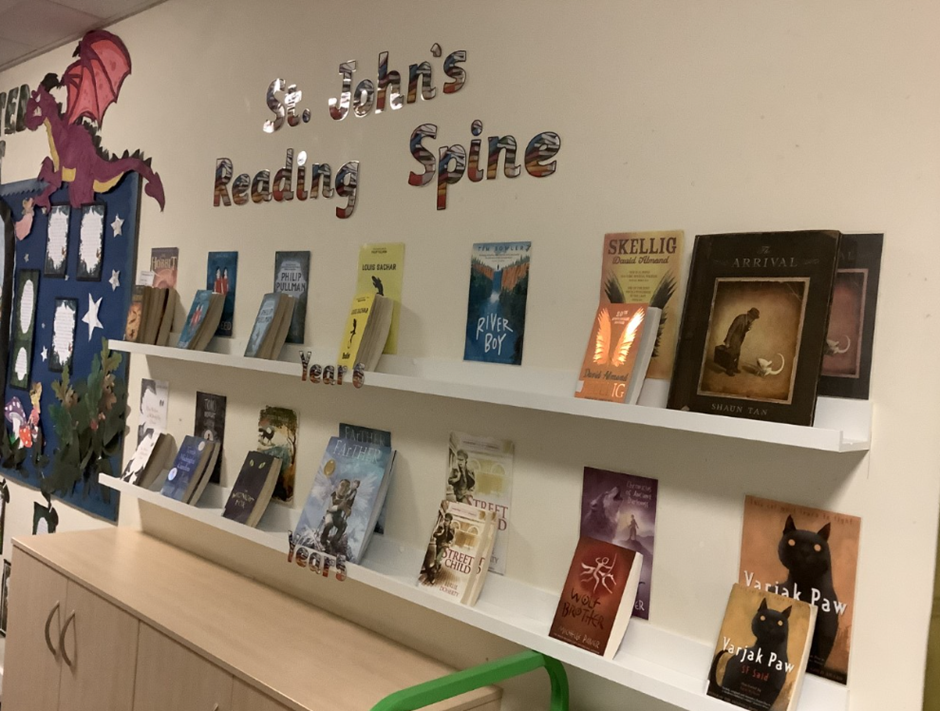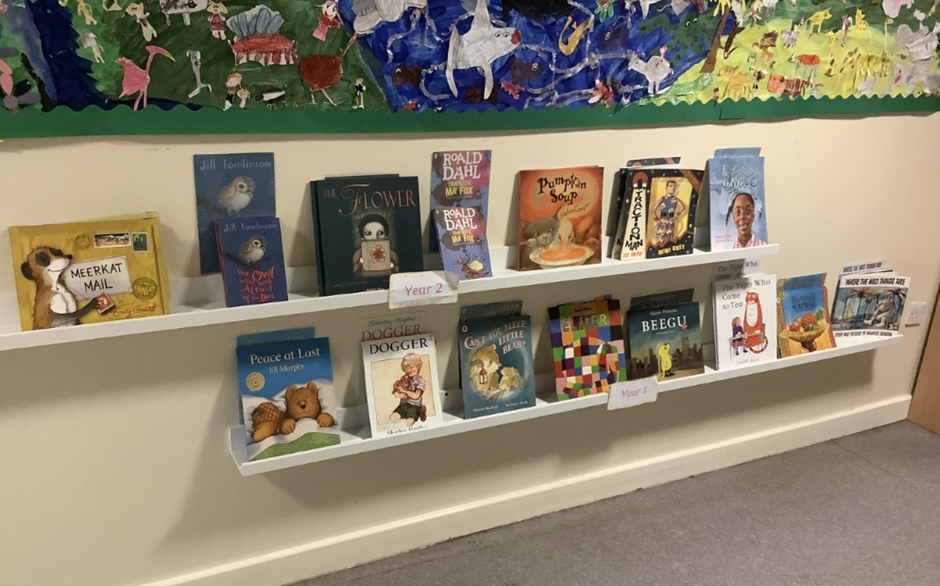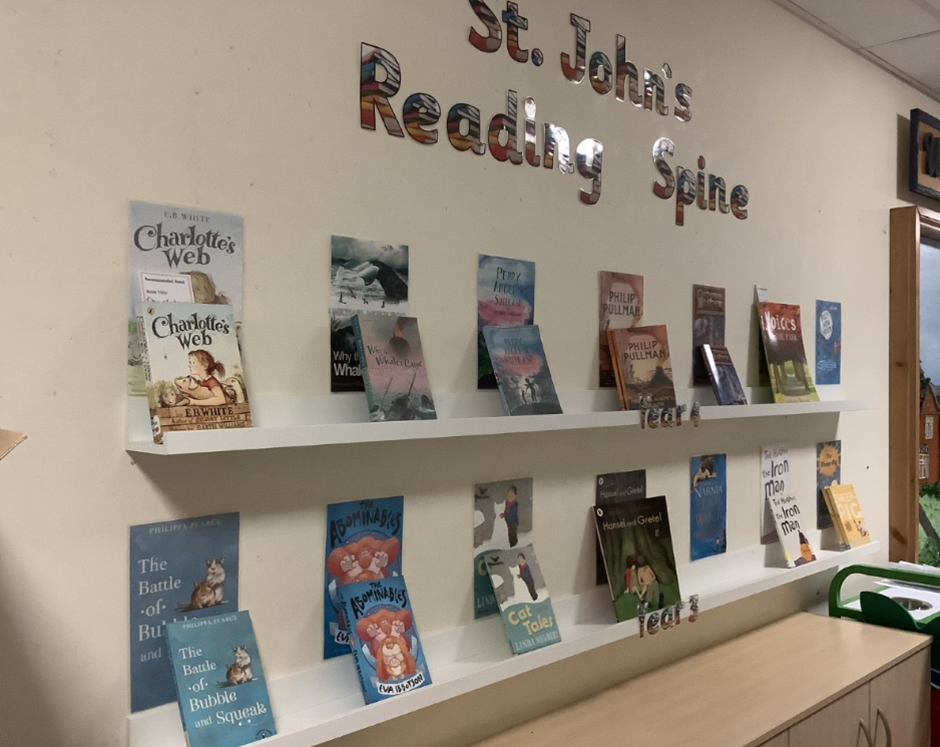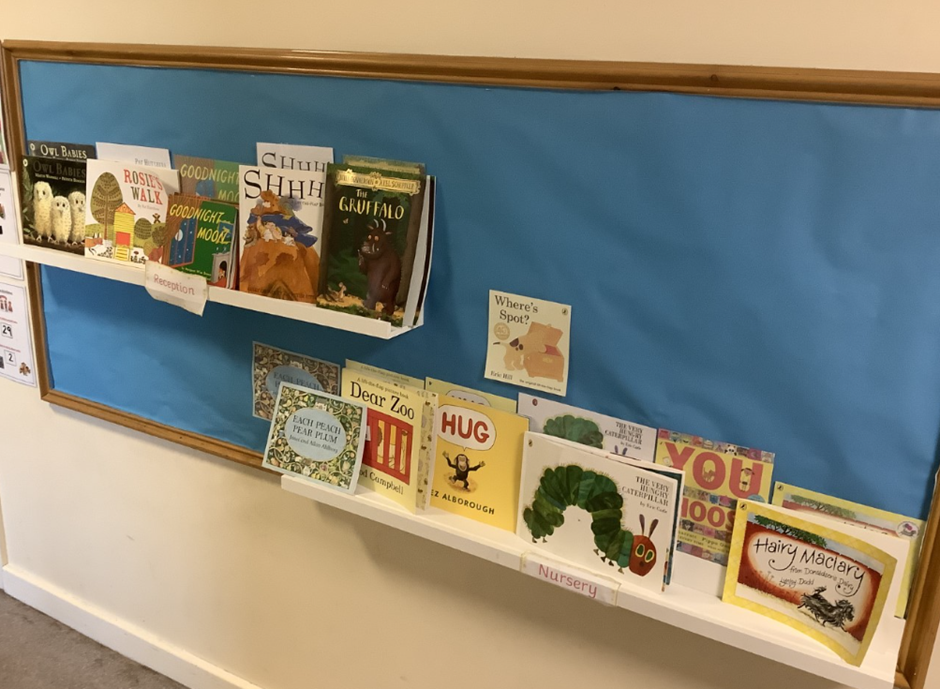 "The more that you read, the more things you will know.
The more that you learn, the more places you'll go."
Dr Seuss