St John's Achievements
What Have We Achieved ?
North West Pupil Premium Award
St John's have been extremely successful in using the Pupil Premium very effectively and for maximum impact. So much so, that the school was awarded the North West Regional Pupil Premium Winner, in the Pupil Premium inaugural awards ceremony. Please click here to read more about our award.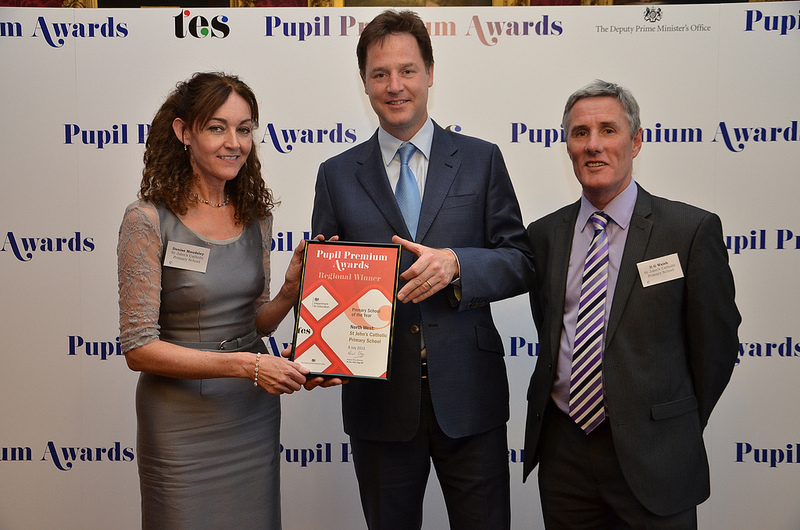 Educate Awards
We are extremely proud of our achievements at St John's, in addition to winning the North West Pupil Premium award, we have also been awarded "The Most Inspirational School" award though the Educate Awards. Click here to read more about our award.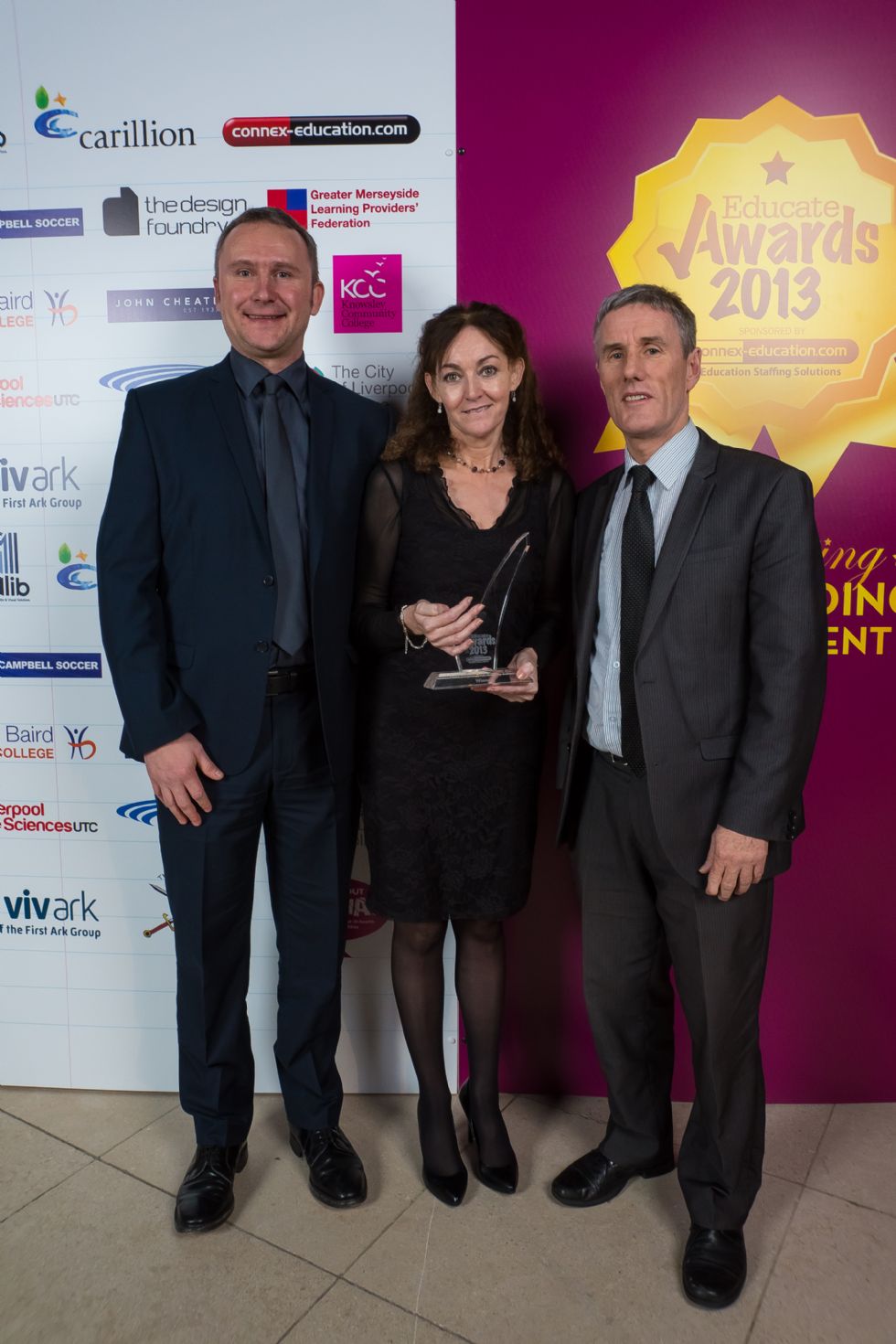 Ofsted
Like all schools Ofsted recommended to the school areas to develop. We are extremely proud of the fact that we immediately addressed every recommendation of Ofsted. We have worked hard to improve at:
Attendance
Attendance has dramatically improved, so much so, that our school has consistently met, and exceeded, Government targets for school attendance.
Attainment
Attainment continues to improve and.... Our SATS results have steadily increased year on year.
We have increased our adult/pupil ratio in Key Stage 2 so that the more able are being challenged and children with specific needs can be taught in smaller groups and receive additional support where necessary.
We have developed a whole school approach to the teaching of PHONICS and our Year 1 children have done extremely well in their Phonics Reading Test (one of the best across the Local Authority) since it was introduced.
We have a brand new building with a bright, attractive working environment and a wealth of resources and facilities.
We have strengthened links across the community and we now run quality courses for our parents. Please see our Parent Information Page here.
In surveys, parents tell us that they are made to feel welcome and all of our school events are without fail extremely well attended.