St Georges Hall "Lets Play"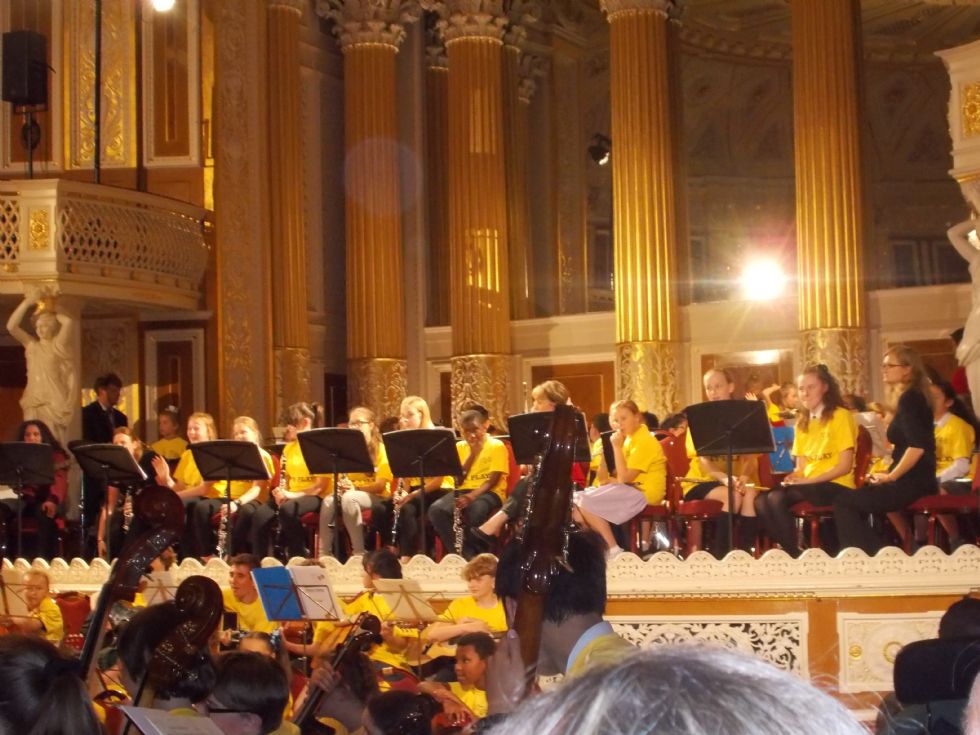 St Georges Hall Concert - 'Let's Play'
Last Thursday, 5 of our talented musicians who attend the 'Let's Play' music classes at Resonate (Notre Dame College) played in a concert at St George's Hall.
Although they have some experience of playing in a concert they had never played at such a prestigious venue.
Well done to all our musicians.