Show Night 2016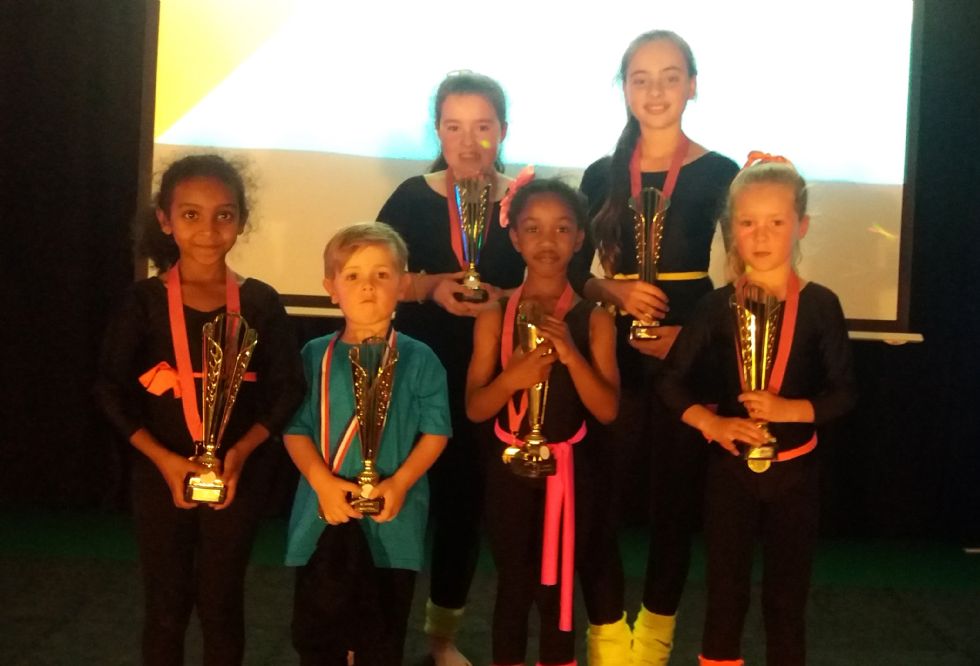 Show Night was a great success with all our groups from KS1, KS2 and Reception performing on the night for their parents and guests. The children really enjoy performing and work hard to be able to present a wonderful show for all to enjoy.
A number of children received trophies for different categories such a s Best Dance , Most improved Dance and Dancer of the year.
Well done to all our dancers this year.