Shakespeare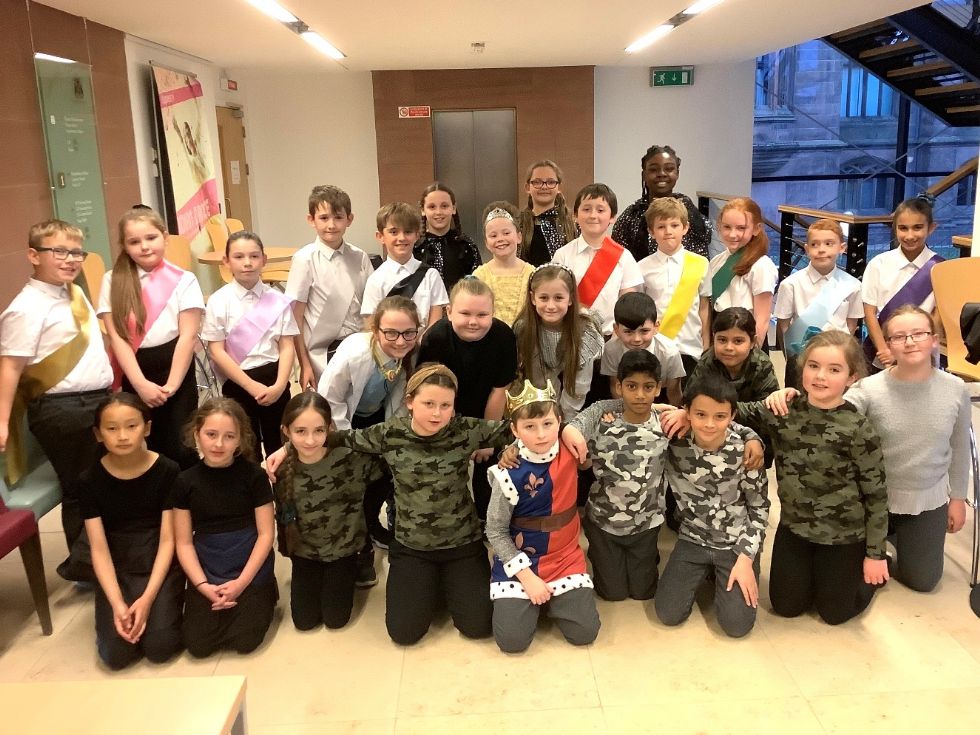 Year 5 had a fantastic time performing their plays, Macbeth and Romeo and Juliet, at the Capstone theatre for all of their family, friends and teachers.
After many months of practising and rehearsals, they performed with outstanding confidence and maturity to create an excellent performance of the well-known Shakespeare stories.
Everyone thoroughly enjoyed the show and being a part of the Shakespeare Schools Foundation Festival. The children have developed their skills in team work, spoken language and grown their confidence to speak and perform in public.
The children are a credit to the school and should be extremely proud of themselves!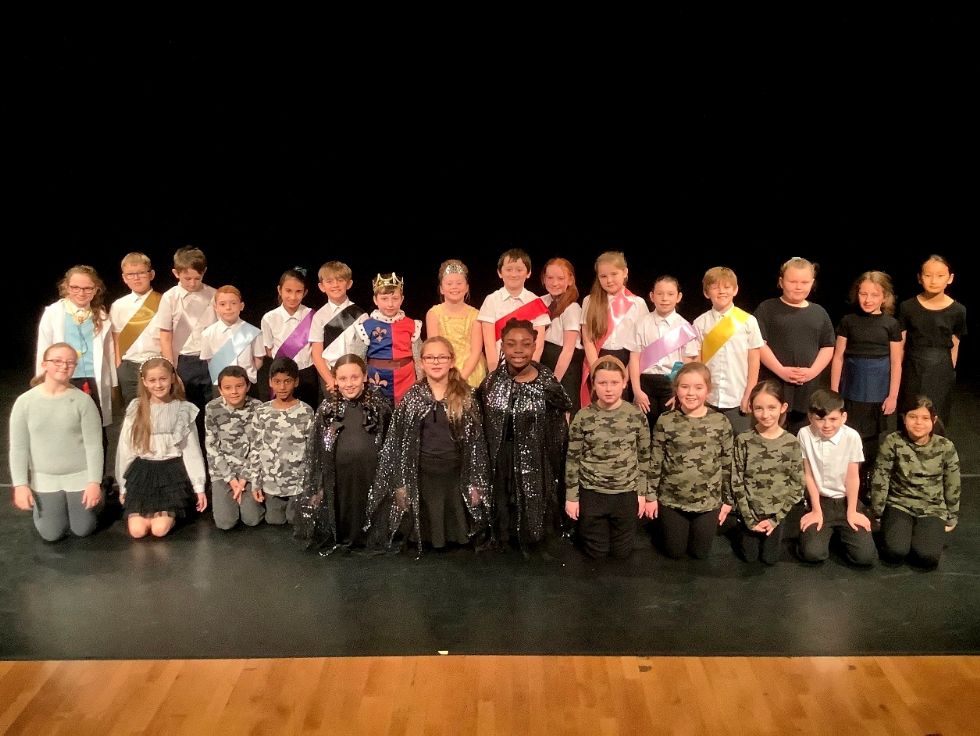 We received a very nice review from Kayleigh Hawkins.
Click here for the review of our performance of Macbeth
Click here for the review of our performance of Romeo and Juliet