Science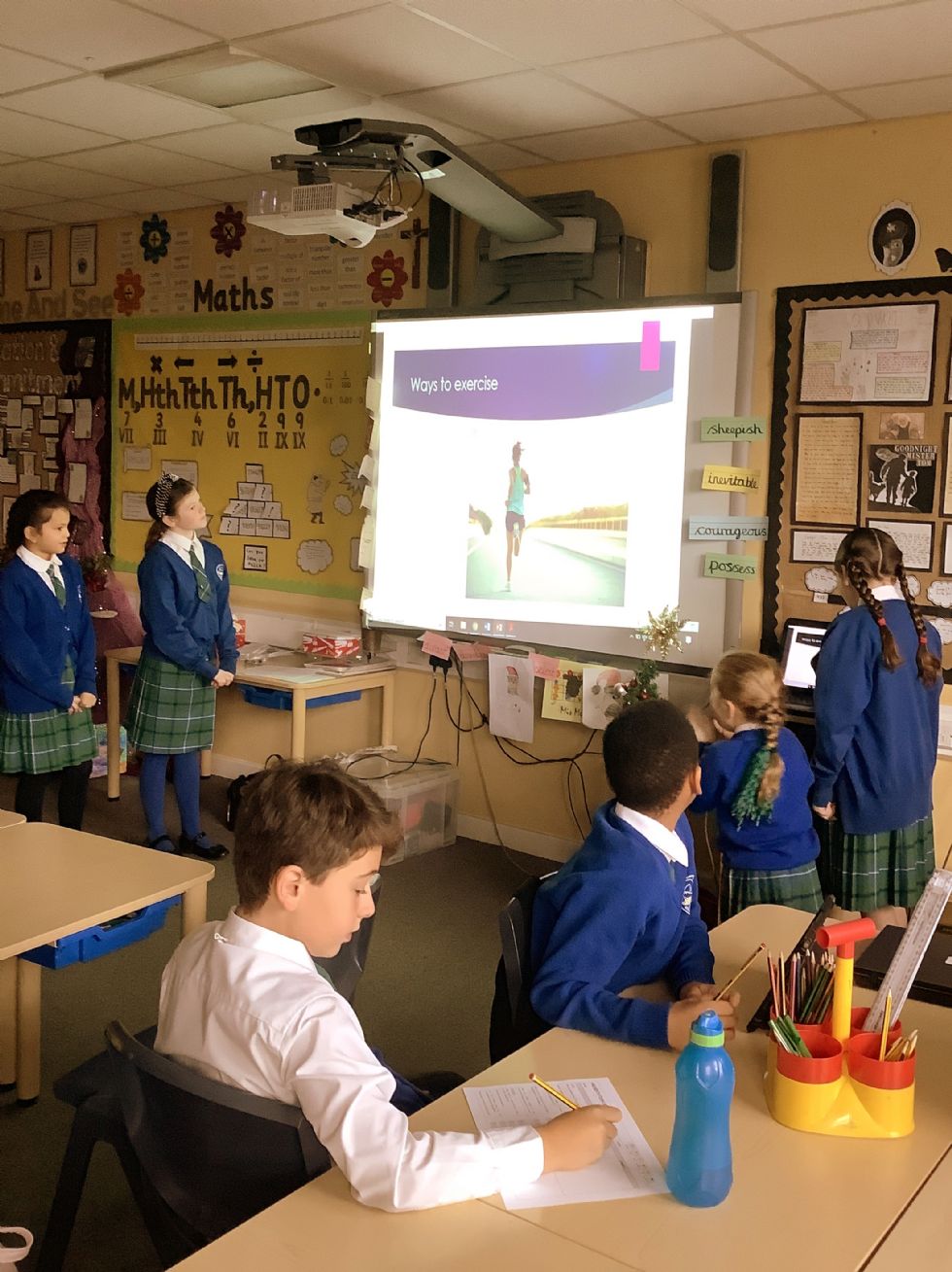 Vision
The vision for Science at St John's is that all pupils will develop scientific knowledge and conceptual understanding through the specific disciplines of biology, chemistry and physics.
The children will develop an understanding of the nature, processes and methods of science through different types of science enquiries that help them answer scientific questions about the world around them.
Our pupils will be well equipped with the scientific knowledge required to understand the uses and implications of science, today and for the future.
Long Term Plan 2019-20


The links below give detailed information about different science experiments your child can do at home.
http://www.sciencefun.org/kidszone/experiments/
https://mommypoppins.com/kids/50-easy-science-experiments-for-kids-fun-educational-activities-using-household-stuff
https://www.sciencekids.co.nz/experiments.html
https://sciencebob.com/category/experiments/
https://www.coolkidfacts.com/famous-scientists/
KS2 https://www.bbc.co.uk/bitesize/subjects/z2pfb9q
KS1 https://www.bbc.co.uk/bitesize/subjects/z6svr82
Early Years https://www.firstdiscoverers.co.uk/early-years-science-activities-eyfs/
Science Day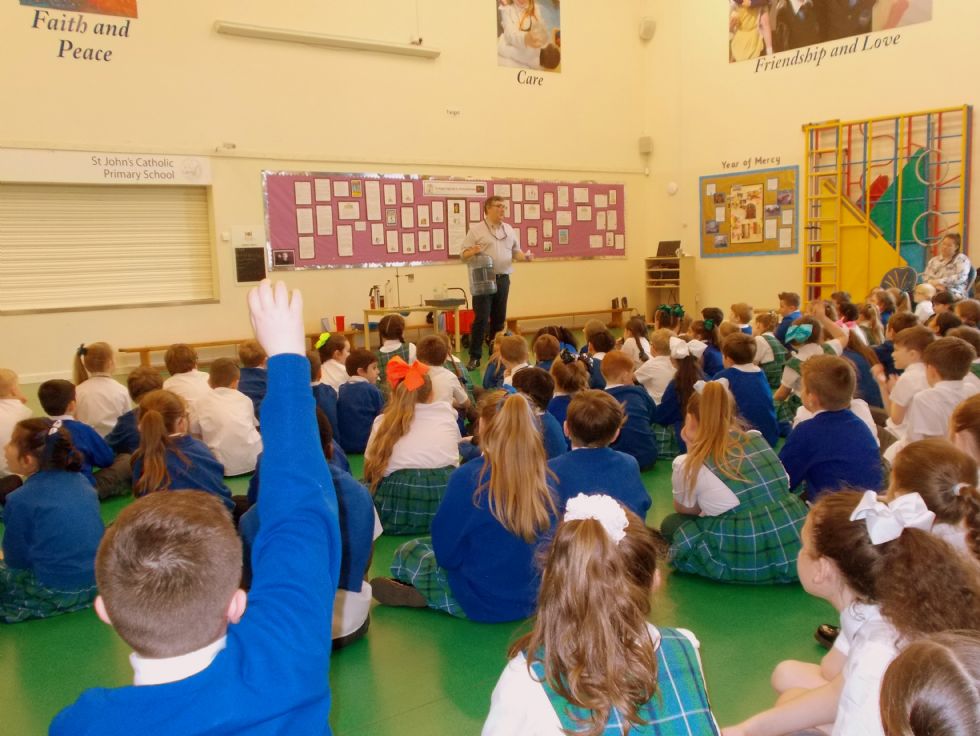 At St John's we were extremely lucky to have a visit from Derek Stanley. He amazed the whole school with some breath-taking science.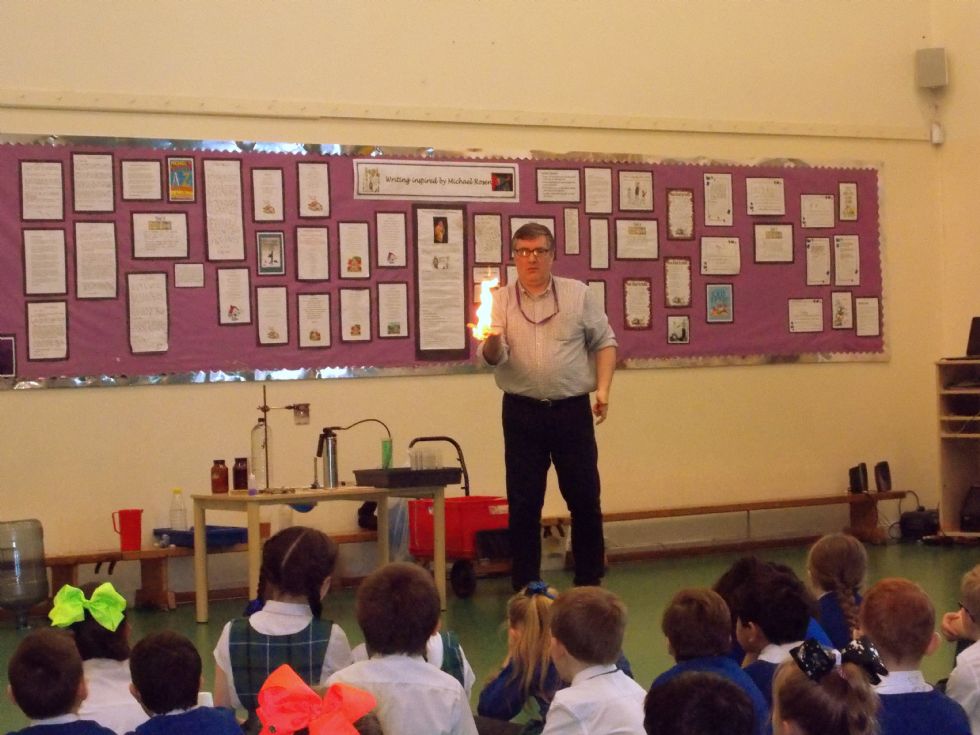 We were lucky enough to watch some fantastic chemistry and physics experiments whilst learning all of the science behind how the experiment worked.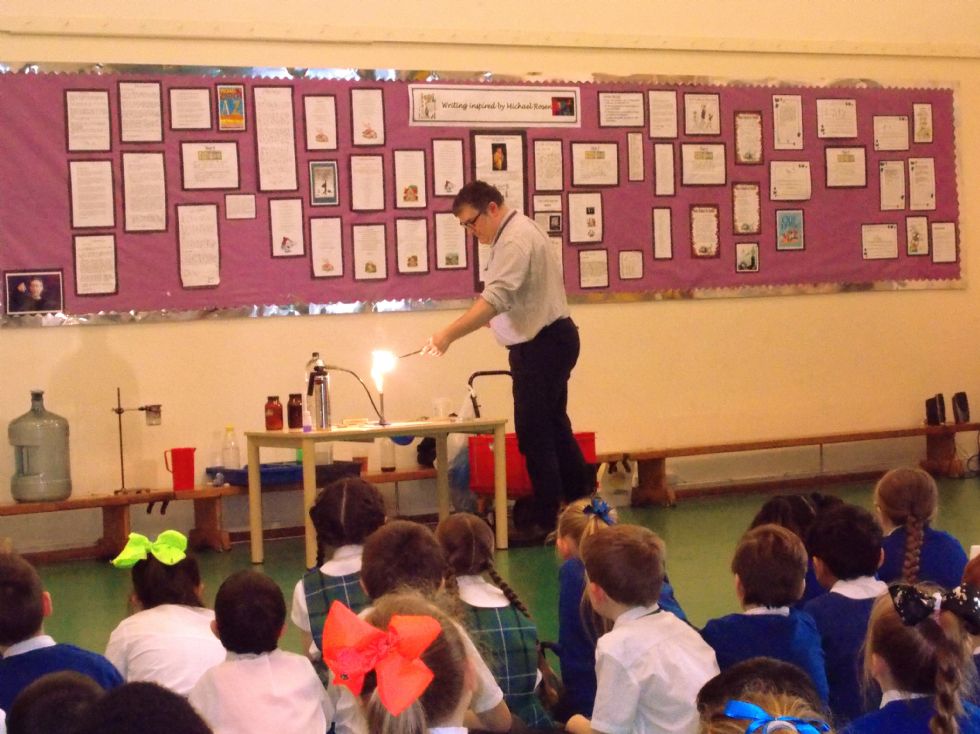 Year 1 to 6 all participated in Science day, to see what scientific investigations occured please click a link below.