School Council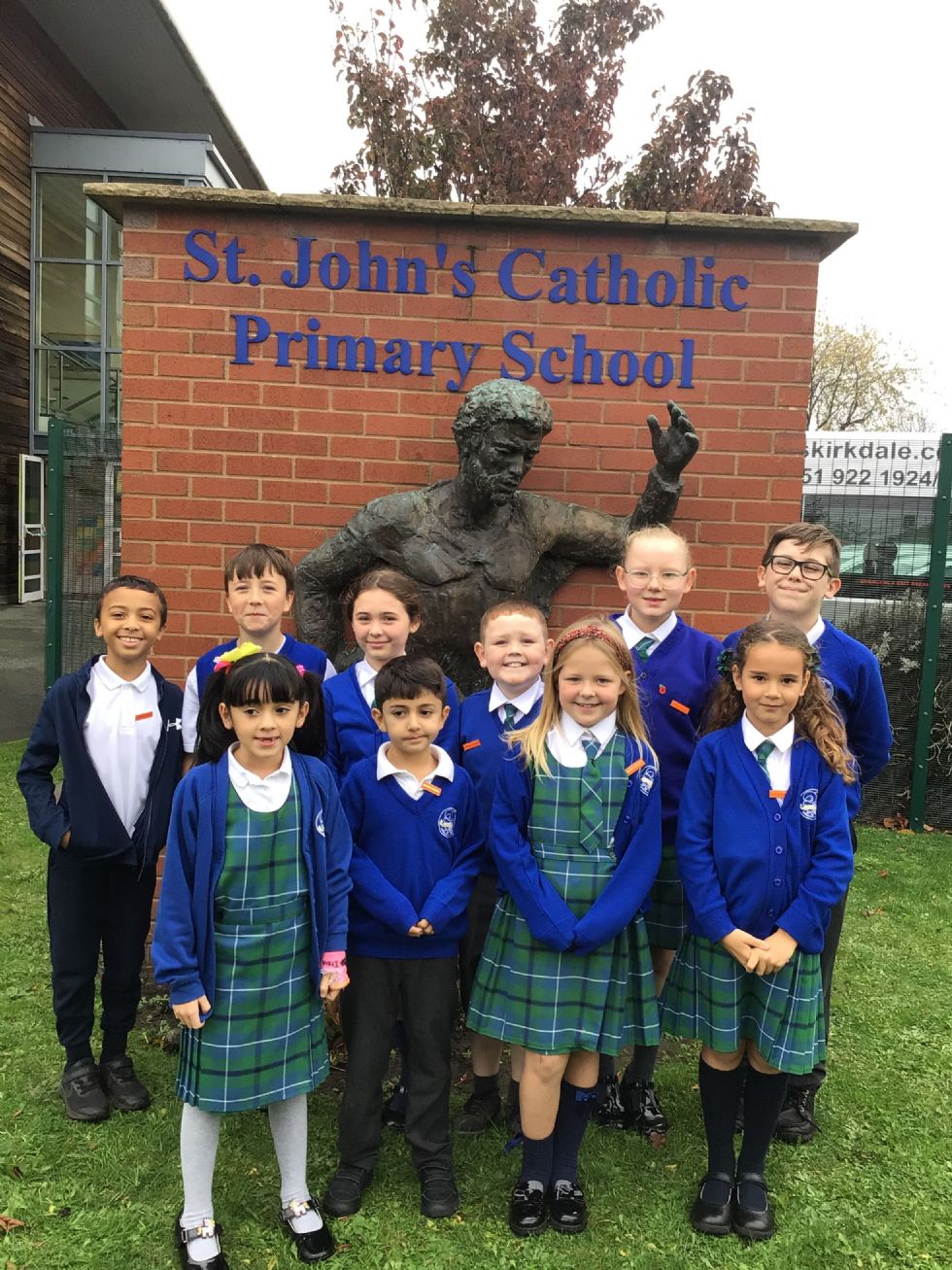 At St Johns, our school council works hard to promote 'pupil voice'. In September, our council members were elected by their peers. Each candidate was asked to prepare a statement, explaining why they were well-suited to the role of school councillor.
In our meetings, councillors are asked to bring the 'suggestion box' from their classroom, where we share the ideas and suggestions from the boxes together. Our school council are proud to be able to present these ideas to our head teacher, making sure our pupils have a voice which is heard and valued throughout the school.
As well as this, we prepare for and discuss important topics such as anti-bullying week, Children in Need and, most recently, mental health week. You can find our anti-bullying posters we designed throughout the school.
Our school councillors also wear orange high-vis vests when on the playground, so children of all ages are able to identify them and express any concerns, suggestions or ideas to them.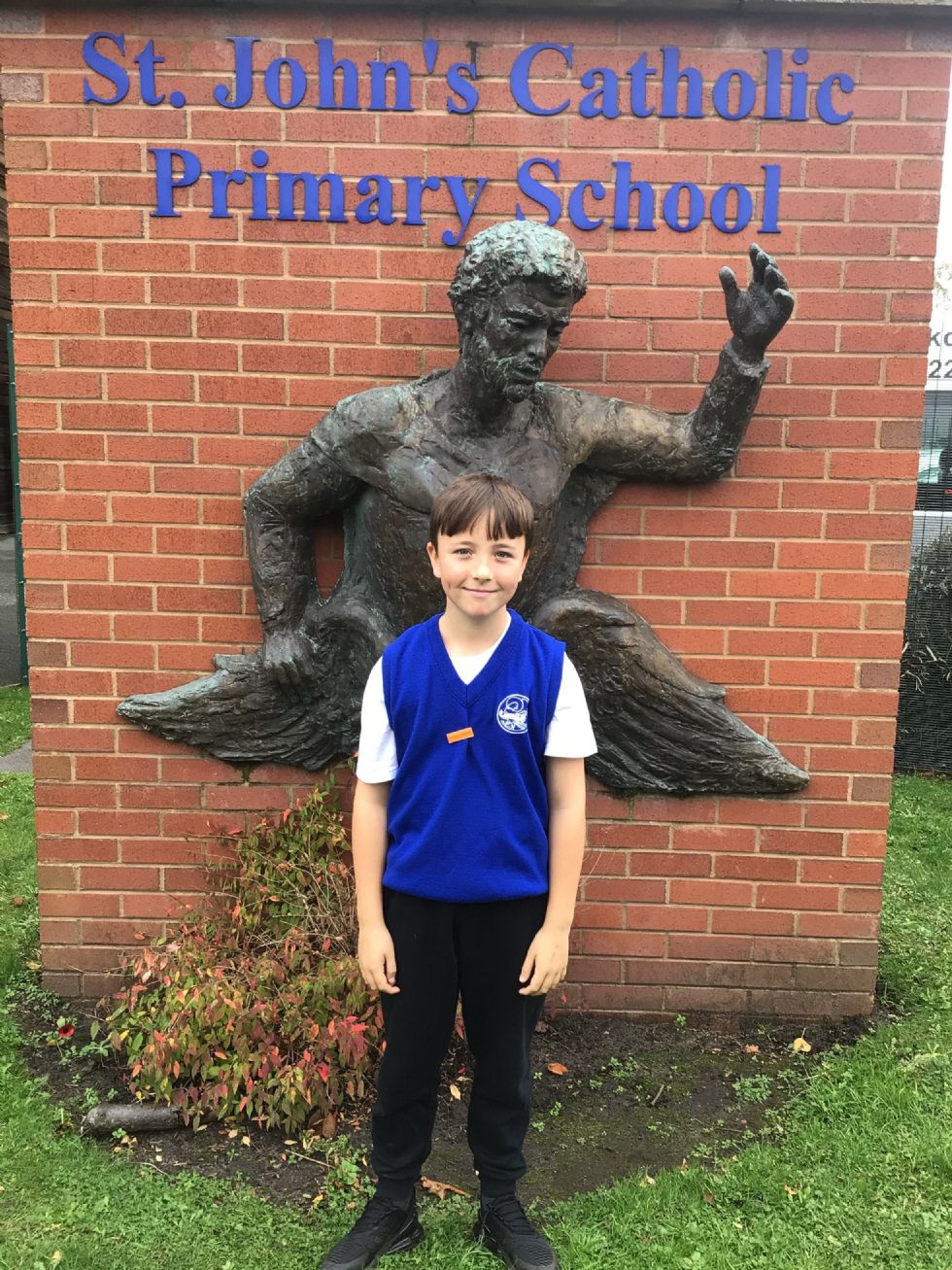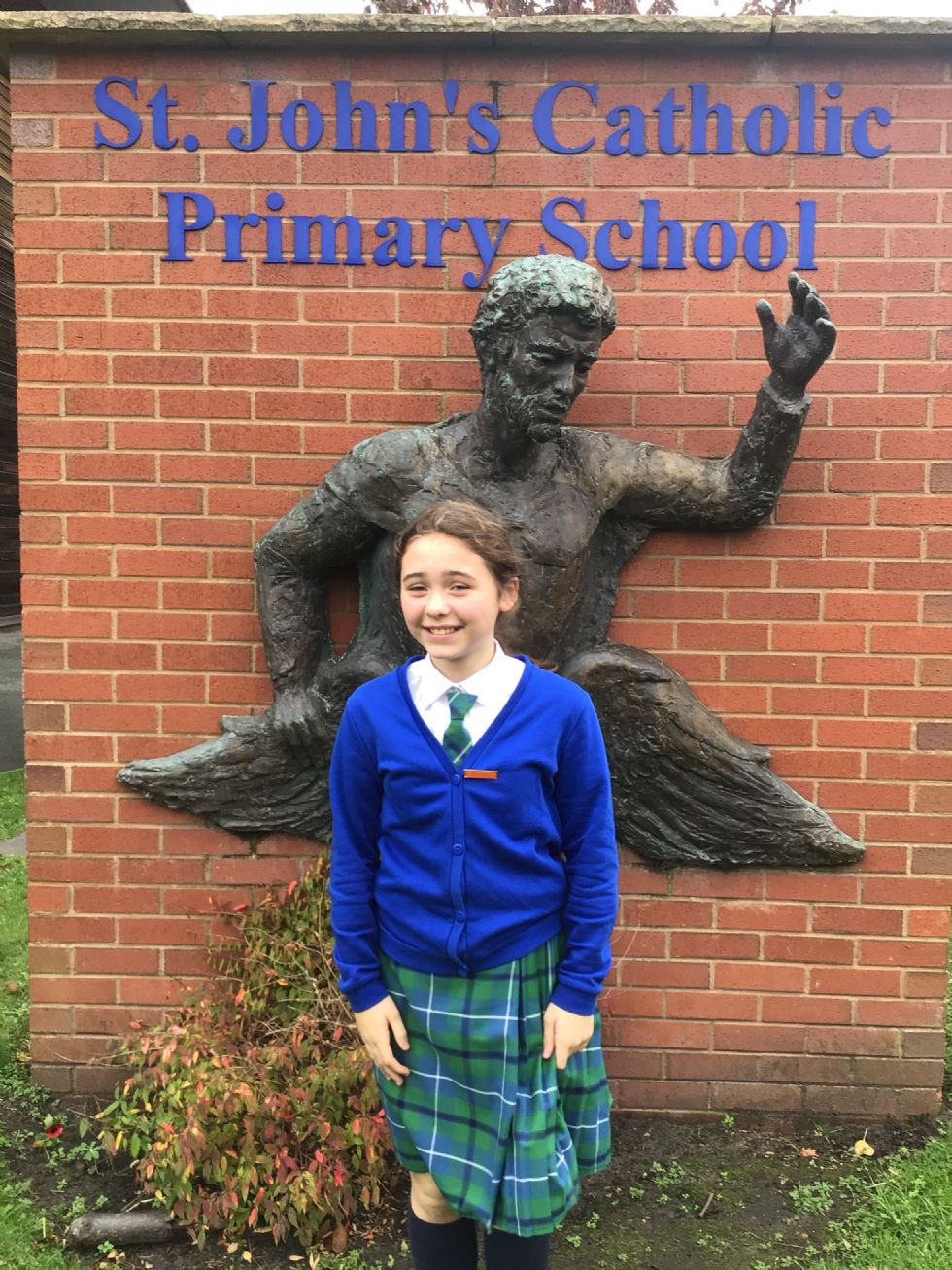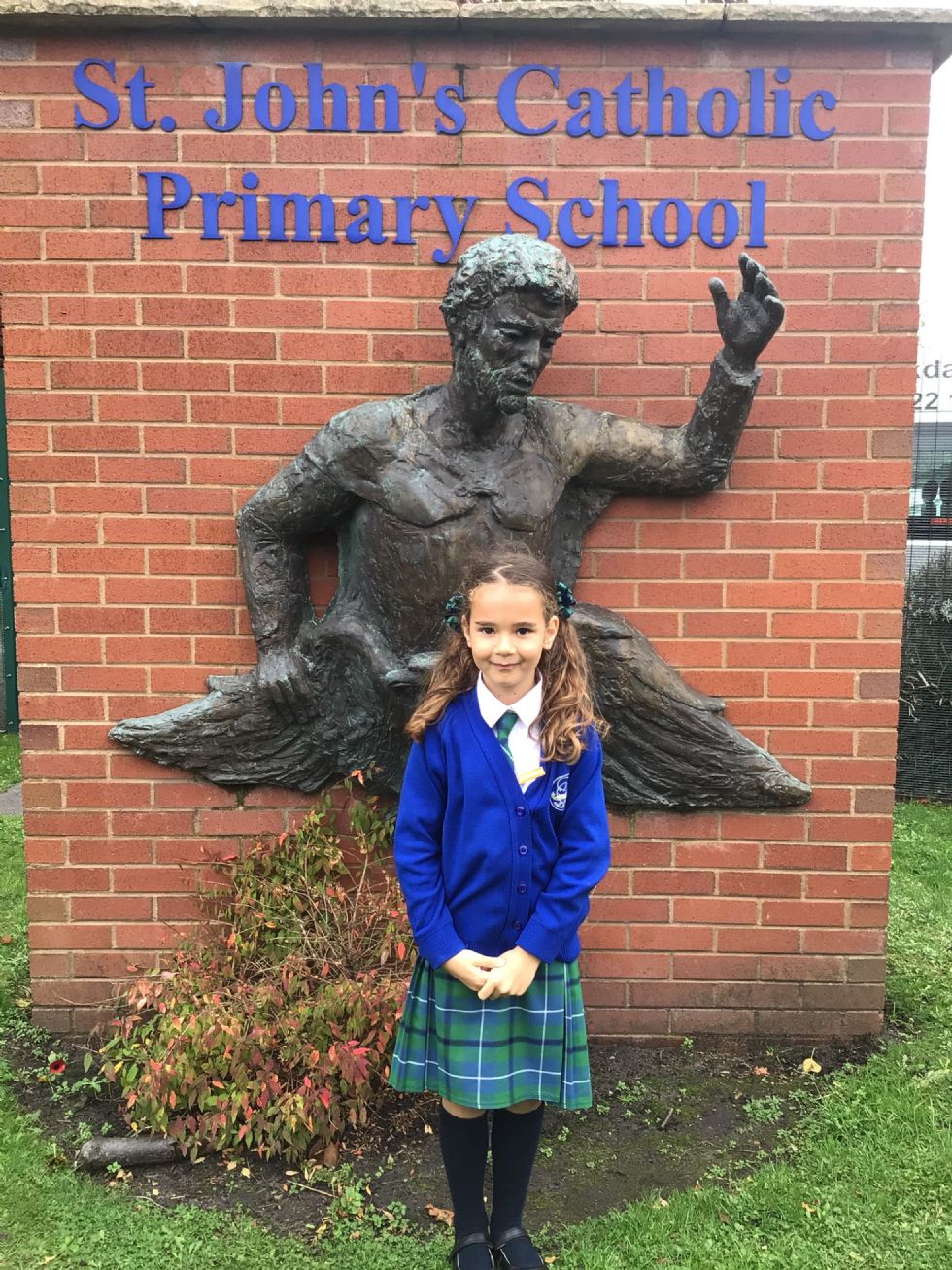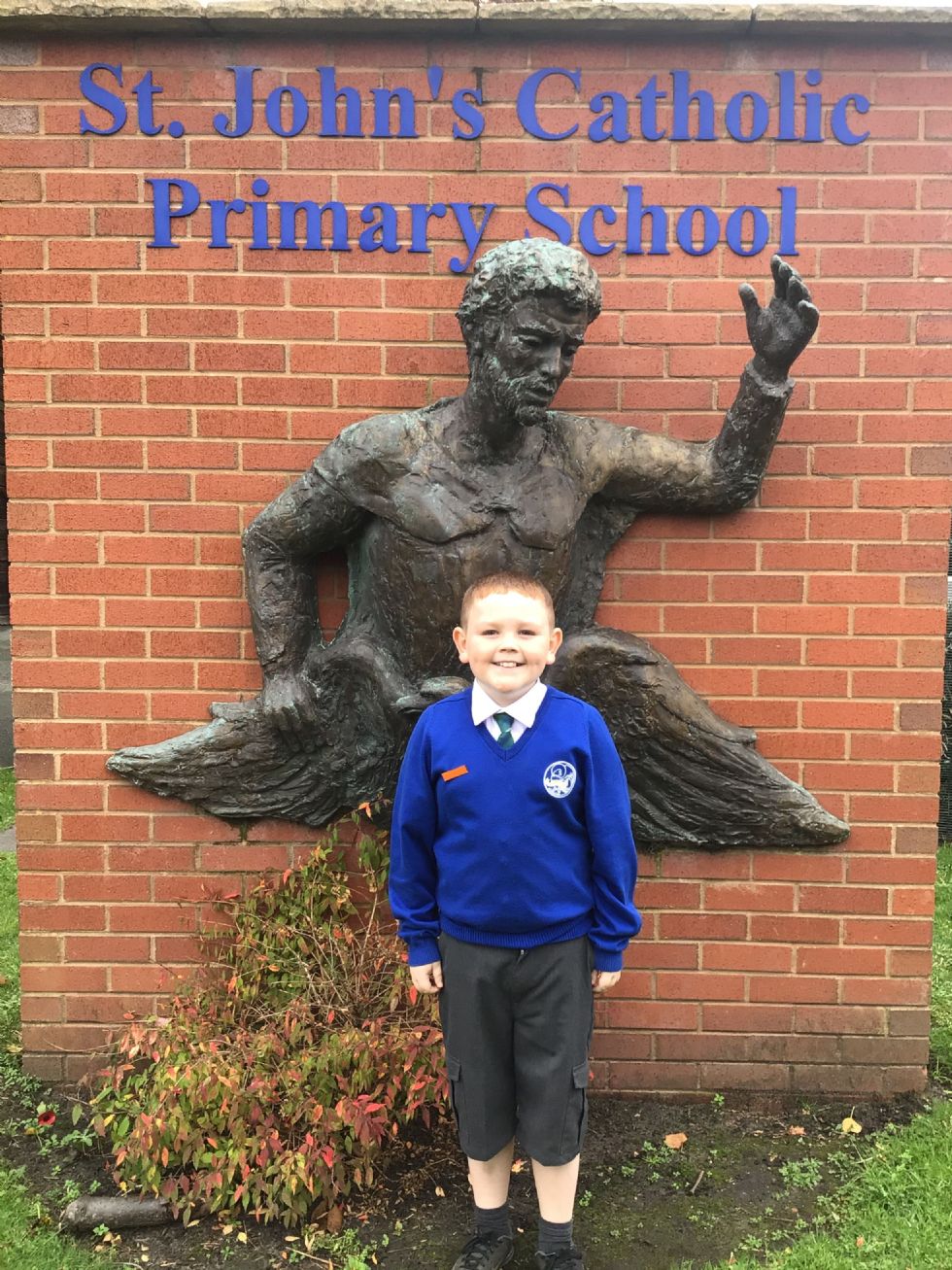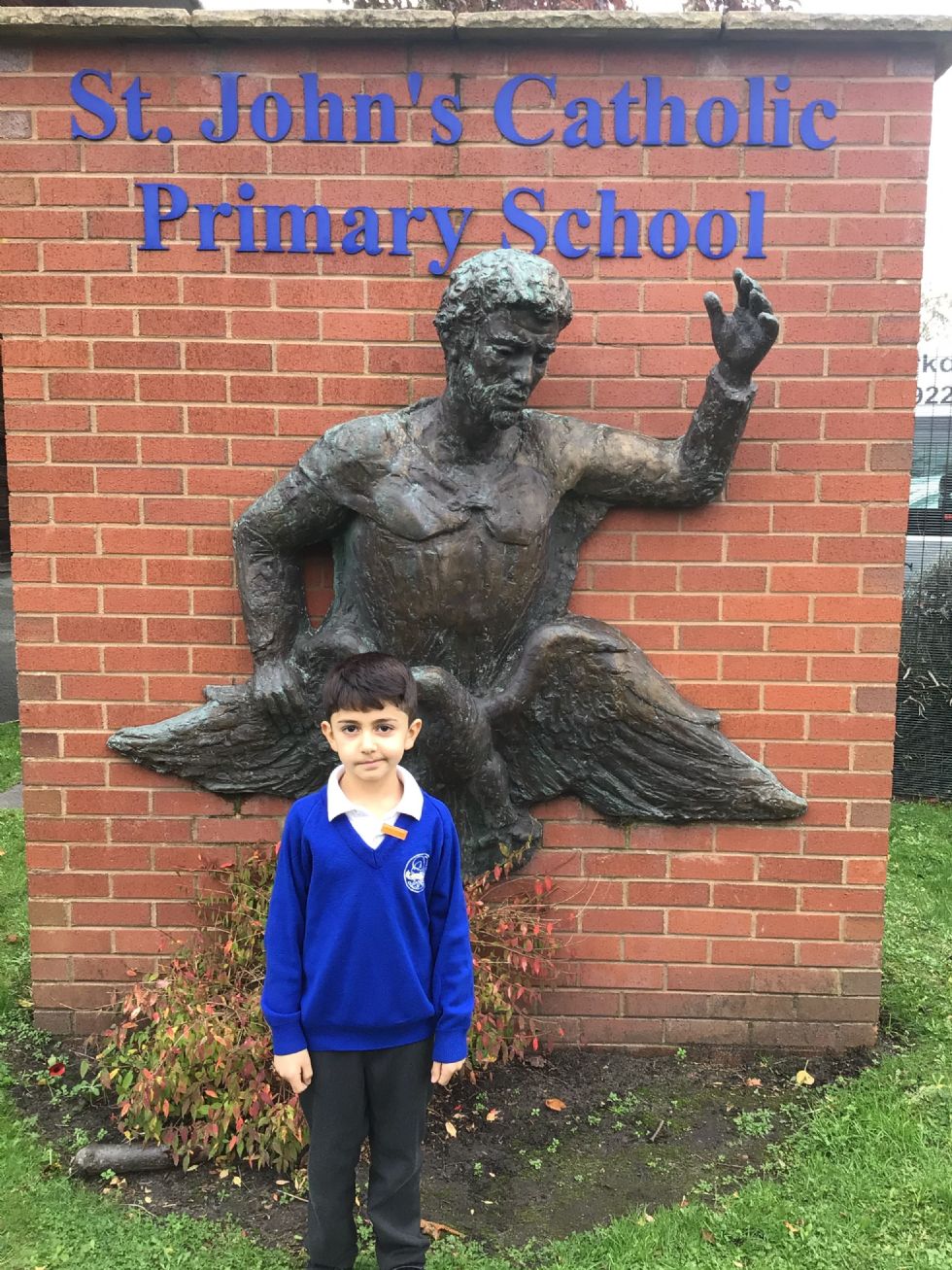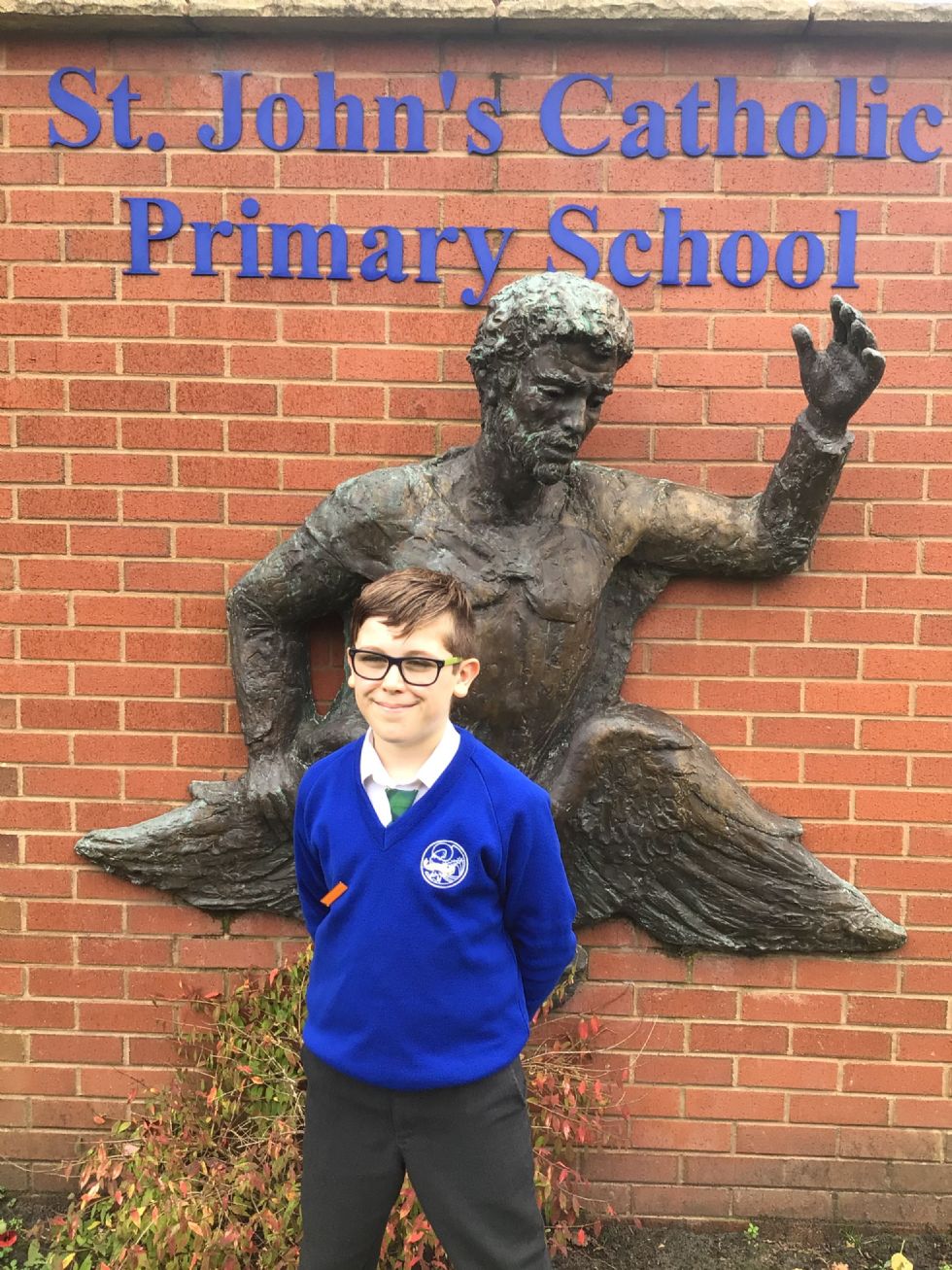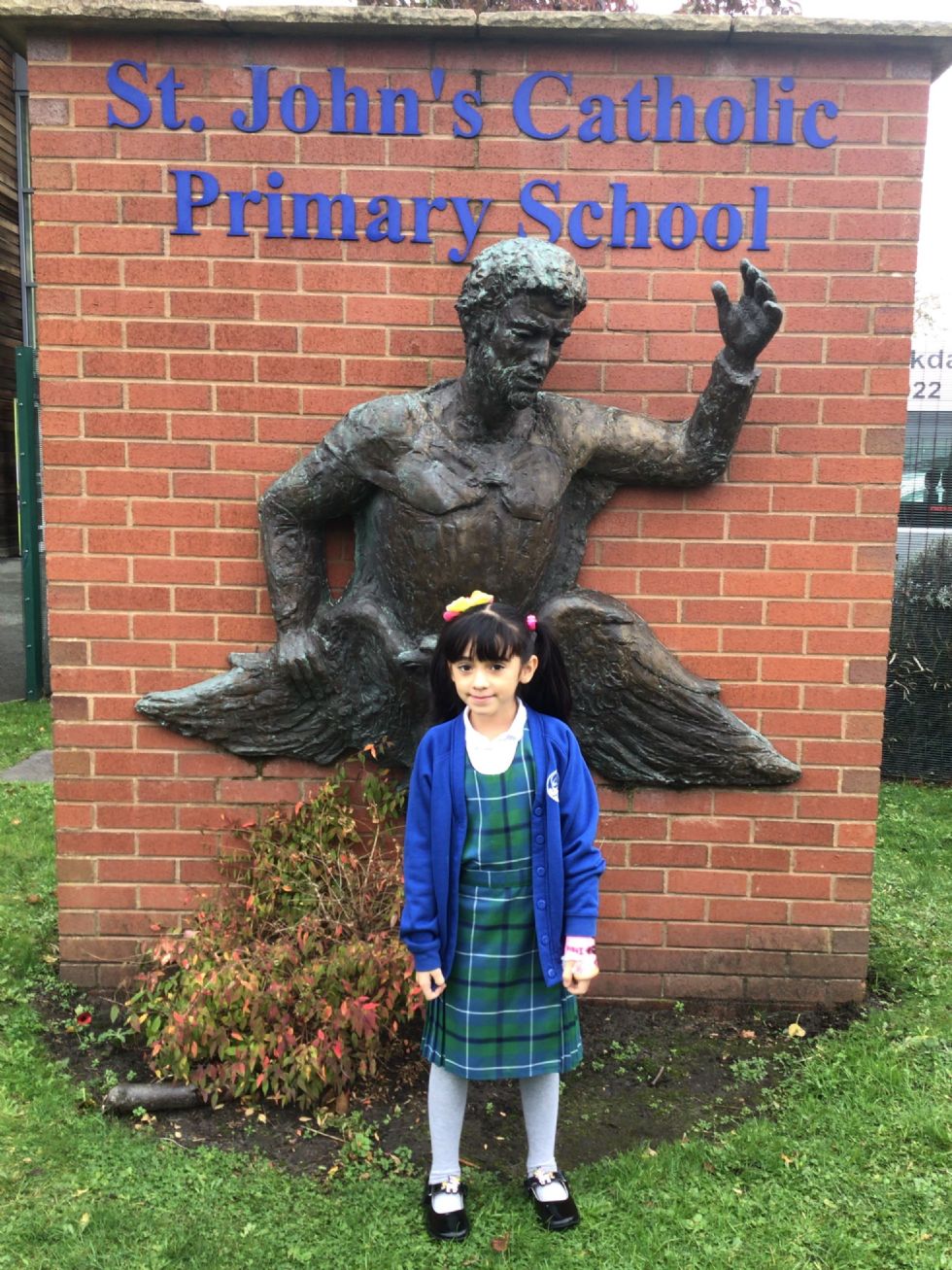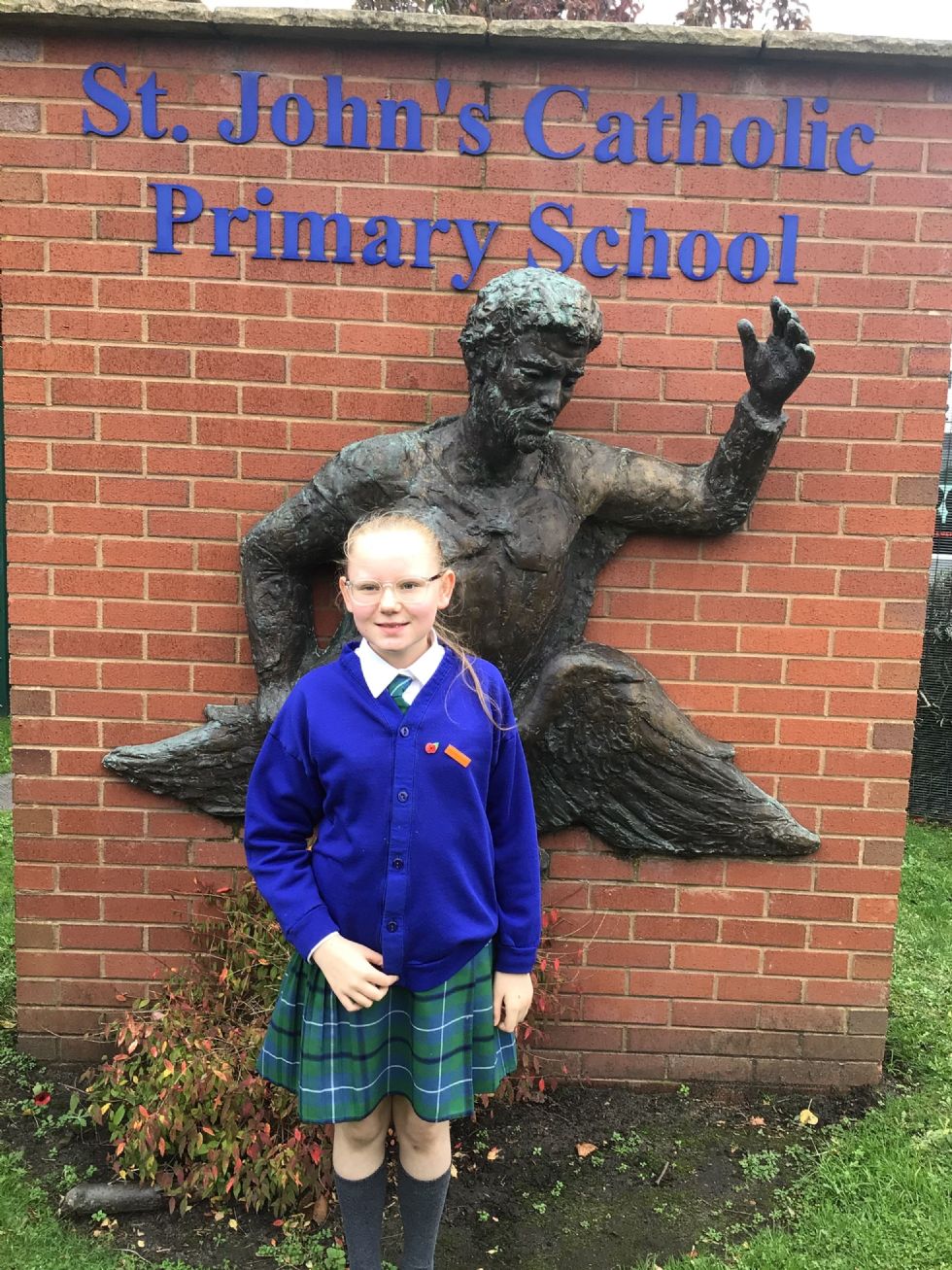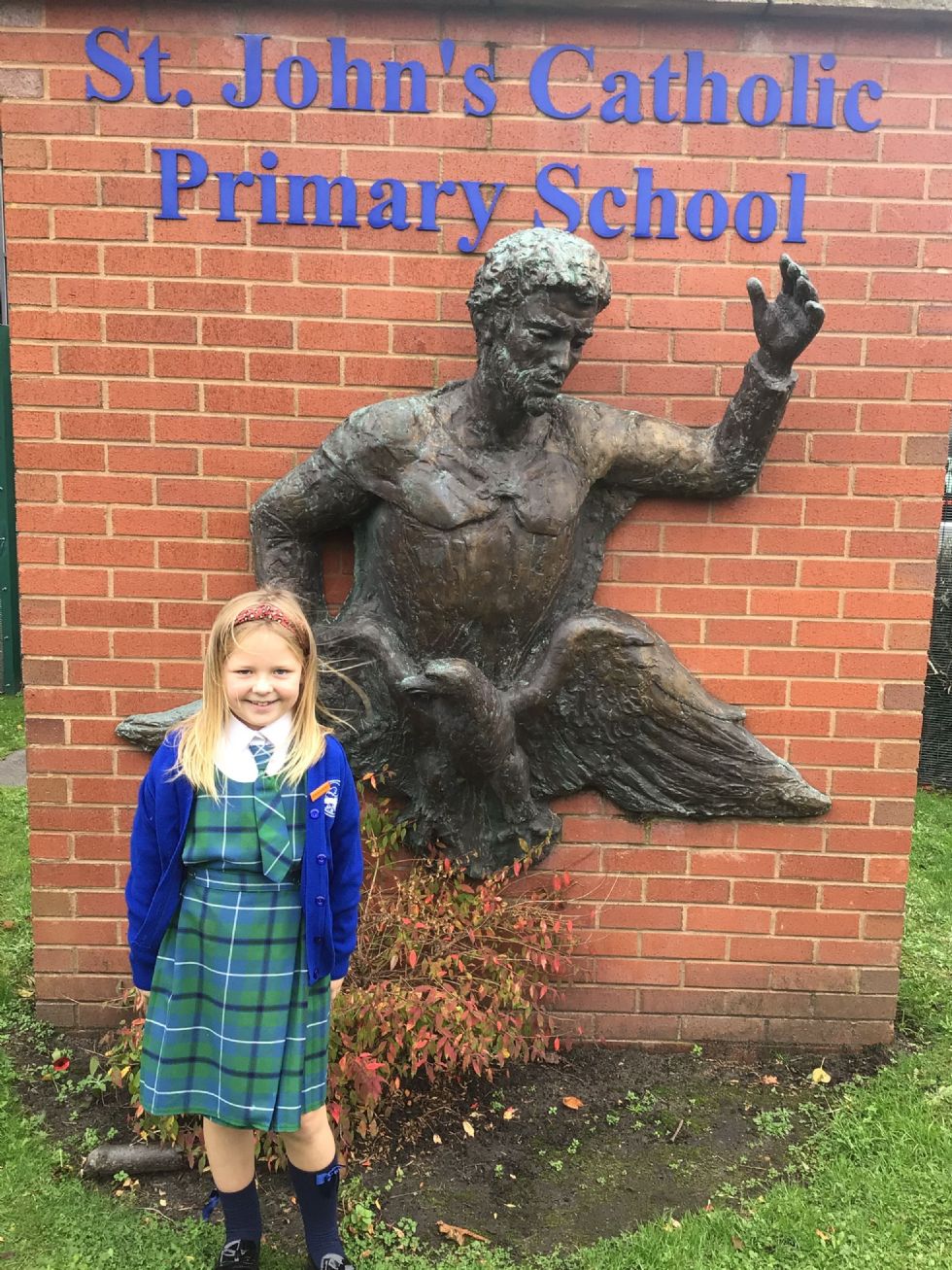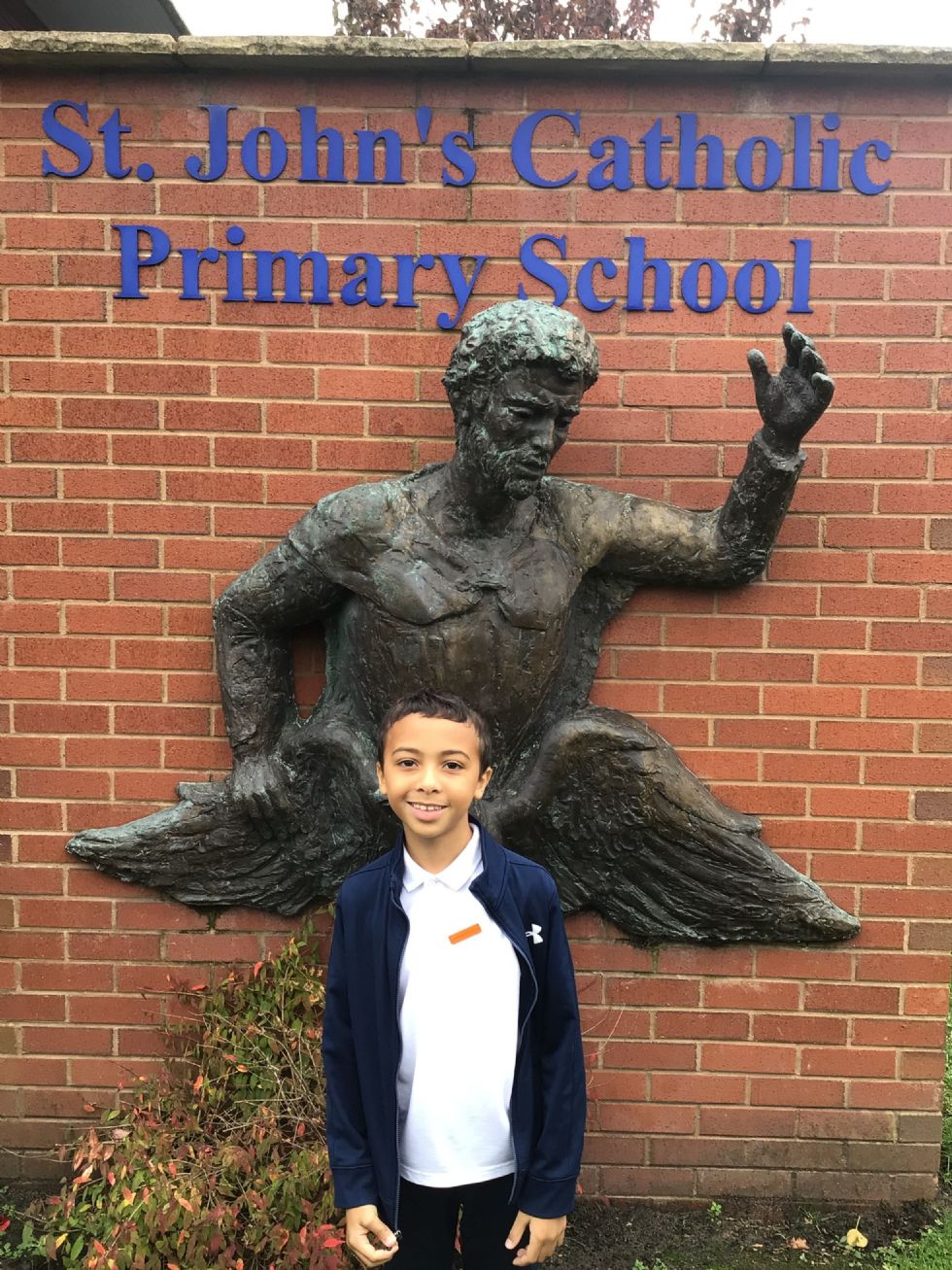 Reasons why it is important we have a school council:
"The importance of our school council is so that the children's voices can be heard." – H, Year 6.

"I think it is important that we have a school council so that we can have a better future for our school." – L, Year 6.

"As a school councillor, people tell me their ideas and listen to me" – J, Year 5.

"If people need help, they know they can ask me because I am part of the school council." – G, Year 4.

"The school council means that we can help each other and sort things out." – I, Year 2.

"Having the school council is important because we get to make big decisions and make the school a better place." – P, Year 2.

"When there are no teachers to help straight away, my classmates come to me to tell me a problem or idea." – I, Year 3.

"I can help my friends sort things out because I am part of the school council." – E, Year 4.
Reasons why we love St. John's:
"We have lots of support networks around us" – L, Year 6.
"My favourite thing about St. Johns is that we get to use programmes like Times Tables Rockstars and Reading Plus" – H, Year 6.
"At St Johns I love teachers because they are kind" – I, Year 2.
"I love St Johns because the teachers are so nice and we have lots of fun in lessons" – G, Year 3.
"At St Johns my friends support me" – J, Year 5.
"I like going on school trips and learning at St Johns" – P, Year 2.
"I love all the clubs we have, especially Times Tables Rockstars club!" – E, year 4.