Roles and Responsibilities
Pupils at St John's have many opportunities to share responsibilities and be good role models across the school.
Head Girl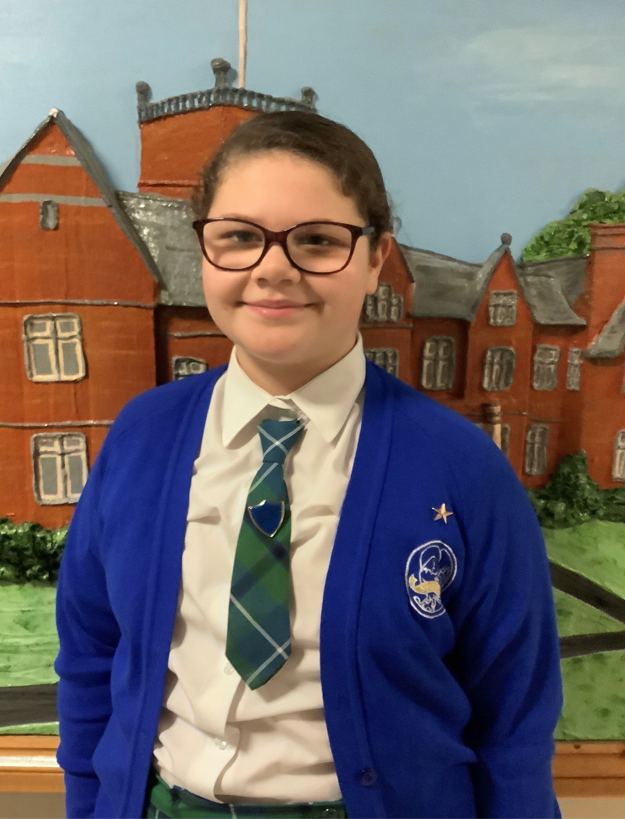 Head Boy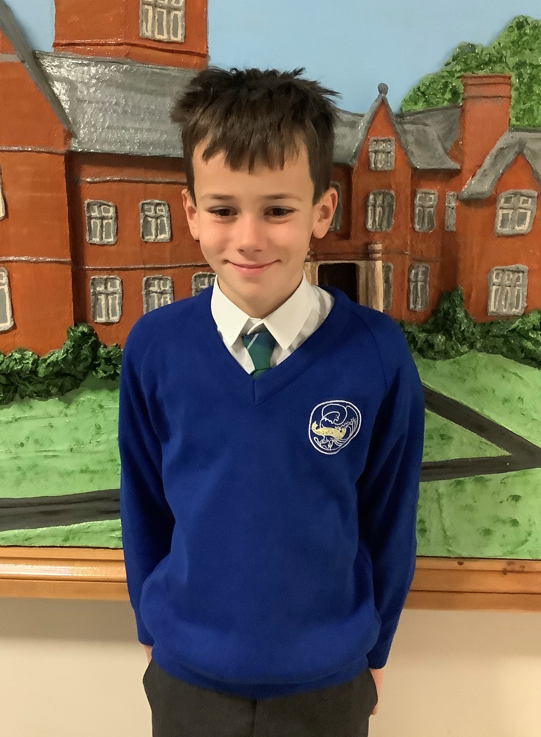 Our Head Boy and Head Girl are democratically elected by their peers. They support the Headteacher at the Monday Achievement Assembly and act as school ambassadors when visitors come to school.
At lunchtime there are Play Leaders from KS2 who support the younger children on both the KS1 and Reception yard in playing games and creating friendships.
During the dinner session a number of Lunchtime Monitors help in the canteen with the KS1 and Reception children in giving out utensils, drinks and clearing up by taking plates and scrapping them. They work alongside the adult staff who direct them in their role.
The school councillors meet regularly where they discuss issues brought by children from classes across the school ranging from school dinners to playtimes. The councillors represent the children's voice in our school they are democratically elected by their peers.
Reading Ambassadors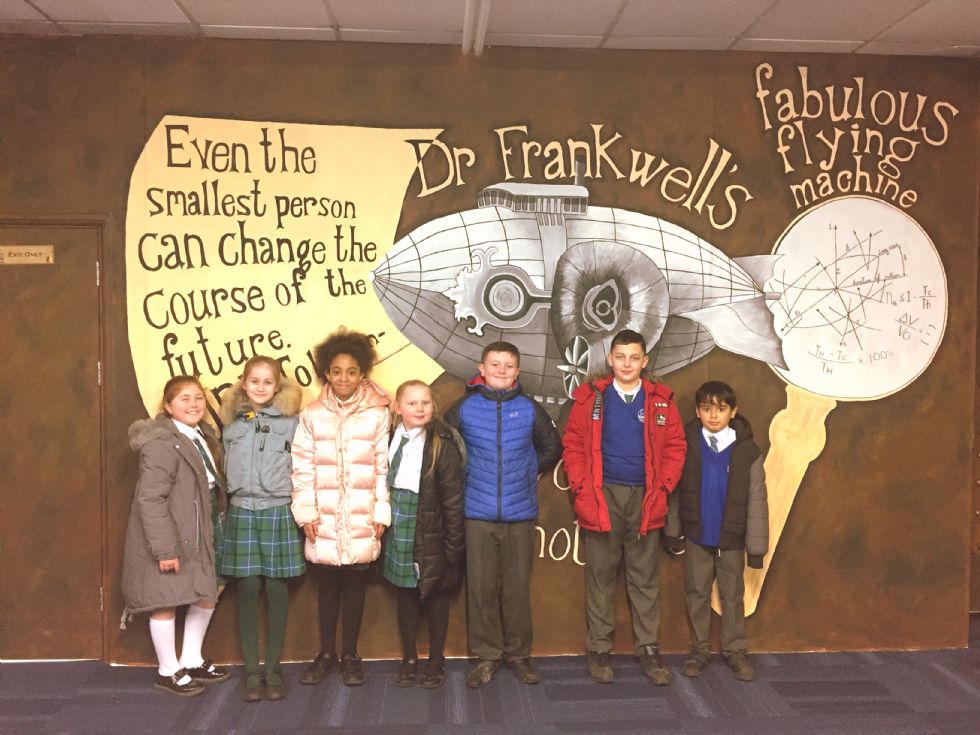 A group of children act as Reading Ambassadors. They were chosen for their love of reading and they have the important job of promoting reading for pleasure across the school.
Sports Councillors
There are a number of Sports Councillors and Sports Leaders who help run and organise sporting events such as an LSSP event or an inter school competition at lunchtime. Sports Leaders discuss with adult staff and decide which competitions to enter and help plan a training programme to prepare for a competition.
Across the school, children in classrooms have many roles of responsibility from taking the registers to giving out the milk.
We encourage all our children to take responsibility whenever they can, whether in a formal role as for example a Librarian or as a member of St John's School.