Rewards for Excellence
Going for Gold / Star Of The Week Winners Go Out For Lunch
Children from years 3,4,5 and 6 were recently given a special treat, to have lunch out after they were rewarded for having the most stars and being such a credit to the school.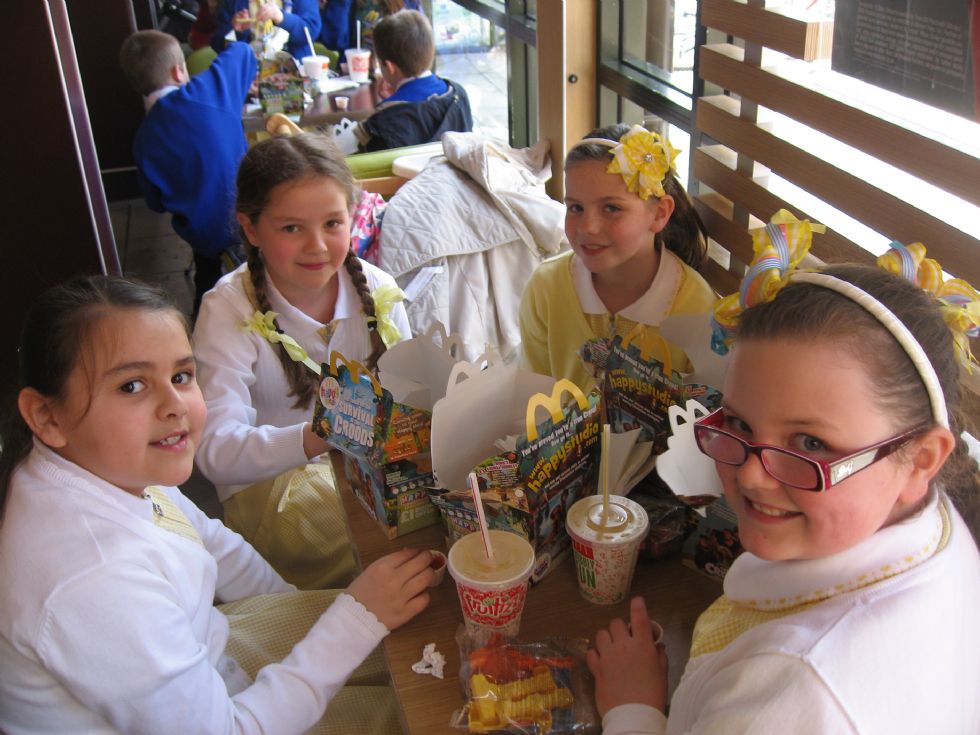 At St John's we wish to recognise excellent behaviour and attitude in school and take children each term from both Key Stage 1 and 2.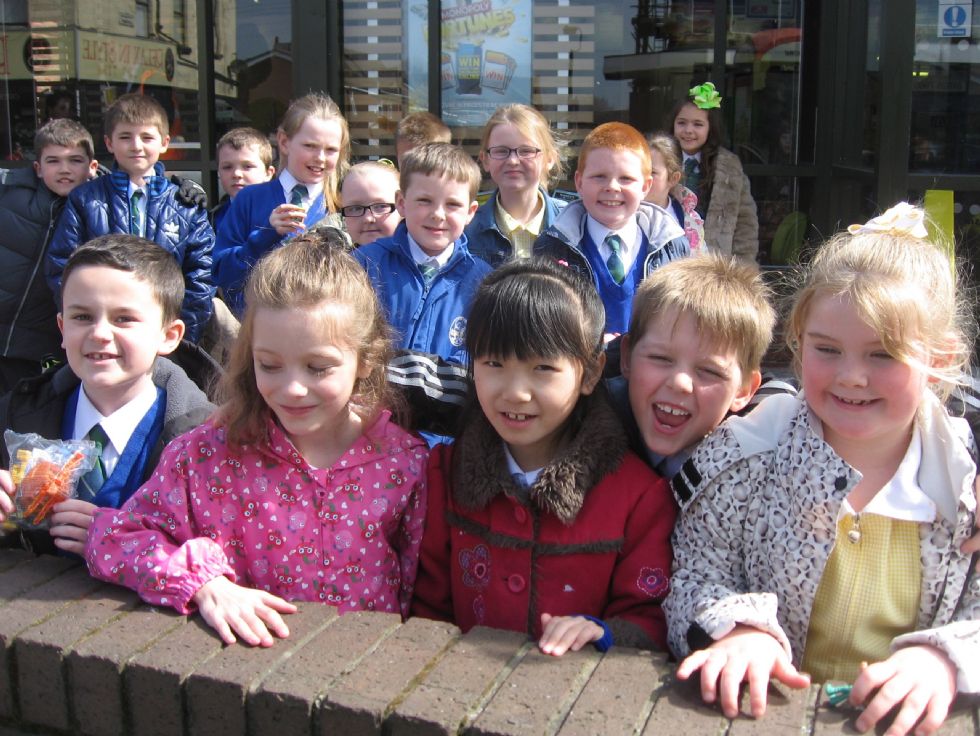 As you can see from the pictures this trip is a popular one. Again customers made comment on why we had taken children for lunch and how well behaved and polite they were while they were waiting and eating.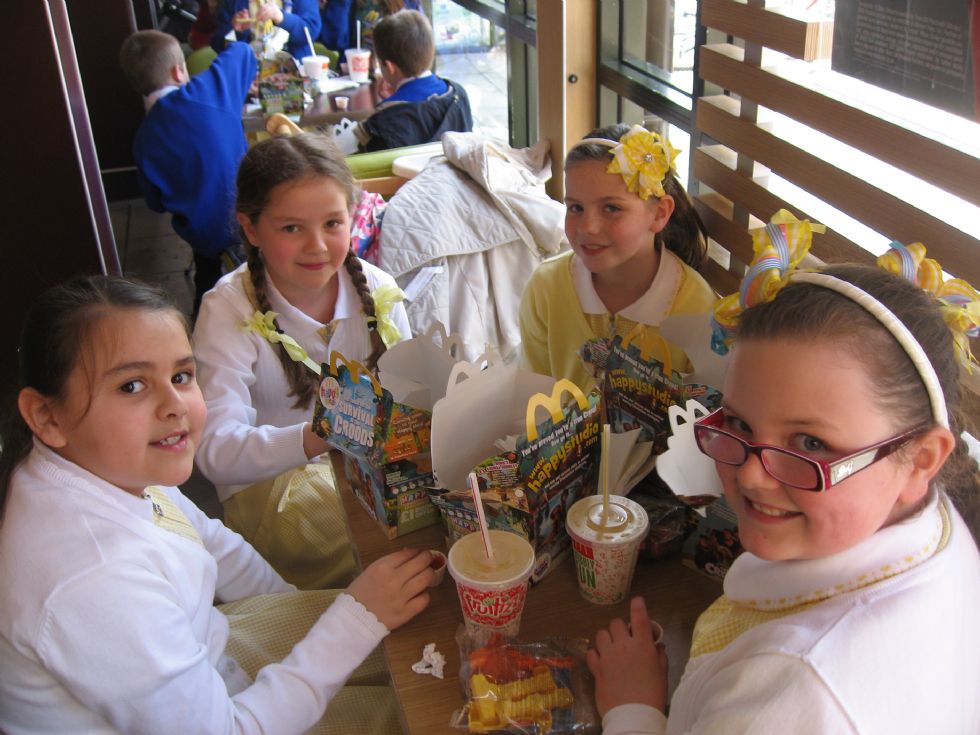 The school looks forward to taking other groups on a trip/ treat at the end of this summer term. Check out all the pictures in our gallery here.