Resonate Christmas Concert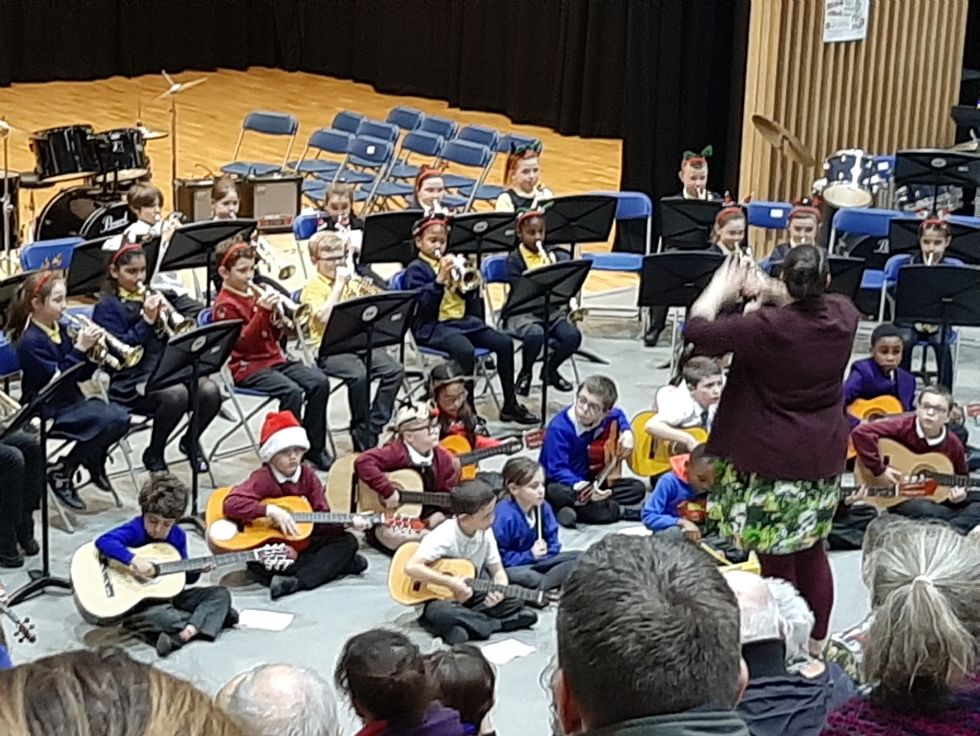 Just before Christmas, our Key Stage 2 pupils in years 4, 5 and 6 travelled the short distance to Notre Dame for the Resonate Christmas Concert. Our musical groups, our choir, guitars, and even cello performed choir performed in front of the many parents and guests who came along to see them perform.
It was great to see our young children perform with such energy at a public performance.