Reading at St John's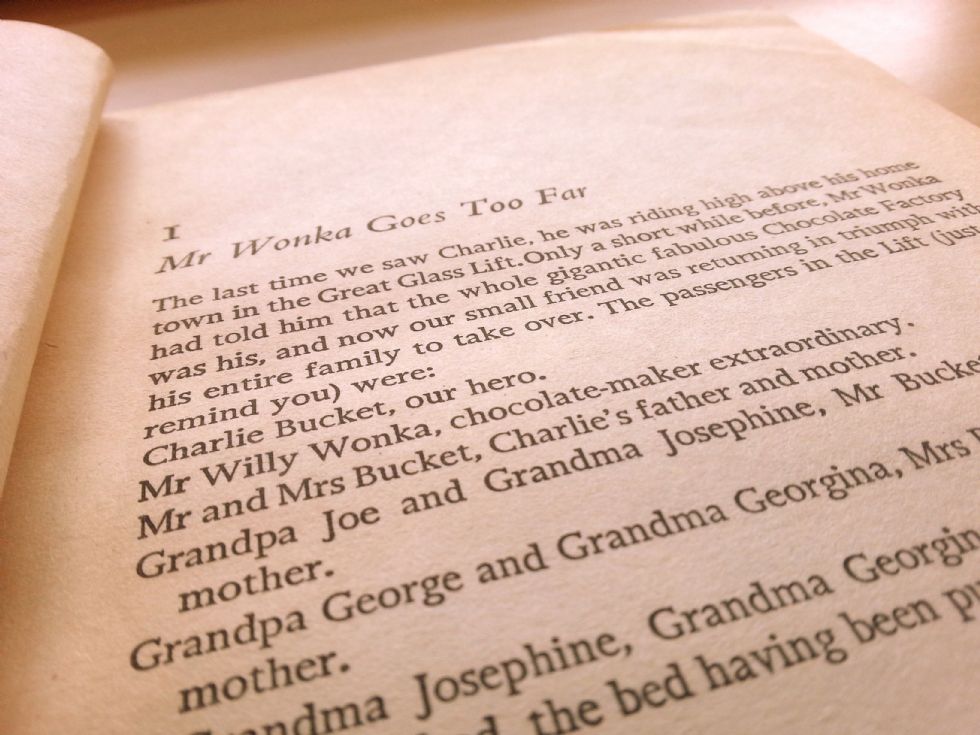 We want all pupils at St. John's to read easily, fluently, with good understanding and develop a love of reading.
We want all of our pupils to read widely and regularly both in school and outside for both pleasure and to find information.
We want our pupils to develop an appreciation of the breadth of literature written by English authors so that they develop an appreciation of our rich literary heritage.
We have many activities in school which allow us to celebrate reading-for example visits by authors and poets, book fairs, and reading clubs to name just a few.
Our Microlibrarian Reading Cloud is here.
Free e-books are available in Liverpool from www.readliverpool.co.uk register online to start reading lots of books, all for free !
Useful reading links are here.