Reading Schemes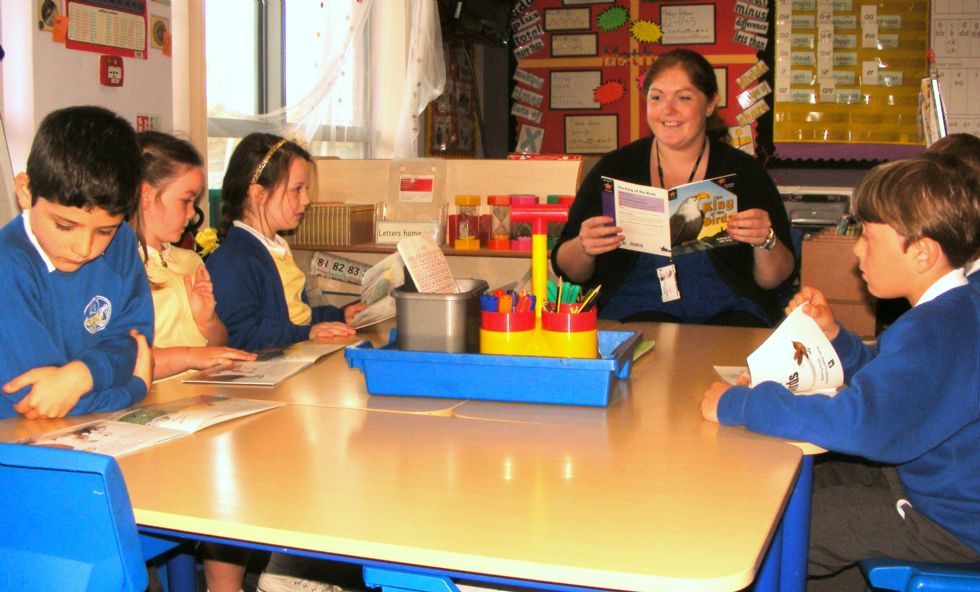 We use several reading schemes to assist in the teaching of reading.
At the earliest level of reading the main scheme we use is Rigby Star and Rigby Rocket. Rigby Star is used in class during guided reading sessions, during which the children are taught strategies to unlock the meaning of text.
i.e the use of illustrations, letter sounds, the visual appearance of a word, and spoken language patterns etc
Rigby Rocket books are used as home reader books, and each book is linked to a book read previously as a guided read in class. They provide opportunities for the children to practise key skills following on from a guided read.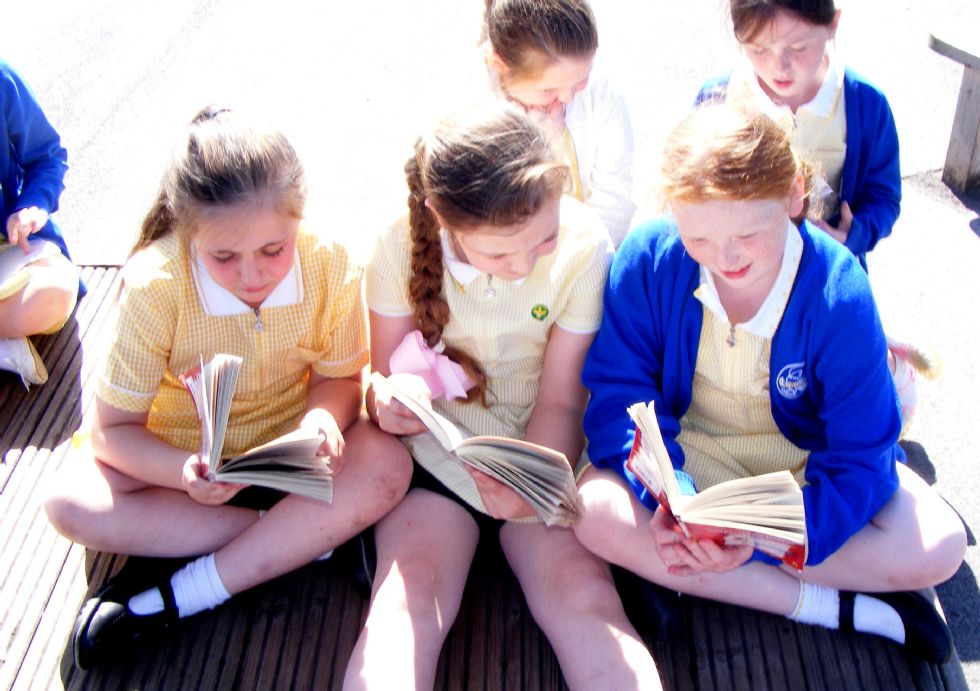 We also use Oxford Project X and Ginn Lighthouse to run alongside the Rigby books. All books are book banded and children will read a range of books across each book band.
Children in Key Stage 2 continue to read with these schemes, with the addition of Rigby Navigator, and Oxford Treetops and Ginn Pocket books.
Alongside the reading schemes the children also read class novels, and are encouraged to access books from class libraries, and the well stocked school library.