R.E Retreat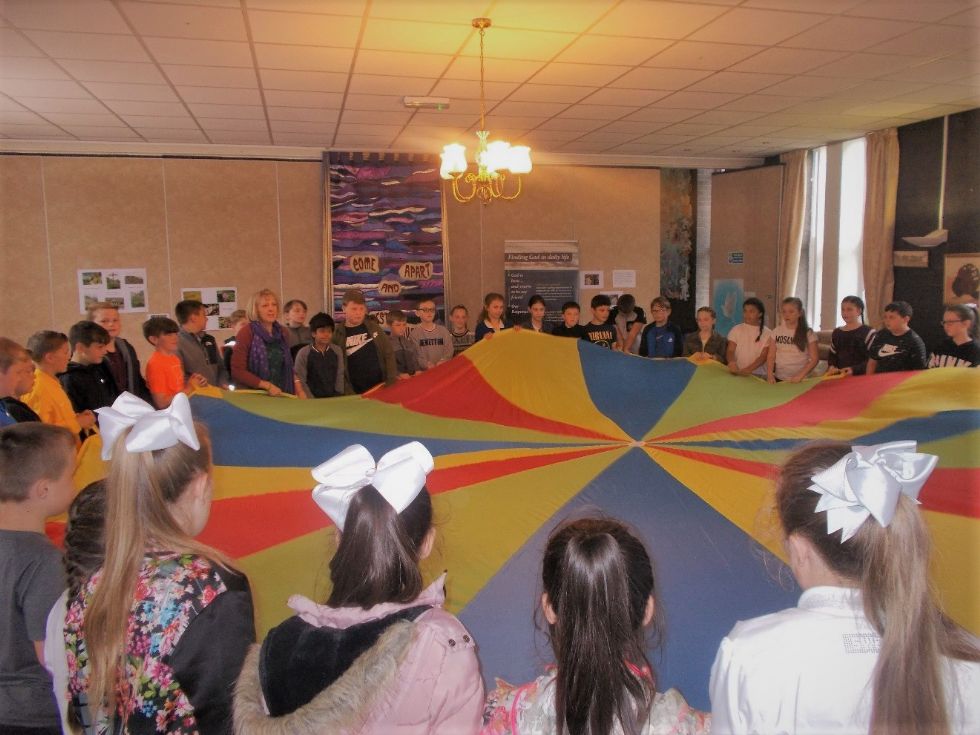 RE Retreat
Year 6 visited St. Joseph's Prayer Centre in Formby to start their activity week. This was a lovely day that focused on preparing the children for their transition to Secondary School.
They reminisced and shared their memories from their time in St. John's and completed some art work which required them to decorate stepping stones and write about the different things they will be taking with them from St. John's to their new school.
The children made fantastic contributions! Following this, the children worked in groups to use given materials to build some bridges to represent the bridge they will cross over in their transition. Lastly, we had the opportunity to explore the beautiful forest and sand dunes that surrounded the prayer centre.