Our Visit To Michael Rosen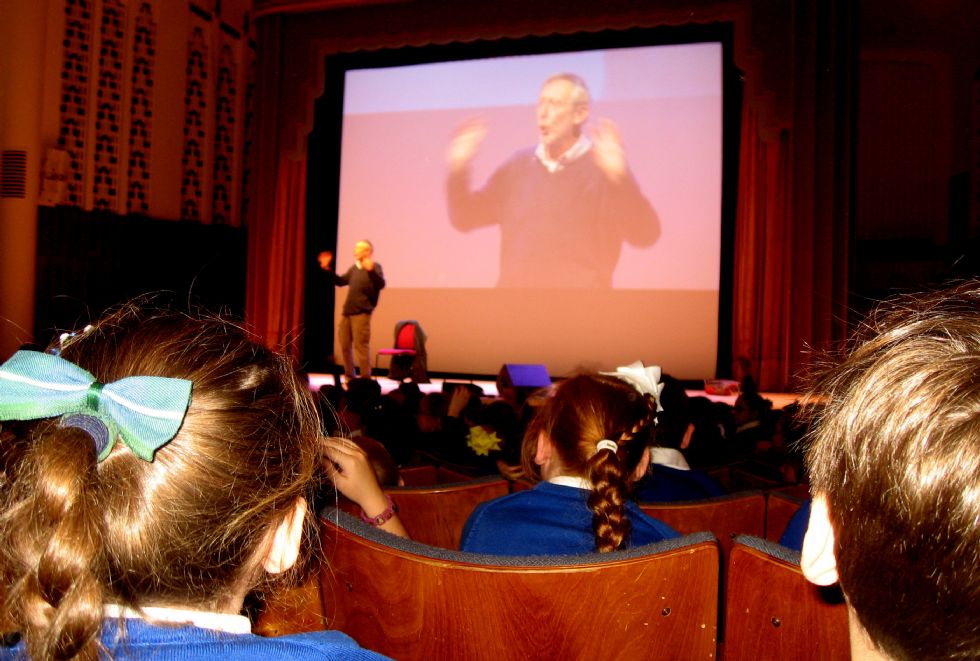 All Key Stage 2 children enjoyed a morning at the Liverpool Philharmonic Hall, being entertained by the poet and author Michael Rosen.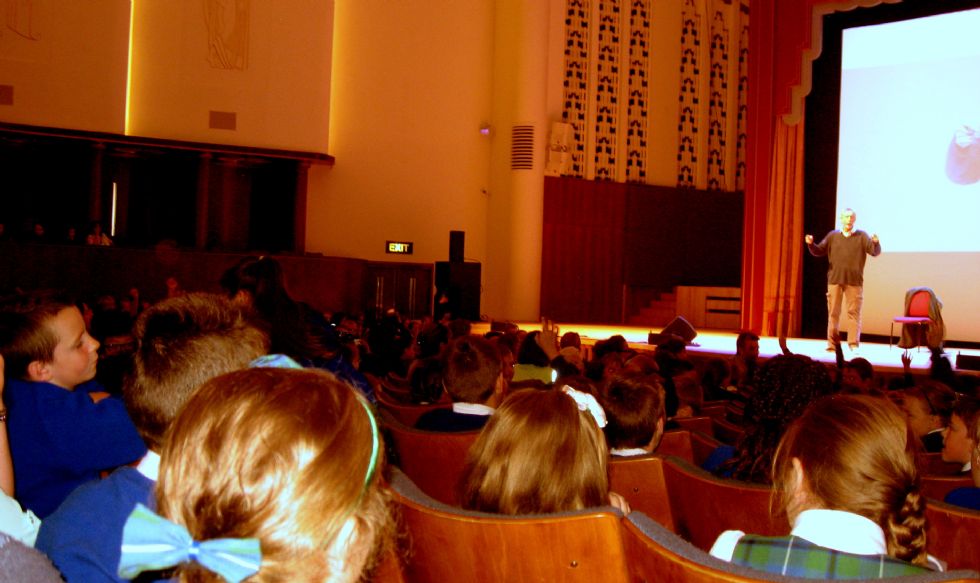 Michael spoke to the children for over an hour, and covered subjects such as his family, childhood, his pets, and showed us very effectively why he has such a way with words!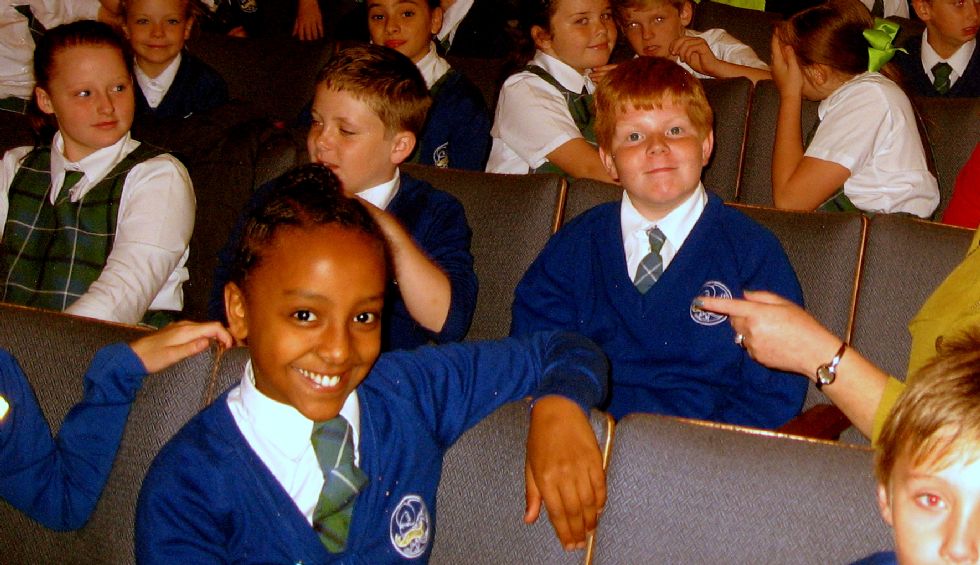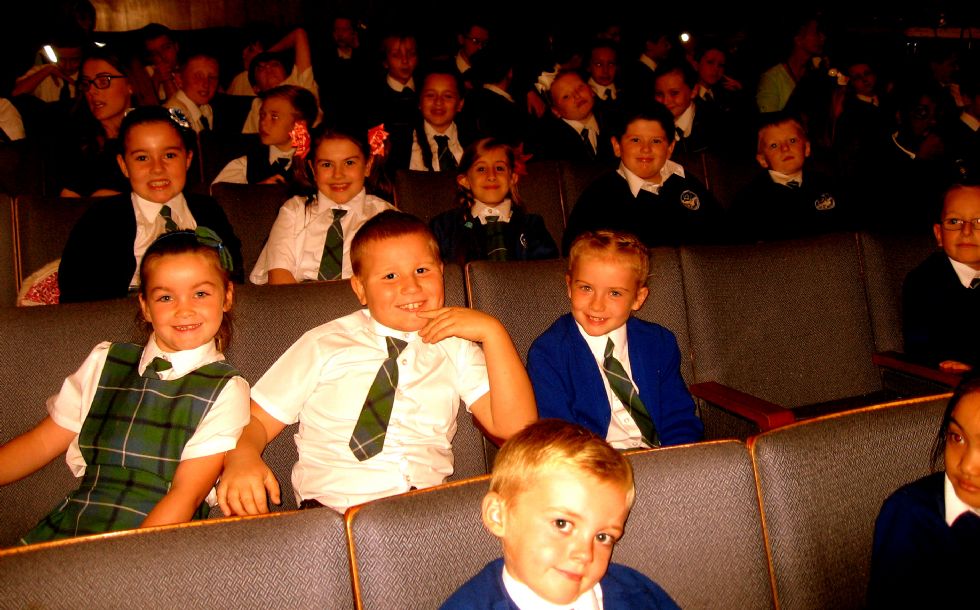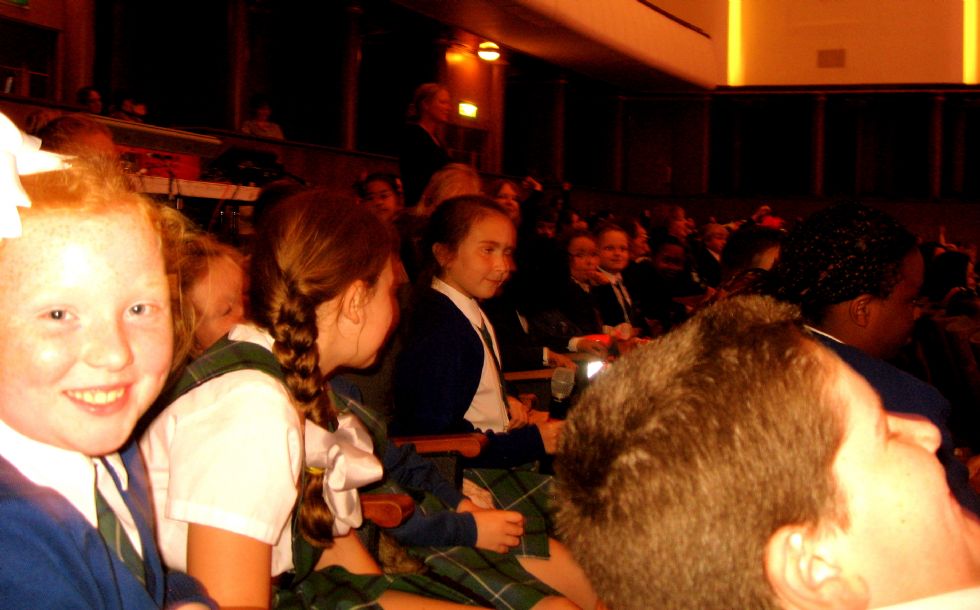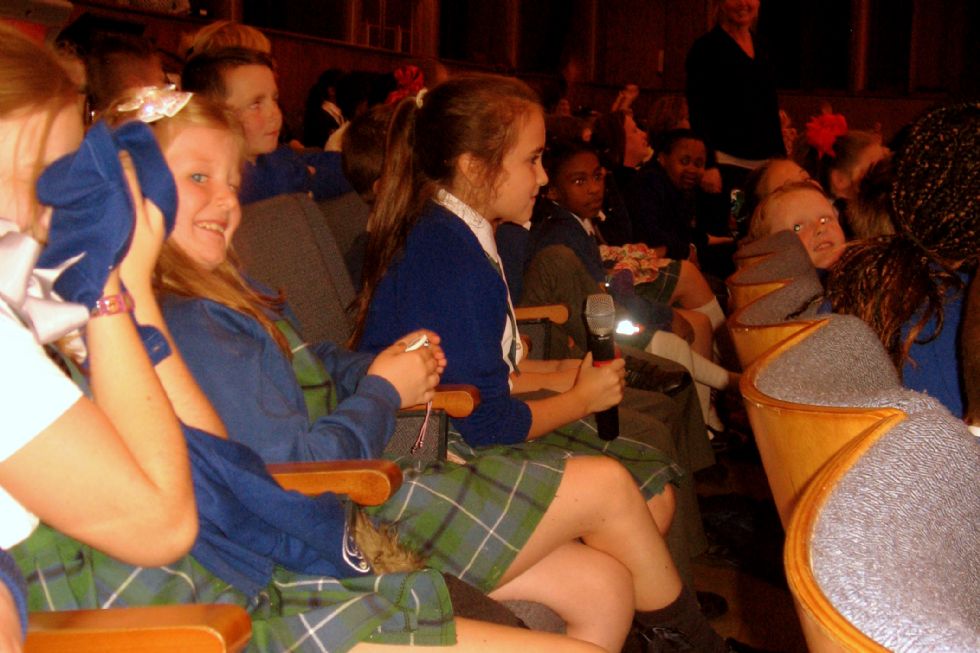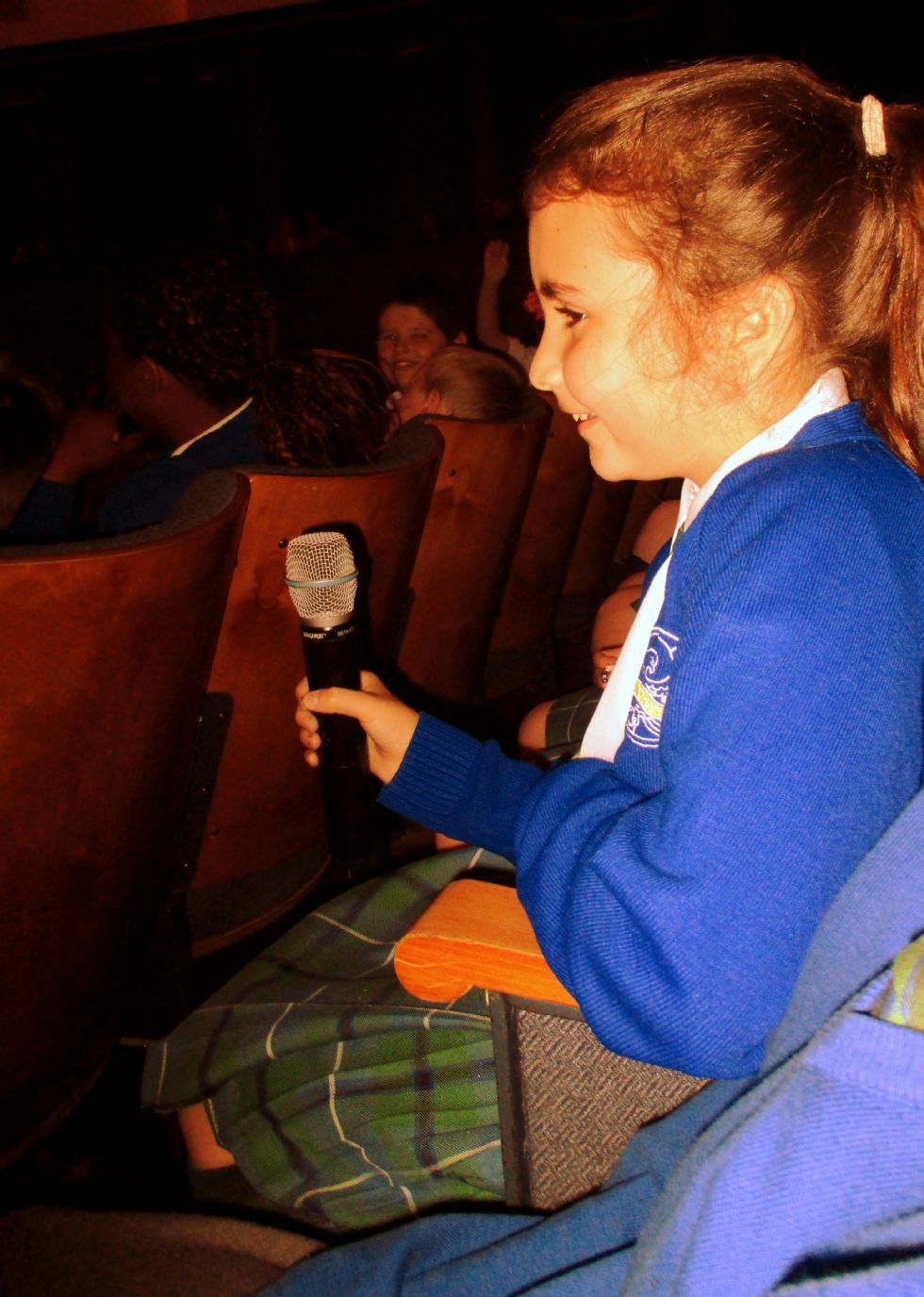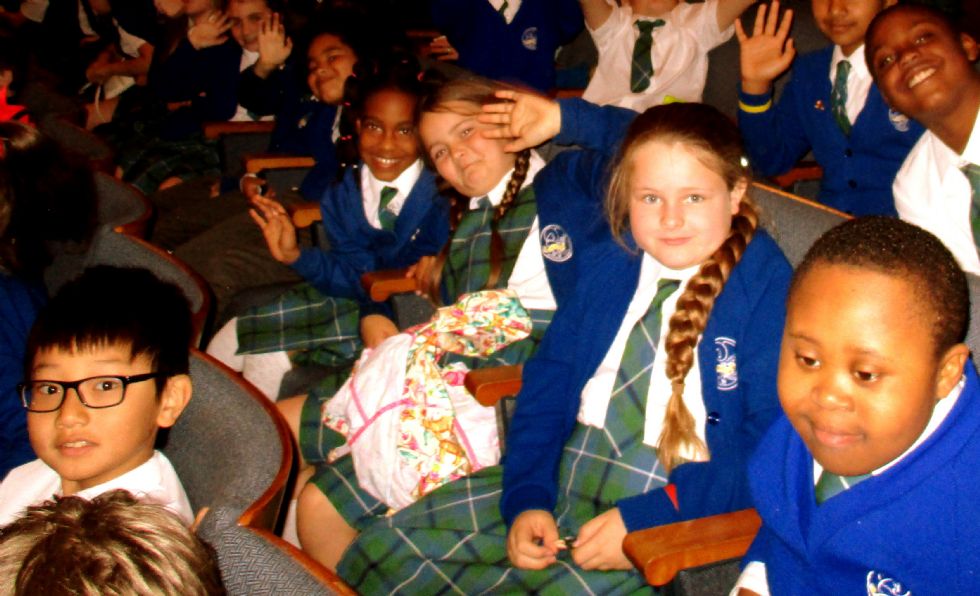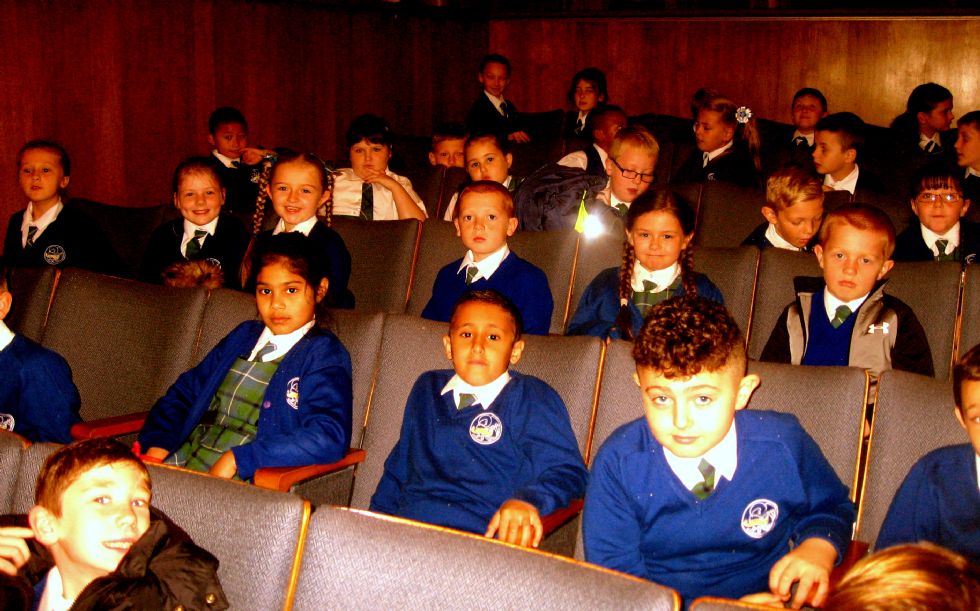 Our audience of 180 Key Stage 2 pupils, as well as the rest of the children filling the auditorium were held spellbound by his tales and anecdotes.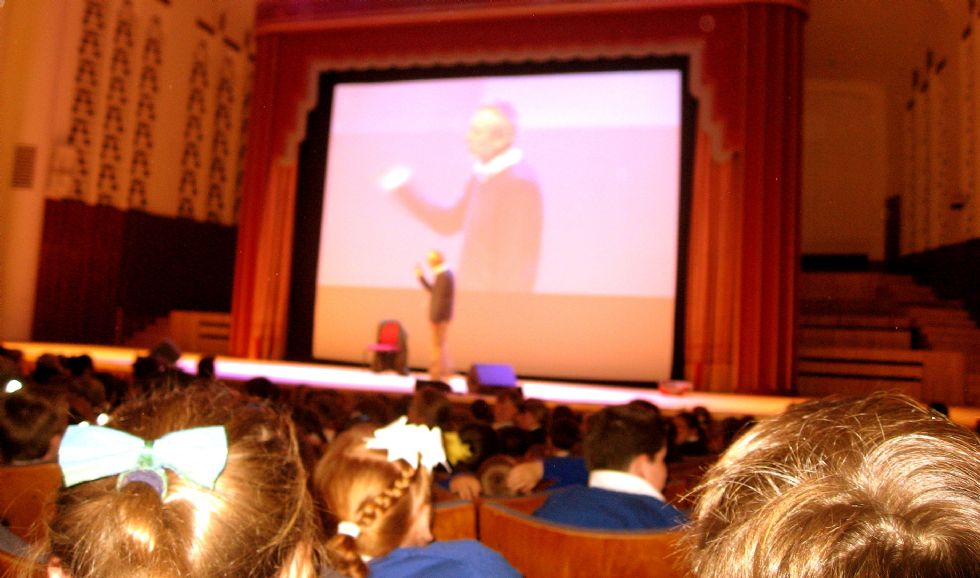 All were enthused and came back to school ready to tackle their own poetry! One of our Year 3 pupils wrote this poem before the visit,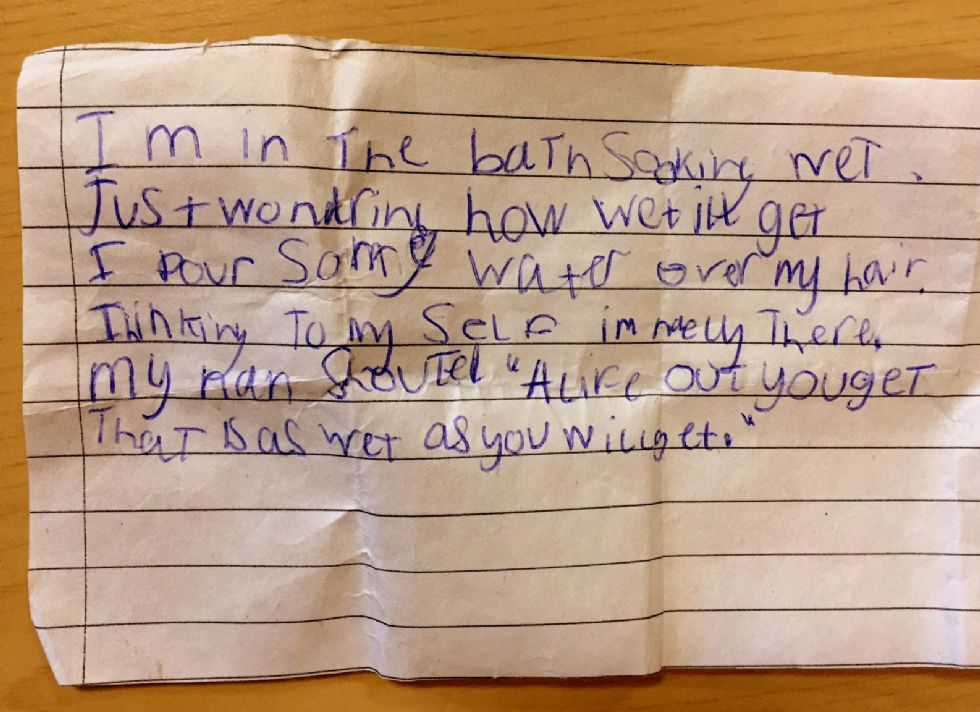 which we were able to "tweet" to Mr Rosen, and which was then retweeted by him, and was viewed by all his followers, and which received the followed comment from Barbara Bleiman, editor of "English" magazine,
"What writing in schools should be!
Fun, playing with rhythm and words, saying something that means something. Fantastic!"
The children also filled in evaluation sheets after the performance, commenting on how they had enjoyed the show, and all expressed a desire to read more of Mr Rosen's works - so are next job is to add to our Michael Rosen collection in the school library!