Otterspool Activity Week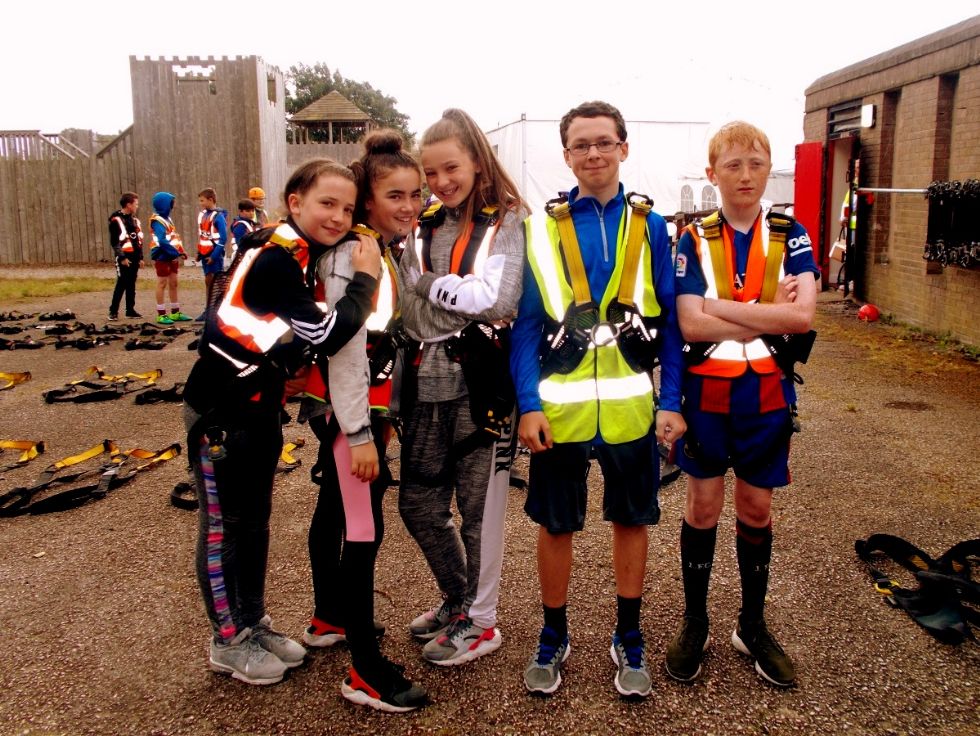 Year 6 visited Otterspool Activity Centre as part of Activity Week – a special reward for all their hard work this year! They had lots of fun whilst completing a number of activities and developing their team building skills.
One of the activities that the children thoroughly enjoyed was Leap of Faith. This required children to climb a large wooden frame and once they had reached the top, they had to take a jump and try and swing on the metal bar that was in place. Children were harnessed for this activity and all of them were extremely brave, having a good go.
They also got to complete an obstacle course, where we saw fantastic team work and the children were eager to all complete the course – which they did several times! To finish this wonderful day, we got to spend some time in a maze – this was lots of fun and thankfully we all made it back out again!