Music ​​​​​​​
Vision
Music is all around us. It is a celebration, a soundtrack, a collaboration and a community. Here at St. John's Catholic Primary School, we believe that every child should have the chance to flourish in a subject that can enrich lives. Every child will have the chance to listen, to sing, to rehearse and to perform, both individually and as a whole-class ensemble. Specialist music teachers deliver a curriculum with a wide range of opportunities including learning to play an instrument.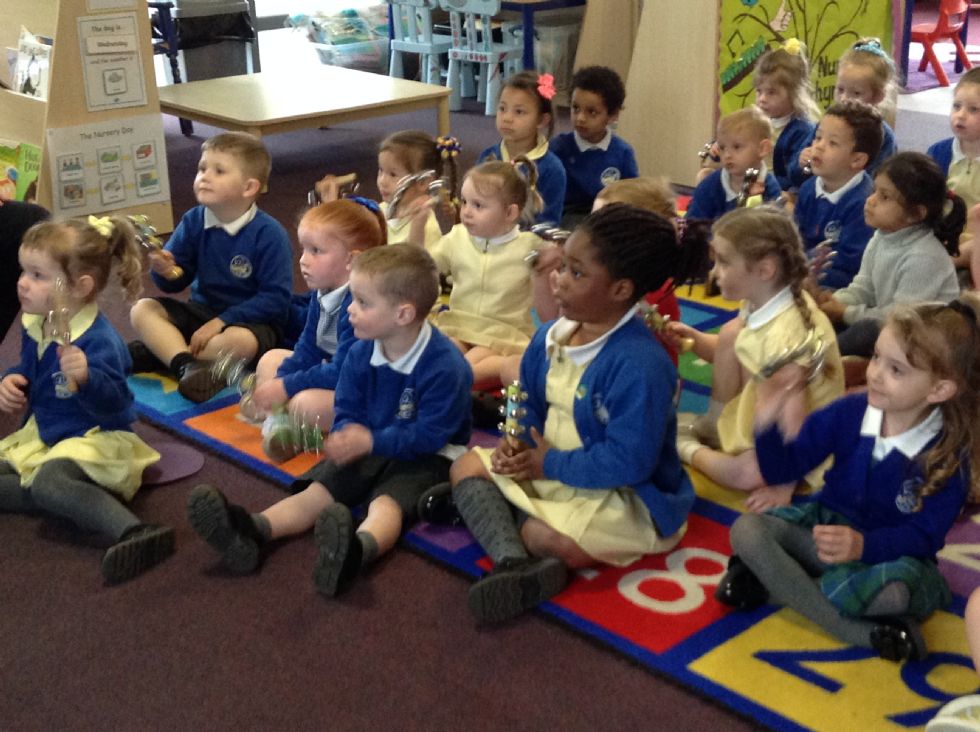 Our Aims
We aim to:
Provide opportunities across the curriculum for children to develop their listening skills from an early age.
Teach about a variety of tuned and non-tuned musical instruments including their voice.
Develop an awareness of how to use these instruments effectively by changing rhythm, pitch or dynamics.
Provide opportunities and experiences to enhance the children's understanding of how sound can be used expressively, both in music lessons and in other areas of the curriculum.
Enthuse and challenge all pupils by providing first-hand musical experiences in school and with the support of outside agencies.
Develop an appreciation and understanding of the contribution that culturally diverse music can make to our wider society and an awareness of how the development of music from different times and places has contributed to this.
Enable pupils to respond to and evaluate live and recorded music, including their own and others' compositions and performances;
Provide an opportunity for all children at all levels to perform alone and with others, using a range of instruments and their voices, developing an awareness of audiences, venue and occasion.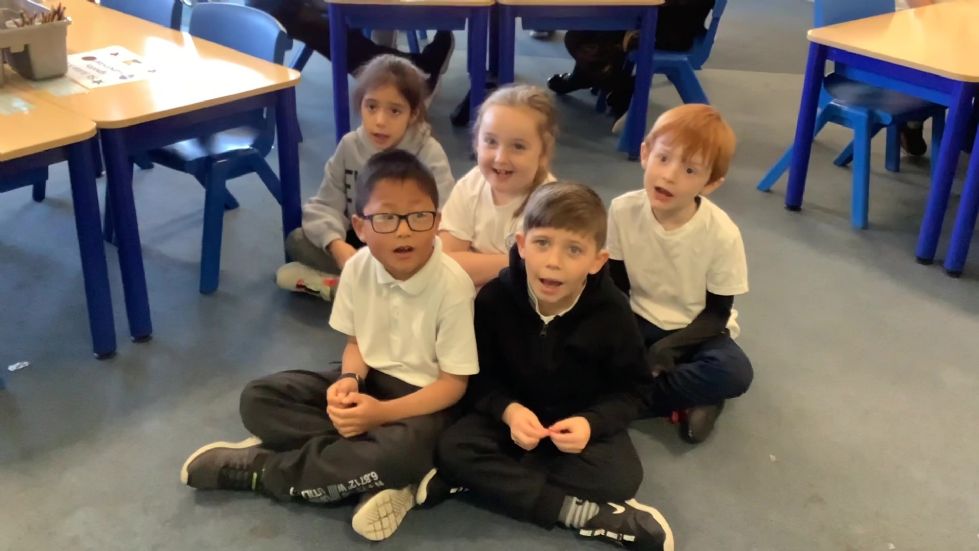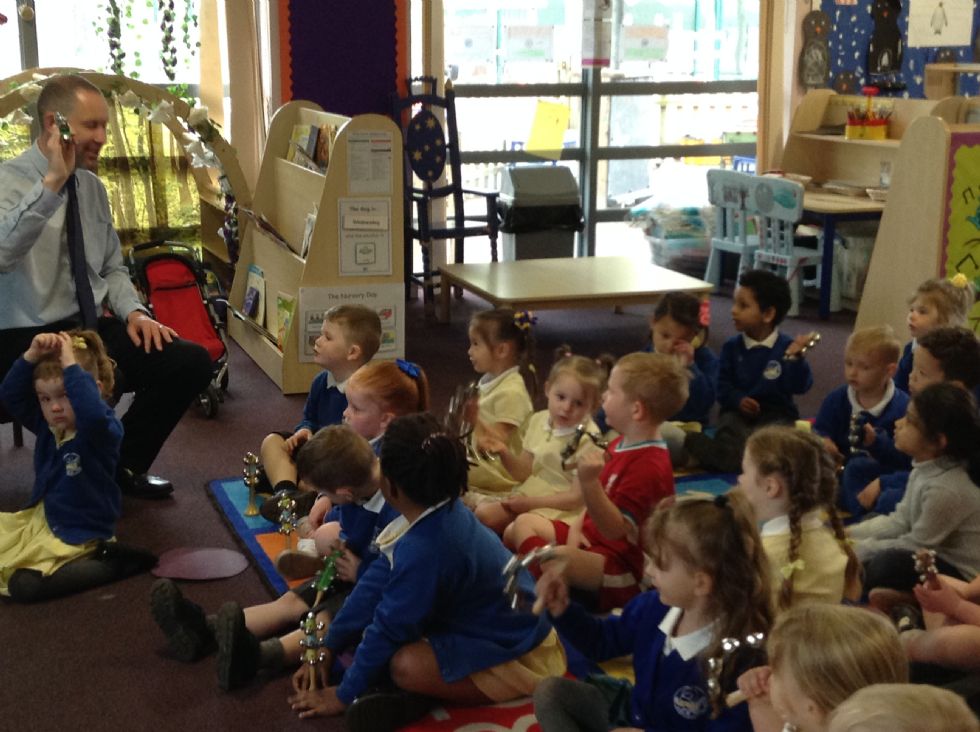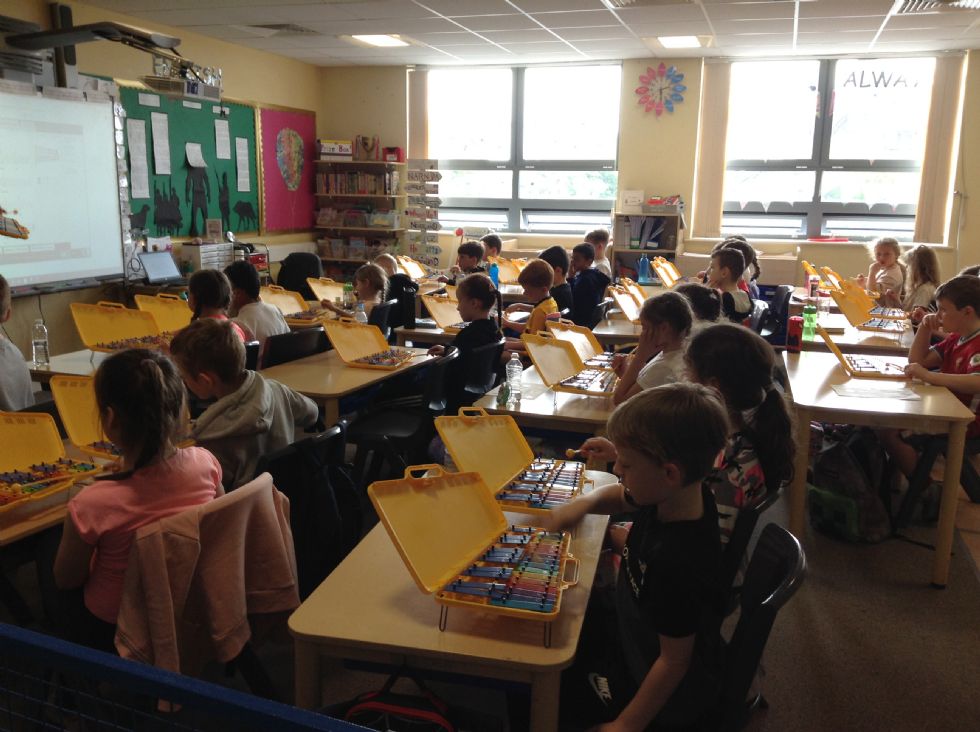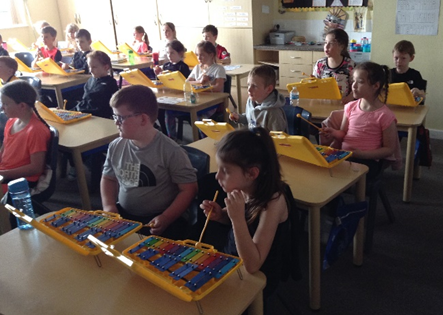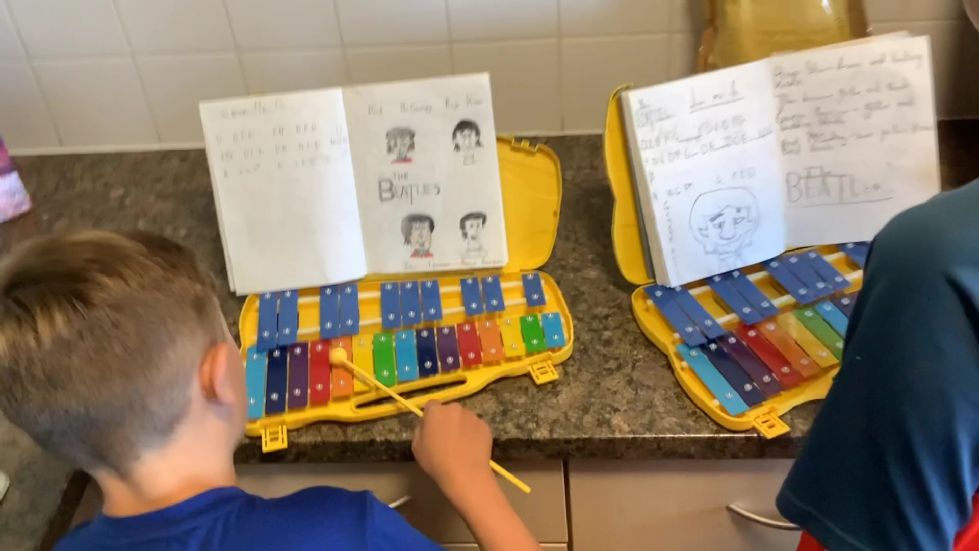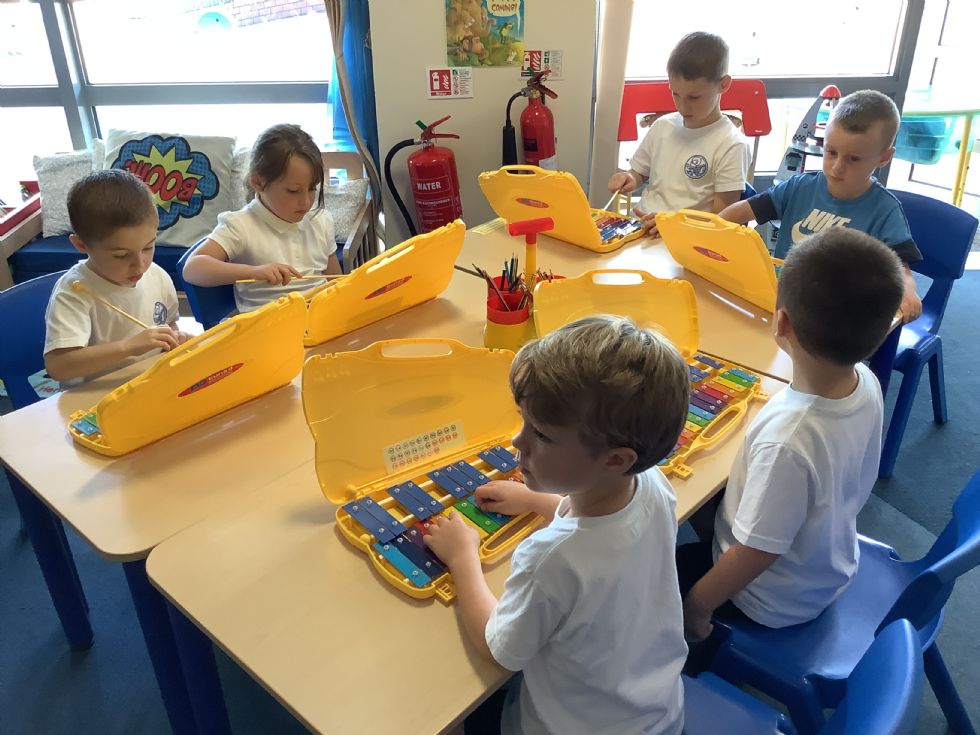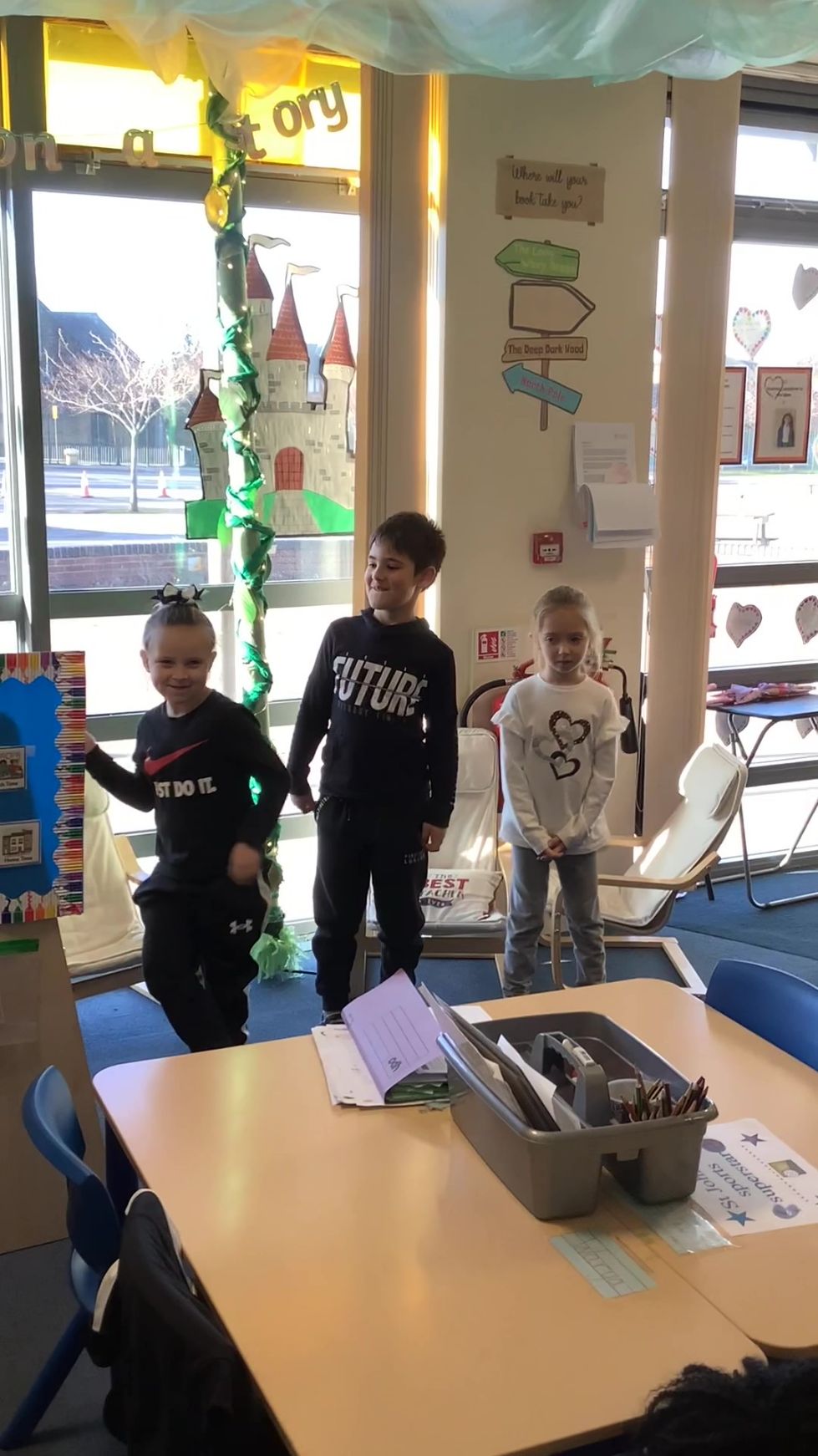 Music Curriculum Overview
We are proud of the Music Education we offer to the pupils at St John's. We have recently been awarded the Music Mark, which recognises the value we place on Music, and the commitment that we make to a broad and balanced curriculum.
As part of our Music Provision, music specialists help us to drive a quality music provision across the whole school, working very closely alongside our teachers and providing a wealth of expertise in musical instruments, singing, extra-curricular provision and musical performances.
We also have a group of children who attend an after school musical group at Resonate which allows them to play and sing as part of an ensemble, and learn a musical instrument of their choice.
Within our music curriculum all children have the chance to learn an instrument, as part of the wider opportunities scheme. There are also a variety of high quality tuned instruments, and un-tuned percussion instruments available for use in lessons or clubs.
Click here to view or download the Early Years Curriculum
Click here to view or download the Whole School Curriculum
Click here to view or download the Whole School Progression Map
Assessing Pupil Progress
Assessment procedures are integrated into the scheme of work. There will be an assessment for each module. Initial assessments will focus on group work and become increasingly more individual as the year progresses. Each module runs for a half term. The assessment templates identify the assessment criteria which are related to the areas of learning. The children and groups will be identified as either: emerging, expected or achieved for each area assessed. Scrutiny of the assessment data will help to identify strengths and weakness and will support ongoing lesson planning. Where appropriate, assessments will be recorded (audio and or video) and retained by the music teacher as evidence of pupil progress.