Museum of Liverpool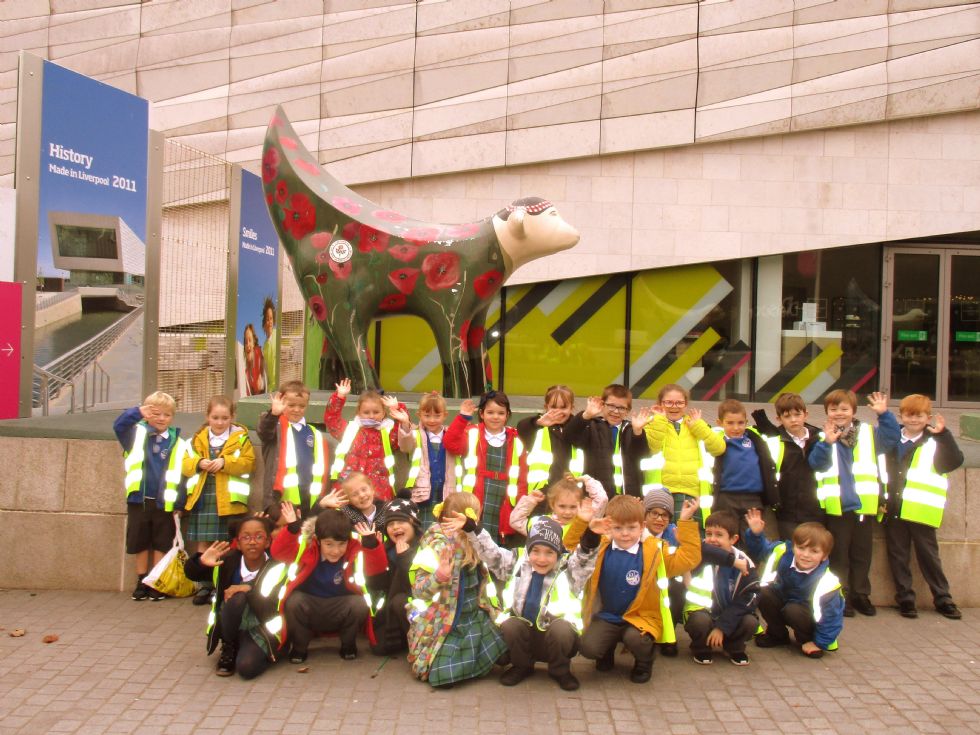 Year 2 enjoyed an exciting trip to the Museum of Liverpool as part of our geography topic 'Our City.' We explored the museum and looked at a fantastic painting called the Cityscape, where we put our knowledge of Liverpool landmarks to the test.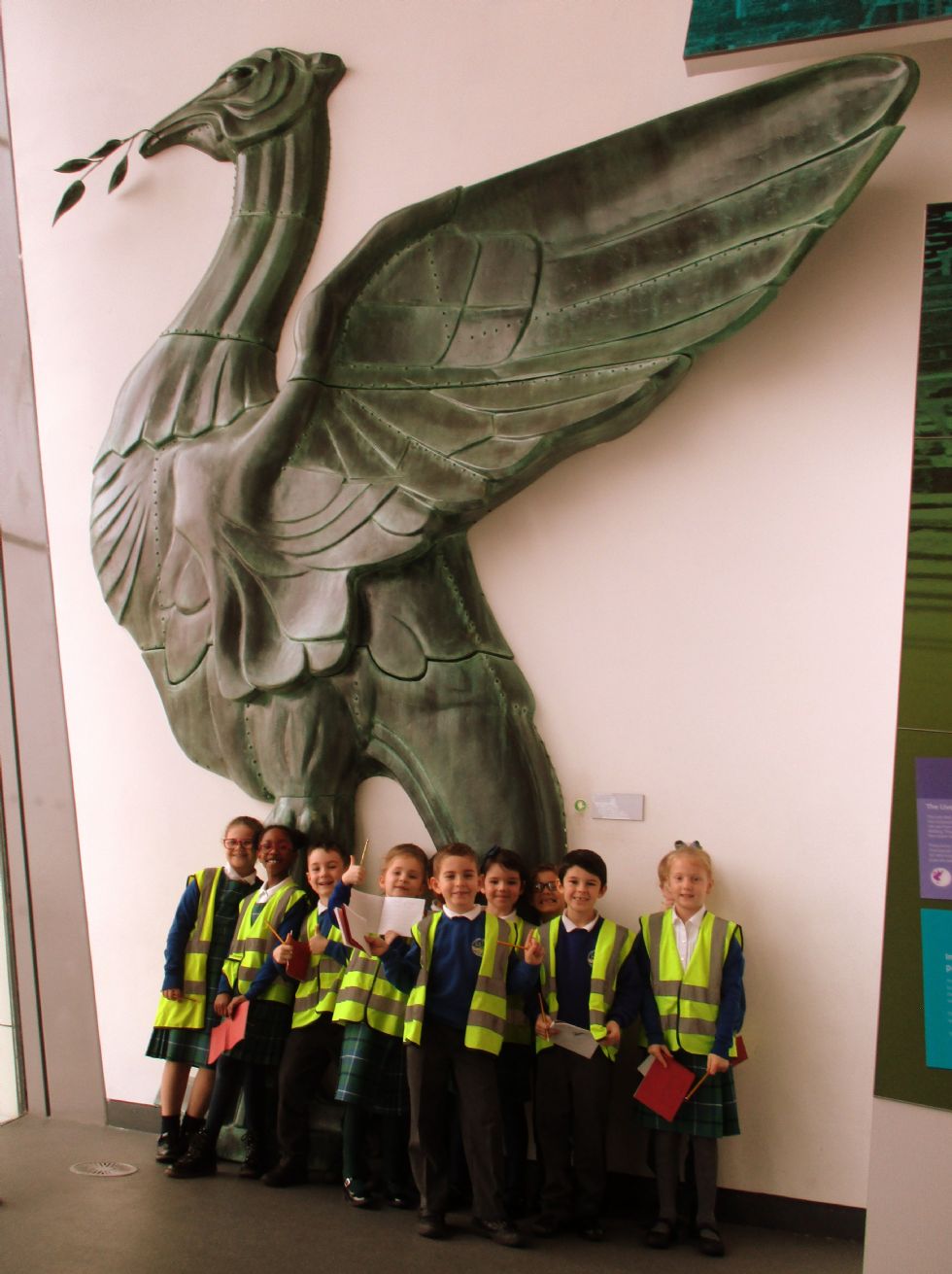 We immersed ourselves in Liverpool culture, from football to music and got a round of applause for our rendition of 'Yellow Submarine!' One of our favourite parts of the day was taking a walk along the docks to see the some of the landmarks up close and taking photos with four famous people from Liverpool - Paul, John, Ringo and George!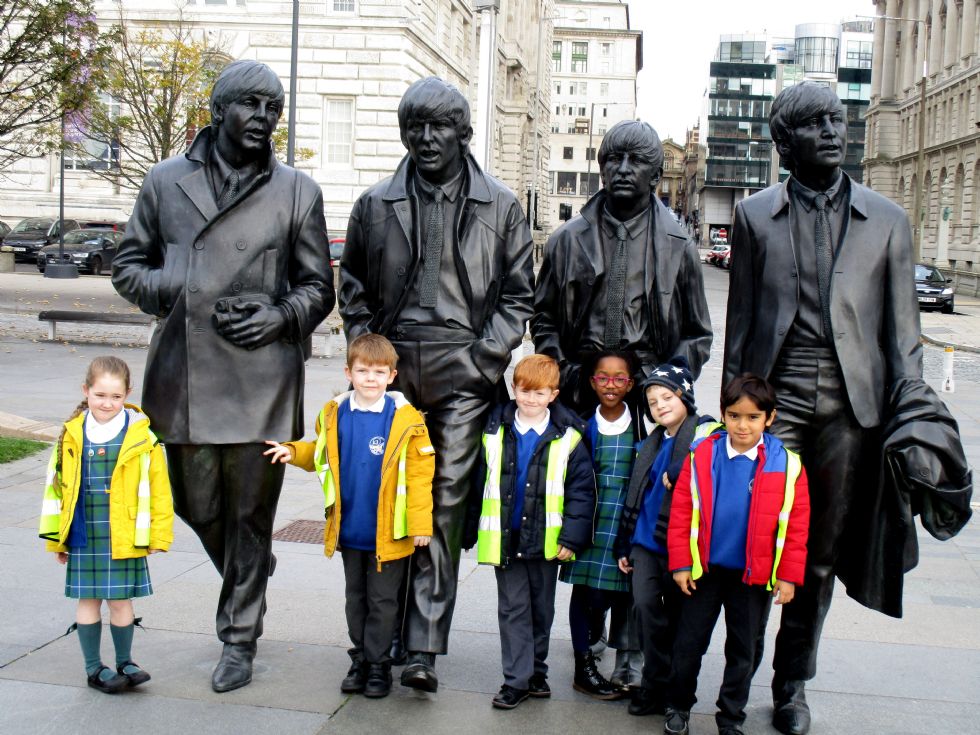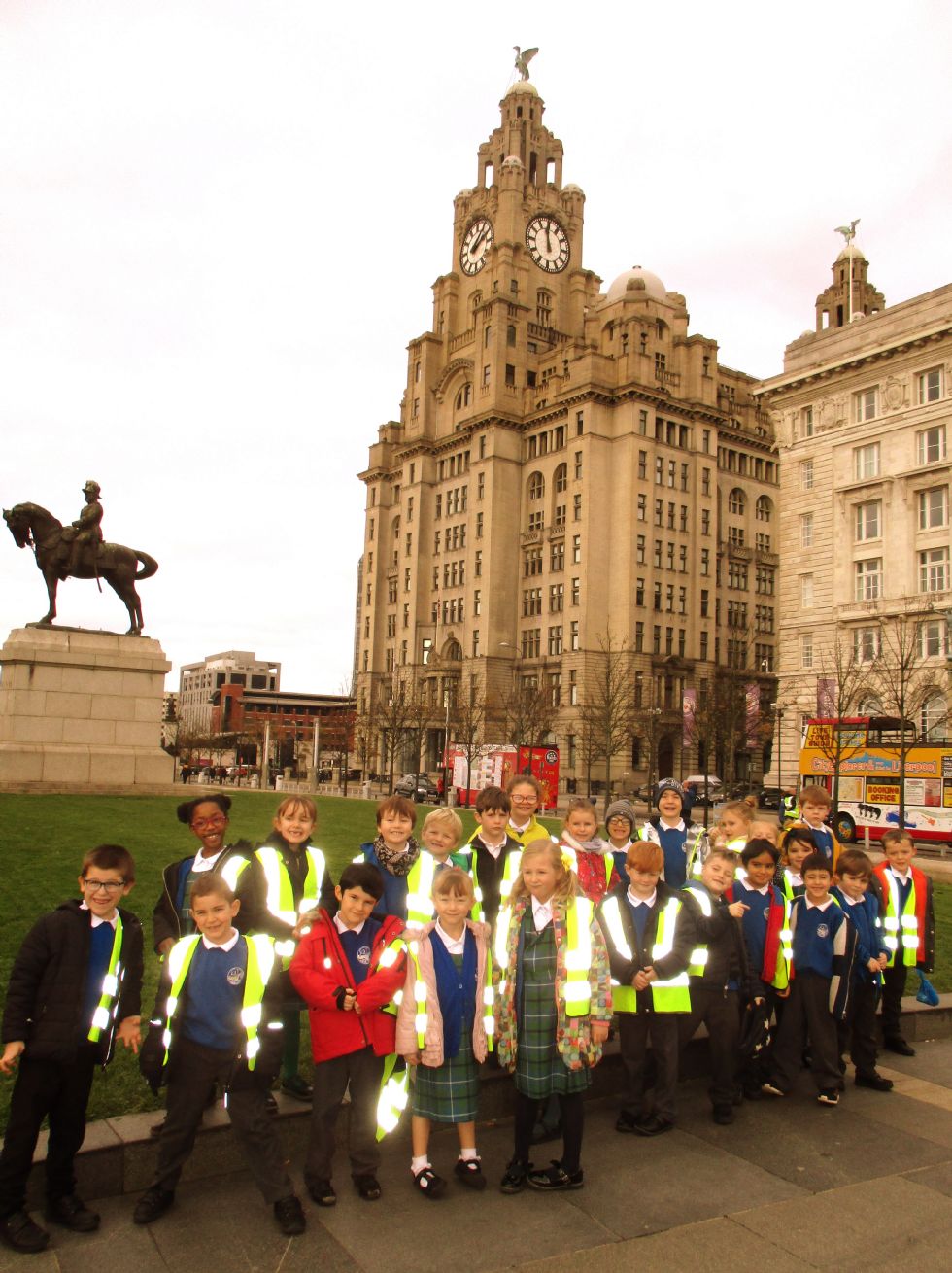 There was even a chance for us to see some war memorials along the River Mersey where people had been laying wreaths of poppies ready for Remembrance Day, which we have been learning about in history.