Museum / Ferry Trip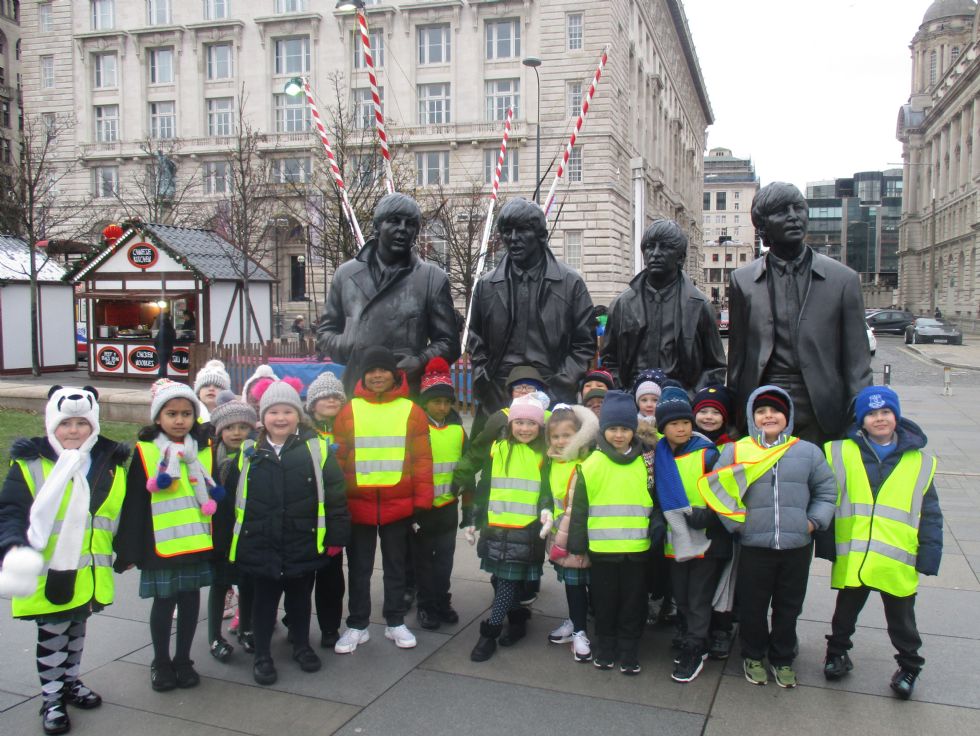 Year 2 went on a FANTASTIC trip. As a celebration of our wonderful geography topic, 'Our City: Liverpool' we went to the Museum of Liverpool and even got to take a trip on the world famous Ferry across the Mersey.
At the museum, we had a great workshop exploring the magnificent piece of art by Ben Johnson, the Liverpool 'Cityscape', we got to play a fun game building the Three Graces and then got to collage our own famous landmarks. We also enjoyed our time exploring the rest of the museum and learning some more about our city's history.
The highlight of the day had to be the trip on the Ferry! Even though we were a little bit chilly, we absolutely loved the journey, getting to see the landmarks from across the water and just being on the boat which for some of us, was our first ever boat journey! Here are some of our favourite photos of the day!
Museum of Liverpool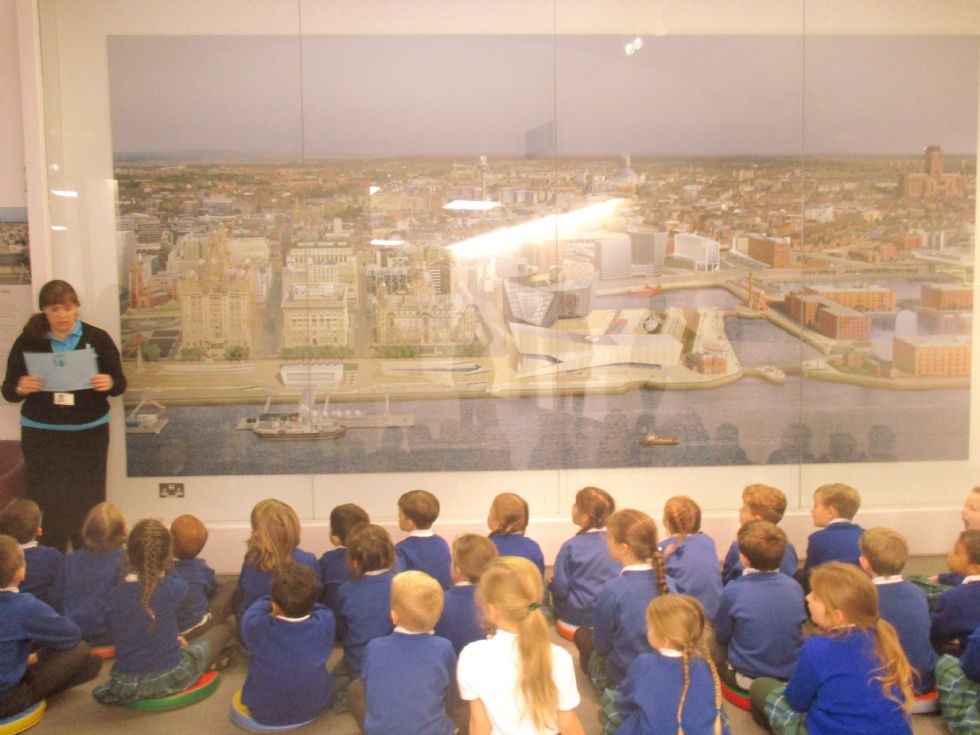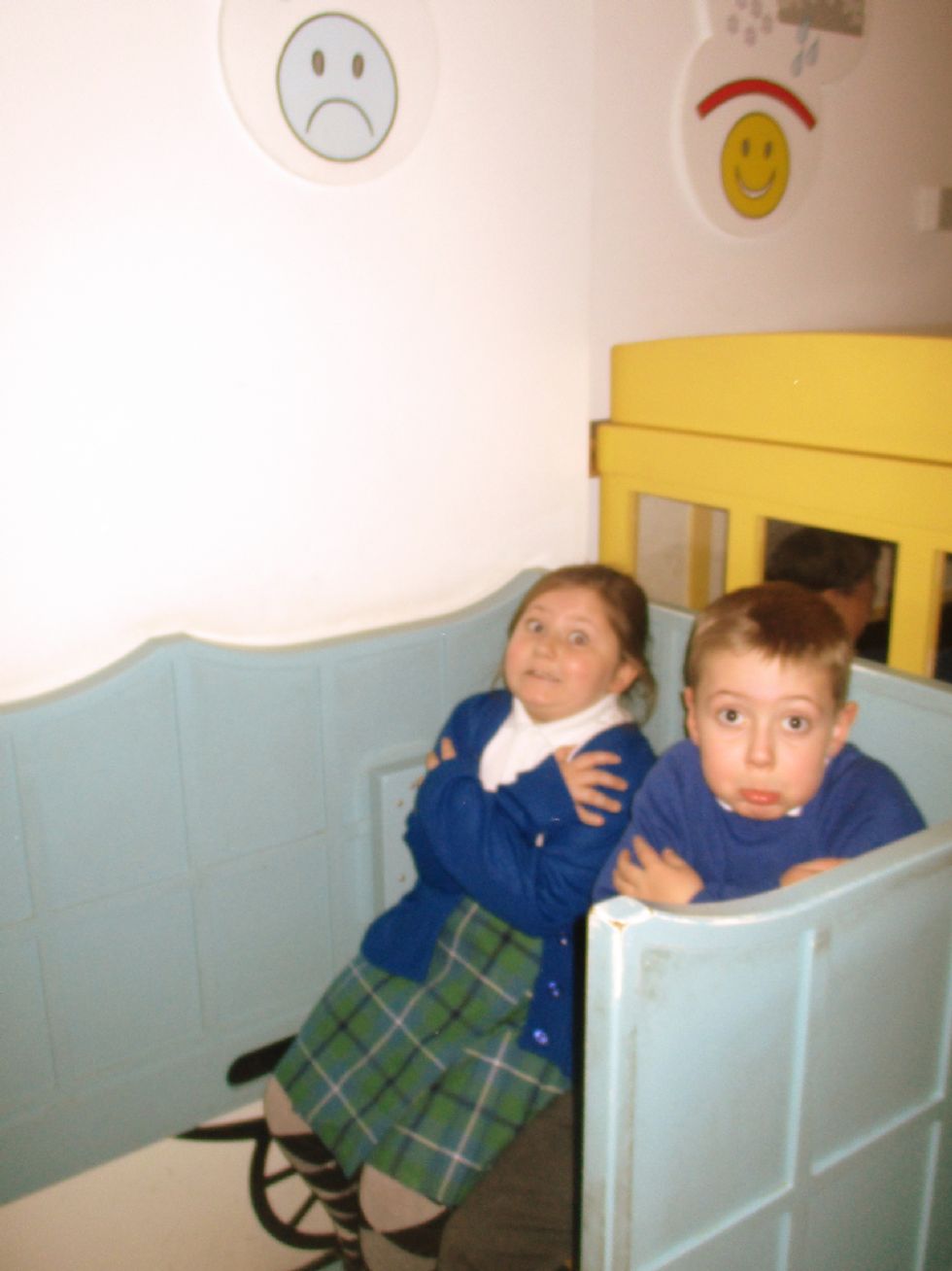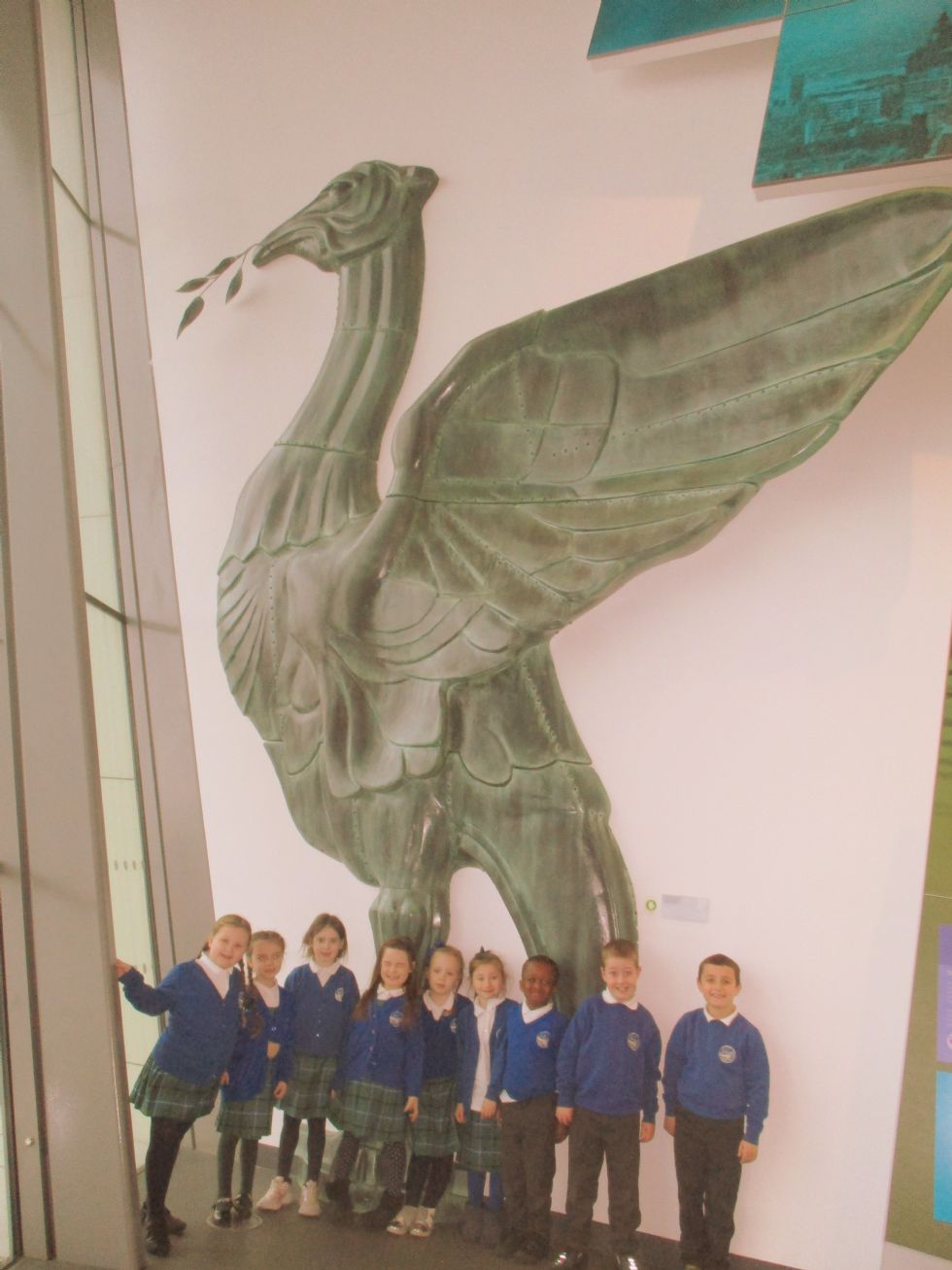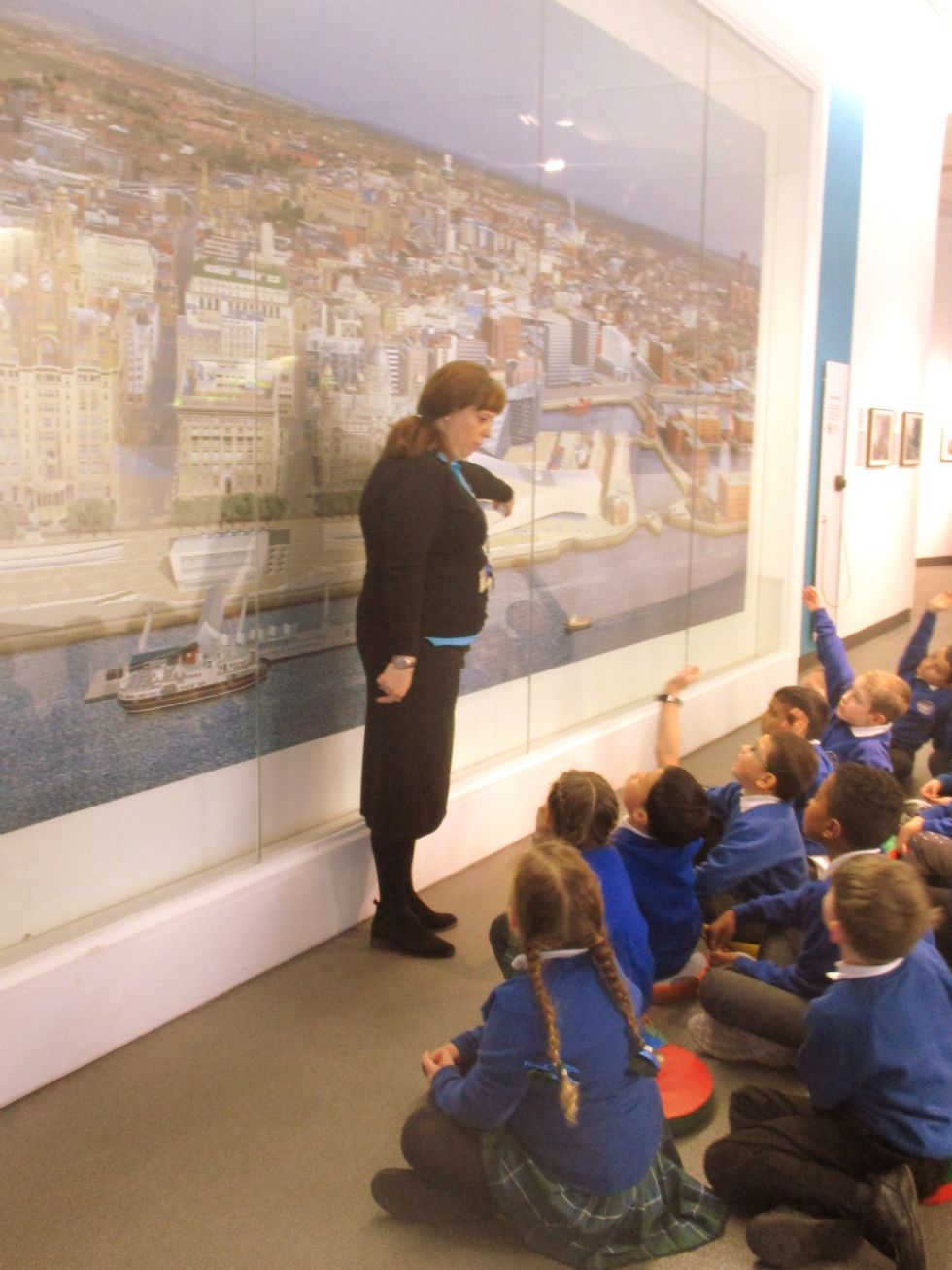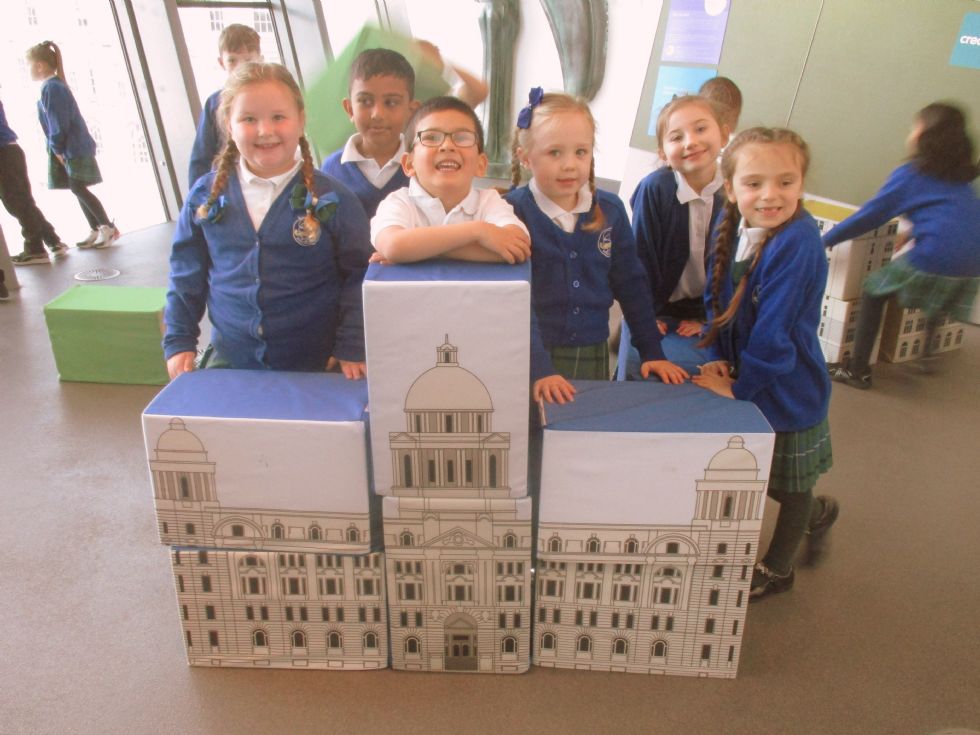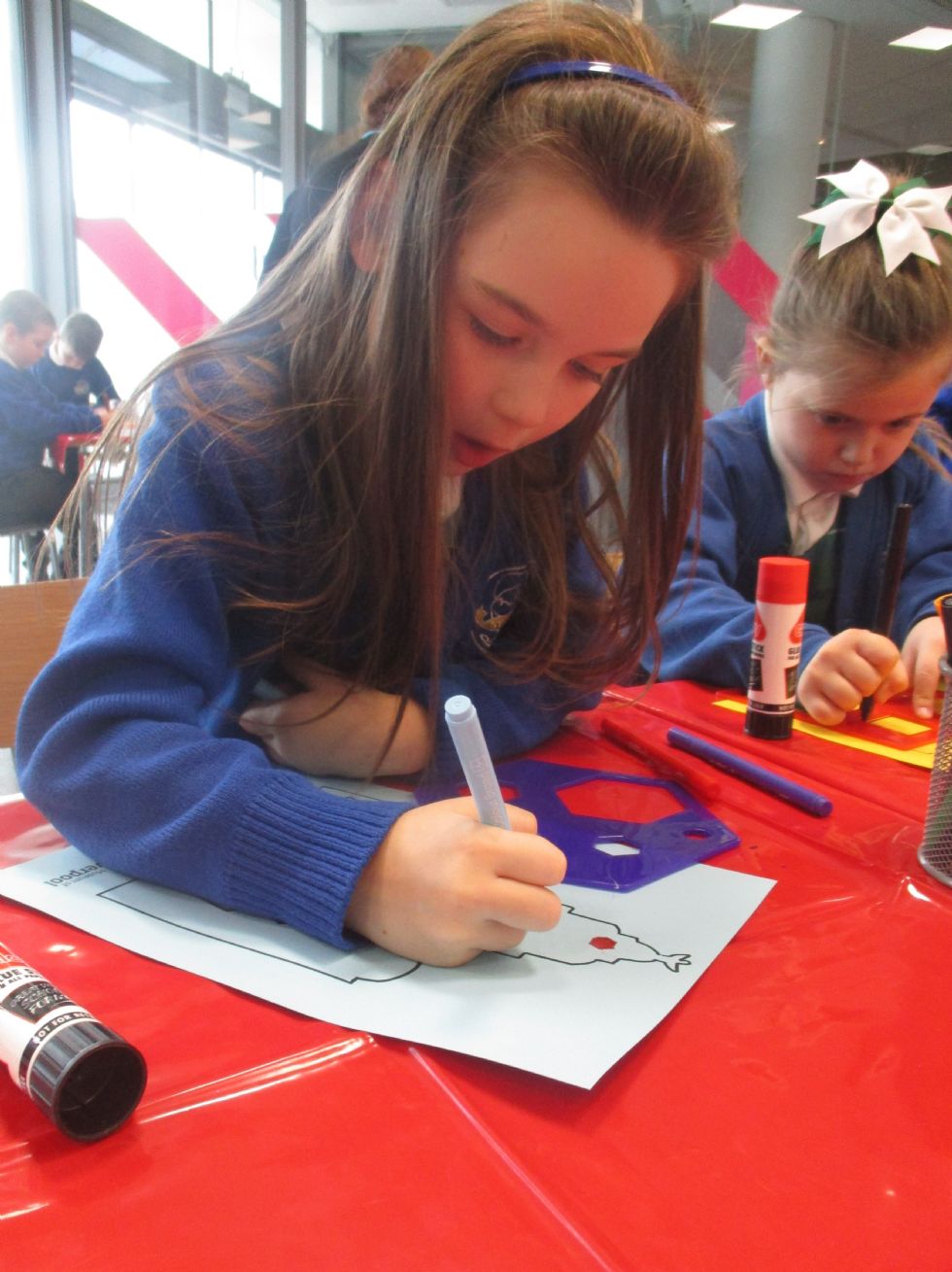 The Mersey Ferry