Lower House Spring Meeting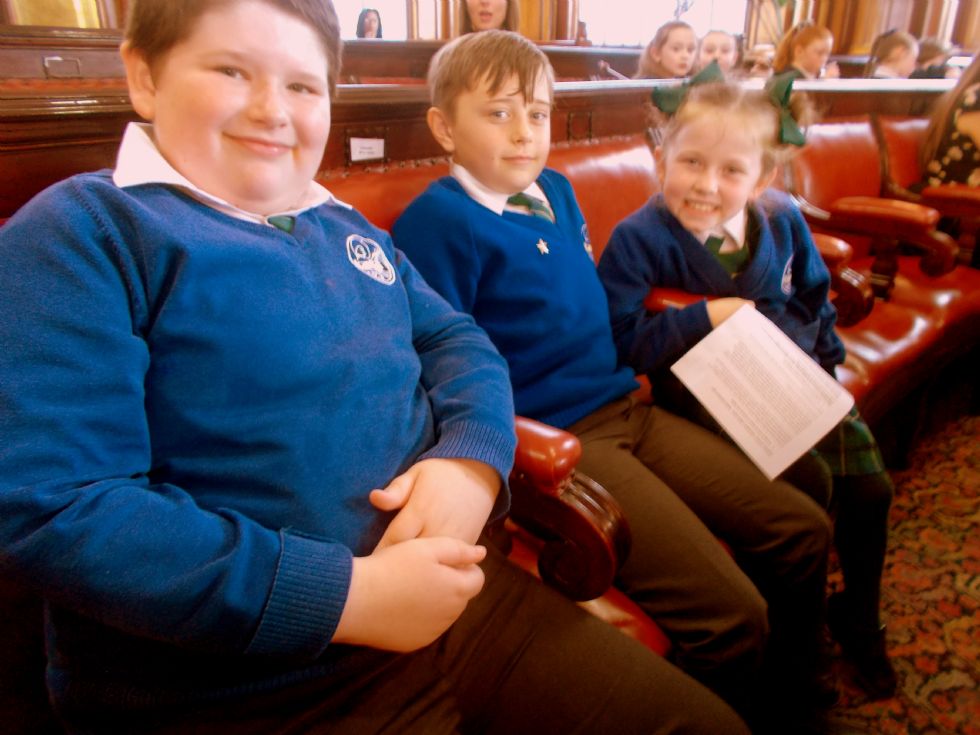 St John's School Council recently attended a Lower House parliament meeting at Liverpool Town Hall. We got the chance to discuss and reflect on what mental health means and the possibility of learning about this topic in primary schools.
We also had a talk from Gabby who is starting up a 'Real Junk Food' project, to provide food for the poor or homeless. We also discussed the four candidates for the election of the metro mayor which will take place in May.
This was a great day and we became fully engaged and involved in discussions throughout the afternoon.