Look what our year group have been up to!
First Aid Workshops
All of our Year 6 children achieved basic first aid training. They were fantastic first-aiders and understood the importance of following DRSABC in emergency situations.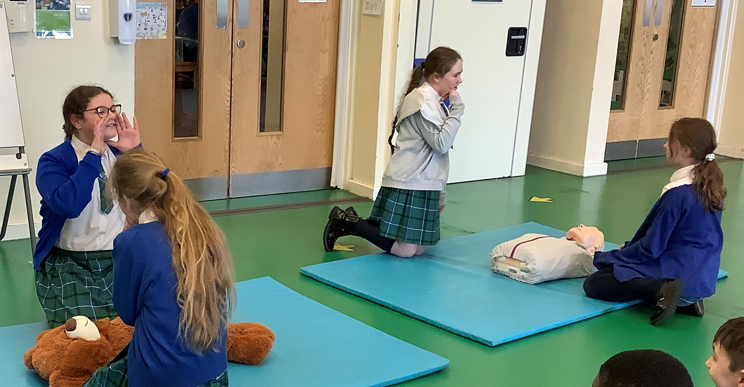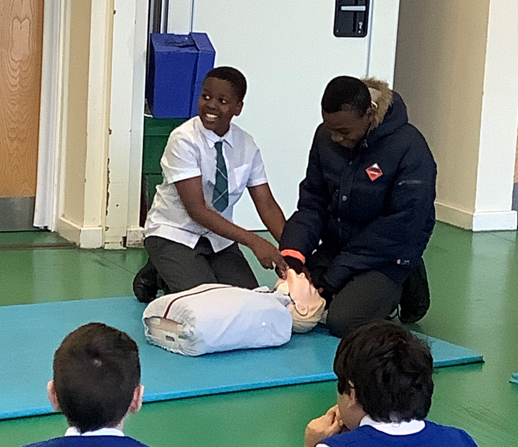 Liverpool Playhouse Theatre - Fantastically Great Women Who Changed the World
Year 6 attended Liverpool Playhouse Theatre on Thursday 31st April 2022. Here, we watched the incredible show of Fantastically Great Women Who Changed the World based on Kate Pankhurst's book. What a fantastic show it was! We would highly recommend everyone to see it.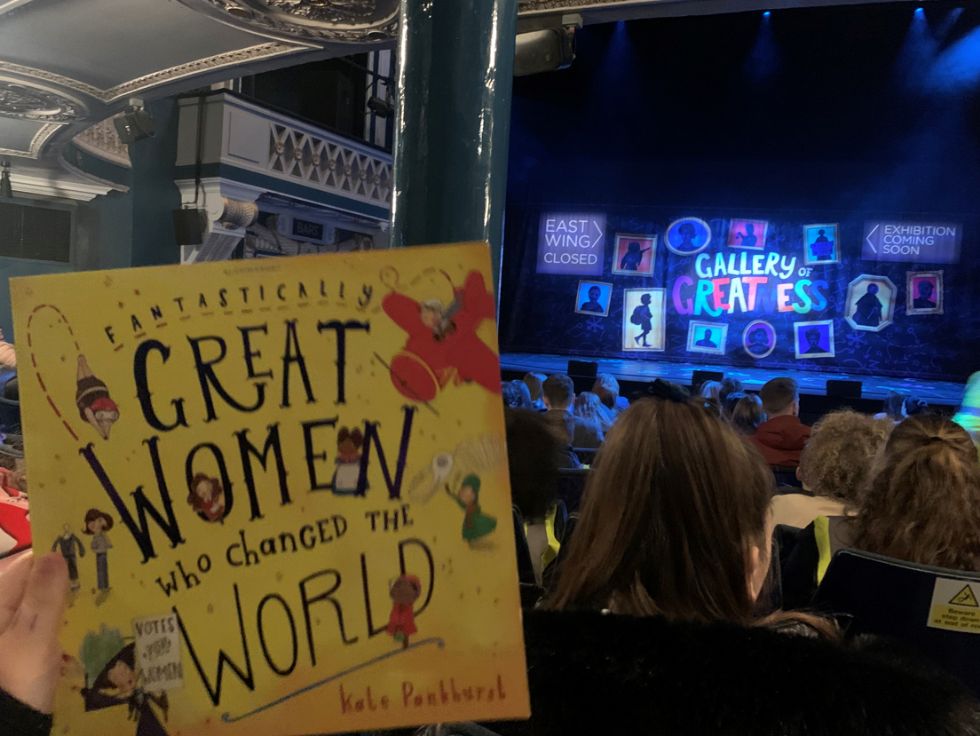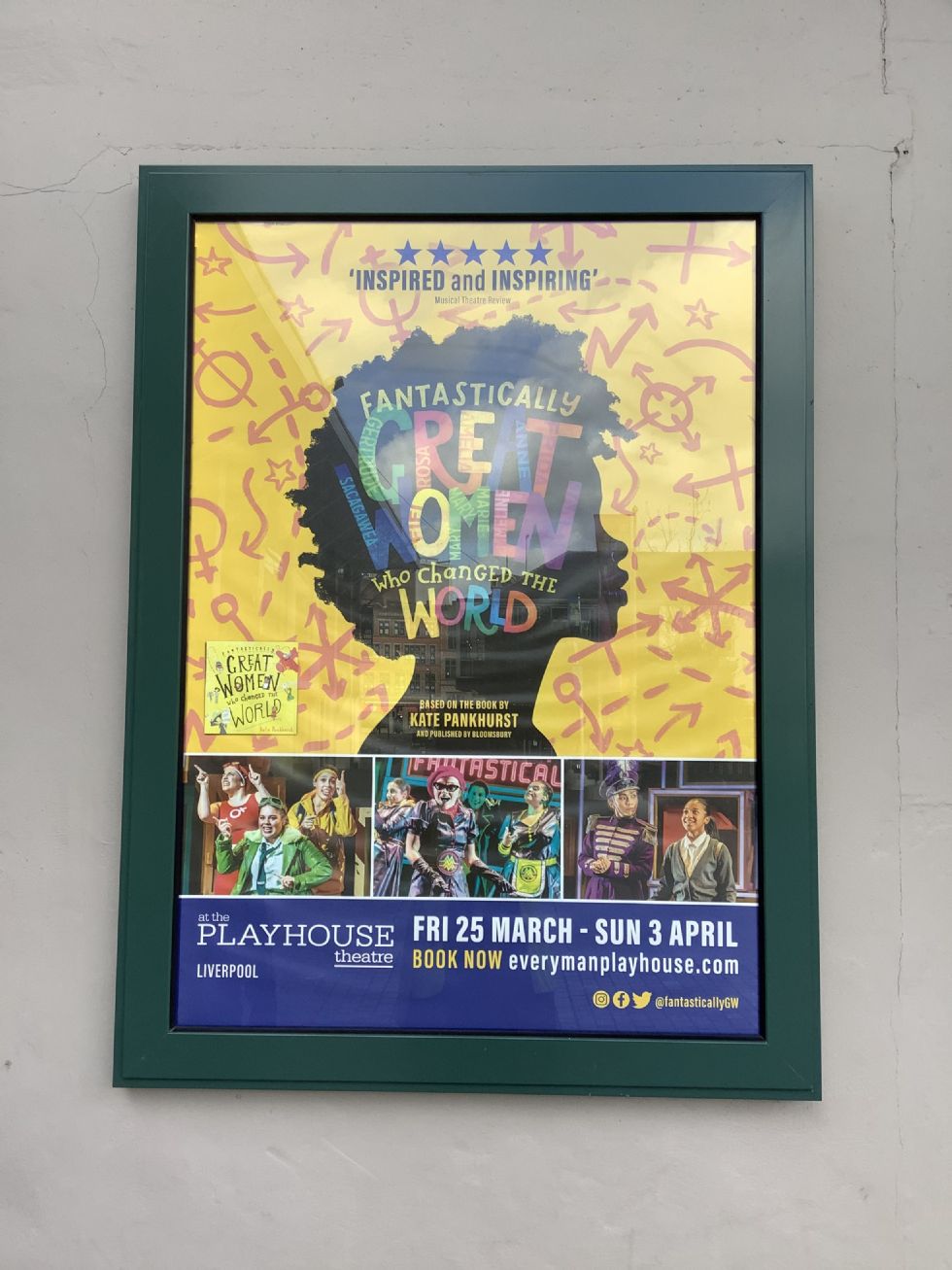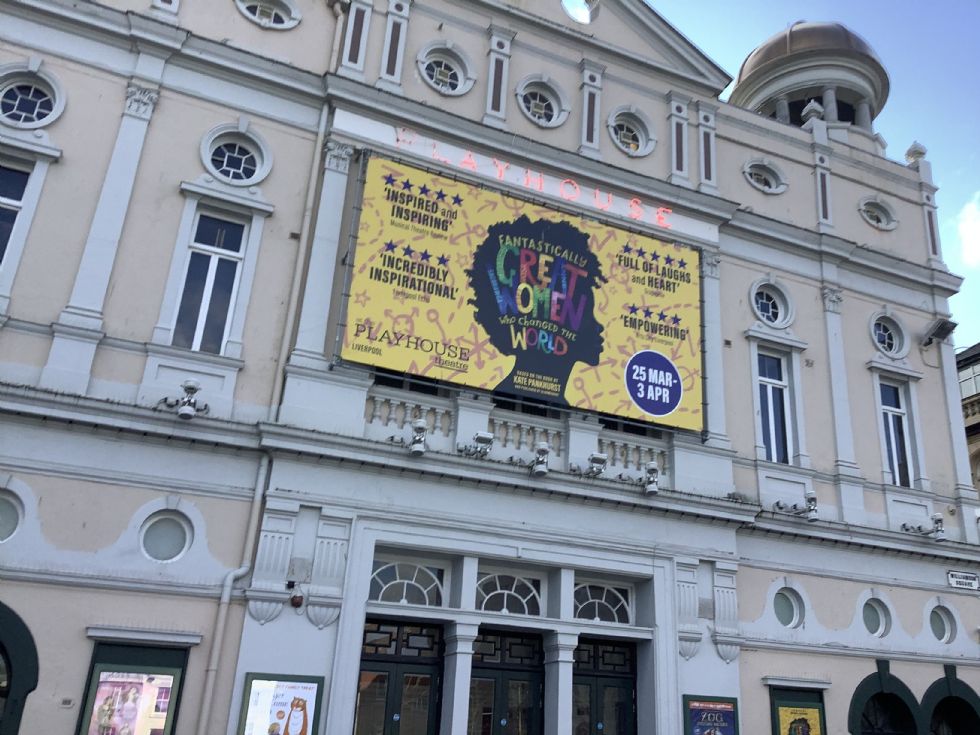 Making Periscopes - Science
Using cereal boxes and mirrors, we created and made our own periscopes as part of our Light topic in Science.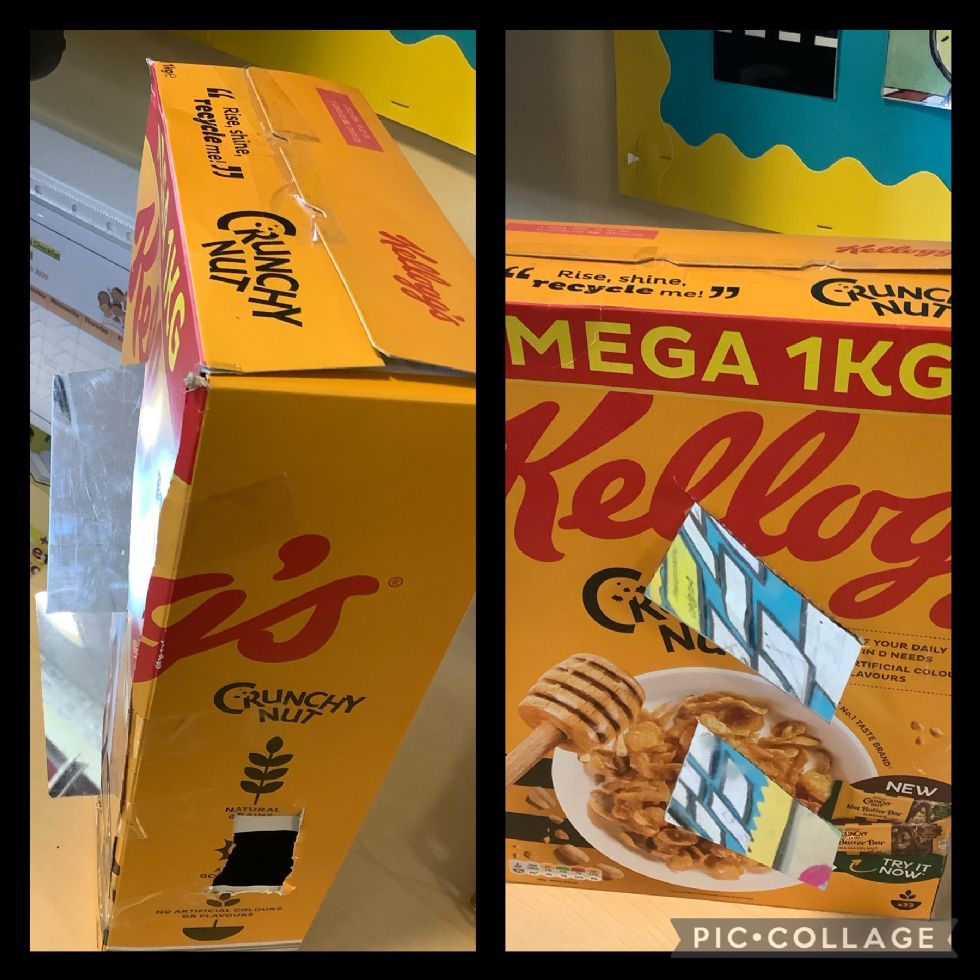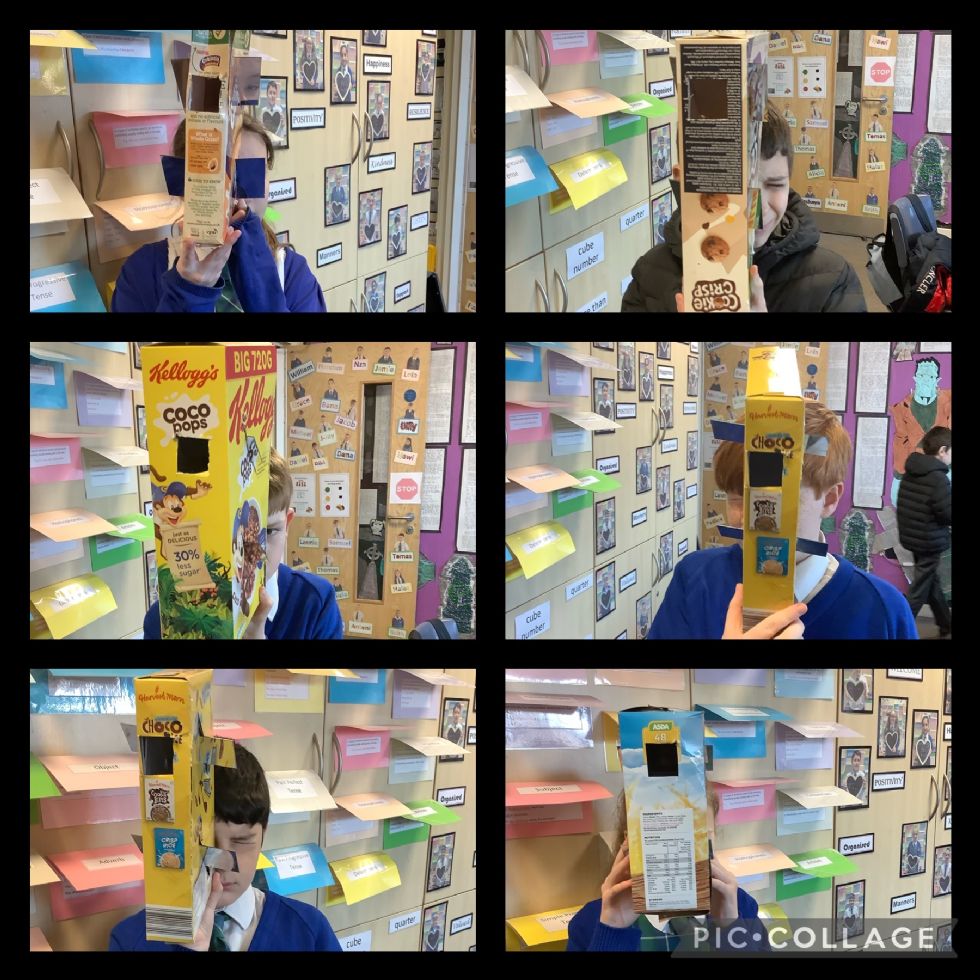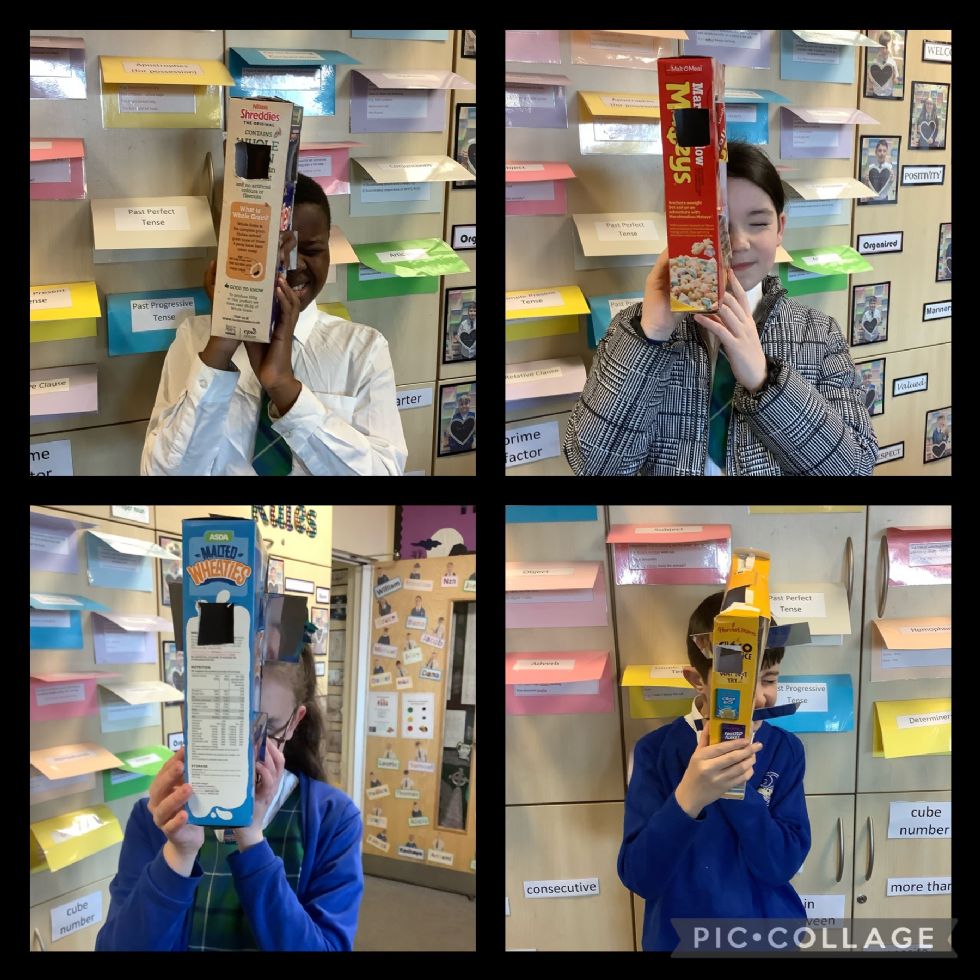 Red Nose Day 2022
We came to school dressed in red and wearing other red accessories for Red Nose Day. We collected donations and raised awareness for Comic Relief.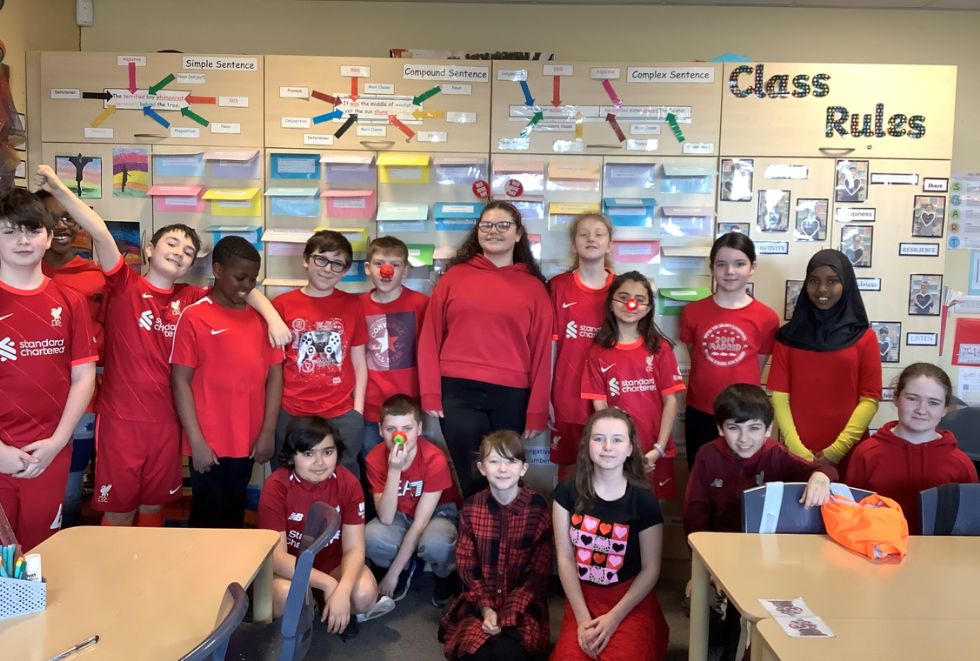 British Science Week - March 2022
We took part in a whole school assembly with our Mad Scientists firstly and then each class had their own Mad Science workshop linked to their topics. Year 6 took part in a Light Workshop. We got to wear special glasses, looked at white light and even had a mini firework display!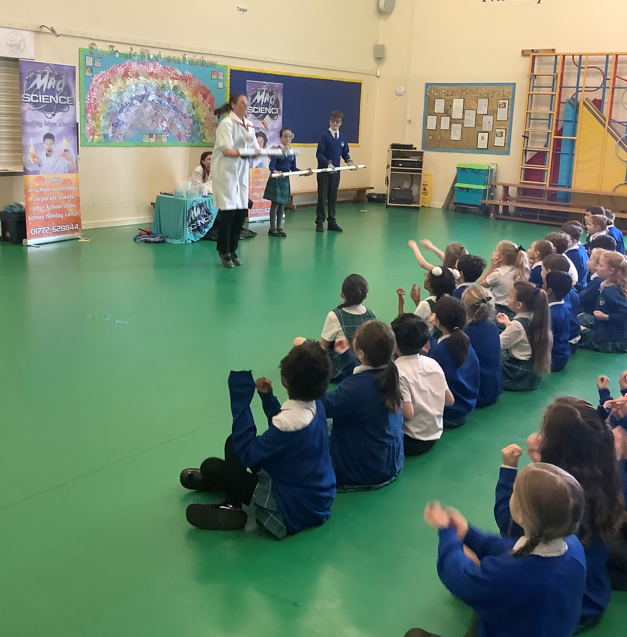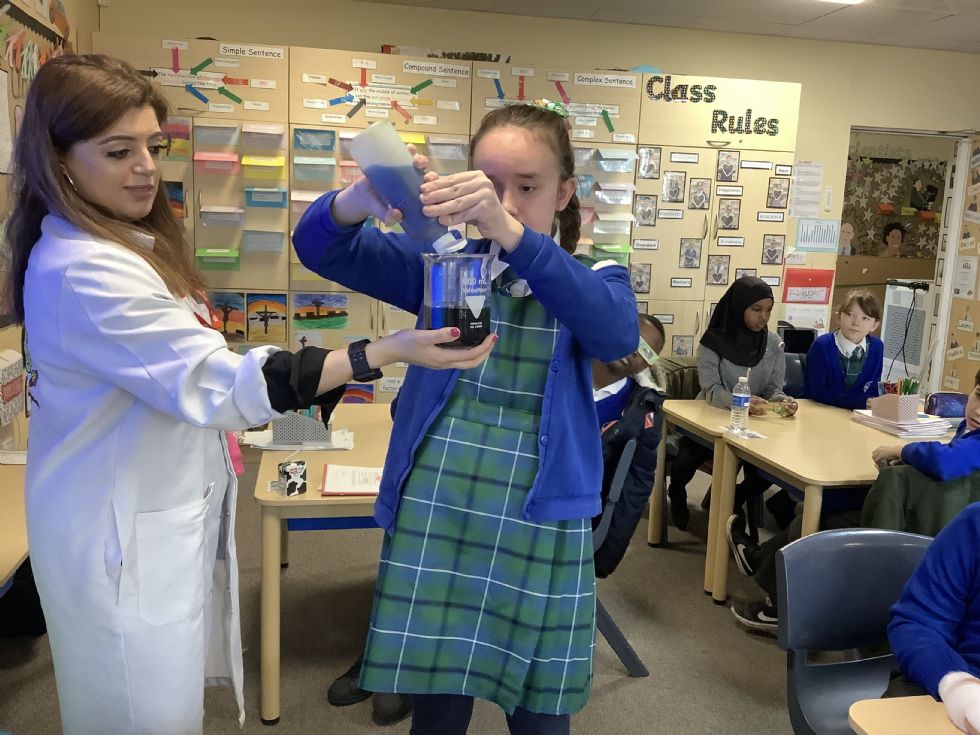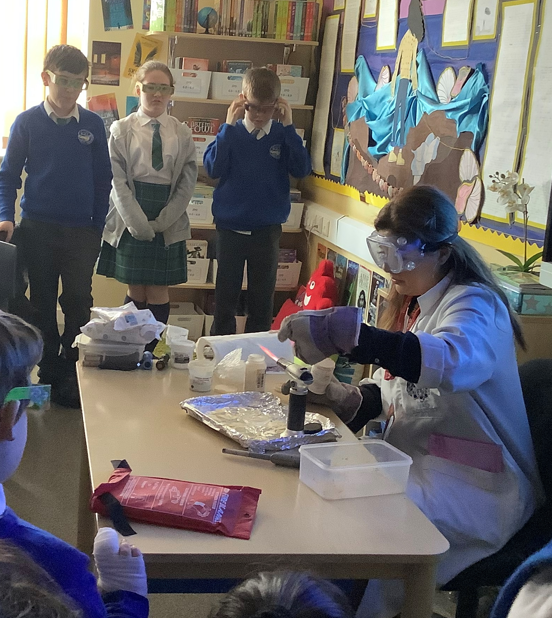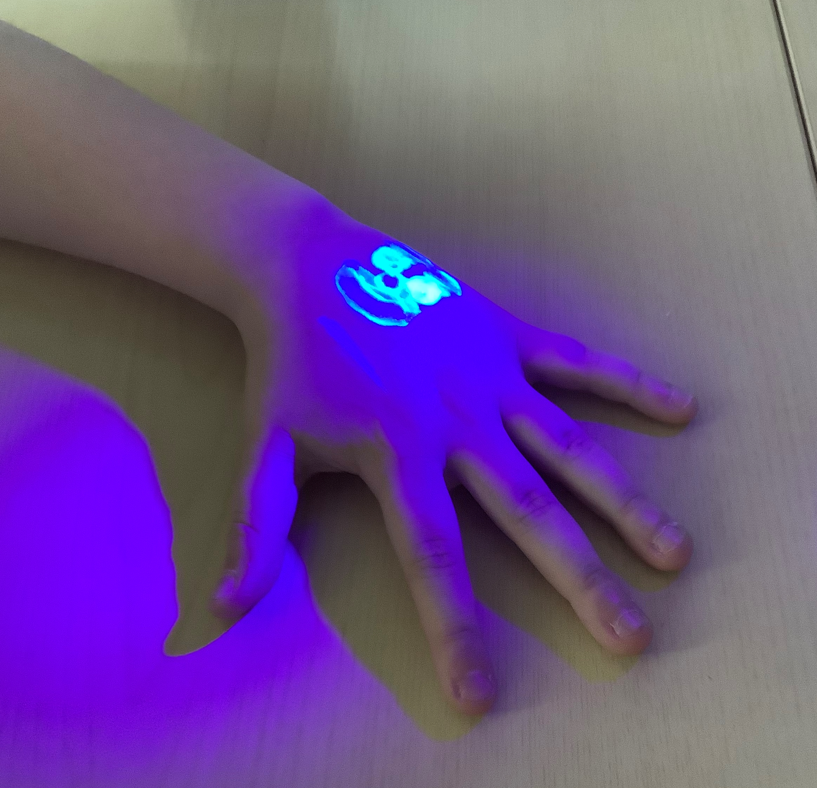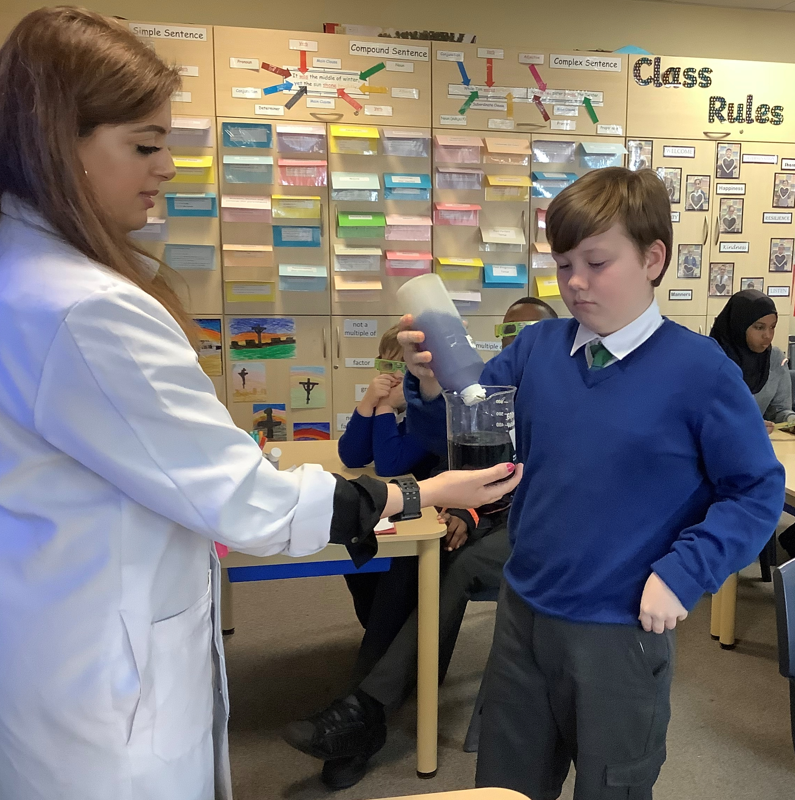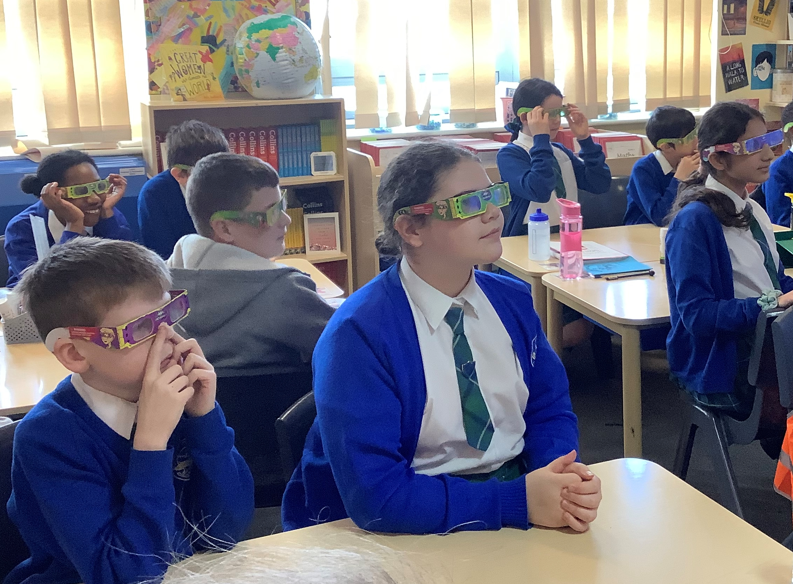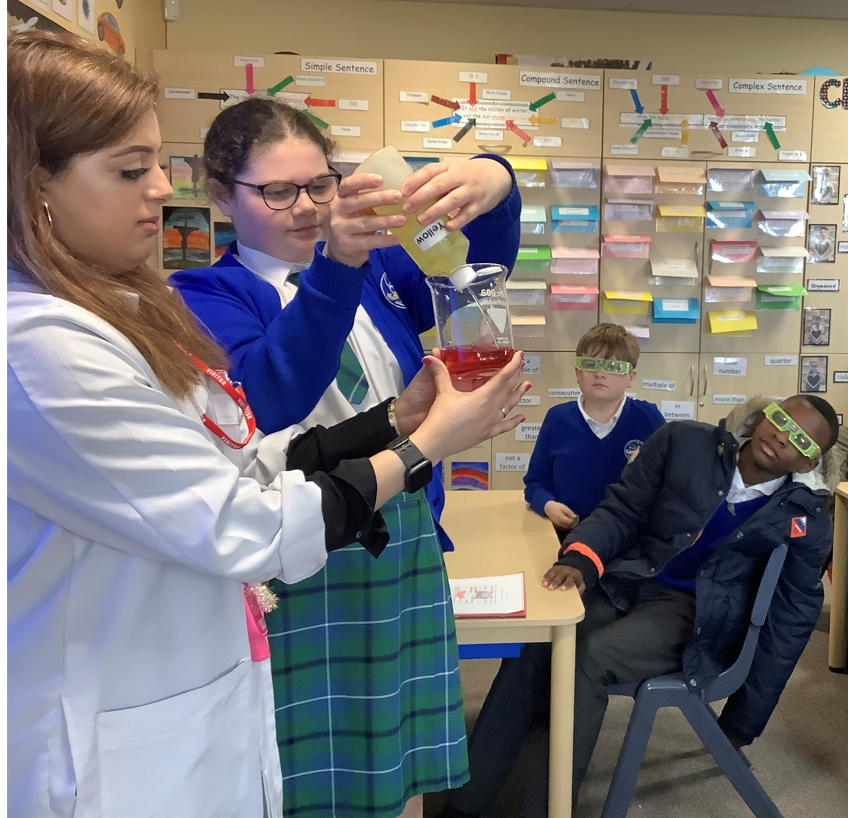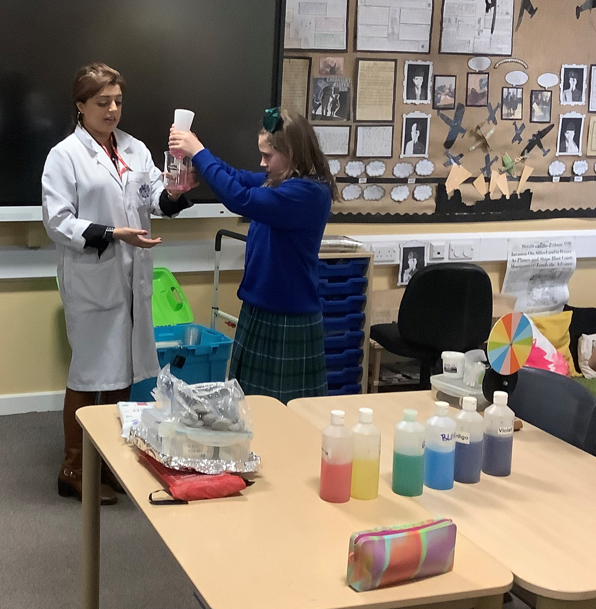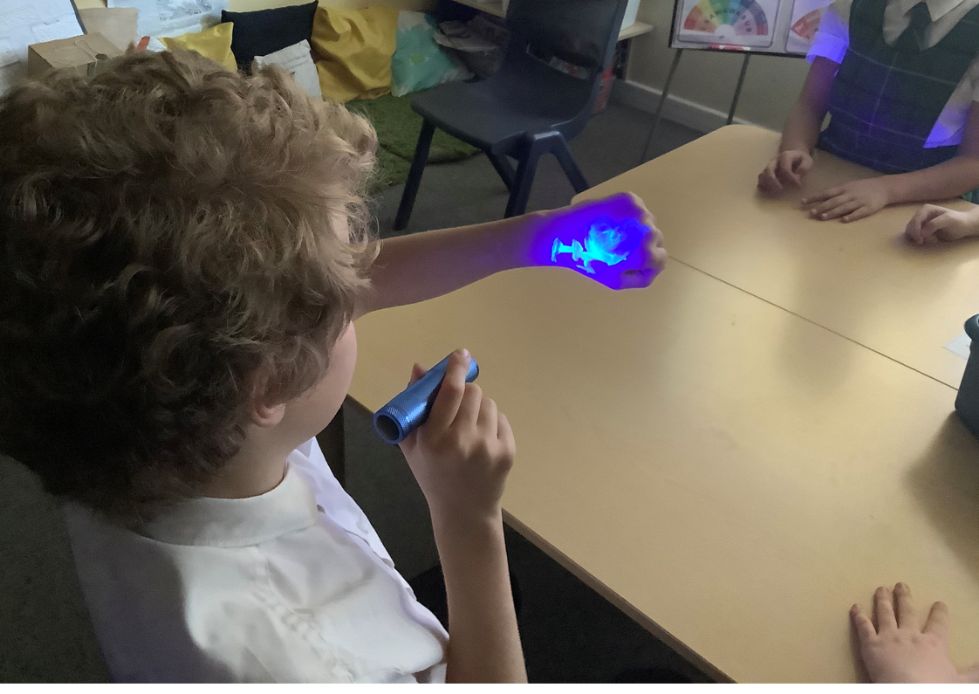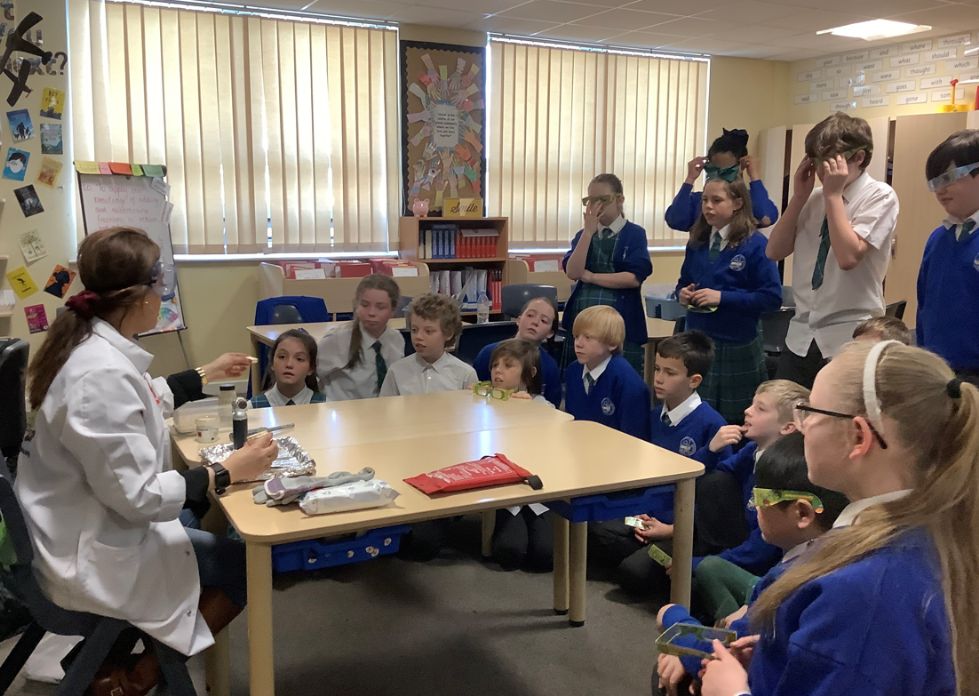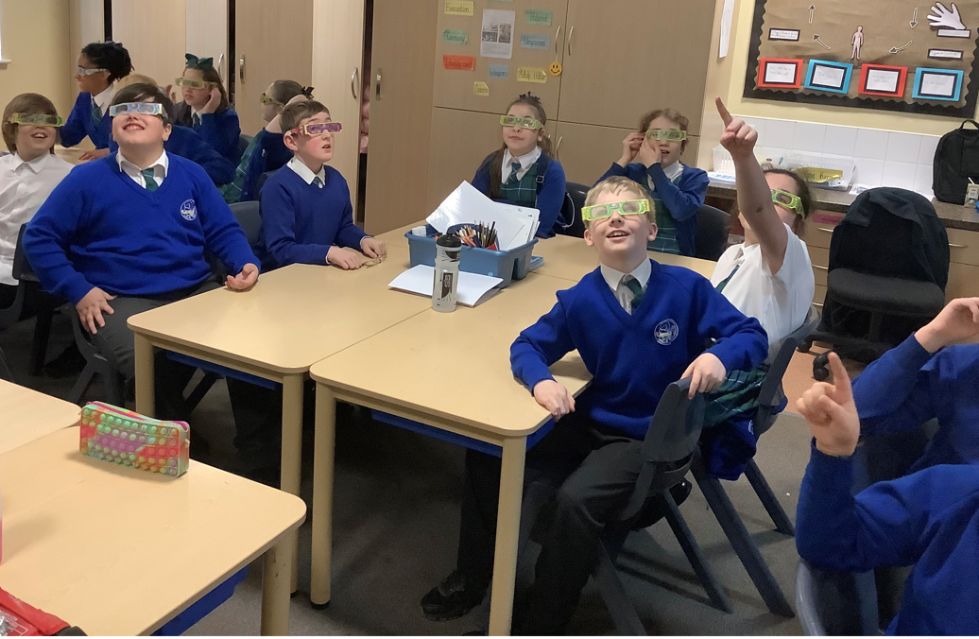 Liverpool Carabao Cup Final Winners 2022
Some of our year 6 pupils were selected to go and see the Carabao Cup at Anfield. How lucky they were to see this in person and have their picture taken with it!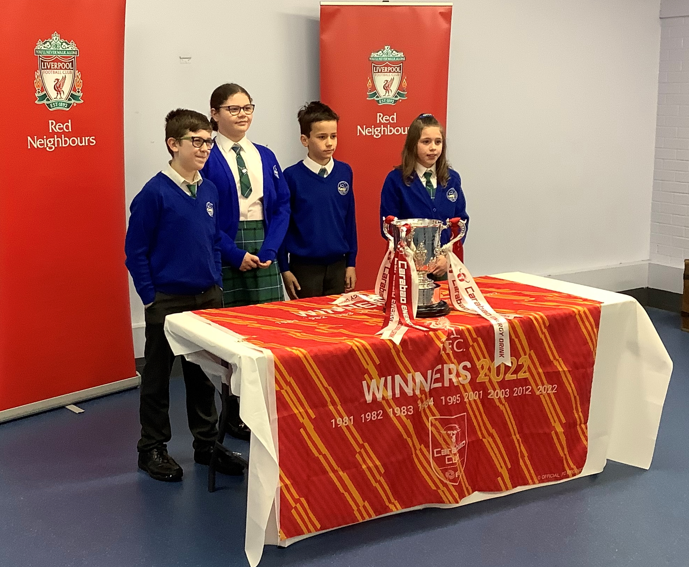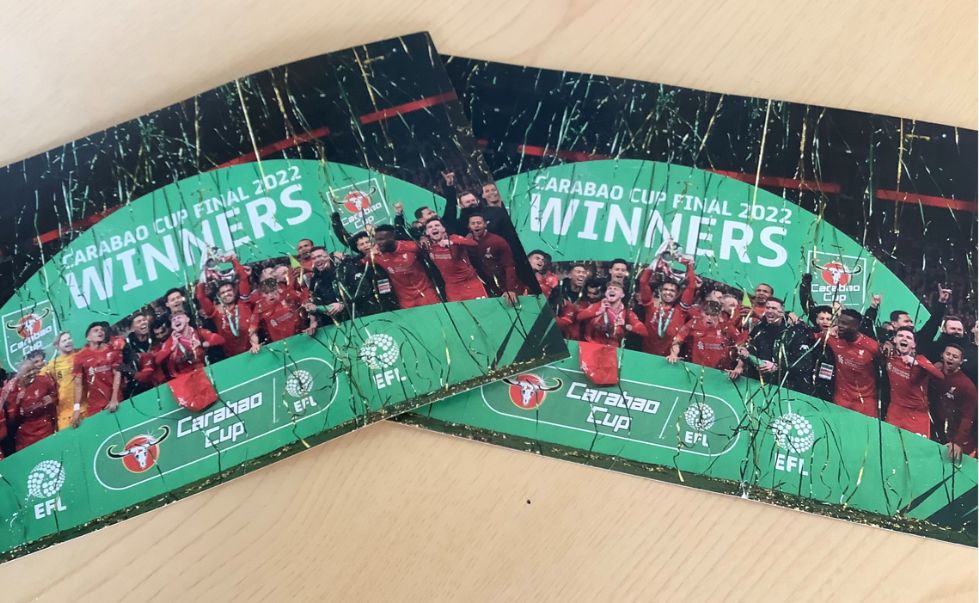 Odd Arts Drama Workshop
Year 6 took part in a drama workshop led and delivered by Odd Arts. This workshop was on Radicalisation and the children had a real insight into this through watching the actors and taking part in the acting themselves. They also got really involved in the discussions led by the actors.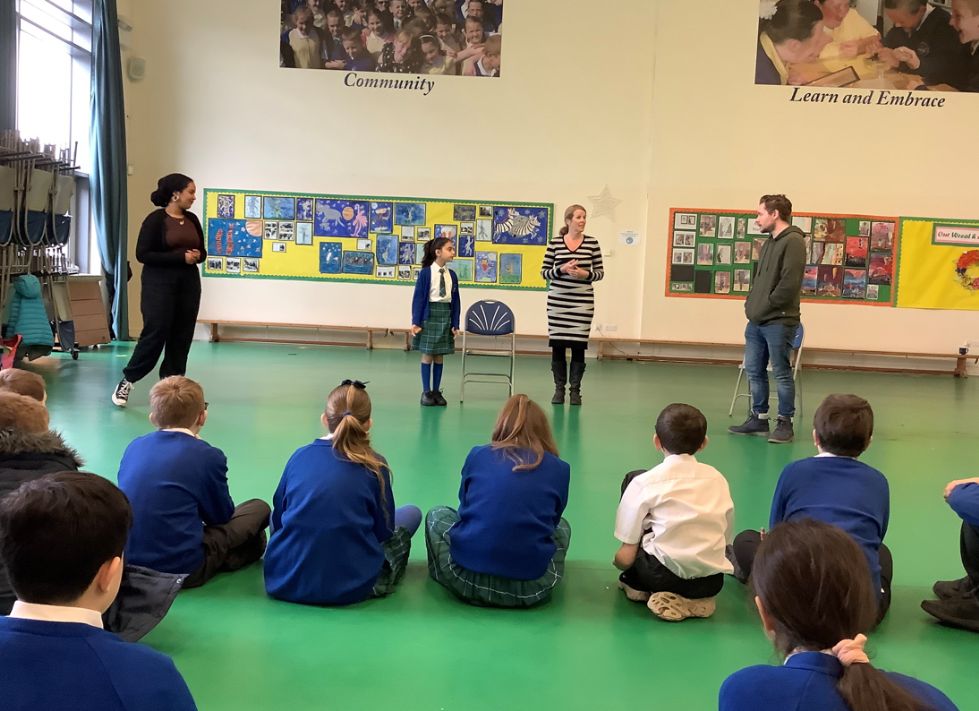 Science - Testing Circuits
Following their predictions, year 6 carried out some investigations to prove and disprove the statements below: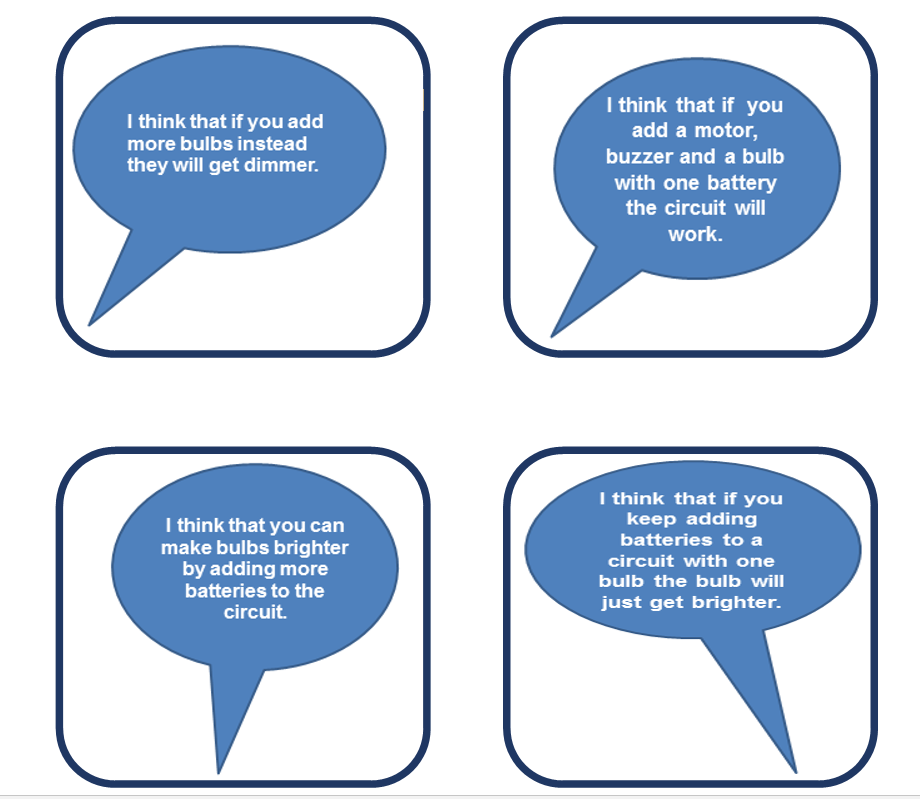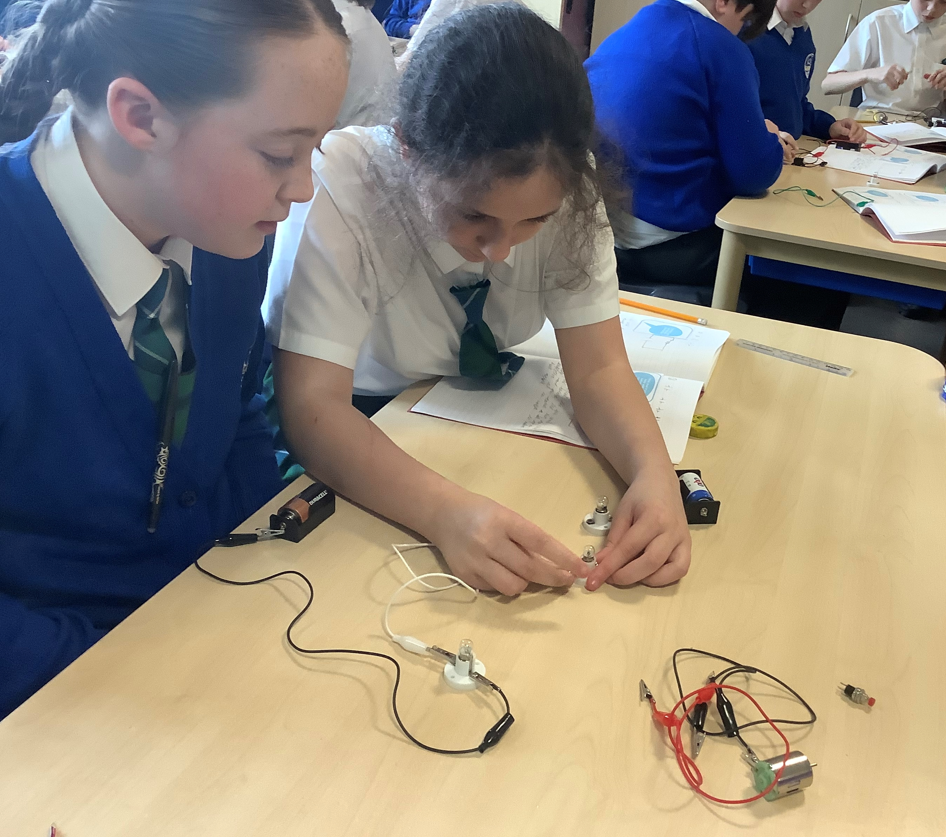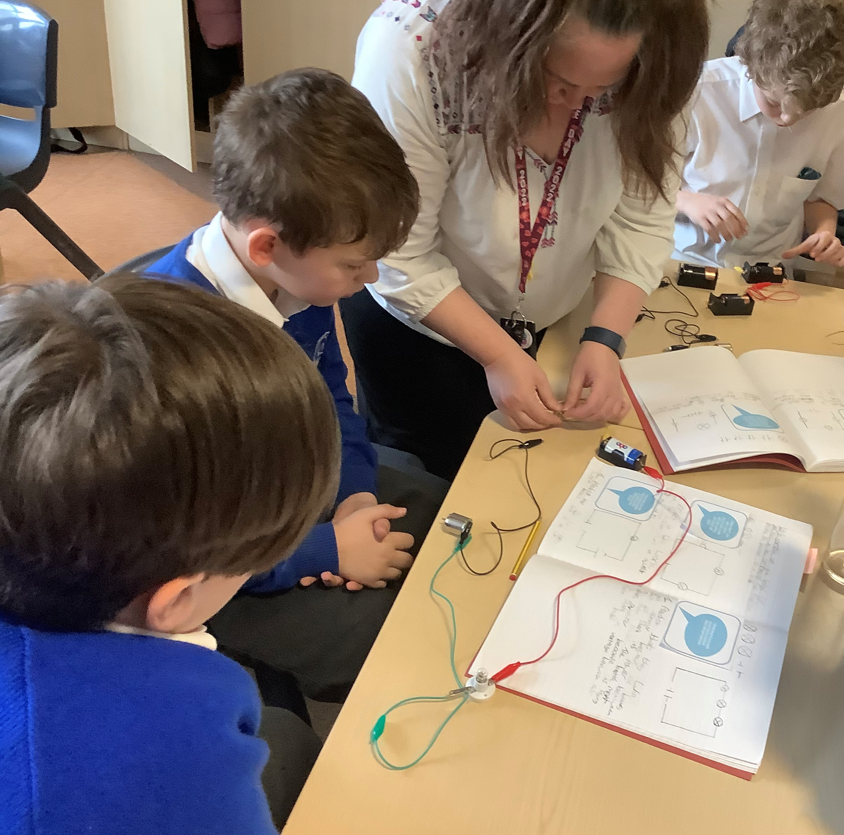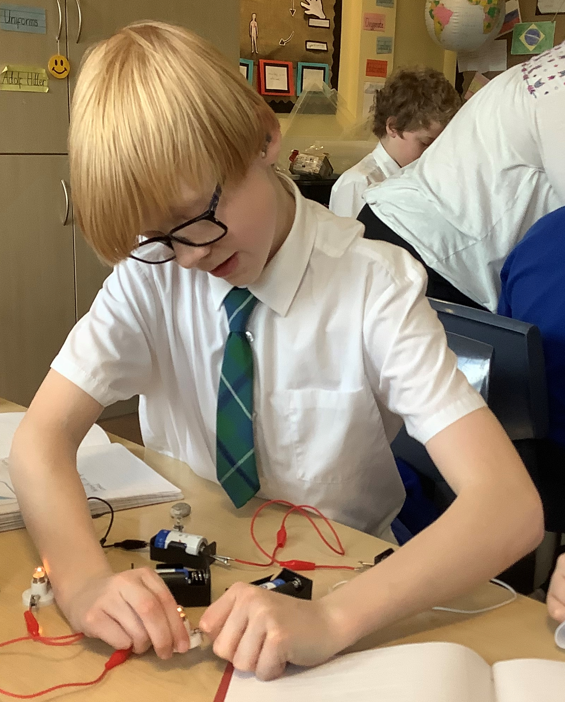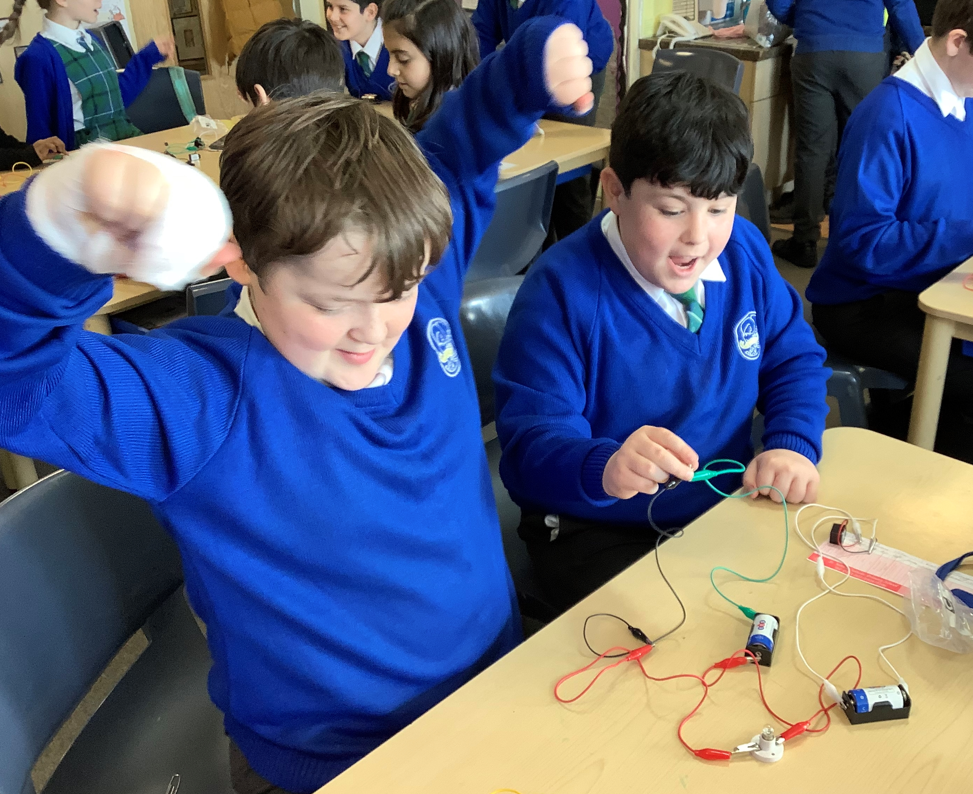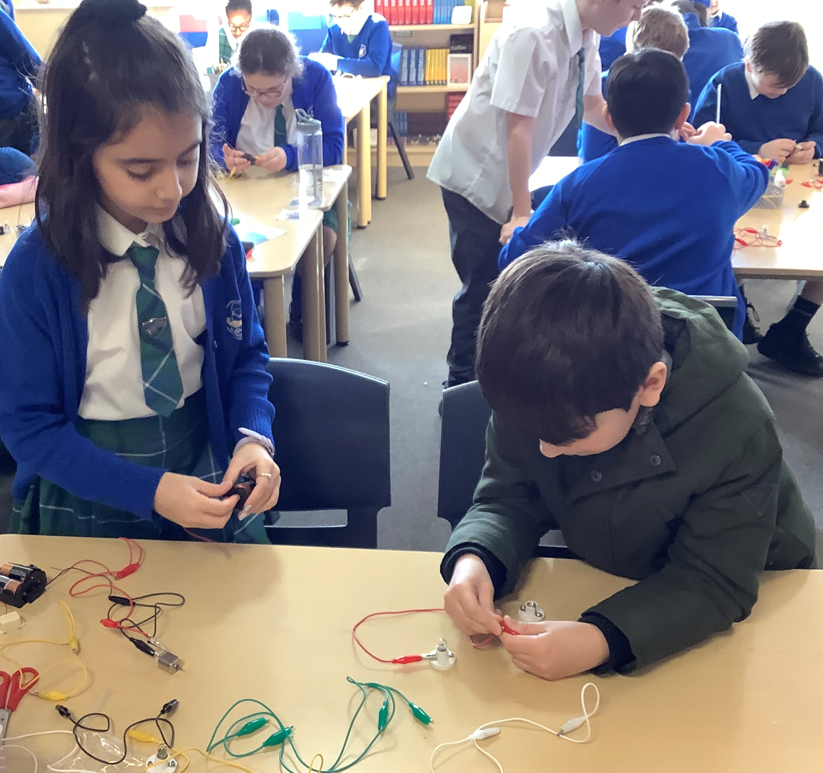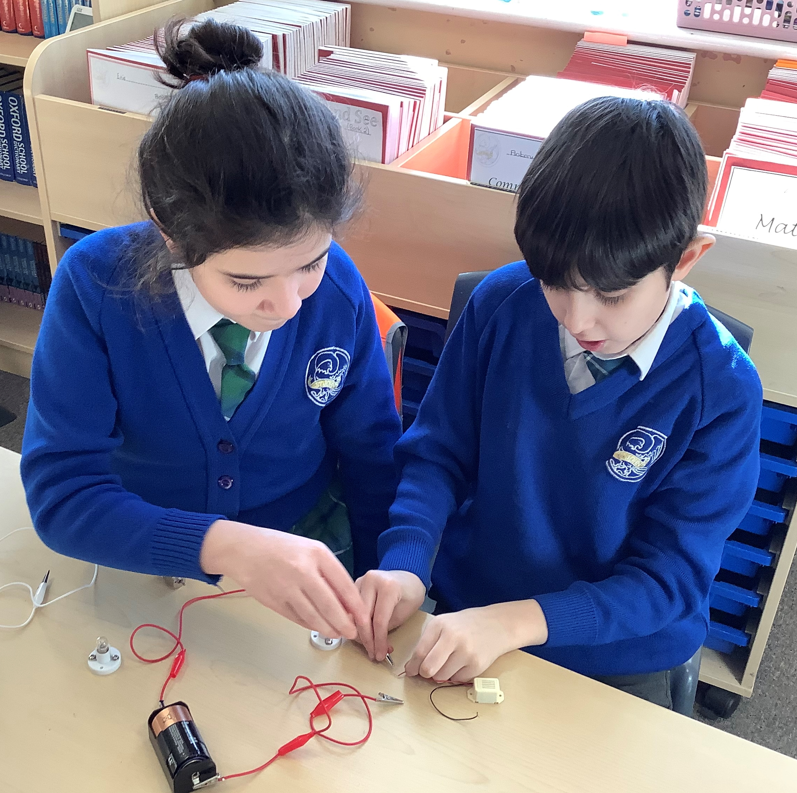 Science - Light
We worked in groups to create a human model to show how light enables us to see things. We used yellow wool as the ray of light and had to remember that light travels in straight lines!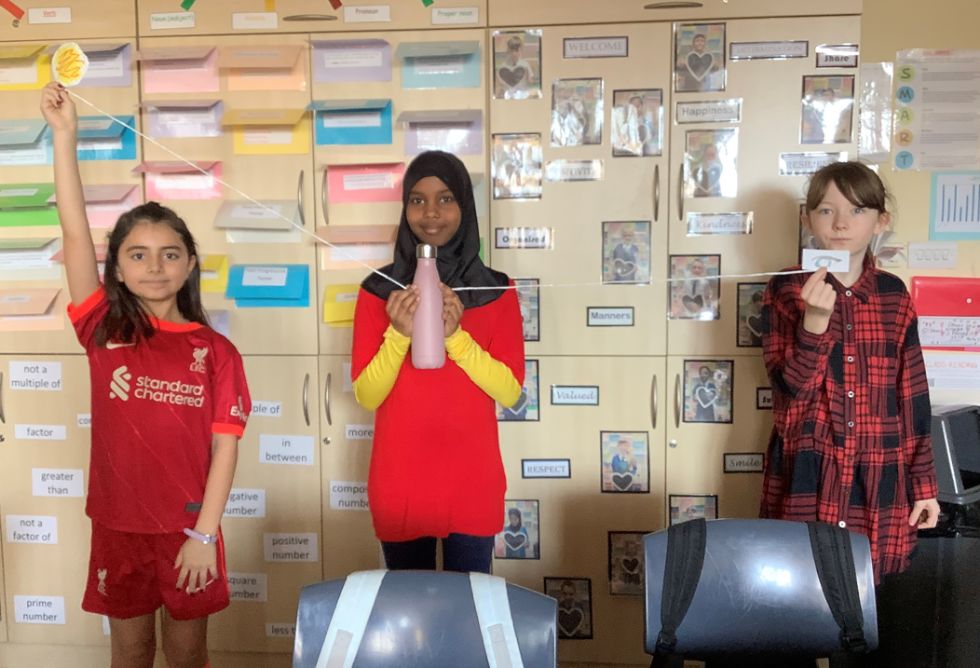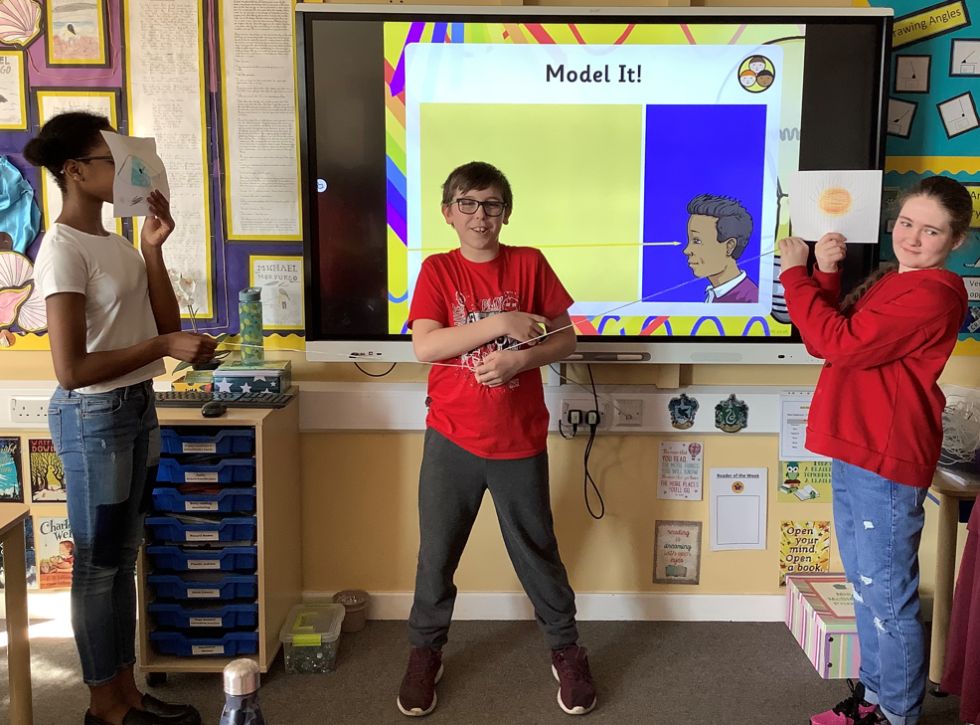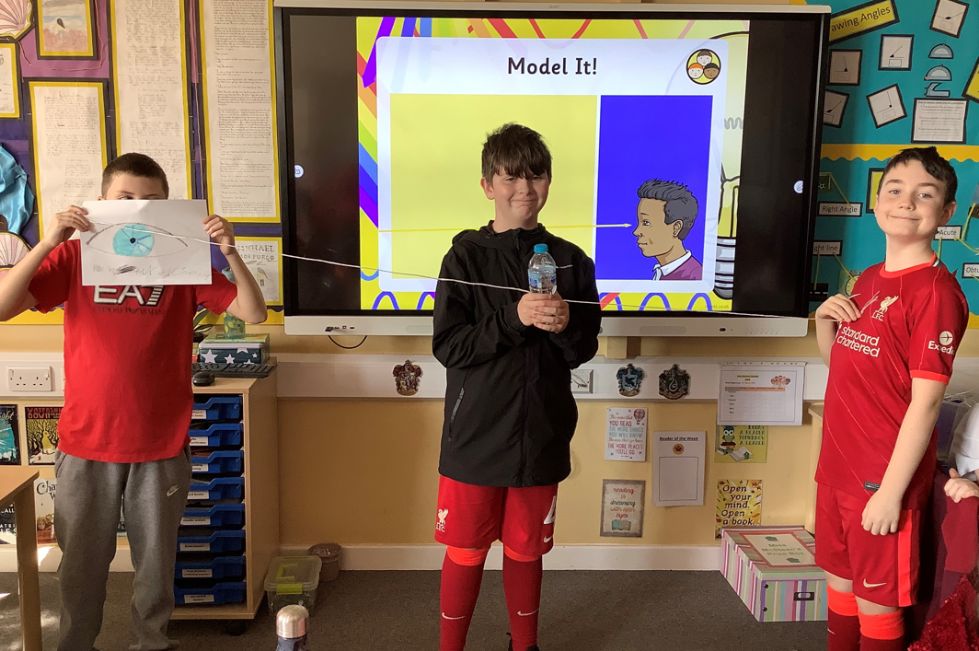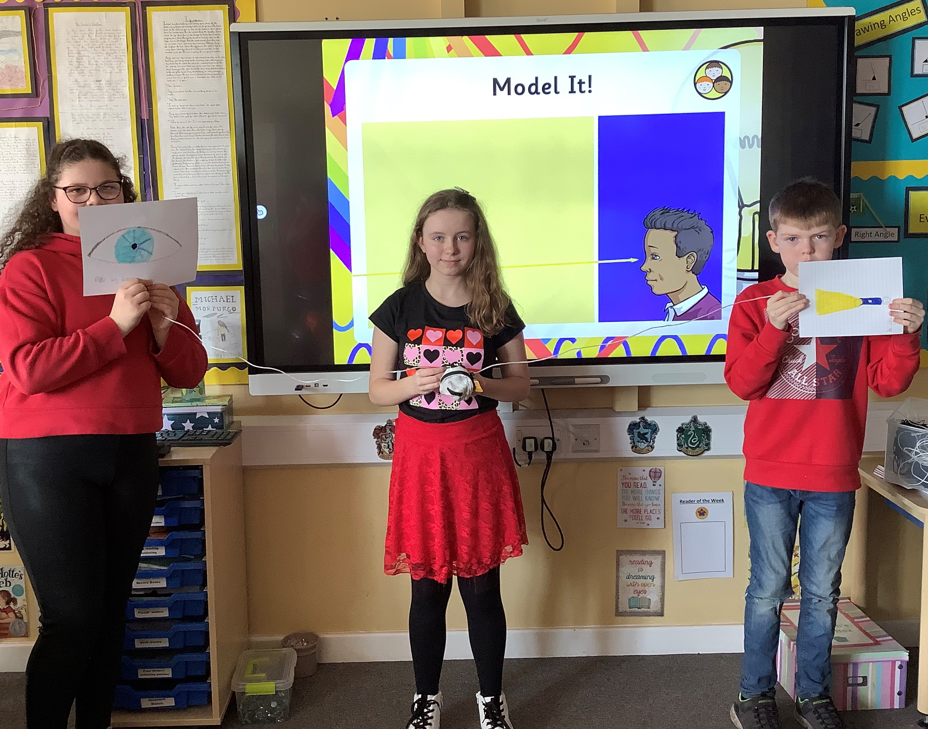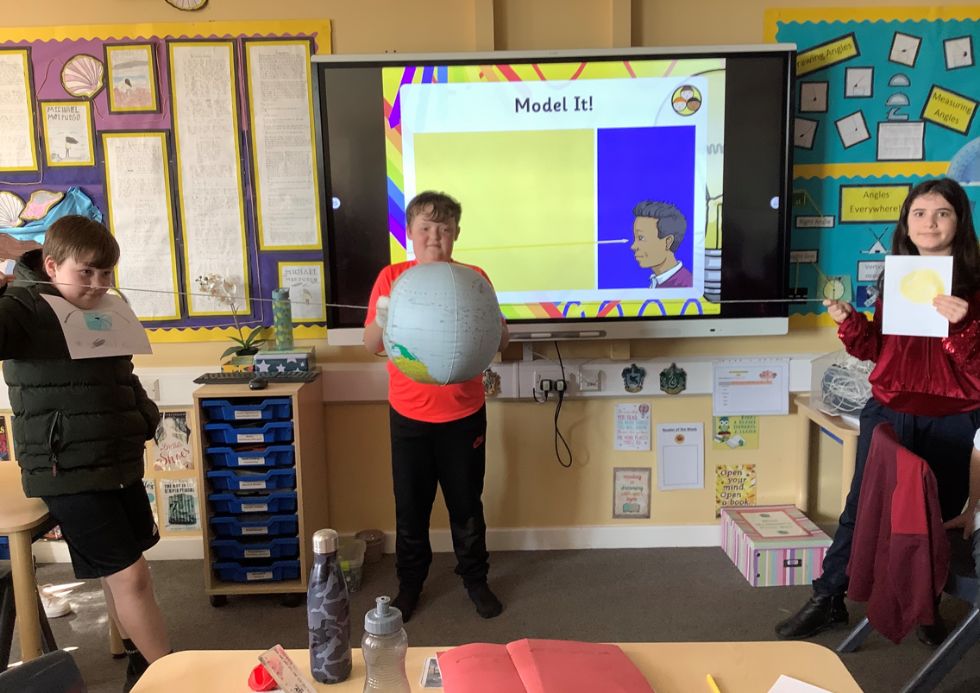 Adventure Hunters Writing Competition
As part of the Young Writer's Competition, Year 6 completed a Saga (100-word story) and lots of our work got published! How fantastic to have such talented writers in our year group!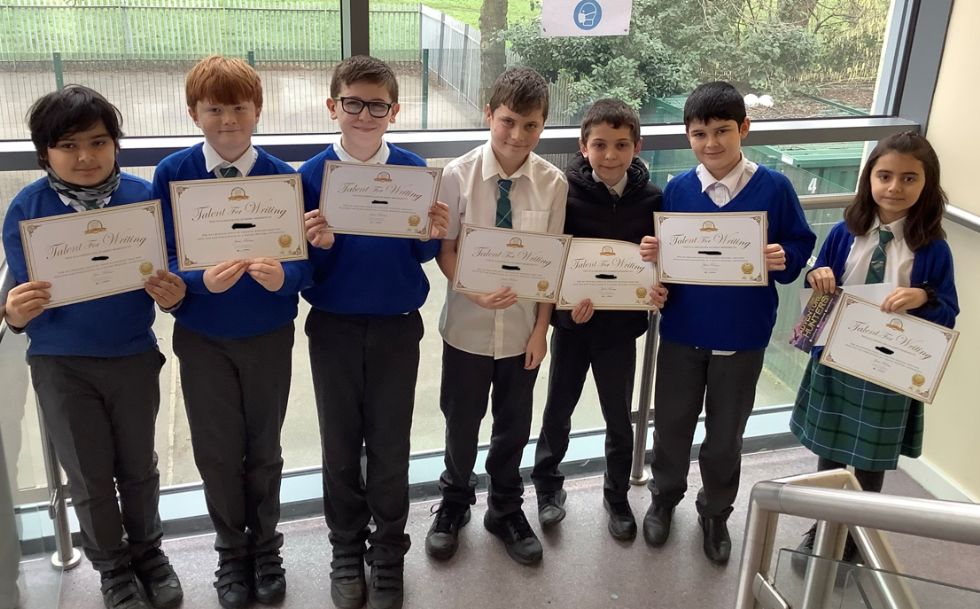 Celebrating other Religions
During our Judaism week, we learnt about the different foods eaten during the Jewish Festival Rosh Hashanah (Jewish New Year). Apples dipped in honey represented a sweet new year and we all enjoyed sampling and tasting this!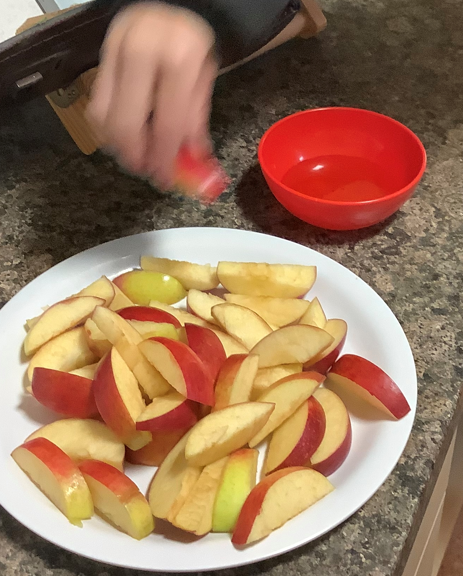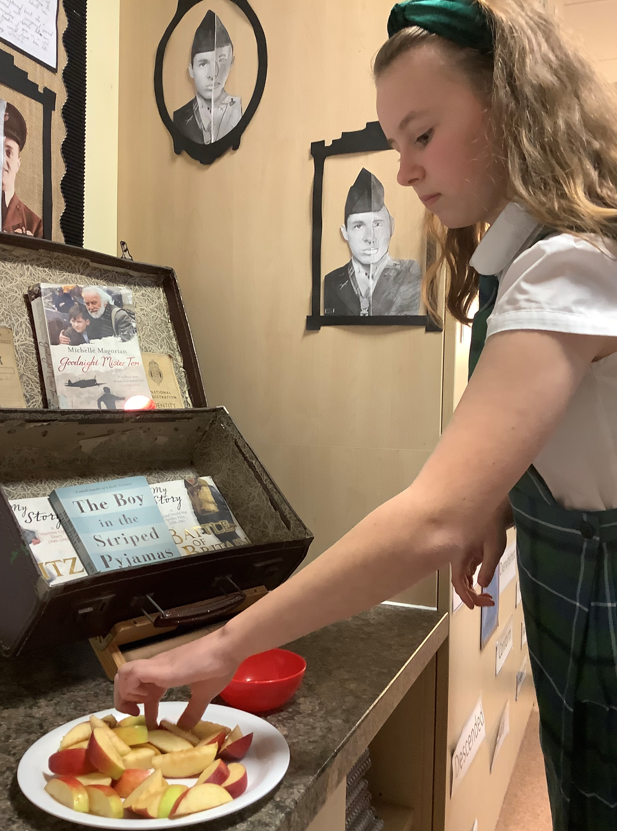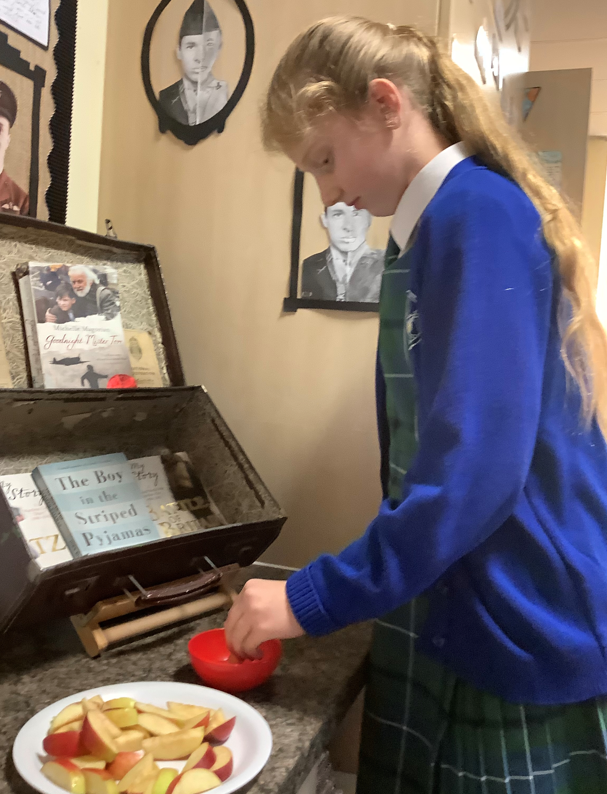 Making Cupcakes
Year 6 enjoyed making Christmas cupcakes. We came up with a design brief, researched other Christmas cupcakes, practised the skills needed, applied these skills to make our delicious cupcakes and then evaluated them.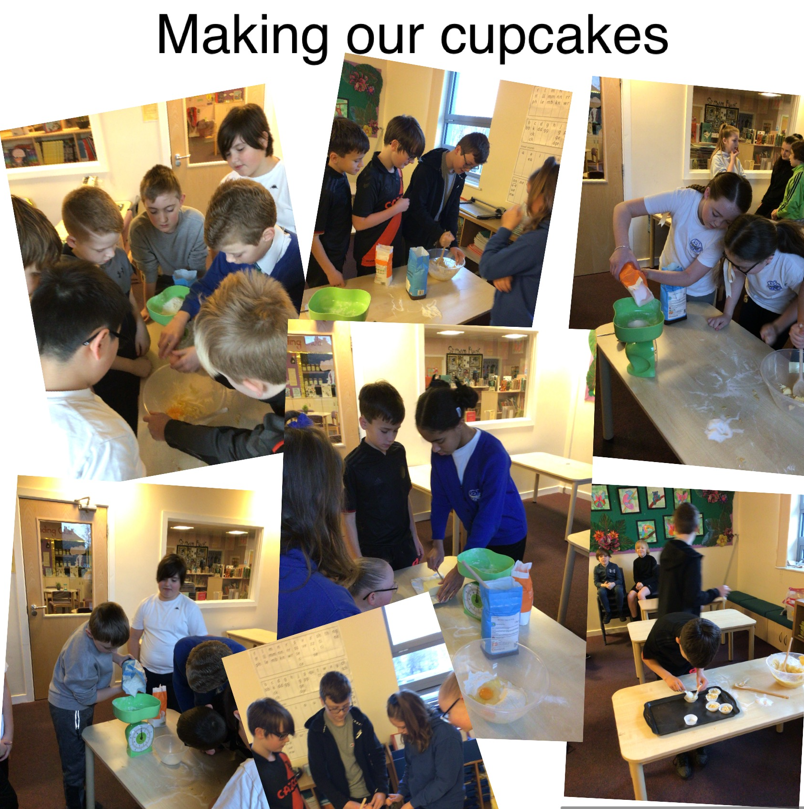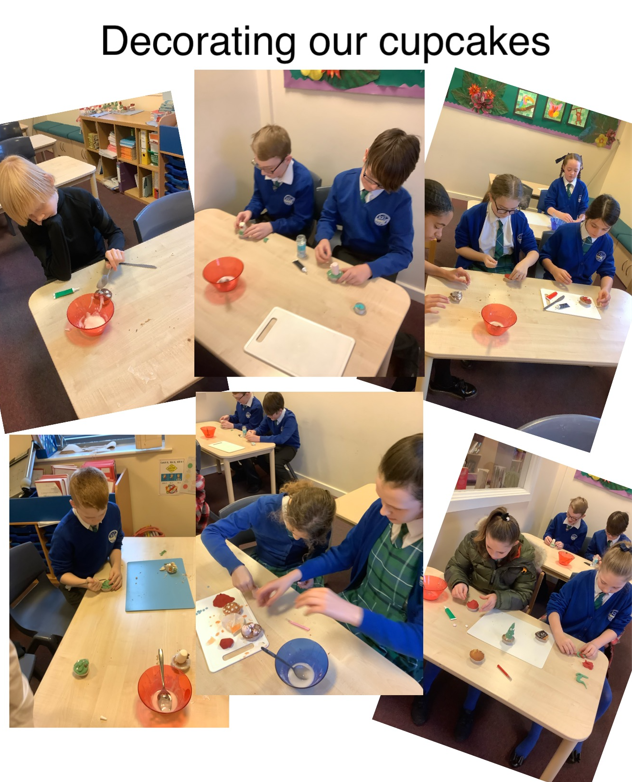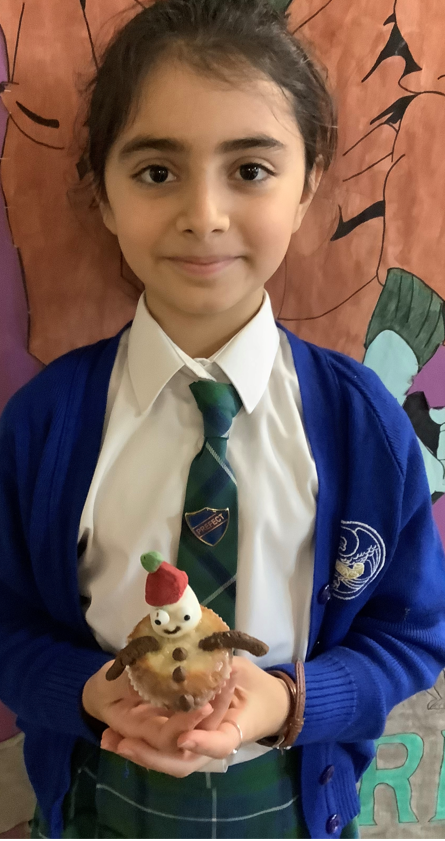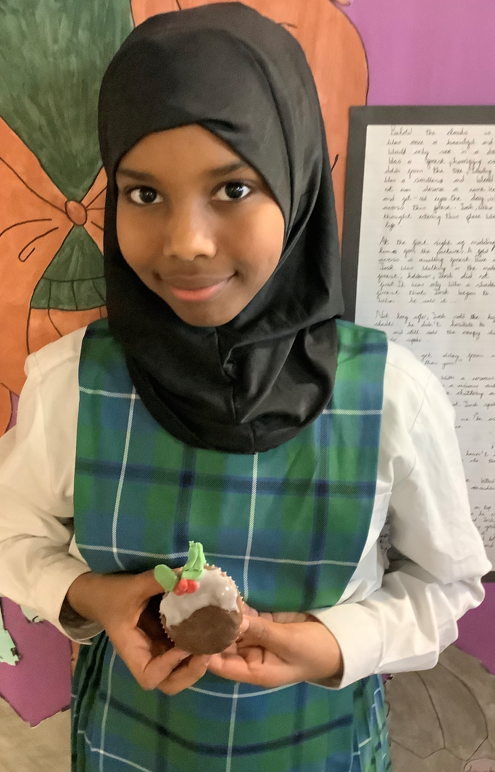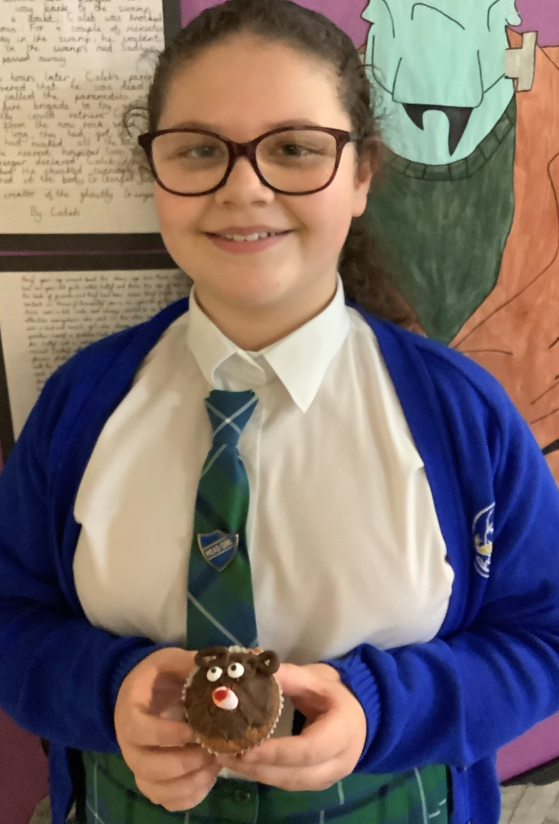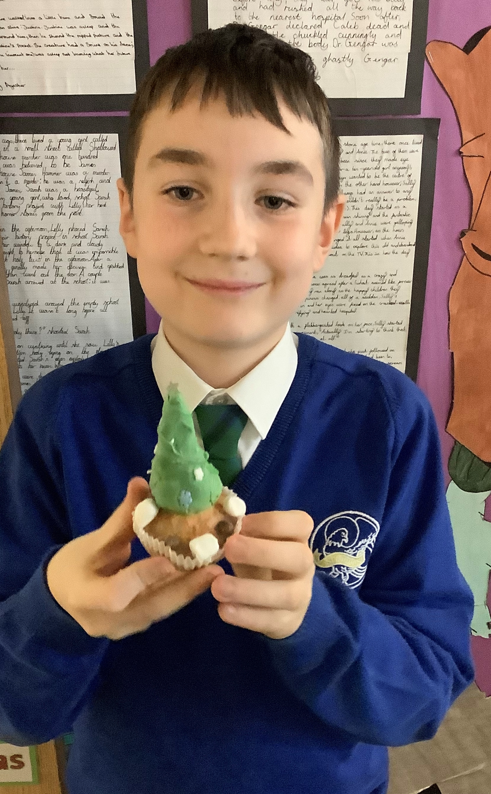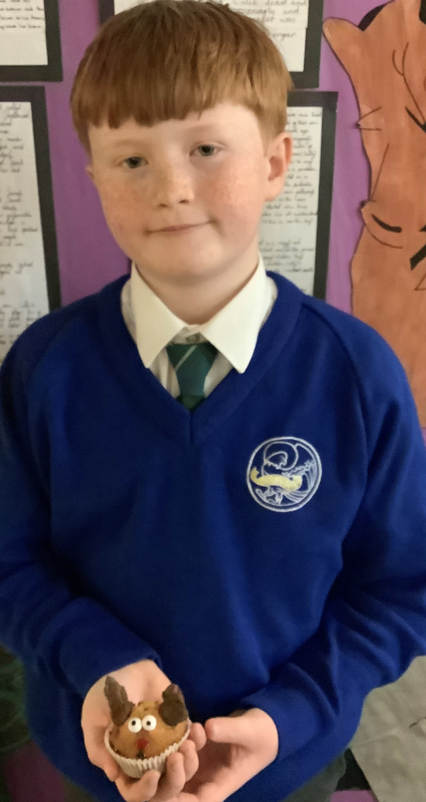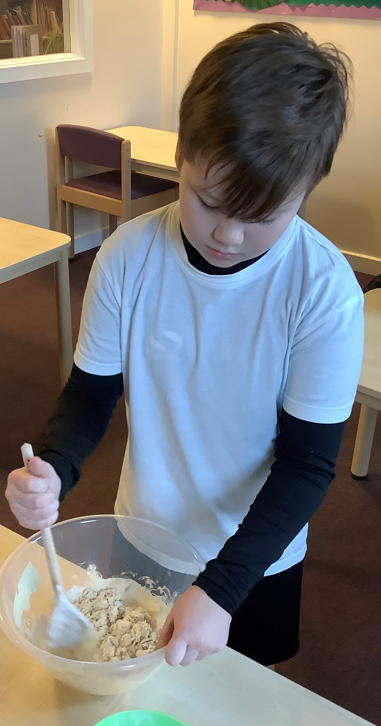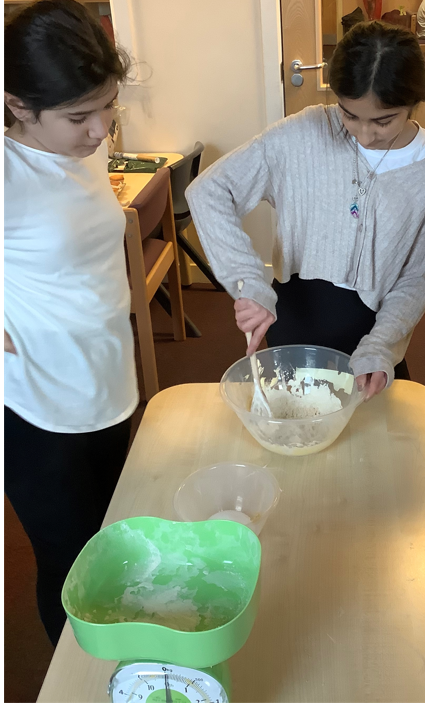 Santa Dash
To raise money for CAFOD, we took part in a Santa Dash - 10 laps of our school playground!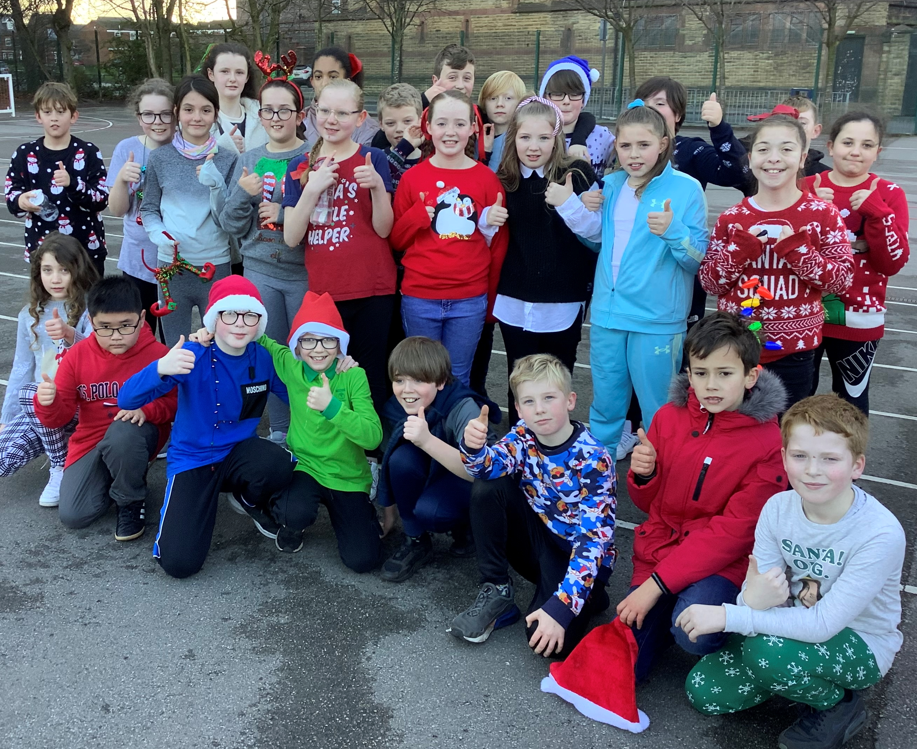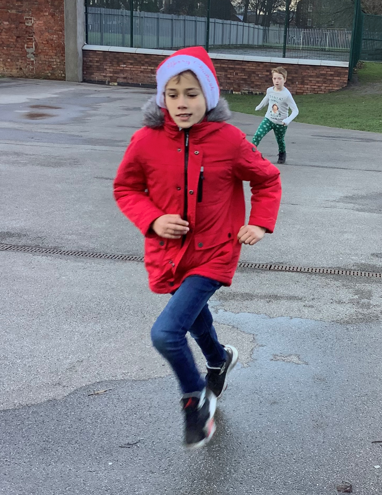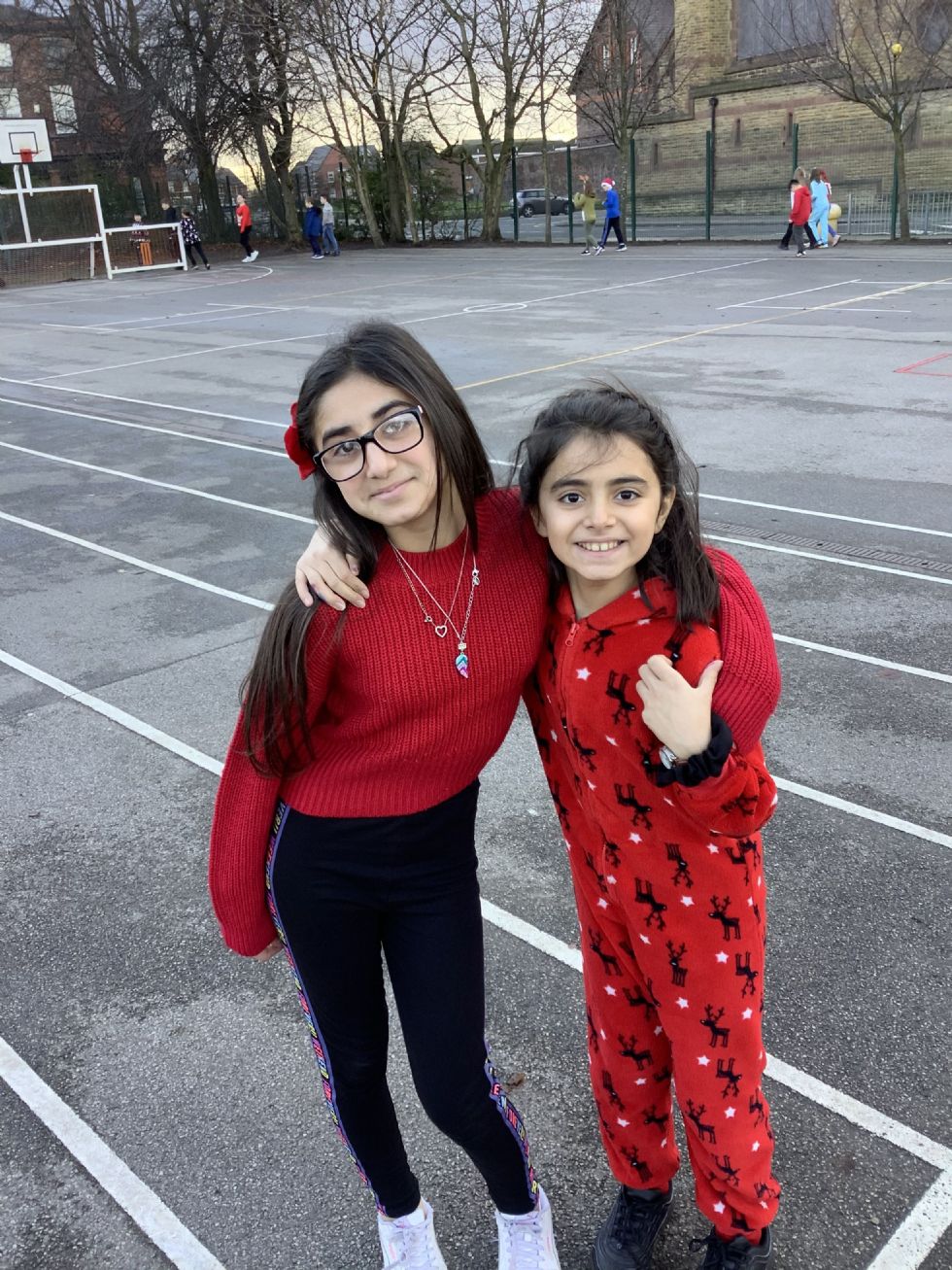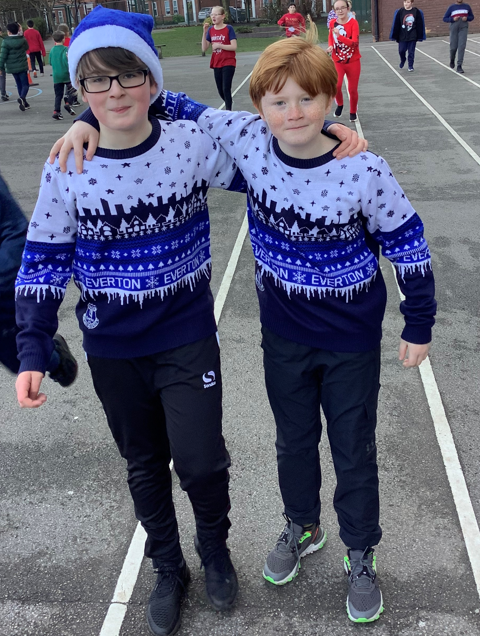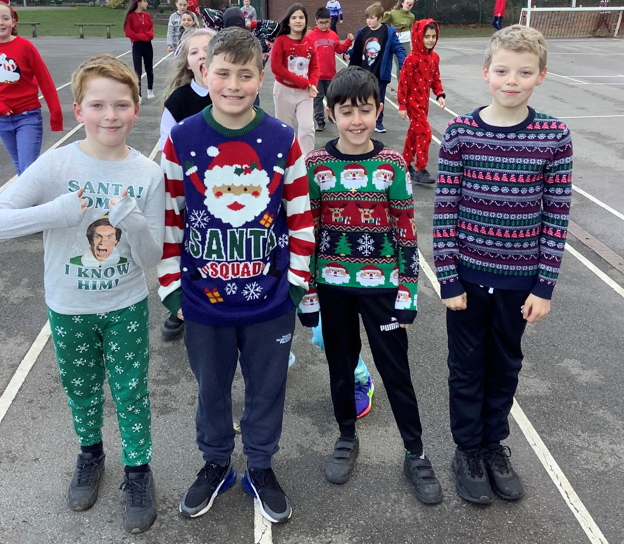 Debates
As part of our balanced arguments genre in writing, we have been holding some class debates.