Look at what we have been up to! 2022-23
Our trip to the Liverpool City Centre
As part of our Geography topic, Our City, we went on an exciting trip to get a closer look at the famous landmarks that we have been learning about.
We went to the Museum of Liverpool where we spent time looking at the amazing Liverpool Cityscape by Ben Johnson. After that, we created our own landmarks using stencils and different materials.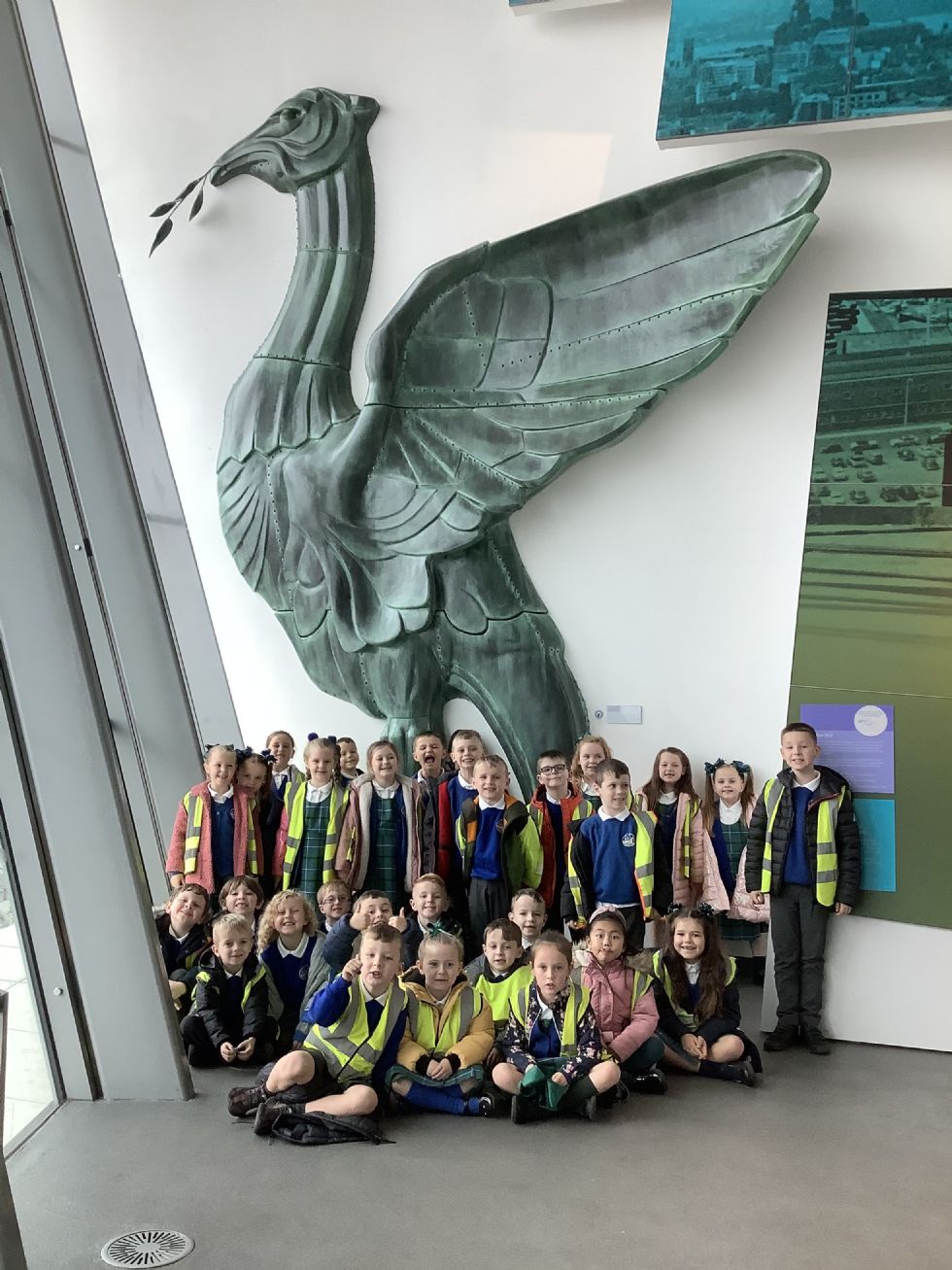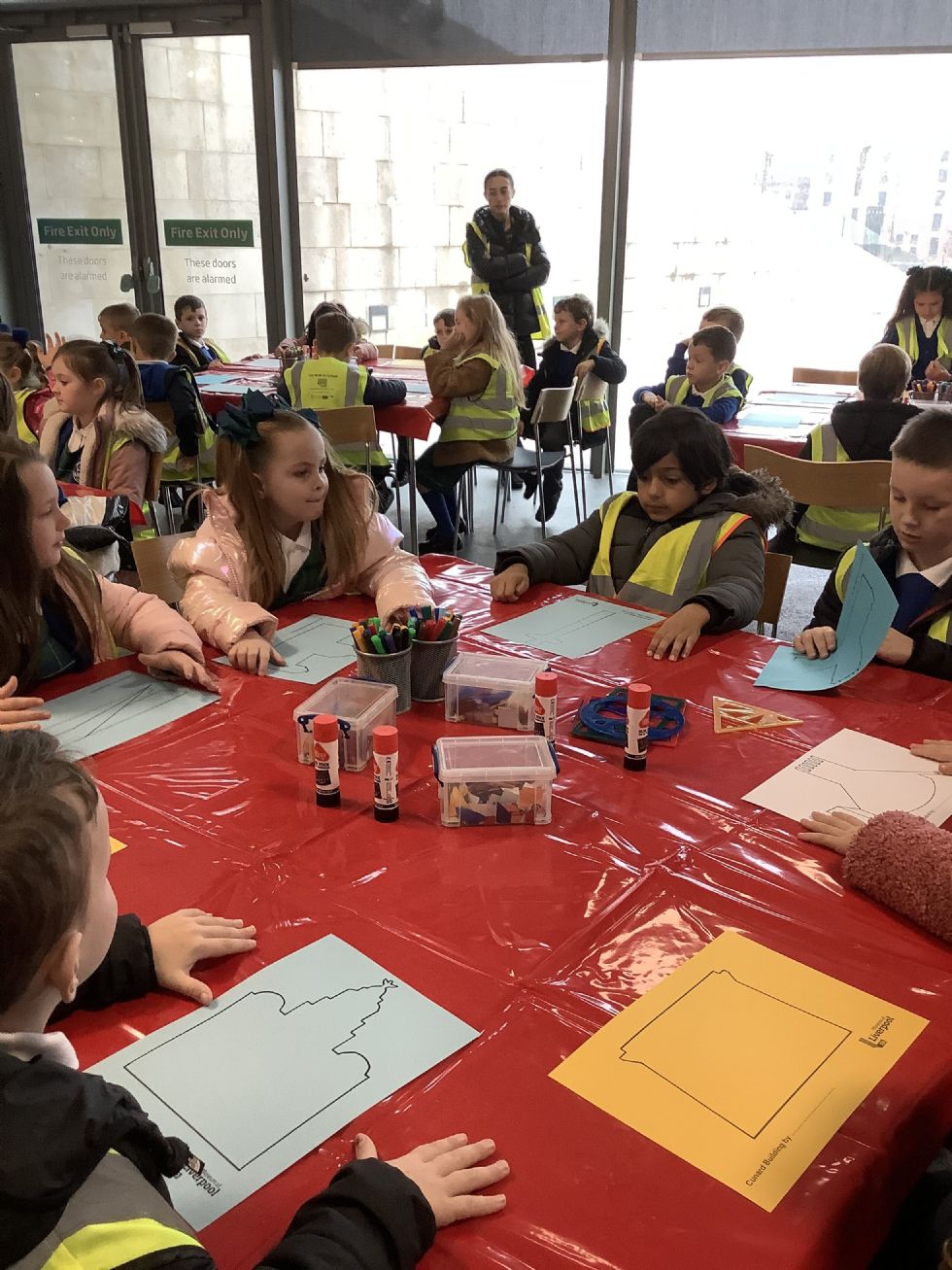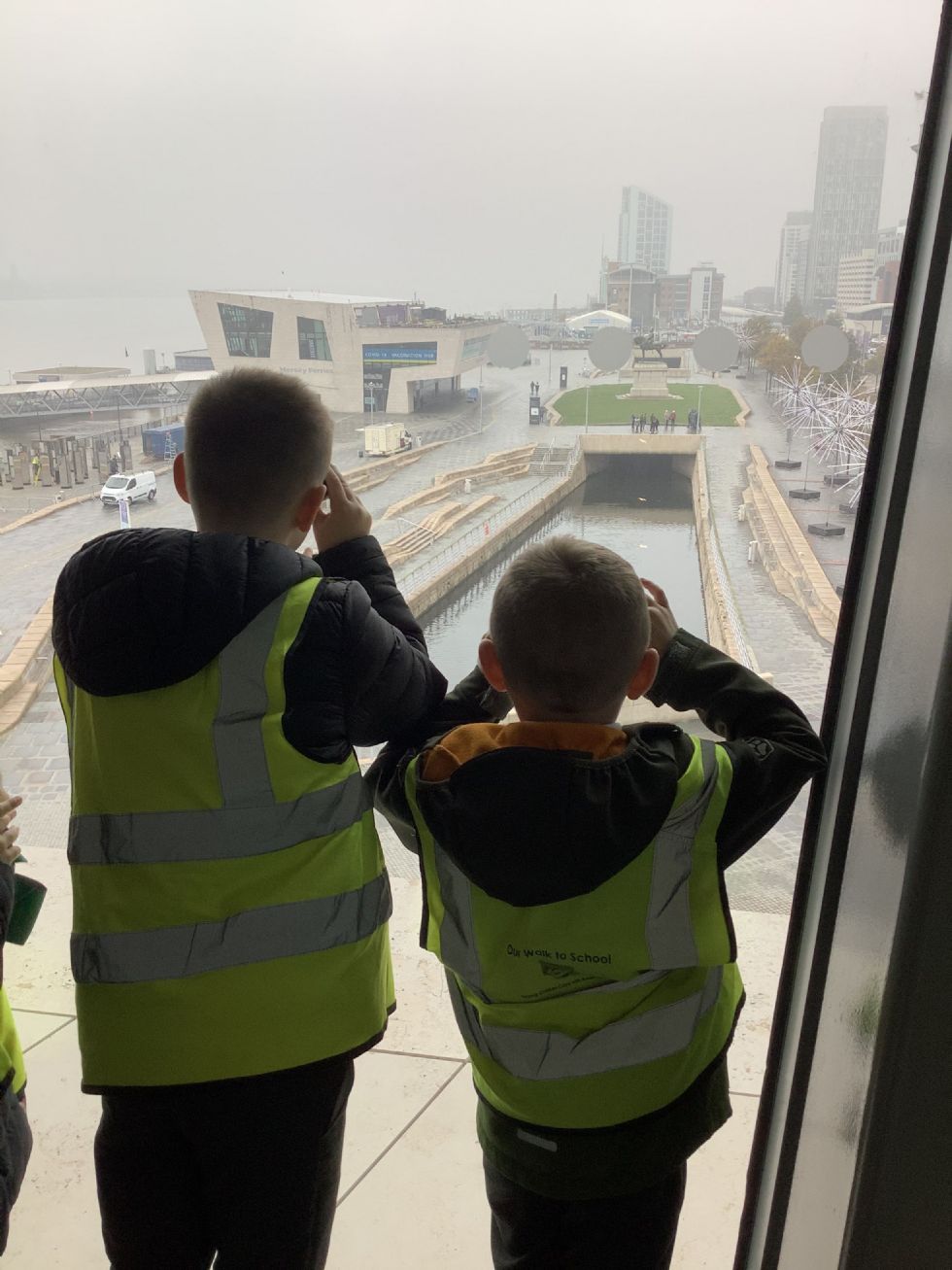 Remembrance Assembly
We performed a very important assembly for our parents and the rest of the school all about Remembrance Day. We created some beautiful poppy art pictures.