Look at what we have been up to!
Dr. John Hill
We had a visit from archaeologist Dr. John Hill to discuss all things Prehistoric Britain! We looked at artefacts and discussed what life would be like thousands of years ago.
TT Rockstar Day!
We had so much fun playing games and dressing up as rockstars, all whilst developing our times tables knowledge.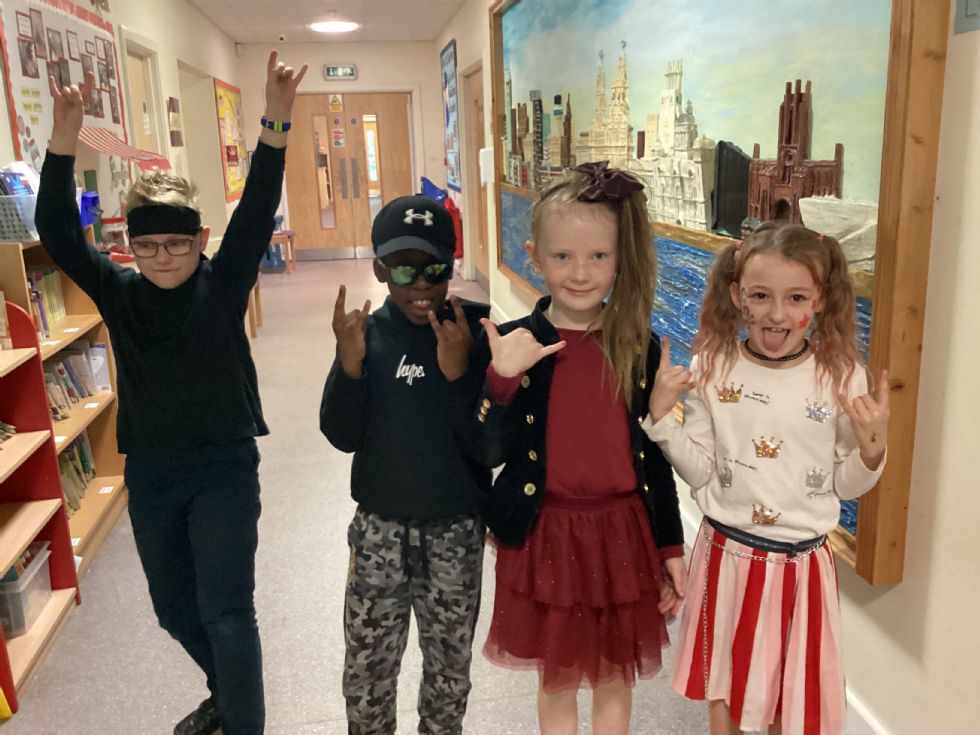 The Catalyst Museum
We were giving the opportunity to look at rocks and soils and we even made our own replica fossils!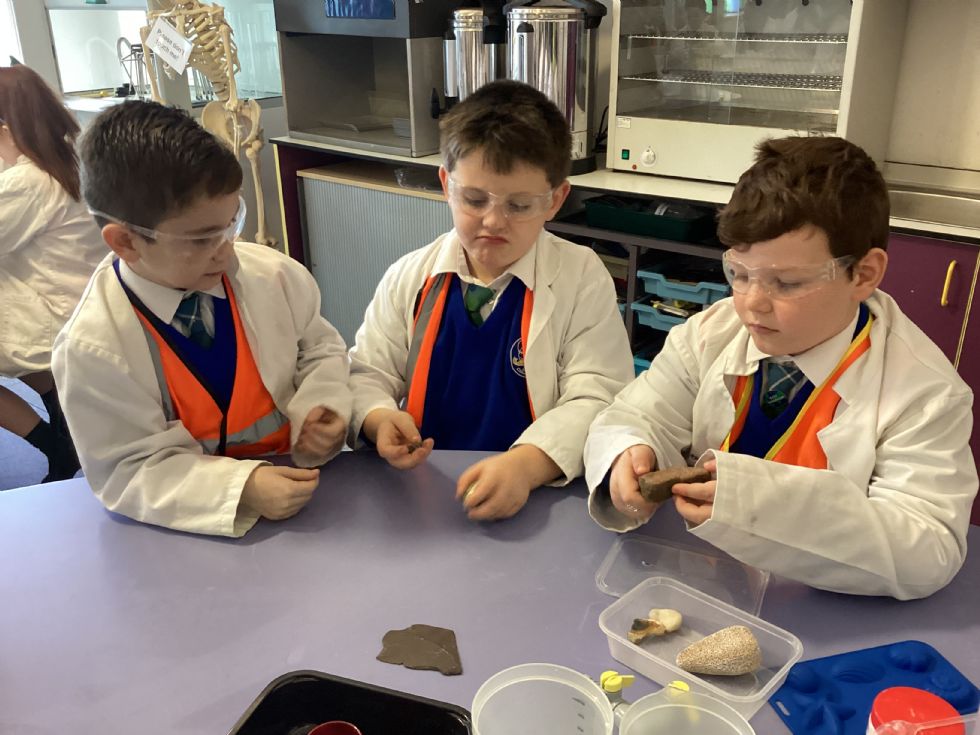 Pablo Picasso
We looked at the works of Pablo Picasso, in particular his cubist style.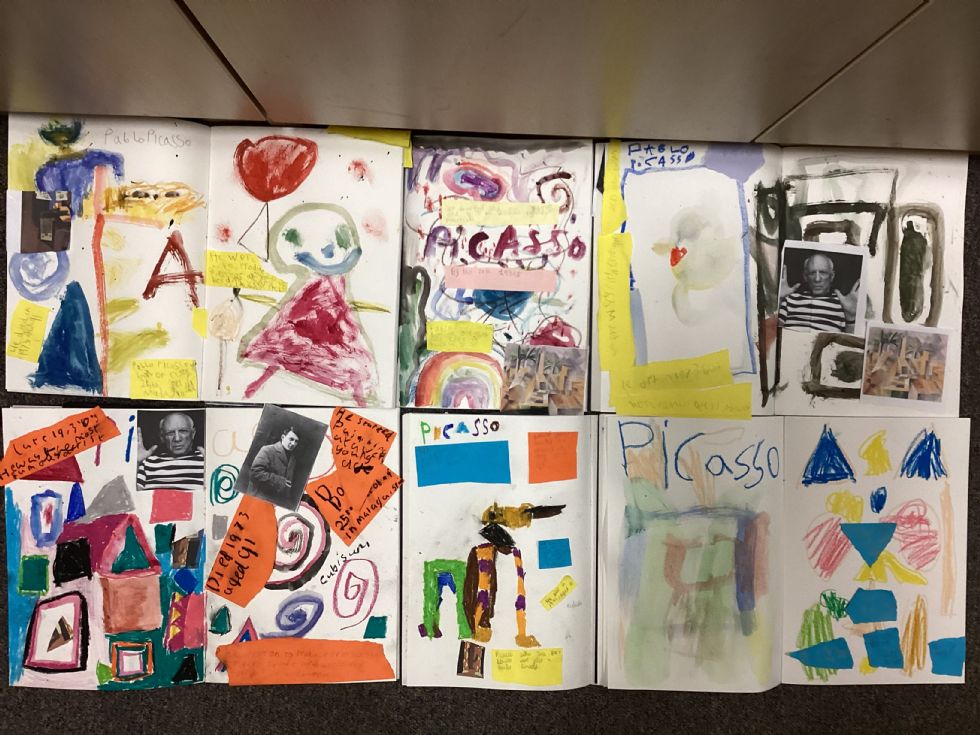 Cookery Session
We enjoyed a cookery session with Kaytie where we created Mexican fiesta rice. We enjoyed smelling new herbs and spices, chopping a variety of vegetables and tasting our brilliant cooking.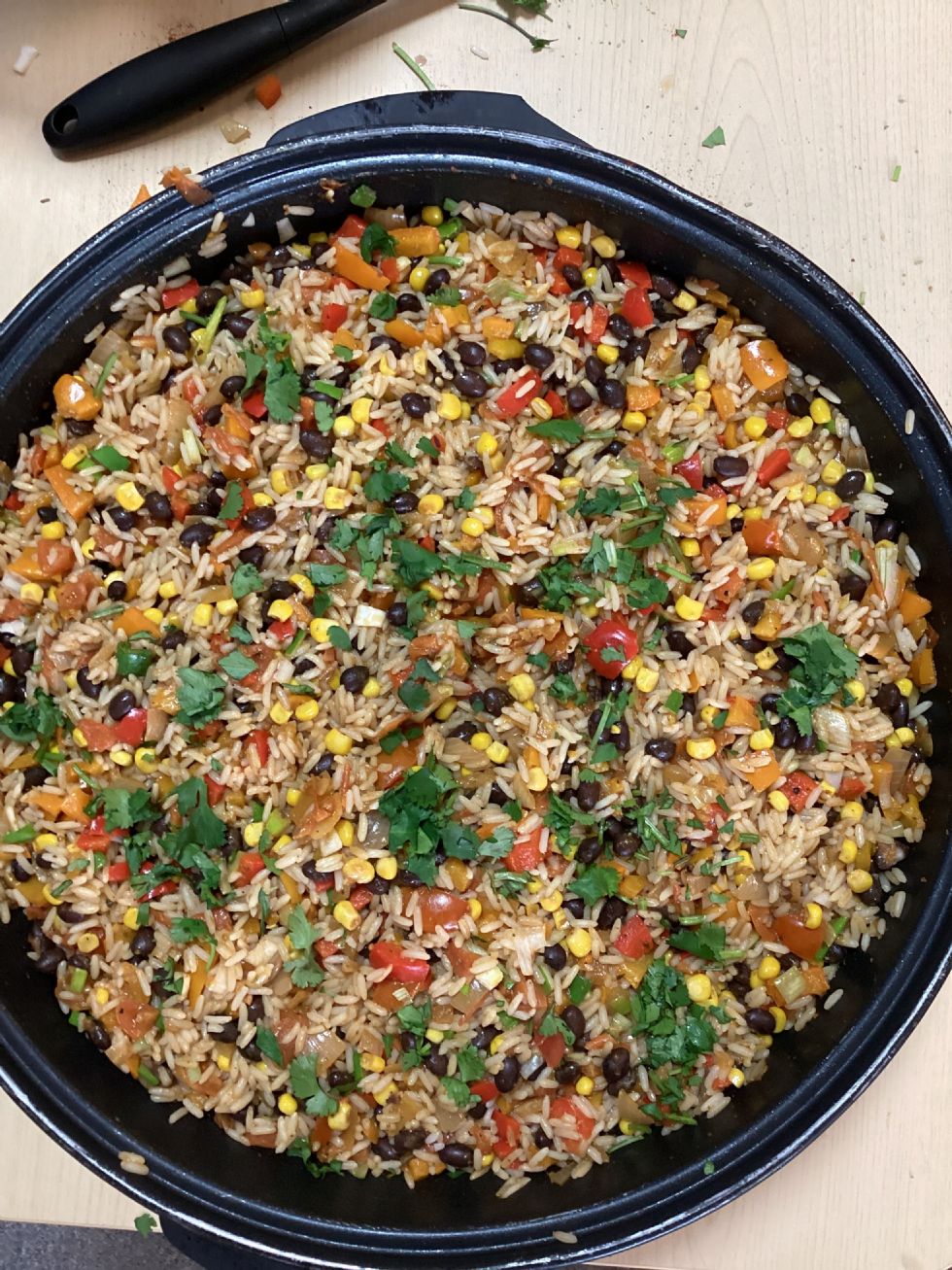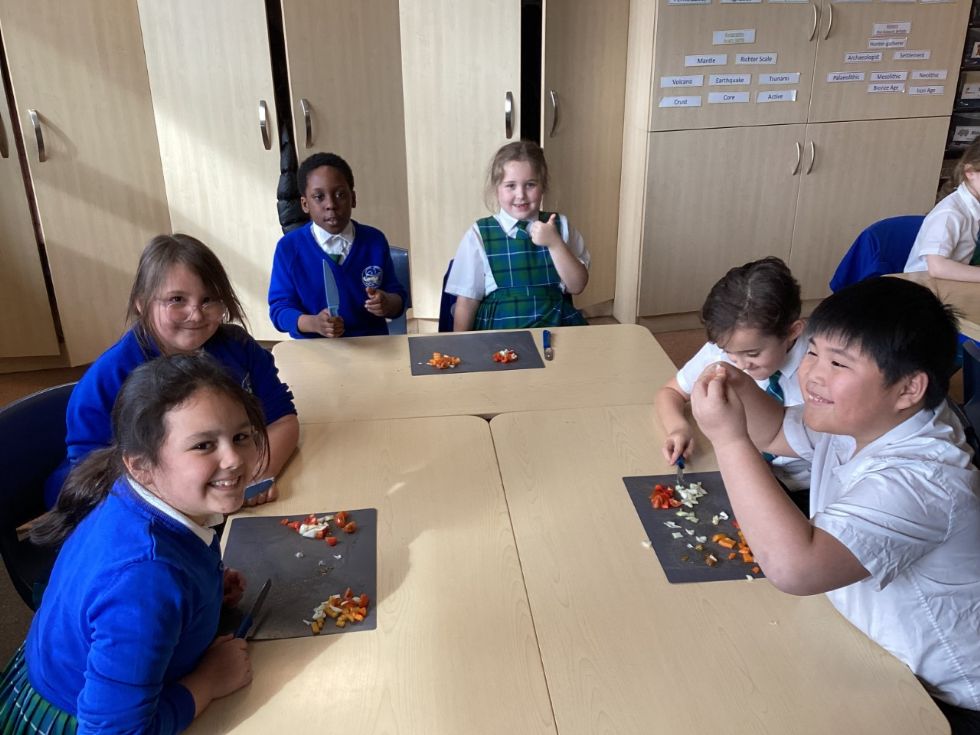 British Science Week
We had Sublime Science in to host a fantastic workshop! We discussed fibres, made snow and discussed air travelling through smoke. We had the best time, as you can see!