LFC vs Wolves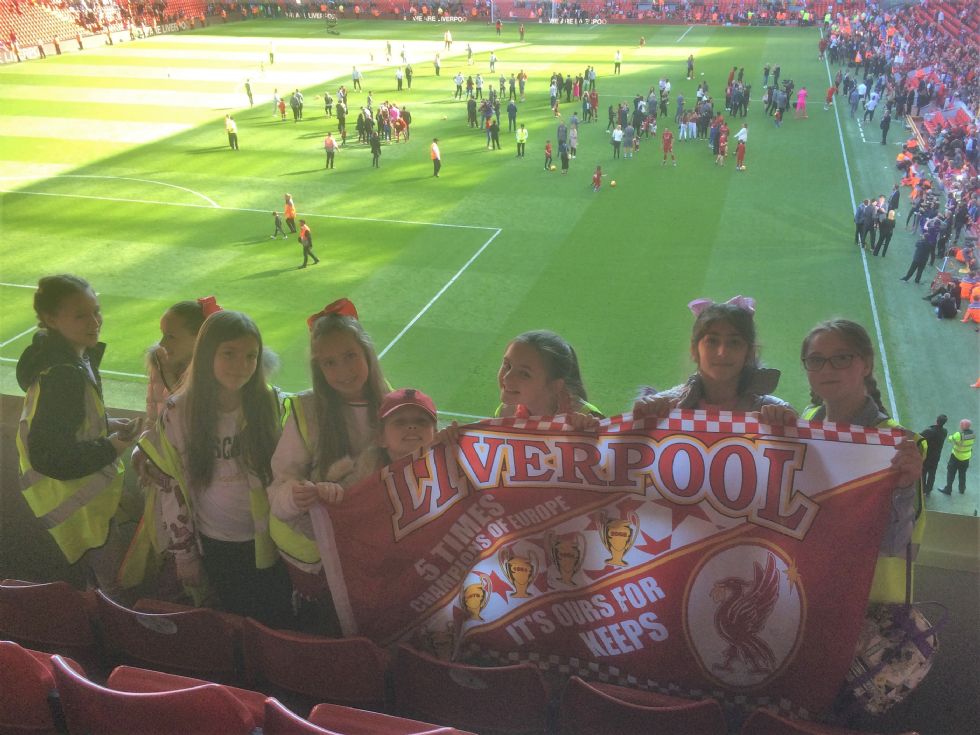 A group of children were rewarded for their hard work this year with a trip to Anfield. They went to watch the final home game of the season against Wolverhampton Wanderers.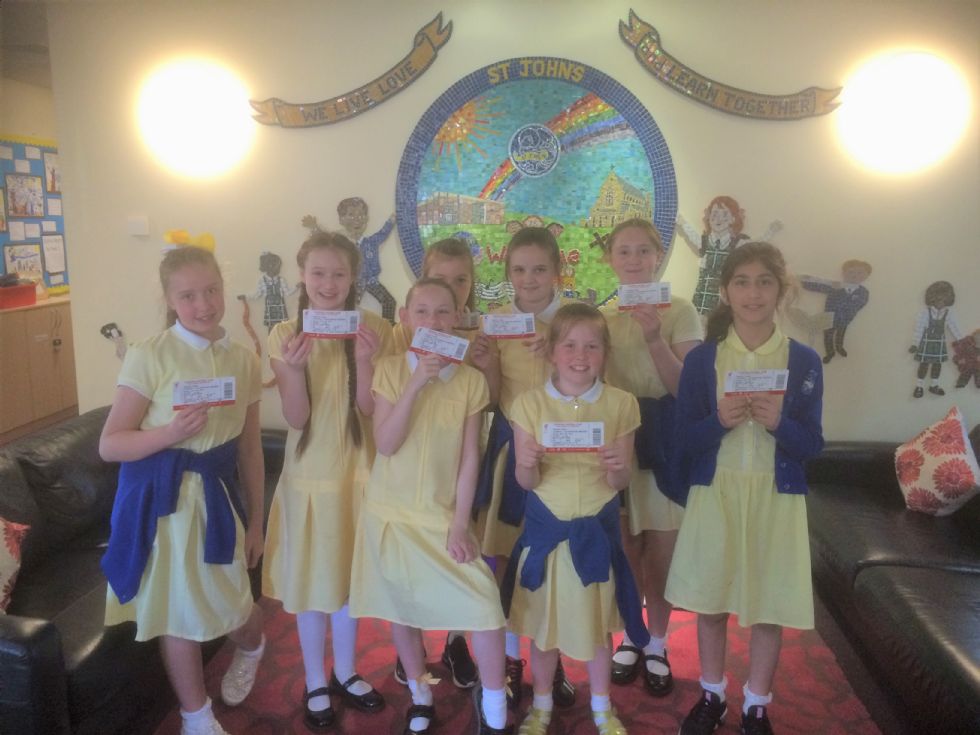 The childrend really enjoyed themselves at the game, soaking up the atmosphere and singing along to the songs.
The game itself didnt disappoint and for a brief minute when Brighton took the lead against Manchester City we thought that Liverpool were going to be Premier League champions.
Unfortunately for Liverpool fans it wasn't to be, but it didn't ruin our day, the pupils loved every minute.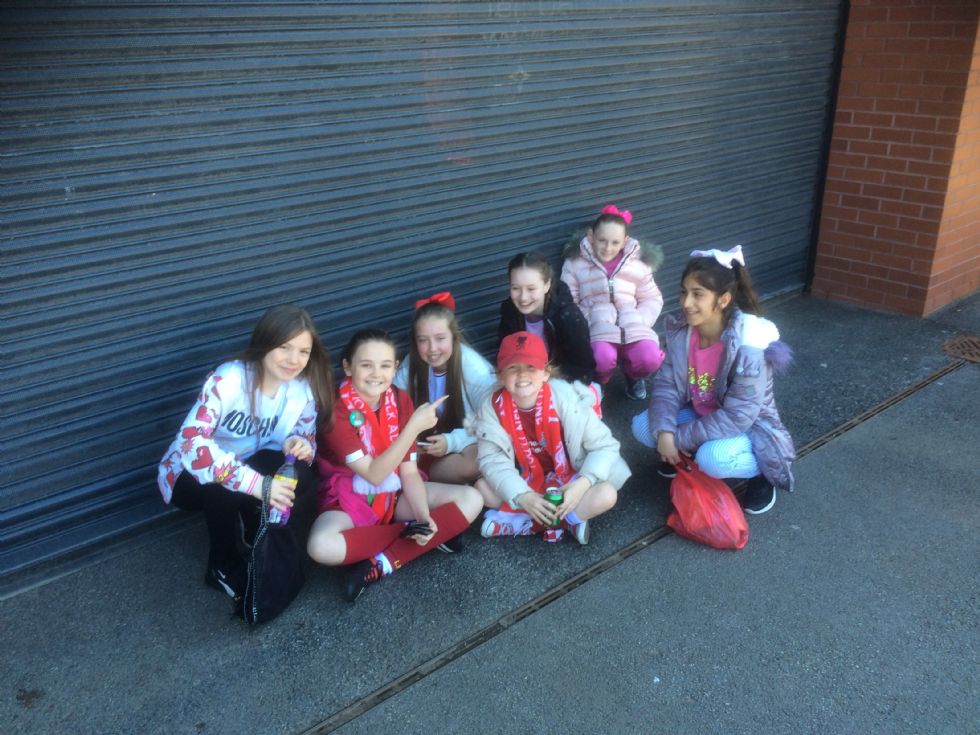 Thanks go to Liverpool Football Club for providing tickets for this game and for others throughout the season.