LFC vs Norwich City 19/20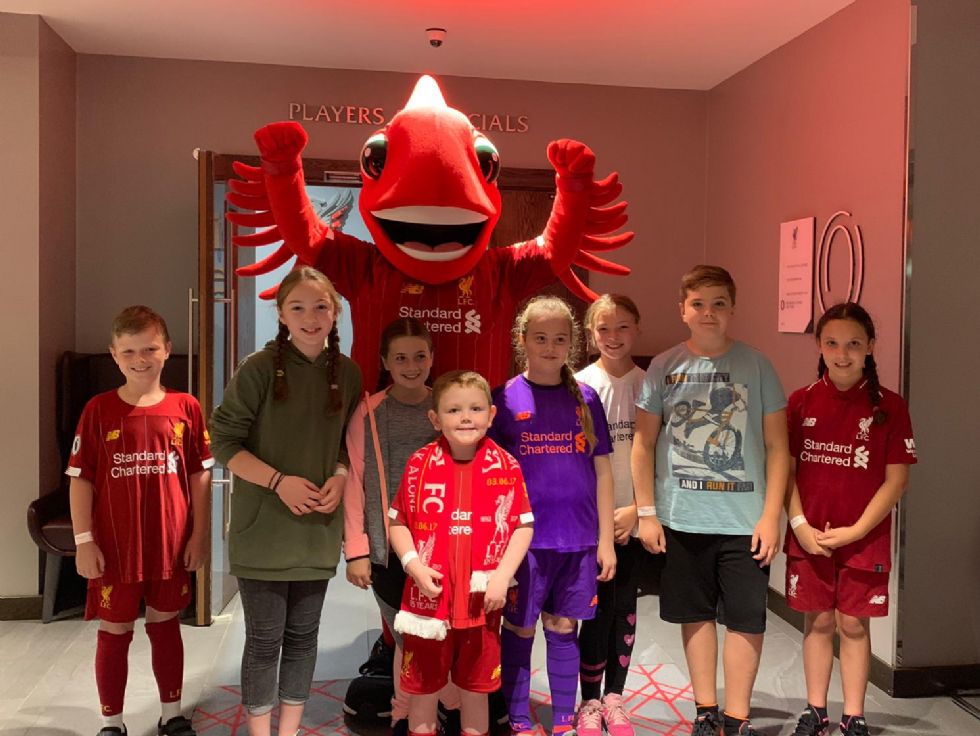 St John's has once again been invited by Liverpool Football Club into its schools fan initiative with free tickets for pupils as a reward for excellence. The first set of tickets were for Liverpool vs Norwich, the first game of the premier league season. We were invited to the ground early to welcome both sets of players. While there the children also met John Barnes and Margaret Aspinall, and Mighty Red, who all interacted with the pupils, sharing a joke and having a bit of fun.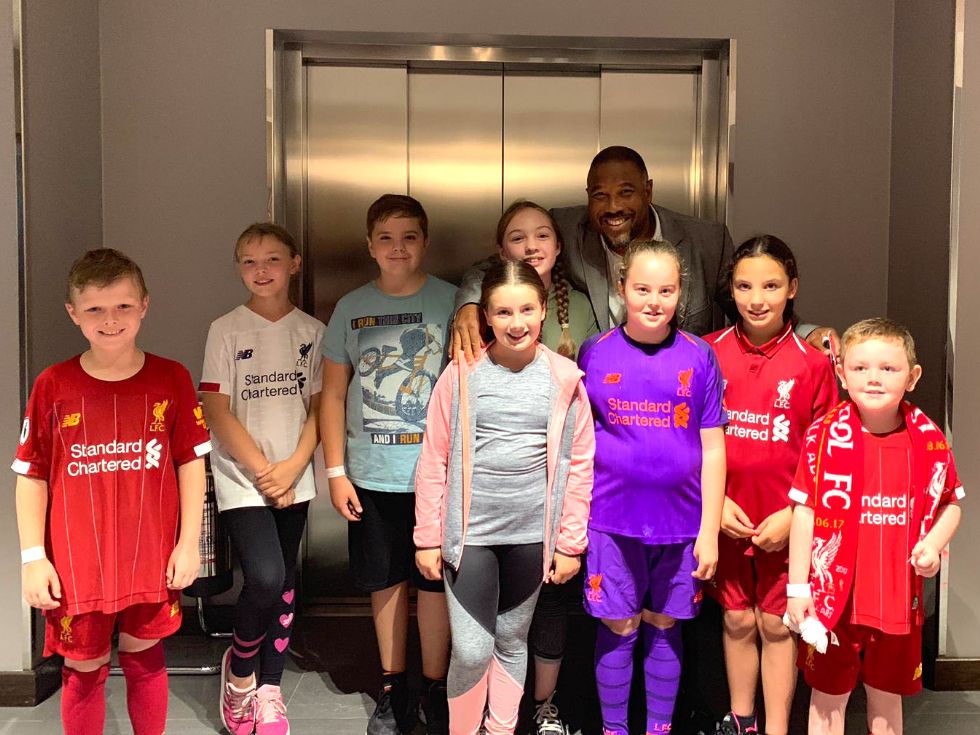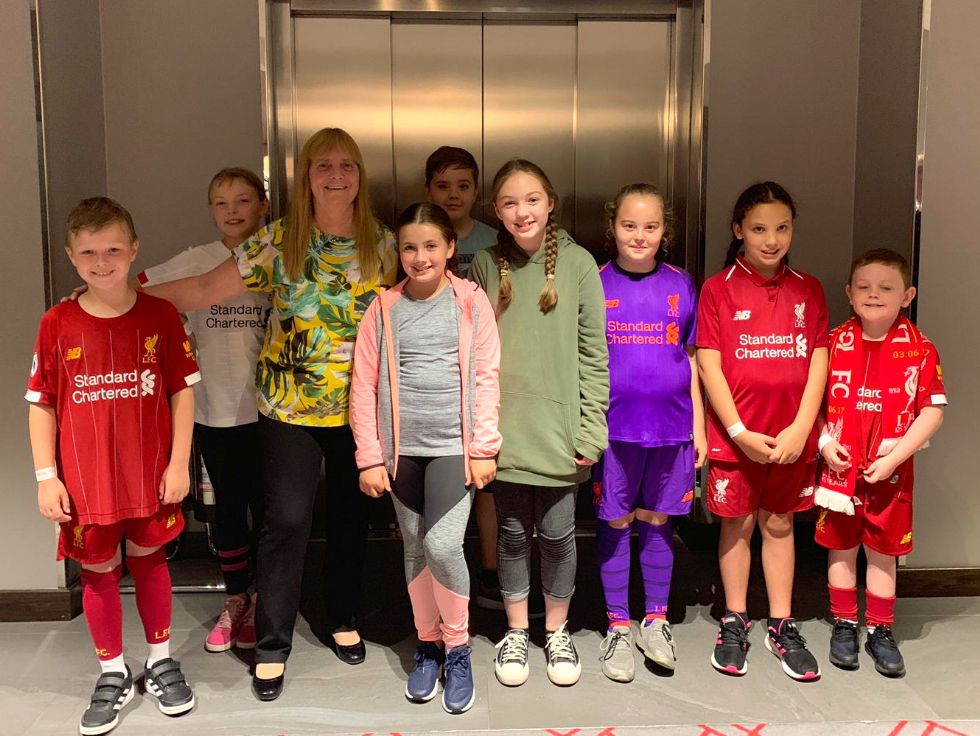 The children also got to meet Mo Salah, Virgil Van Dyke, Jurgen Klopp and Alisson Becker on the walk through.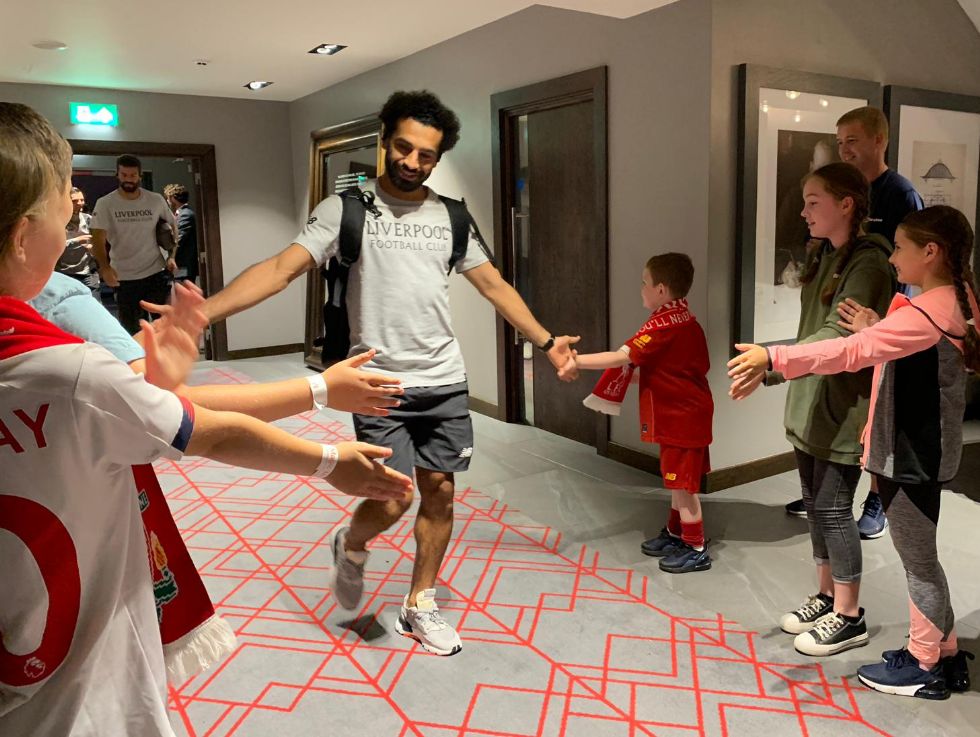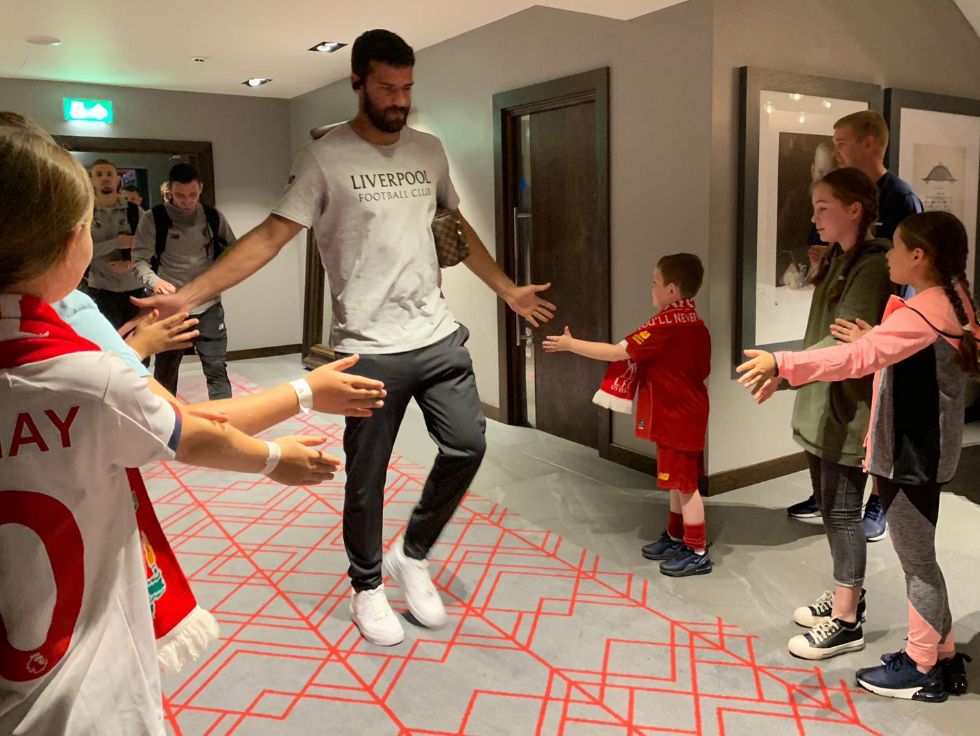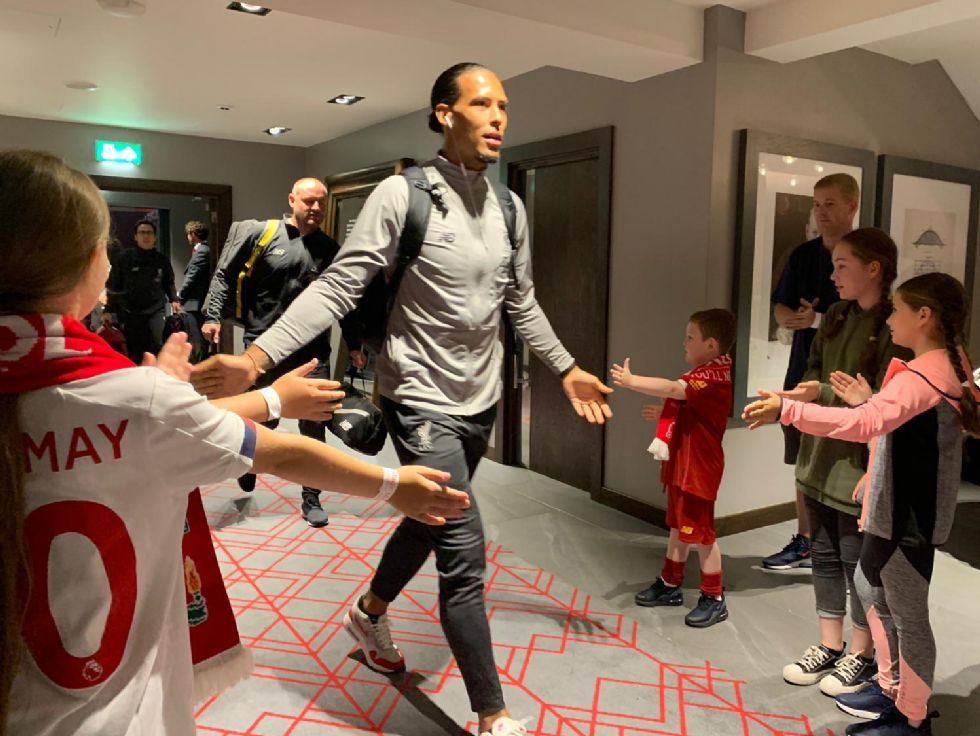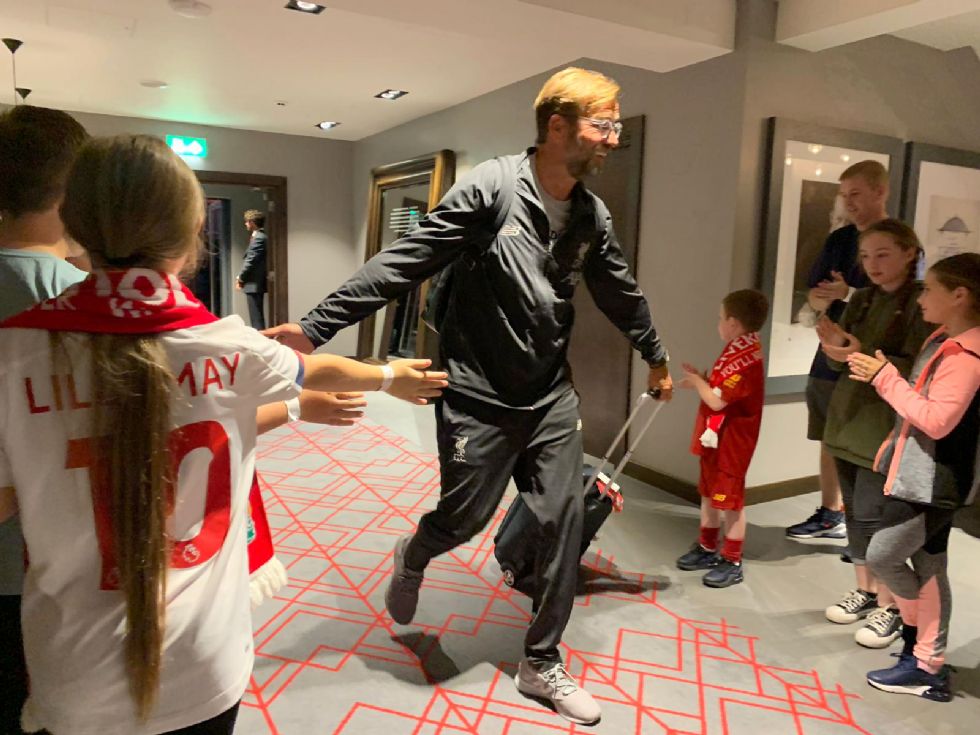 Overall the children really enjoyed the opportunity.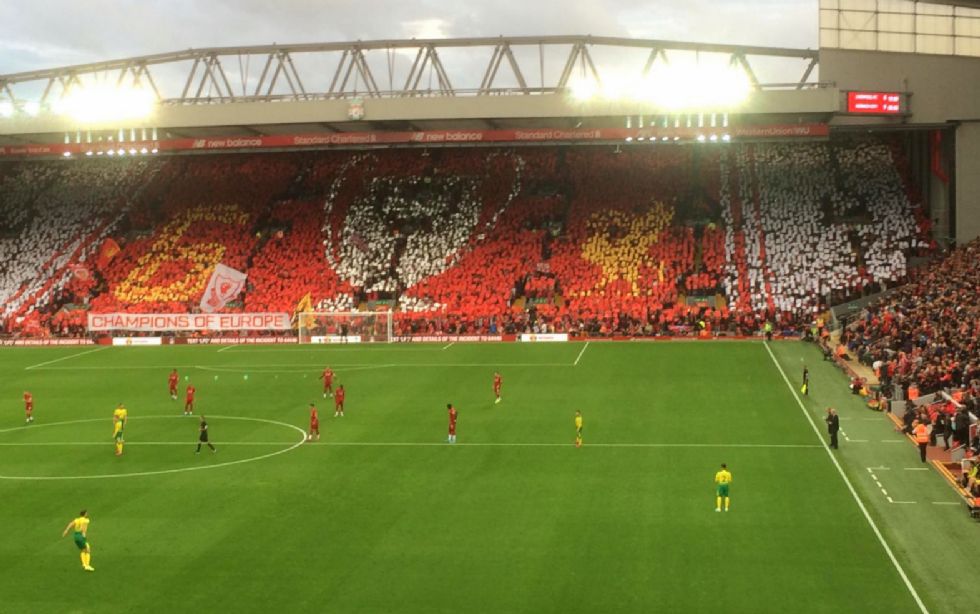 Liverpool won 4-1 for a perfect start to the season.