Internet Safety Day
On Internet Safety Day Year 5 investigated the idea of making connections with one another through their use of online games, social media websites and other messaging services.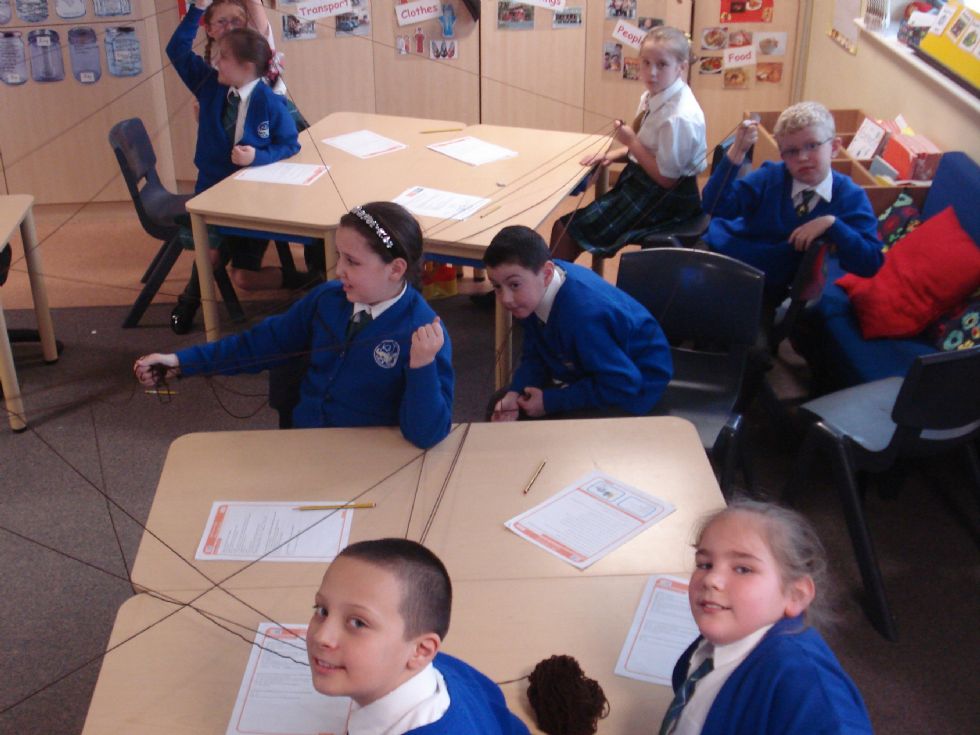 We used a ball of wool to pass around the class from one child to the next to show a contact that they had made in the previous week.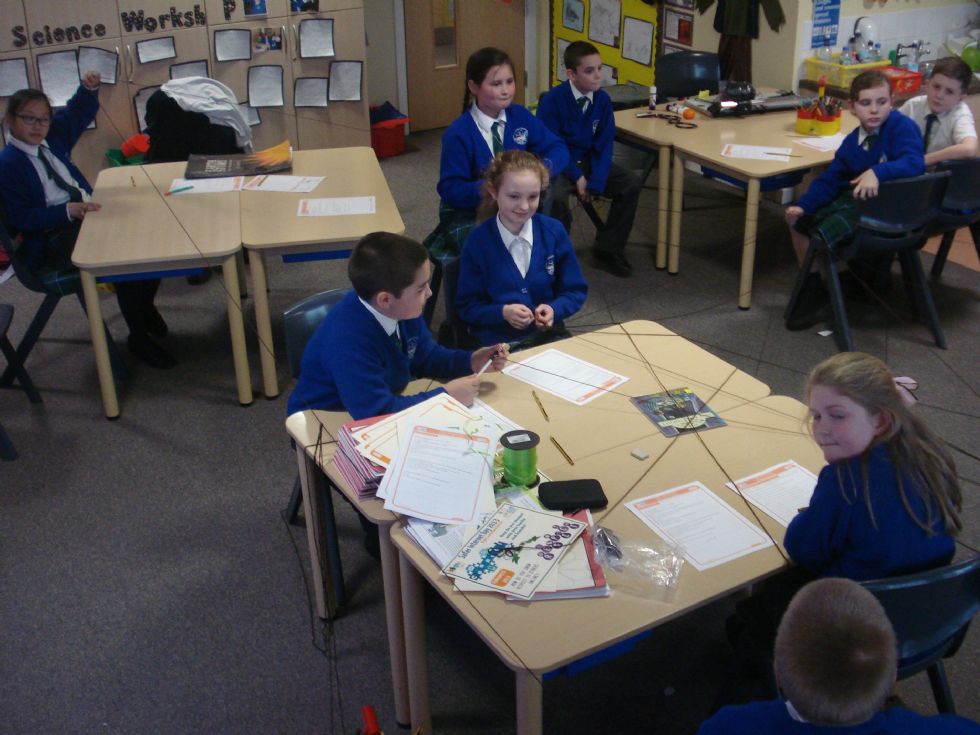 We were all surprised to see the massive web that we created in just half an hour and we used our class web to think about how we can keep ourselves safe online.
Check out the World Internet Safety Day photo gallery here.