Internet Safety
Supporting our parents to help keep our children safe on the internet.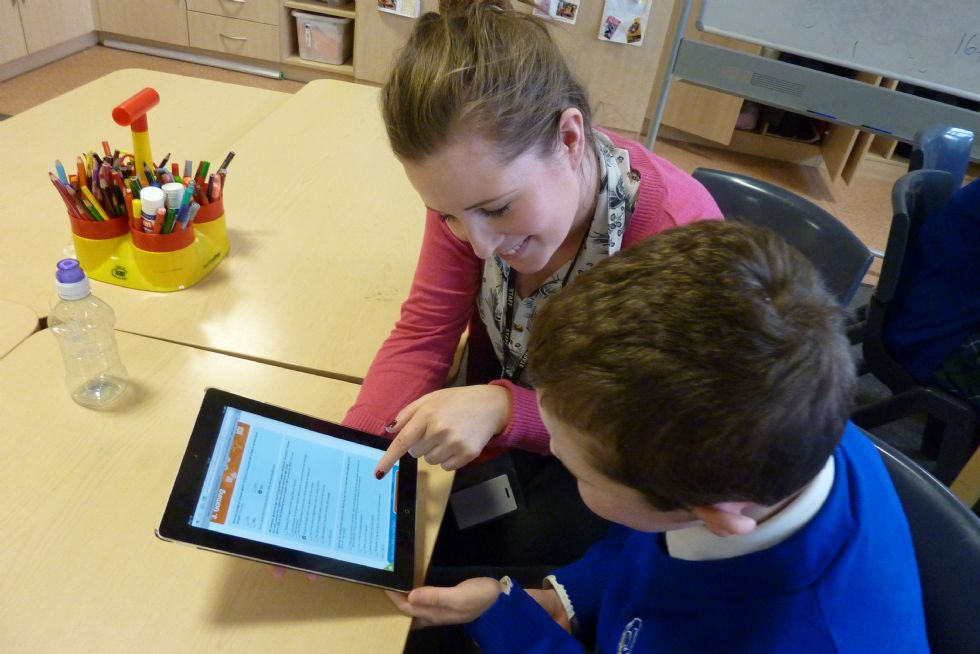 At St John's we believe E-Safety, both in school and at home is of paramount importance.
We do regular assemblies to remind the children about E-Safety and rules for staying safe on the internet are displayed around school.
We also hold an Internet Safety Day each year in school.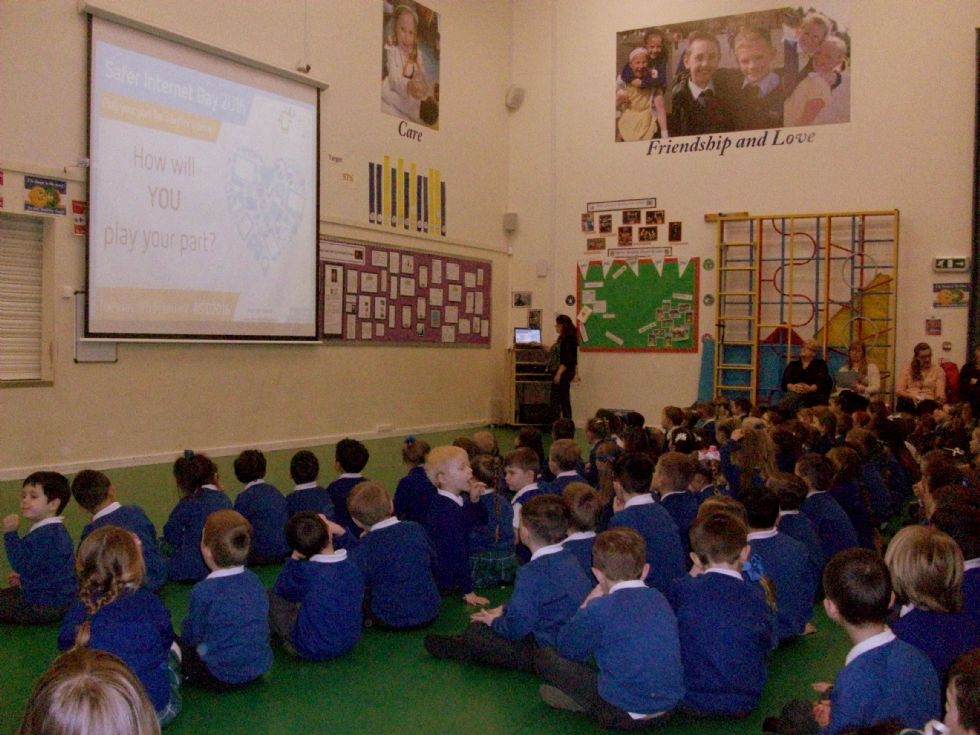 We will also be offering Internet Safety Workshops for parents. Please look out for these.
Below are some useful Internet Safety Websites to help parents keep their children safe :
UK Safer Internet Centre and details of the annual Safer Internet Day here.
Vodafone's Digital Parenting page, learn how to deal with some of the challenges your children may face in their digital world.
NSPCC Share Aware Campaign - Internet Safety For Young People
Merseyside Police Safety Online
and lastly a link to our E safety page in the Kids Zone section of the St John's Website, please click here.