Ian Bland Visit 2016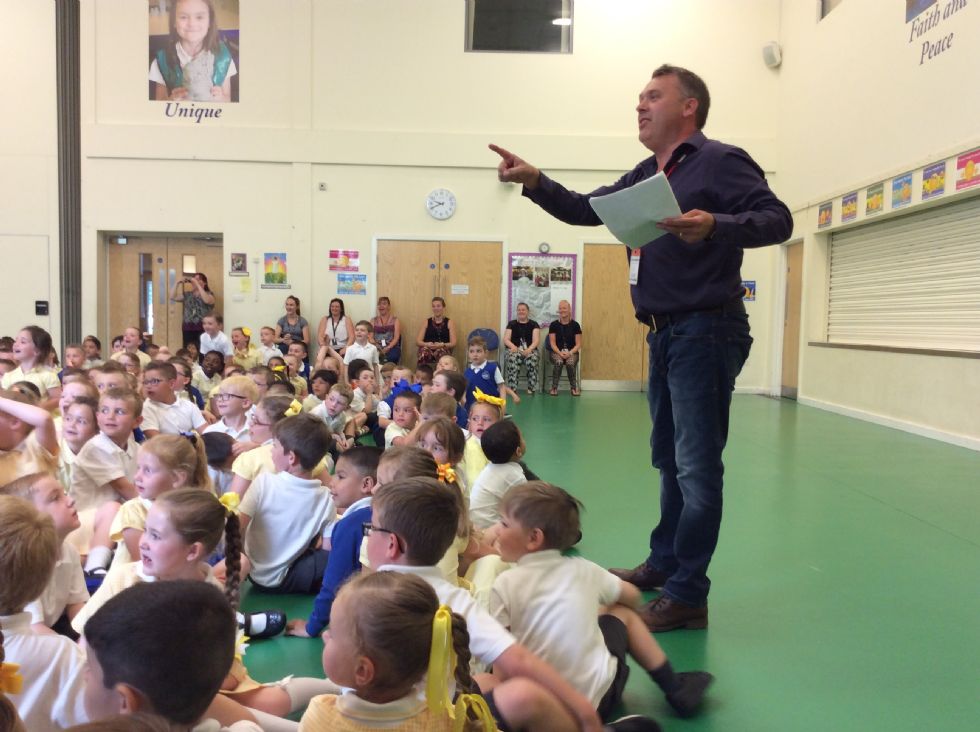 We had another very enjoyable couple of days with the poet Ian Bland.
He began his visit with an assembly, in which he performed some of his poems, with lots of audience participation from both children and staff !
He then went on to work with each class, and helped them to produce their own poems which were then performed to the whole school and some parents at the end of the day.
For two days the whole school was buzzing with the sound of poetry, and we look forward to Ian's next visit.
Some examples of the children's poetry
Year 2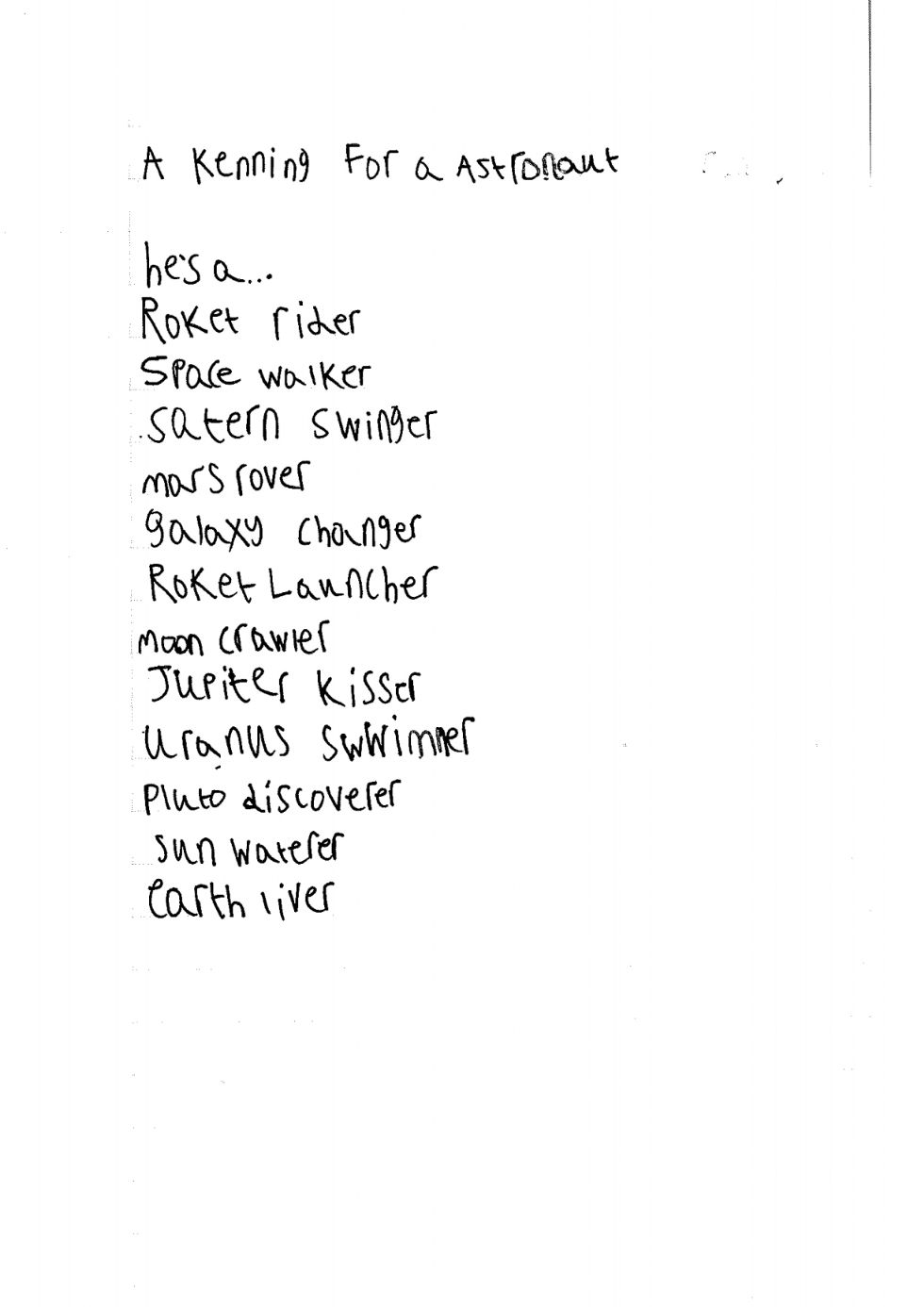 Year 3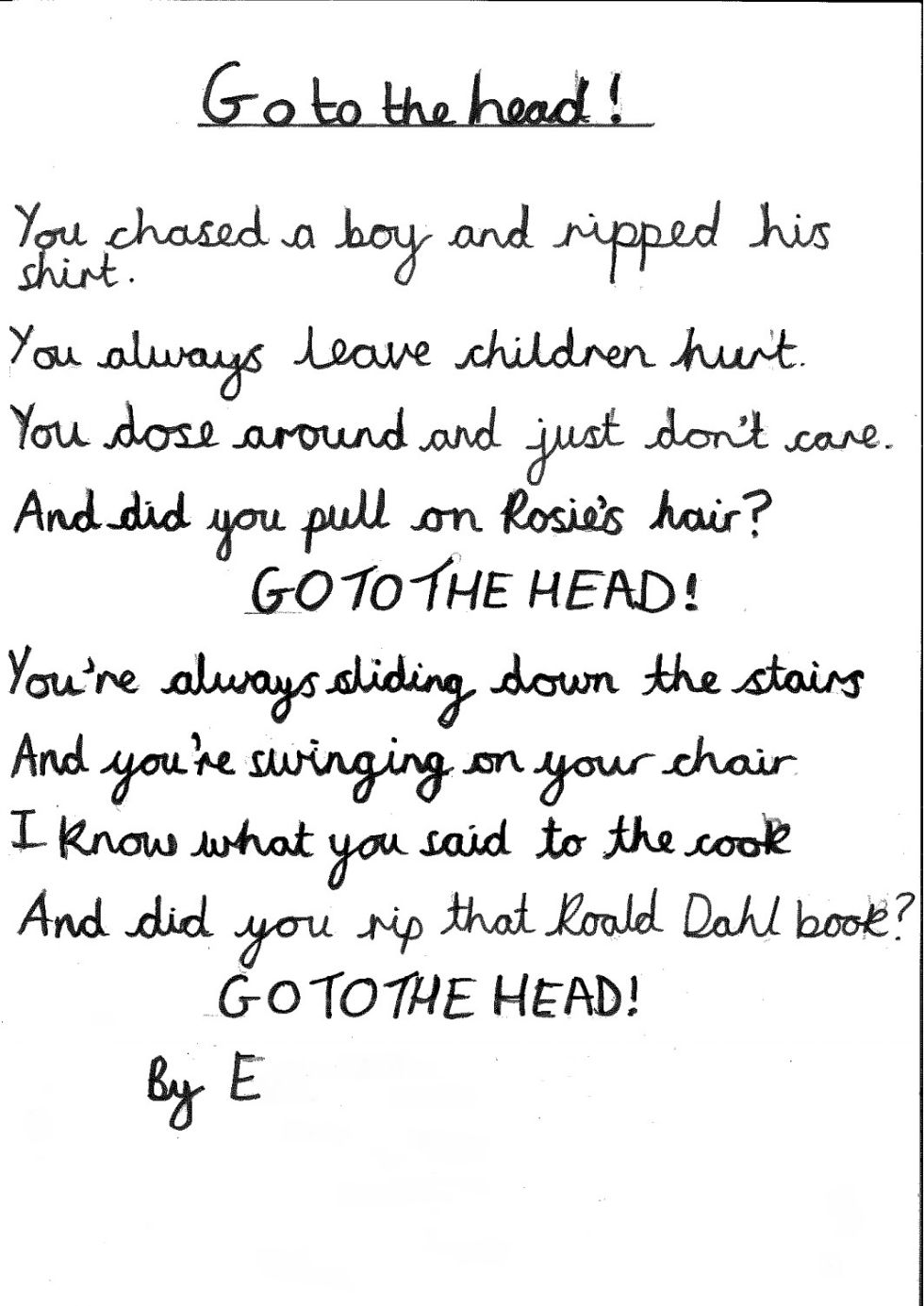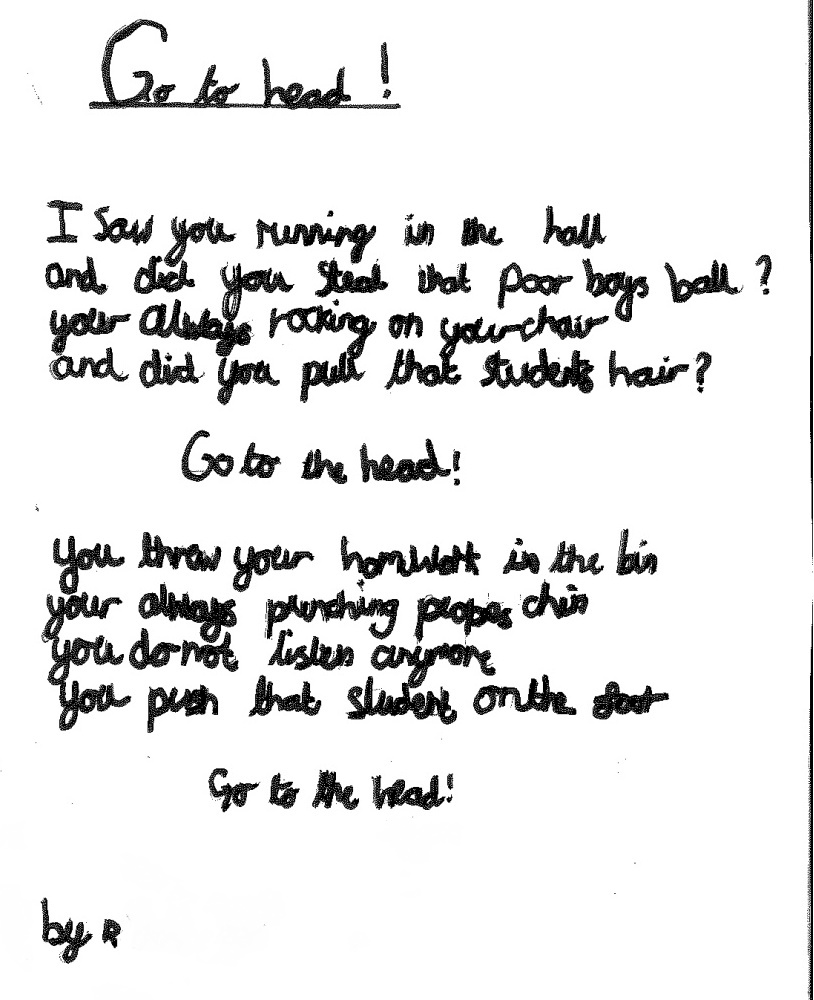 Year 4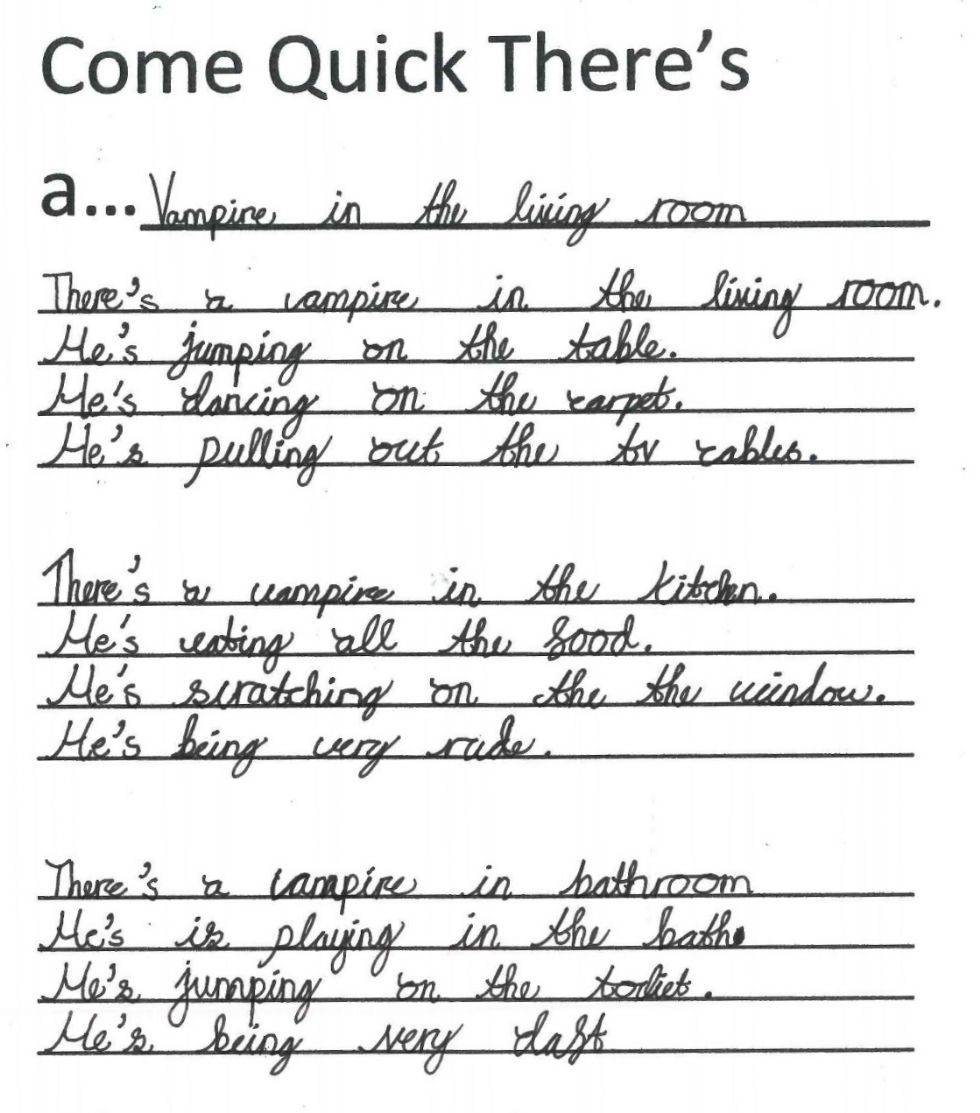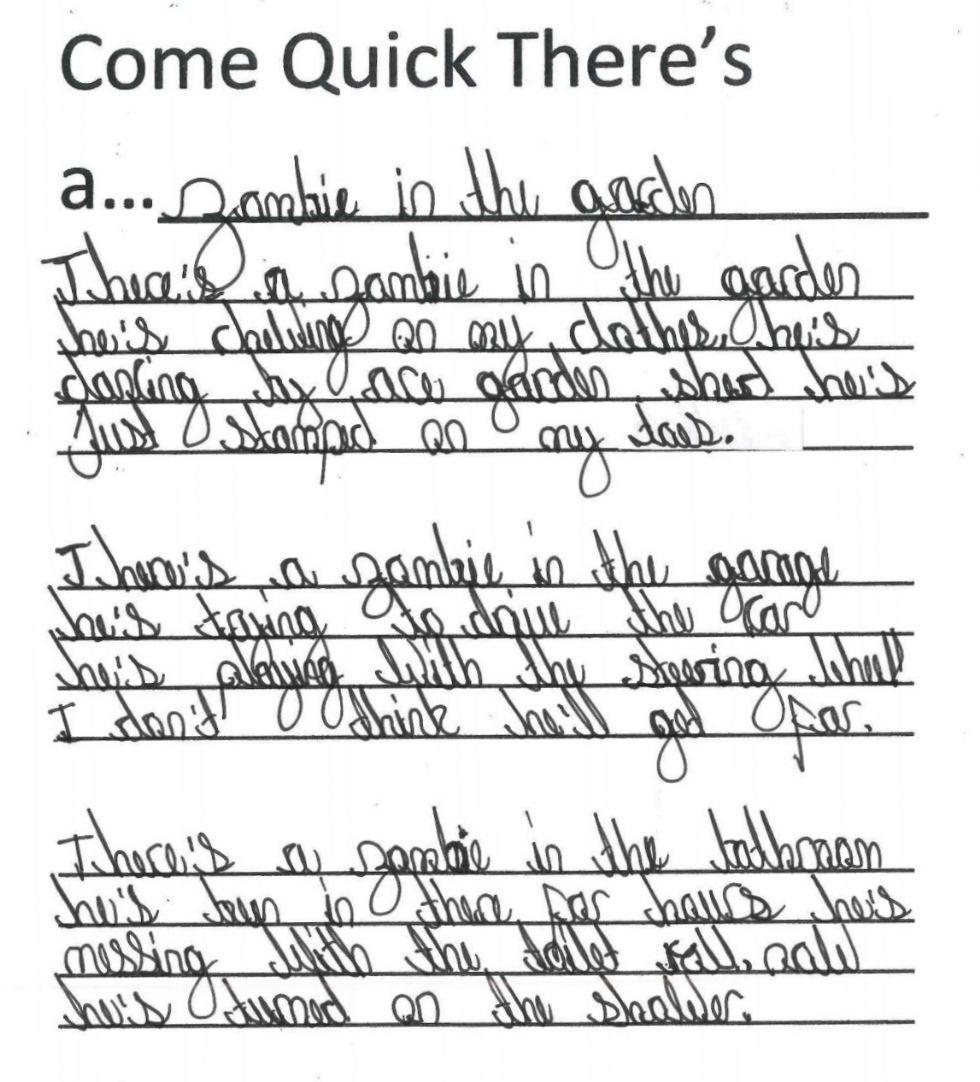 Year 6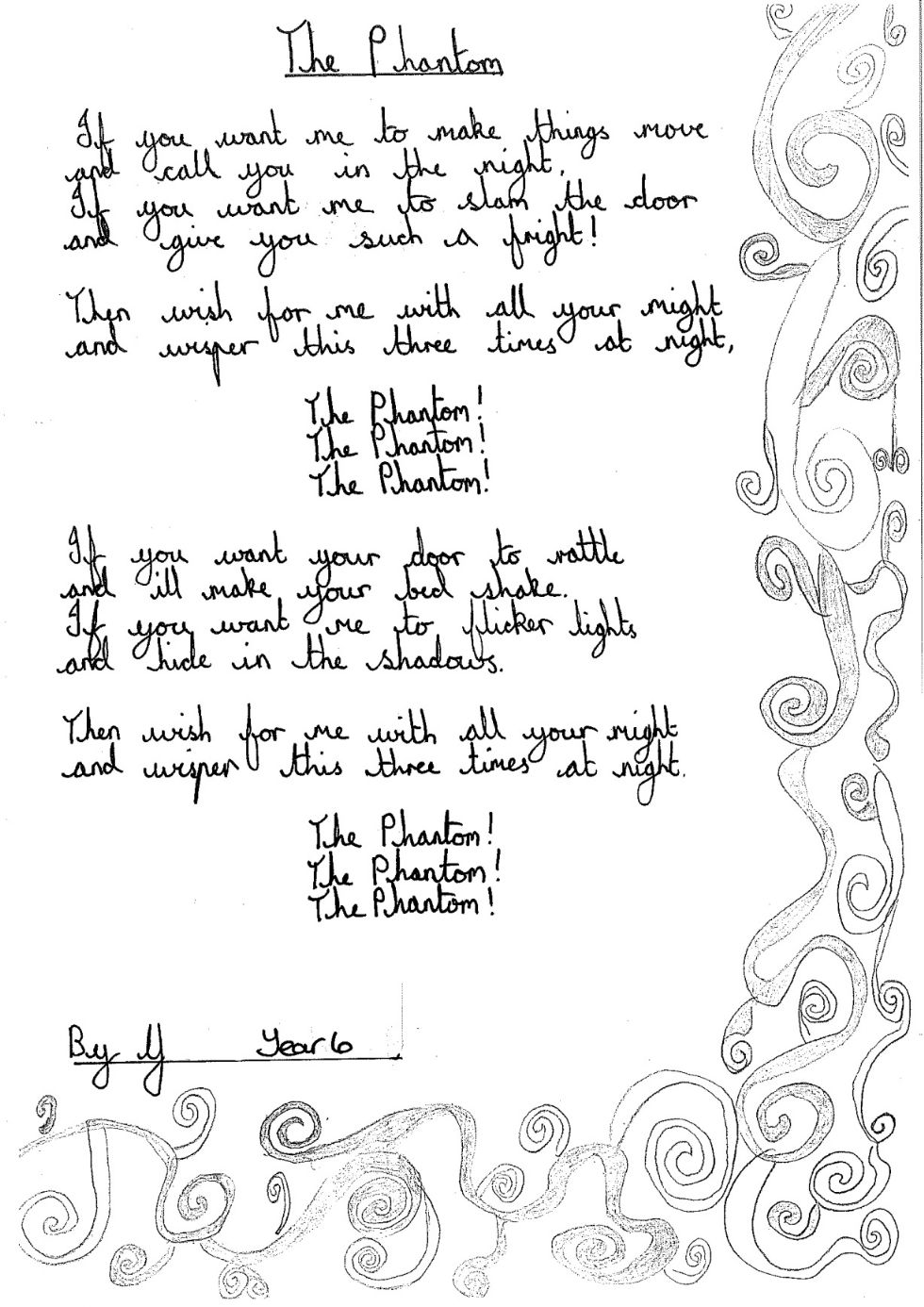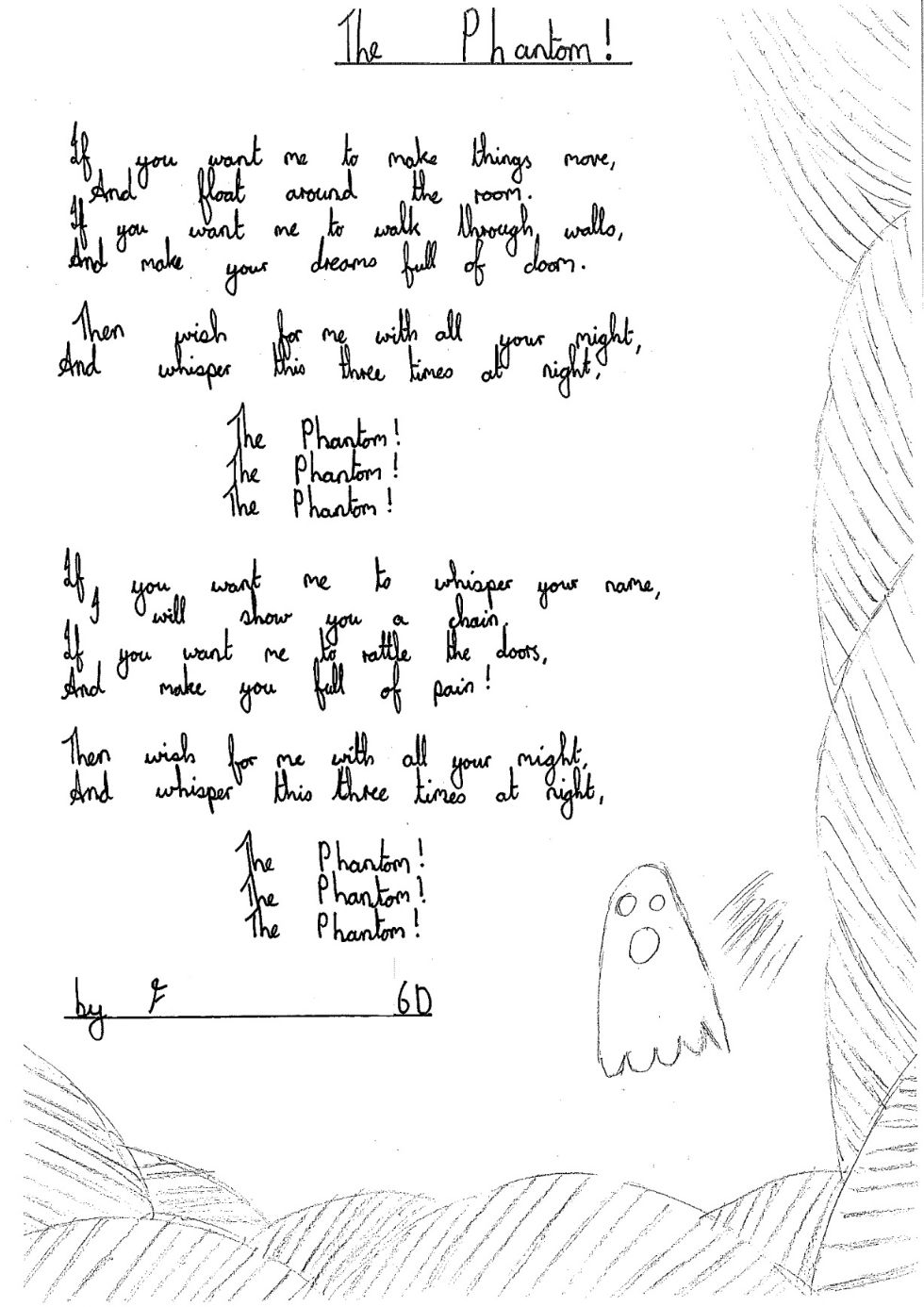 Assembly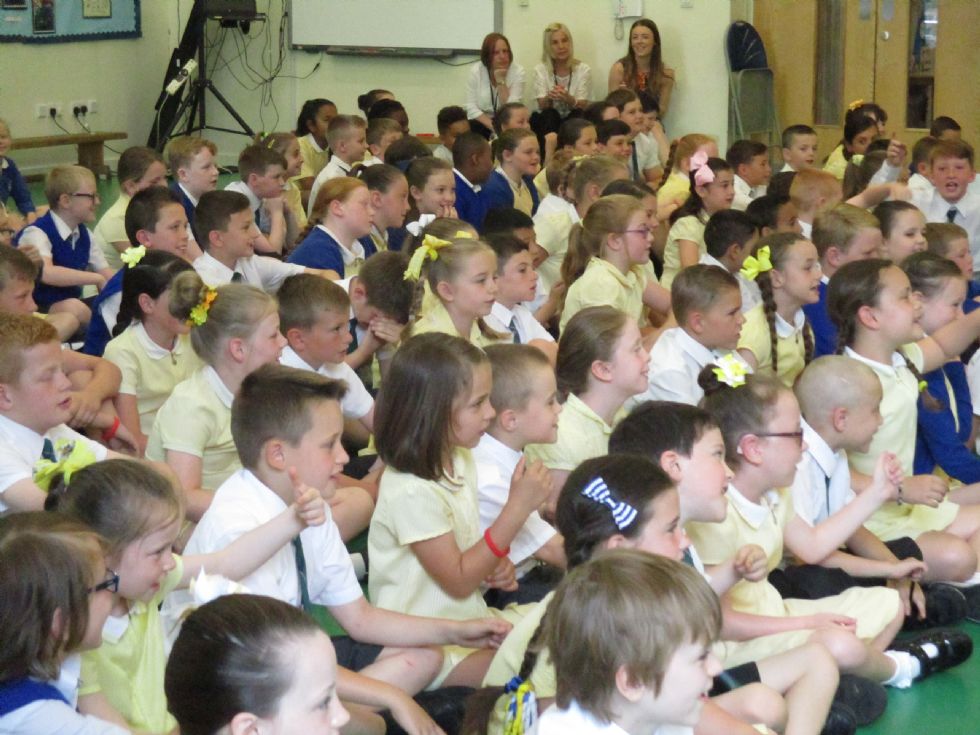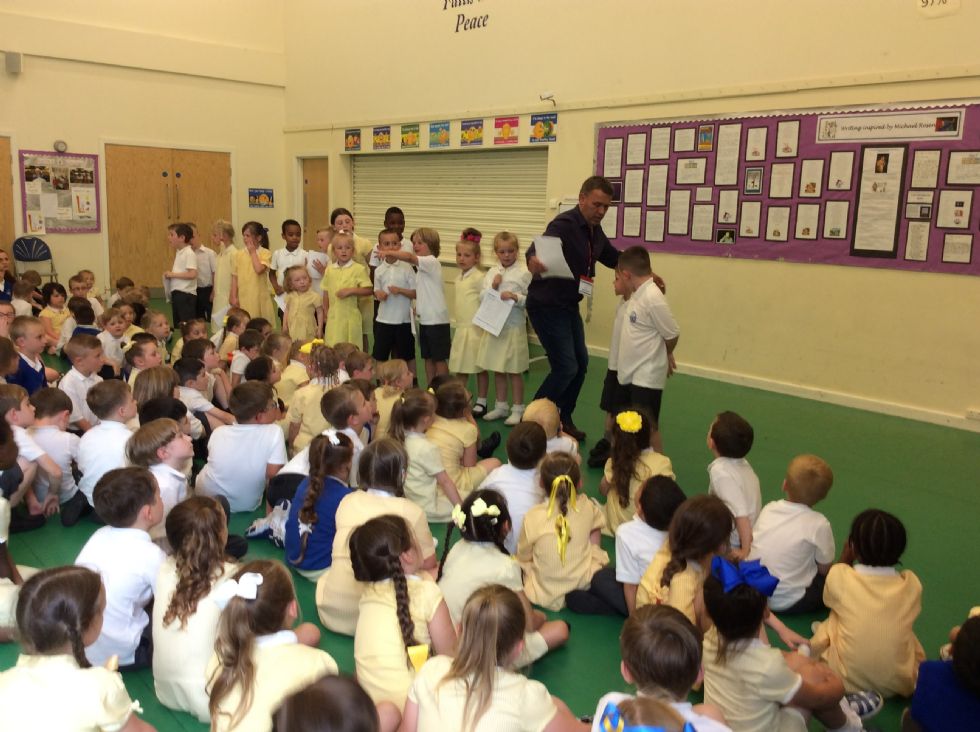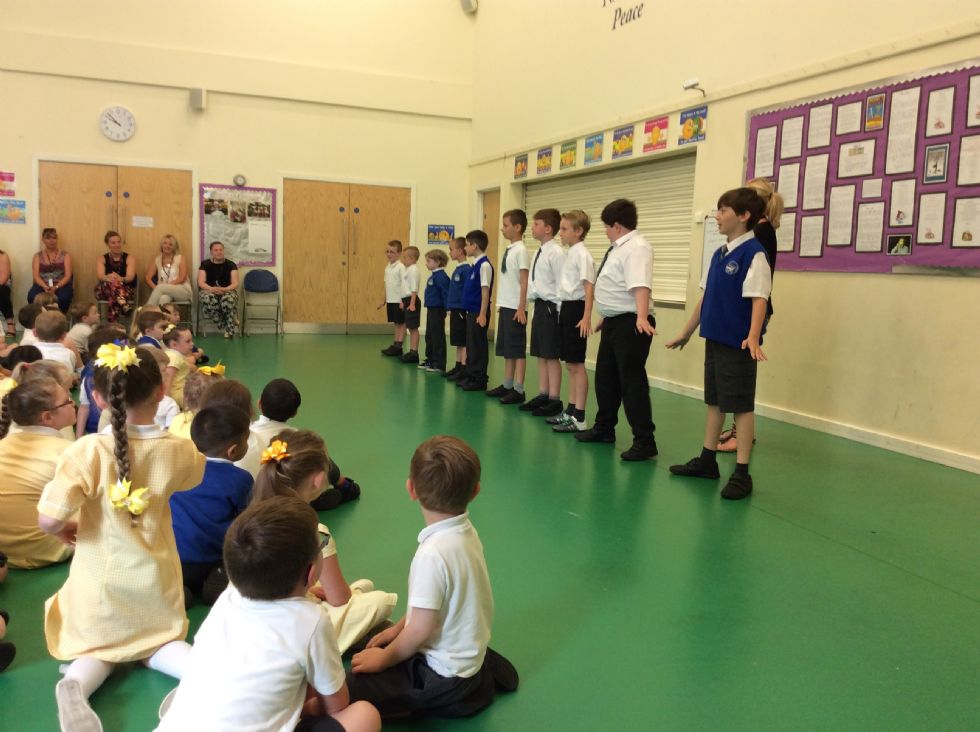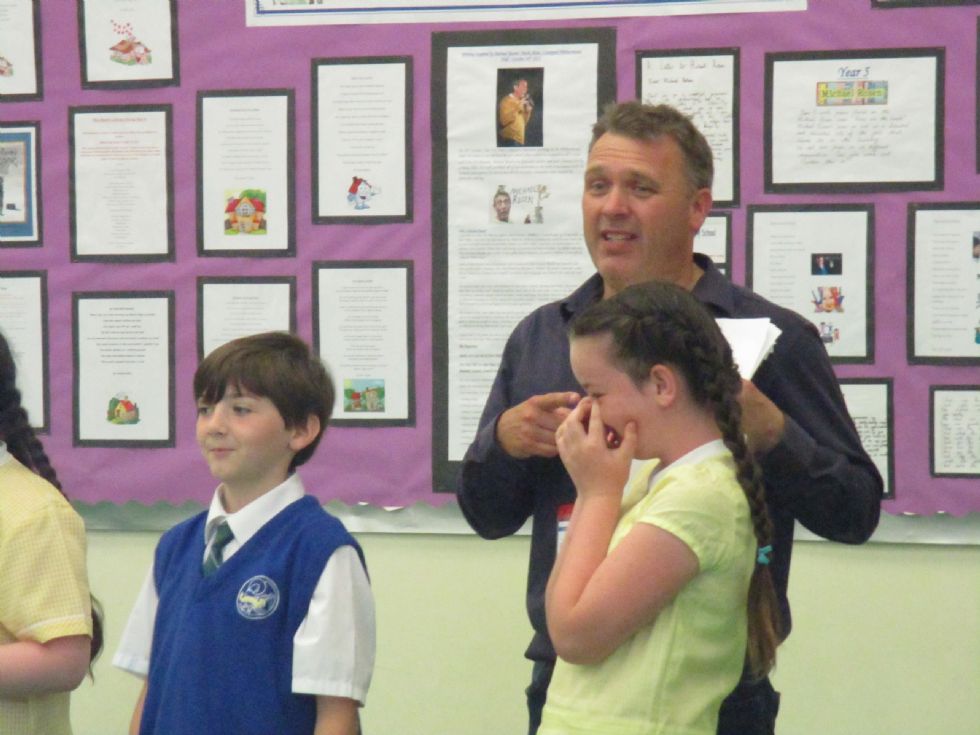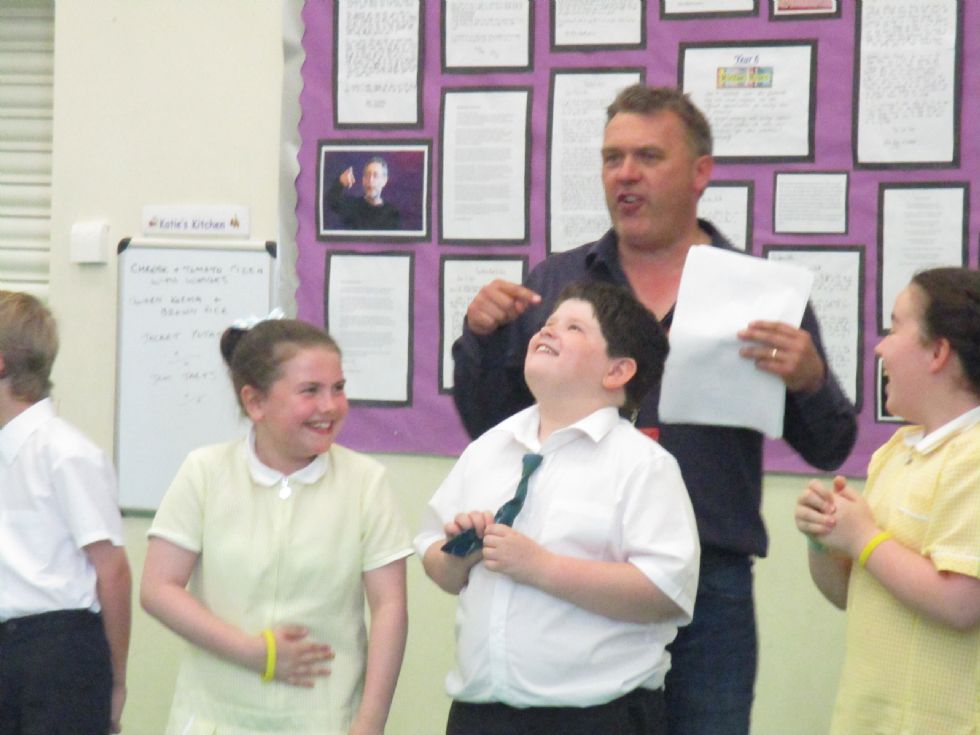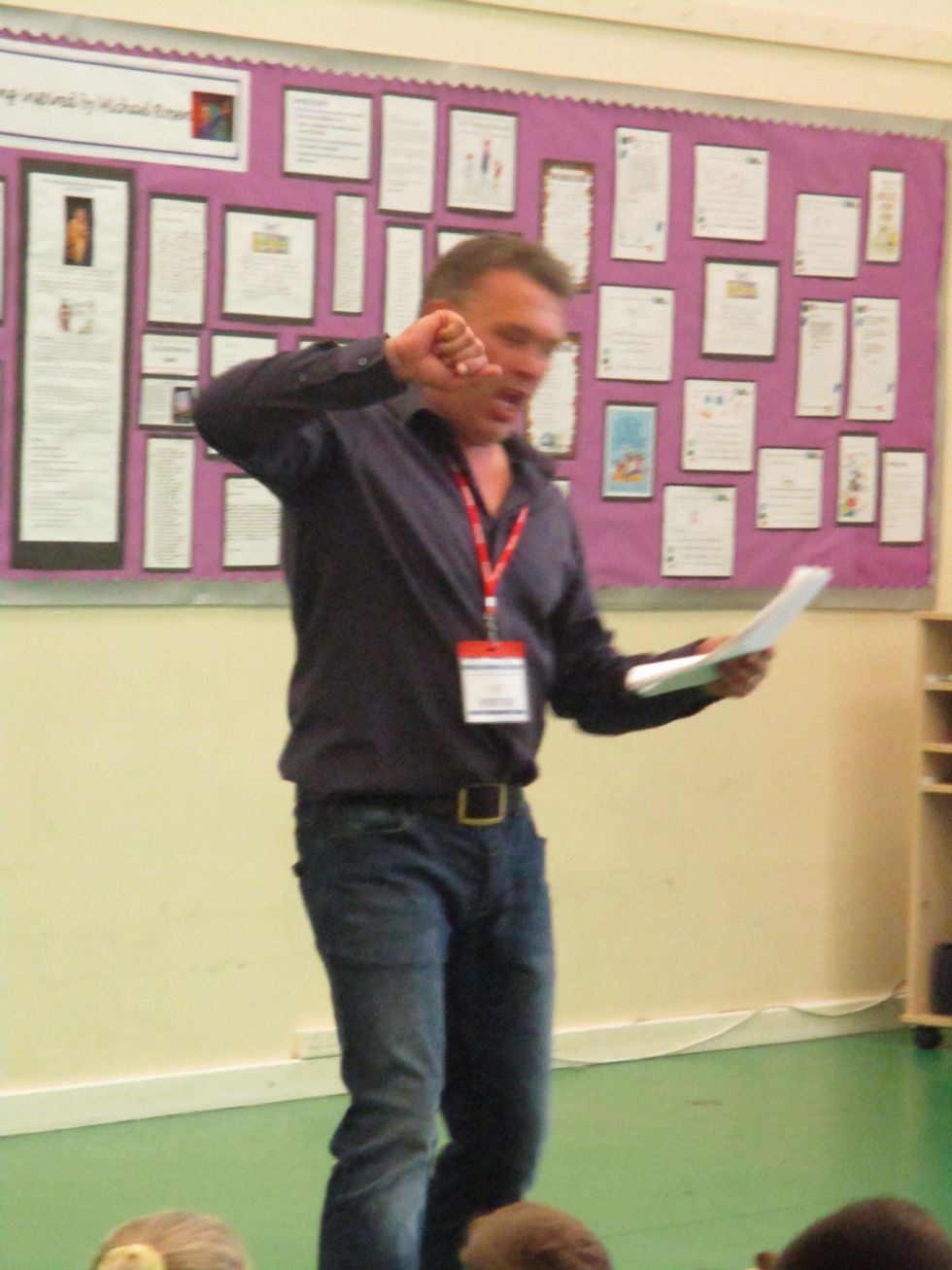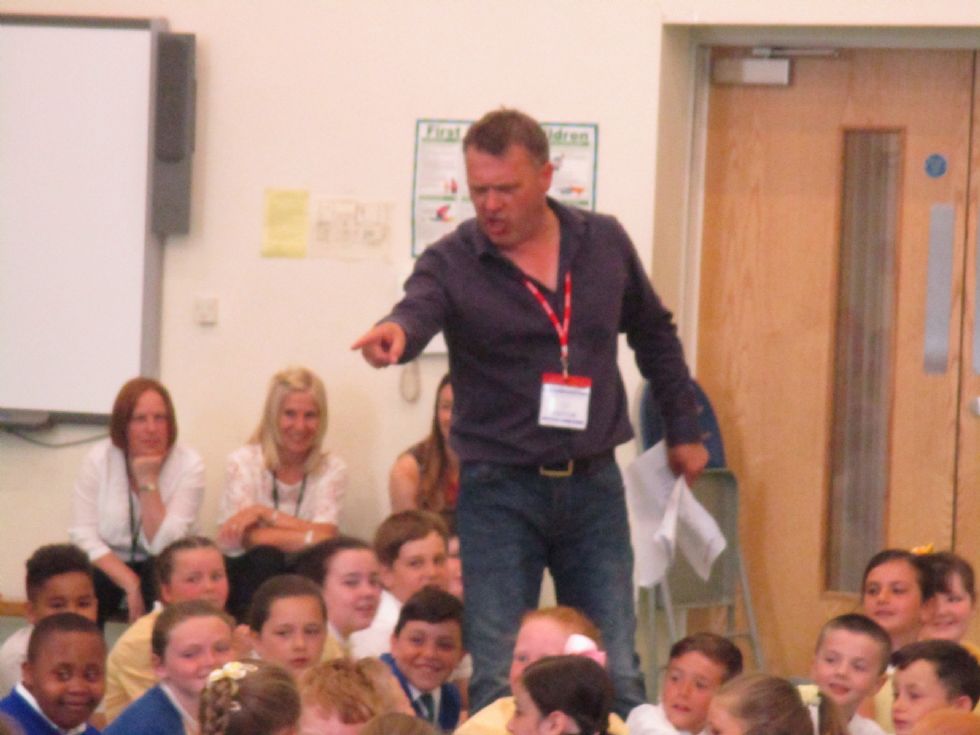 No one was spared from participating.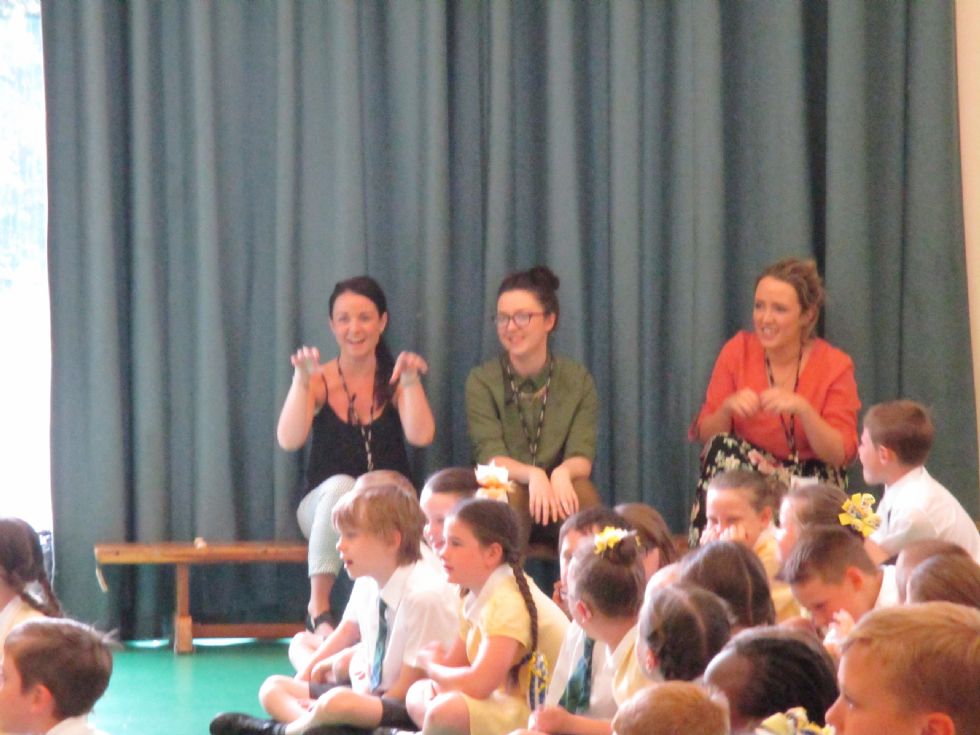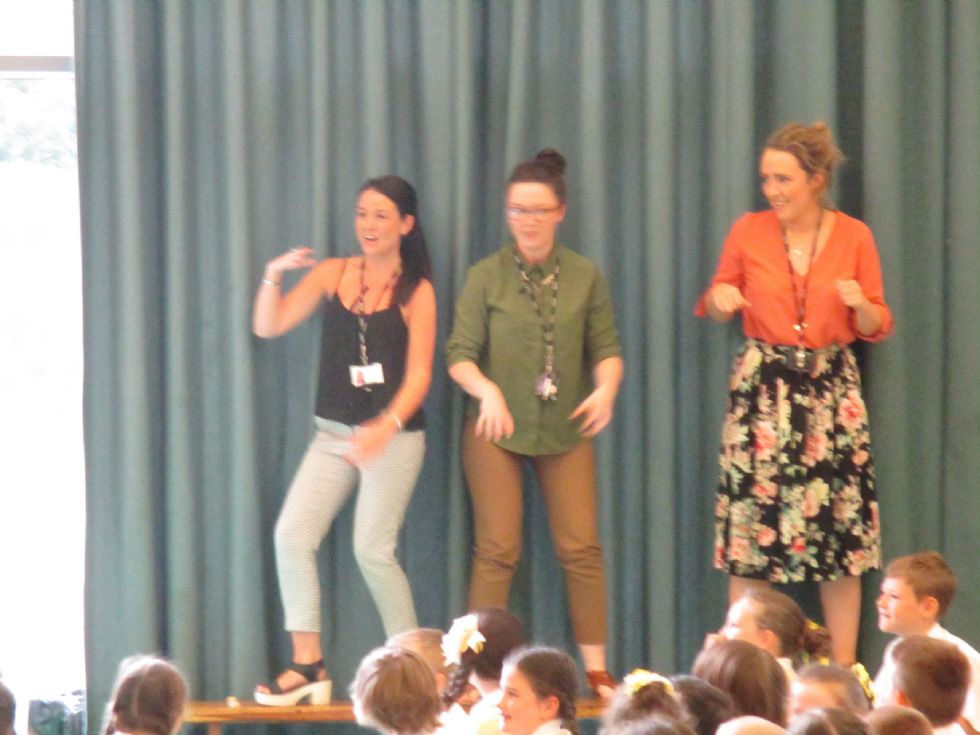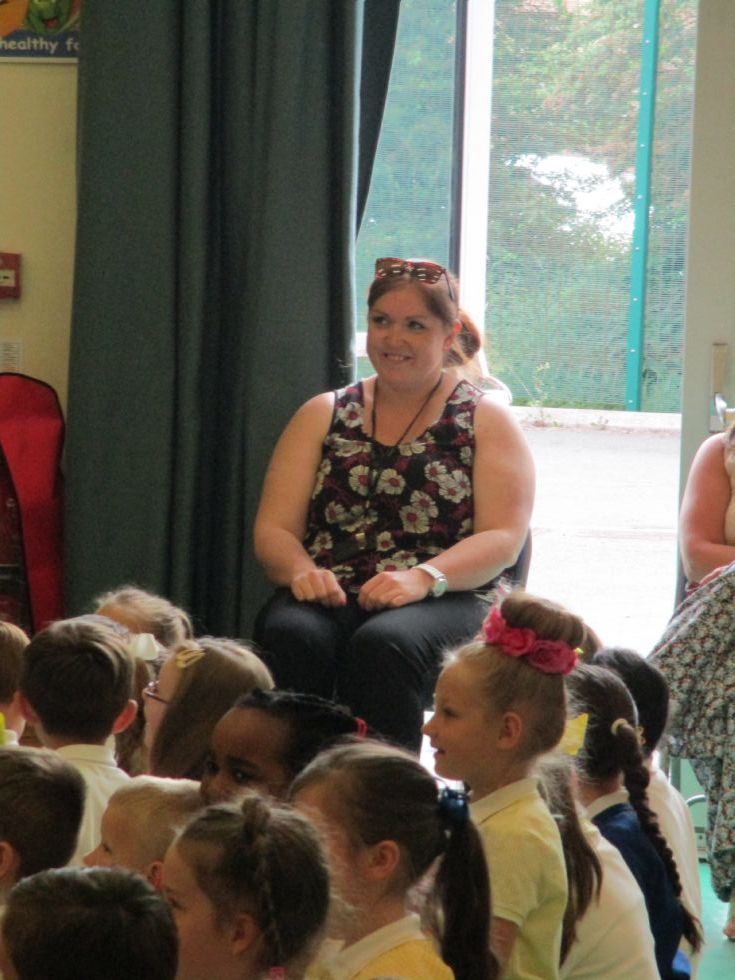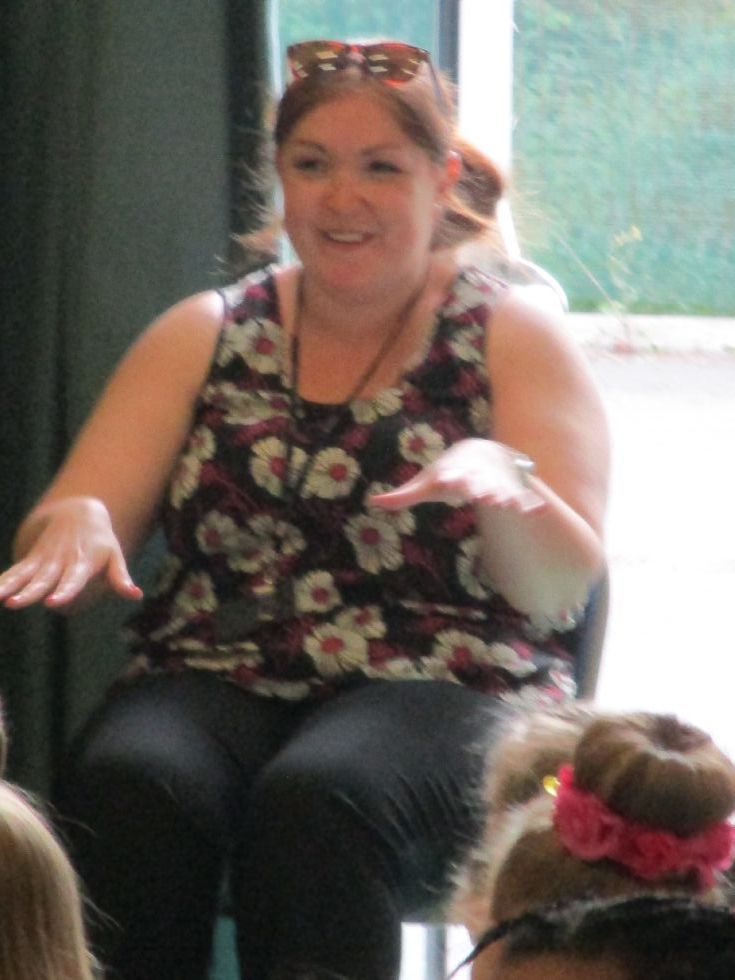 Classroom workshops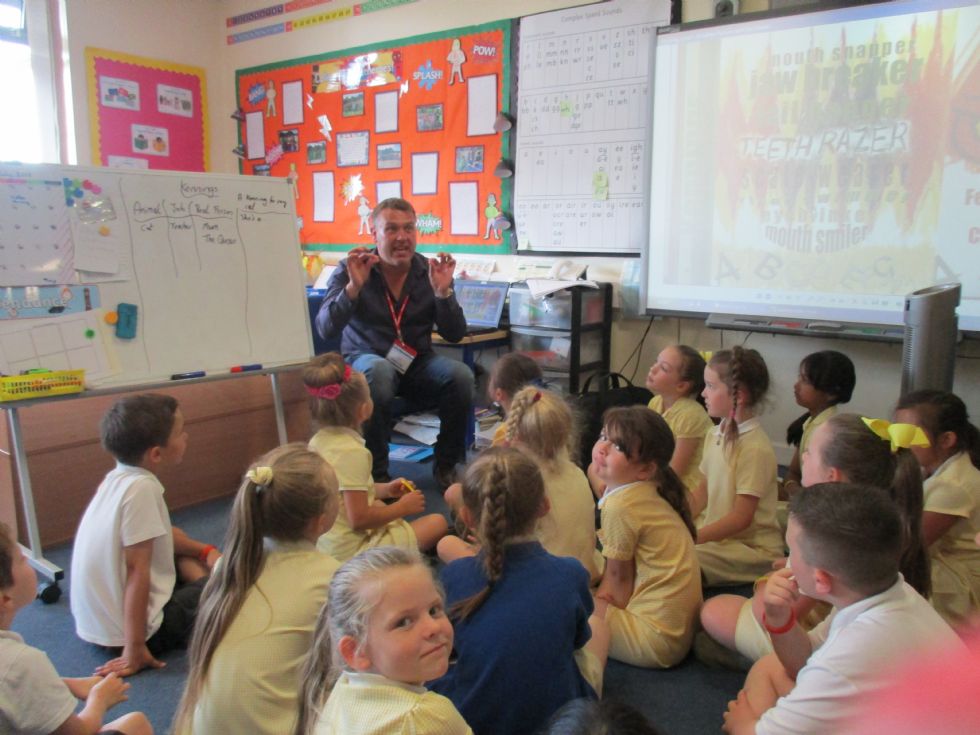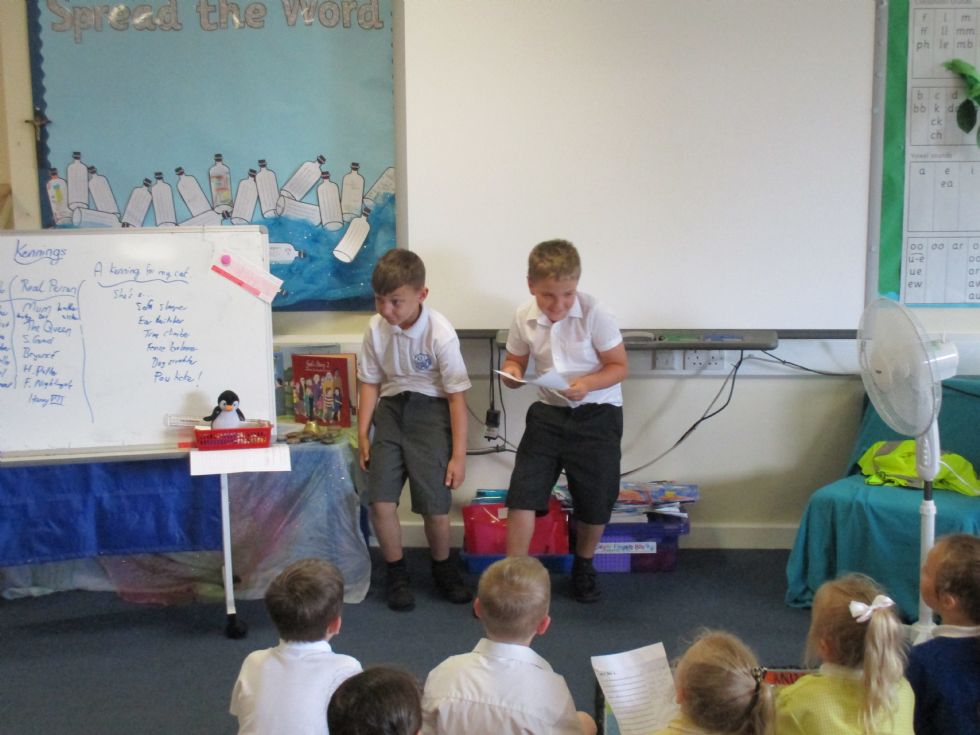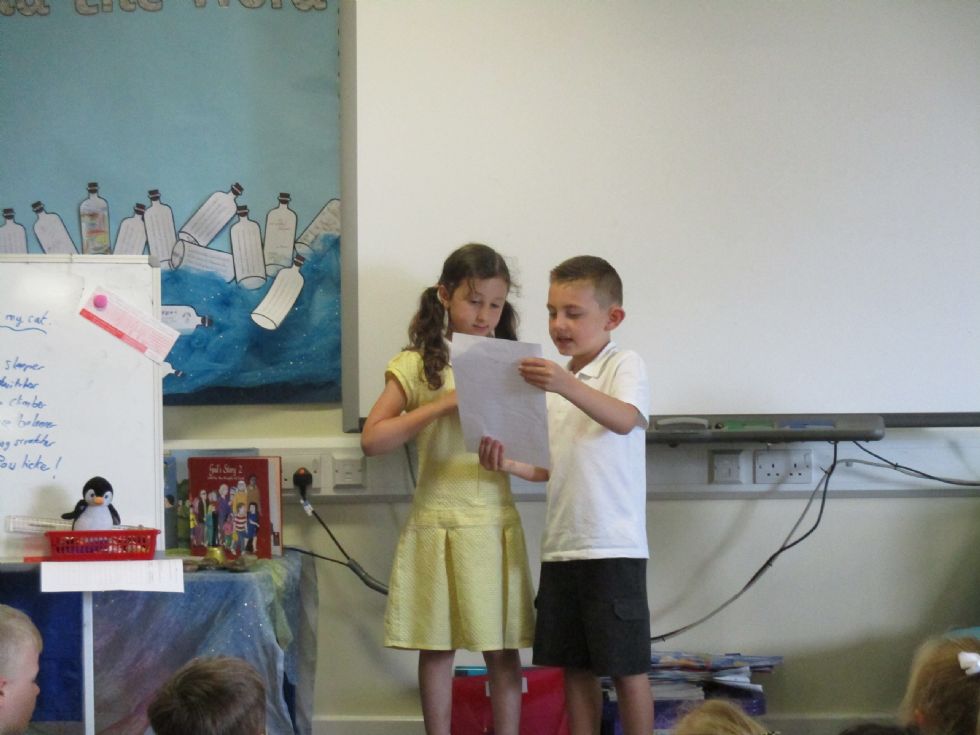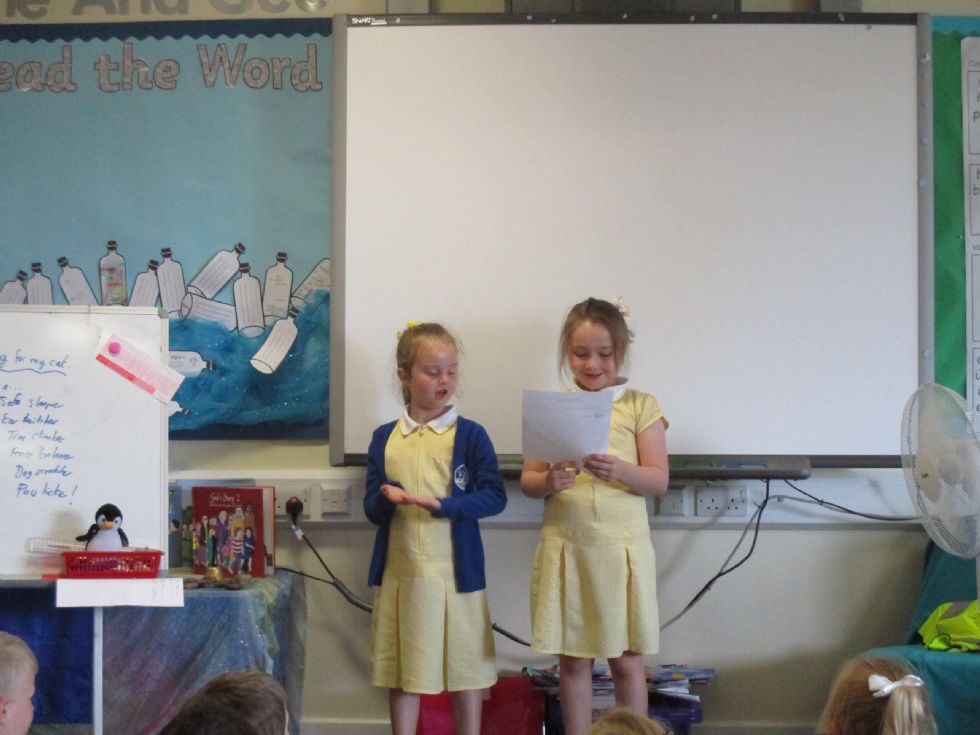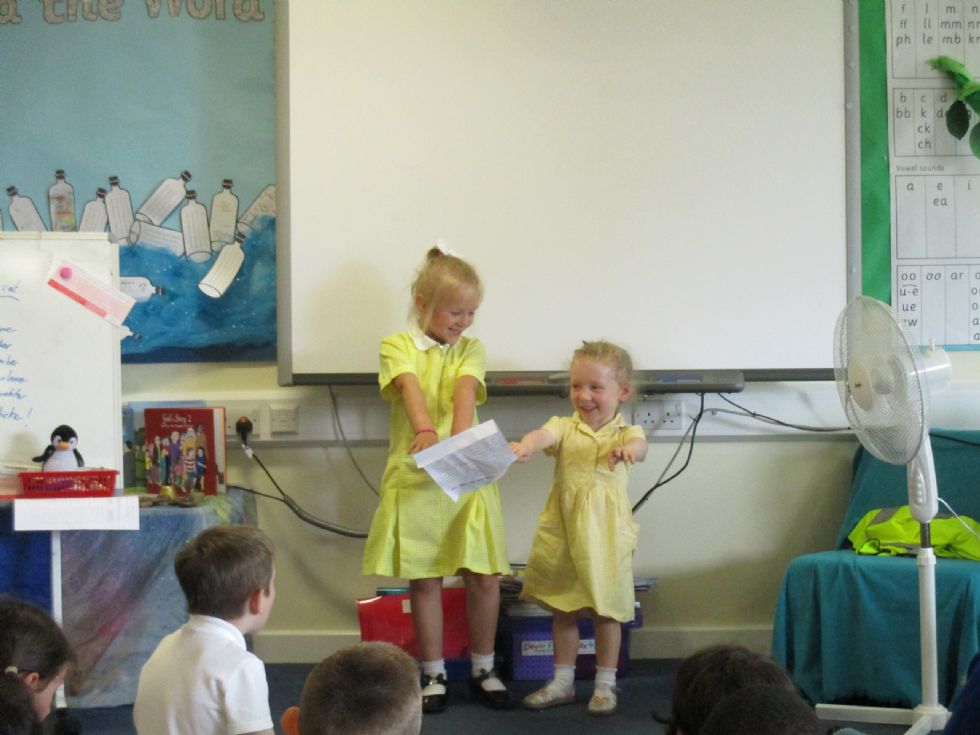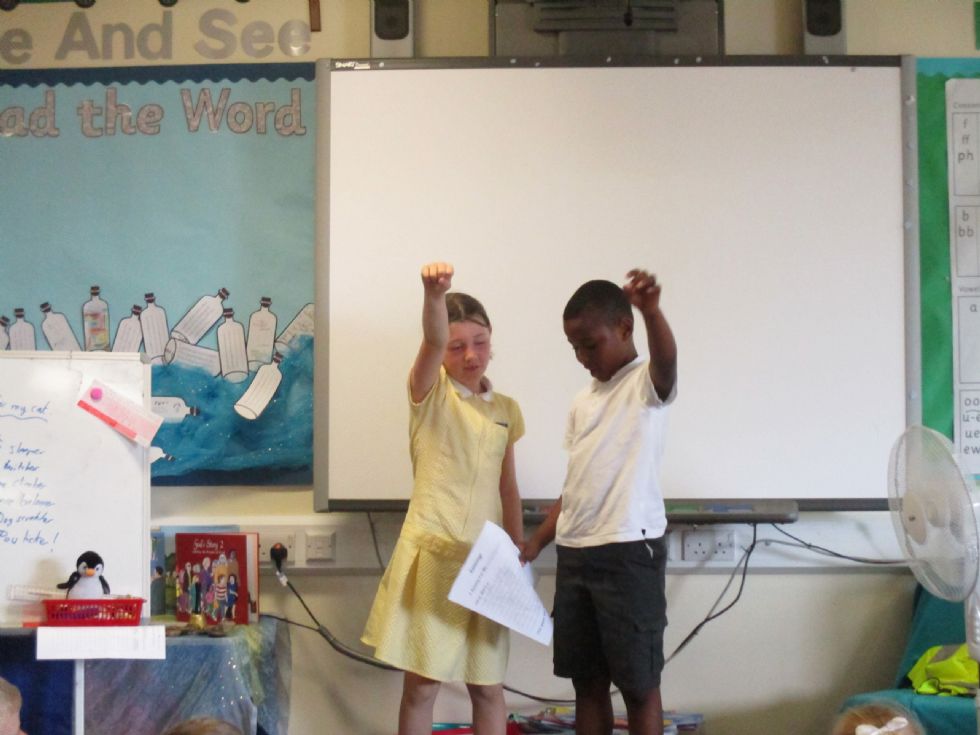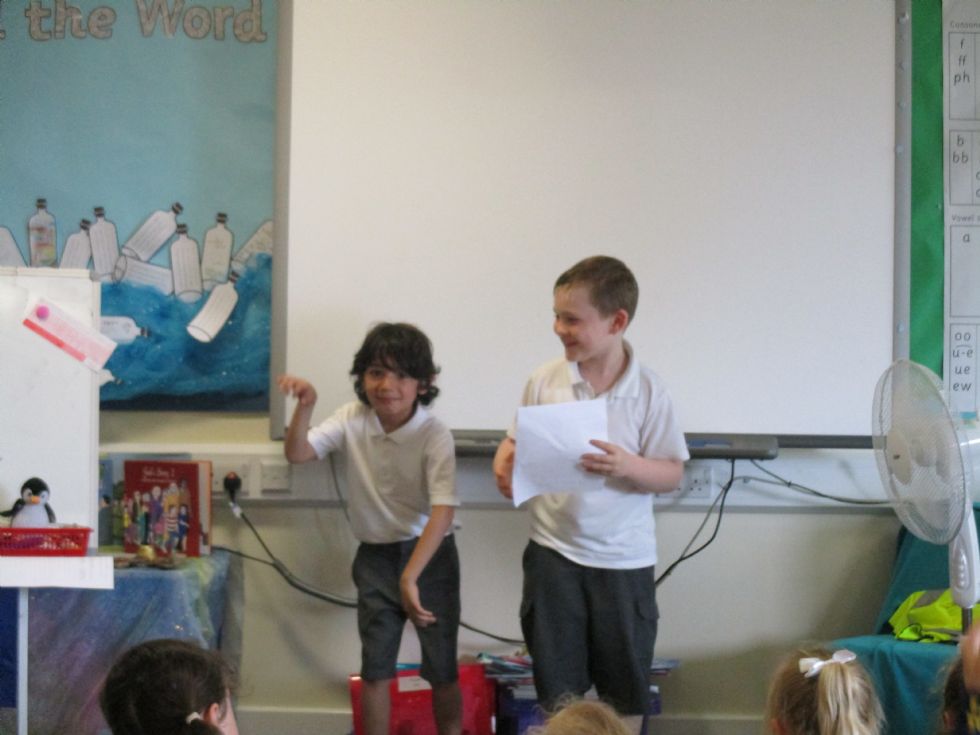 More Poems
Year 3 have posted more poems inspired by Ian Bland here.
Year 4 have posted their poems inspired by Ian Bland here.
Year 6 have also posted more poems here.